Francis Atterbury Quotes
Top 19 wise famous quotes and sayings by Francis Atterbury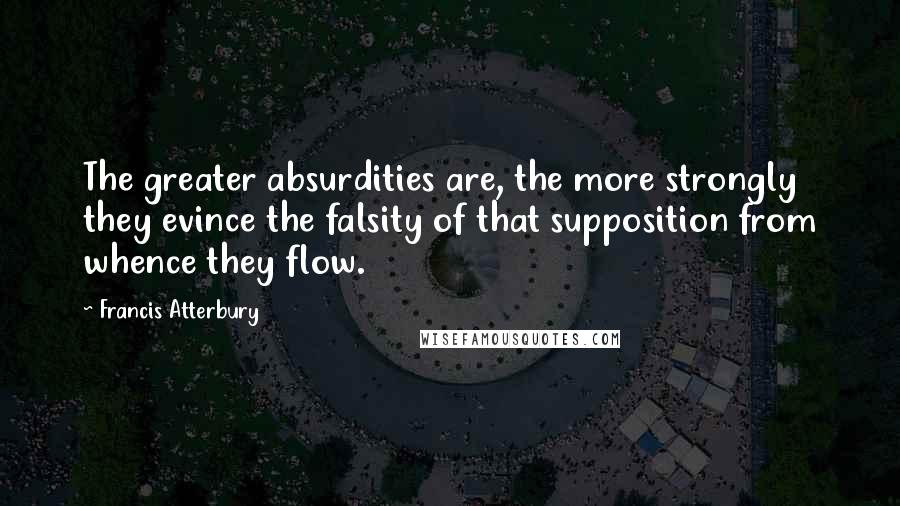 The greater absurdities are, the more strongly they evince the falsity of that supposition from whence they flow.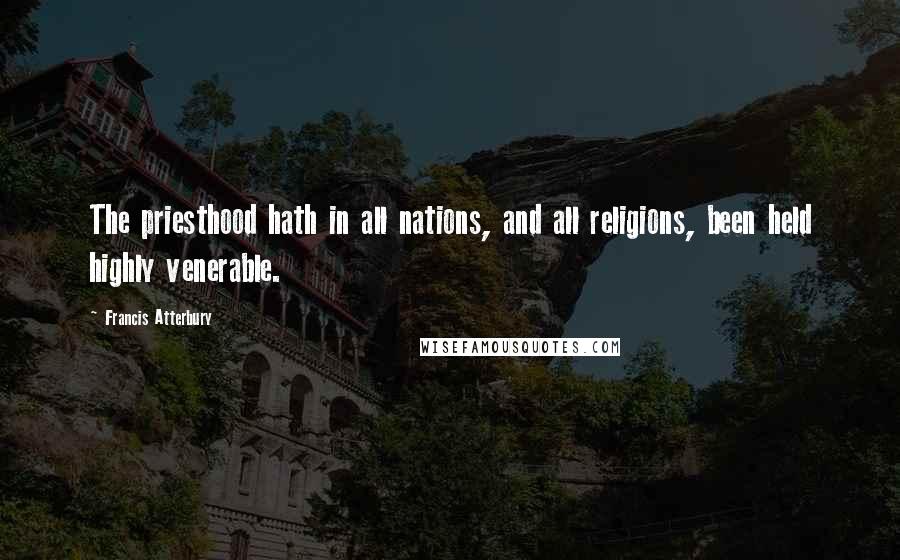 The priesthood hath in all nations, and all religions, been held highly venerable.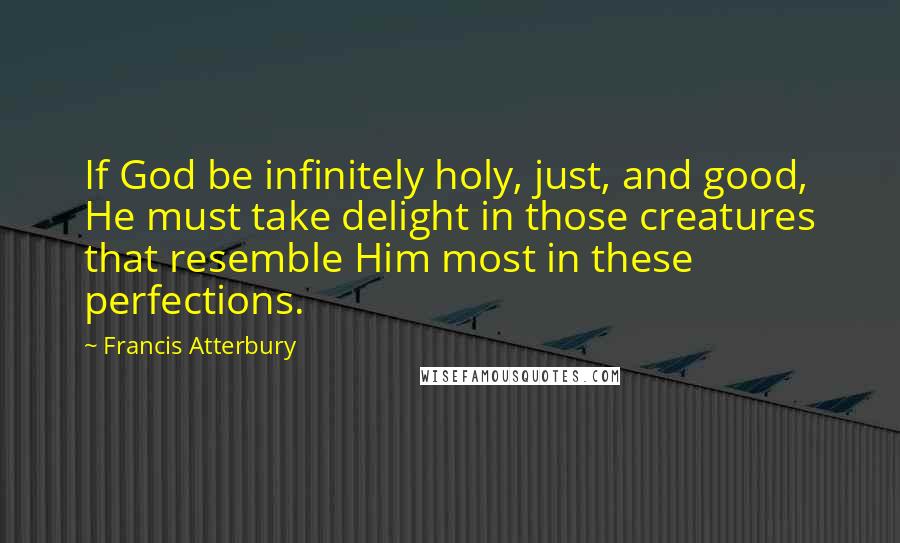 If God be infinitely holy, just, and good, He must take delight in those creatures that resemble Him most in these perfections.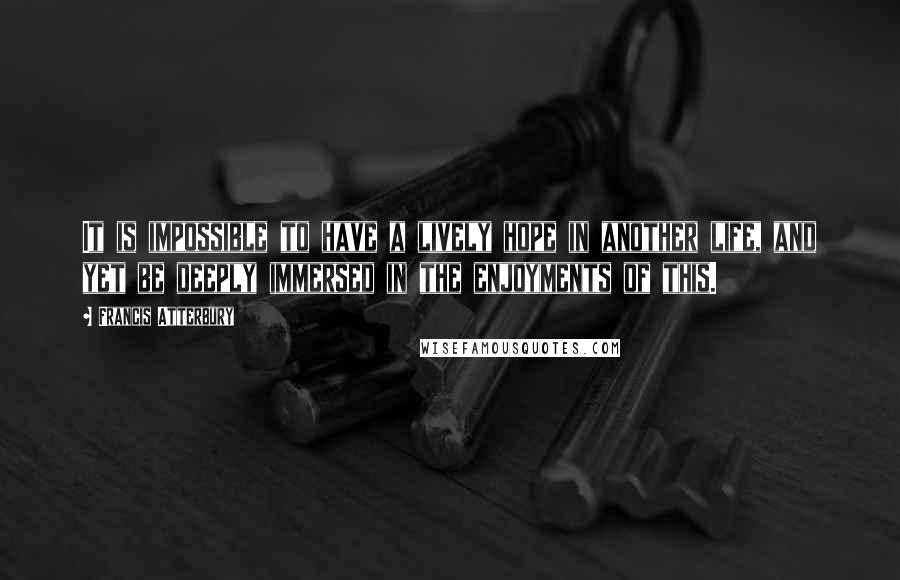 It is impossible to have a lively hope in another life, and yet be deeply immersed in the enjoyments of this.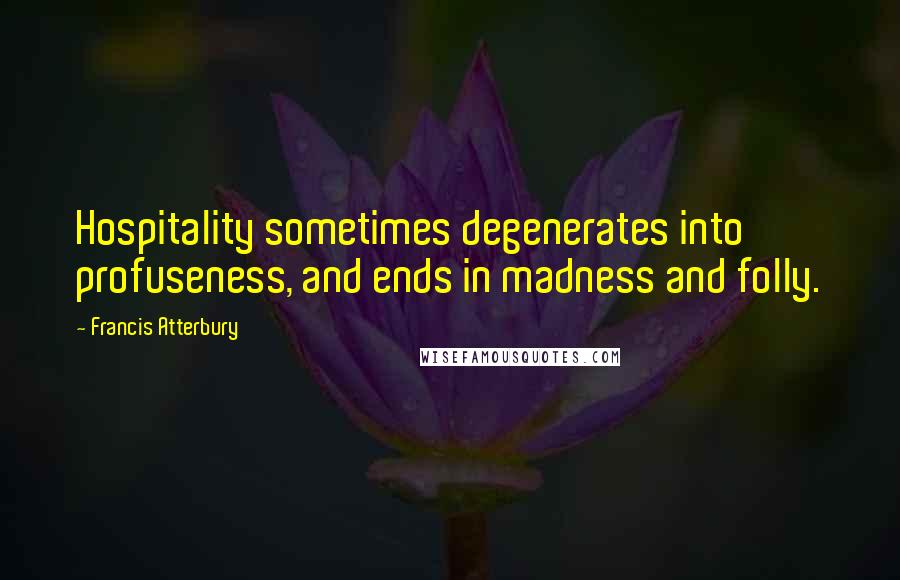 Hospitality sometimes degenerates into profuseness, and ends in madness and folly.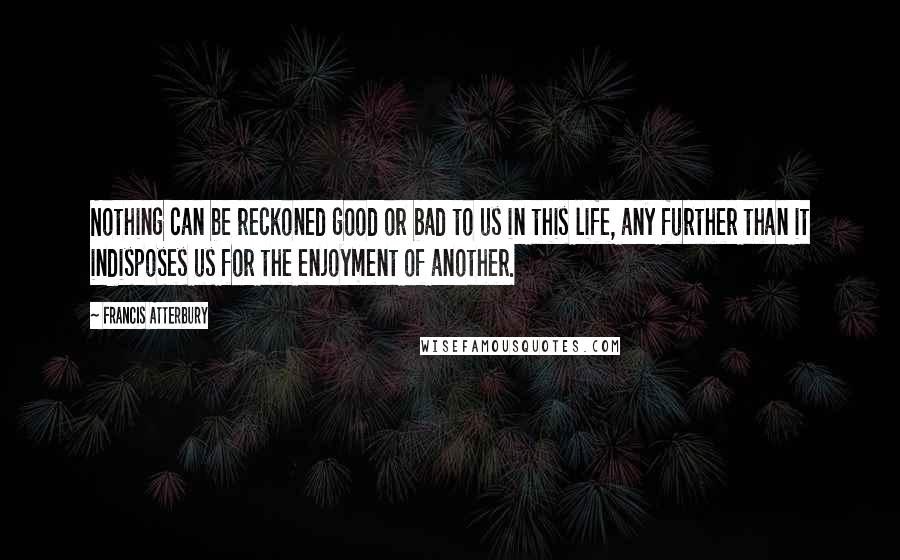 Nothing can be reckoned good or bad to us in this life, any further than it indisposes us for the enjoyment of another.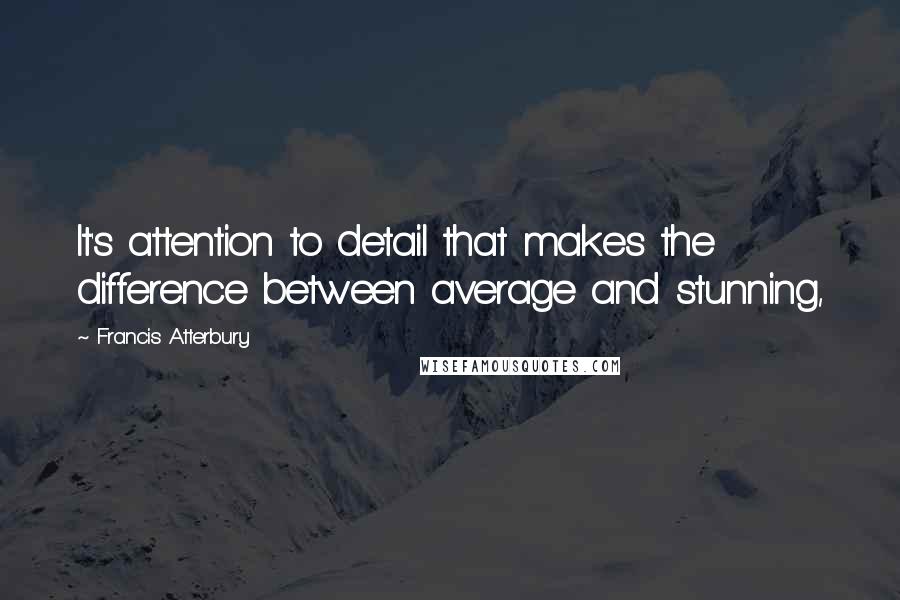 It's attention to detail that makes the difference between average and stunning,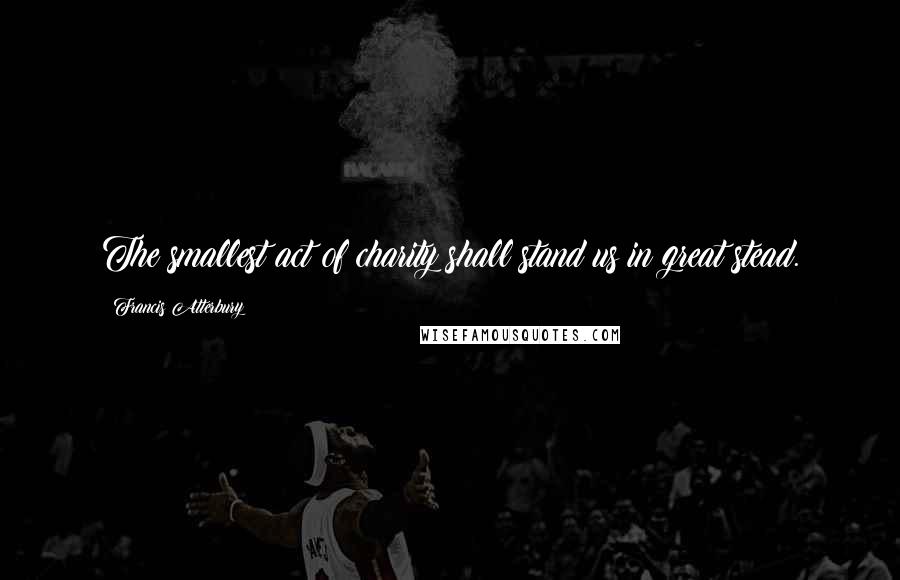 The smallest act of charity shall stand us in great stead.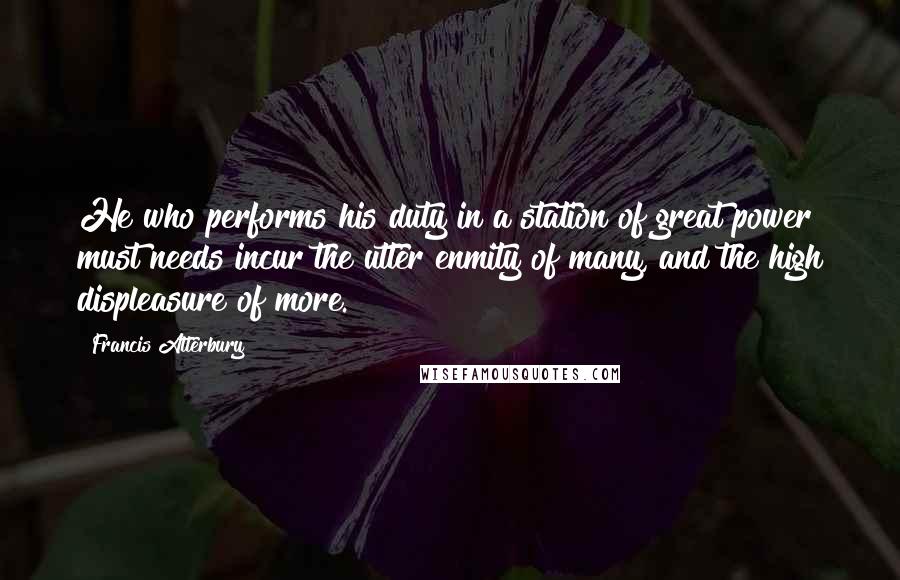 He who performs his duty in a station of great power must needs incur the utter enmity of many, and the high displeasure of more.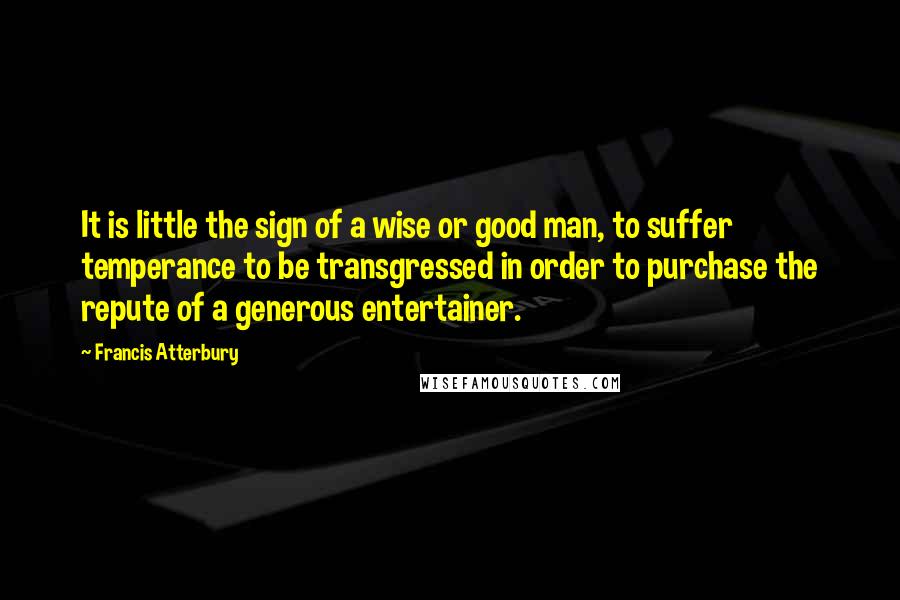 It is little the sign of a wise or good man, to suffer temperance to be transgressed in order to purchase the repute of a generous entertainer.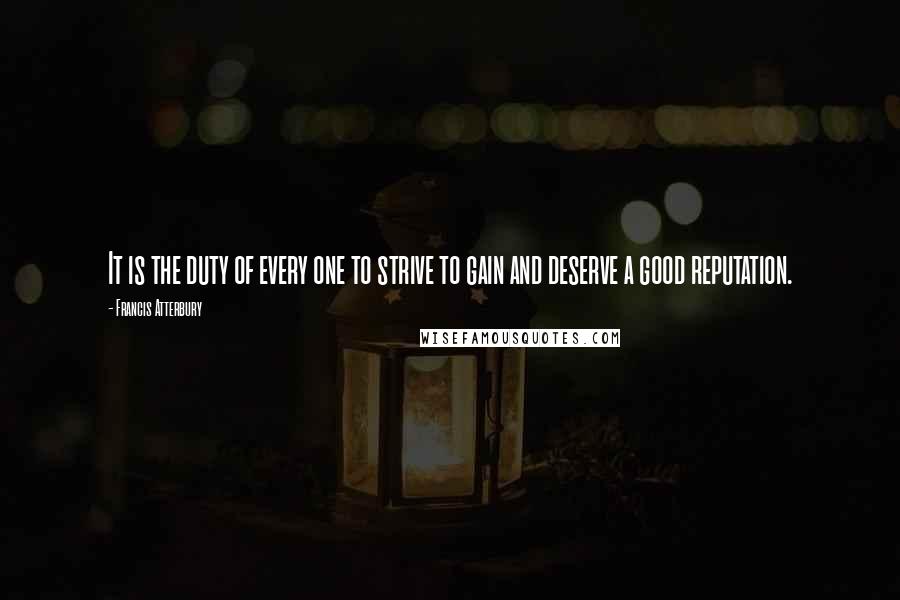 It is the duty of every one to strive to gain and deserve a good reputation.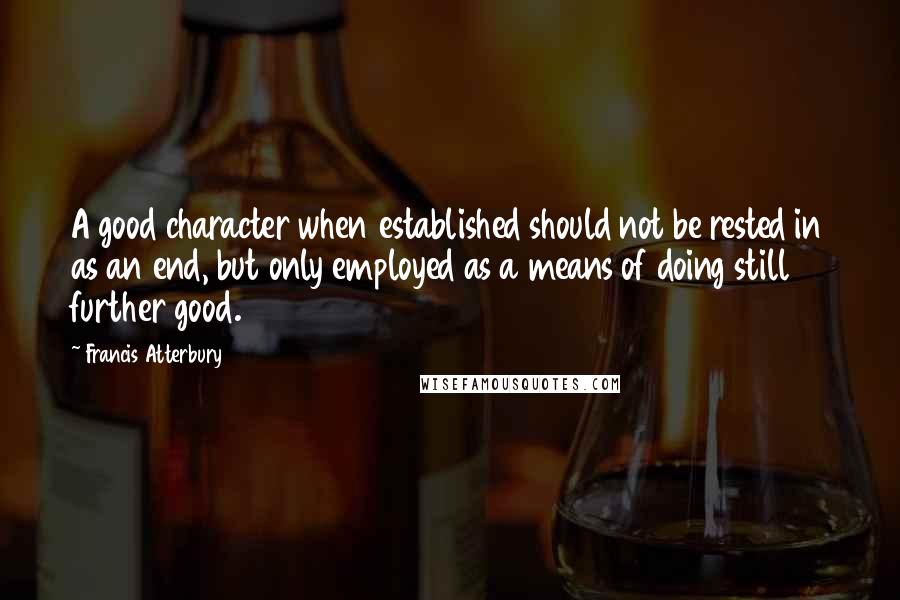 A good character when established should not be rested in as an end, but only employed as a means of doing still further good.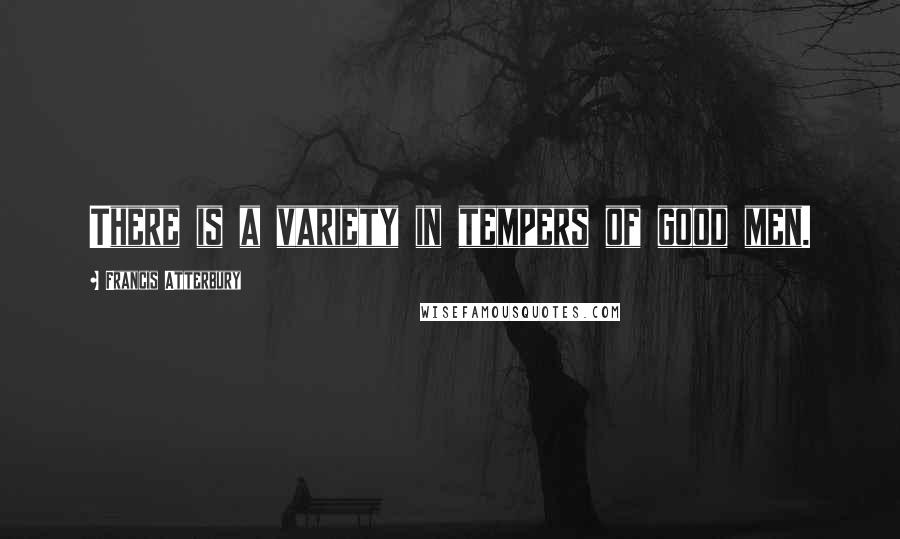 There is a variety in tempers of good men.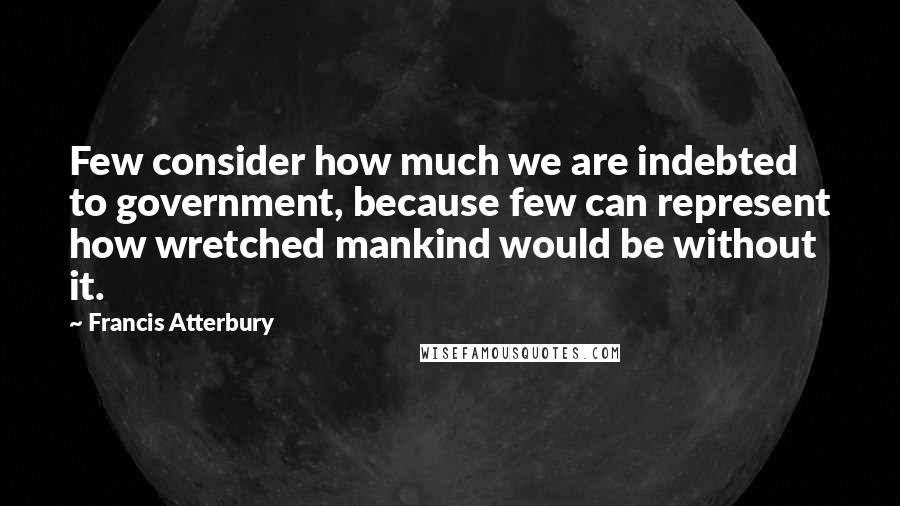 Few consider how much we are indebted to government, because few can represent how wretched mankind would be without it.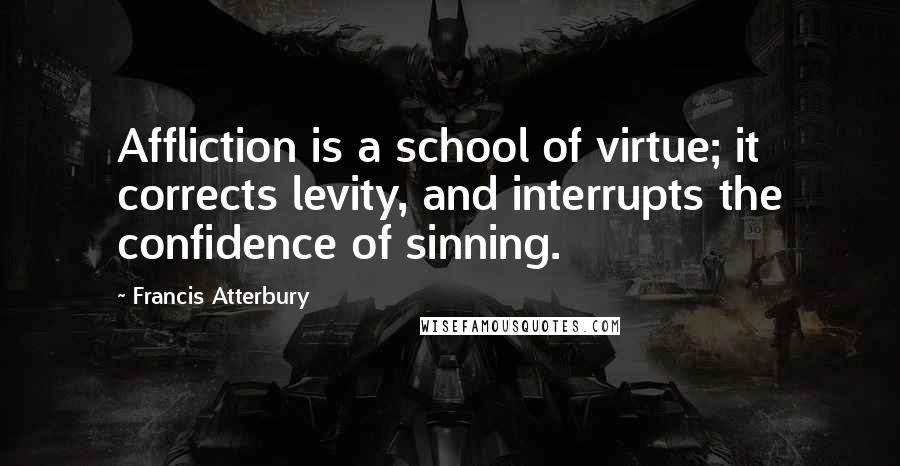 Affliction is a school of virtue; it corrects levity, and interrupts the confidence of sinning.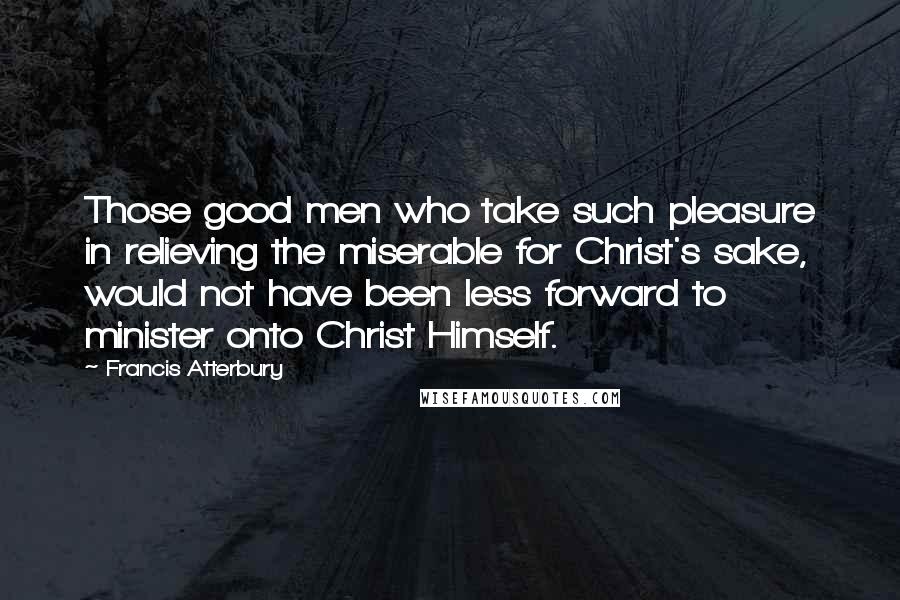 Those good men who take such pleasure in relieving the miserable for Christ's sake, would not have been less forward to minister onto Christ Himself.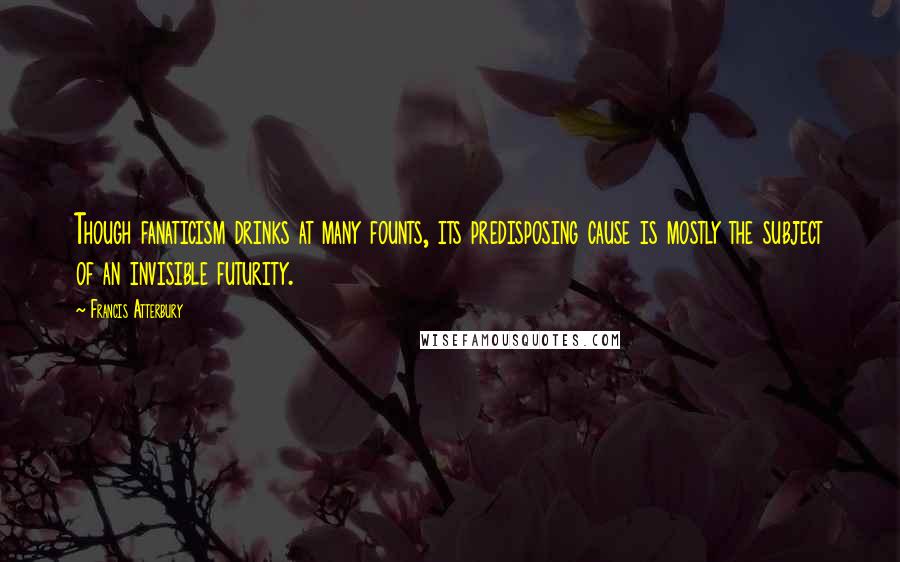 Though fanaticism drinks at many founts, its predisposing cause is mostly the subject of an invisible futurity.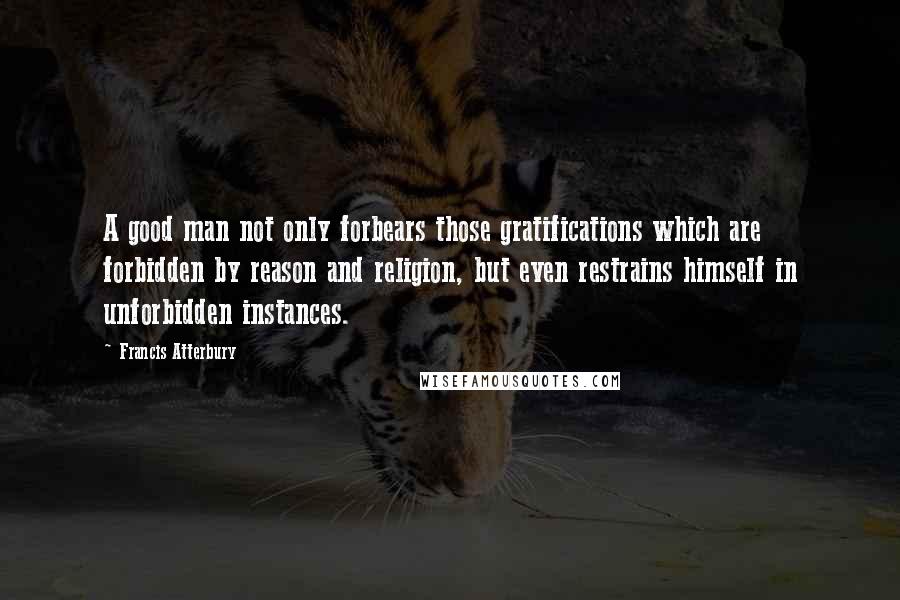 A good man not only forbears those gratifications which are forbidden by reason and religion, but even restrains himself in unforbidden instances.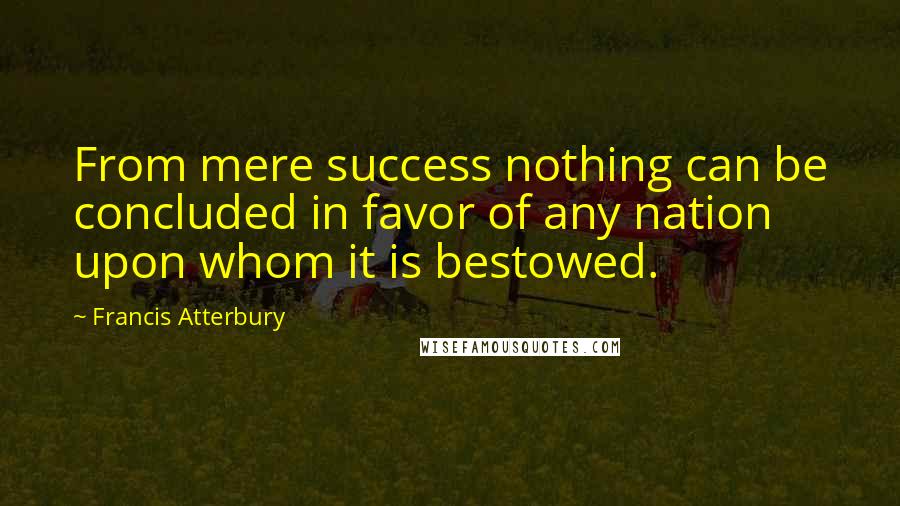 From mere success nothing can be concluded in favor of any nation upon whom it is bestowed.