Kimberly Willis Holt Quotes
Top 15 wise famous quotes and sayings by Kimberly Willis Holt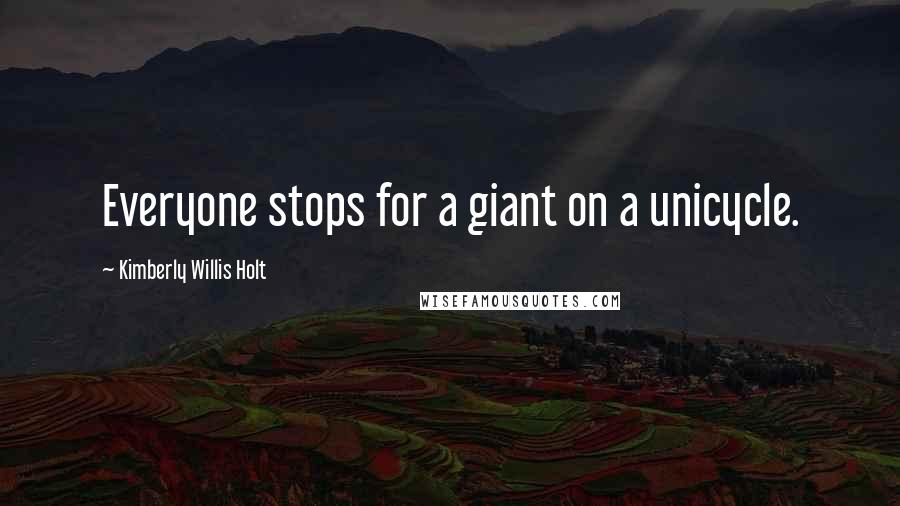 Everyone stops for a giant on a unicycle.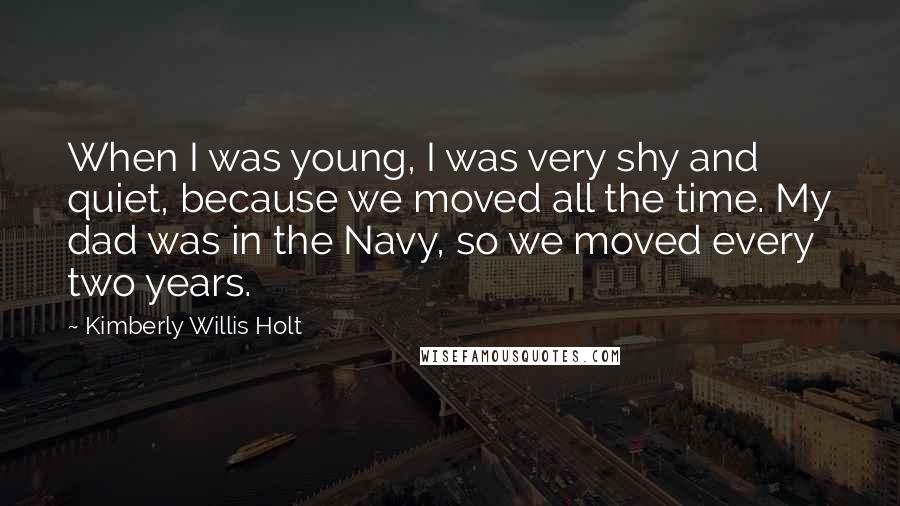 When I was young, I was very shy and quiet, because we moved all the time. My dad was in the Navy, so we moved every two years.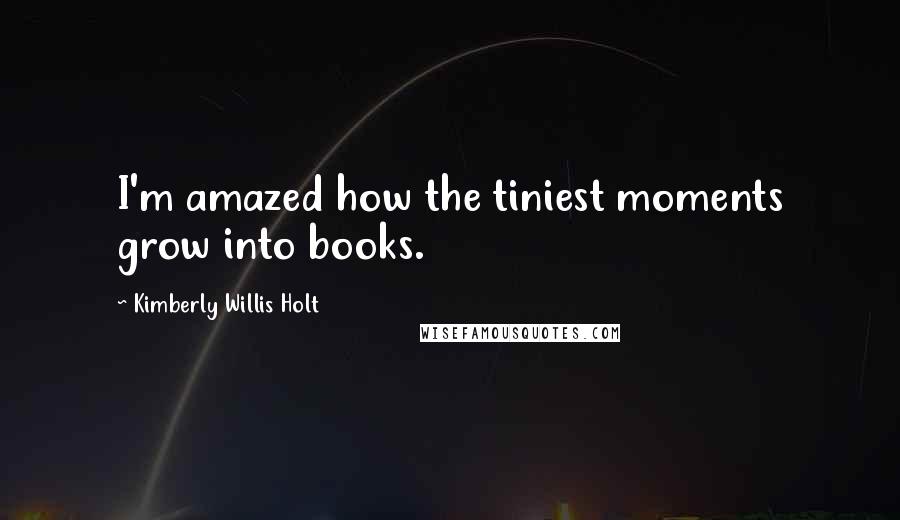 I'm amazed how the tiniest moments grow into books.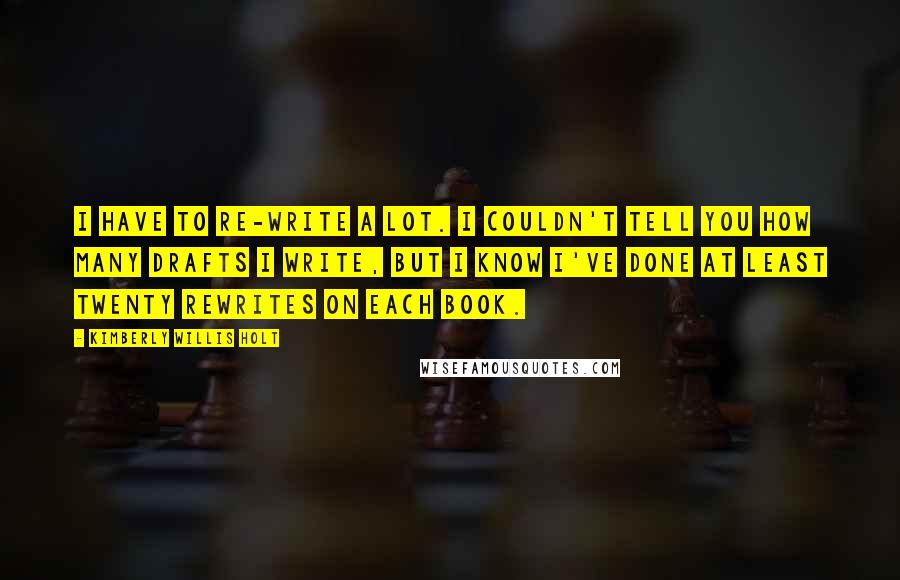 I have to re-write a lot. I couldn't tell you how many drafts I write, but I know I've done at least twenty rewrites on each book.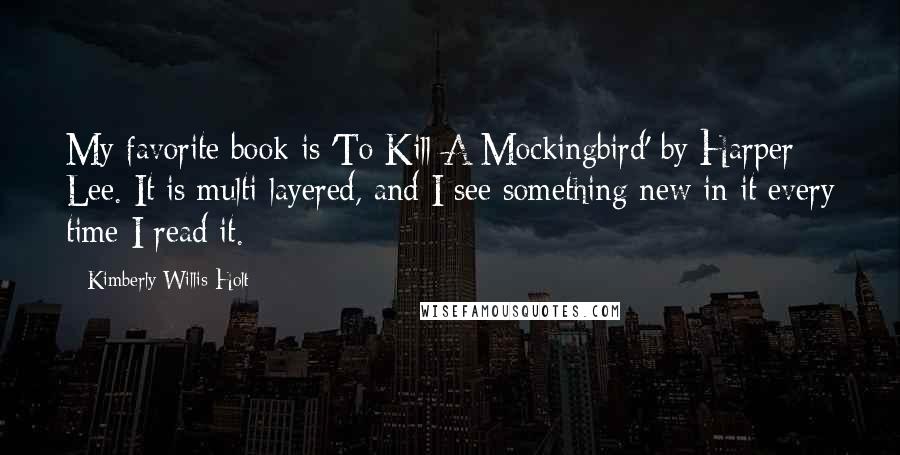 My favorite book is 'To Kill A Mockingbird' by Harper Lee. It is multi-layered, and I see something new in it every time I read it.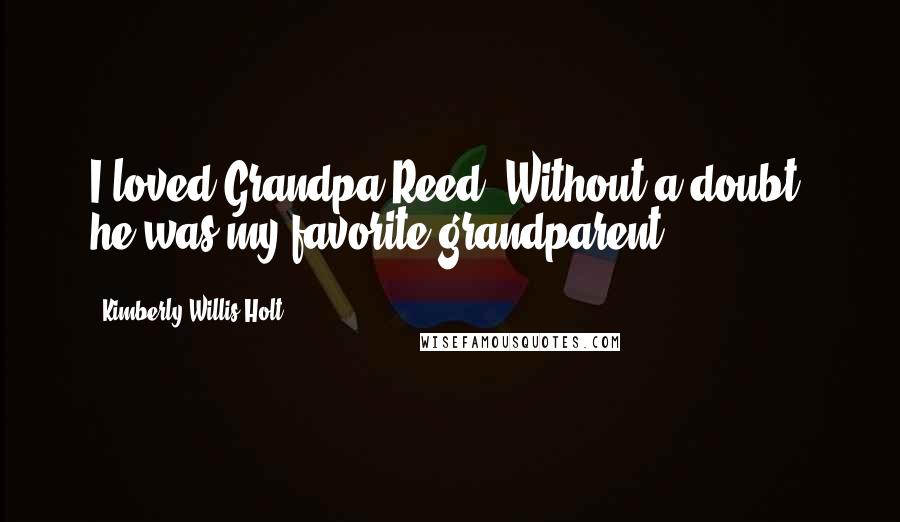 I loved Grandpa Reed. Without a doubt, he was my favorite grandparent.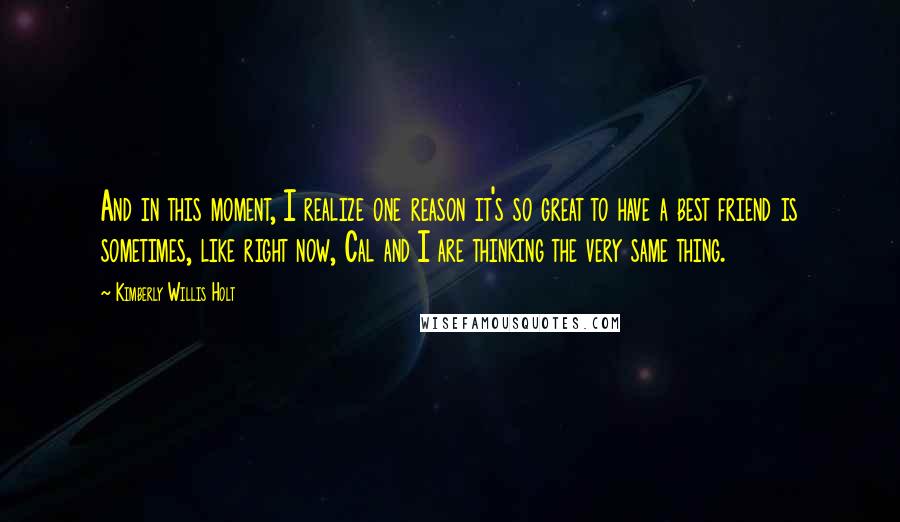 And in this moment, I realize one reason it's so great to have a best friend is sometimes, like right now, Cal and I are thinking the very same thing.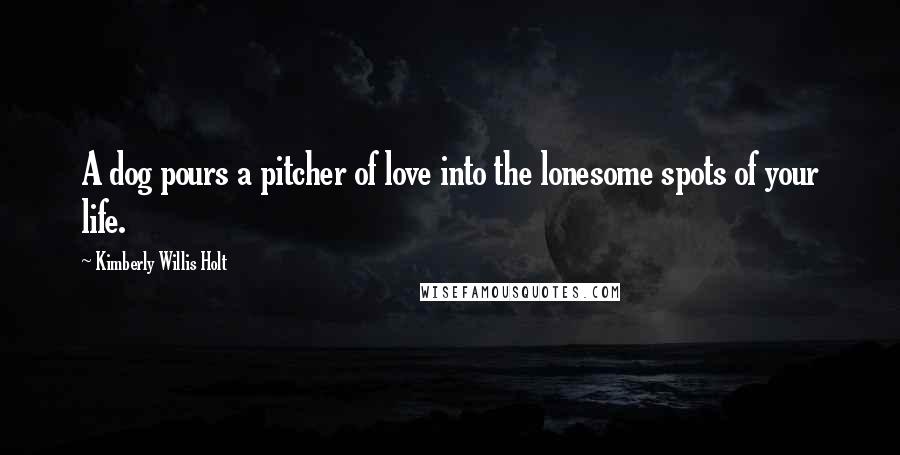 A dog pours a pitcher of love into the lonesome spots of your life.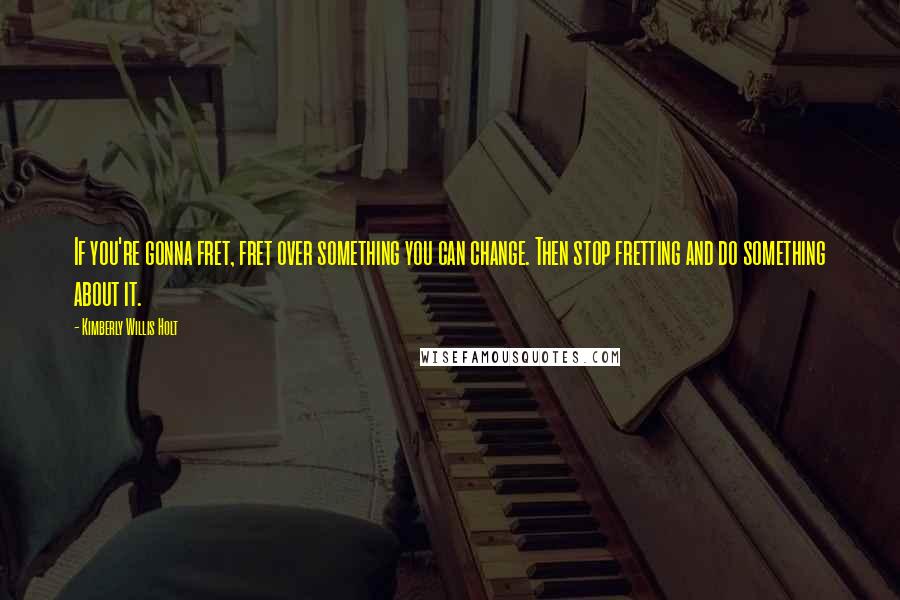 If you're gonna fret, fret over something you can change. Then stop fretting and do something about it.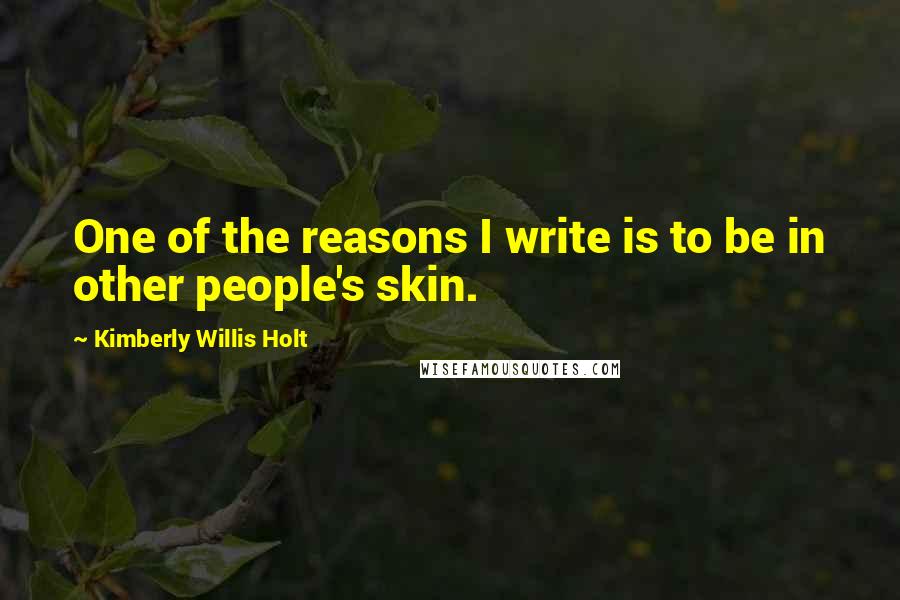 One of the reasons I write is to be in other people's skin.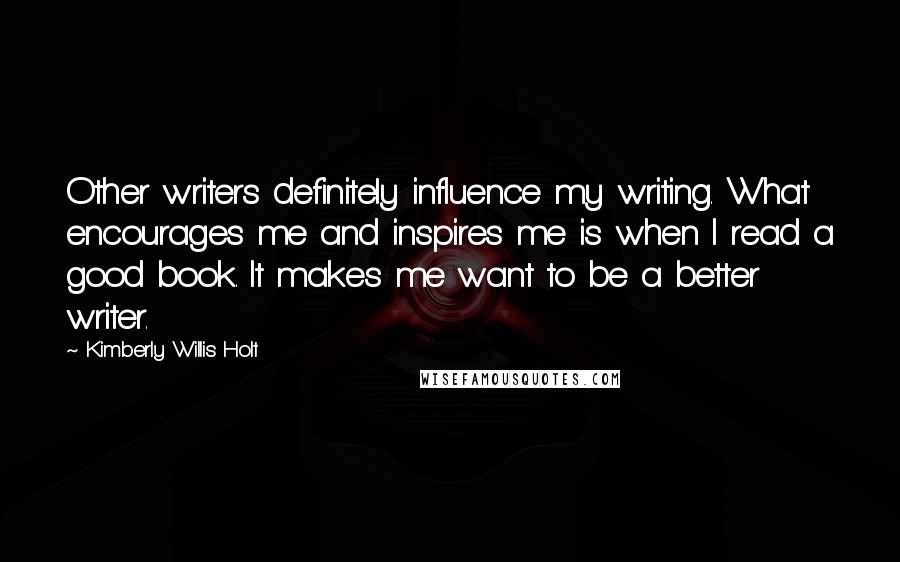 Other writers definitely influence my writing. What encourages me and inspires me is when I read a good book. It makes me want to be a better writer.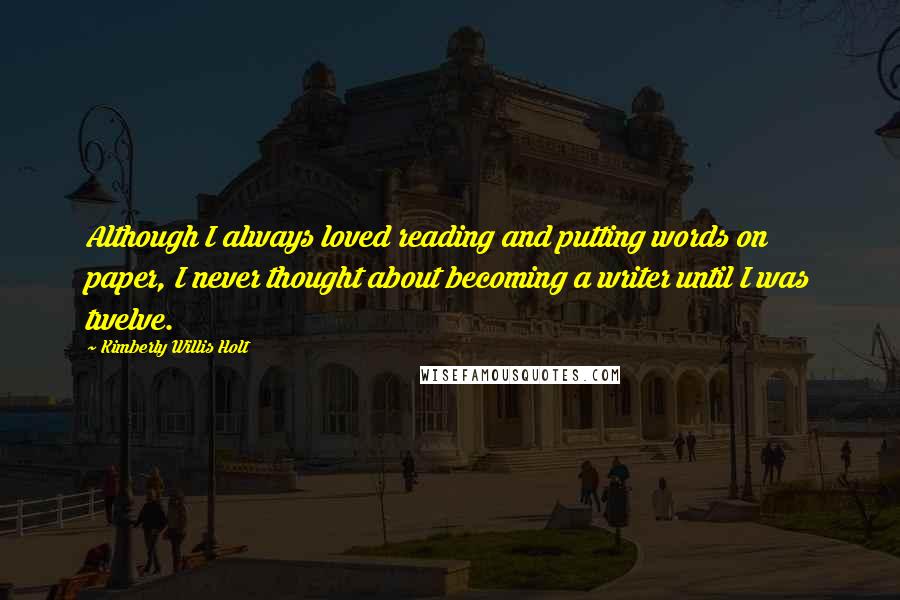 Although I always loved reading and putting words on paper, I never thought about becoming a writer until I was twelve.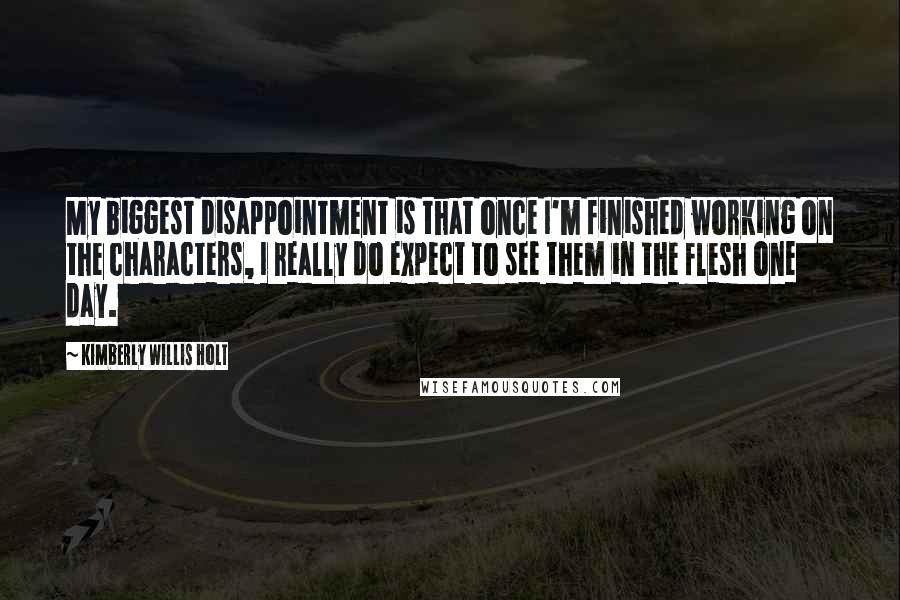 My biggest disappointment is that once I'm finished working on the characters, I really do expect to see them in the flesh one day.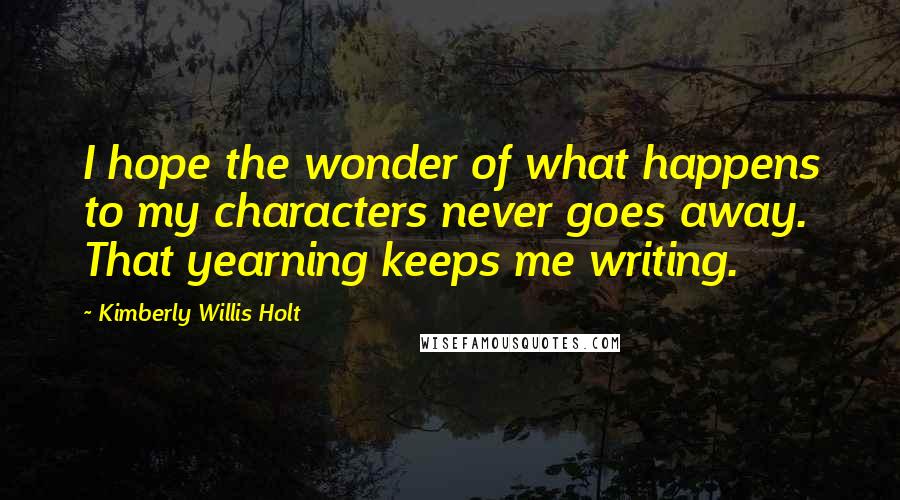 I hope the wonder of what happens to my characters never goes away. That yearning keeps me writing.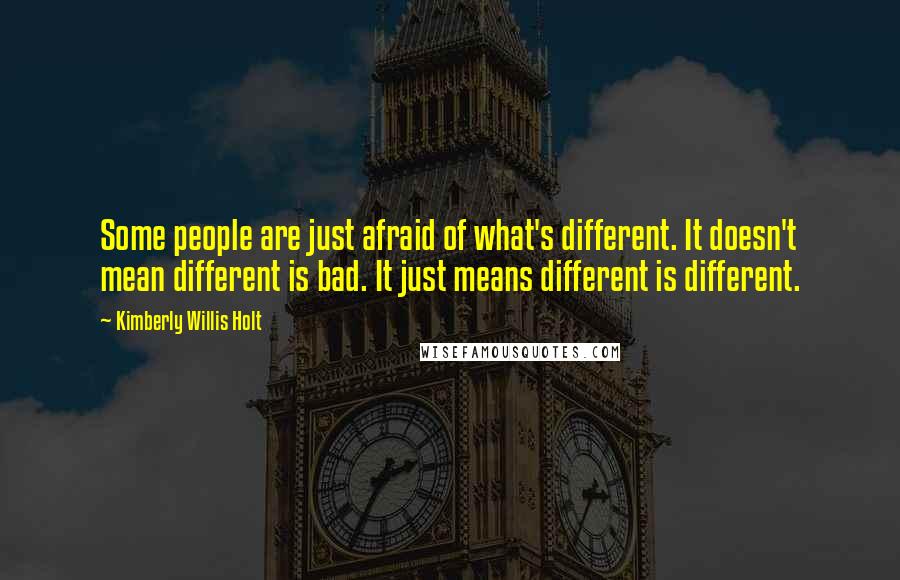 Some people are just afraid of what's different. It doesn't mean different is bad. It just means different is different.