Nothing Is Free In Life Quotes
Collection of top 15 famous quotes about Nothing Is Free In Life
A free man thinks of nothing less than of death, and his wisdom is a meditation, not on death, but on life.
—
Baruch Spinoza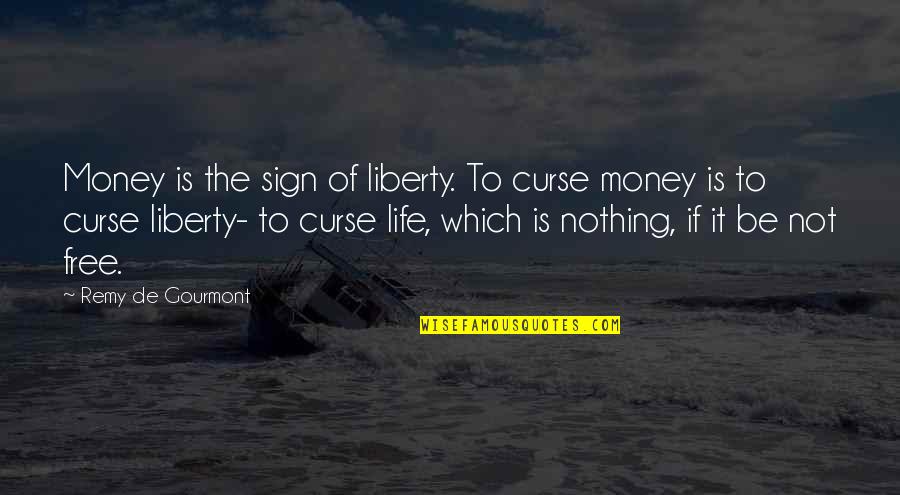 Money is the sign of liberty. To curse money is to curse liberty- to curse life, which is nothing, if it be not free.
—
Remy De Gourmont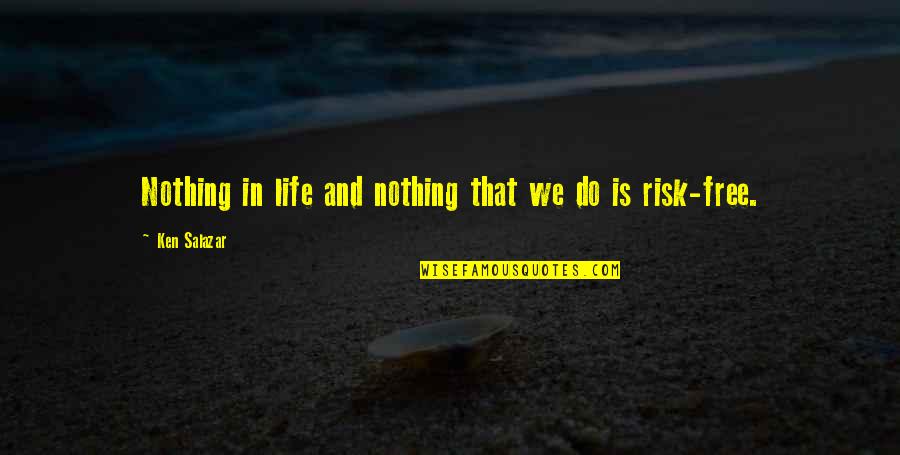 Nothing in life and nothing that we do is risk-free.
—
Ken Salazar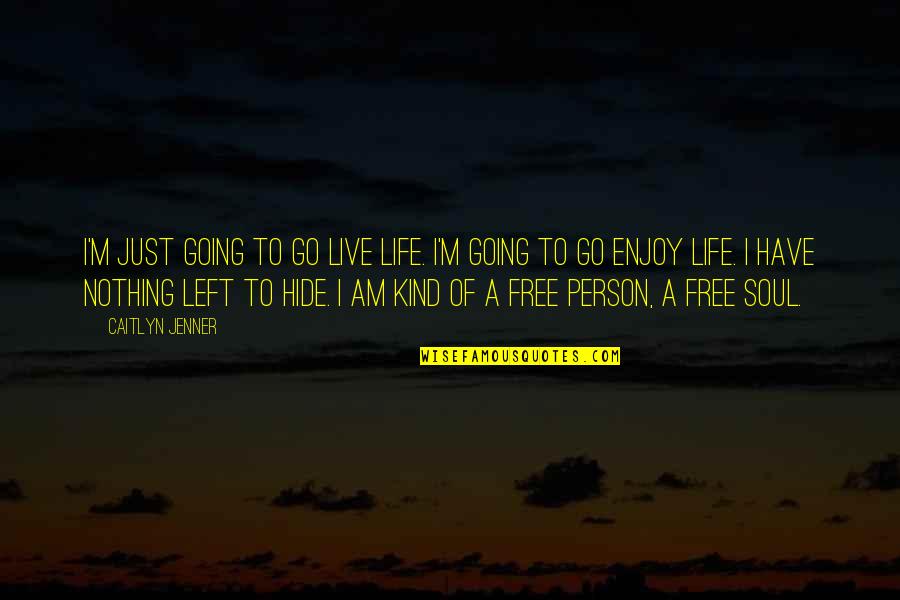 I'm just going to go live life. I'm going to go enjoy life. I have nothing left to hide. I am kind of a free person, a free soul.
—
Caitlyn Jenner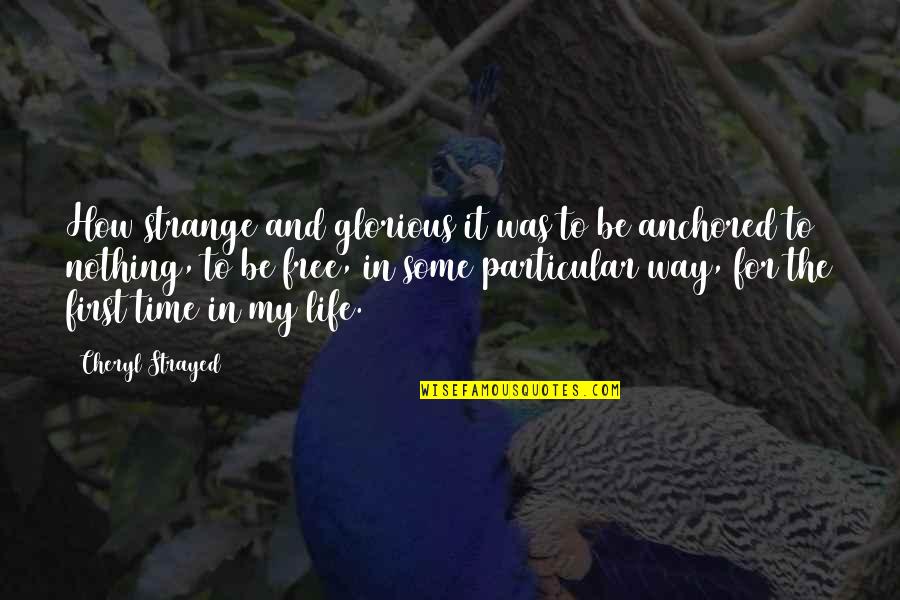 How strange and glorious it was to be anchored to nothing, to be free, in some particular way, for the first time in my life. —
Cheryl Strayed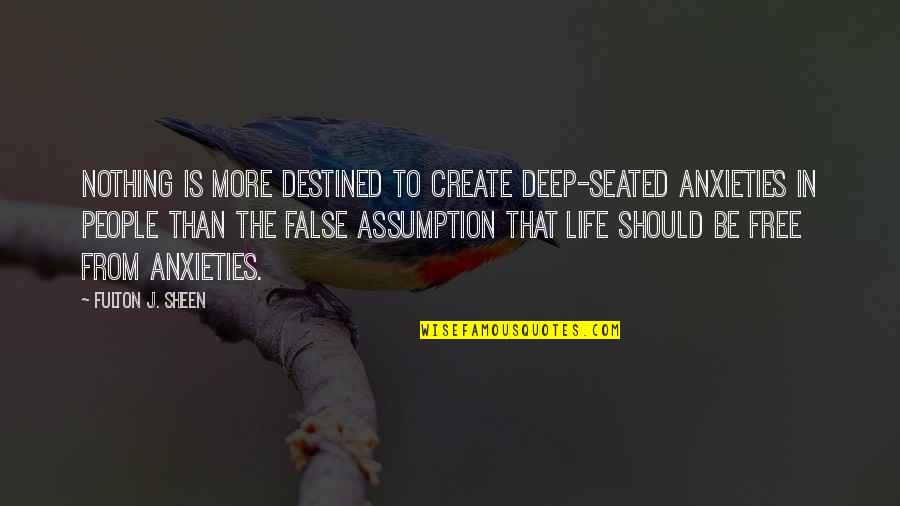 Nothing is more destined to create deep-seated anxieties in people than the false assumption that life should be free from anxieties. —
Fulton J. Sheen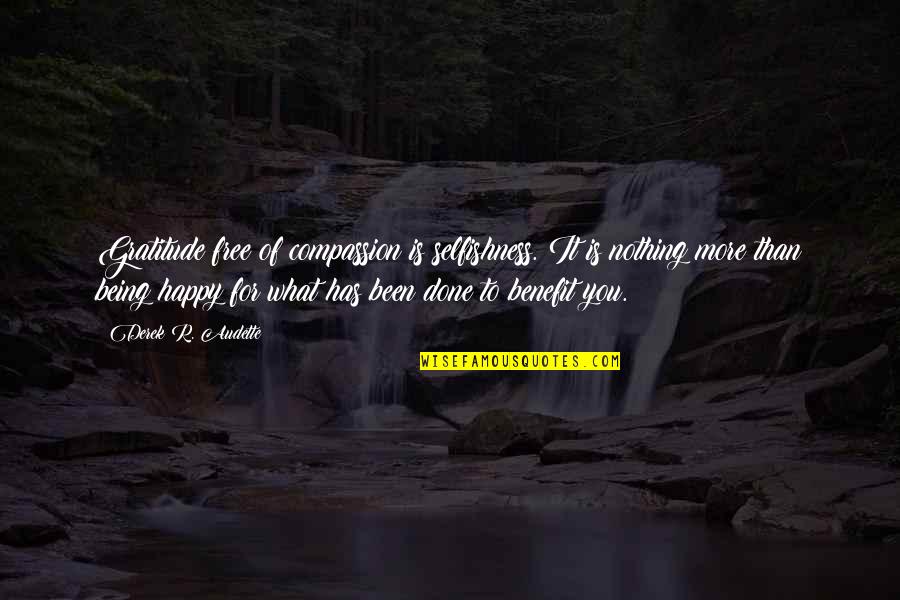 Gratitude free of compassion is selfishness. It is nothing more than being happy for what has been done to benefit you. —
Derek R. Audette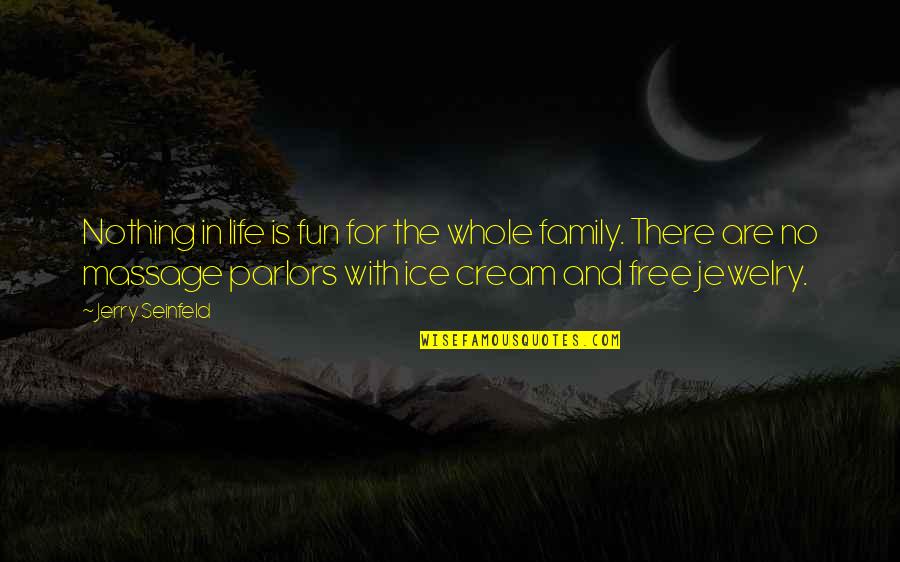 Nothing in life is fun for the whole family. There are no massage parlors with ice cream and free jewelry. —
Jerry Seinfeld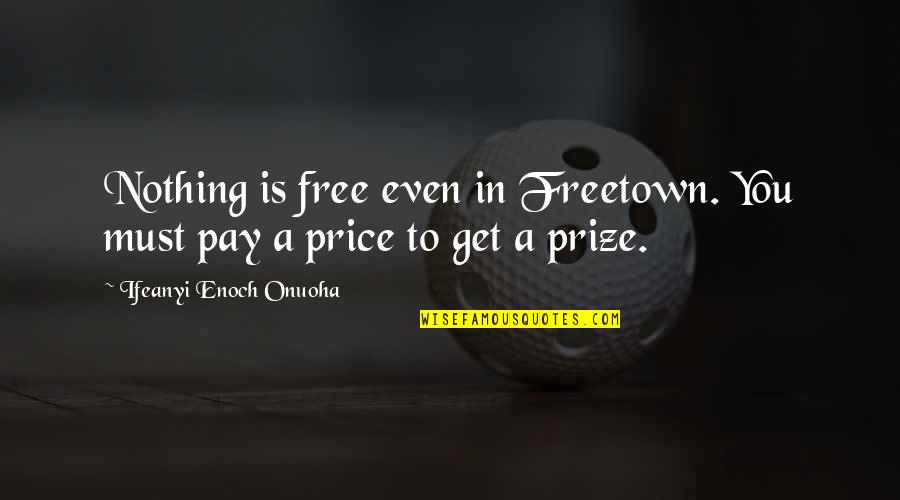 Nothing is free even in Freetown. You must pay a price to get a prize. —
Ifeanyi Enoch Onuoha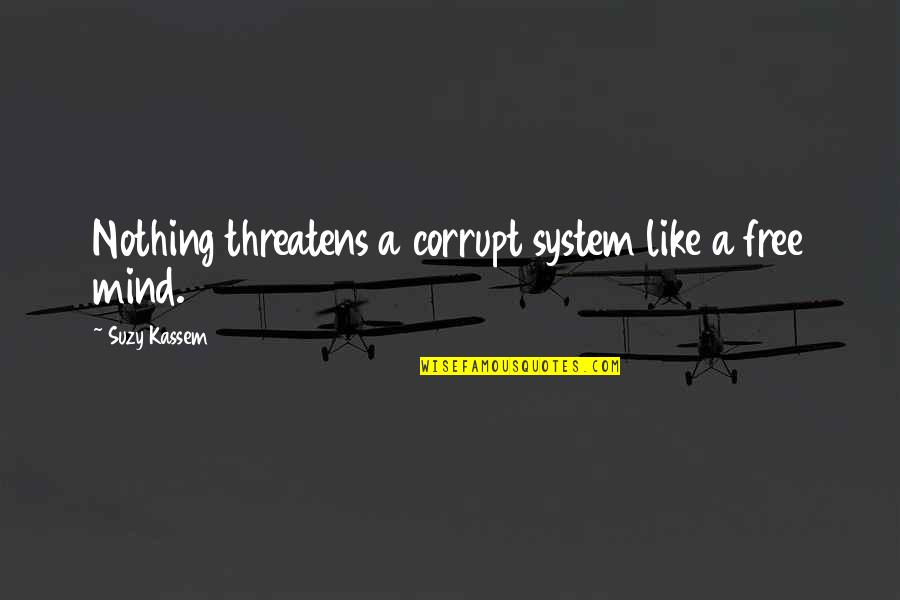 Nothing threatens a corrupt system like a free mind. —
Suzy Kassem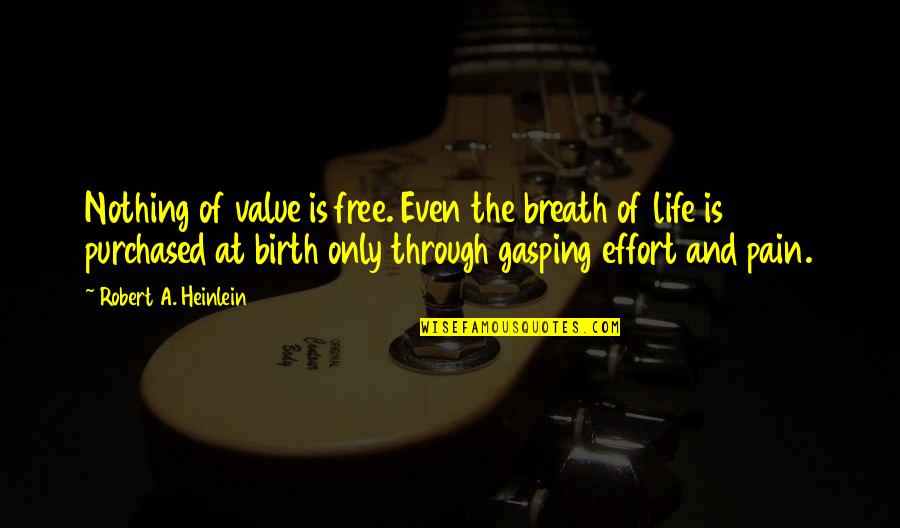 Nothing of value is free. Even the breath of life is purchased at birth only through gasping effort and pain. —
Robert A. Heinlein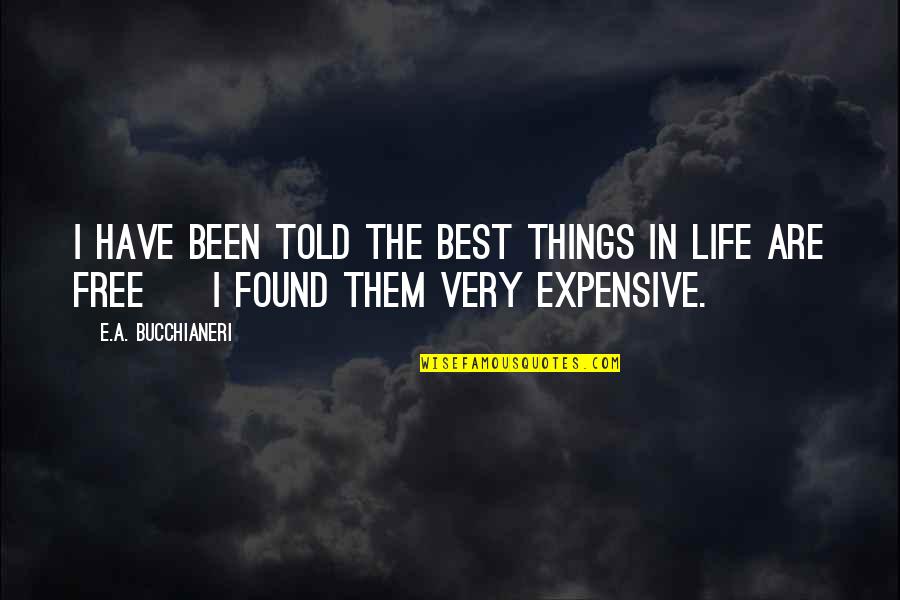 I have been told the best things in life are free ~ I found them very expensive. —
E.A. Bucchianeri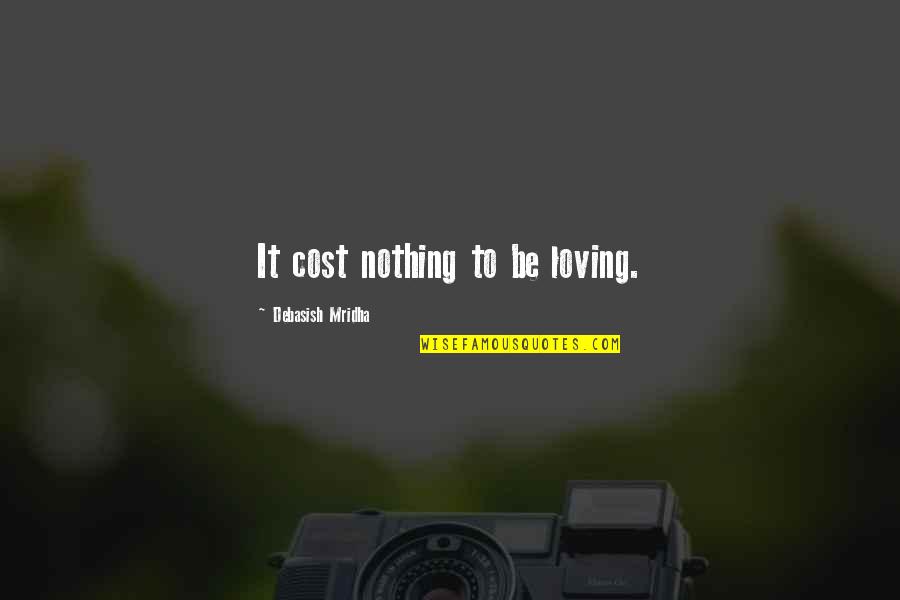 It cost nothing to be loving. —
Debasish Mridha