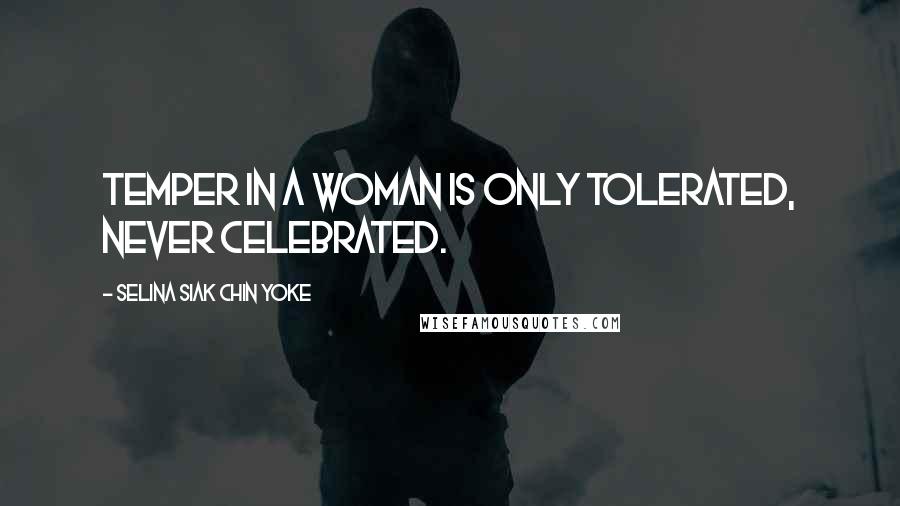 Temper in a woman is only tolerated, never celebrated.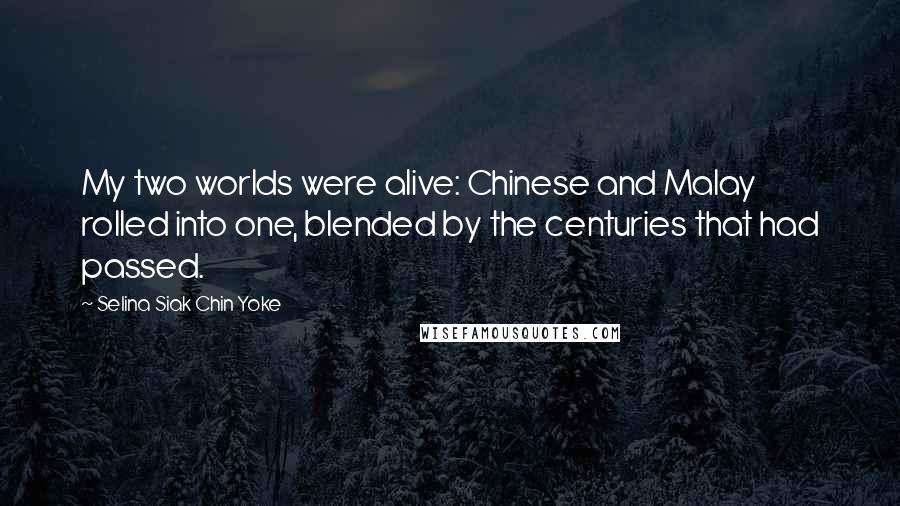 My two worlds were alive: Chinese and Malay rolled into one, blended by the centuries that had passed.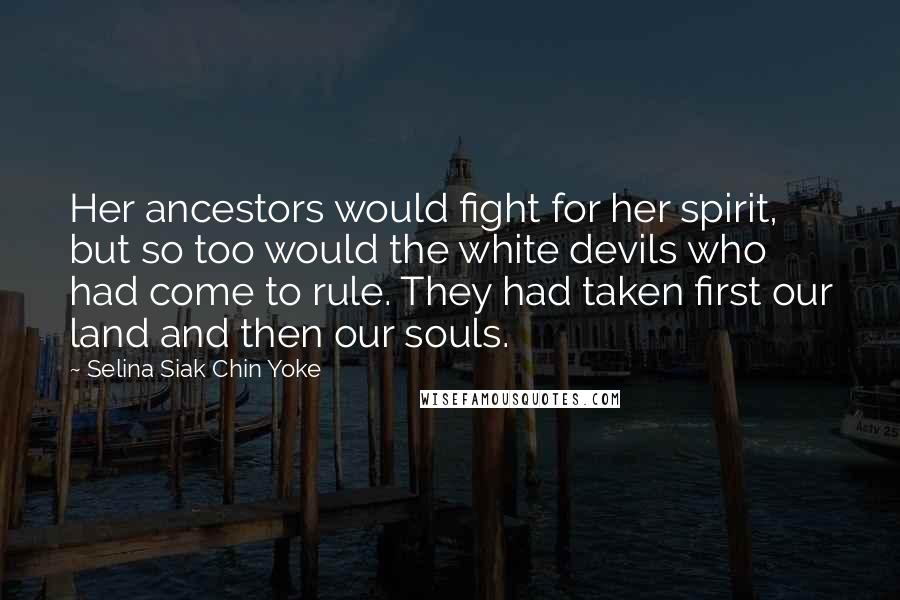 Her ancestors would fight for her spirit, but so too would the white devils who had come to rule. They had taken first our land and then our souls.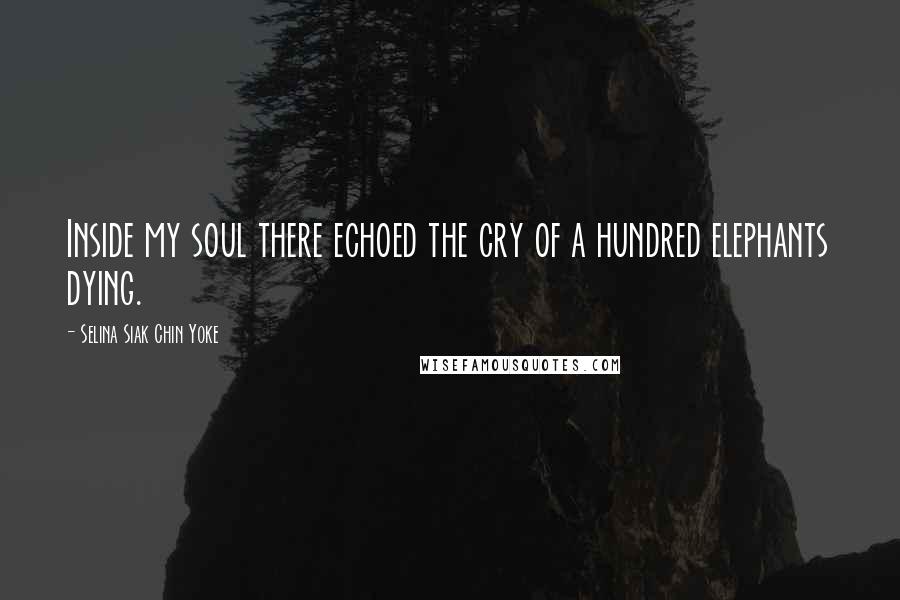 Inside my soul there echoed the cry of a hundred elephants dying.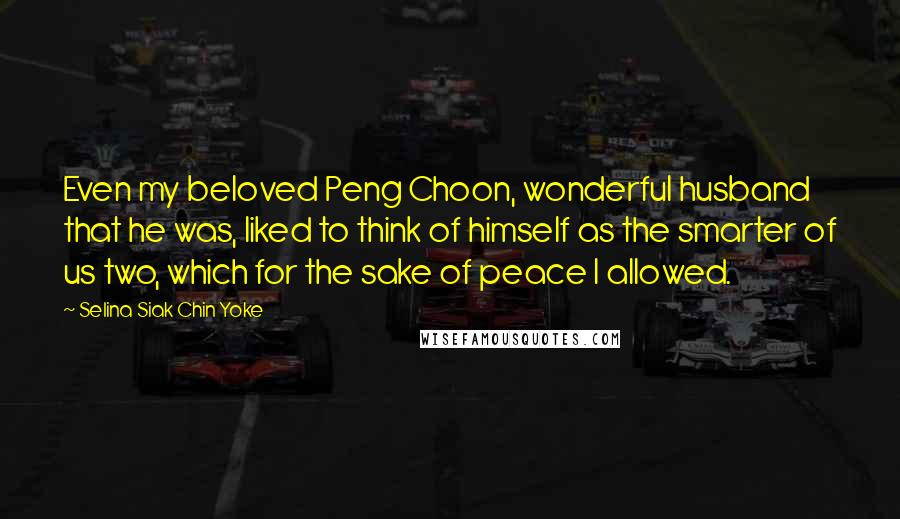 Even my beloved Peng Choon, wonderful husband that he was, liked to think of himself as the smarter of us two, which for the sake of peace I allowed.