Richard L. Ratliff Quotes
Top 27 wise famous quotes and sayings by Richard L. Ratliff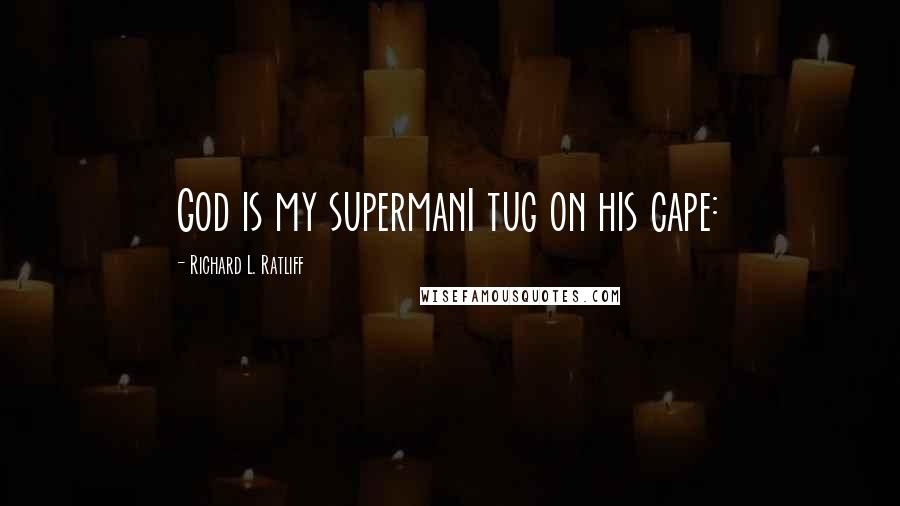 God is my superman
I tug on his cape: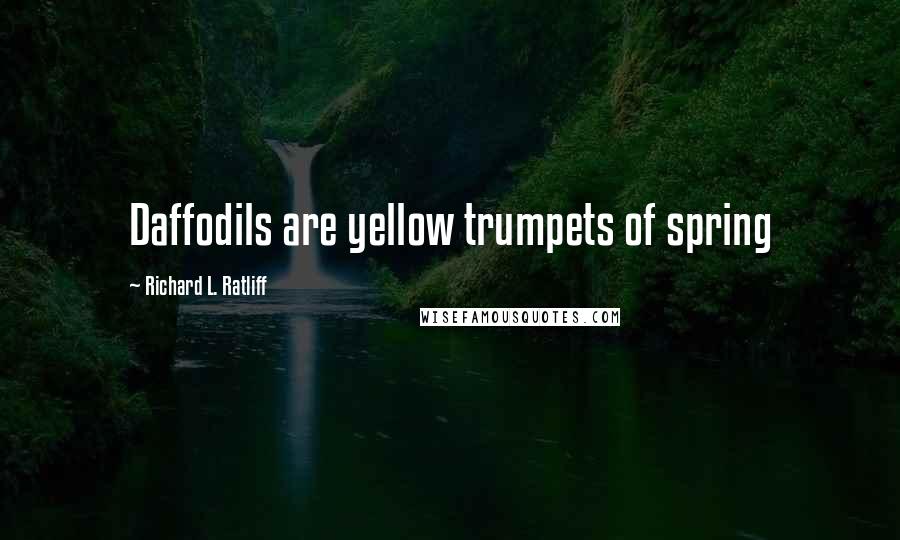 Daffodils are yellow trumpets of spring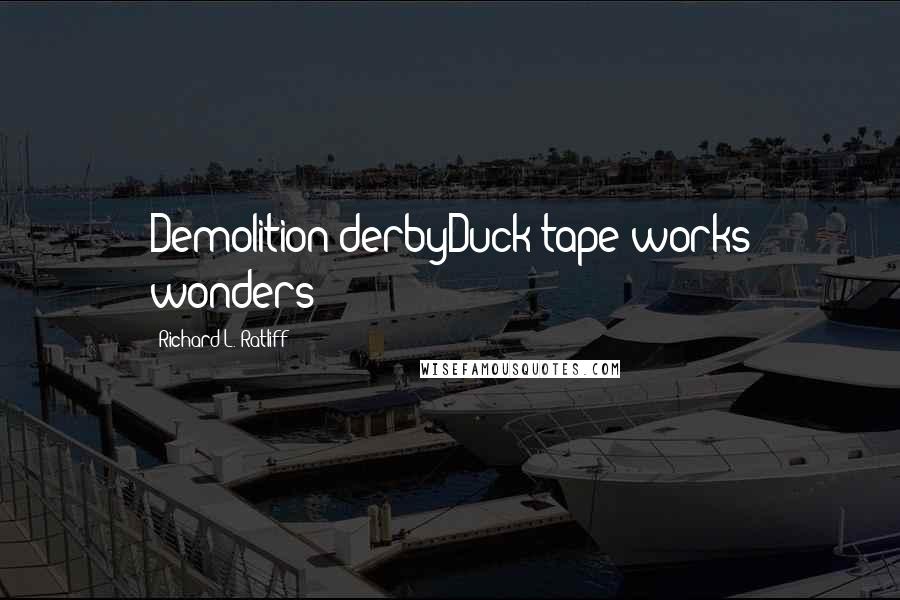 Demolition derby
Duck tape works wonders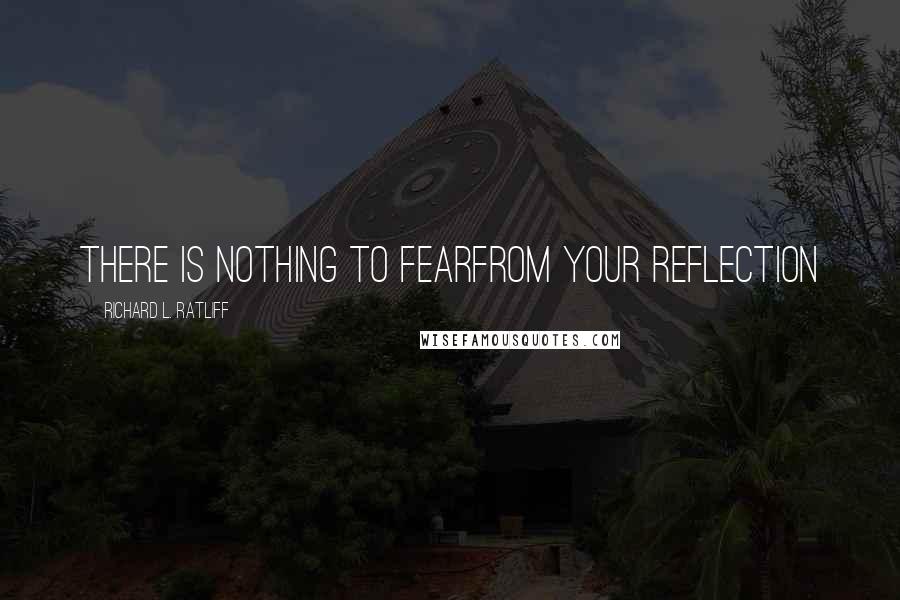 There is nothing to fear
From your reflection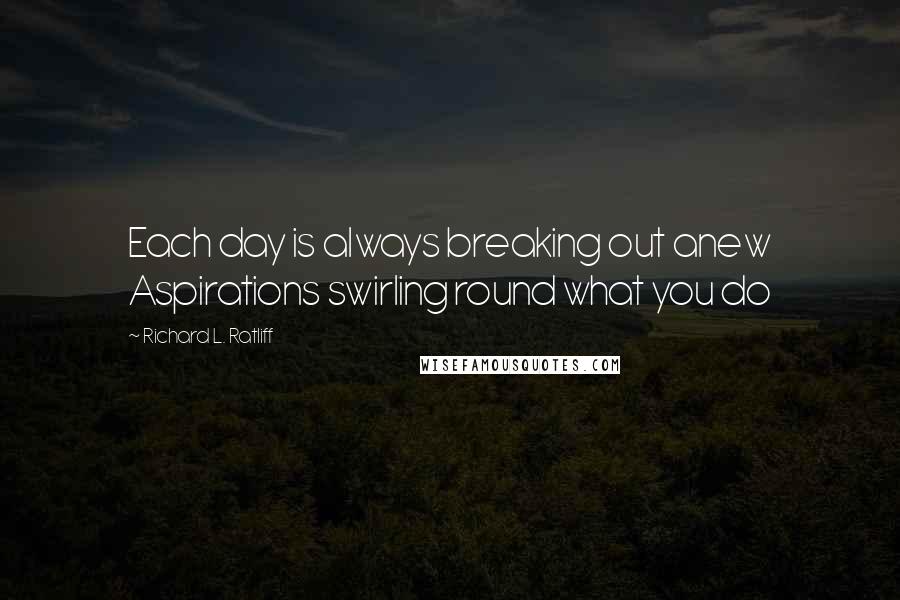 Each day is always breaking out anew
Aspirations swirling round what you do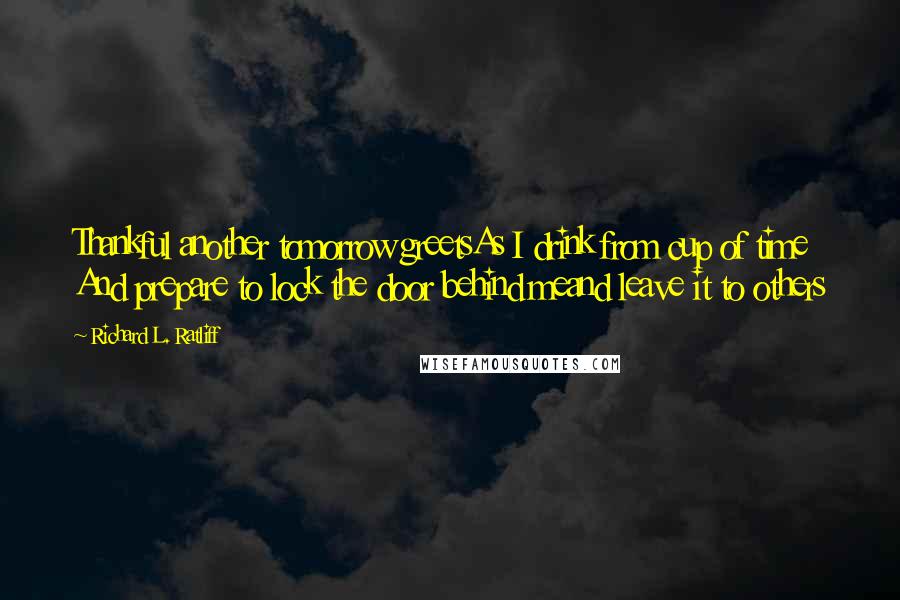 Thankful another tomorrow greets
As I drink from cup of time
And prepare to lock the door behind me
and leave it to others
May is green and pink and red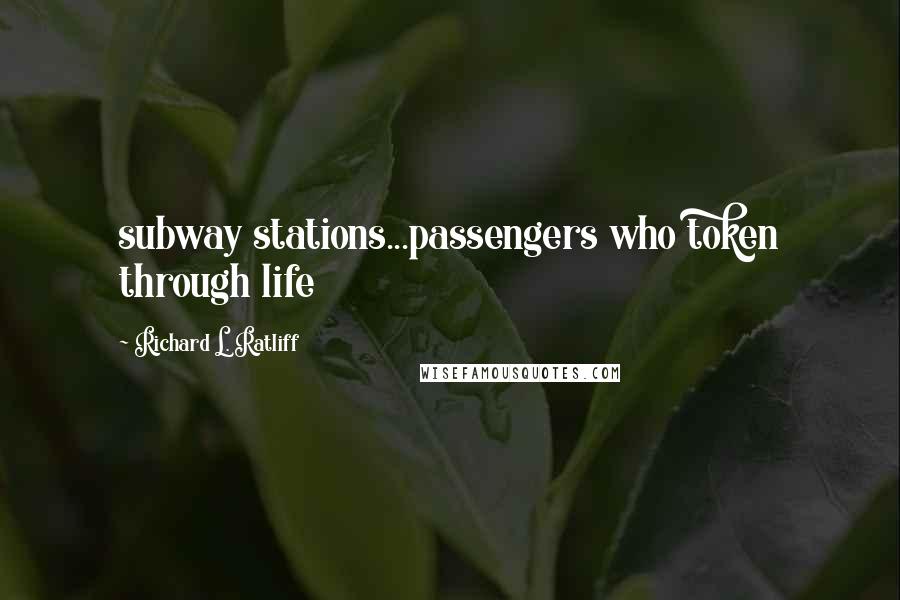 subway stations...
passengers who token through life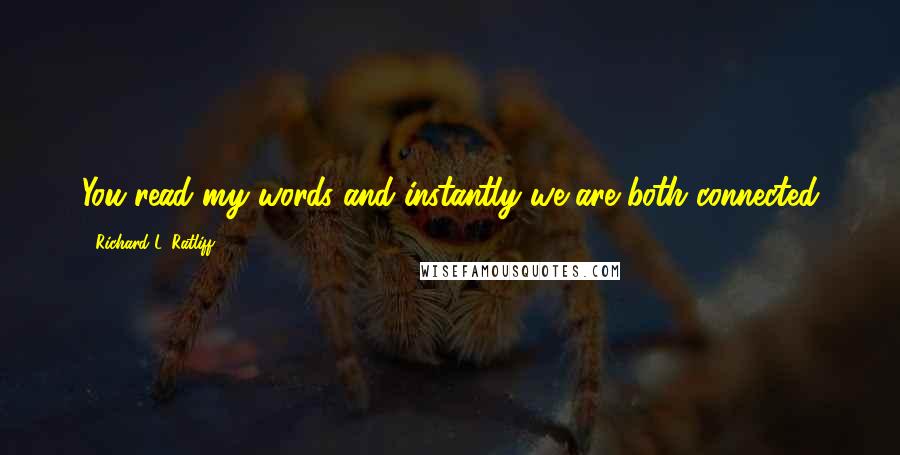 You read my words and instantly we are both connected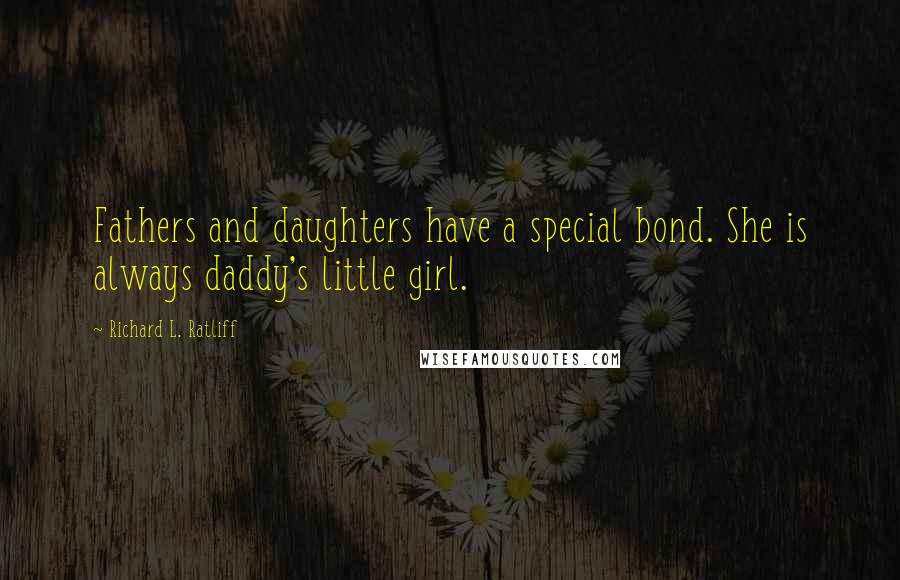 Fathers and daughters have a special bond.
She is always daddy's little girl.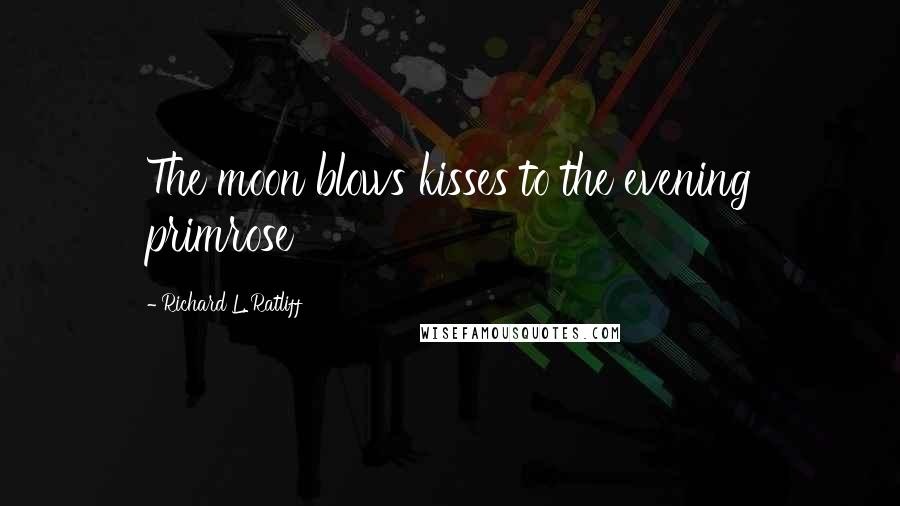 The moon blows kisses to the evening primrose
Snow
While falling it hides your passage
When finished it documents your path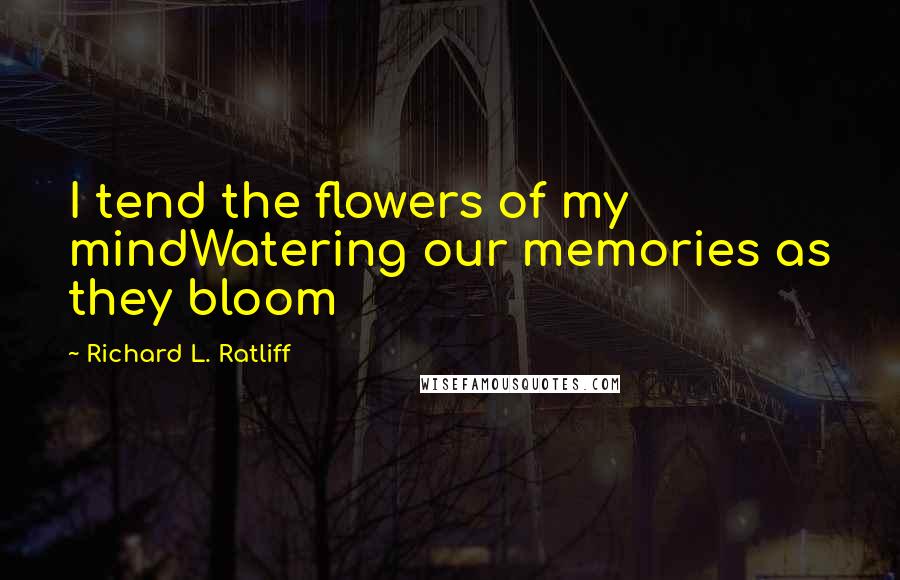 I tend the flowers of my mind
Watering our memories as they bloom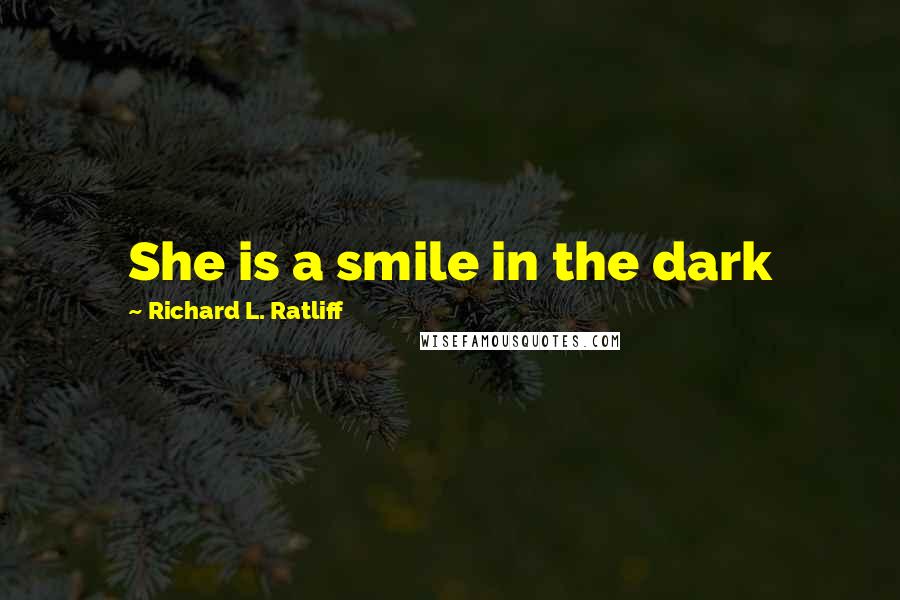 She is a smile in the dark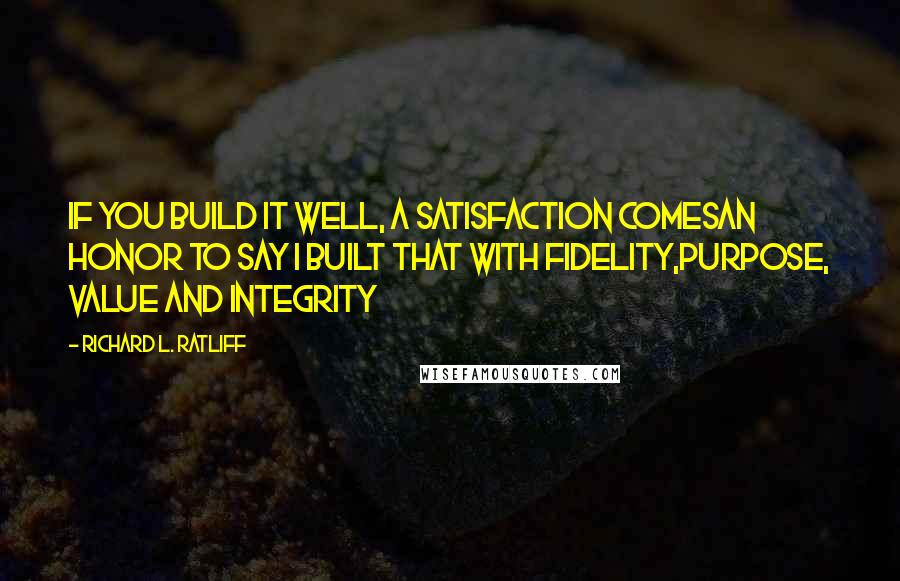 If you build it well, a satisfaction comes
An honor to say I built that with fidelity,
Purpose, value and integrity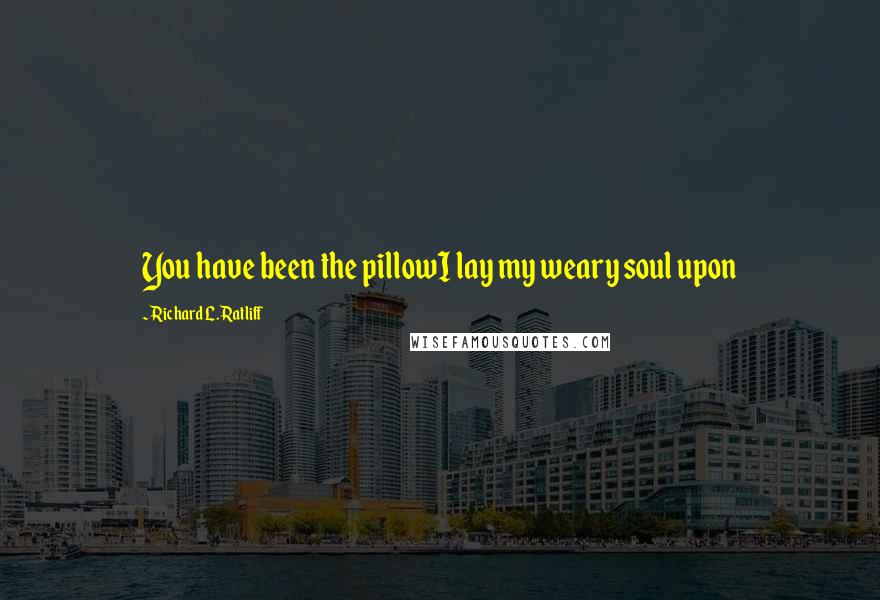 You have been the pillow
I lay my weary soul upon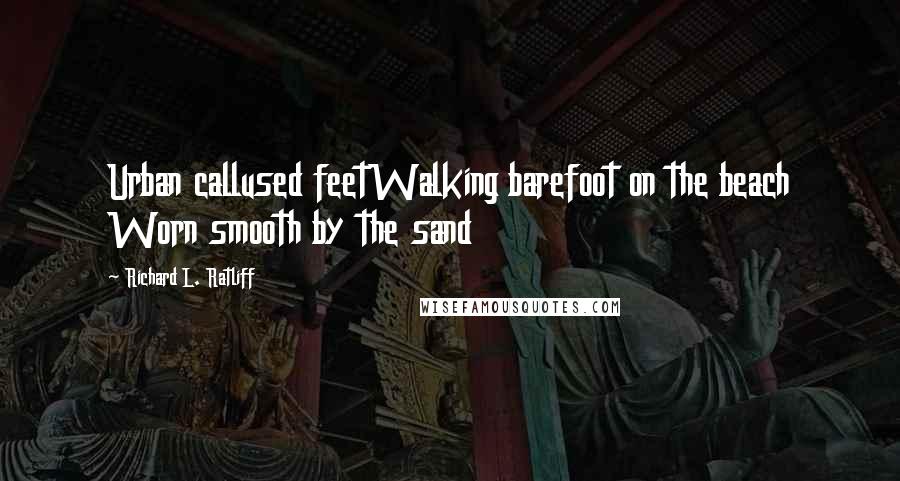 Urban callused feet
Walking barefoot on the beach
Worn smooth by the sand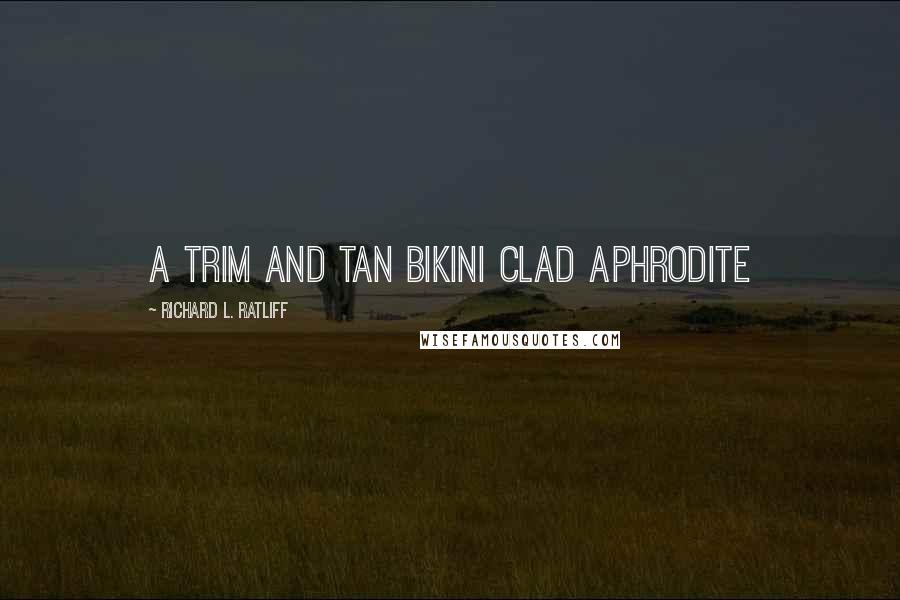 A trim and tan bikini clad Aphrodite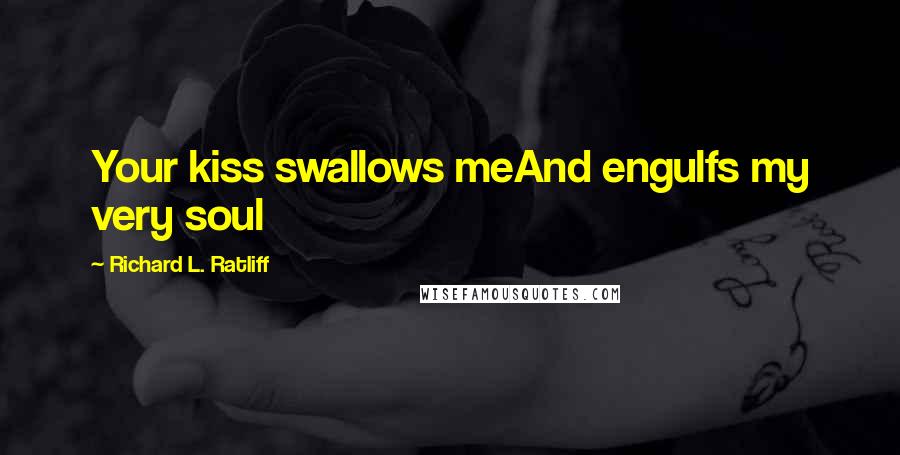 Your kiss swallows me
And engulfs my very soul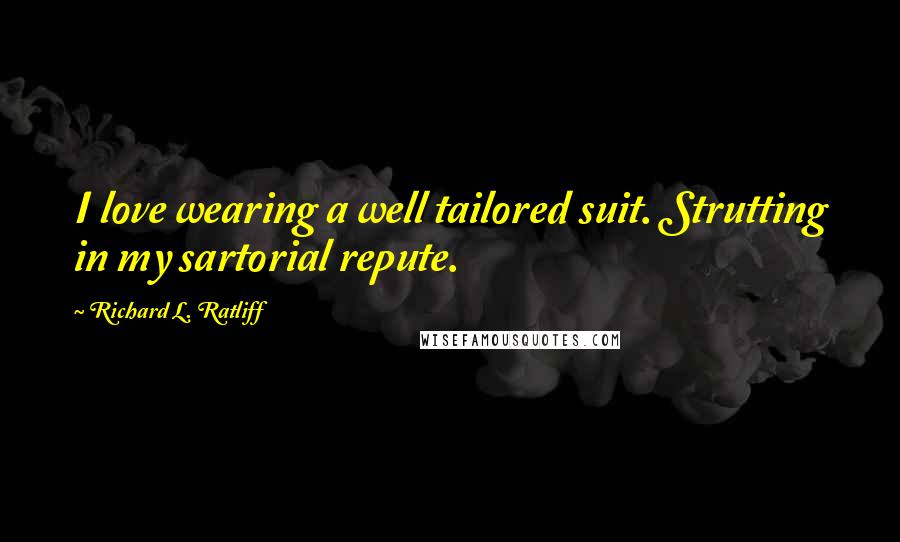 I love wearing a well tailored suit.
Strutting in my sartorial repute.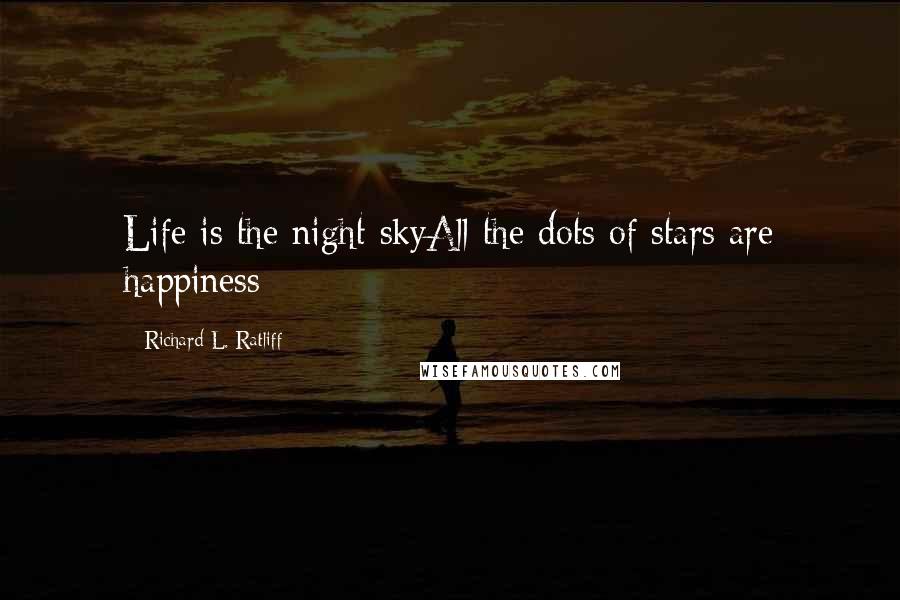 Life is the night sky
All the dots of stars are happiness