Lauren Tarshis Quotes
Top 13 wise famous quotes and sayings by Lauren Tarshis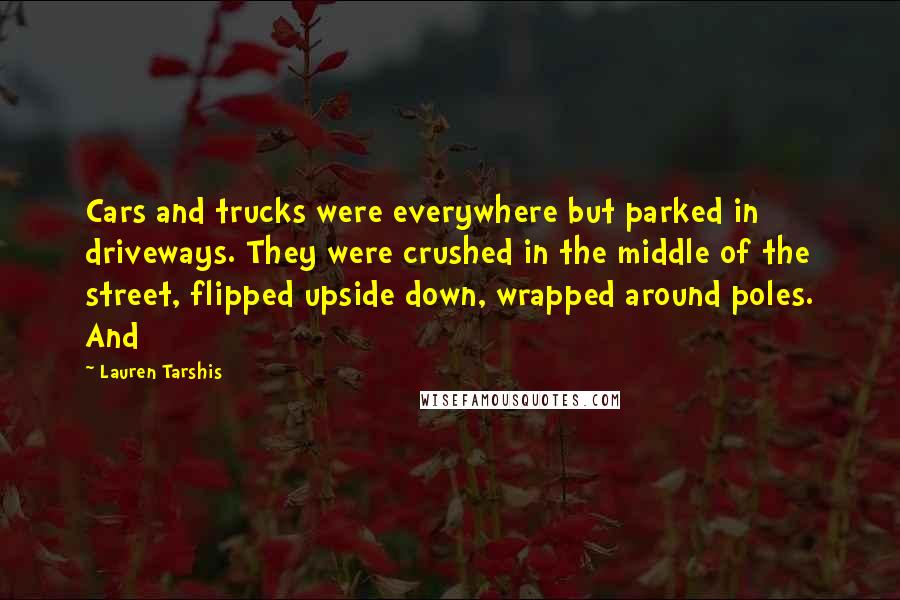 Cars and trucks were everywhere but parked in driveways. They were crushed in the middle of the street, flipped upside down, wrapped around poles. And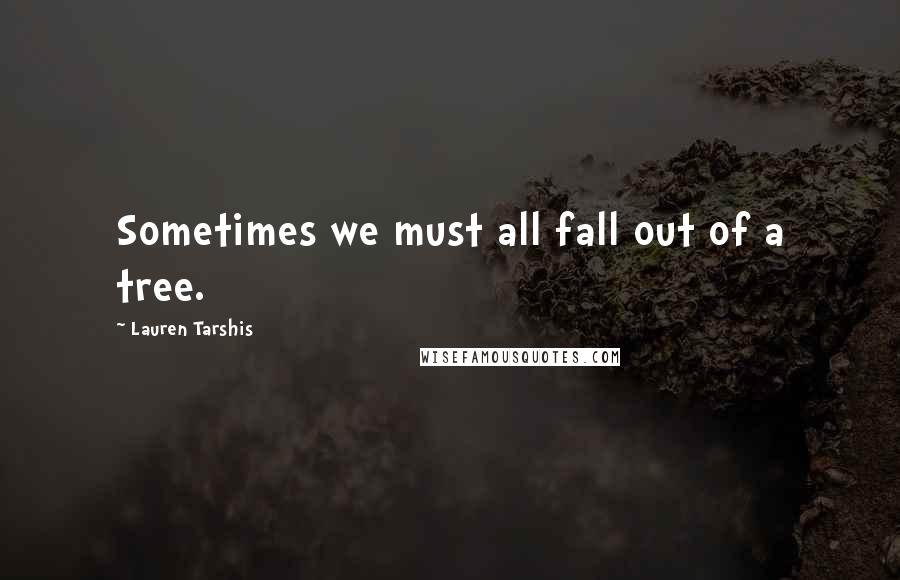 Sometimes we must all fall out of a tree.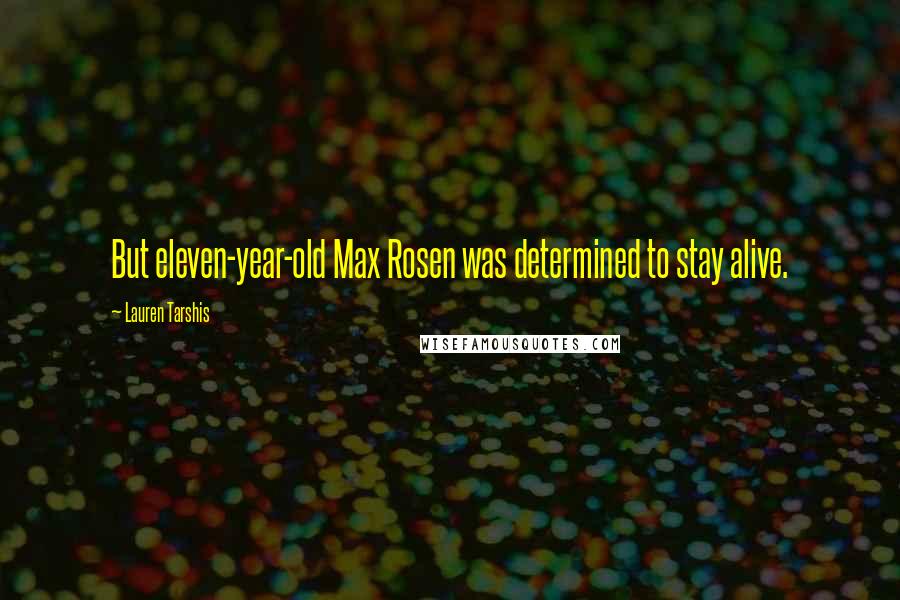 But eleven-year-old Max Rosen was determined to stay alive.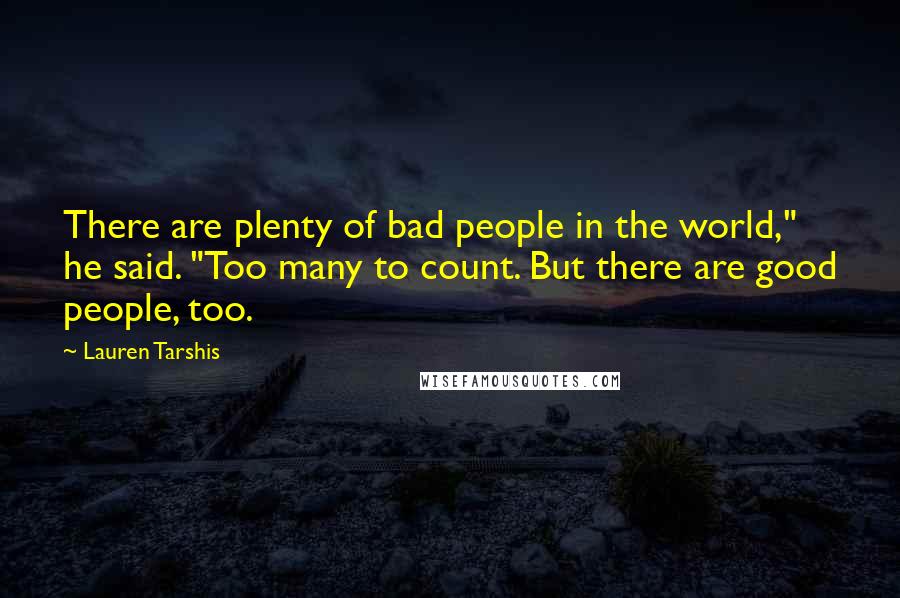 There are plenty of bad people in the world," he said. "Too many to count. But there are good people, too.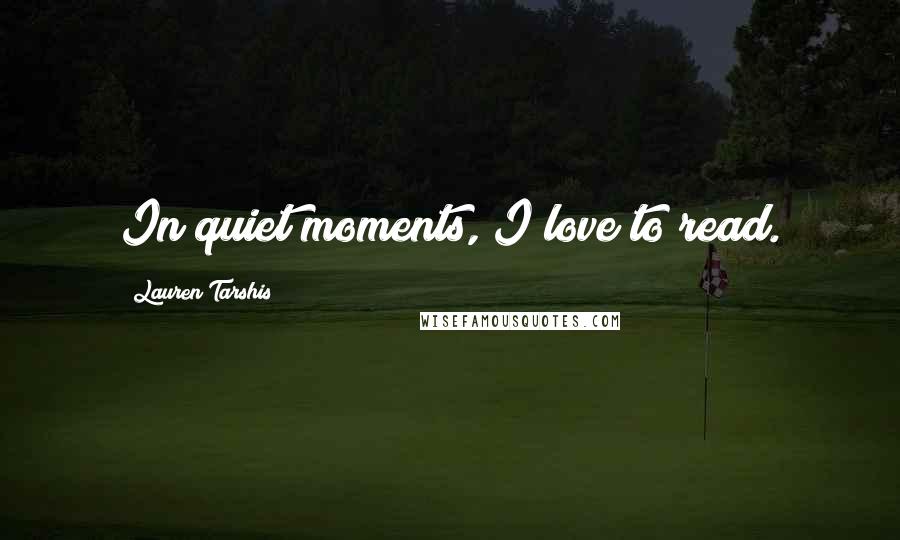 In quiet moments, I love to read.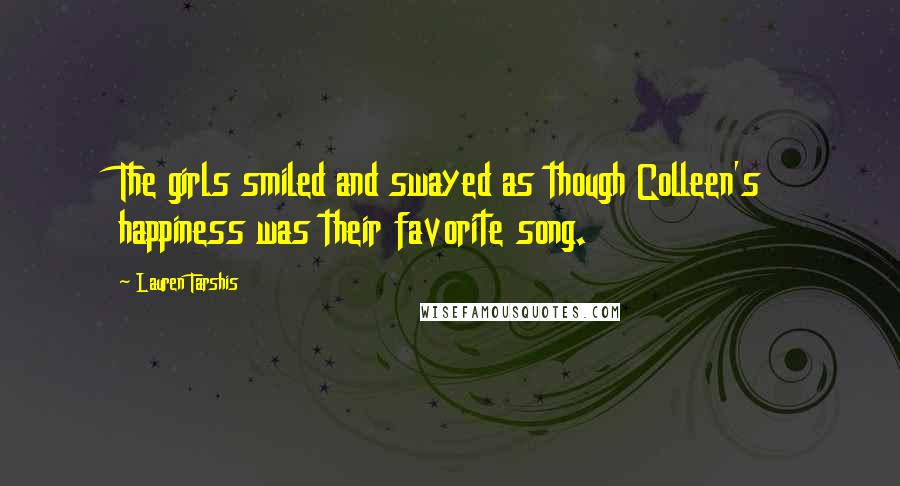 The girls smiled and swayed as though Colleen's happiness was their favorite song.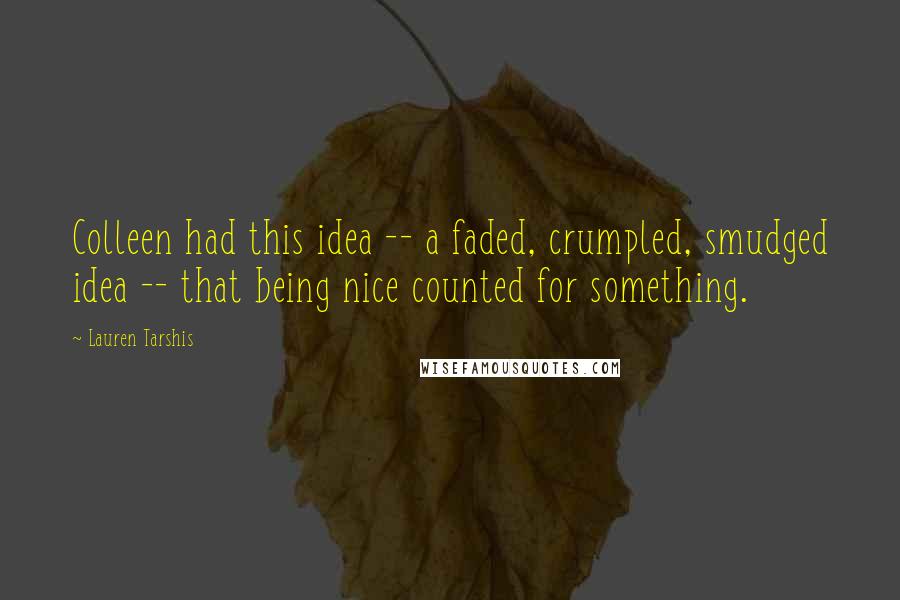 Colleen had this idea -- a faded, crumpled, smudged idea -- that being nice counted for something.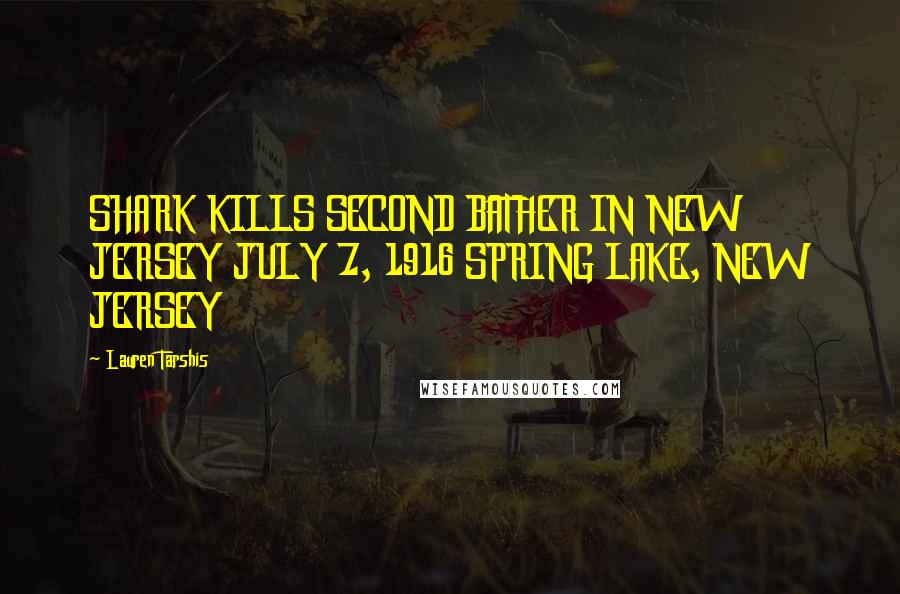 SHARK KILLS SECOND BATHER IN NEW JERSEY JULY 7, 1916 SPRING LAKE, NEW JERSEY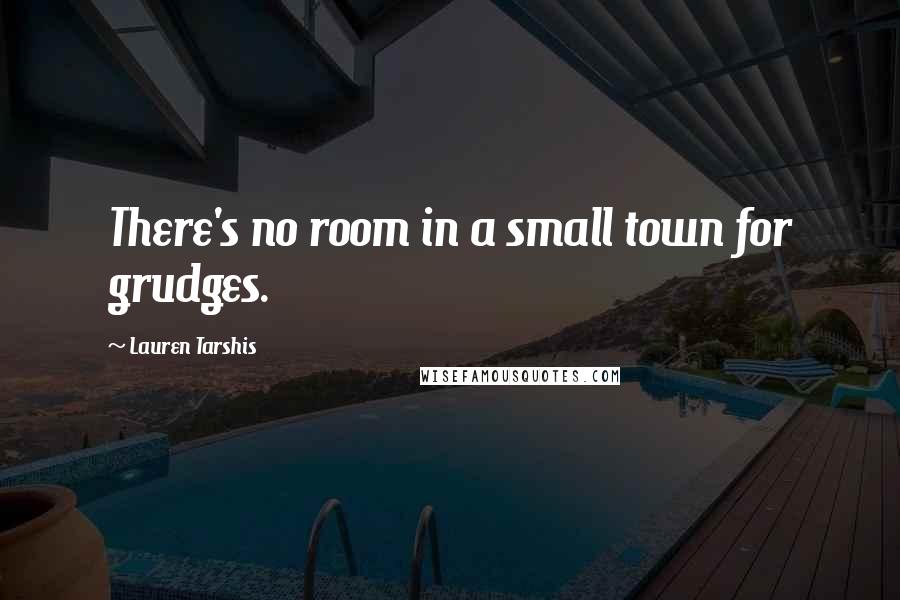 There's no room in a small town for grudges.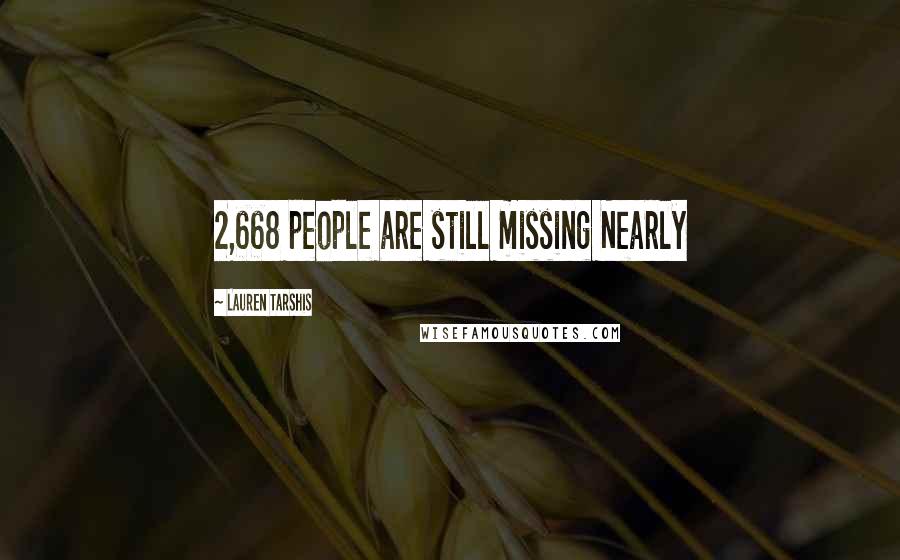 2,668 people are still missing Nearly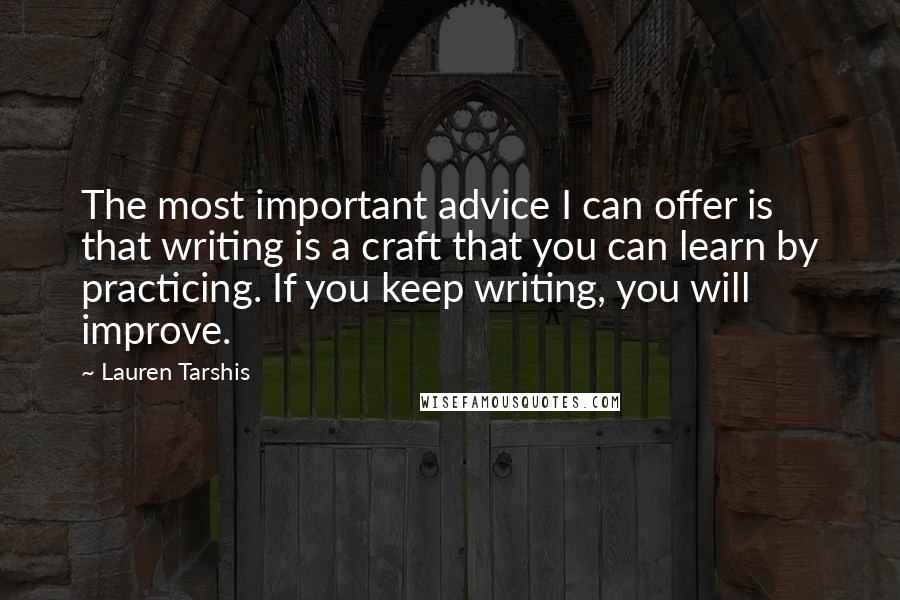 The most important advice I can offer is that writing is a craft that you can learn by practicing. If you keep writing, you will improve.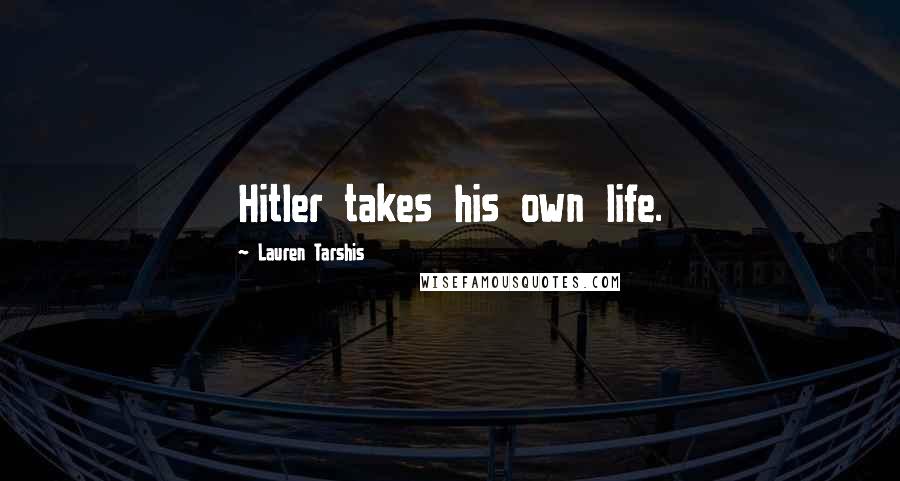 Hitler takes his own life.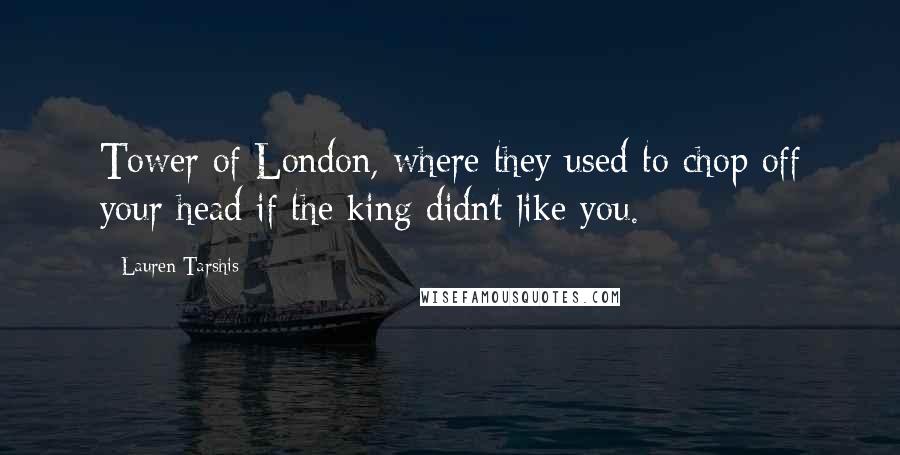 Tower of London, where they used to chop off your head if the king didn't like you.