Tereza Quotes
Collection of top 7 famous quotes about Tereza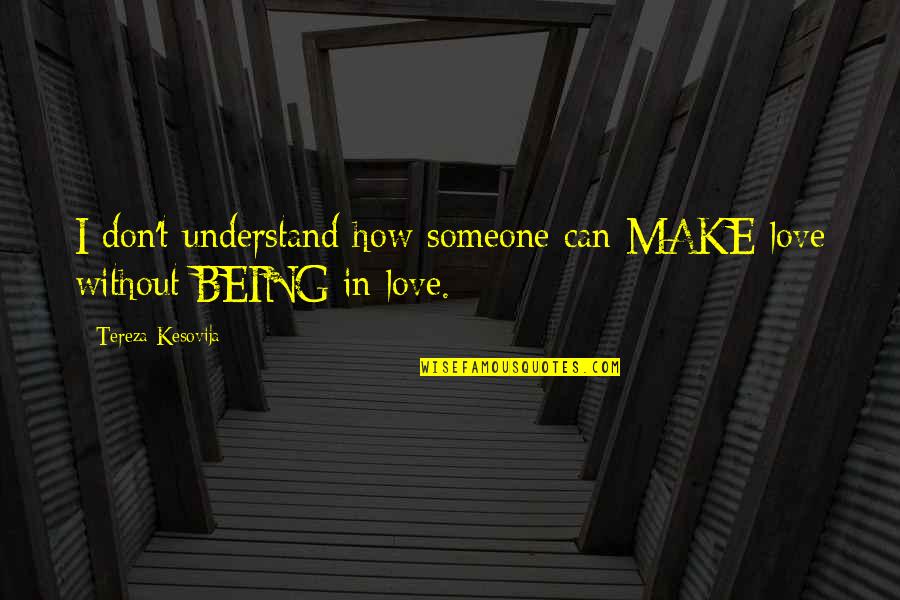 I don't understand how someone can MAKE love without BEING in love.
—
Tereza Kesovija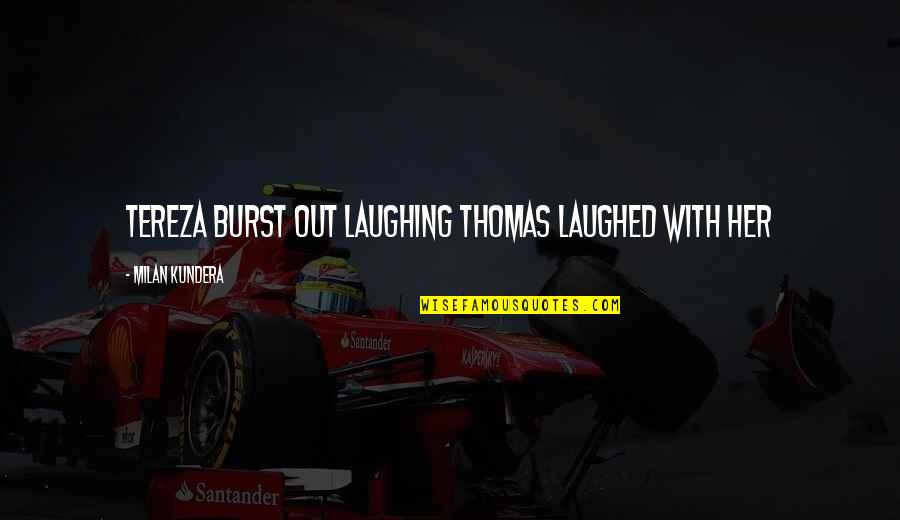 Tereza burst out laughing
Thomas laughed with her
—
Milan Kundera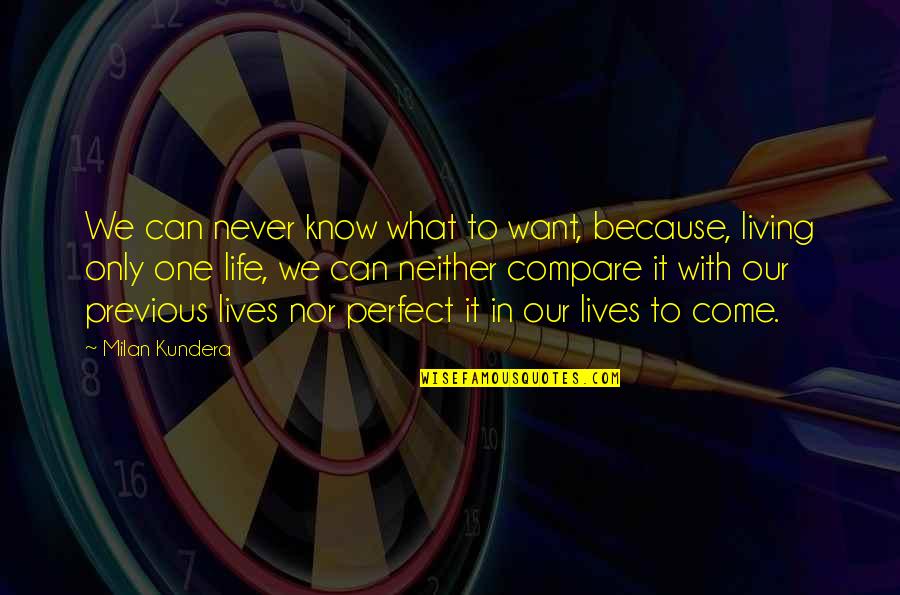 We can never know what to want, because, living only one life, we can neither compare it with our previous lives nor perfect it in our lives to come.
—
Milan Kundera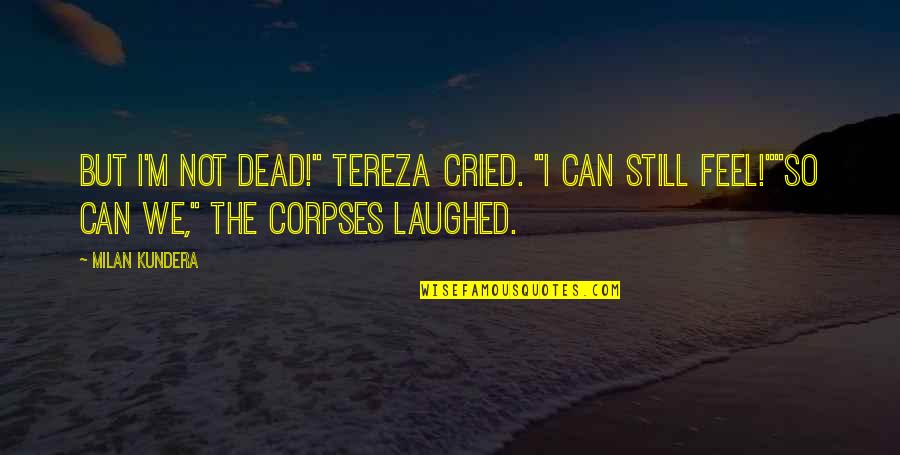 But I'm not dead!"
Tereza
cried. "I can still feel!"
"So can we," the corpses laughed. —
Milan Kundera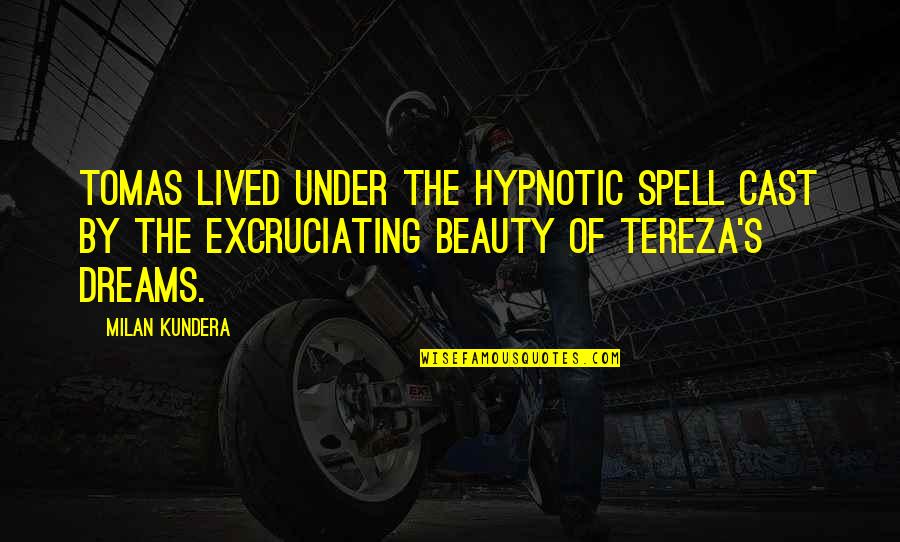 Tomas lived under the hypnotic spell cast by the excruciating beauty of
Tereza
's dreams. —
Milan Kundera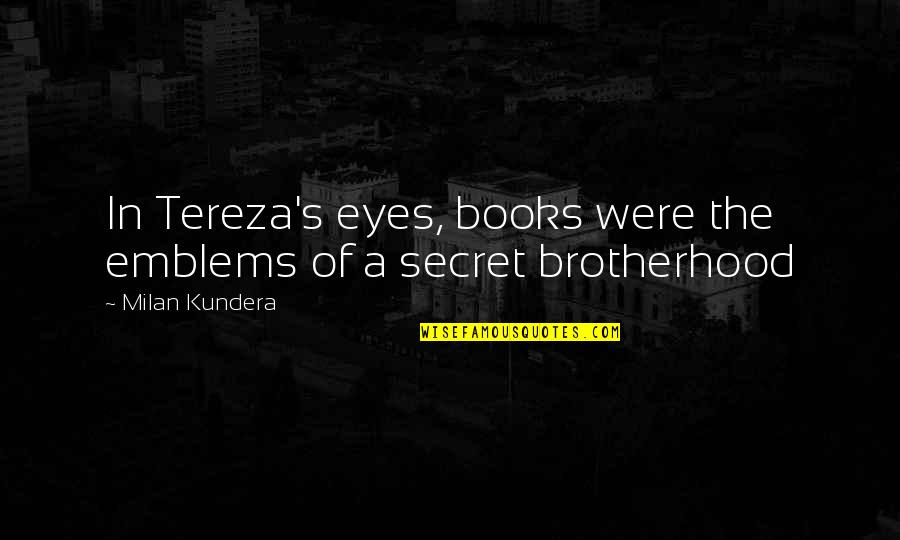 In
Tereza
's eyes, books were the emblems of a secret brotherhood —
Milan Kundera