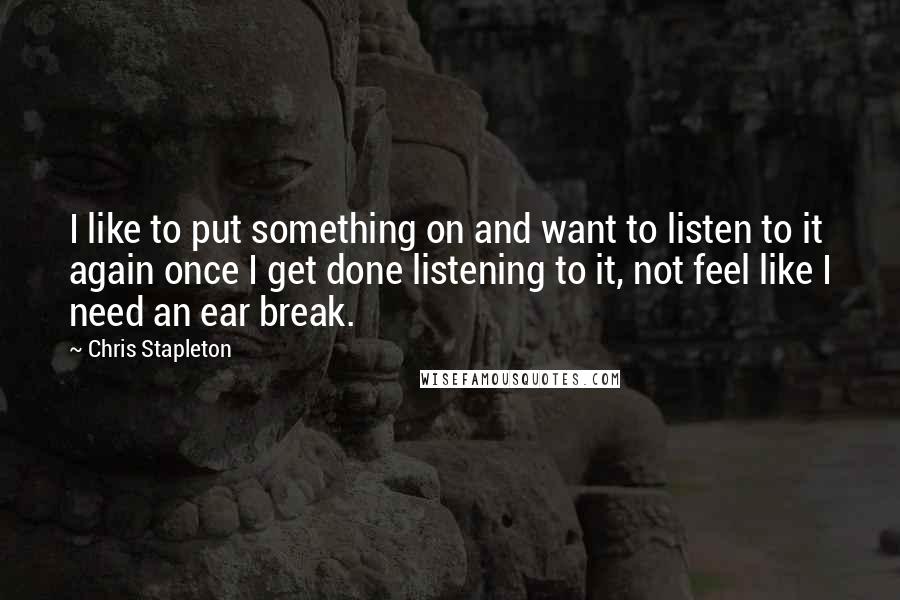 I like to put something on and want to listen to it again once I get done listening to it, not feel like I need an ear break.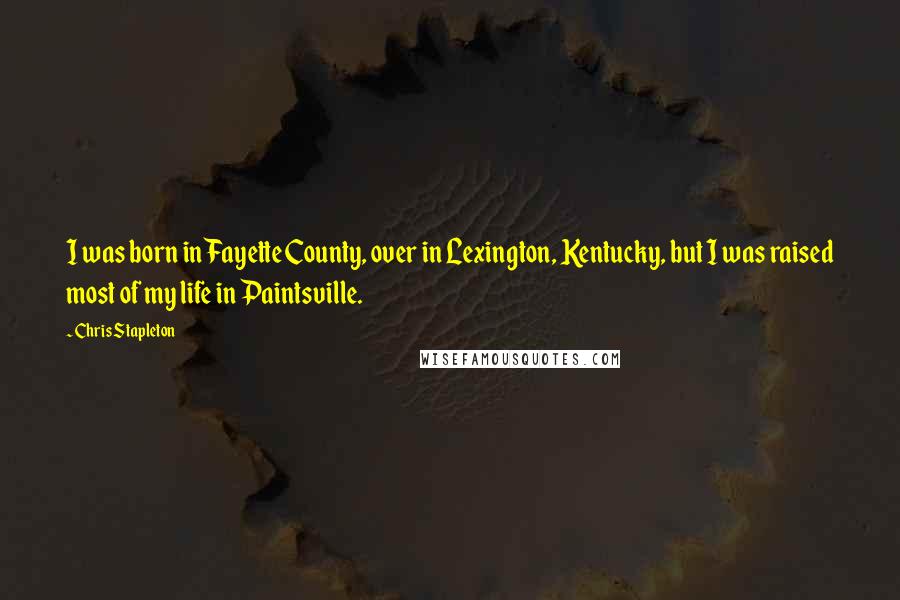 I was born in Fayette County, over in Lexington, Kentucky, but I was raised most of my life in Paintsville.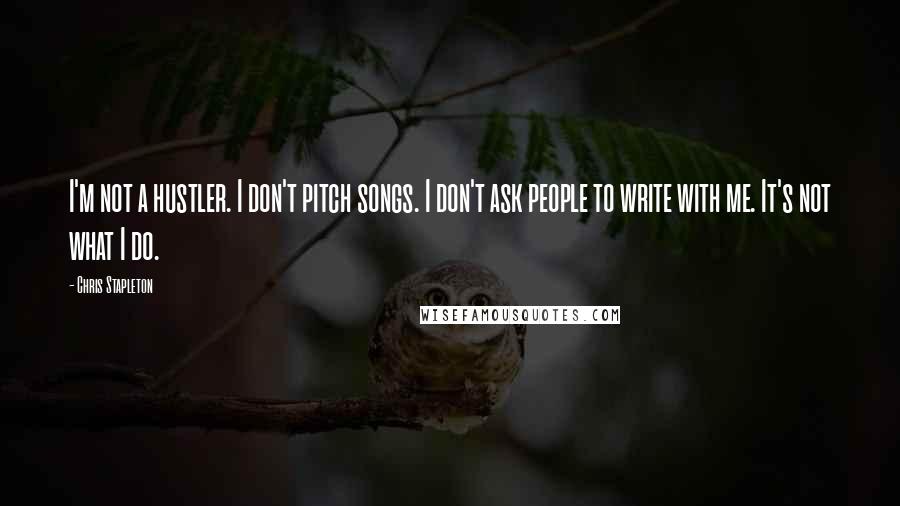 I'm not a hustler. I don't pitch songs. I don't ask people to write with me. It's not what I do.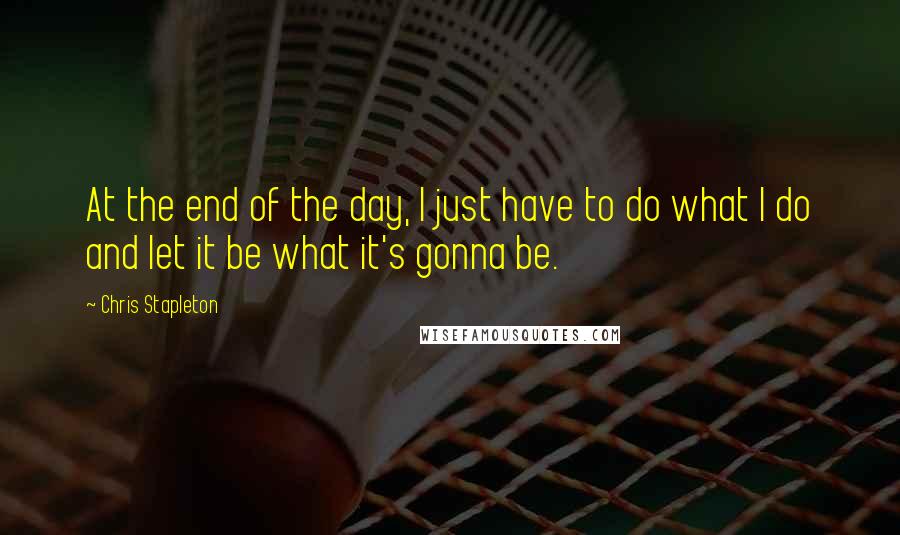 At the end of the day, I just have to do what I do and let it be what it's gonna be.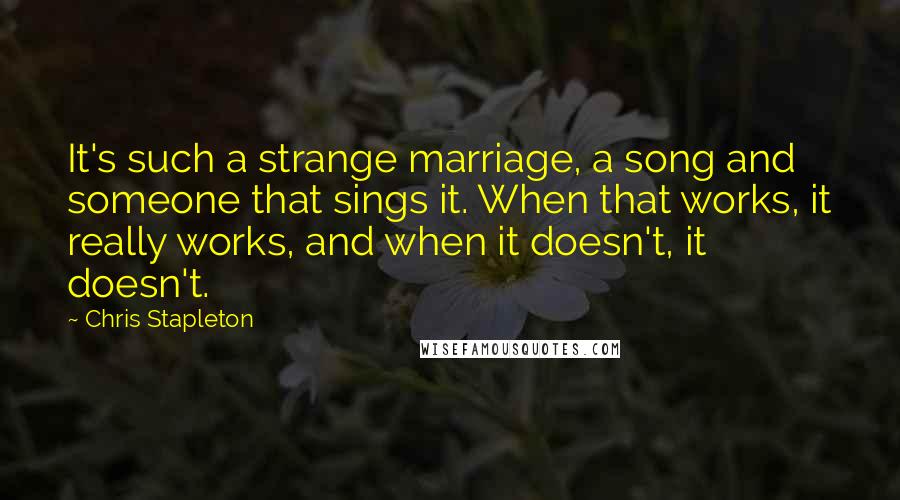 It's such a strange marriage, a song and someone that sings it. When that works, it really works, and when it doesn't, it doesn't.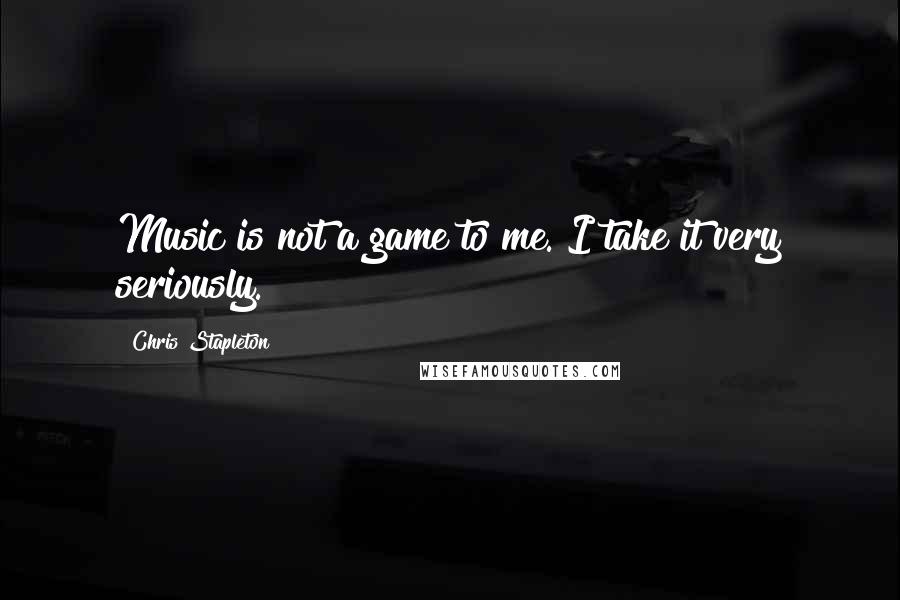 Music is not a game to me. I take it very seriously.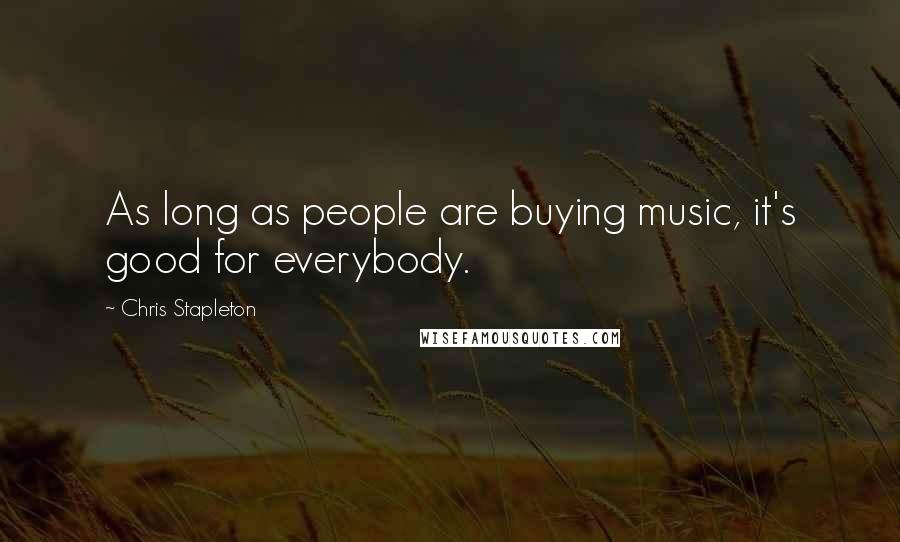 As long as people are buying music, it's good for everybody.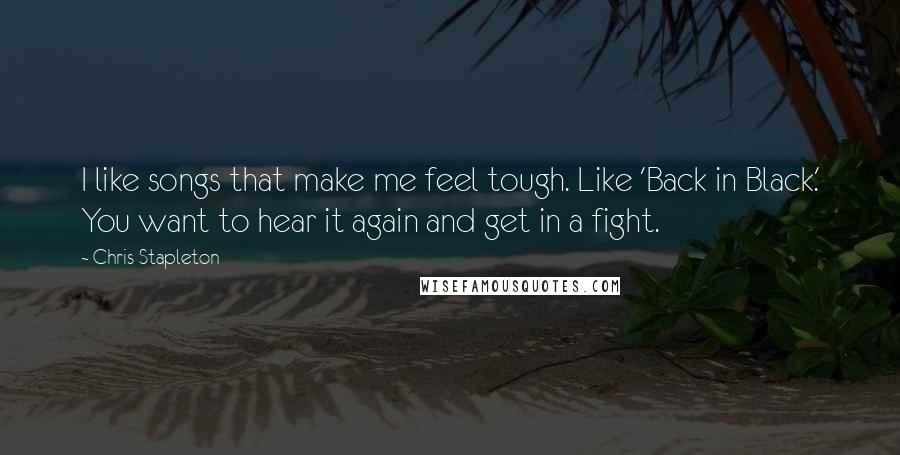 I like songs that make me feel tough. Like 'Back in Black.' You want to hear it again and get in a fight.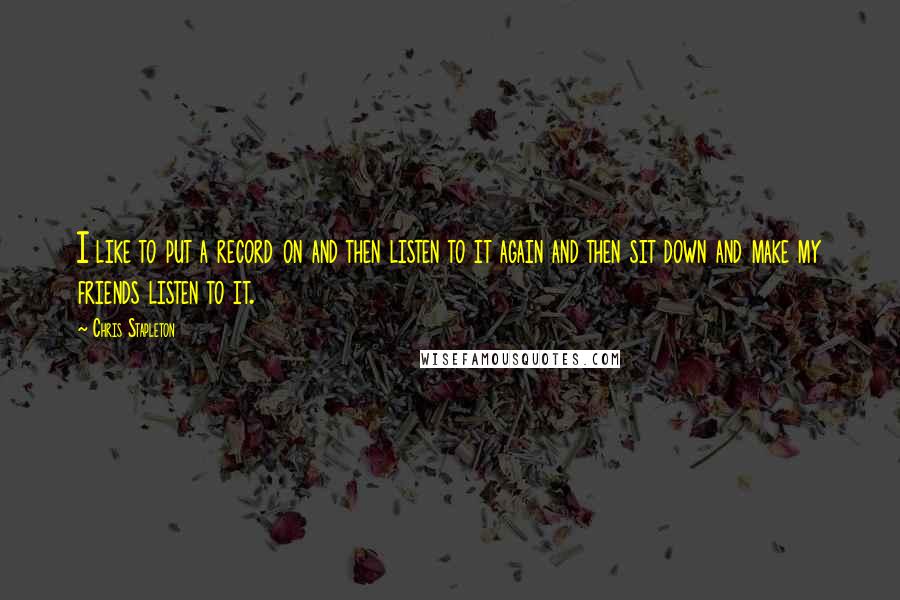 I like to put a record on and then listen to it again and then sit down and make my friends listen to it.
Lyrically, 'less words mean more' is a pretty good rule of thumb. Try to cut out the fat and get to the meat of what you're saying.
Country music is one of those places where we support each other and prop each other up.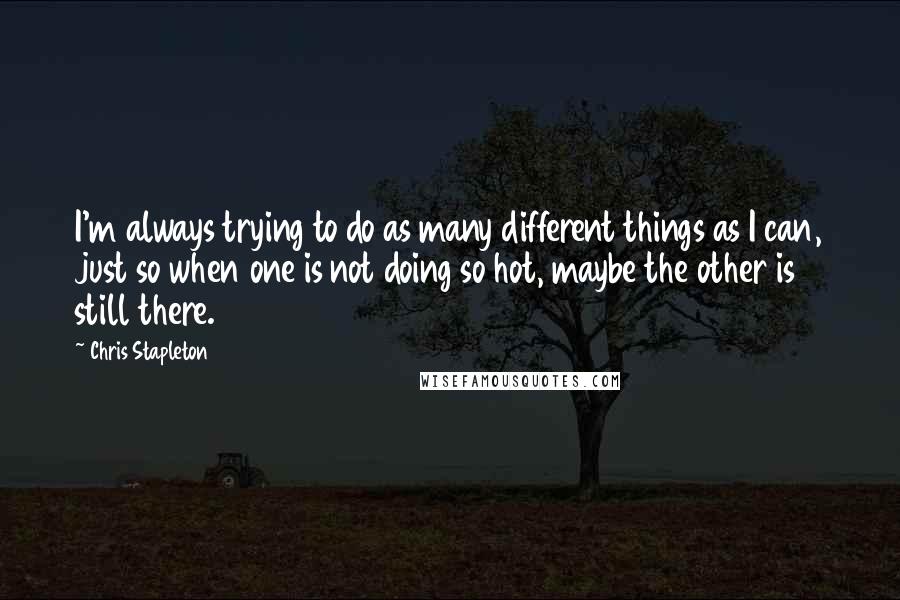 I'm always trying to do as many different things as I can, just so when one is not doing so hot, maybe the other is still there.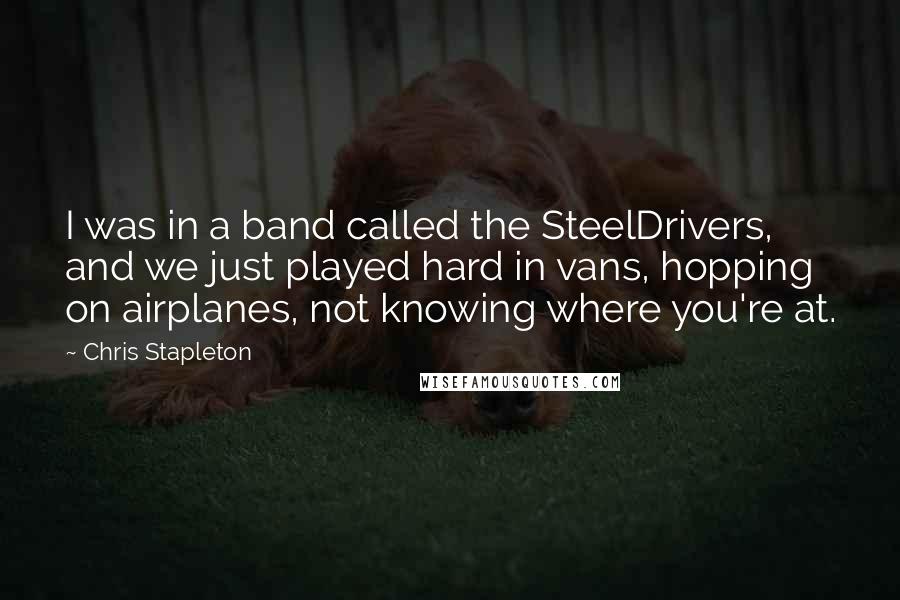 I was in a band called the SteelDrivers, and we just played hard in vans, hopping on airplanes, not knowing where you're at.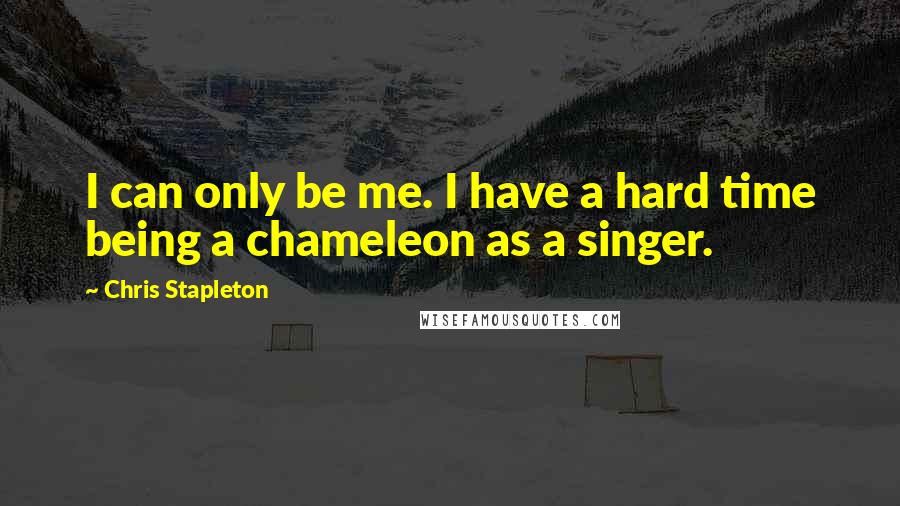 I can only be me. I have a hard time being a chameleon as a singer.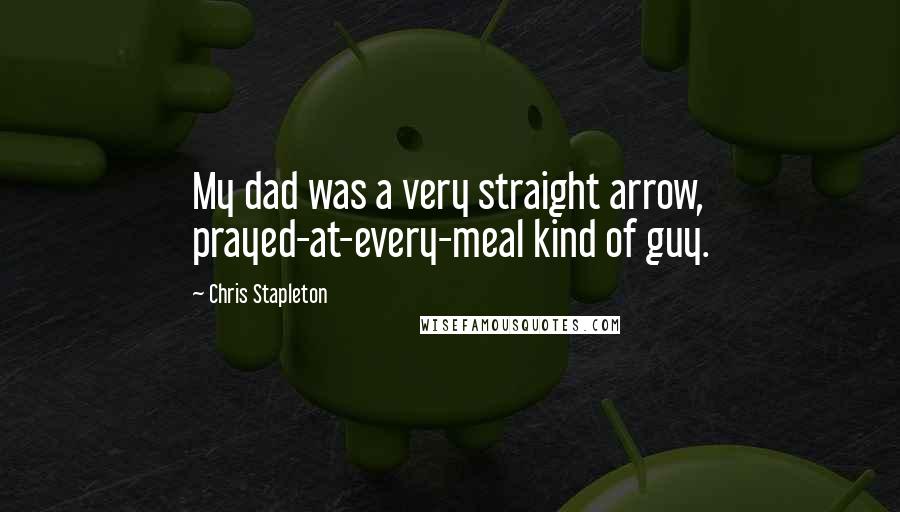 My dad was a very straight arrow, prayed-at-every-meal kind of guy.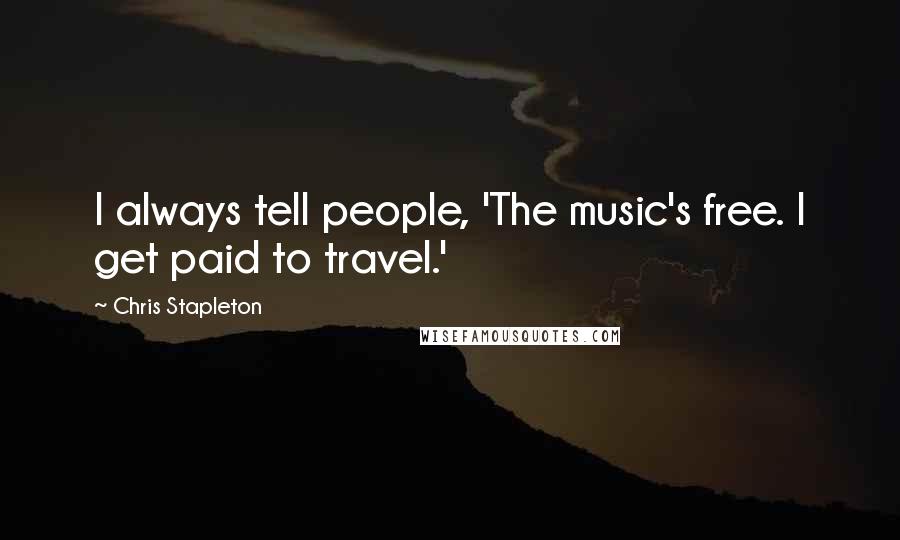 I always tell people, 'The music's free. I get paid to travel.'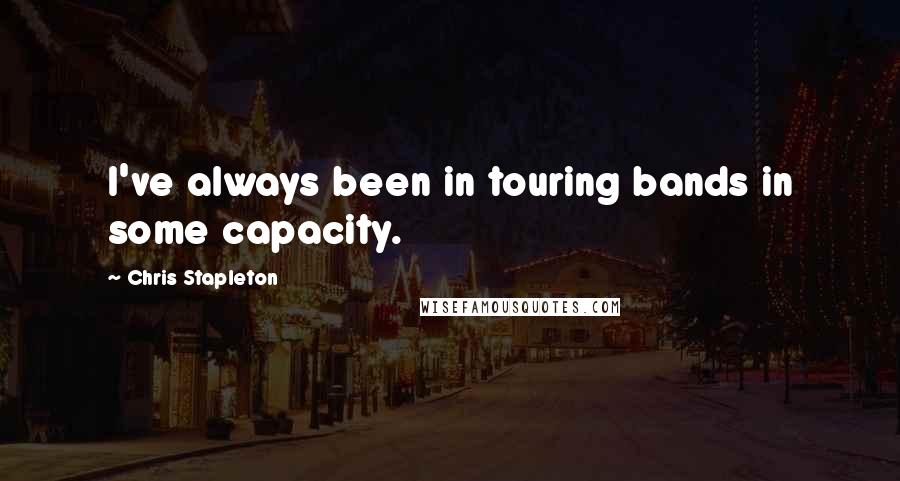 I've always been in touring bands in some capacity.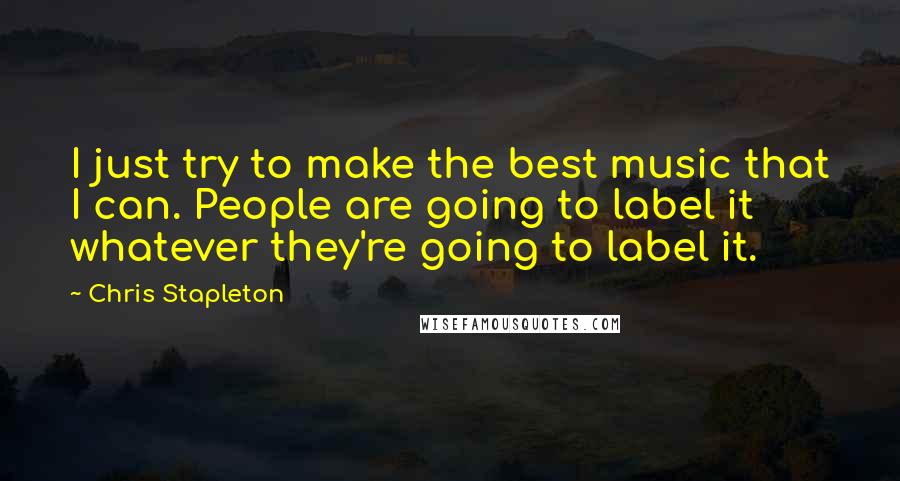 I just try to make the best music that I can. People are going to label it whatever they're going to label it.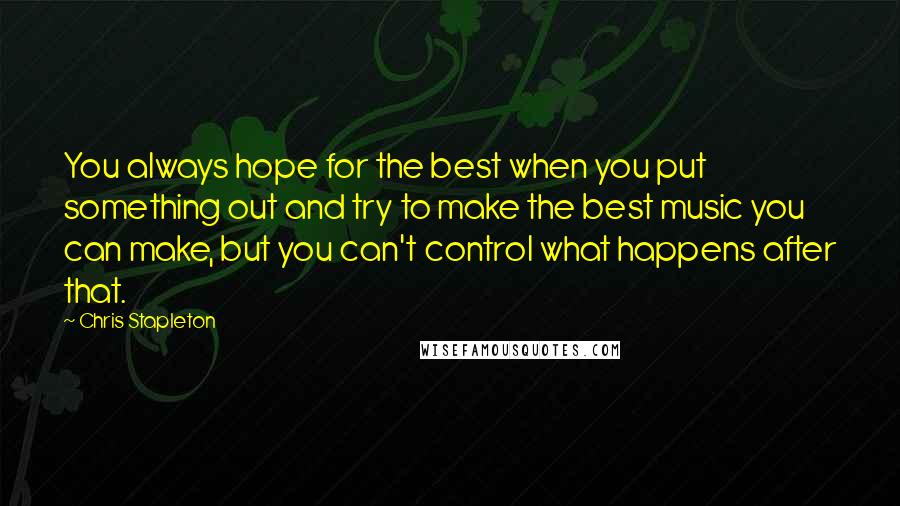 You always hope for the best when you put something out and try to make the best music you can make, but you can't control what happens after that.