Vimala McClure Quotes
Top 6 wise famous quotes and sayings by Vimala McClure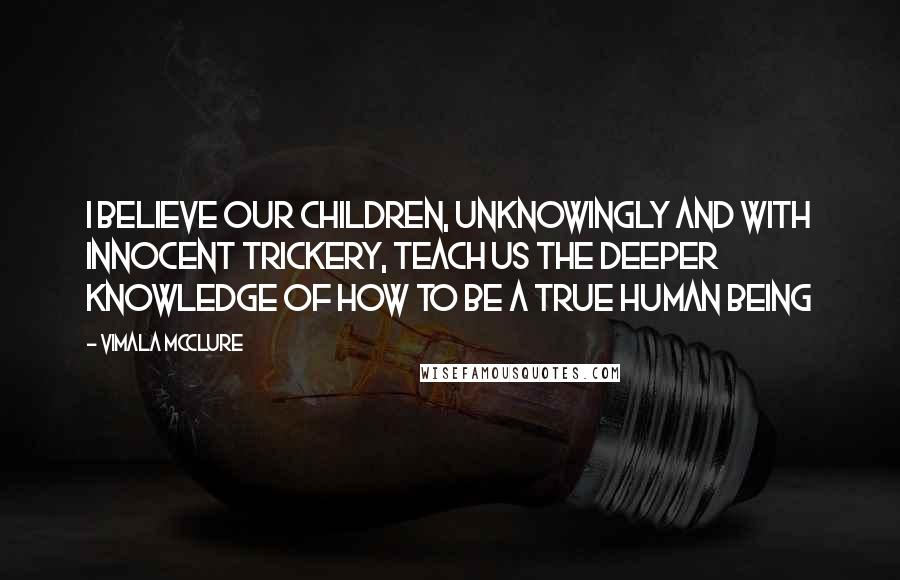 I believe our children, unknowingly and with innocent trickery, teach us the deeper knowledge of how to be a true human being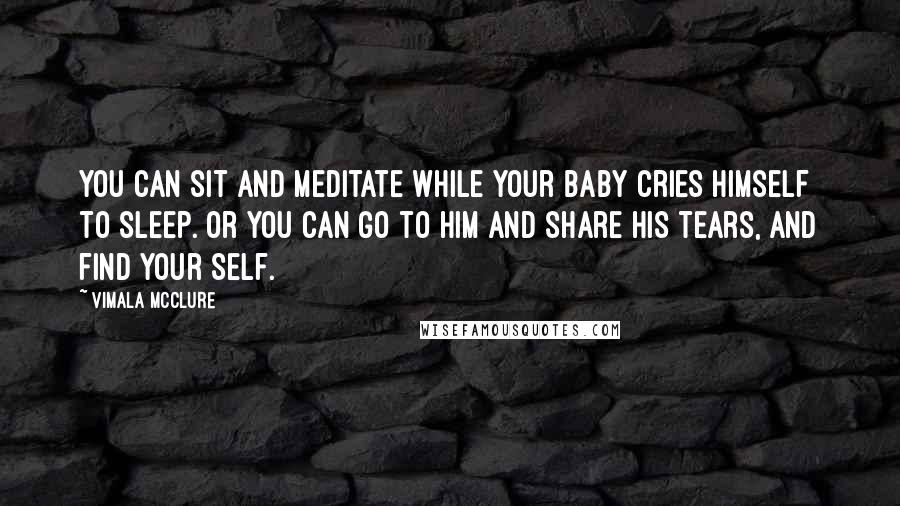 You can sit and meditate while
your baby cries himself to sleep.
Or you can go to him and share
his tears, and find your Self.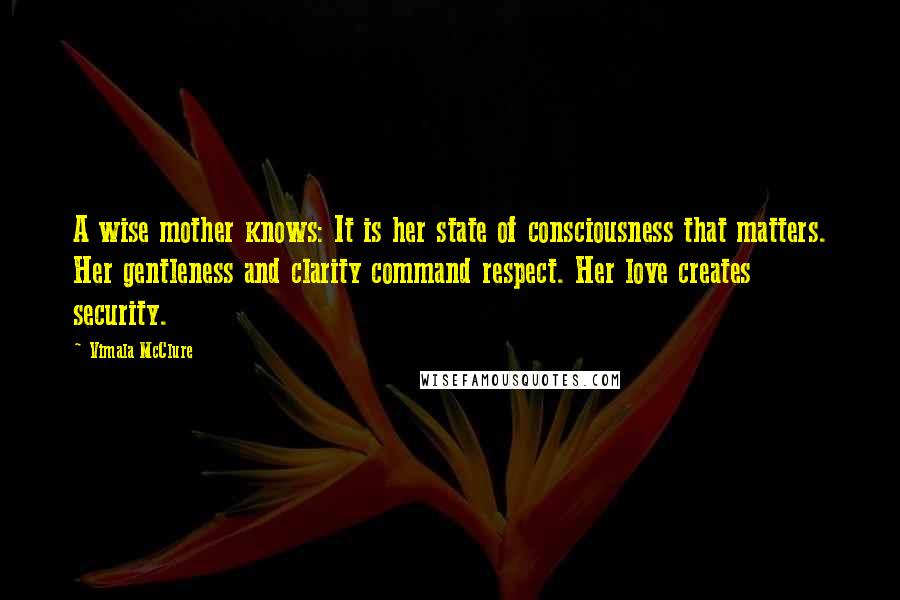 A wise mother knows: It is her state of consciousness that matters. Her gentleness and clarity command respect. Her love creates security.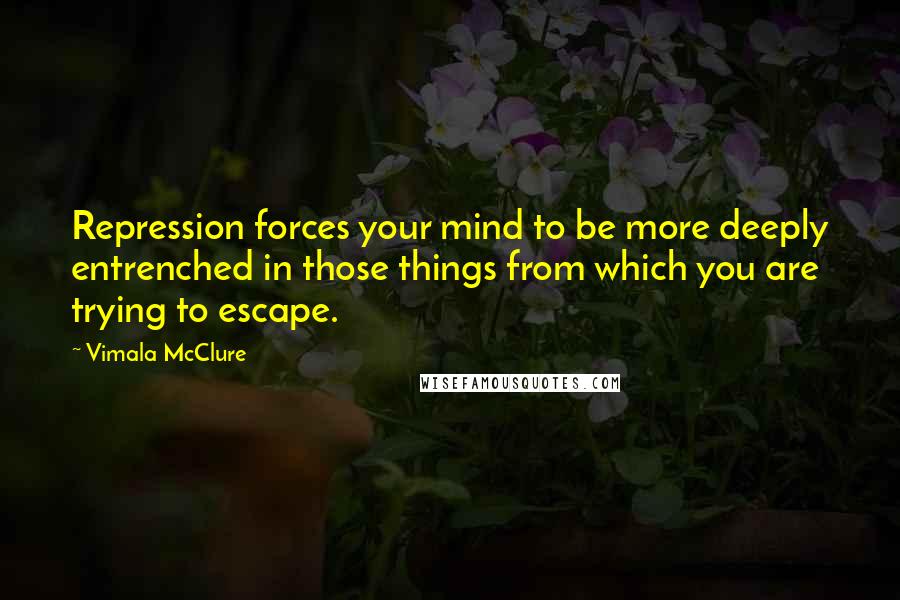 Repression forces your mind to be more deeply entrenched in those things from which you are trying to escape.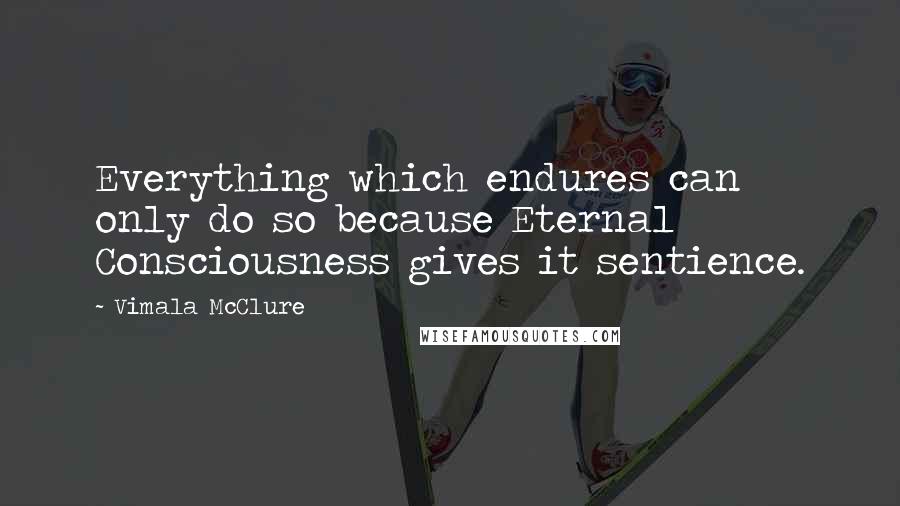 Everything which endures can
only do so because Eternal
Consciousness gives it sentience.