Benmont Tench Quotes
Top 20 wise famous quotes and sayings by Benmont Tench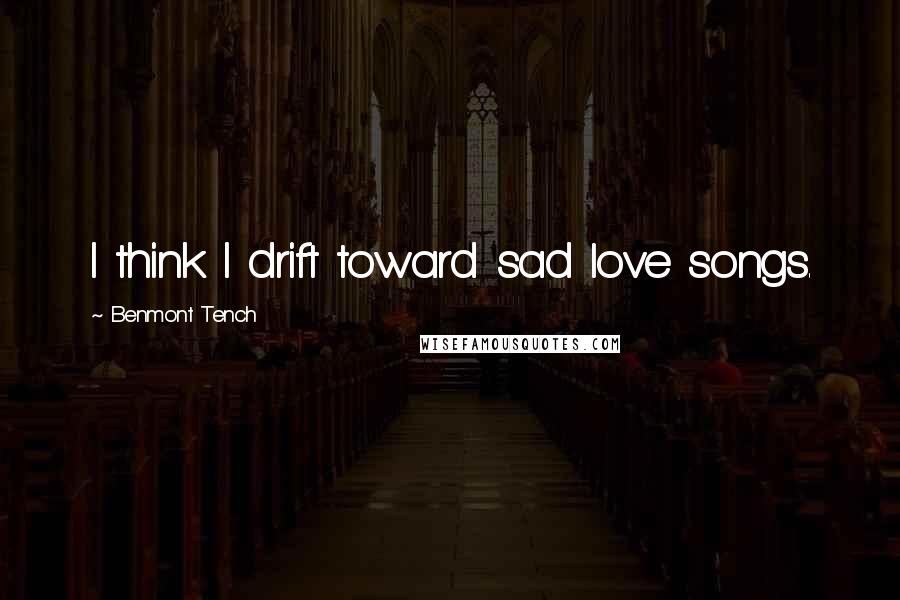 I think I drift toward sad love songs.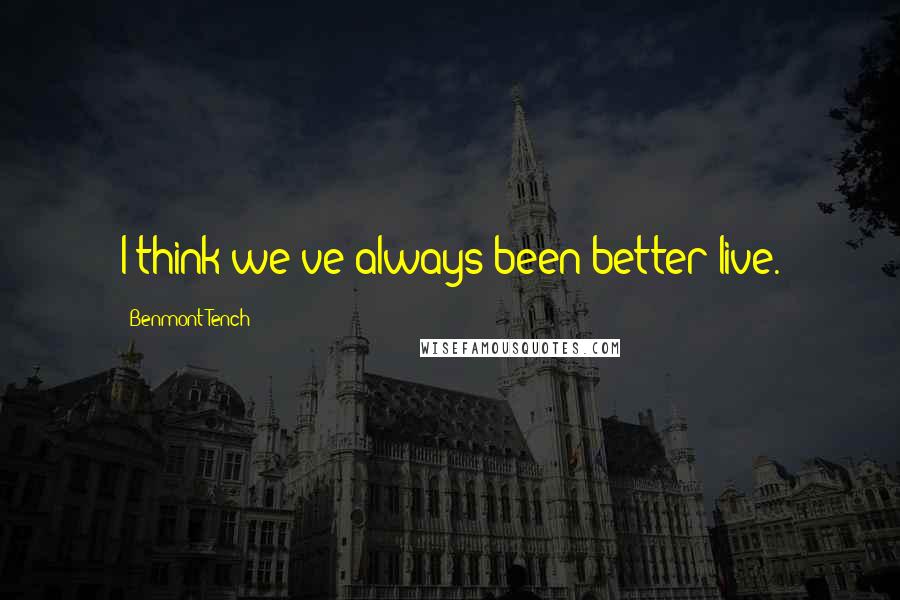 I think we've always been better live.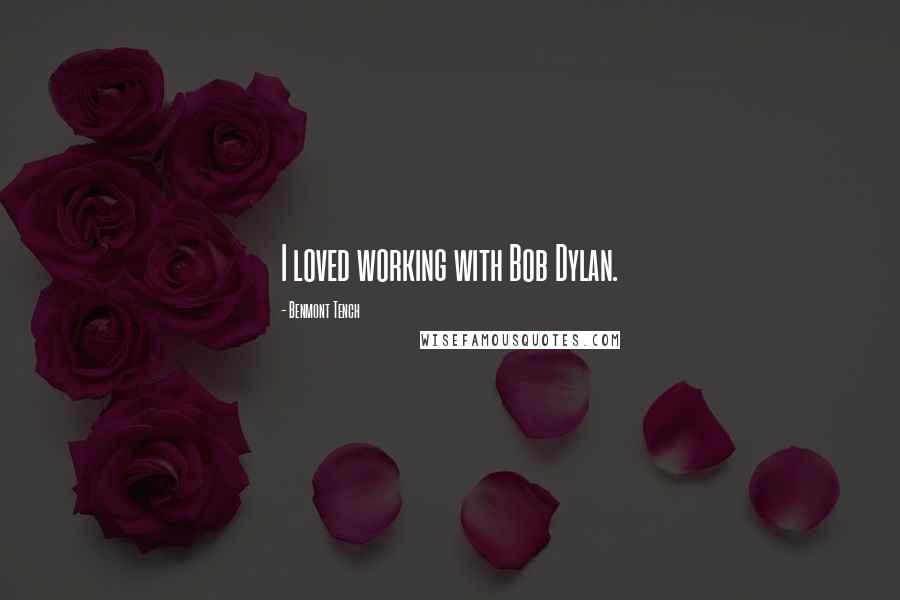 I loved working with Bob Dylan.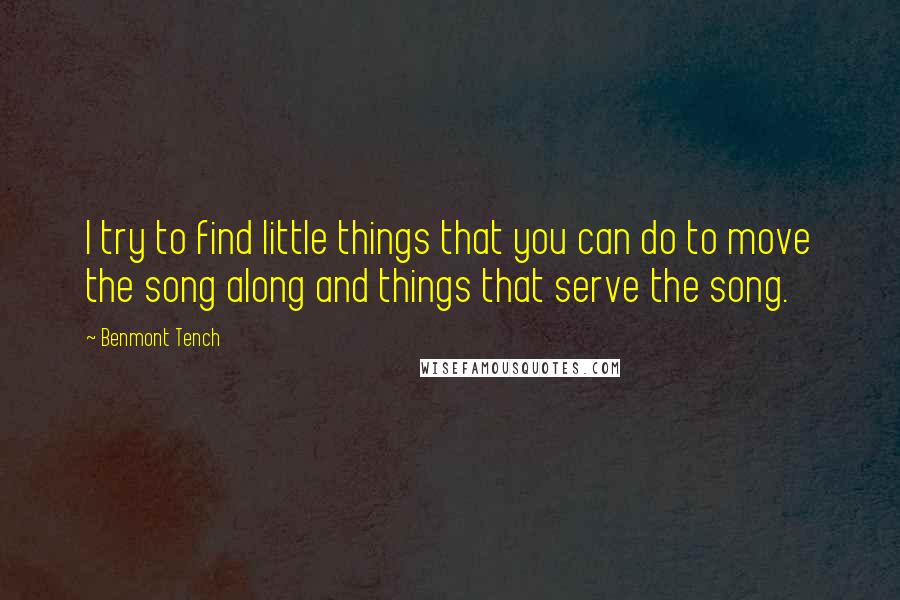 I try to find little things that you can do to move the song along and things that serve the song.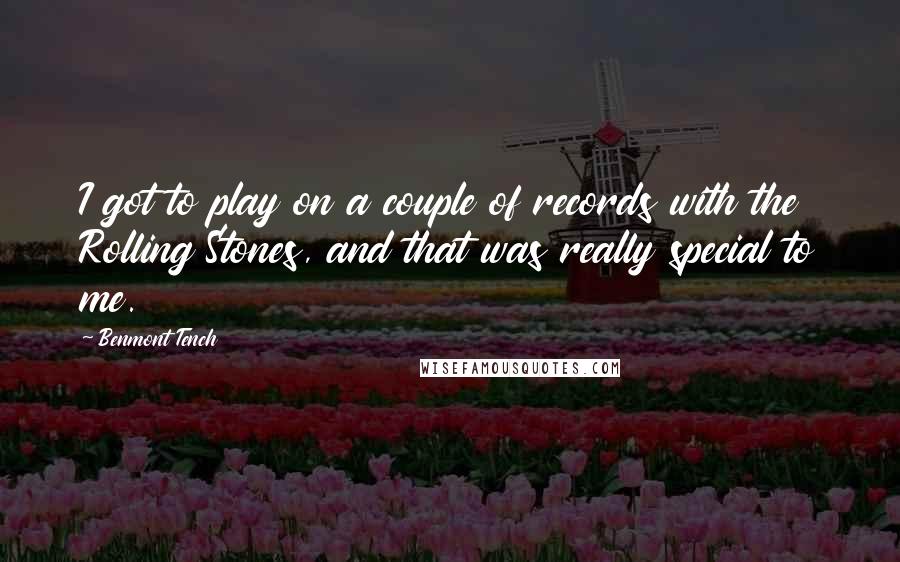 I got to play on a couple of records with the Rolling Stones, and that was really special to me.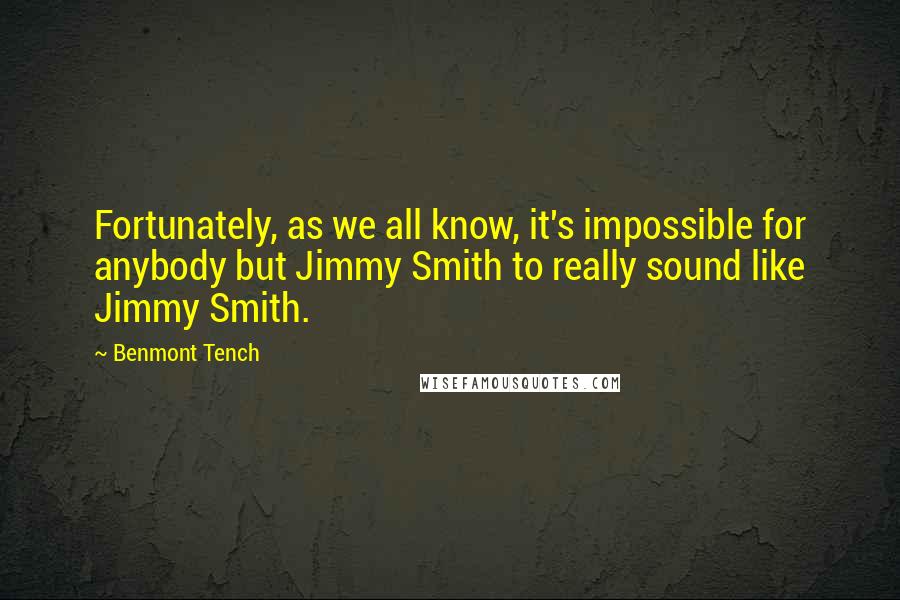 Fortunately, as we all know, it's impossible for anybody but Jimmy Smith to really sound like Jimmy Smith.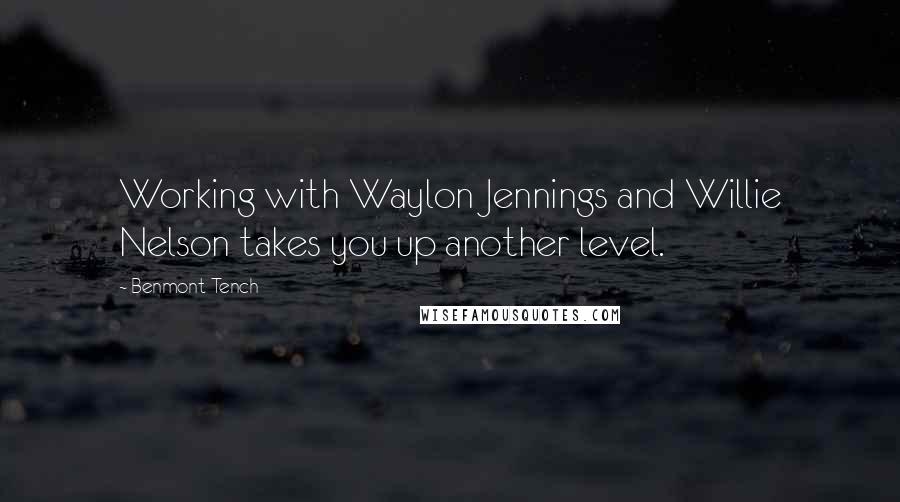 Working with Waylon Jennings and Willie Nelson takes you up another level.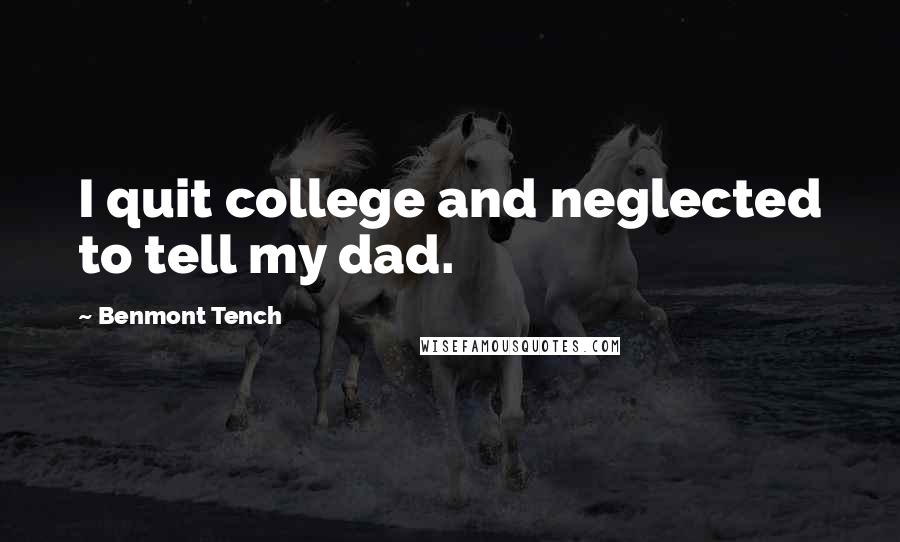 I quit college and neglected to tell my dad.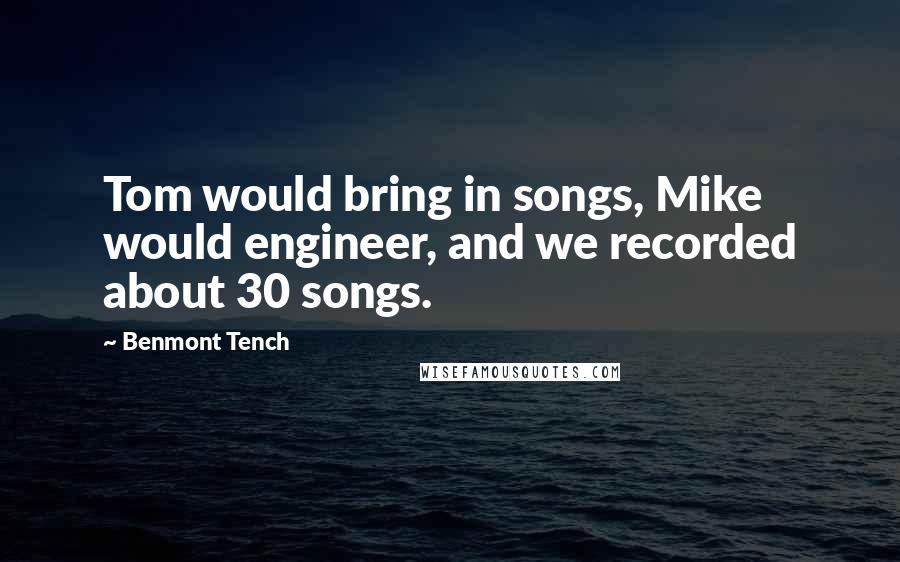 Tom would bring in songs, Mike would engineer, and we recorded about 30 songs.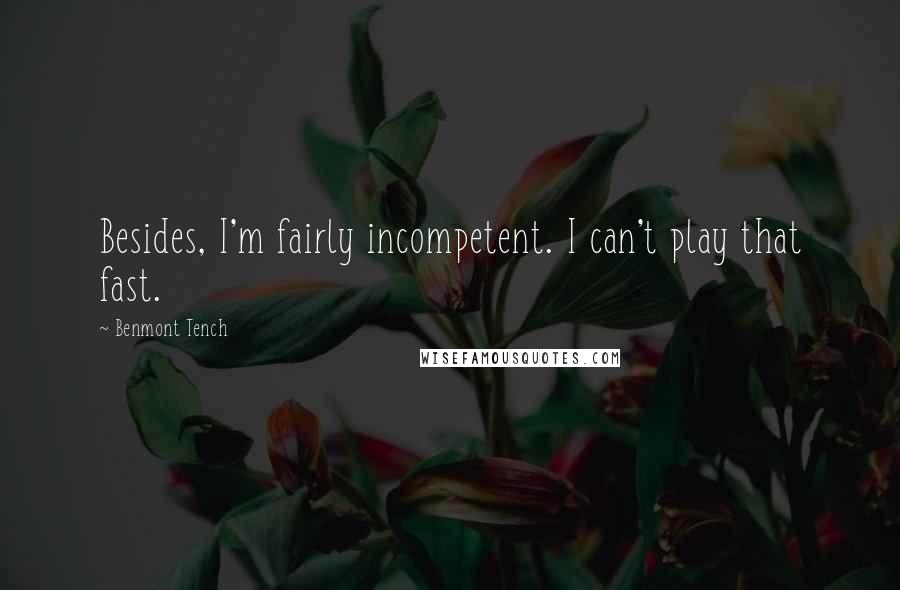 Besides, I'm fairly incompetent. I can't play that fast.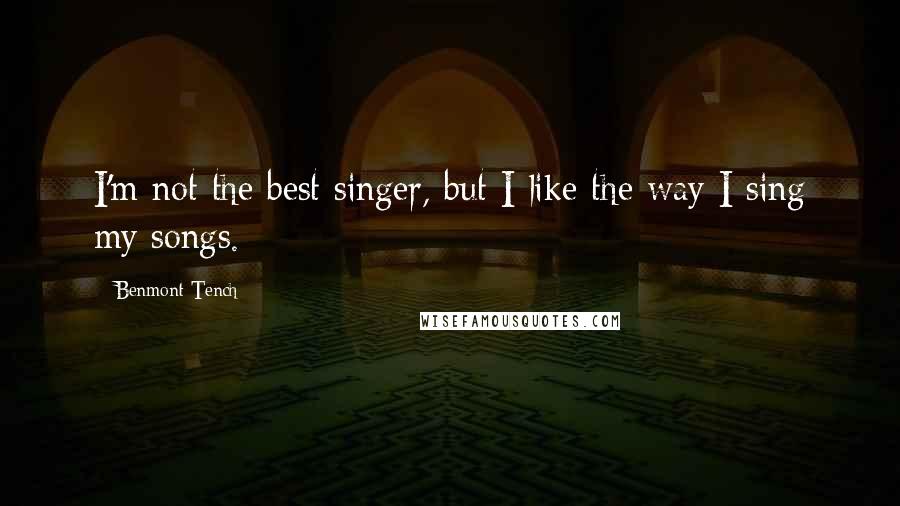 I'm not the best singer, but I like the way I sing my songs.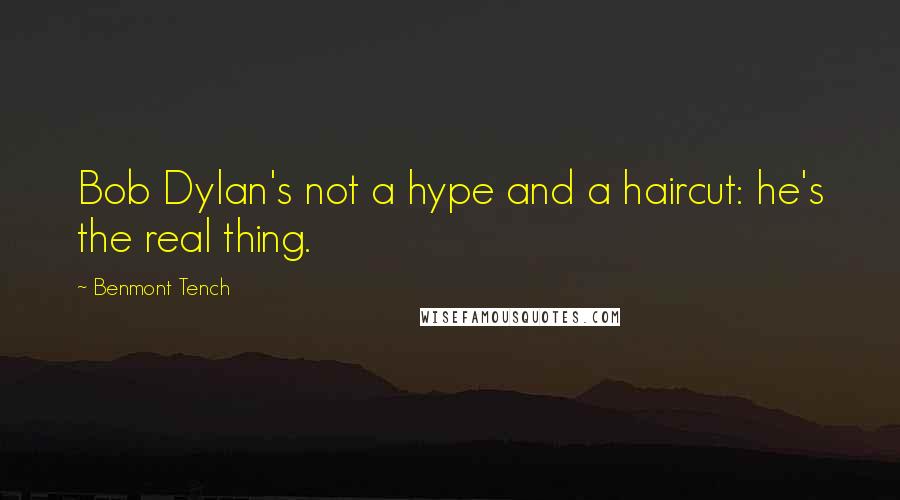 Bob Dylan's not a hype and a haircut: he's the real thing.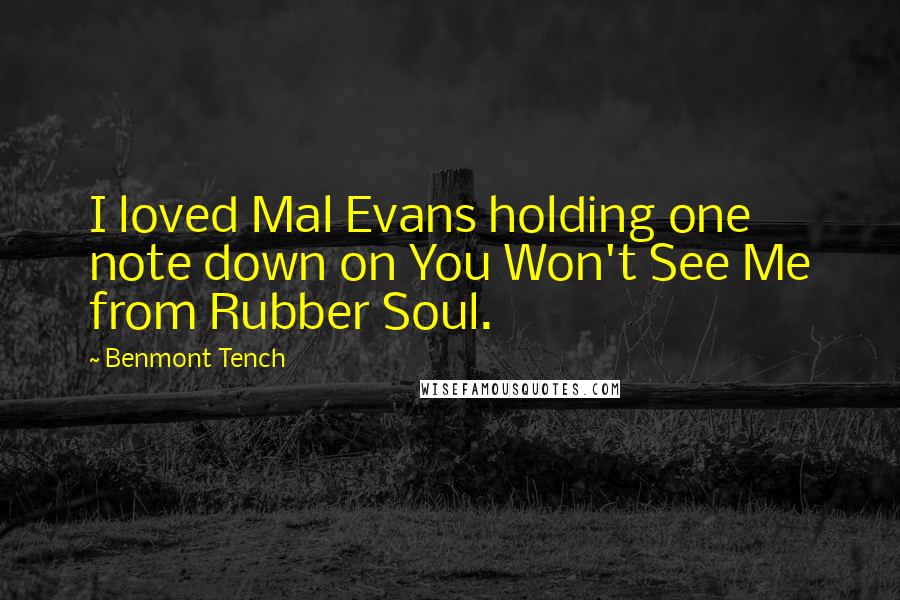 I loved Mal Evans holding one note down on You Won't See Me from Rubber Soul.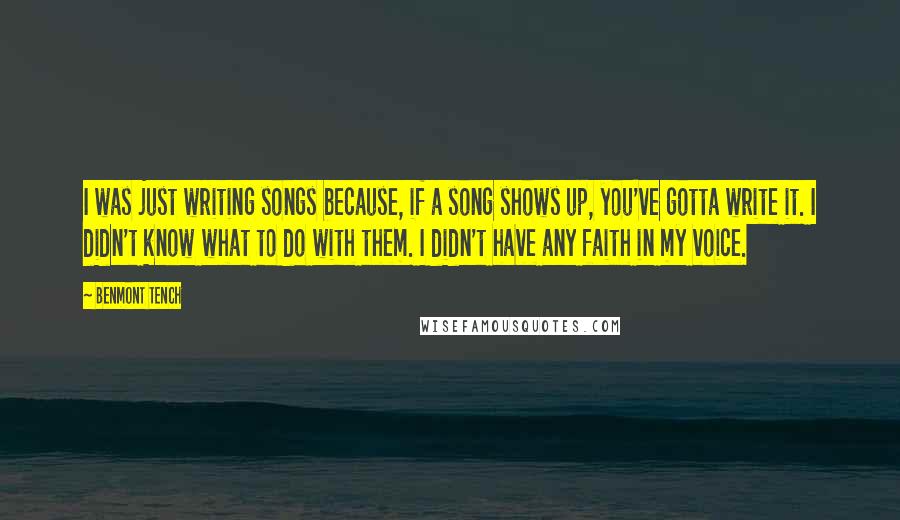 I was just writing songs because, if a song shows up, you've gotta write it. I didn't know what to do with them. I didn't have any faith in my voice.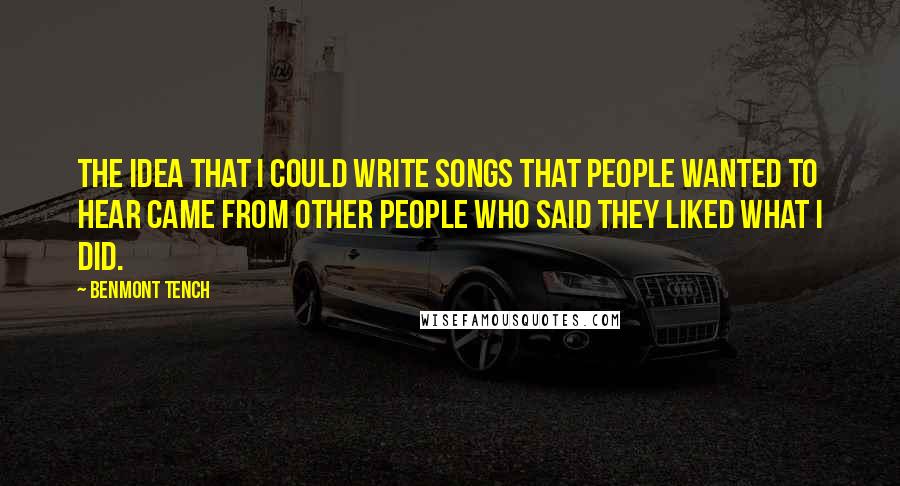 The idea that I could write songs that people wanted to hear came from other people who said they liked what I did.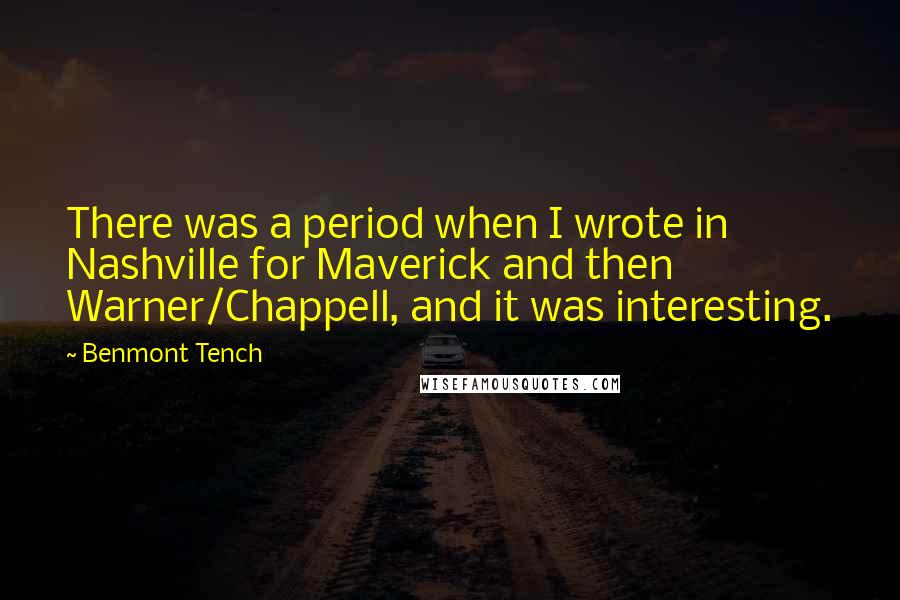 There was a period when I wrote in Nashville for Maverick and then Warner/Chappell, and it was interesting.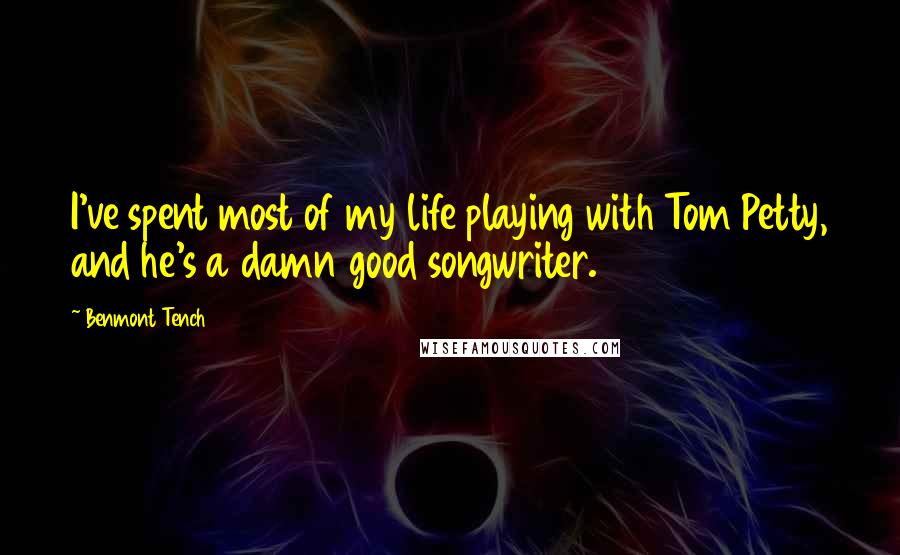 I've spent most of my life playing with Tom Petty, and he's a damn good songwriter.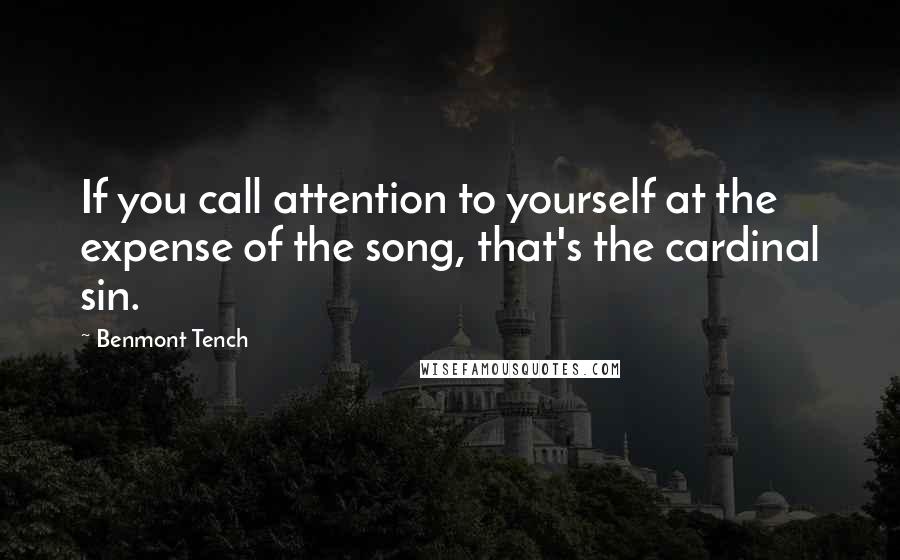 If you call attention to yourself at the expense of the song, that's the cardinal sin.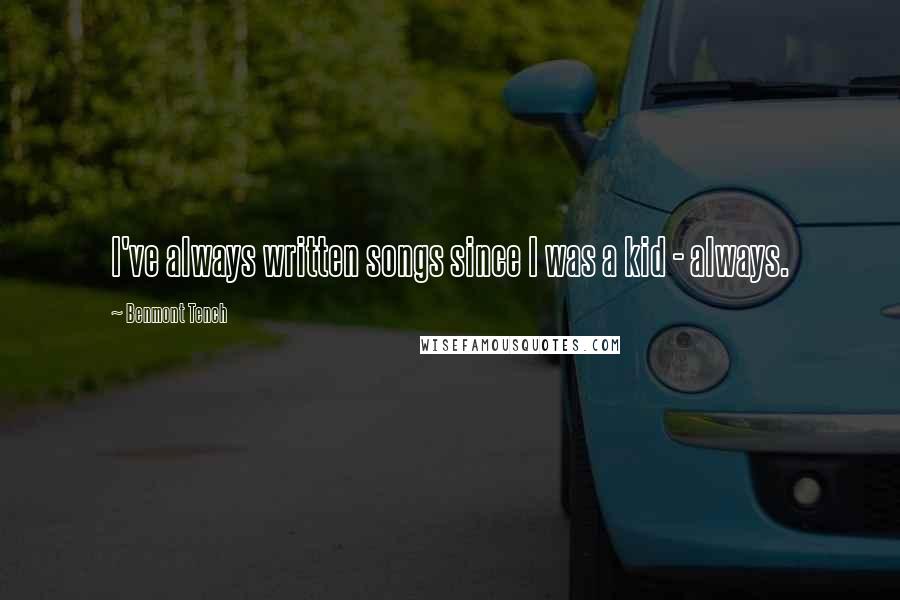 I've always written songs since I was a kid - always.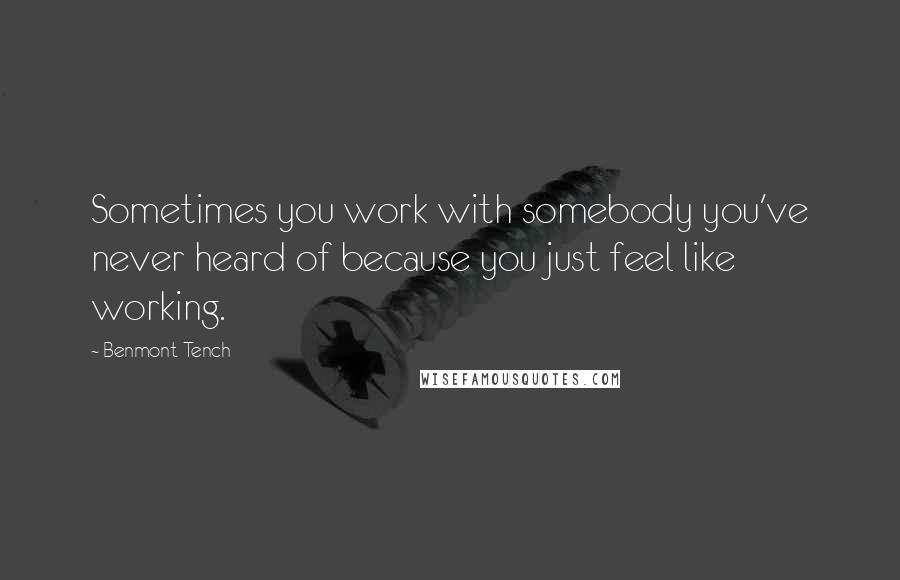 Sometimes you work with somebody you've never heard of because you just feel like working.