Howard Pyle Quotes
Top 20 wise famous quotes and sayings by Howard Pyle
Howard Pyle Famous Quotes & Sayings
Discover top inspirational quotes from Howard Pyle on Wise Famous Quotes.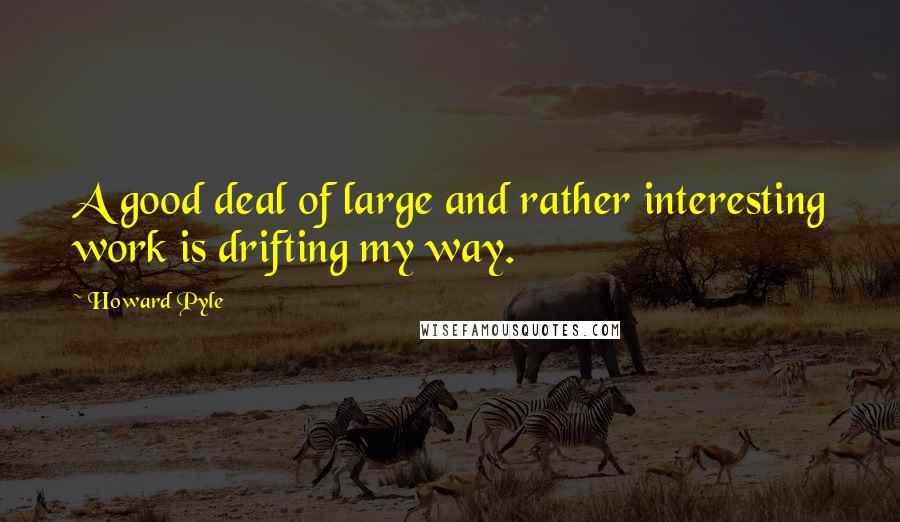 A good deal of large and rather interesting work is drifting my way.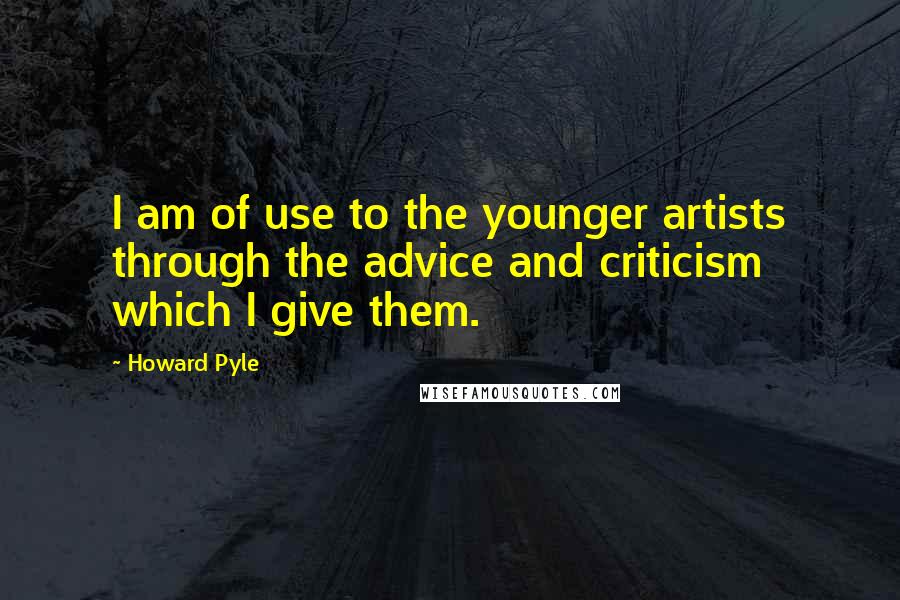 I am of use to the younger artists through the advice and criticism which I give them.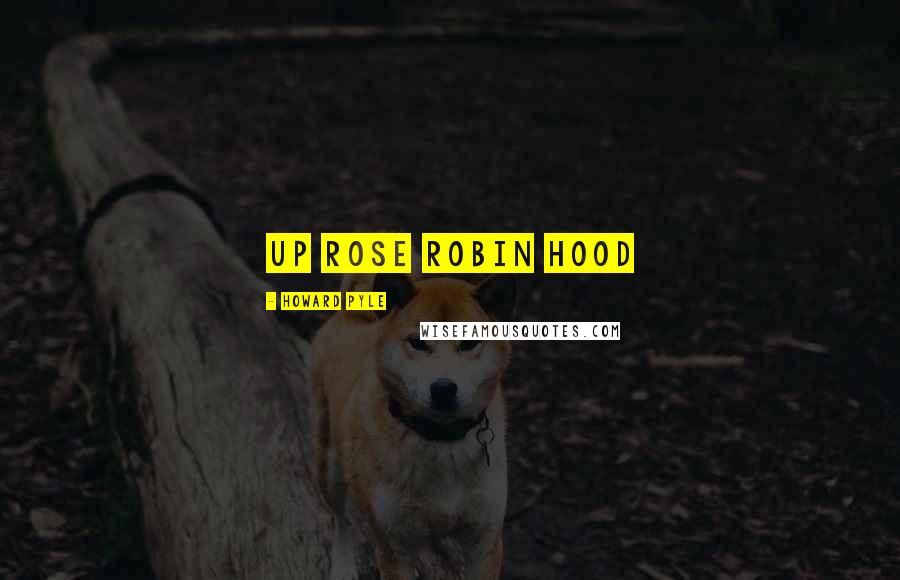 Up rose Robin Hood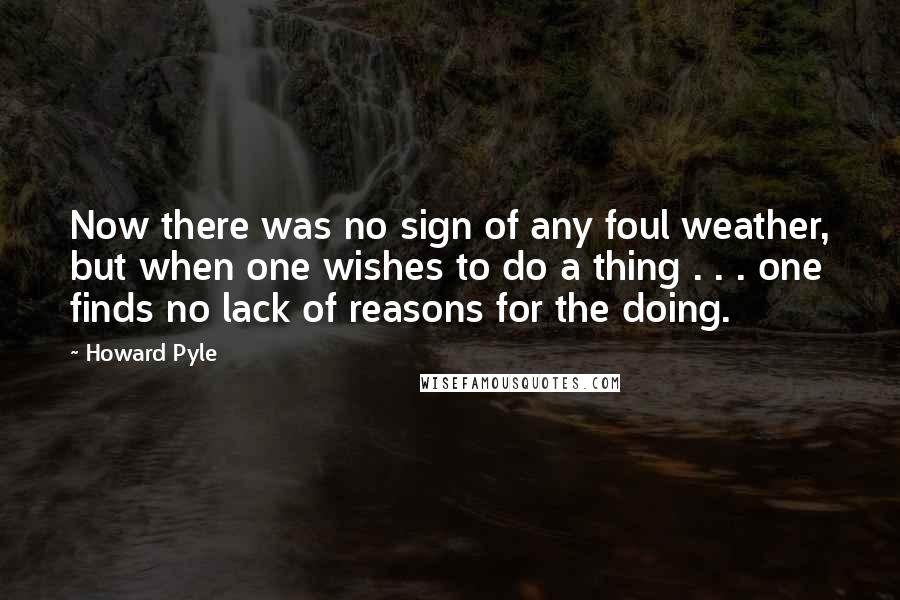 Now there was no sign of any foul weather, but when one wishes to do a thing . . . one finds no lack of reasons for the doing.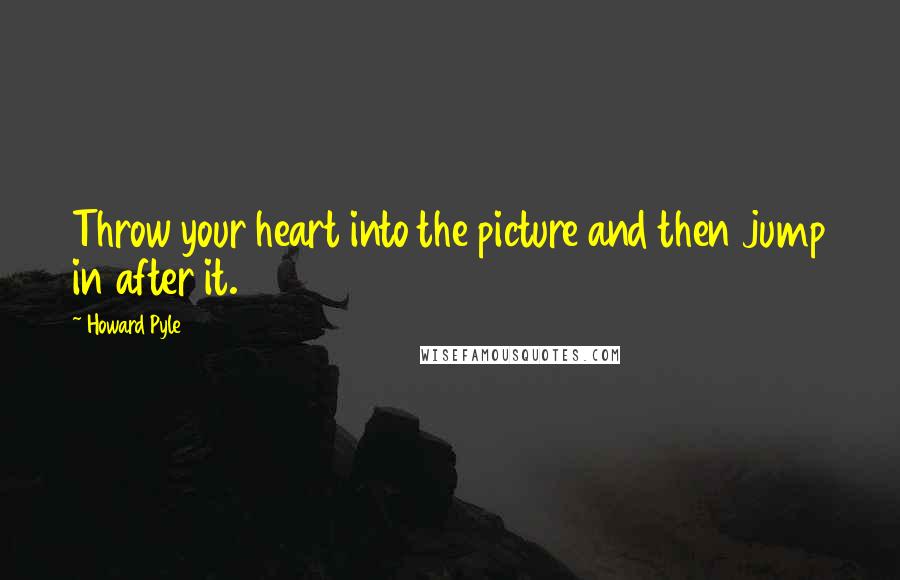 Throw your heart into the picture and then jump in after it.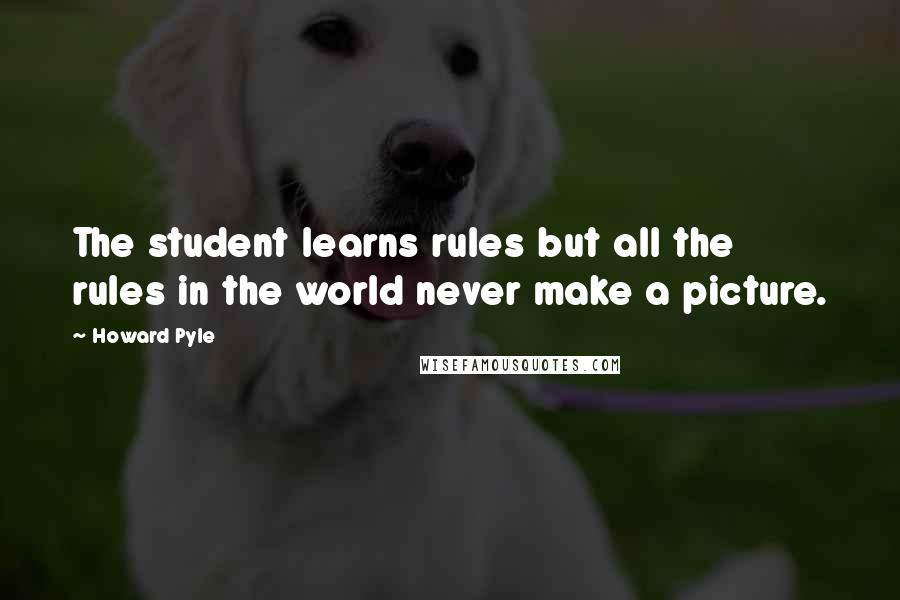 The student learns rules but all the rules in the world never make a picture.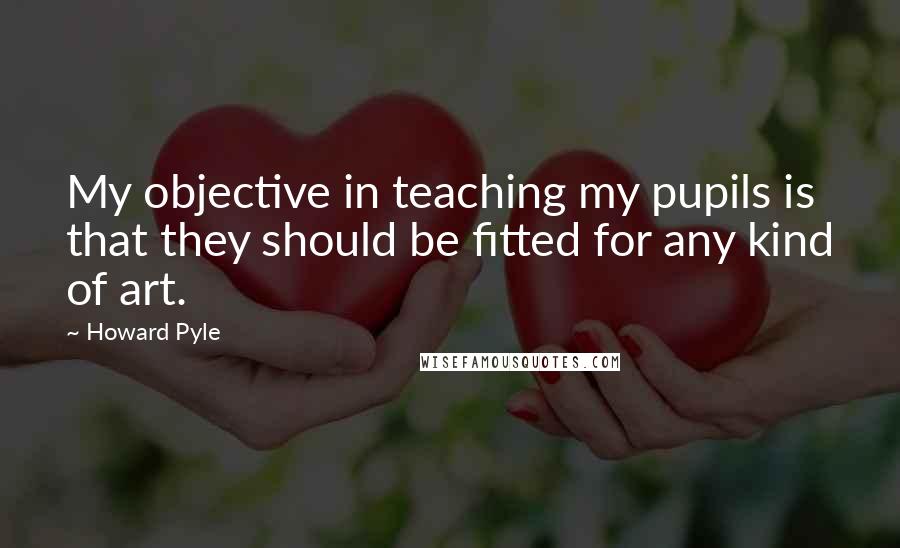 My objective in teaching my pupils is that they should be fitted for any kind of art.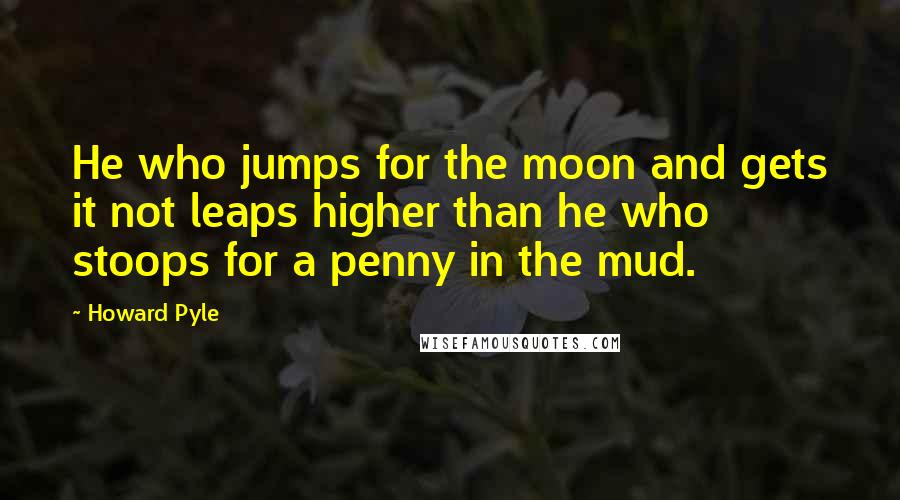 He who jumps for the moon and gets it not leaps higher than he who stoops for a penny in the mud.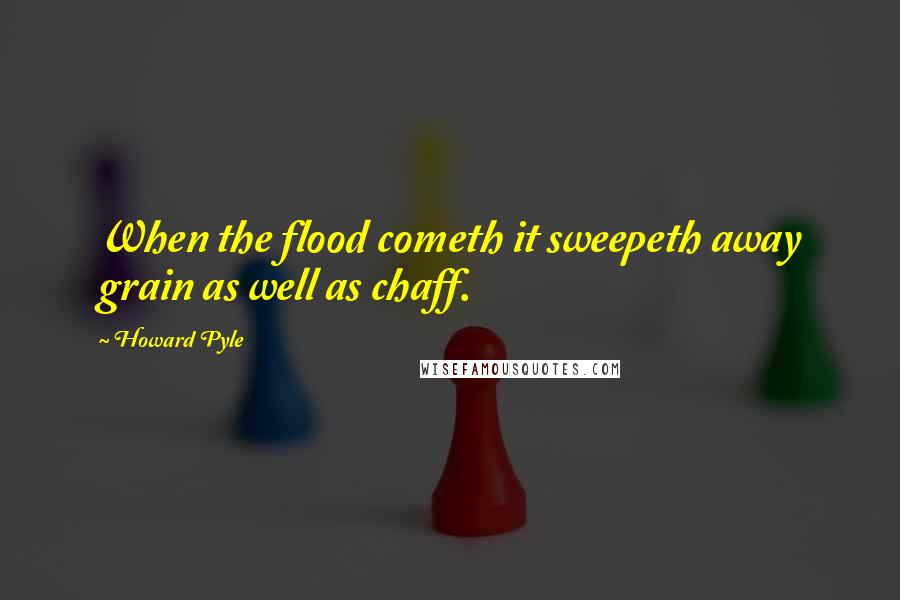 When the flood cometh it sweepeth away grain as well as chaff.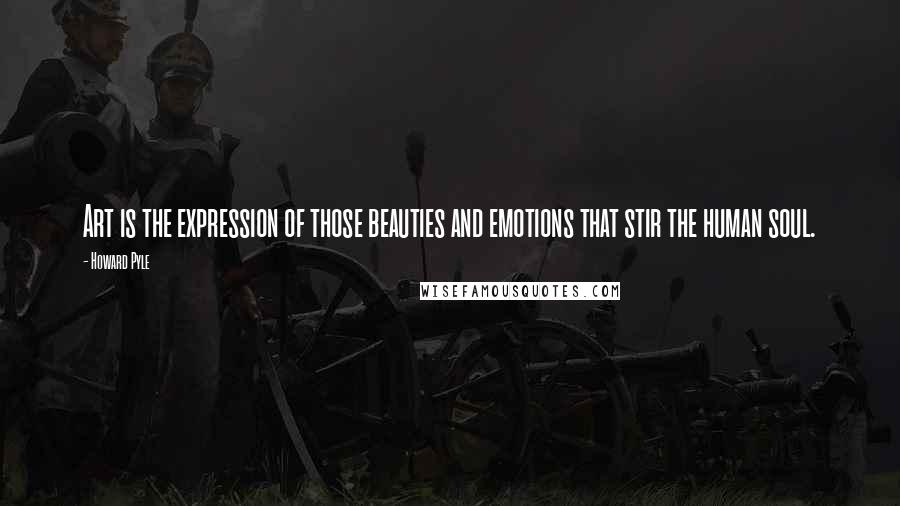 Art is the expression of those beauties and emotions that stir the human soul.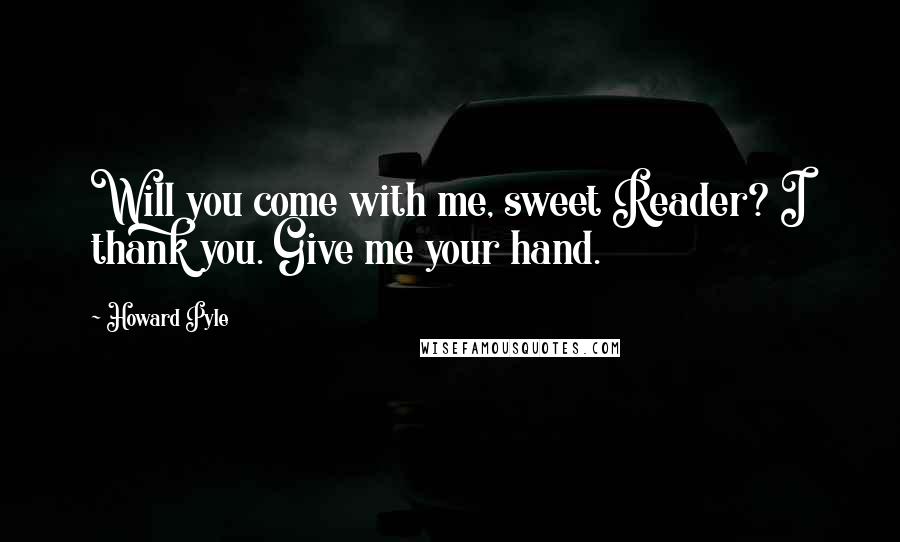 Will you come with me, sweet Reader? I thank you. Give me your hand.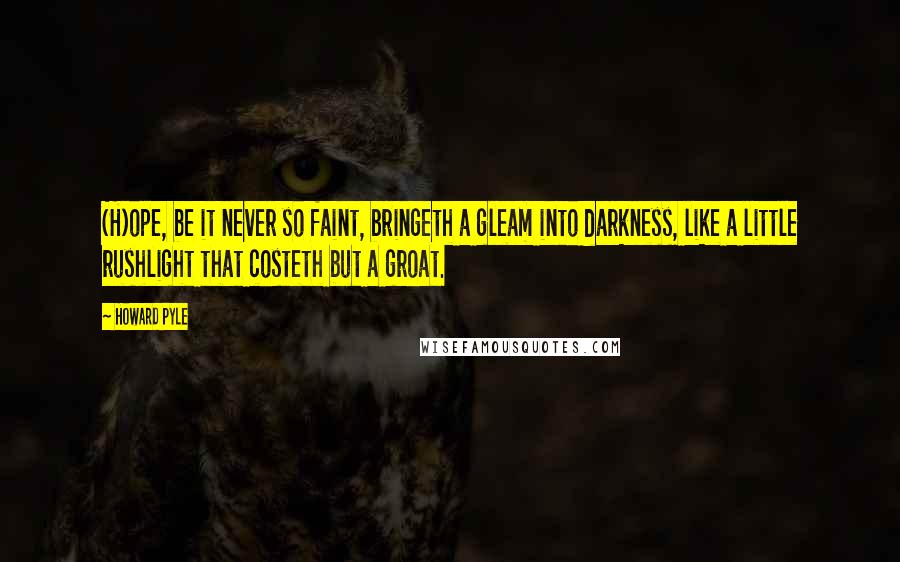 (H)ope, be it never so faint, bringeth a gleam into darkness, like a little rushlight that costeth but a groat.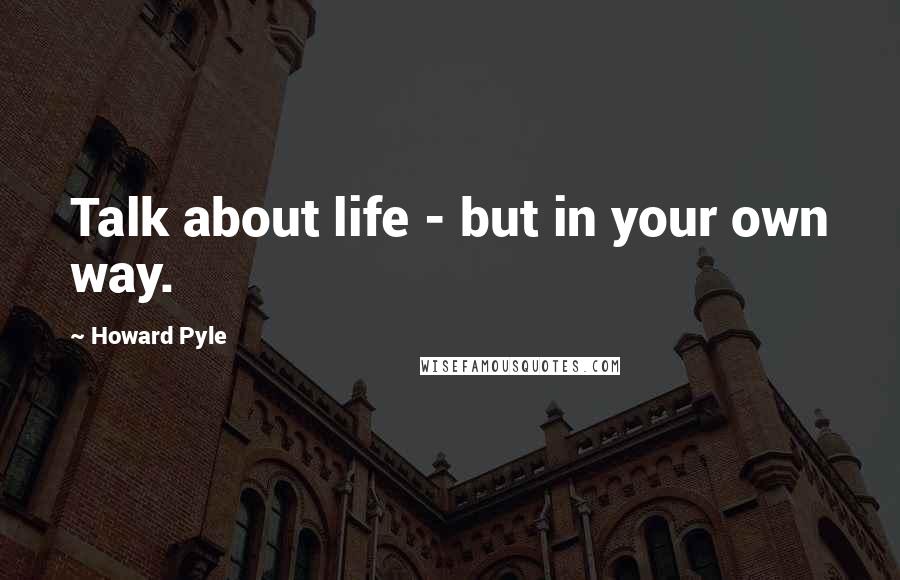 Talk about life - but in your own way.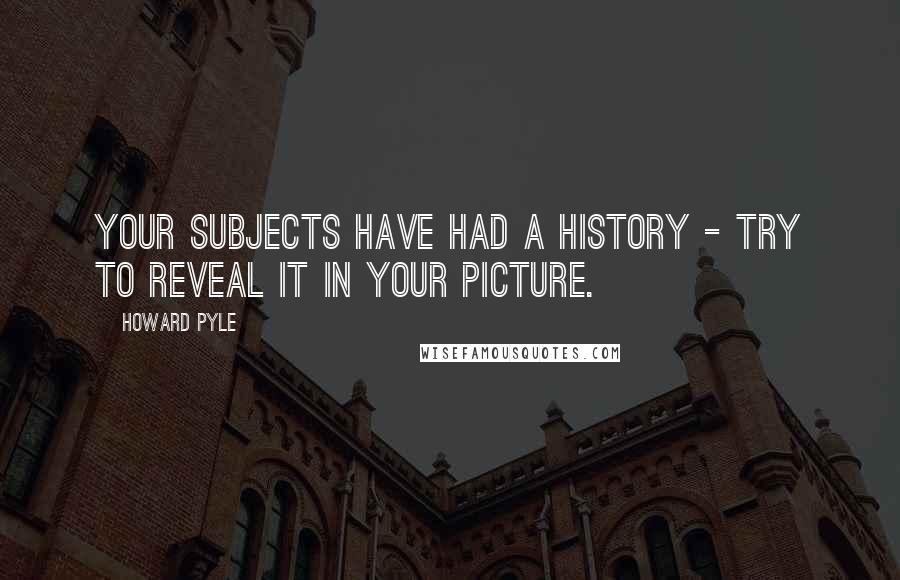 Your subjects have had a history - try to reveal it in your picture.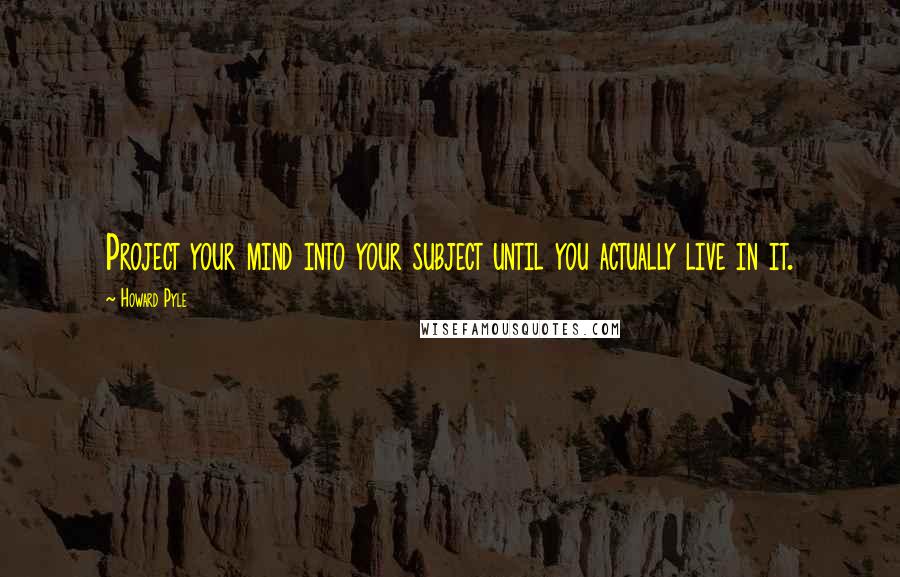 Project your mind into your subject until you actually live in it.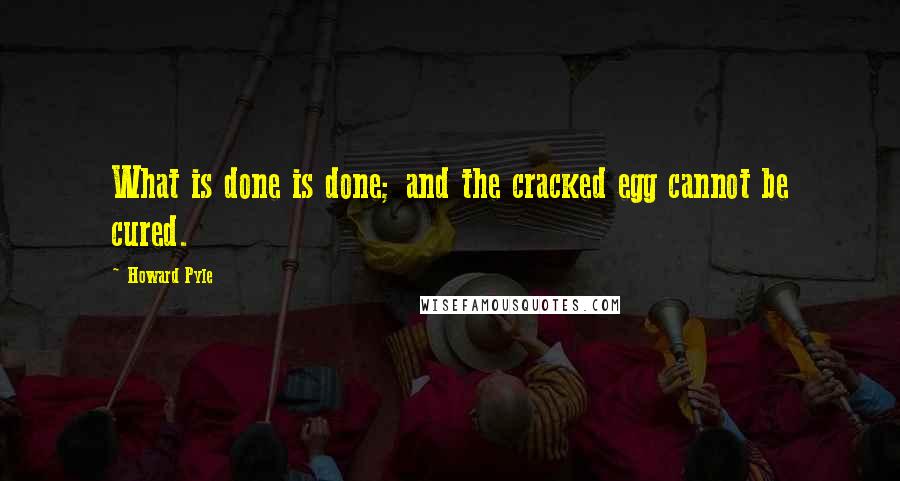 What is done is done; and the cracked egg cannot be cured.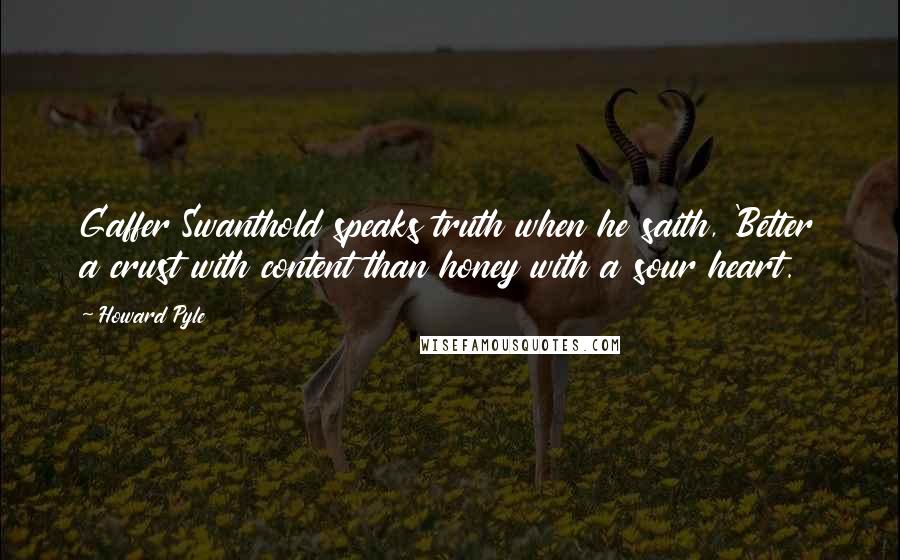 Gaffer Swanthold speaks truth when he saith, 'Better a crust with content than honey with a sour heart.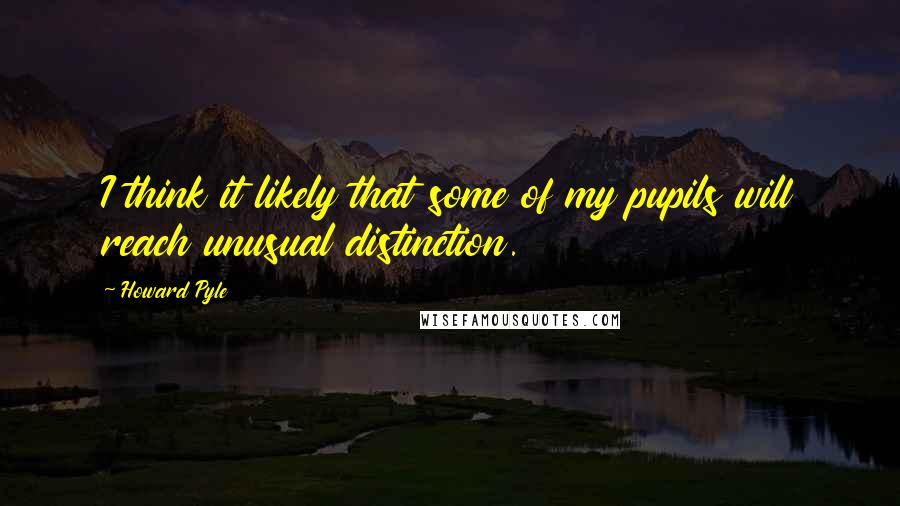 I think it likely that some of my pupils will reach unusual distinction.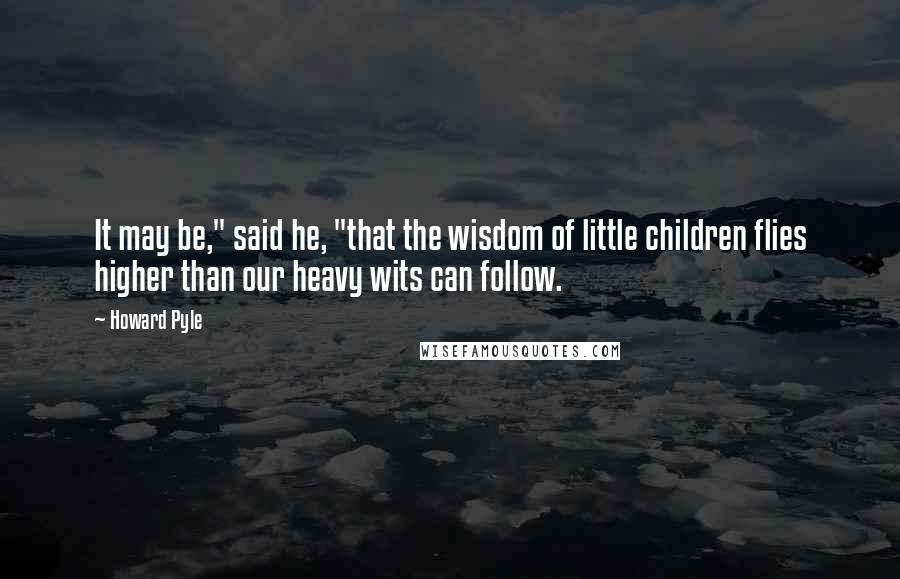 It may be," said he, "that the wisdom of little children flies higher than our heavy wits can follow.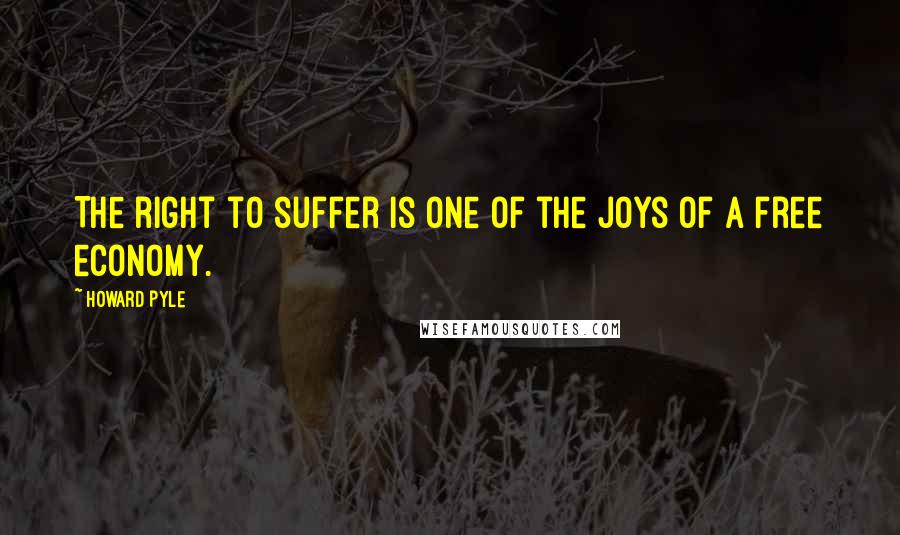 The right to suffer is one of the joys of a free economy.