Khaled Mashal Quotes
Top 10 wise famous quotes and sayings by Khaled Mashal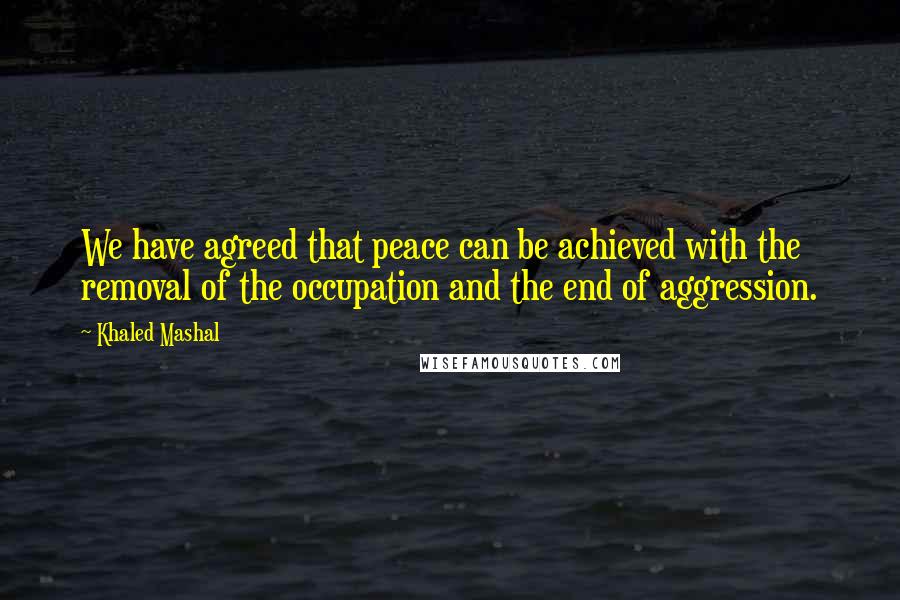 We have agreed that peace can be achieved with the removal of the occupation and the end of aggression.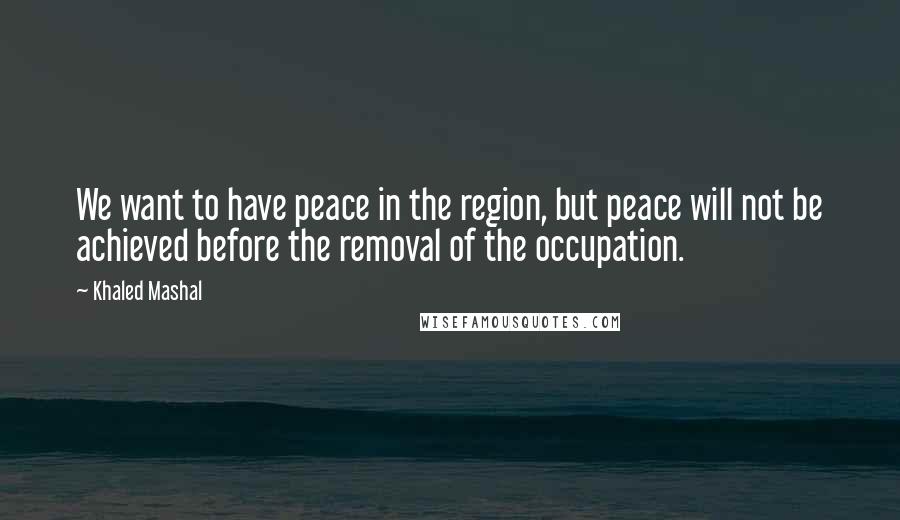 We want to have peace in the region, but peace will not be achieved before the removal of the occupation.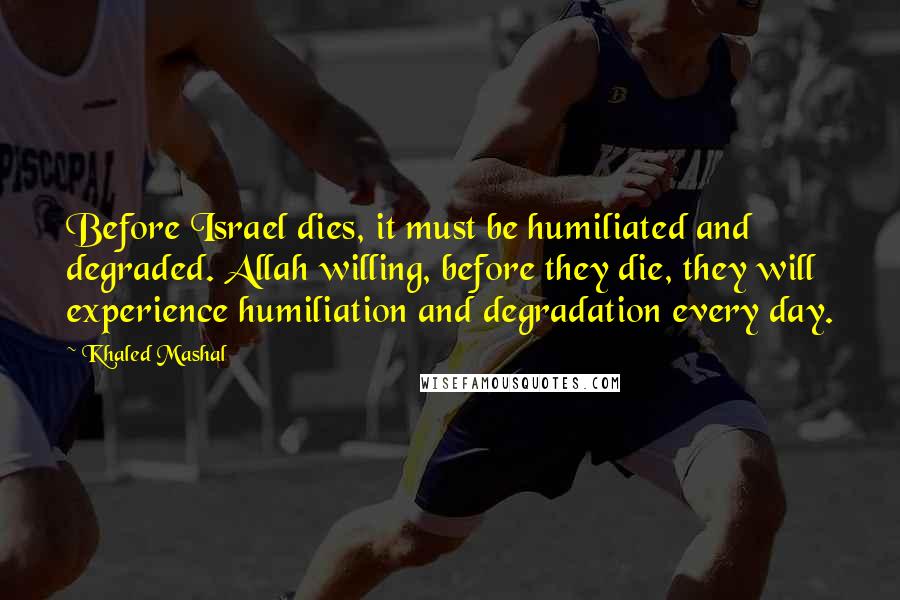 Before Israel dies, it must be humiliated and degraded. Allah willing, before they die, they will experience humiliation and degradation every day.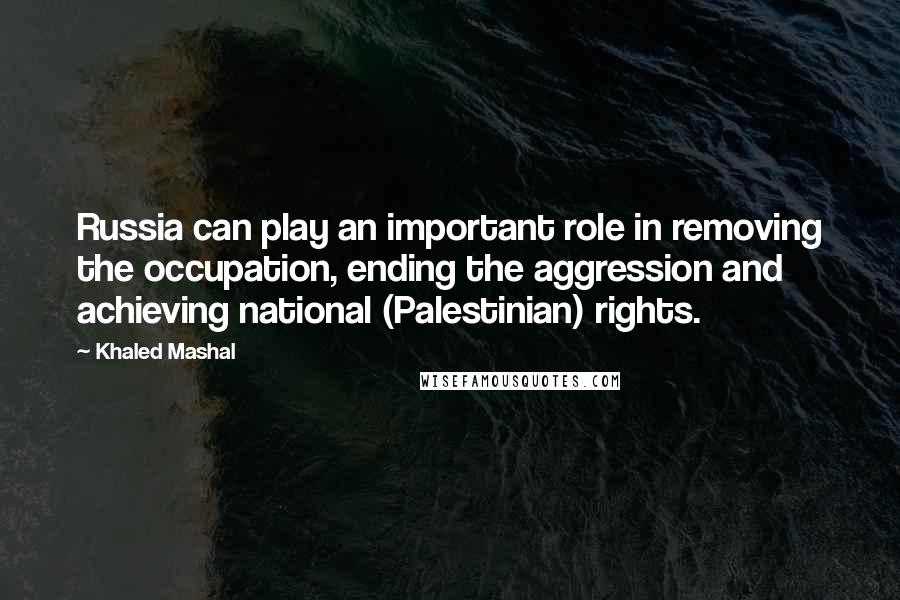 Russia can play an important role in removing the occupation, ending the aggression and achieving national (Palestinian) rights.
The international community has the moral responsibility of aiding a people under occupation; however, we will not beg for their money.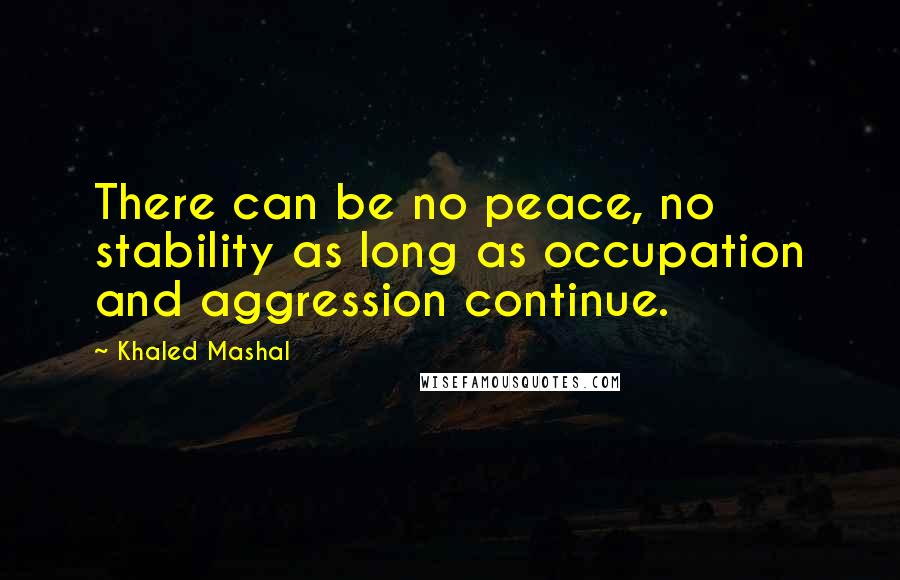 There can be no peace, no stability as long as occupation and aggression continue.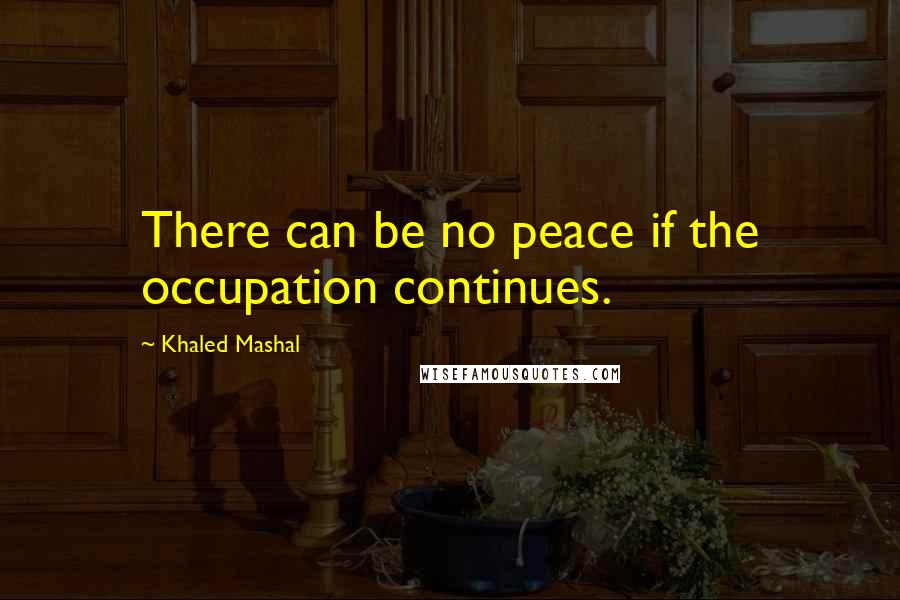 There can be no peace if the occupation continues.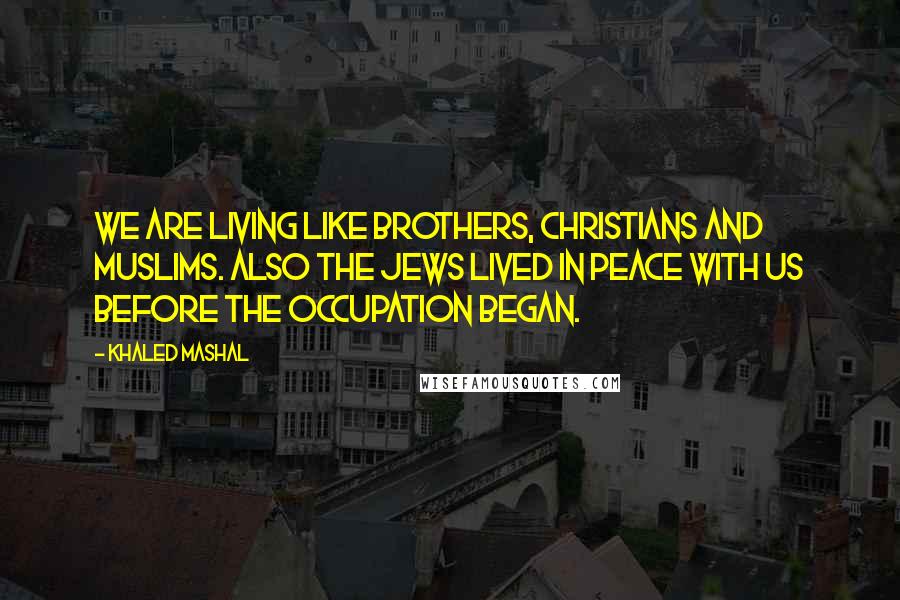 We are living like brothers, Christians and Muslims. Also the Jews lived in peace with us before the occupation began.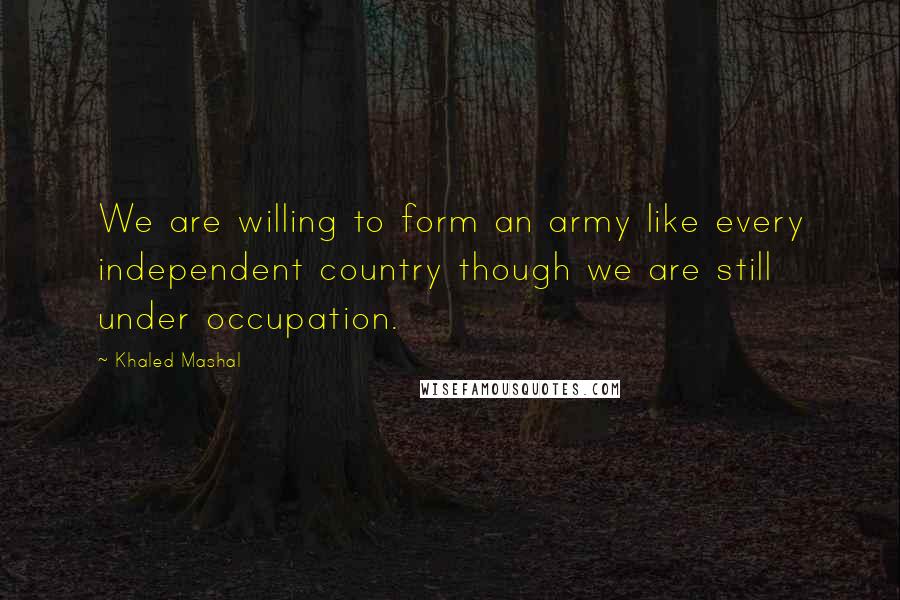 We are willing to form an army like every independent country though we are still under occupation.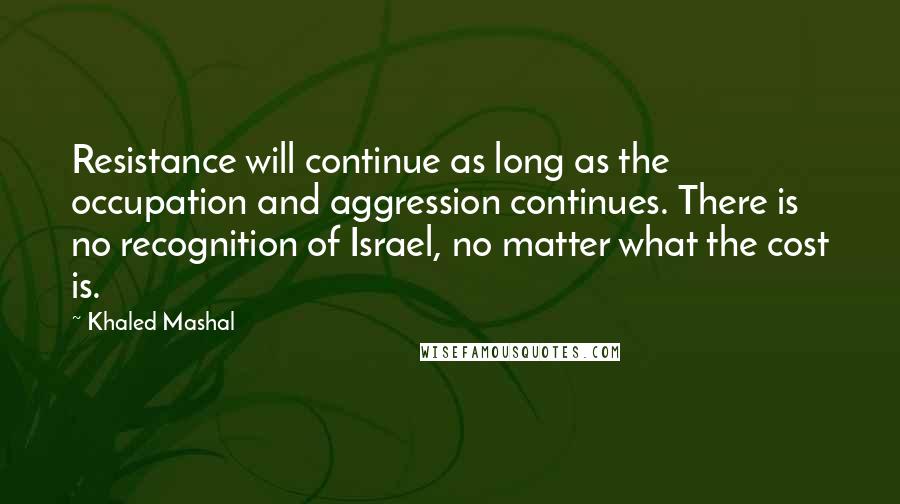 Resistance will continue as long as the occupation and aggression continues. There is no recognition of Israel, no matter what the cost is.