Living The Perfect Life Quotes
Collection of top 21 famous quotes about Living The Perfect Life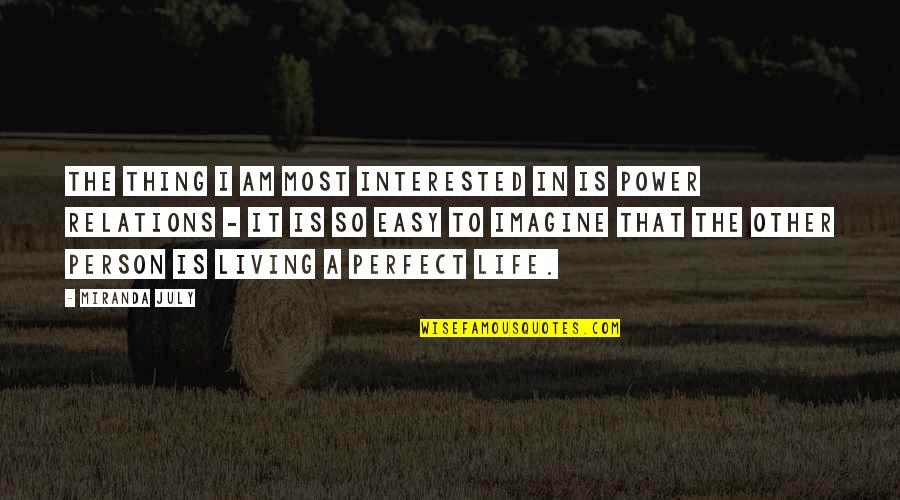 The thing I am most interested in is power relations - it is so easy to imagine that the other person is living a perfect life.
—
Miranda July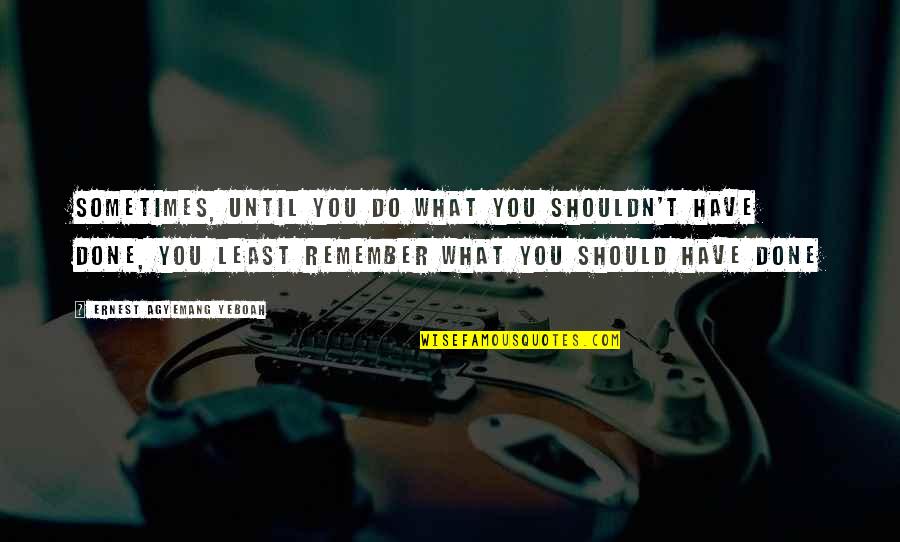 Sometimes, until you do what you shouldn't have done, you least remember what you should have done
—
Ernest Agyemang Yeboah
My husband and I will always be two people living one life of perfect imperfection.
—
Nina Lane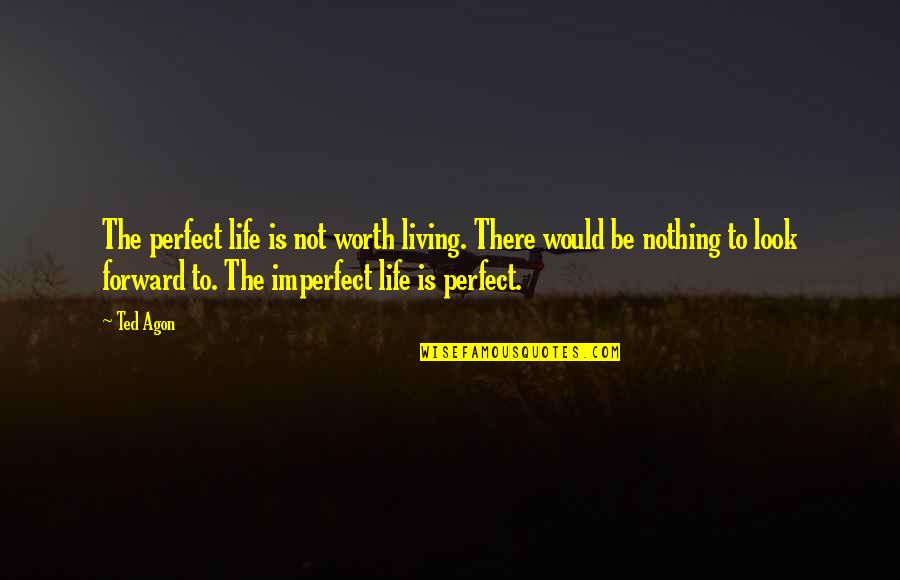 The perfect life is not worth living. There would be nothing to look forward to. The imperfect life is perfect.
—
Ted Agon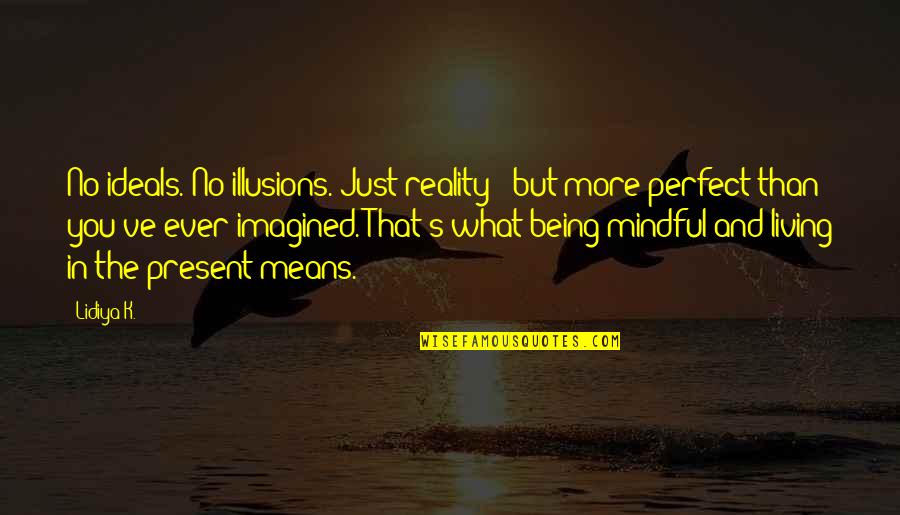 No ideals. No illusions. Just reality - but more perfect than you've ever imagined. That's what being mindful and living in the present means.
—
Lidiya K.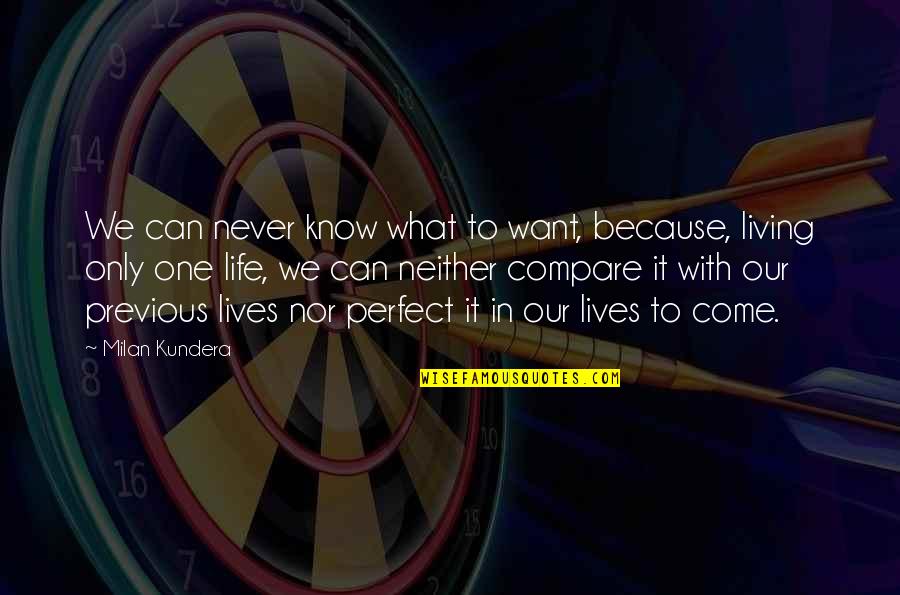 We can never know what to want, because, living only one life, we can neither compare it with our previous lives nor perfect it in our lives to come.
—
Milan Kundera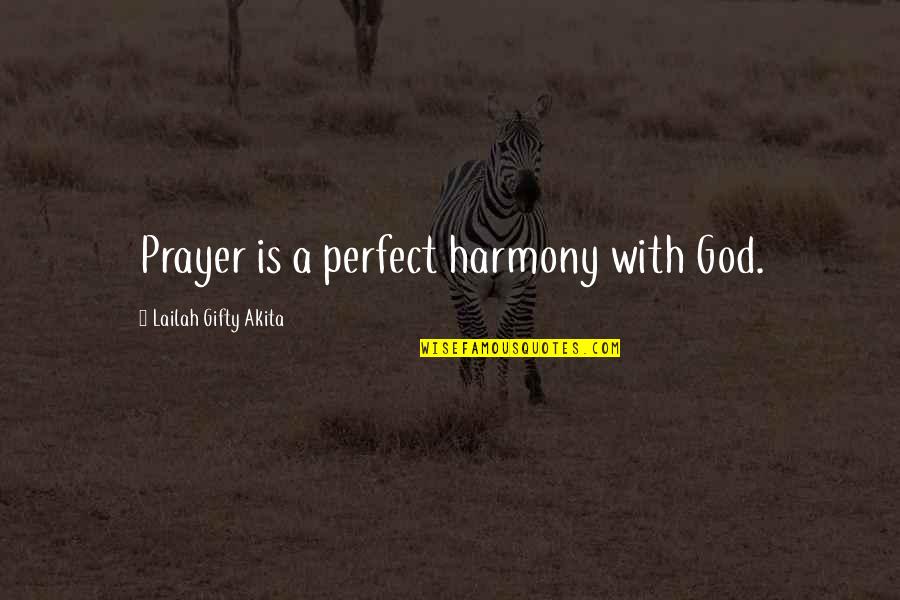 Prayer is a perfect harmony with God.
—
Lailah Gifty Akita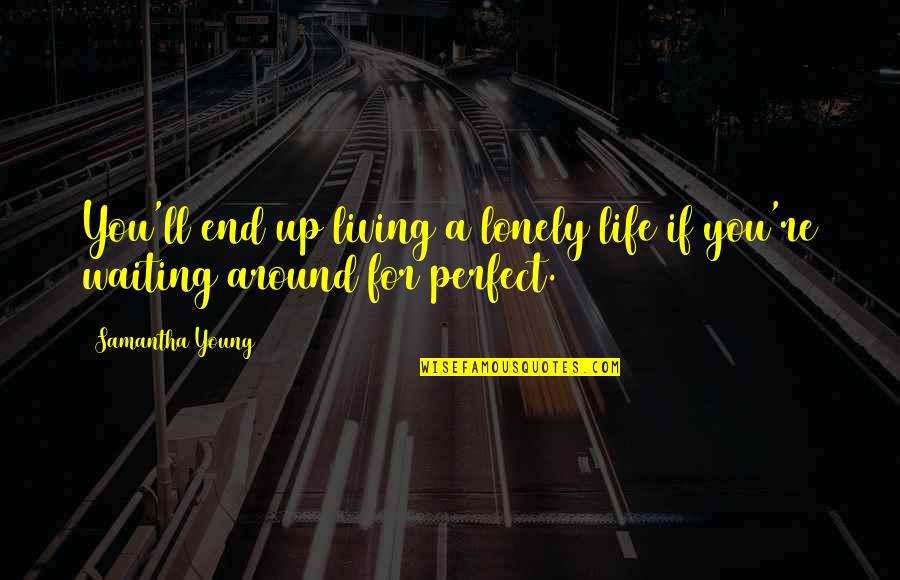 You'll end up living a lonely life if you're waiting around for perfect. —
Samantha Young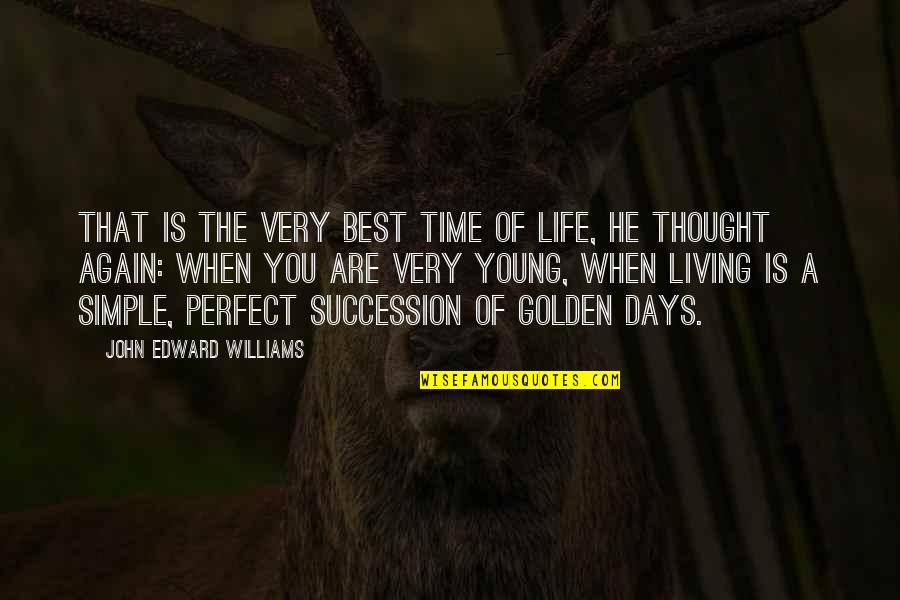 That is the very best time of life, he thought again: when you are very young, when living is a simple, perfect succession of golden days. —
John Edward Williams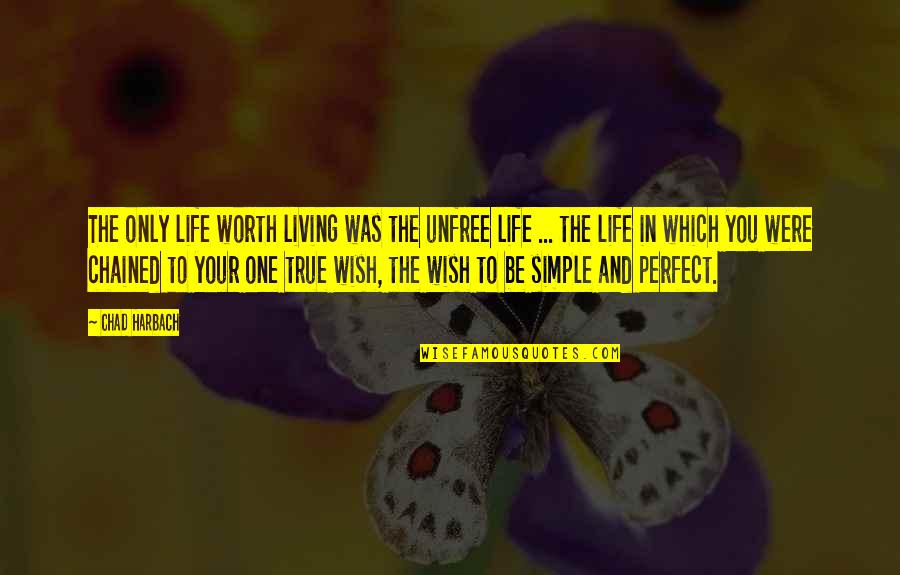 The only life worth living was the unfree life ... the life in which you were chained to your one true wish, the wish to be simple and perfect. —
Chad Harbach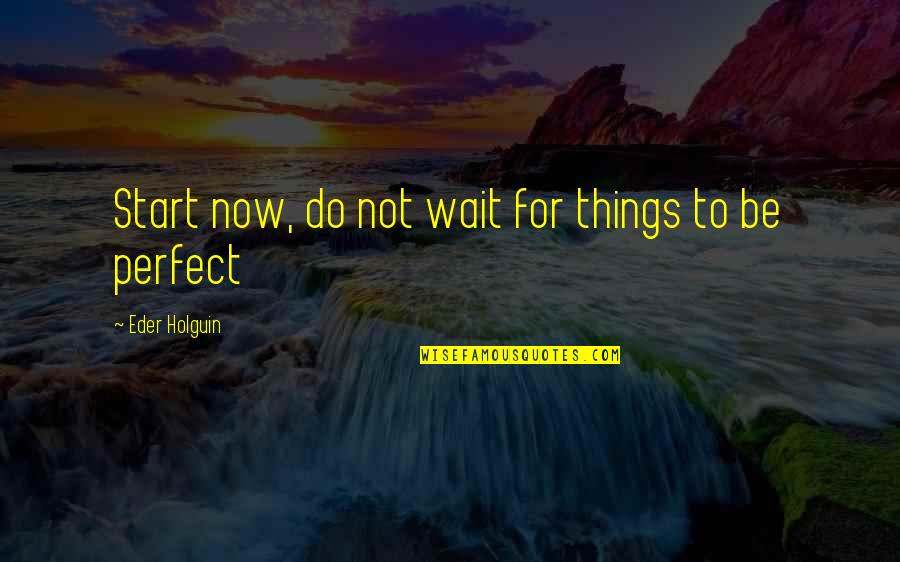 Start now, do not wait for things to be perfect —
Eder Holguin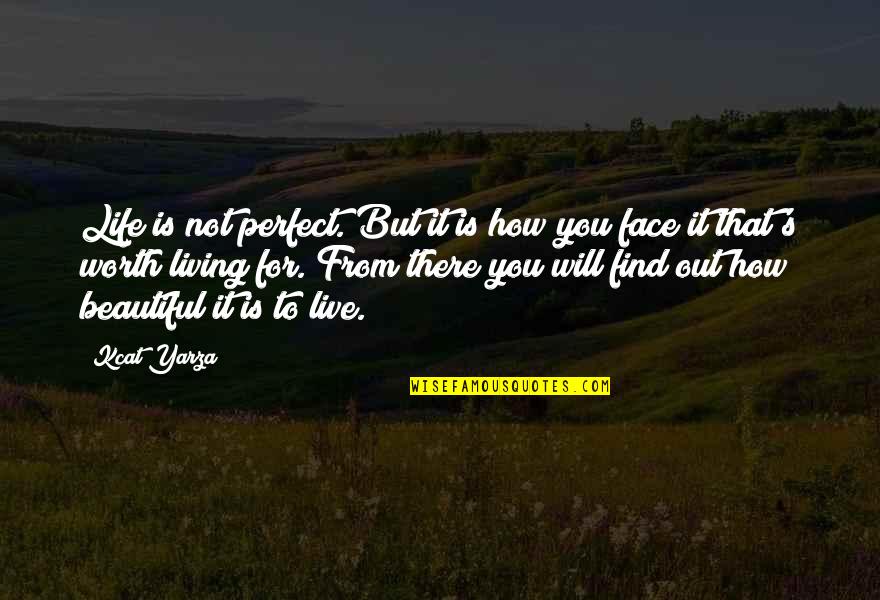 Life is not perfect. But it is how you face it that's worth living for. From there you will find out how beautiful it is to live. —
Kcat Yarza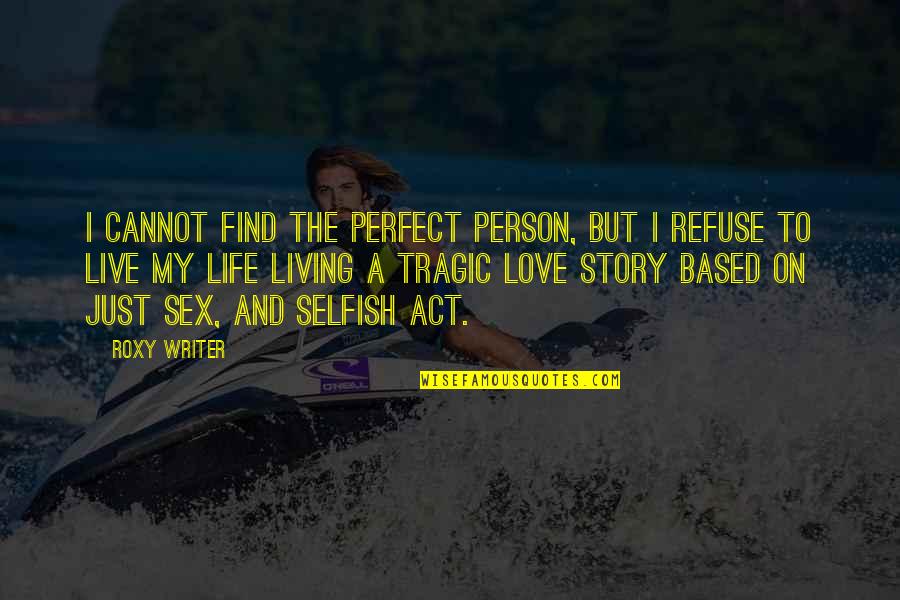 I cannot find the perfect person, but I refuse to live my life living a tragic love story based on just sex, and selfish act. —
Roxy Writer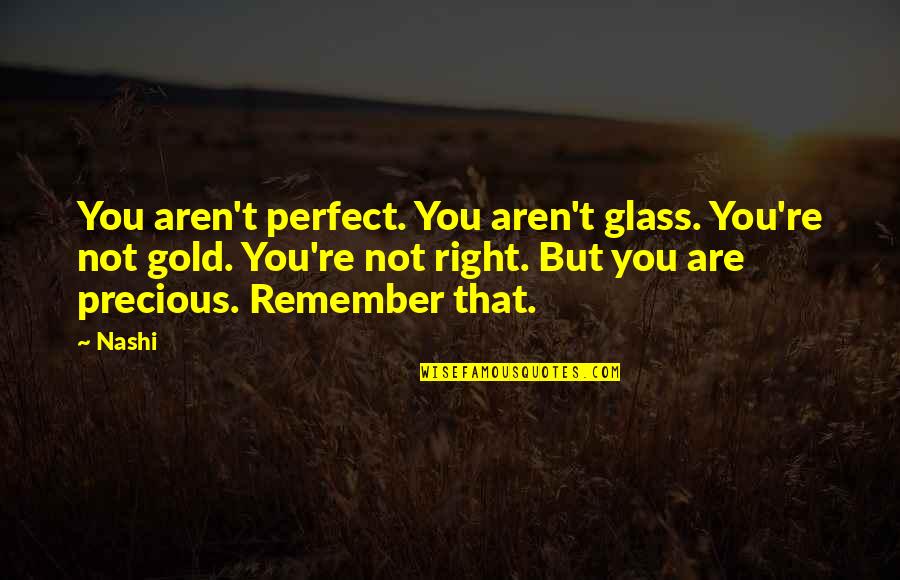 You aren't perfect. You aren't glass. You're not gold. You're not right. But you are precious. Remember that. —
Nashi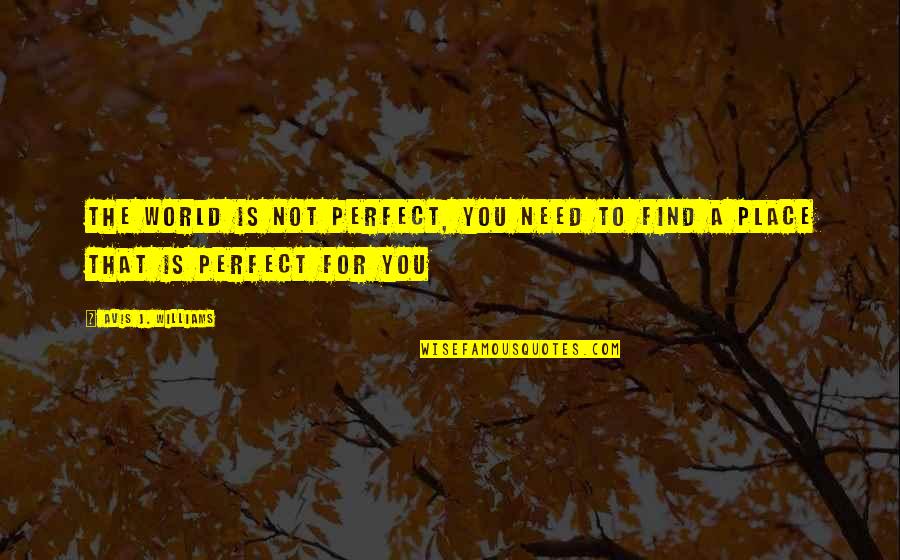 the world is not perfect, you need to find a place that is perfect for you —
Avis J. Williams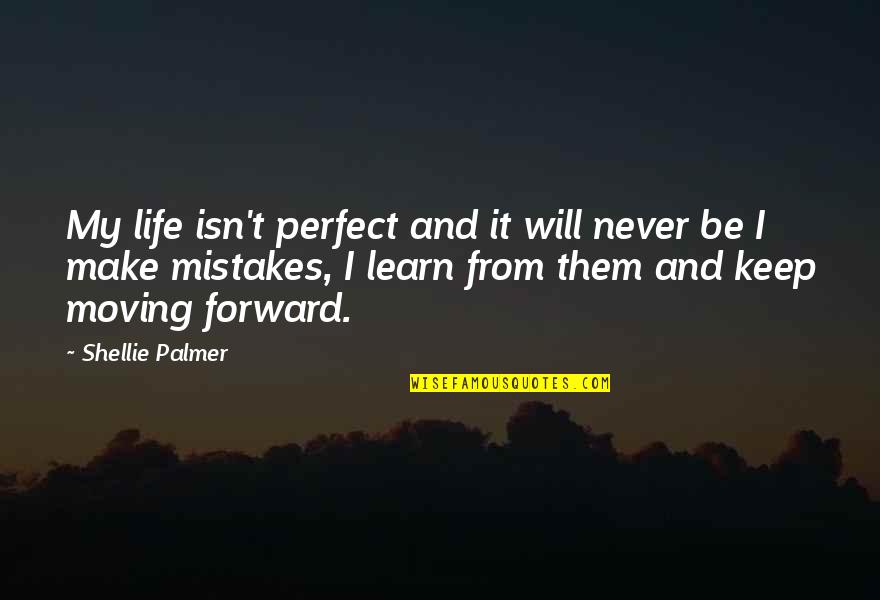 My life isn't perfect and it will never be I make mistakes, I learn from them and keep moving forward. —
Shellie Palmer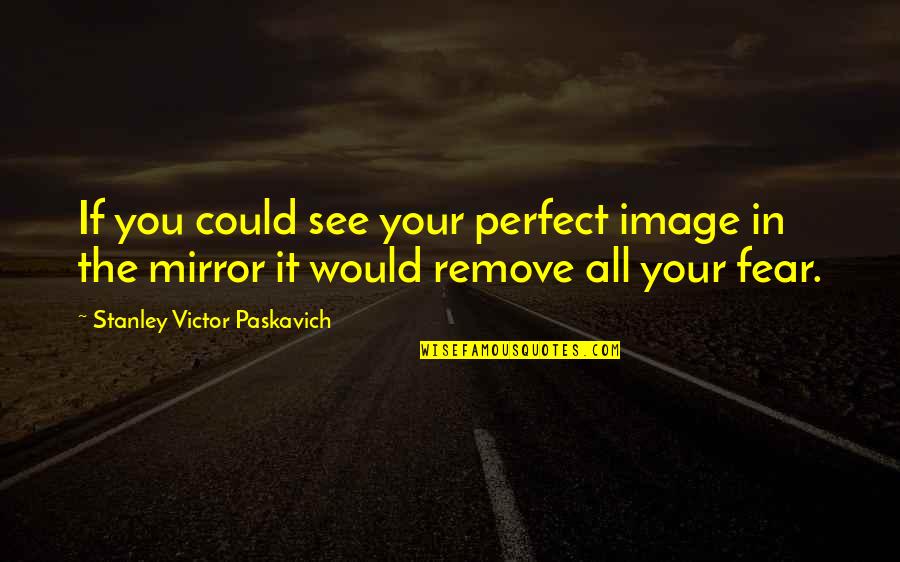 If you could see your perfect image in the mirror it would remove all your fear. —
Stanley Victor Paskavich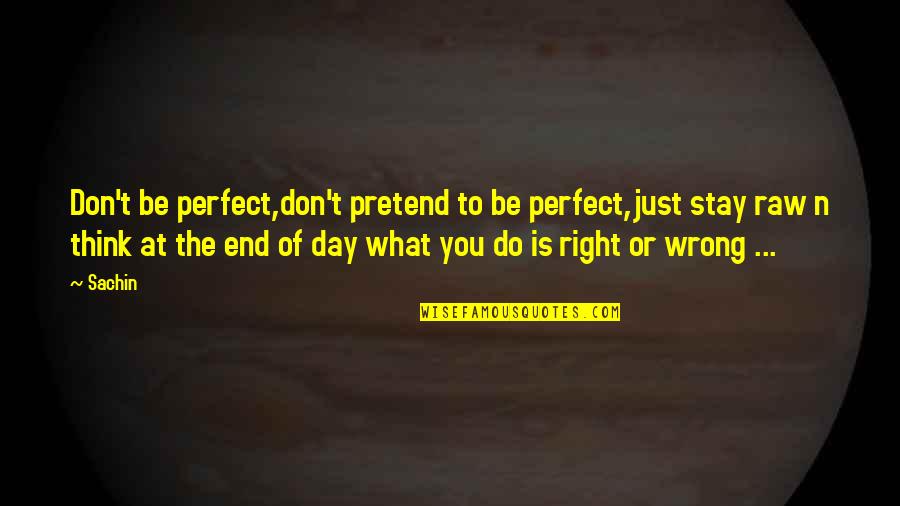 Don't be perfect,
don't pretend to be perfect,
just stay raw n think at the end of day what you do is right or wrong ... —
Sachin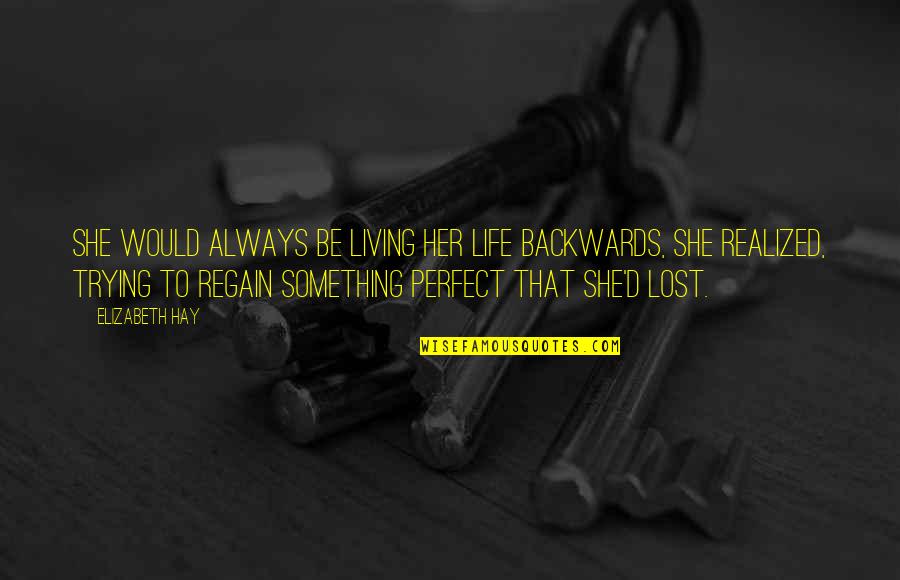 She would always be living her life backwards, she realized, trying to regain something perfect that she'd lost. —
Elizabeth Hay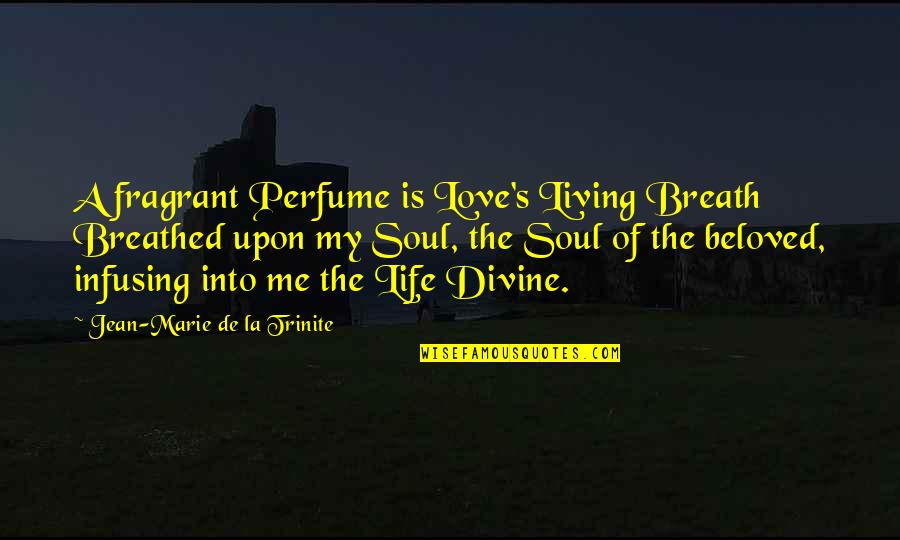 A fragrant Perfume is Love's Living Breath Breathed upon my Soul, the Soul of the beloved, infusing into me the Life Divine. —
Jean-Marie De La Trinite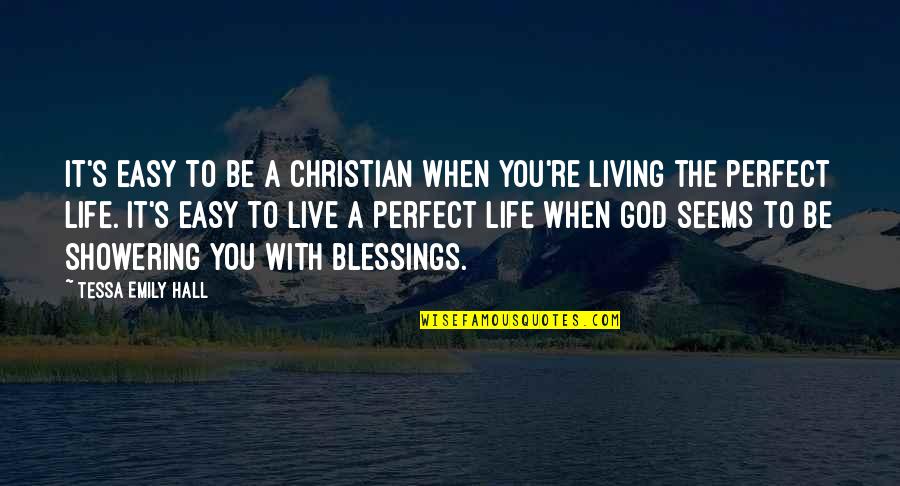 It's easy to be a Christian when you're
living the perfect life
. It's easy to live a perfect life when God seems to be showering you with blessings. —
Tessa Emily Hall