Timothee De Fombelle Quotes
Top 7 wise famous quotes and sayings by Timothee De Fombelle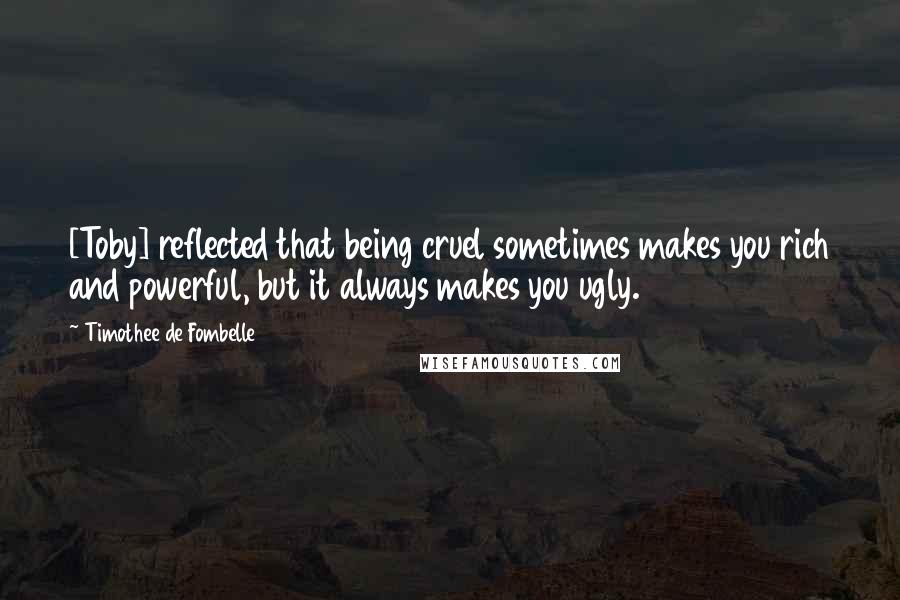 [Toby] reflected that being cruel sometimes makes you rich and powerful, but it always makes you ugly.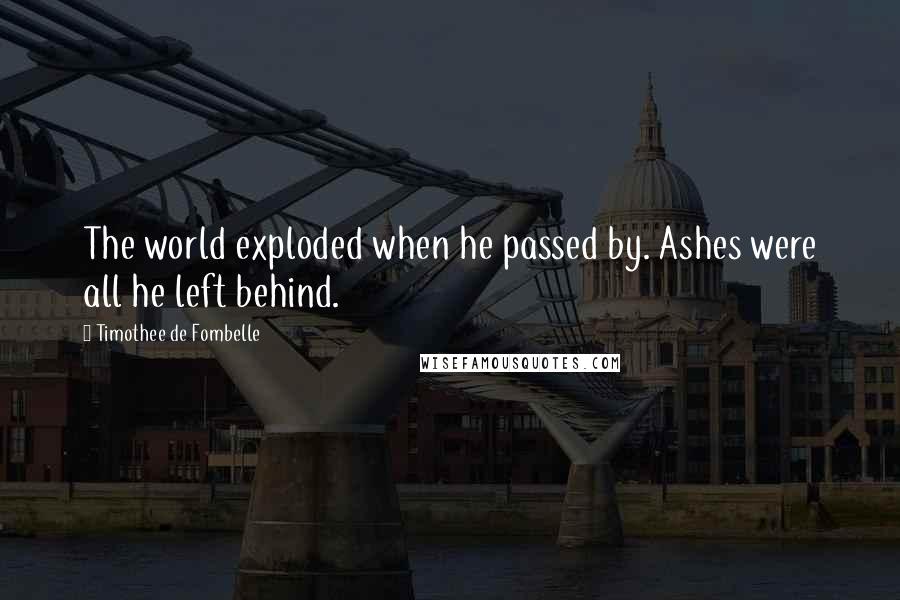 The world exploded when he passed by. Ashes were all he left behind.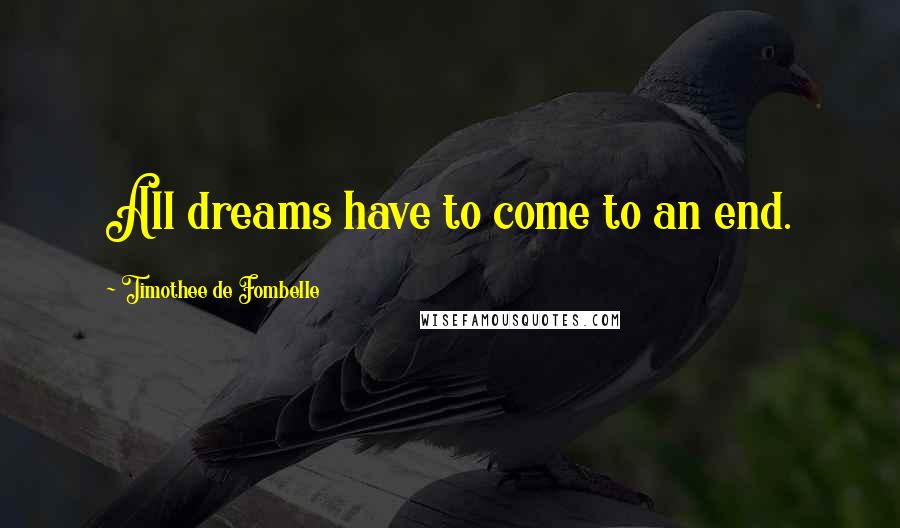 All dreams have to come to an end.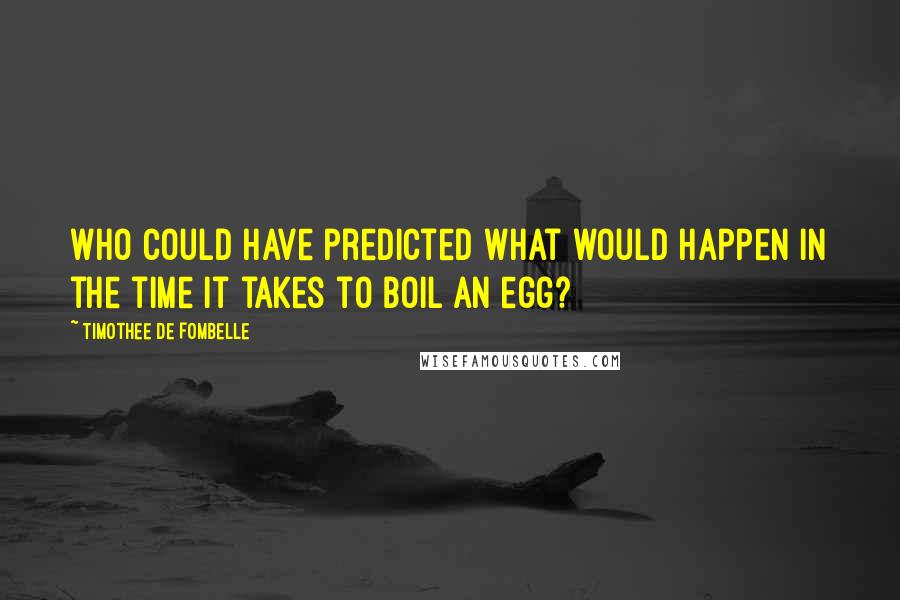 Who could have predicted what would happen in the time it takes to boil an egg?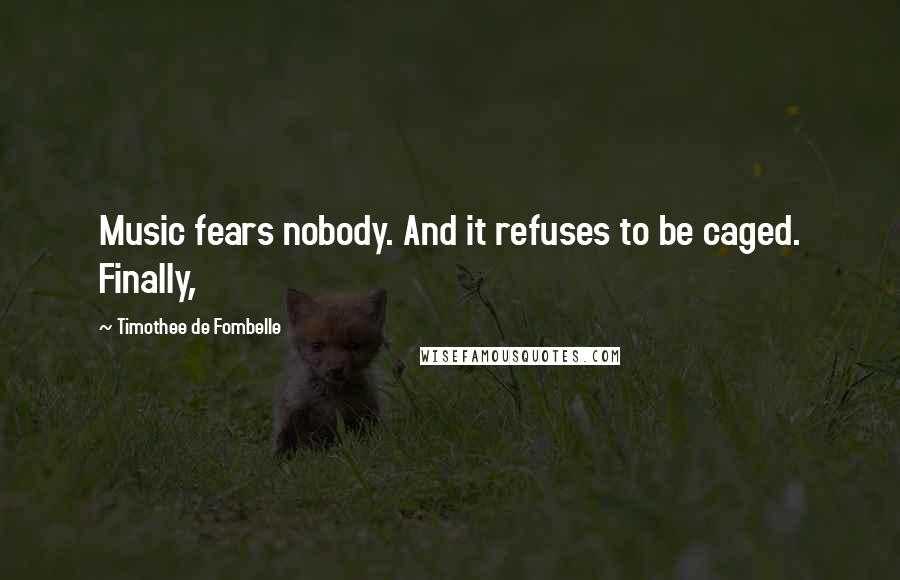 Music fears nobody. And it refuses to be caged. Finally,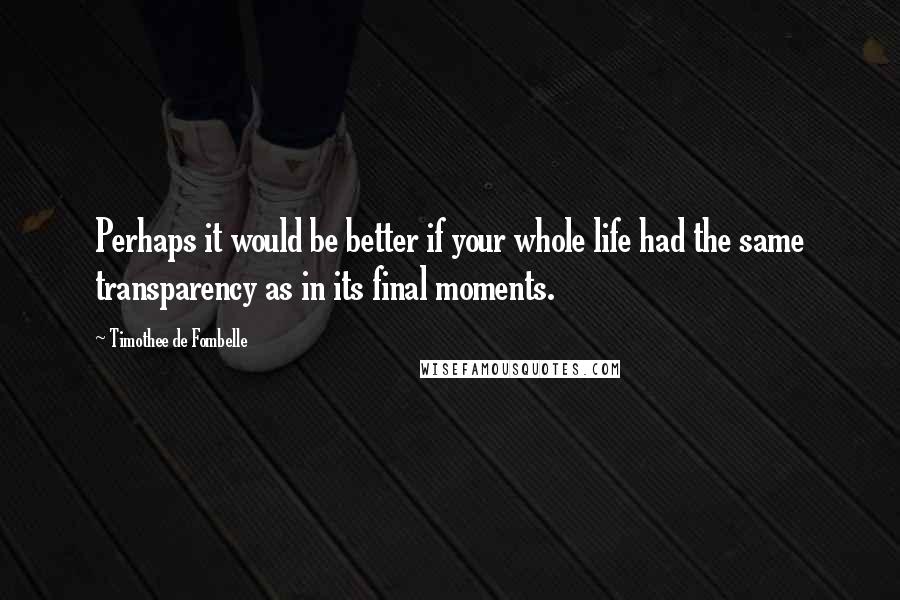 Perhaps it would be better if your whole life had the same transparency as in its final moments.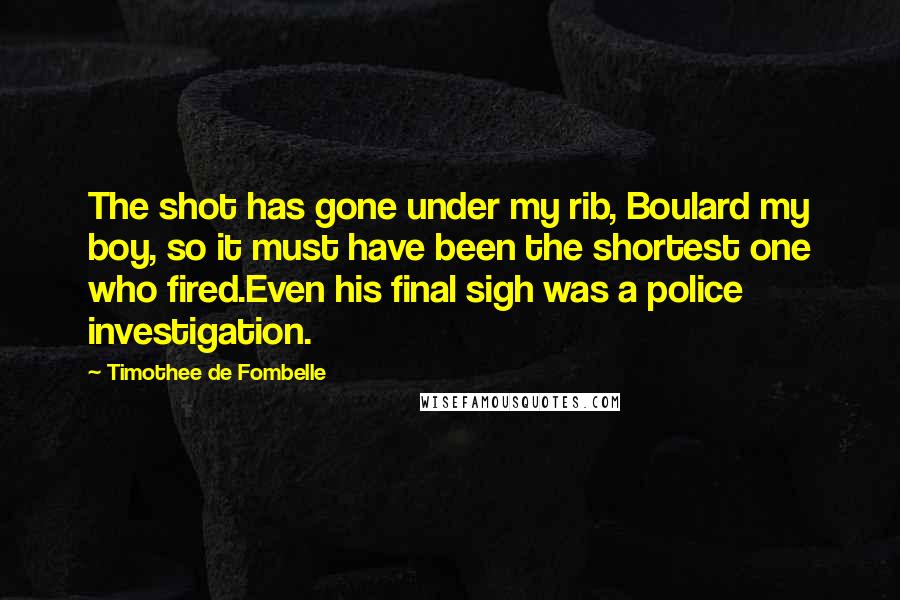 The shot has gone under my rib, Boulard my boy, so it must have been the shortest one who fired.
Even his final sigh was a police investigation.