Rivka Galchen Quotes
Top 5 wise famous quotes and sayings by Rivka Galchen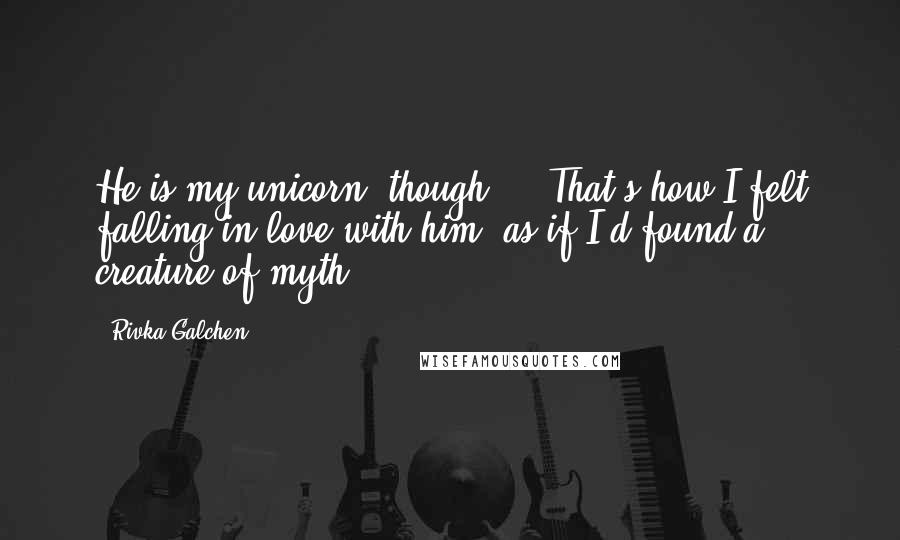 He is my unicorn, though ... That's how I felt falling in love with him, as if I'd found a creature of myth.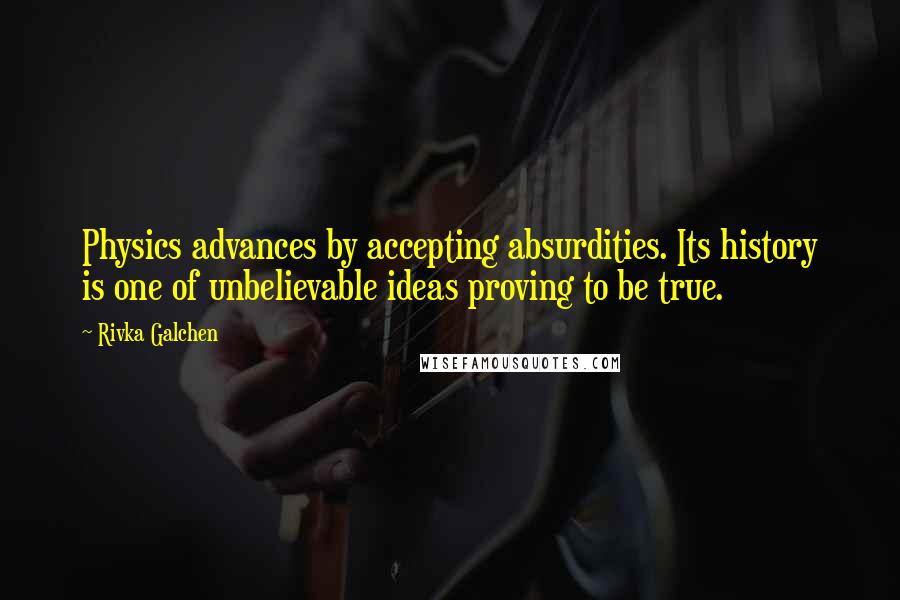 Physics advances by accepting absurdities. Its history is one of unbelievable ideas proving to be true.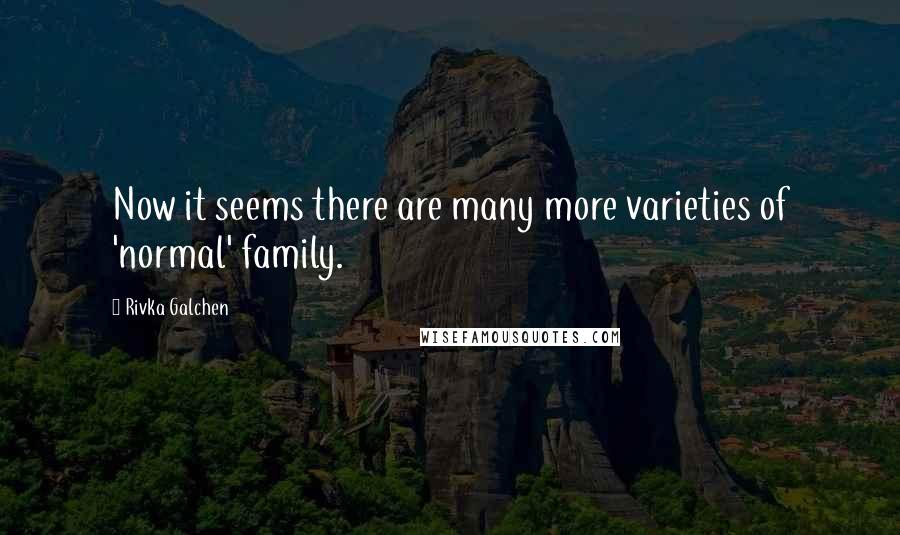 Now it seems there are many more varieties of 'normal' family.
I've always thought of my own mind as an unruly parliament, with a feeble leader, with crazy extremist factions.