John Goodlad Quotes
Top 5 wise famous quotes and sayings by John Goodlad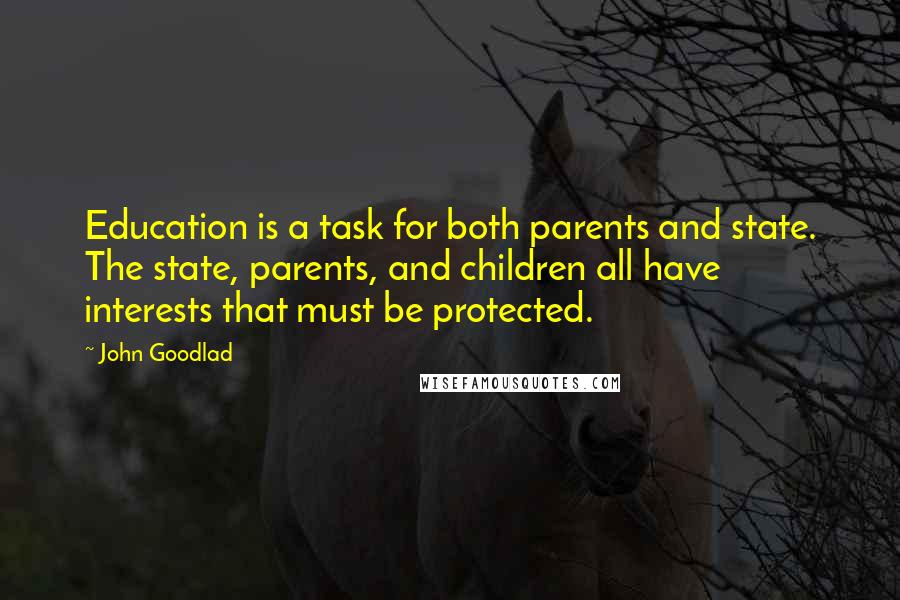 Education is a task for both parents and state. The state, parents, and children all have interests that must be protected.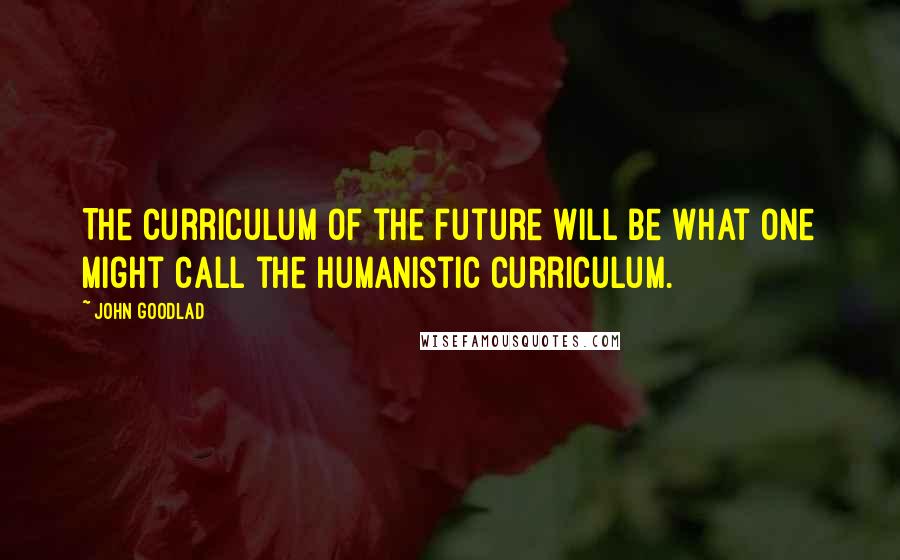 The curriculum of the future will be what one might call the humanistic curriculum.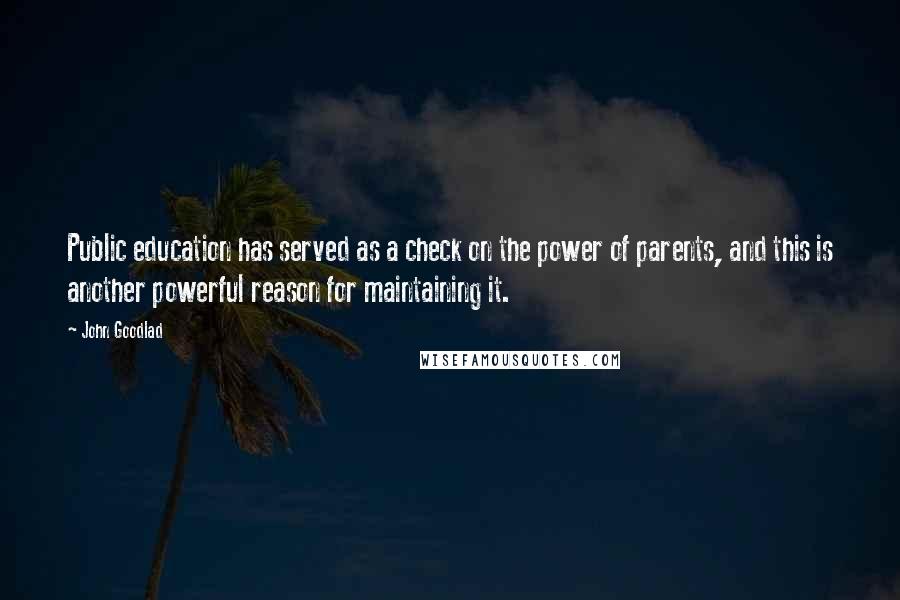 Public education has served as a check on the power of parents, and this is another powerful reason for maintaining it.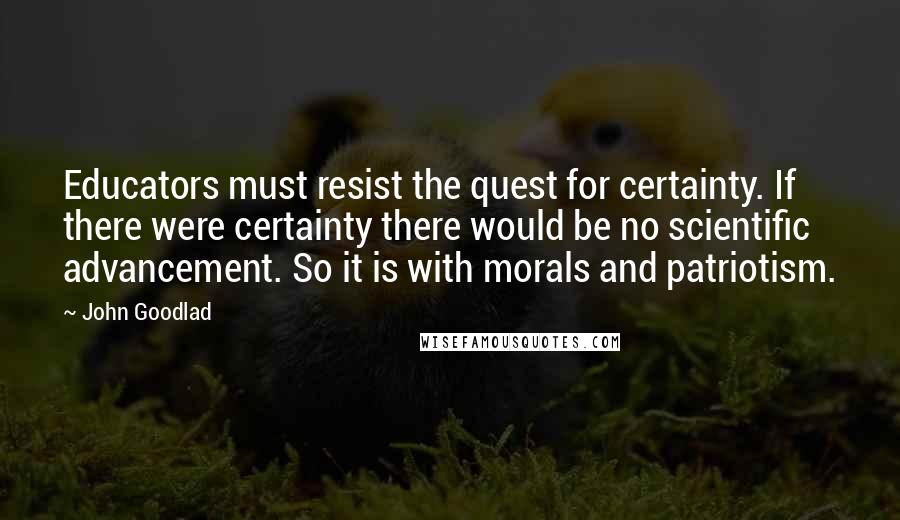 Educators must resist the quest for certainty. If there were certainty there would be no scientific advancement. So it is with morals and patriotism.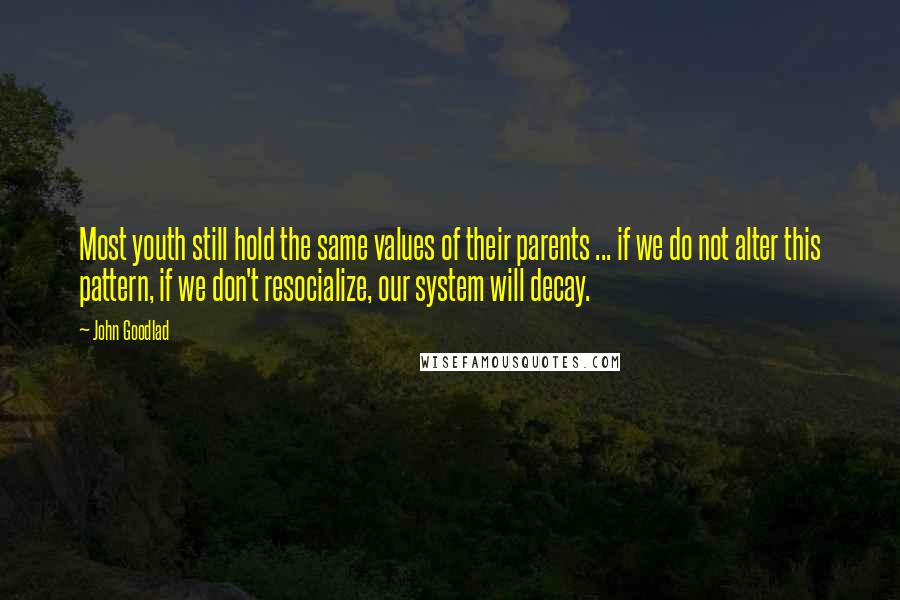 Most youth still hold the same values of their parents ... if we do not alter this pattern, if we don't resocialize, our system will decay.