Courtney Lane Quotes
Top 12 wise famous quotes and sayings by Courtney Lane
Courtney Lane Famous Quotes & Sayings
Discover top inspirational quotes from Courtney Lane on Wise Famous Quotes.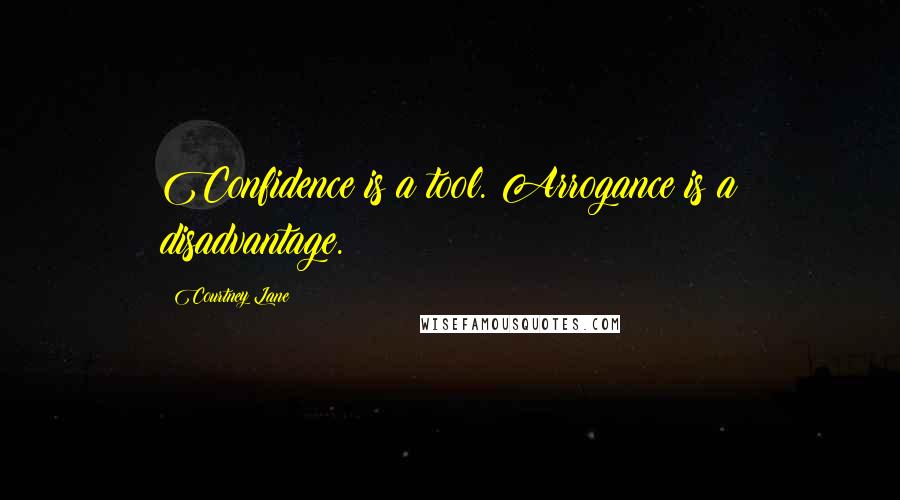 Confidence is a tool. Arrogance is a disadvantage.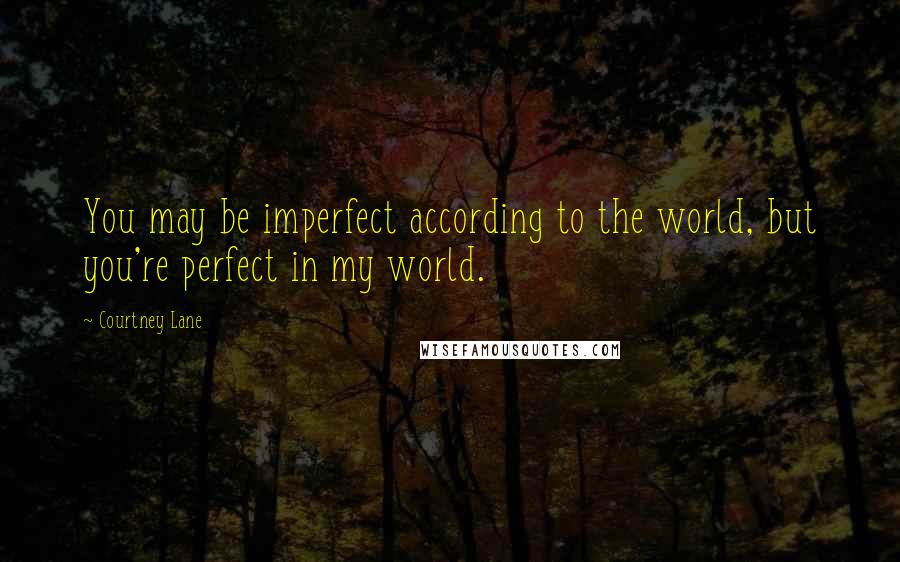 You may be imperfect according to the world, but you're perfect in my world.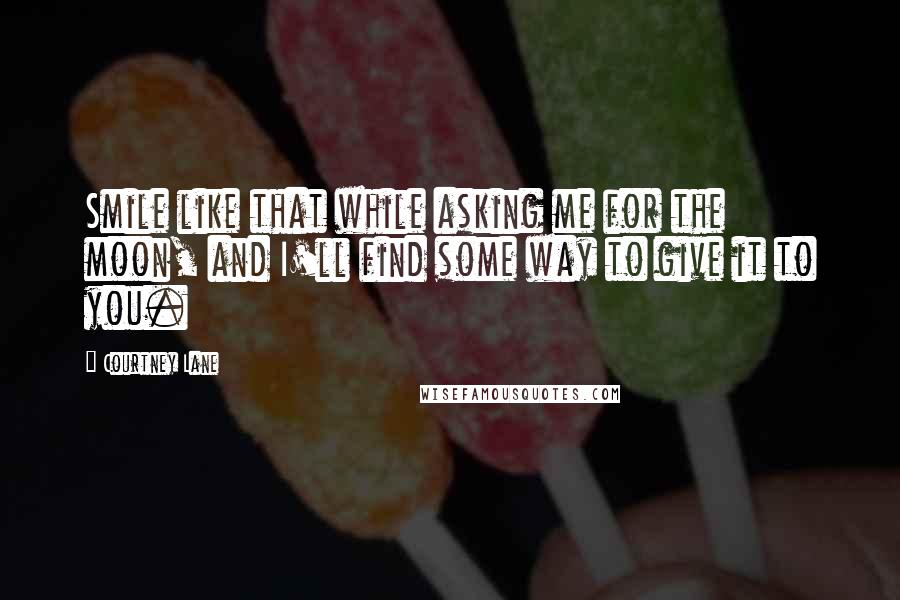 Smile like that while asking me for the moon, and I'll find some way to give it to you.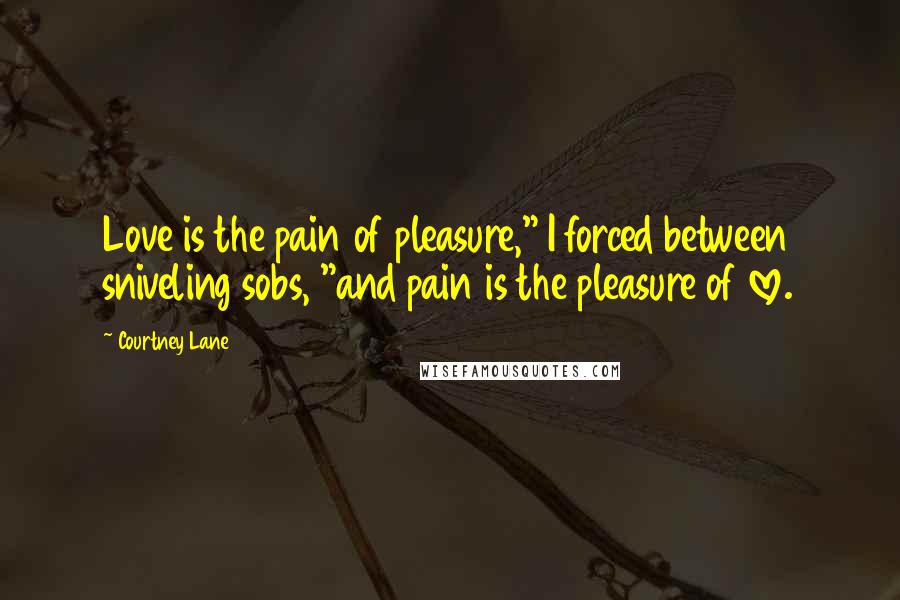 Love is the pain of pleasure," I forced between sniveling sobs, "and pain is the pleasure of love.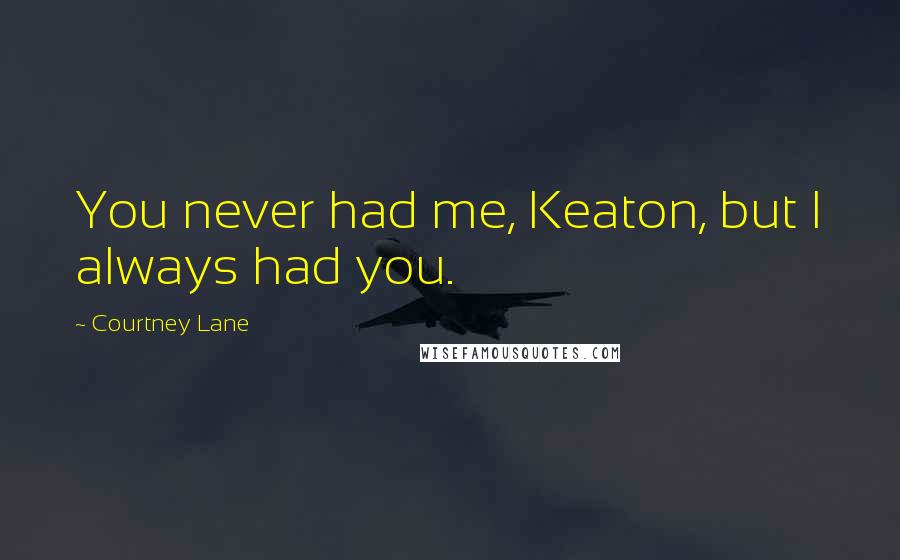 You never had me, Keaton, but I always had you.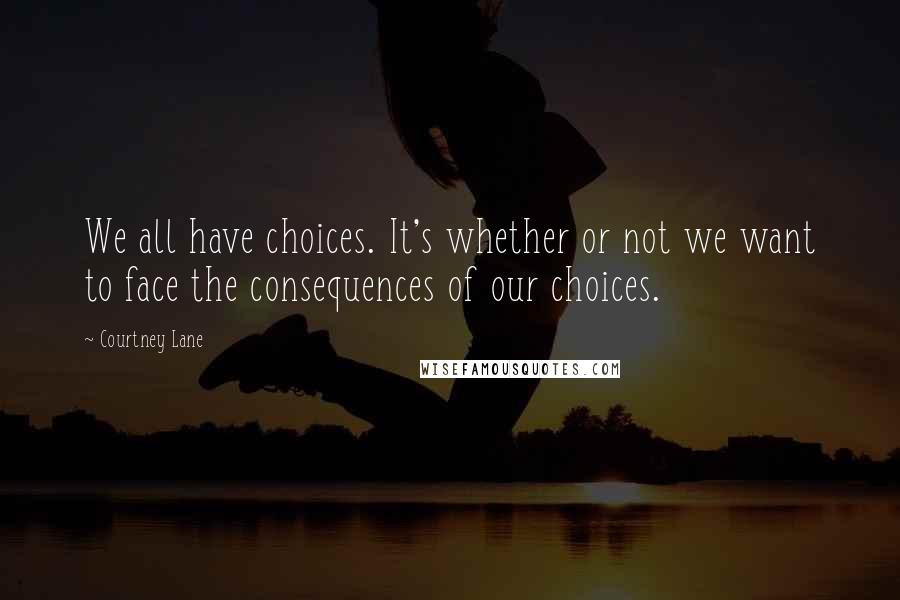 We all have choices. It's whether or not we want to face the consequences of our choices.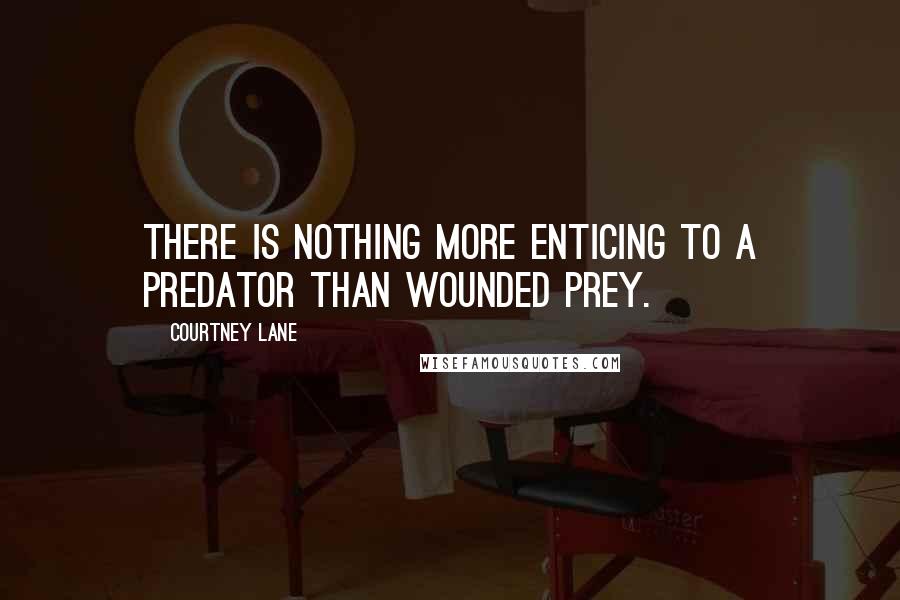 there is nothing more enticing to a predator than wounded prey.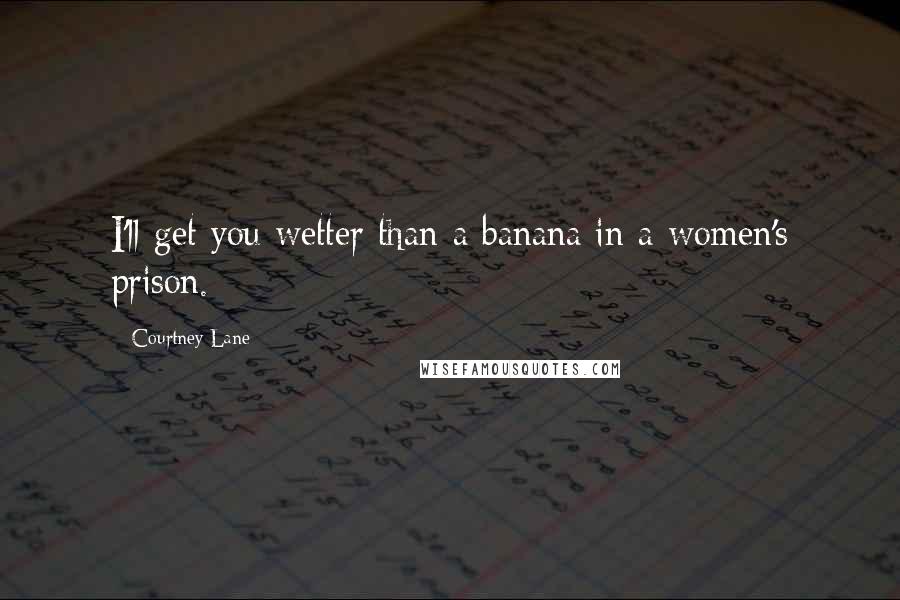 I'll get you wetter than a banana in a women's prison.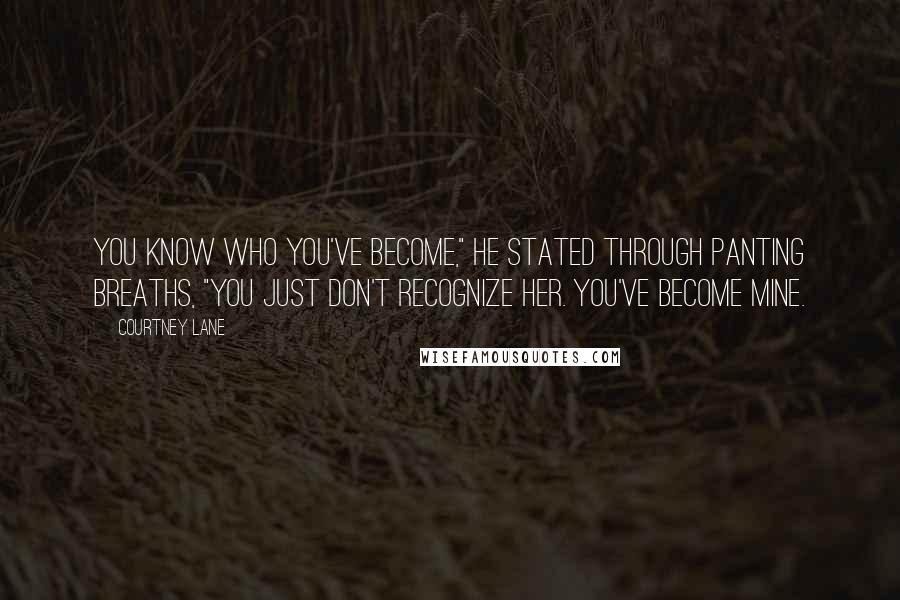 You know who you've become," he stated through panting breaths, "you just don't recognize her. You've become mine.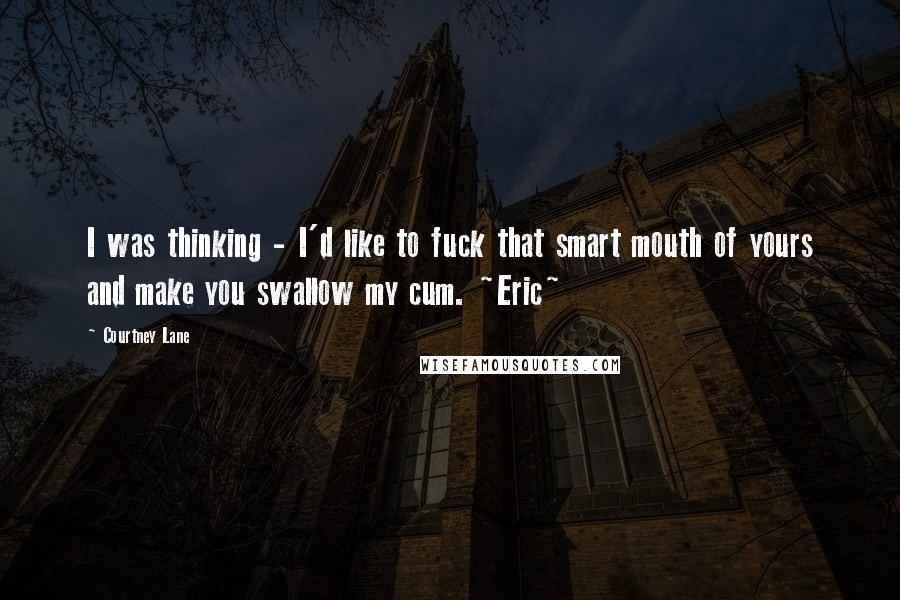 I was thinking - I'd like to fuck that smart mouth of yours and make you swallow my cum. ~Eric~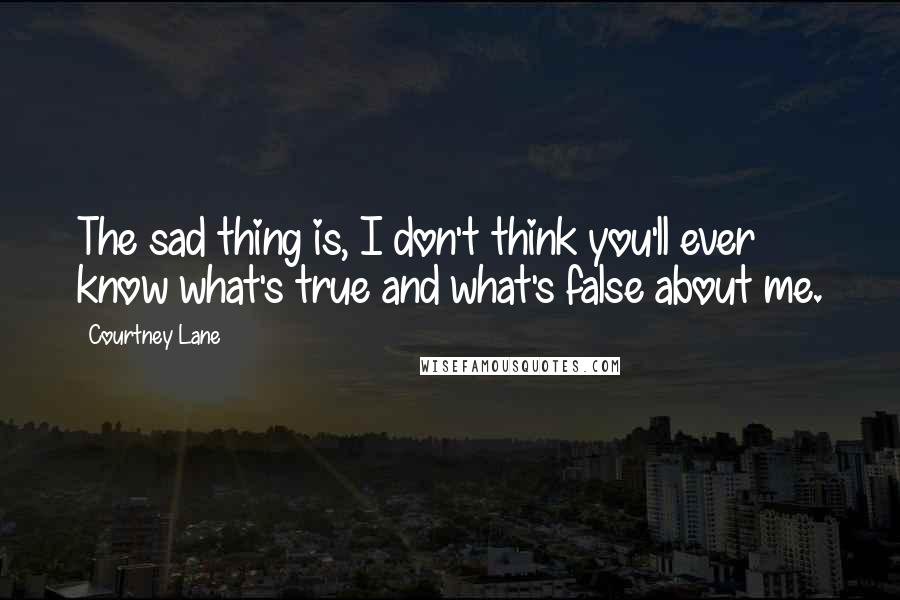 The sad thing is, I don't think you'll ever know what's true and what's false about me.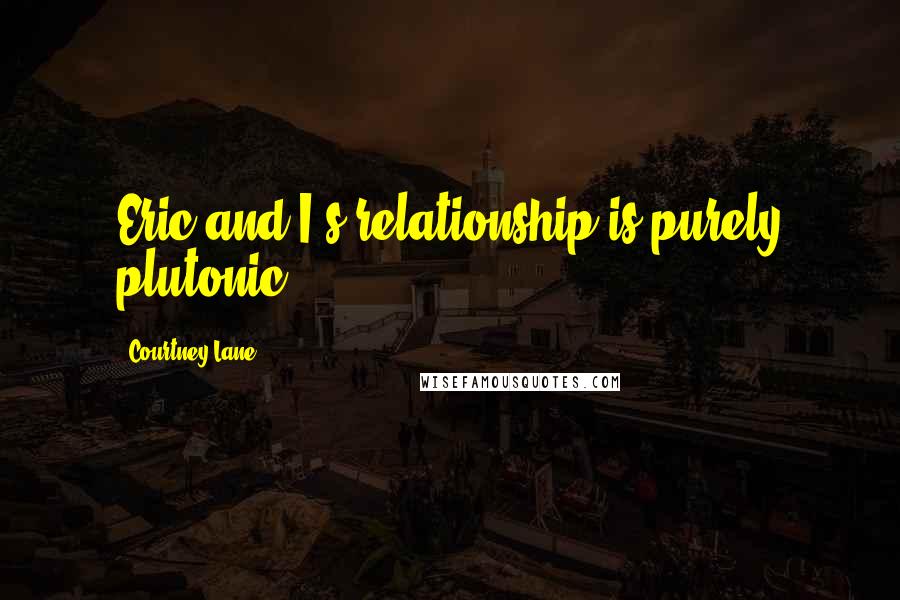 Eric and I's relationship is purely plutonic.