Never Depend Quotes
Collection of top 39 famous quotes about Never Depend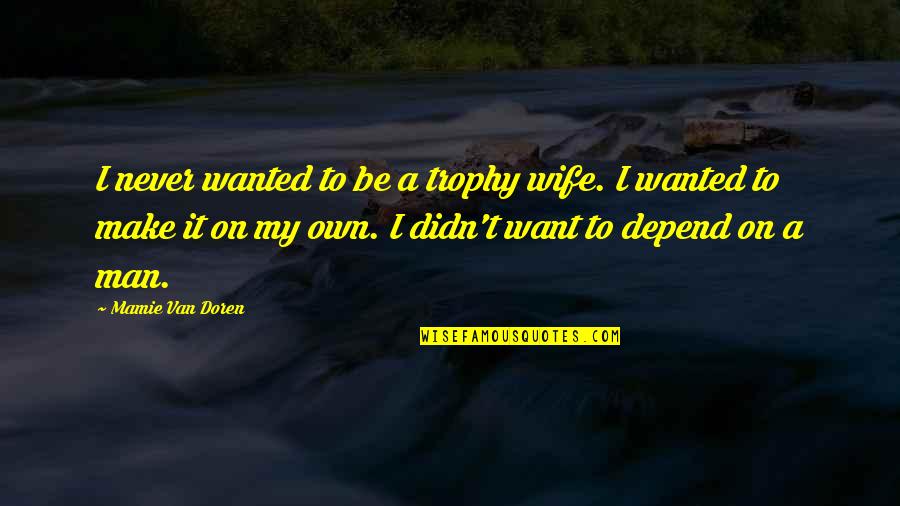 I never wanted to be a trophy wife. I wanted to make it on my own. I didn't want to depend on a man.
—
Mamie Van Doren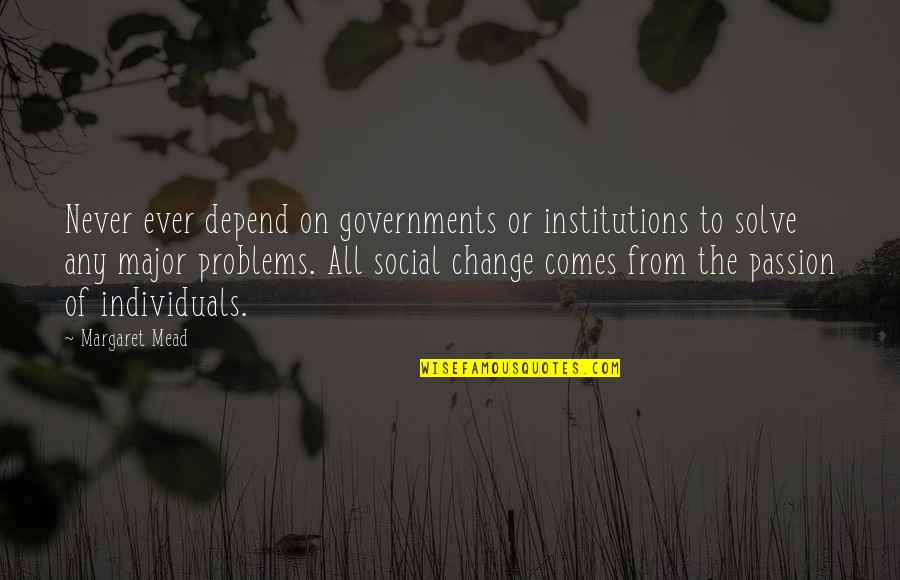 Never ever depend on governments or institutions to solve any major problems. All social change comes from the passion of individuals.
—
Margaret Mead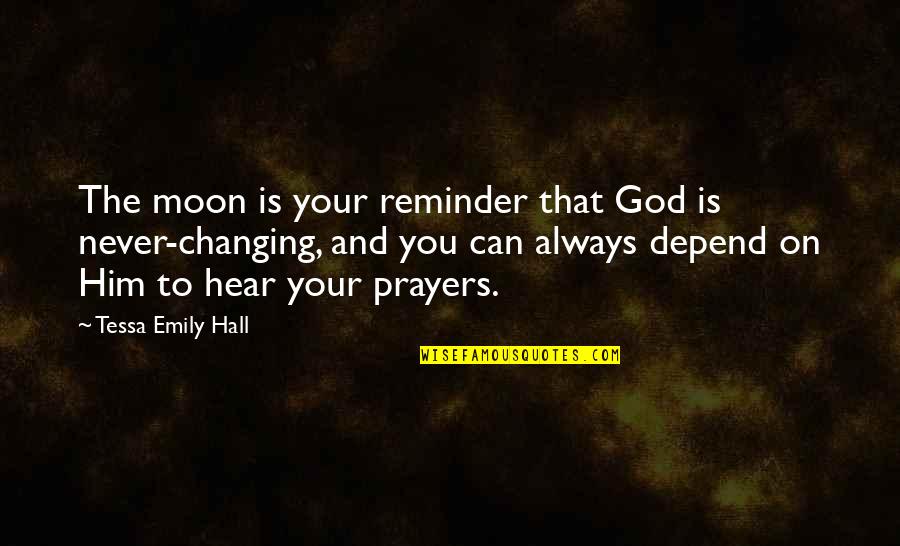 The moon is your reminder that God is never-changing, and you can always depend on Him to hear your prayers.
—
Tessa Emily Hall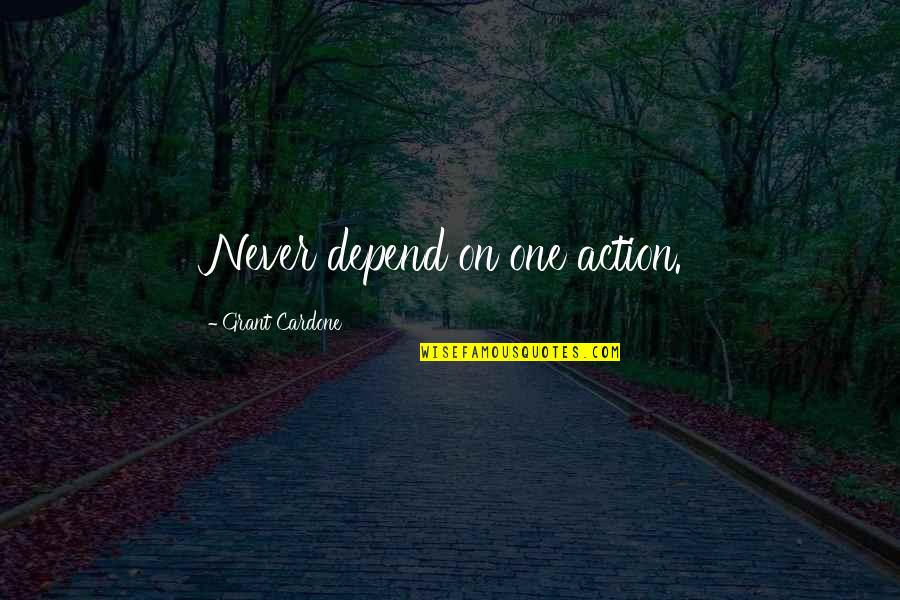 Never depend on one action.
—
Grant Cardone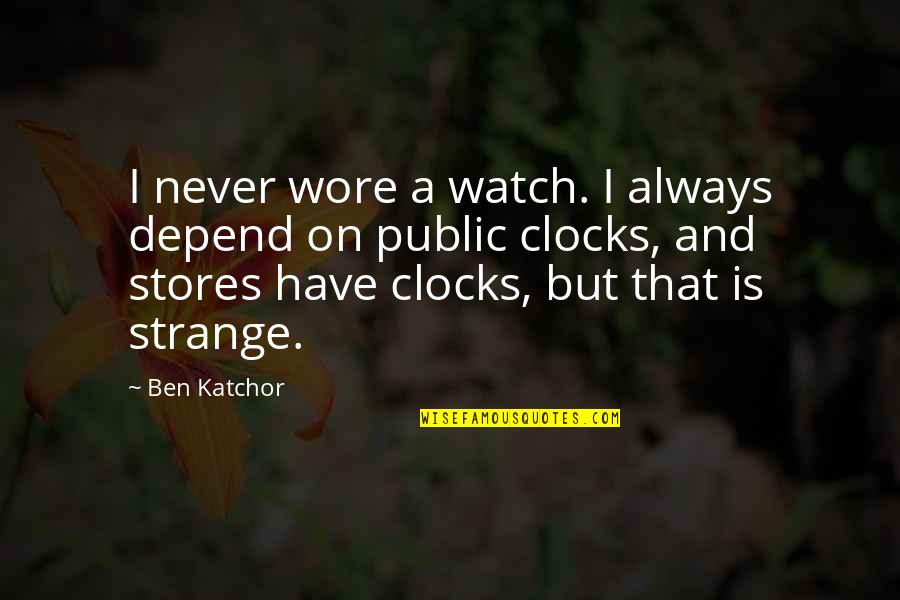 I never wore a watch. I always depend on public clocks, and stores have clocks, but that is strange.
—
Ben Katchor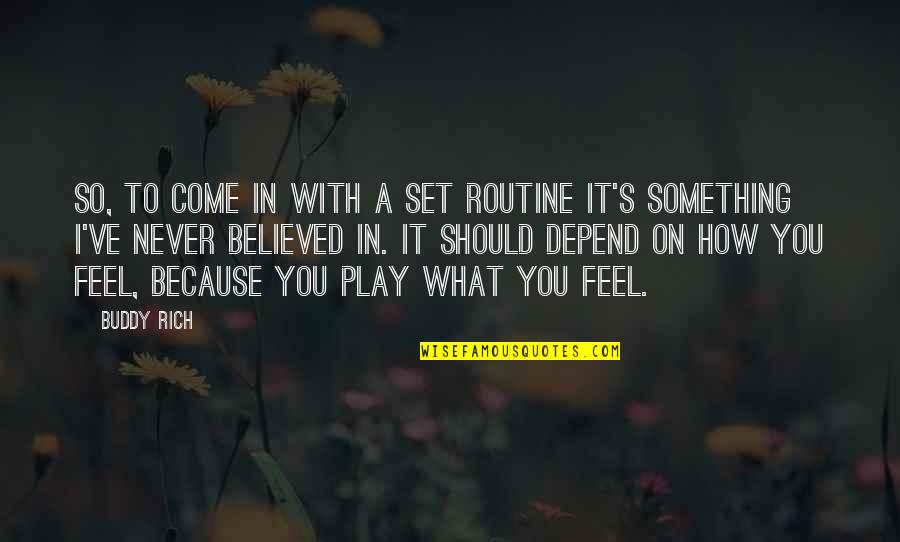 So, to come In with a set routine it's something I've never believed in. It should depend on how you feel, because you play what you feel.
—
Buddy Rich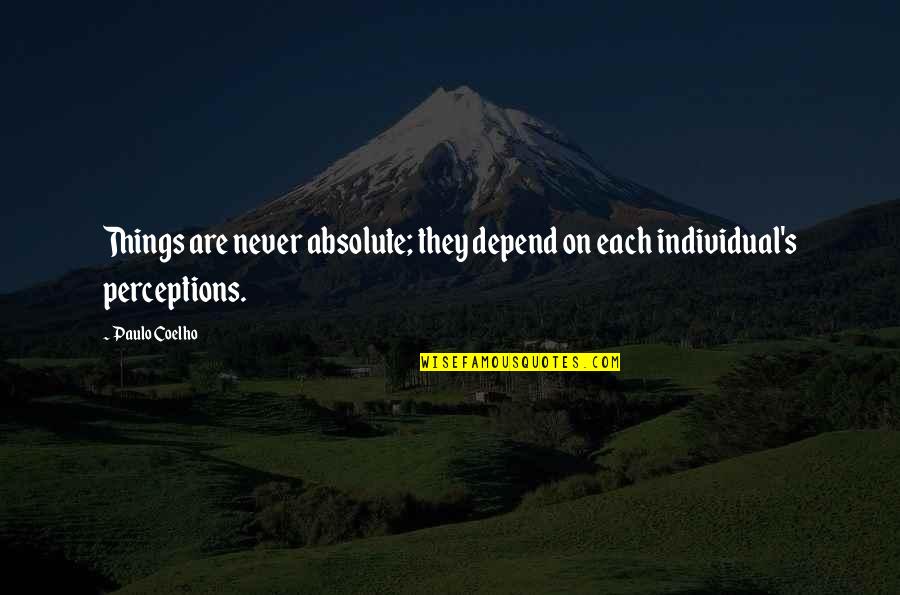 Things are never absolute; they depend on each individual's perceptions.
—
Paulo Coelho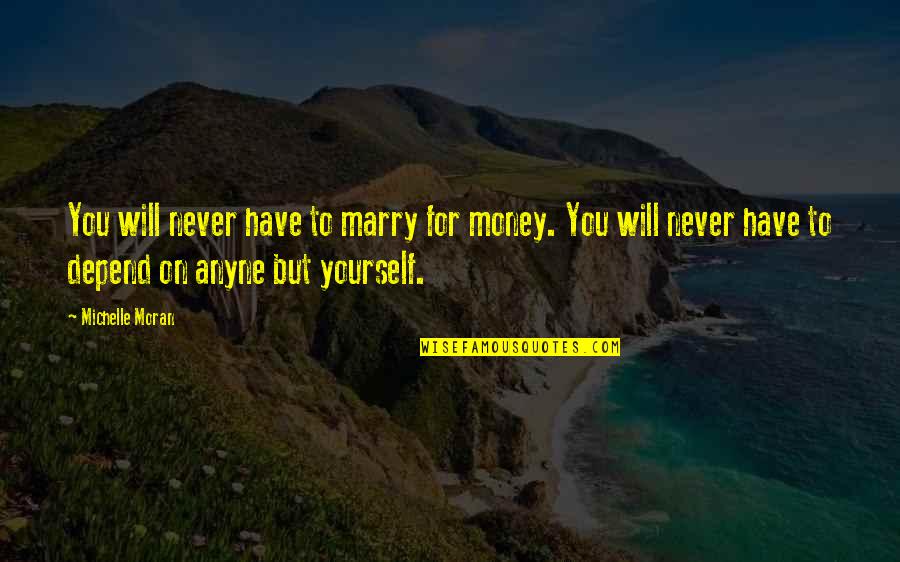 You will never have to marry for money. You will never have to depend on anyne but yourself.
—
Michelle Moran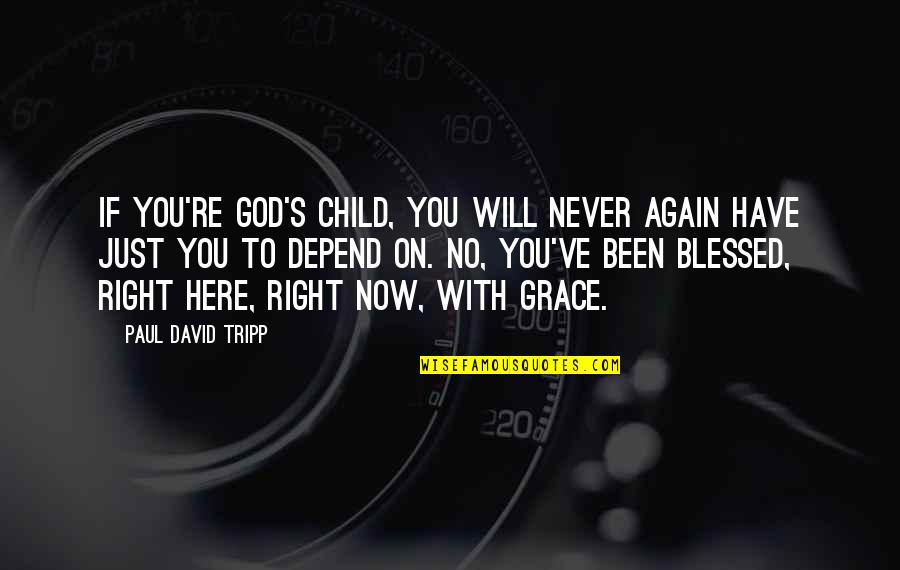 If you're God's child, you will never again have just you to depend on. No, you've been blessed, right here, right now, with grace.
—
Paul David Tripp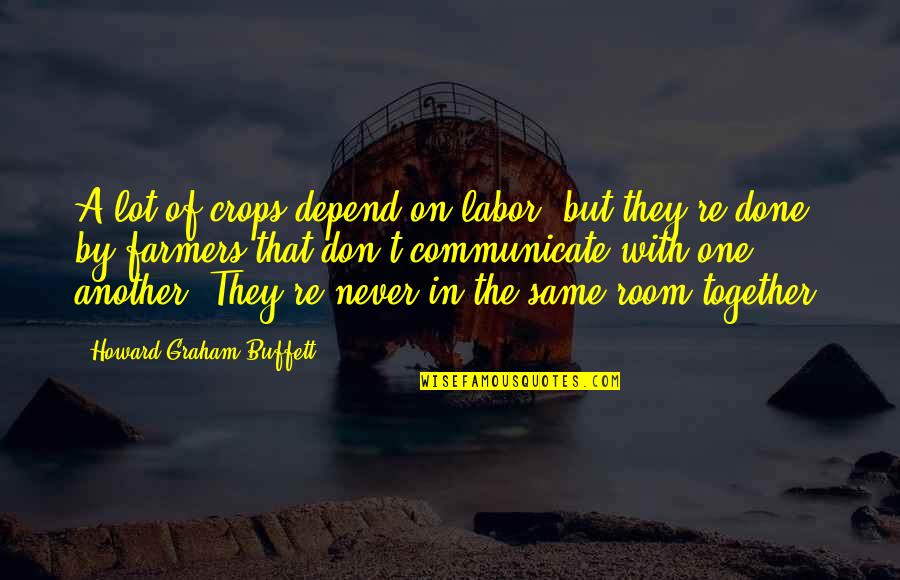 A lot of crops depend on labor, but they're done by farmers that don't communicate with one another. They're never in the same room together.
—
Howard Graham Buffett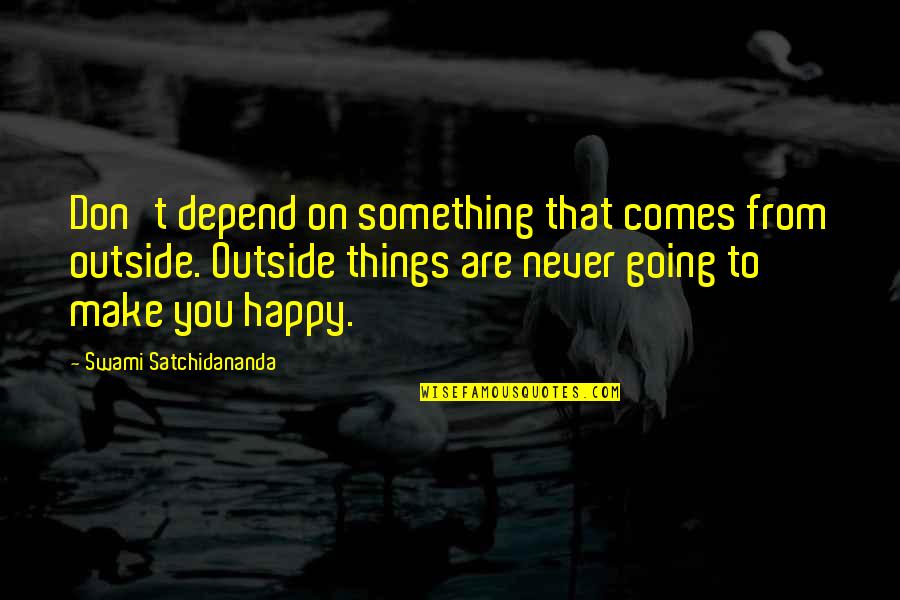 Don't depend on something that comes from outside. Outside things are never going to make you happy.
—
Swami Satchidananda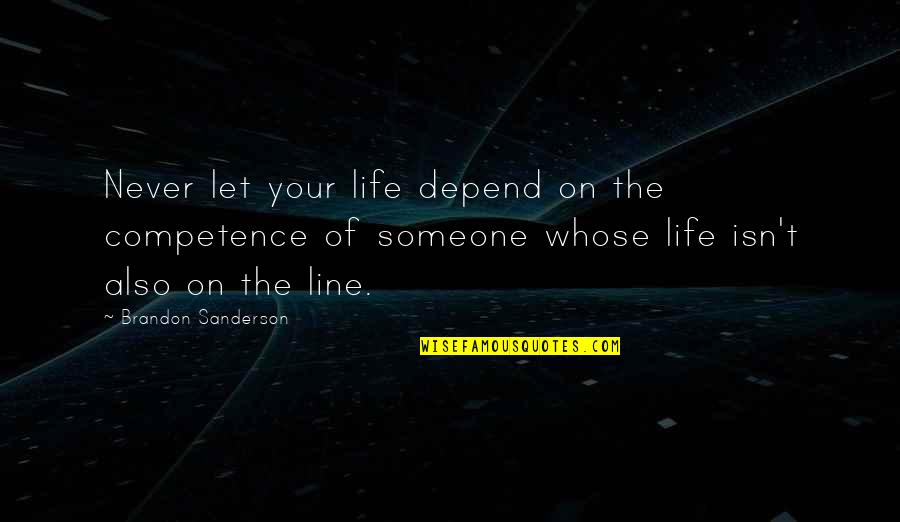 Never let your life depend on the competence of someone whose life isn't also on the line. —
Brandon Sanderson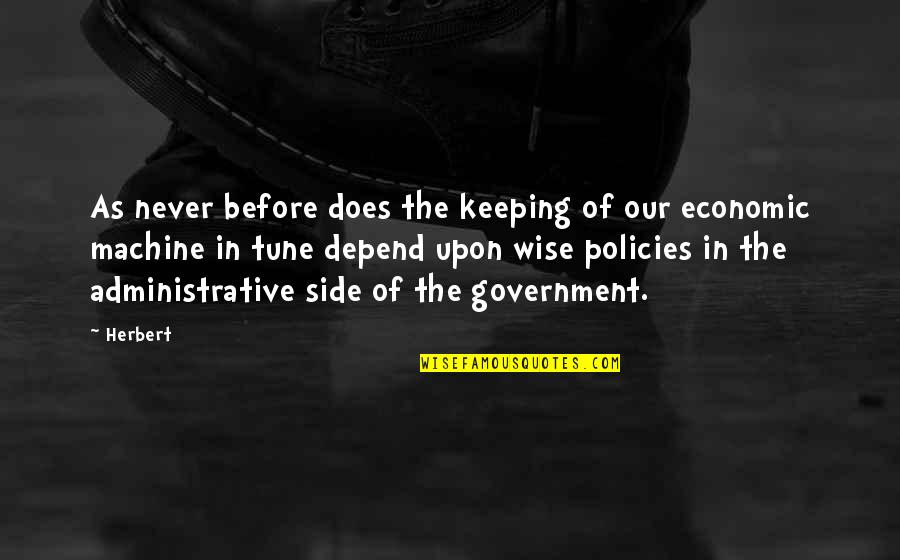 As never before does the keeping of our economic machine in tune depend upon wise policies in the administrative side of the government. —
Herbert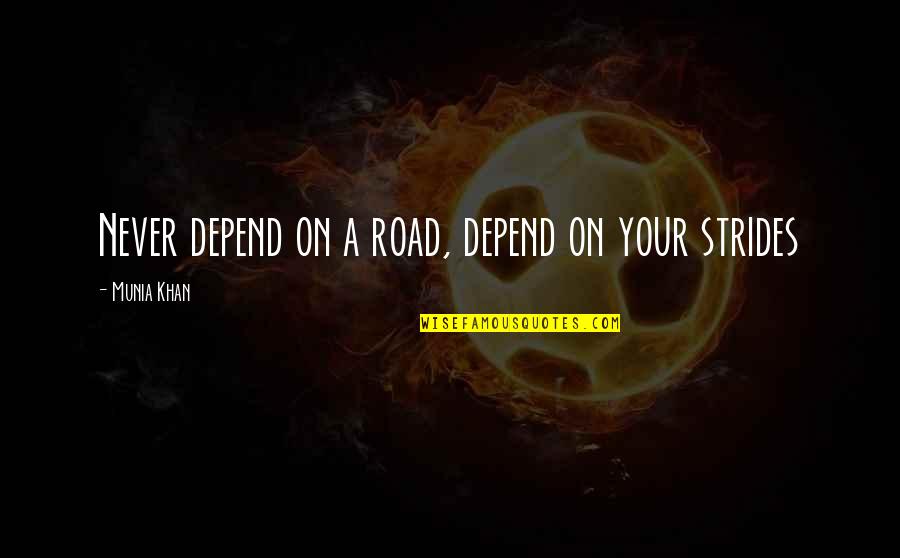 Never depend
on a road, depend on your strides —
Munia Khan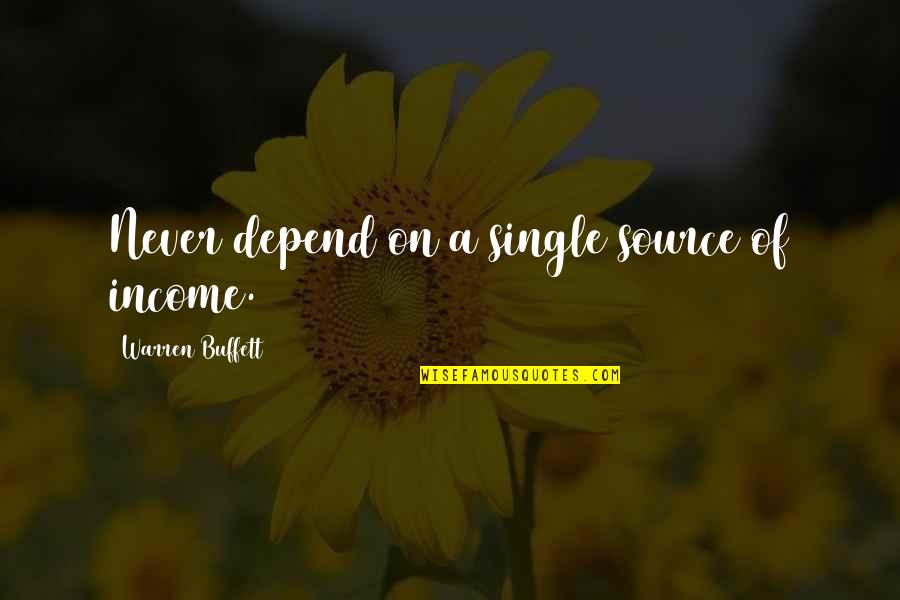 Never depend
on a single source of income. —
Warren Buffett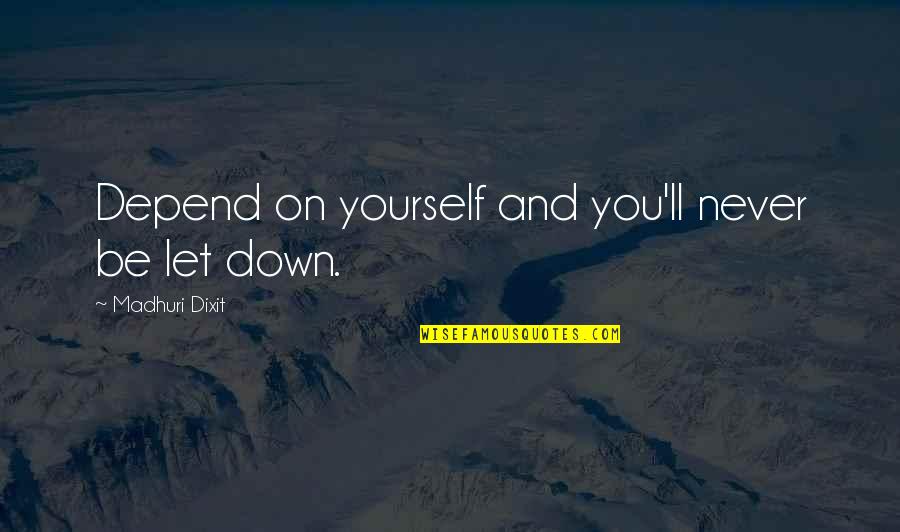 Depend on yourself and you'll never be let down. —
Madhuri Dixit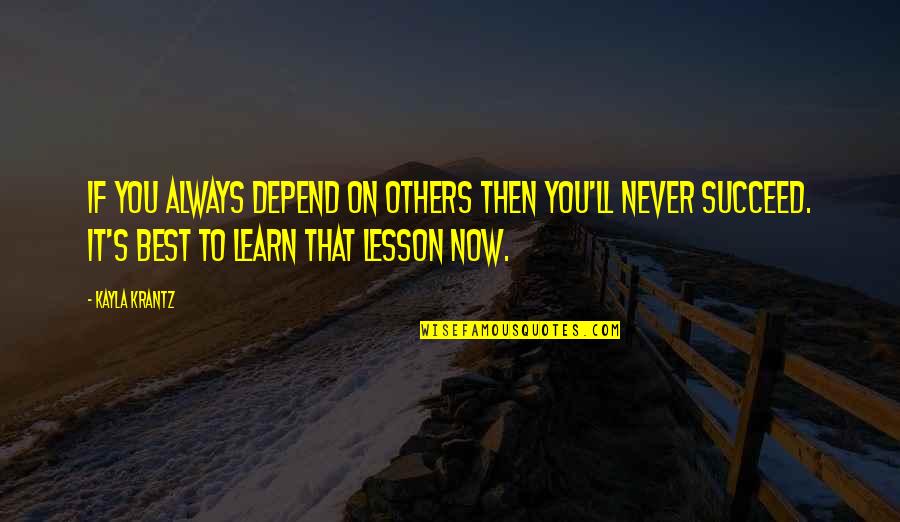 If you always depend on others then you'll never succeed. It's best to learn that lesson now. —
Kayla Krantz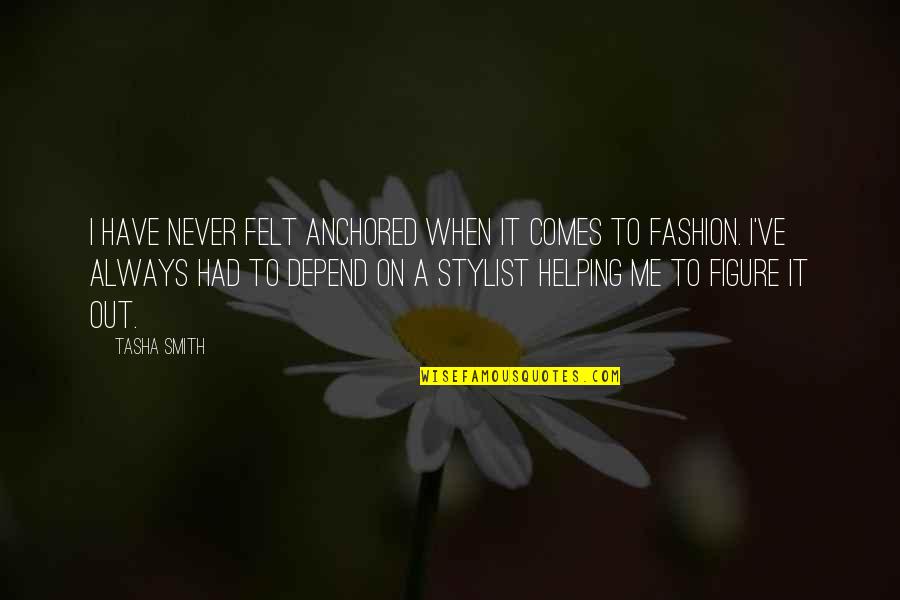 I have never felt anchored when it comes to fashion. I've always had to depend on a stylist helping me to figure it out. —
Tasha Smith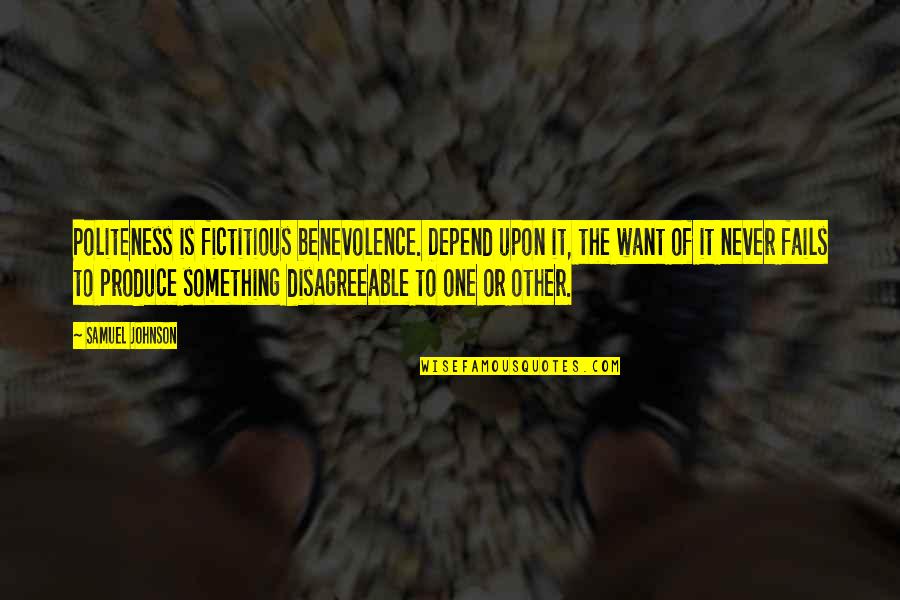 Politeness is fictitious benevolence. Depend upon it, the want of it never fails to produce something disagreeable to one or other. —
Samuel Johnson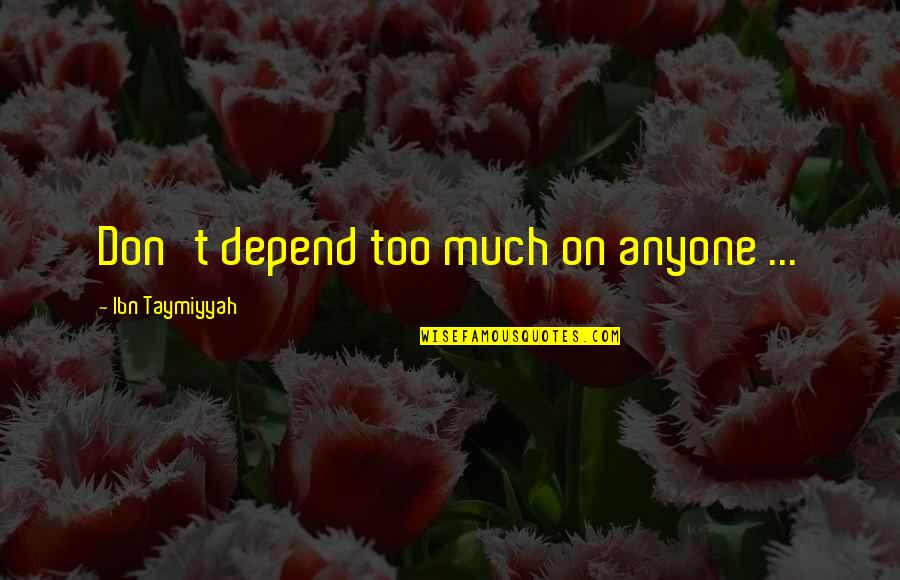 Don't depend too much on anyone ... —
Ibn Taymiyyah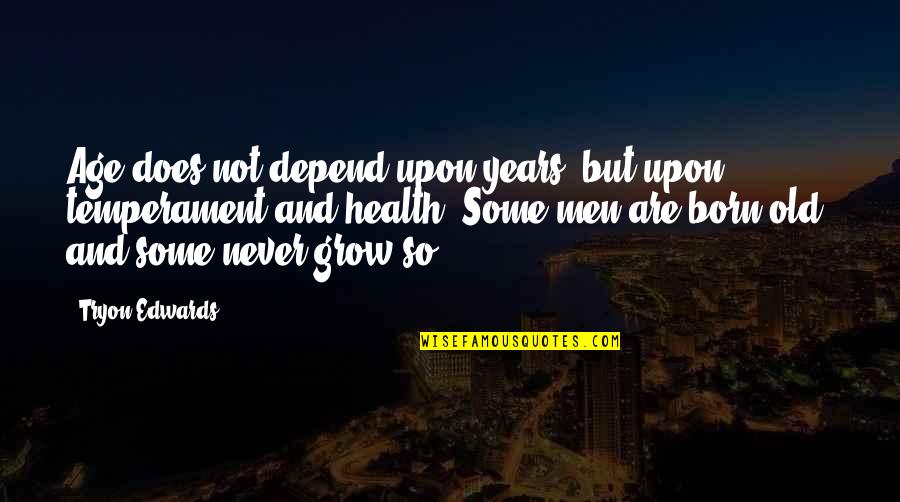 Age does not depend upon years, but upon temperament and health. Some men are born old, and some never grow so. —
Tryon Edwards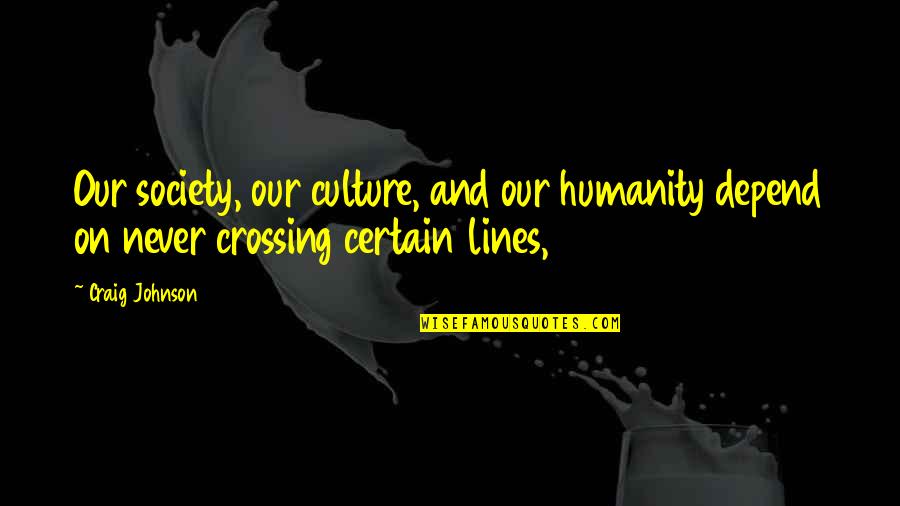 Our society, our culture, and our humanity depend on never crossing certain lines, —
Craig Johnson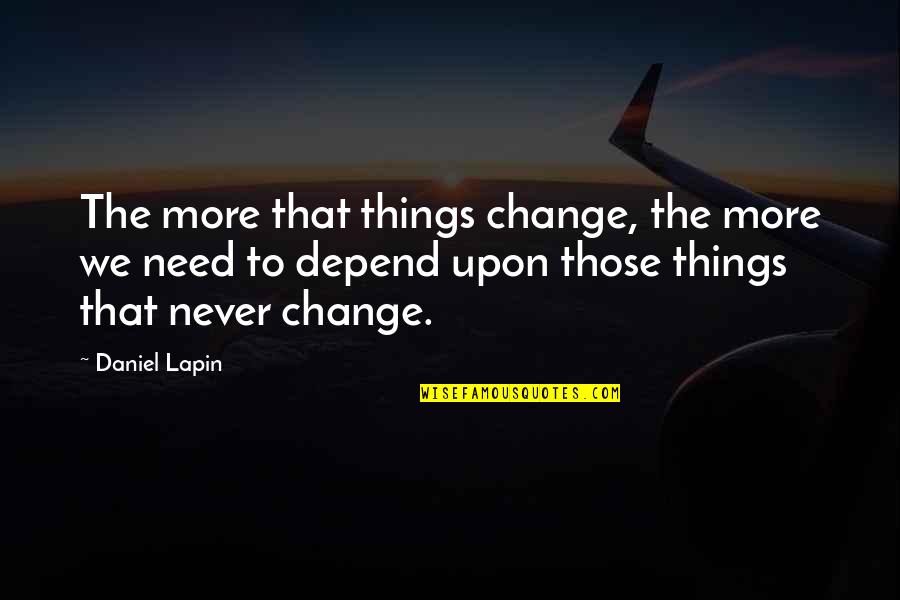 The more that things change, the more we need to depend upon those things that never change. —
Daniel Lapin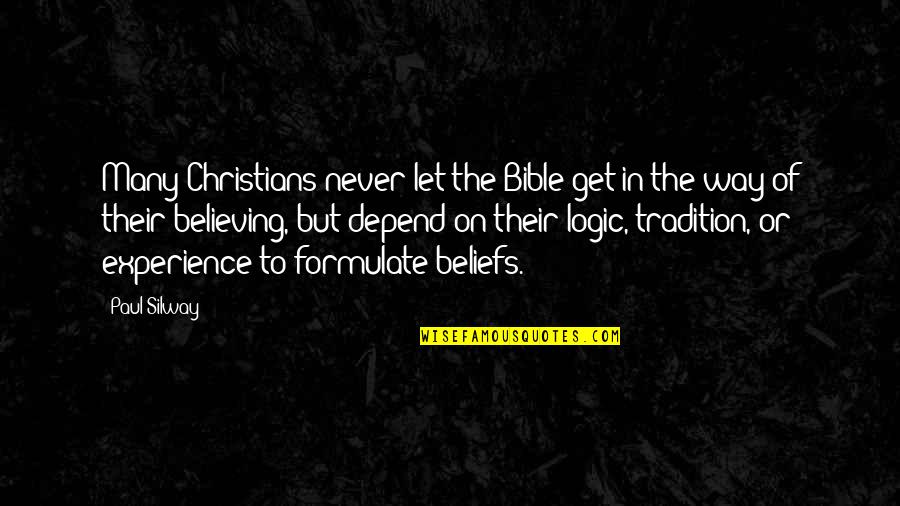 Many Christians never let the Bible get in the way of their believing, but depend on their logic, tradition, or experience to formulate beliefs. —
Paul Silway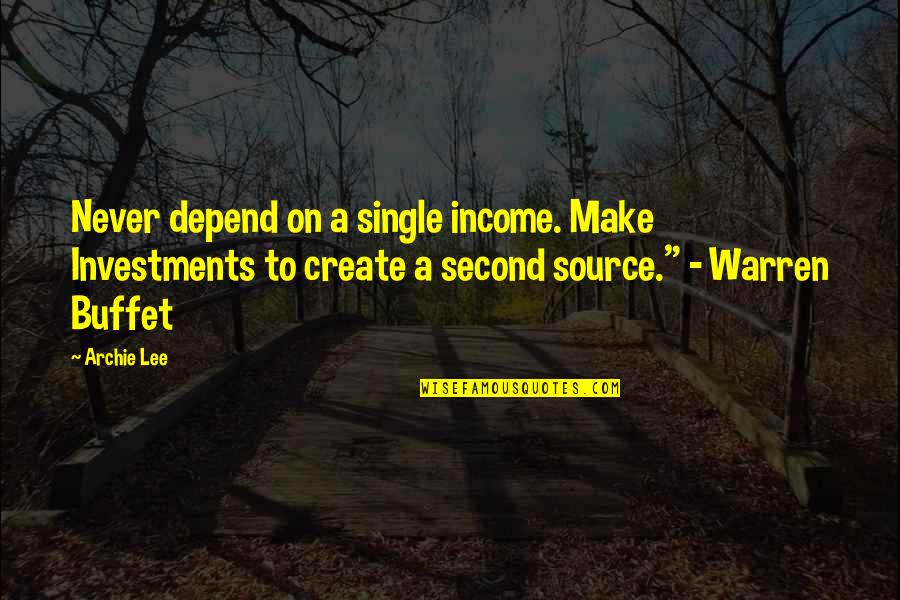 Never depend
on a single income. Make Investments to create a second source." - Warren Buffet —
Archie Lee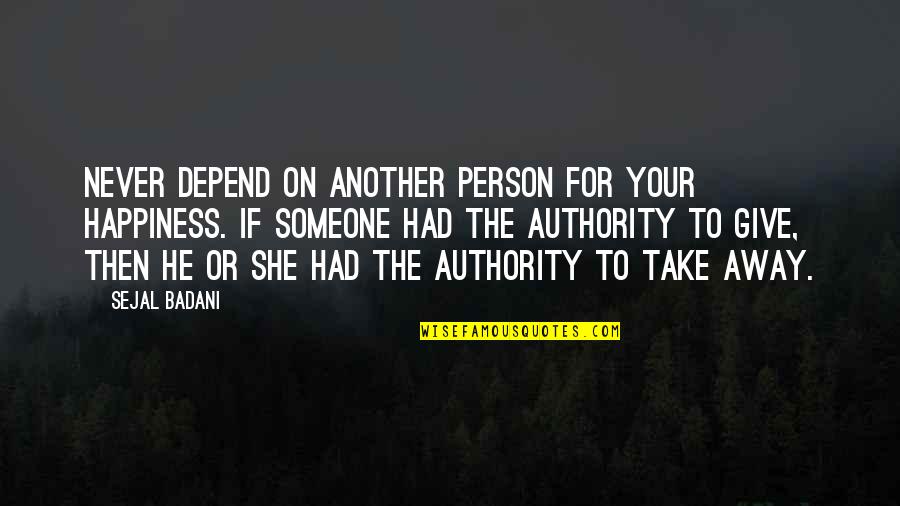 Never depend
on another person for your happiness. If someone had the authority to give, then he or she had the authority to take away. —
Sejal Badani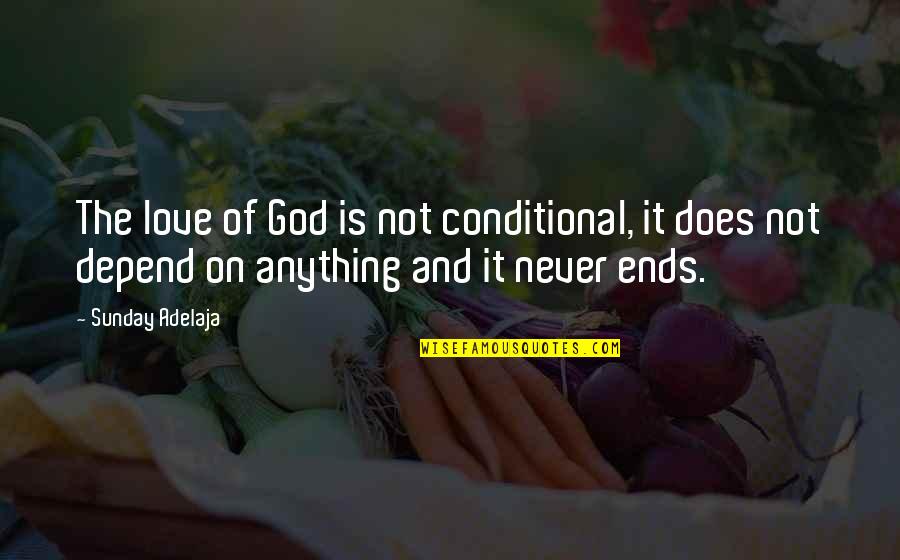 The love of God is not conditional, it does not depend on anything and it never ends. —
Sunday Adelaja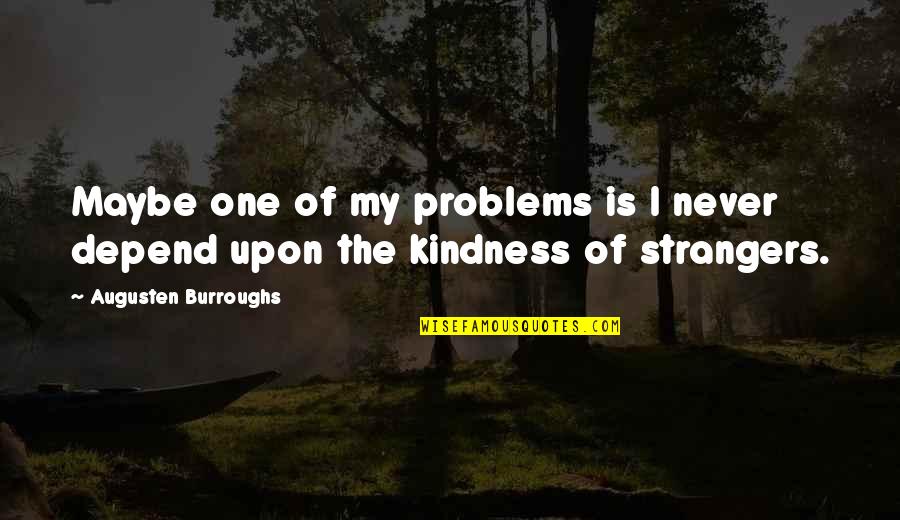 Maybe one of my problems is I
never depend
upon the kindness of strangers. —
Augusten Burroughs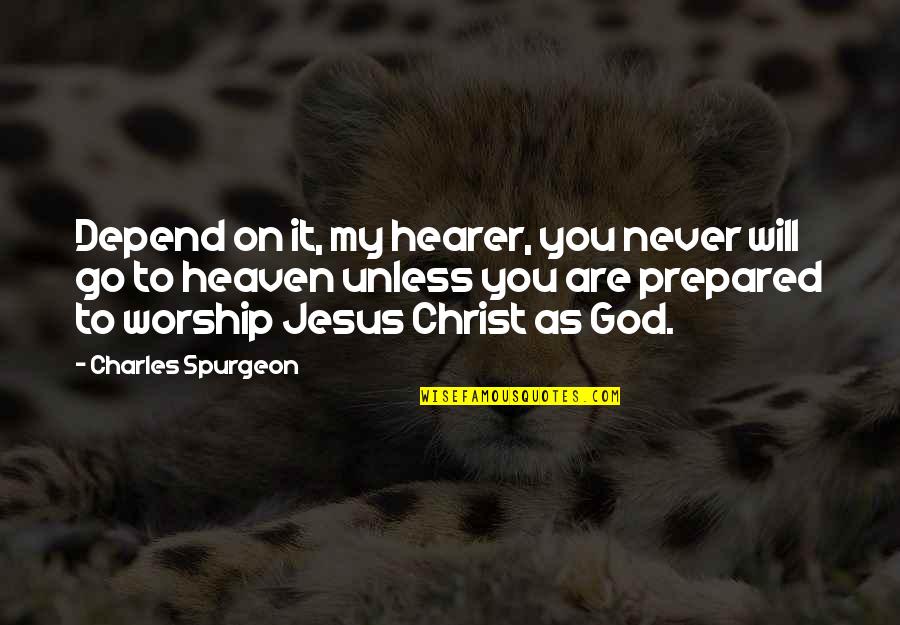 Depend on it, my hearer, you never will go to heaven unless you are prepared to worship Jesus Christ as God. —
Charles Spurgeon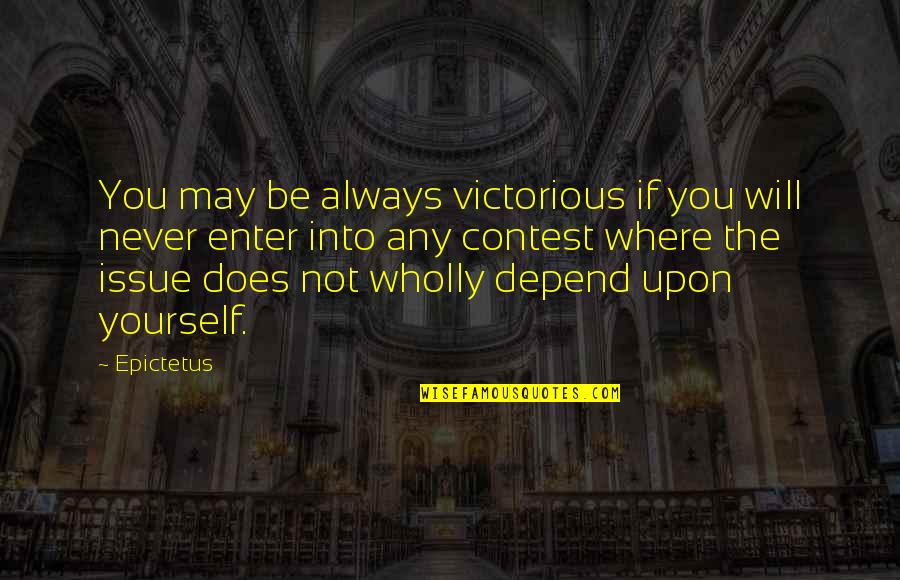 You may be always victorious if you will never enter into any contest where the issue does not wholly depend upon yourself. —
Epictetus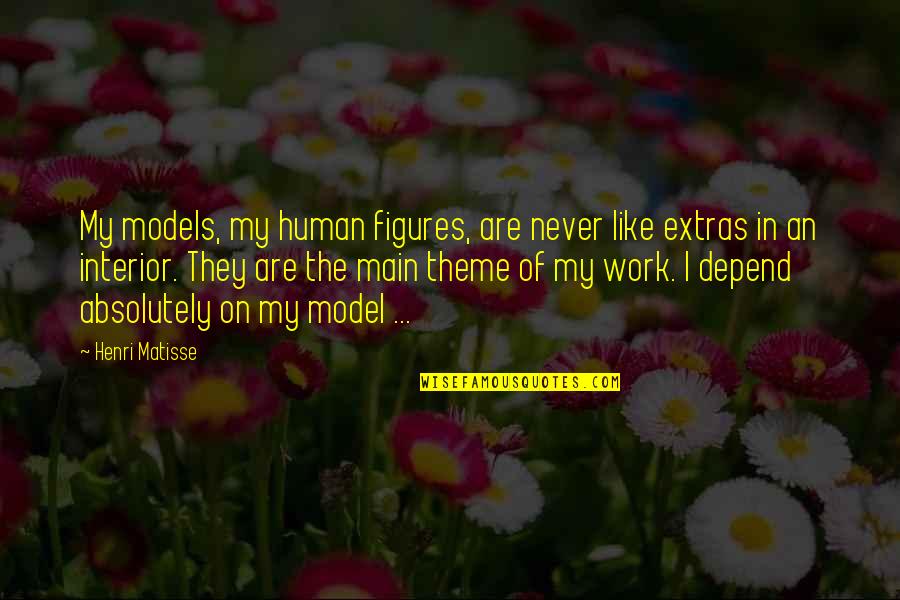 My models, my human figures, are never like extras in an interior. They are the main theme of my work. I depend absolutely on my model ... —
Henri Matisse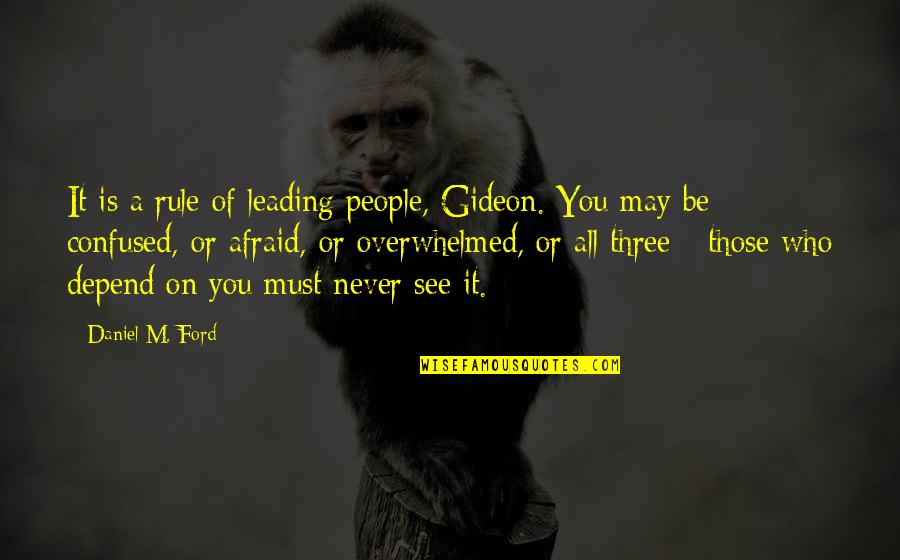 It is a rule of leading people, Gideon. You may be confused, or afraid, or overwhelmed, or all three - those who depend on you must never see it. —
Daniel M. Ford
Never depend
on the multitude, full of instability and whims; always take precautions against it. —
Napoleon Bonaparte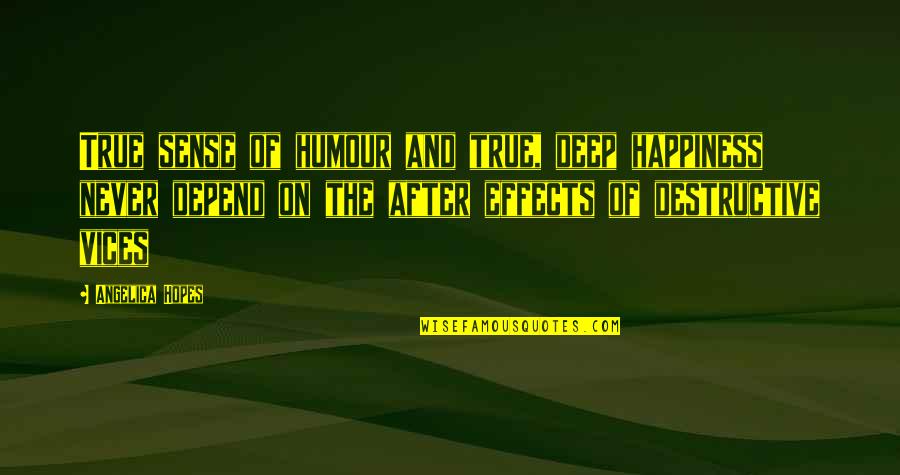 True sense of humour and true, deep happiness
never depend
on the after effects of destructive vices —
Angelica Hopes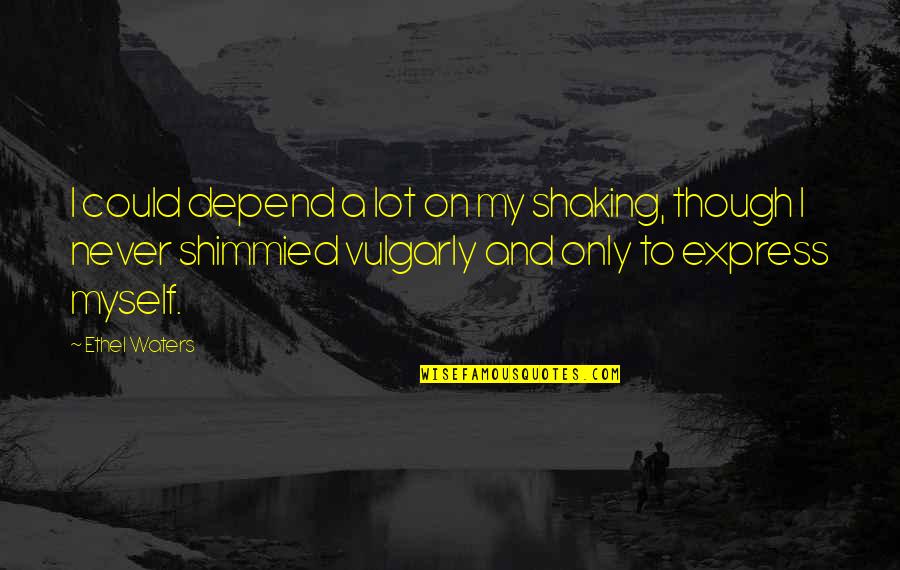 I could depend a lot on my shaking, though I never shimmied vulgarly and only to express myself. —
Ethel Waters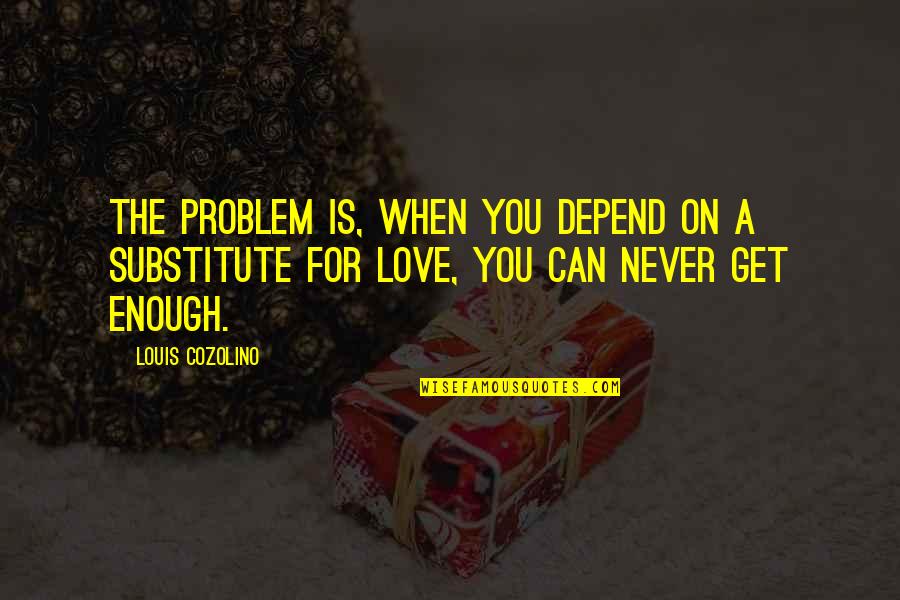 The problem is, when you depend on a substitute for love, you can never get enough. —
Louis Cozolino