Esther Duflo Quotes
Top 6 wise famous quotes and sayings by Esther Duflo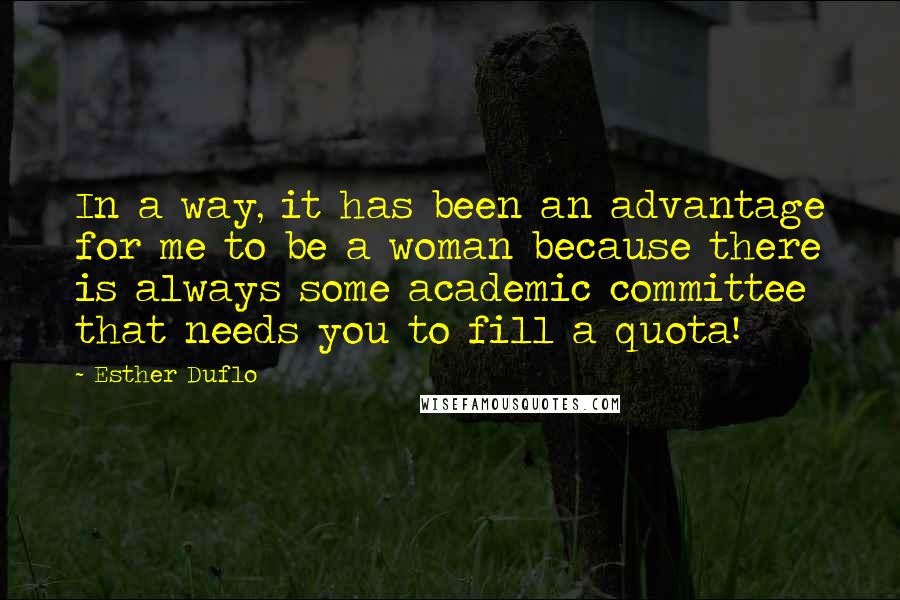 In a way, it has been an advantage for me to be a woman because there is always some academic committee that needs you to fill a quota!
I don't go to the beach. There is no value in going to the beach. If I did go I would probably read economics books.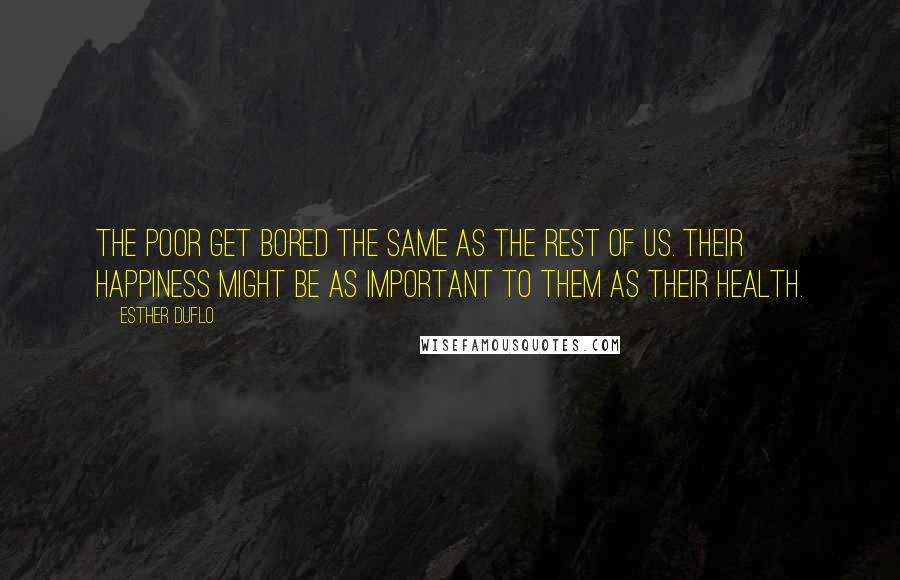 The poor get bored the same as the rest of us. Their happiness might be as important to them as their health.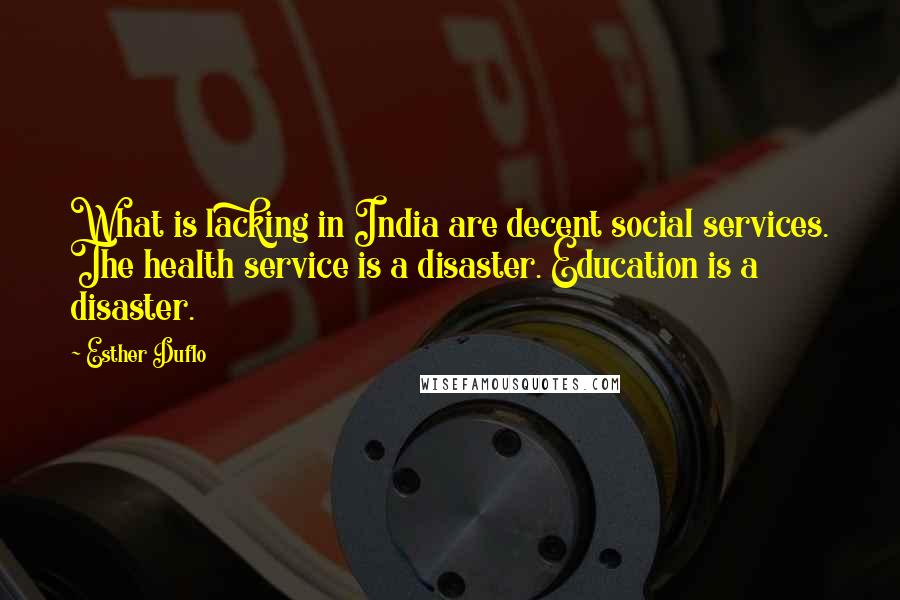 What is lacking in India are decent social services. The health service is a disaster. Education is a disaster.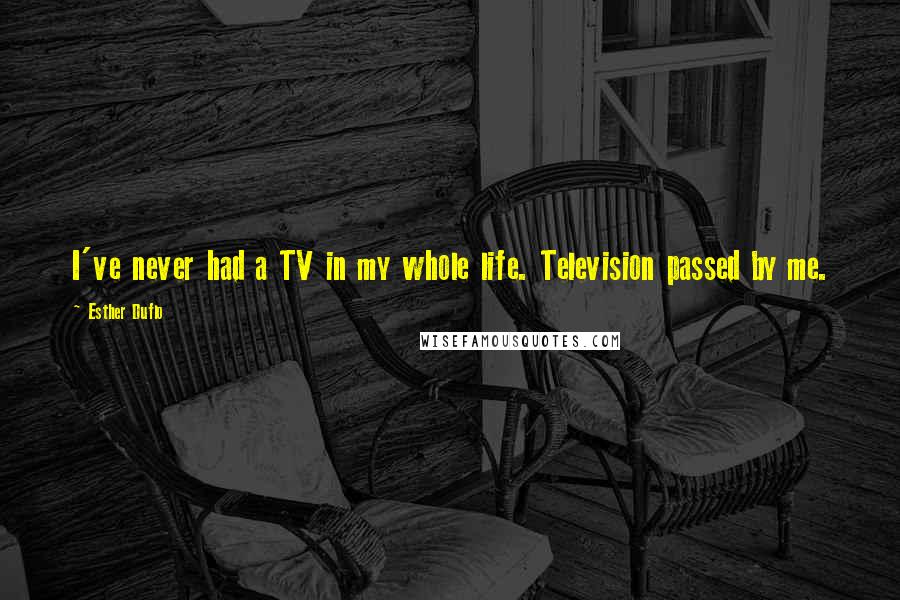 I've never had a TV in my whole life. Television passed by me.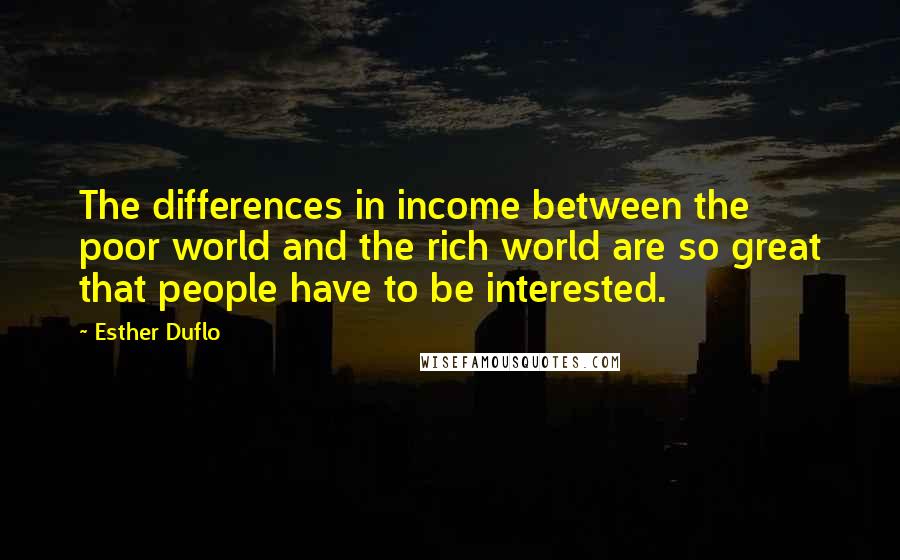 The differences in income between the poor world and the rich world are so great that people have to be interested.