Mirabel Osler Quotes
Top 5 wise famous quotes and sayings by Mirabel Osler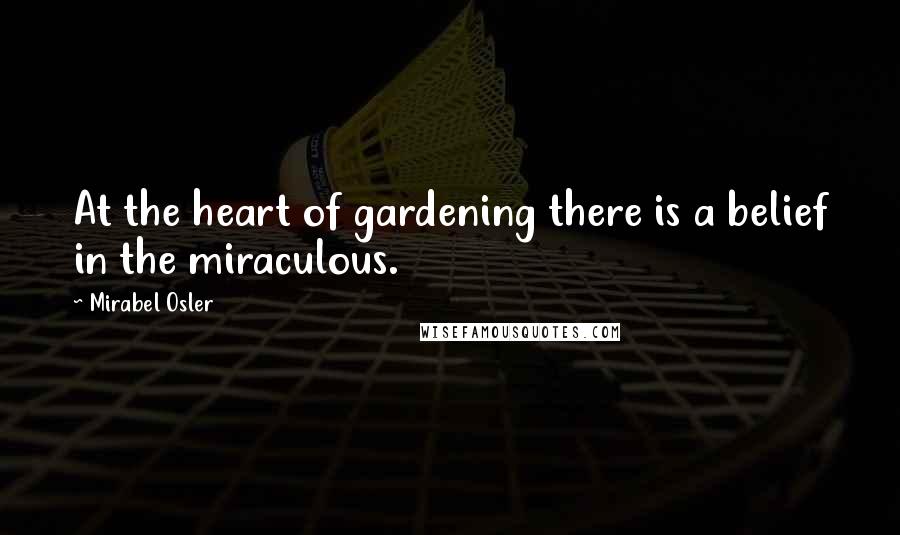 At the heart of gardening there is a belief in the miraculous.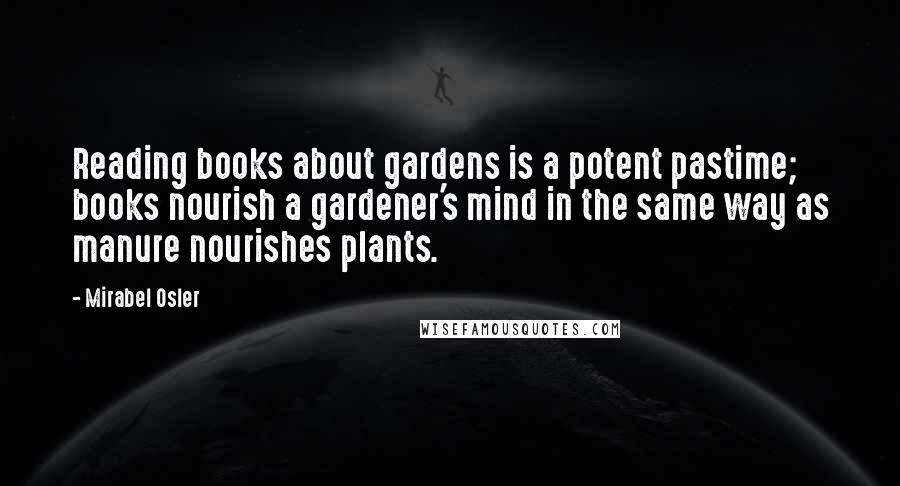 Reading books about gardens is a potent pastime; books nourish a gardener's mind in the same way as manure nourishes plants.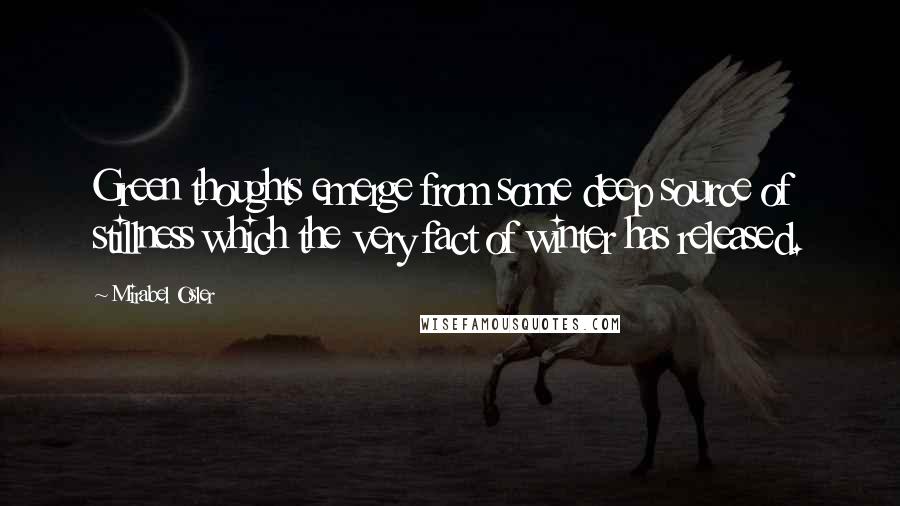 Green thoughts emerge from some deep source of stillness which the very fact of winter has released.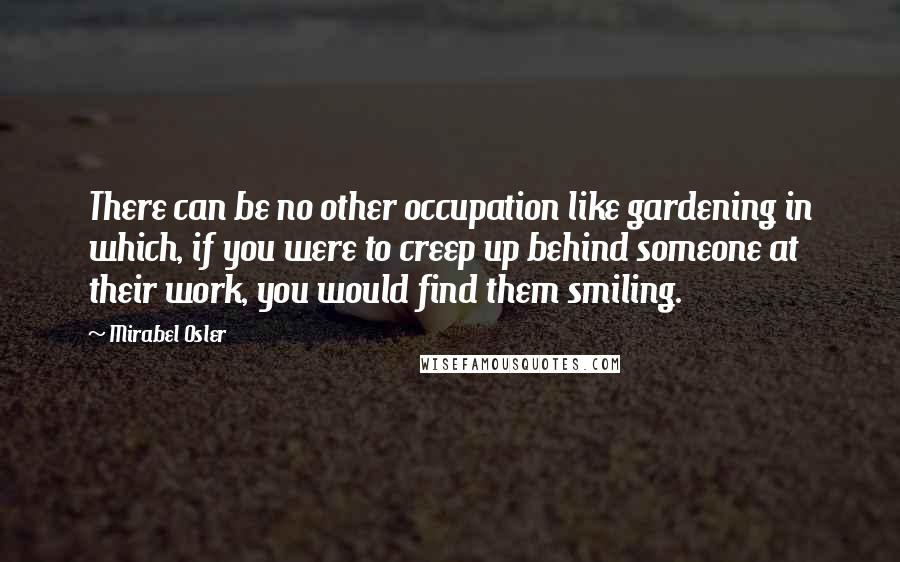 There can be no other occupation like gardening in which, if you were to creep up behind someone at their work, you would find them smiling.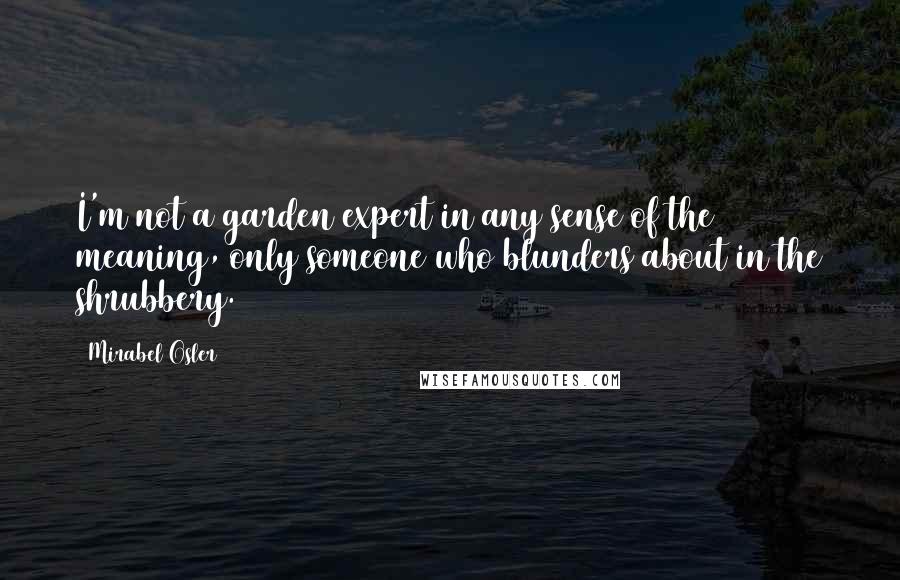 I'm not a garden expert in any sense of the meaning, only someone who blunders about in the shrubbery.