Joseph Jacobs Quotes
Top 14 wise famous quotes and sayings by Joseph Jacobs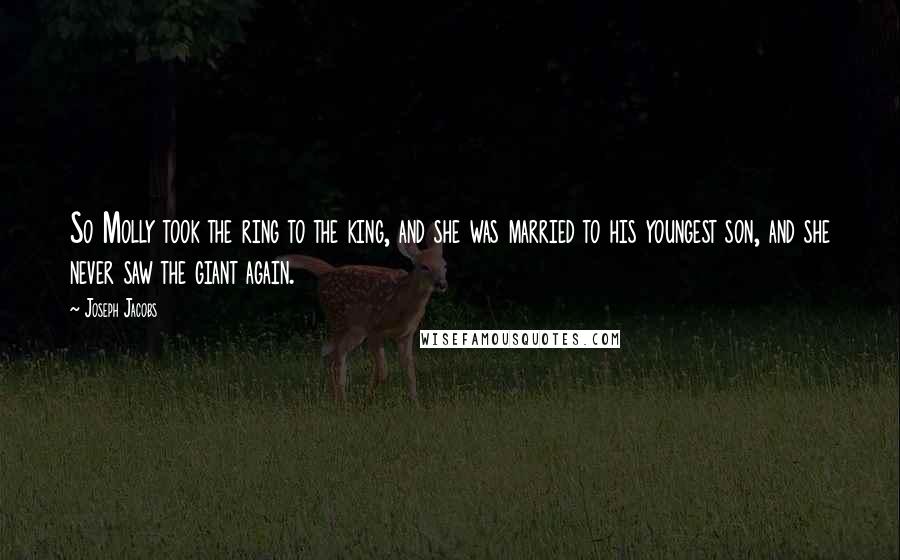 So Molly took the ring to the king, and she was married to his youngest son, and she never saw the giant again.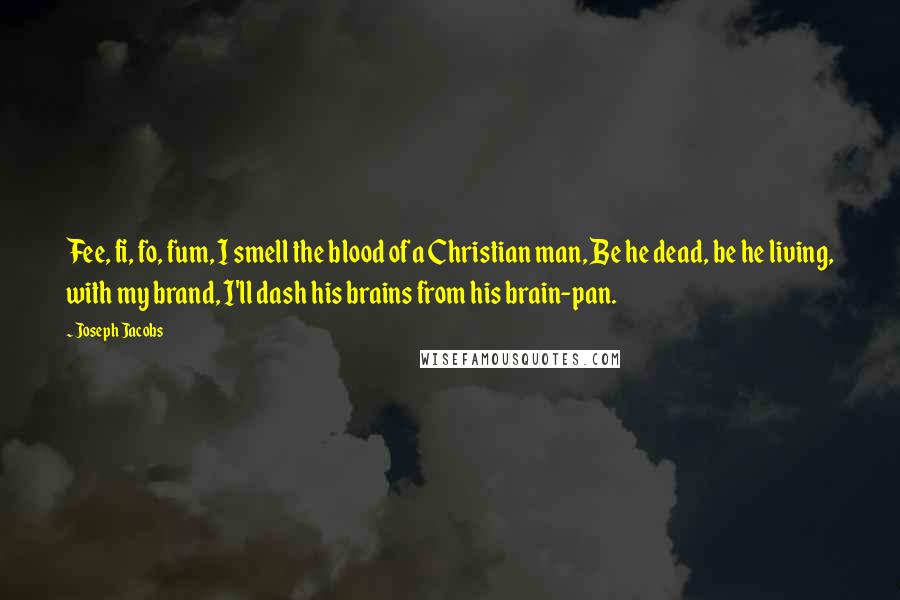 Fee, fi, fo, fum, I smell the blood of a Christian man, Be he dead, be he living, with my brand, I'll dash his brains from his brain-pan.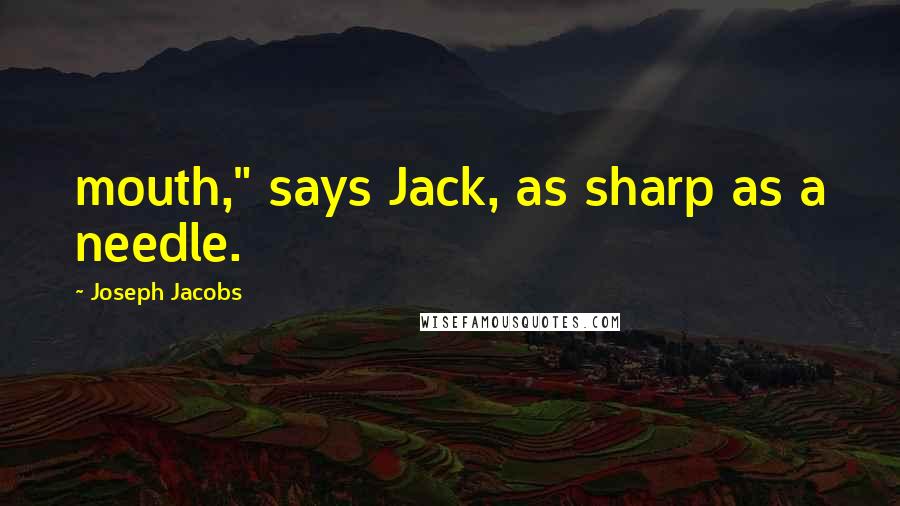 mouth," says Jack, as sharp as a needle.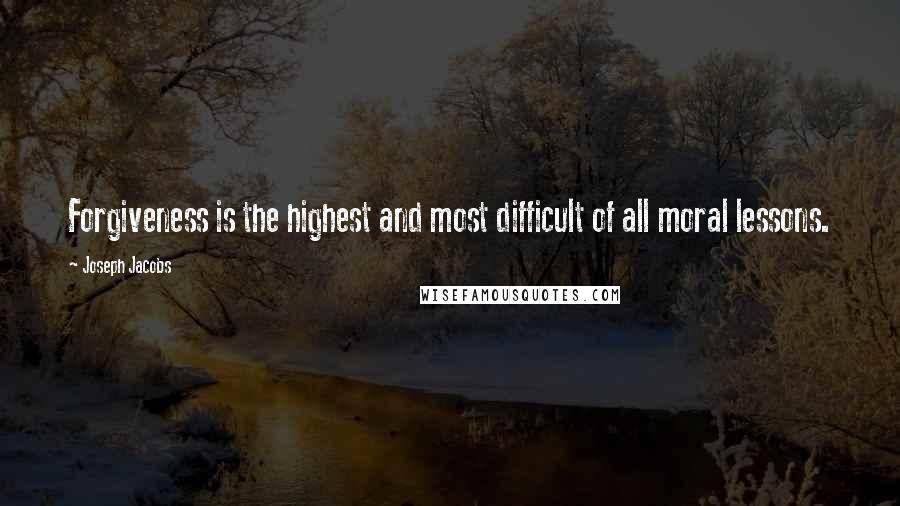 Forgiveness is the highest and most difficult of all moral lessons.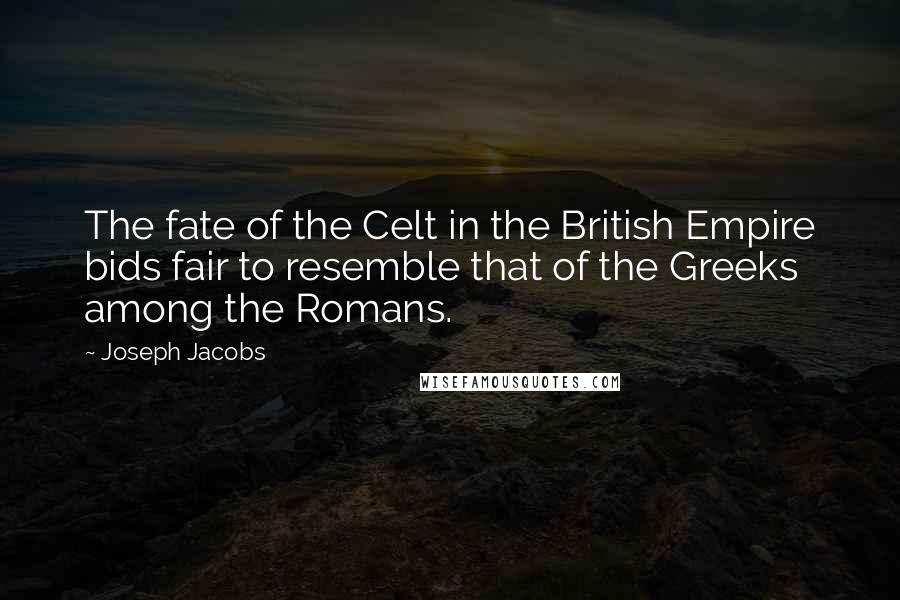 The fate of the Celt in the British Empire bids fair to resemble that of the Greeks among the Romans.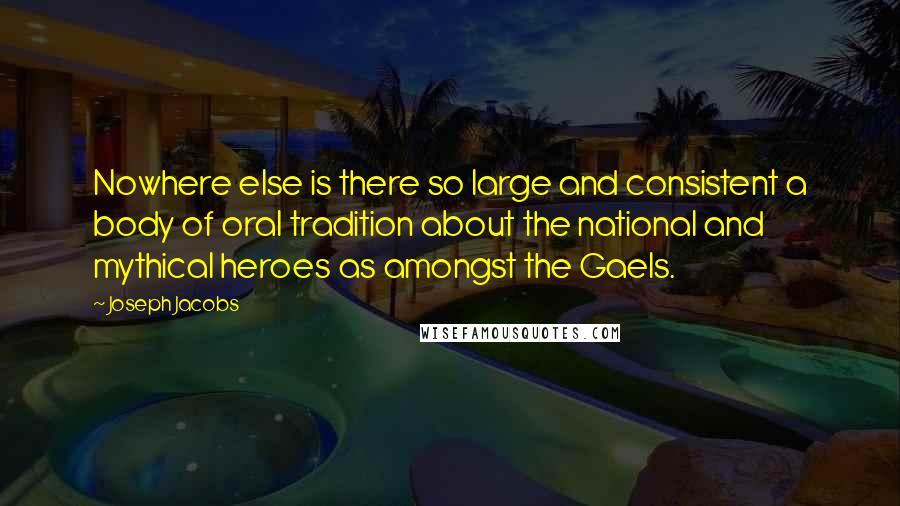 Nowhere else is there so large and consistent a body of oral tradition about the national and mythical heroes as amongst the Gaels.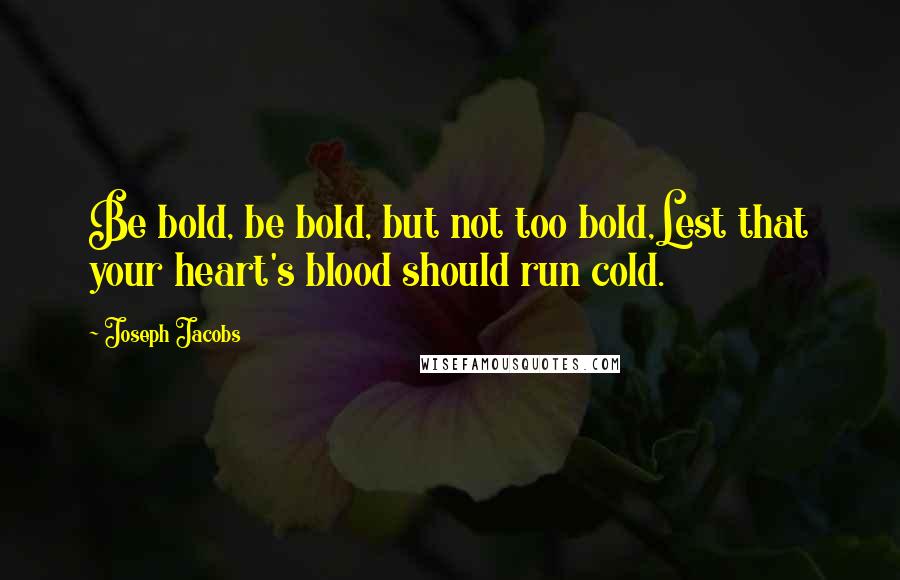 Be bold, be bold, but not too bold,
Lest that your heart's blood should run cold.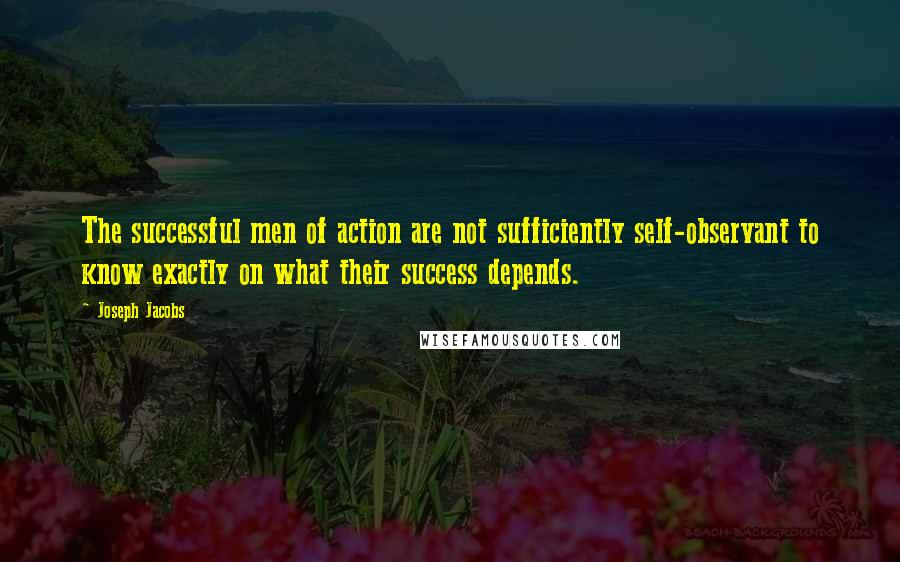 The successful men of action are not sufficiently self-observant to know exactly on what their success depends.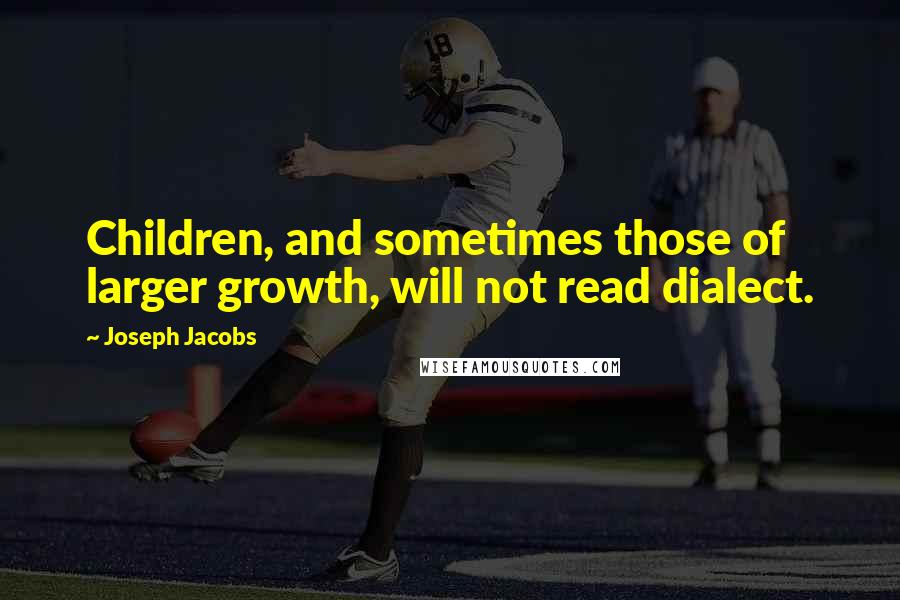 Children, and sometimes those of larger growth, will not read dialect.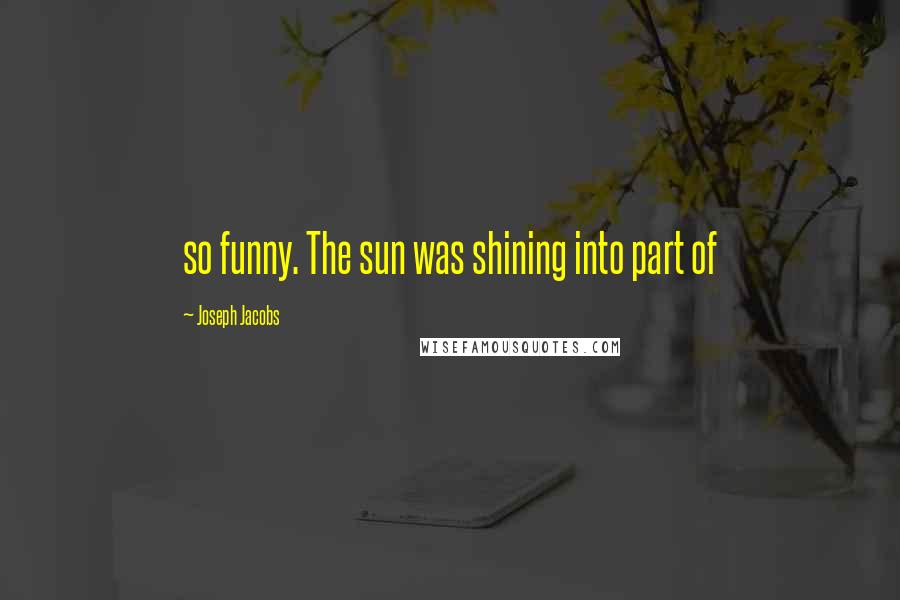 so funny. The sun was shining into part of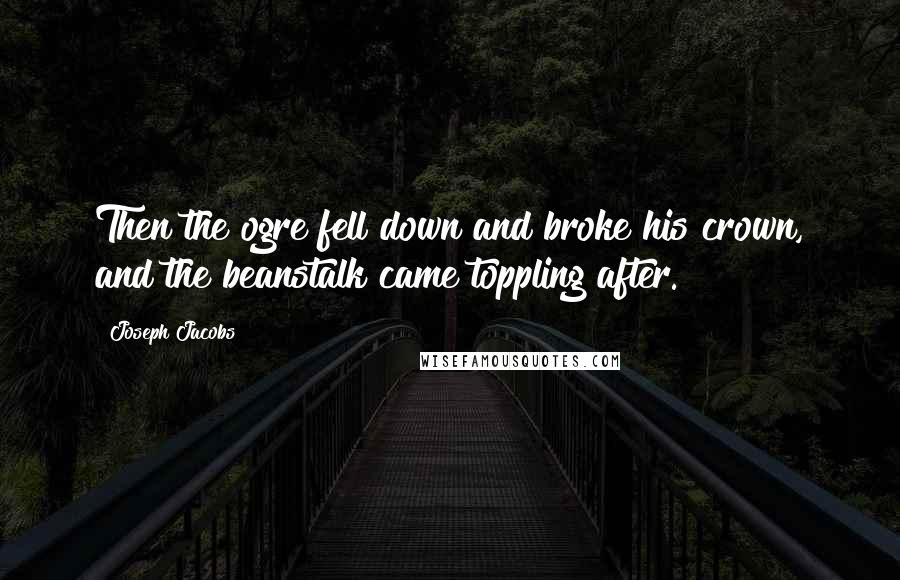 Then the ogre fell down and broke his crown, and the beanstalk came toppling after.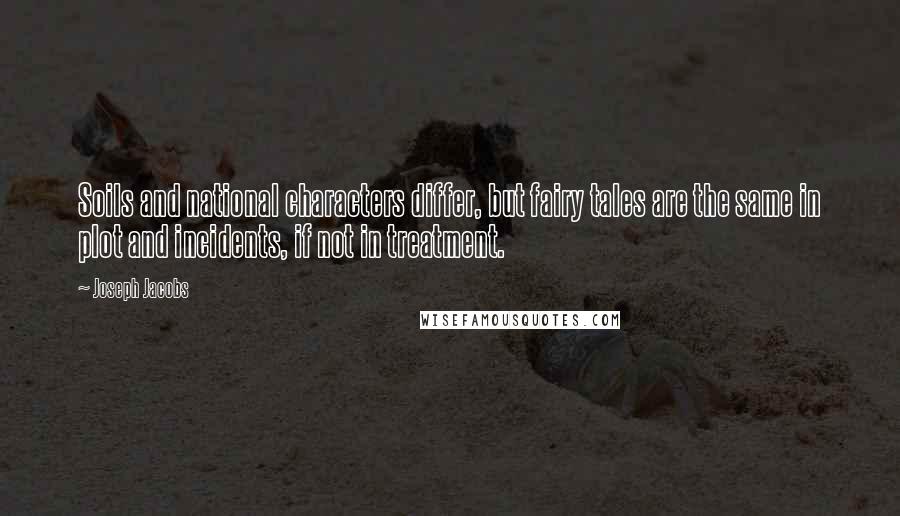 Soils and national characters differ, but fairy tales are the same in plot and incidents, if not in treatment.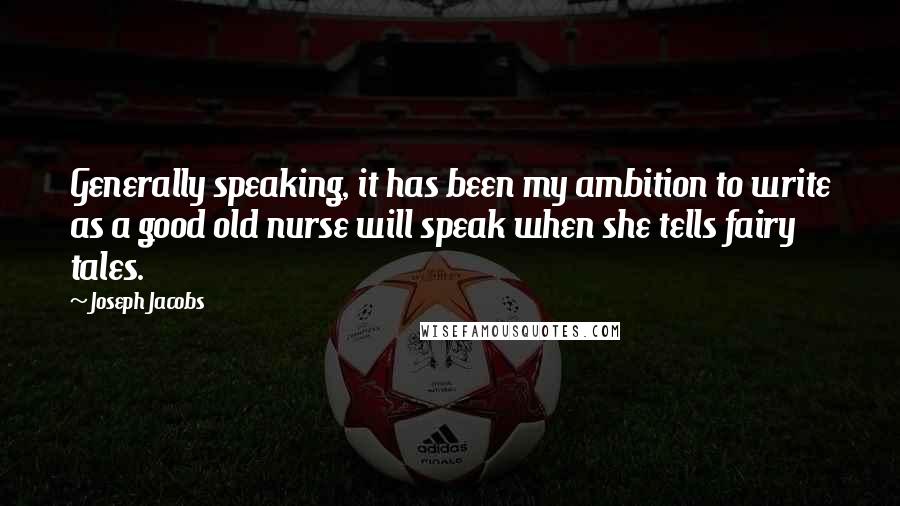 Generally speaking, it has been my ambition to write as a good old nurse will speak when she tells fairy tales.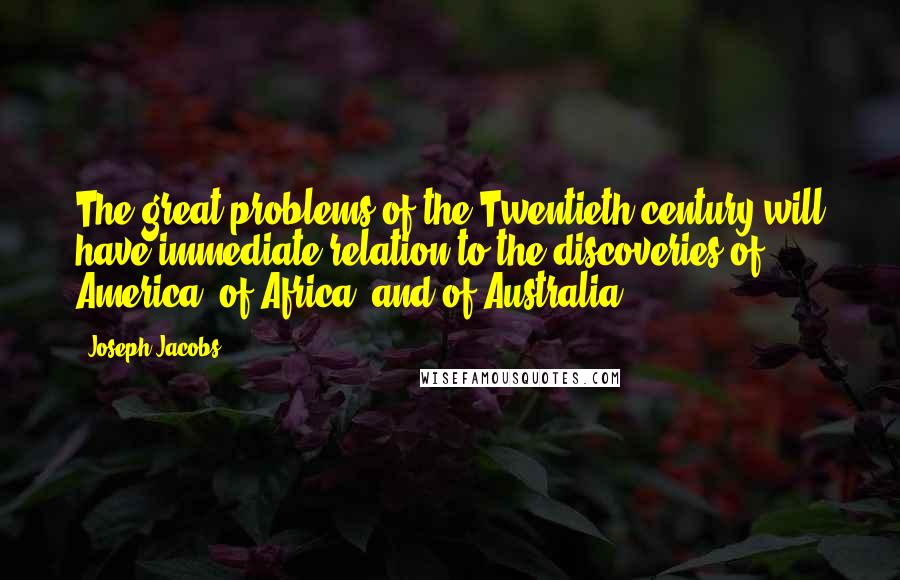 The great problems of the Twentieth century will have immediate relation to the discoveries of America, of Africa, and of Australia.