Lilly Wilde Quotes
Top 6 wise famous quotes and sayings by Lilly Wilde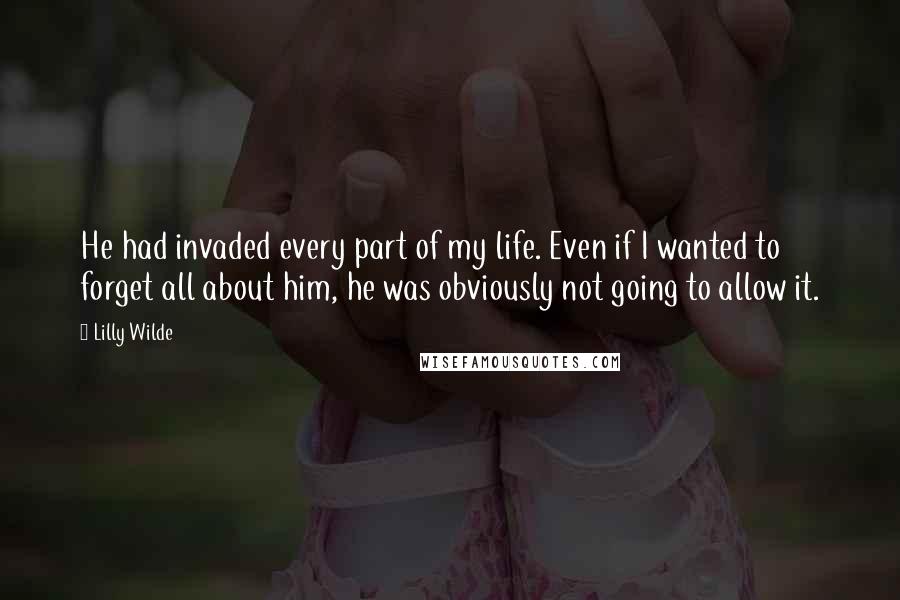 He had invaded every part of my life. Even if I wanted to forget all about him, he was obviously not going to allow it.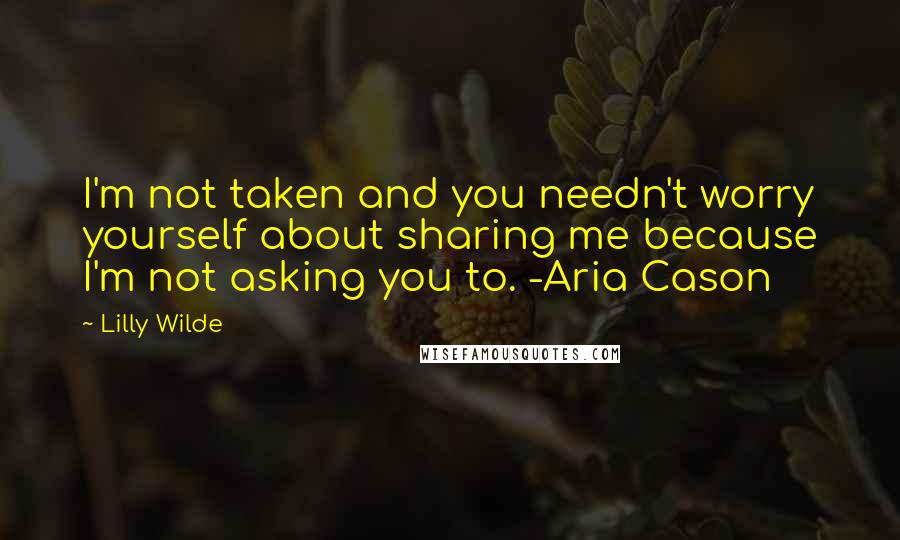 I'm not taken and you needn't worry yourself about sharing me because I'm not asking you to. -Aria Cason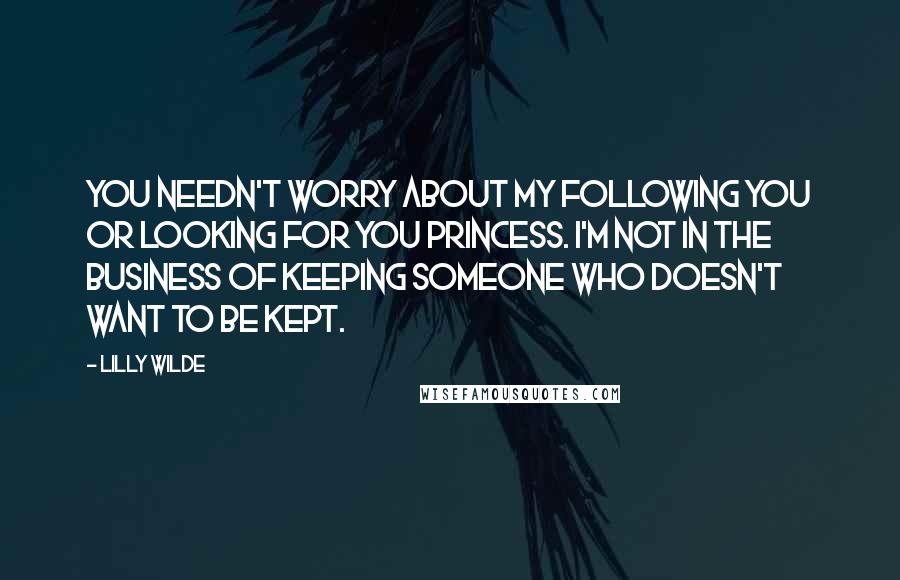 You needn't worry about my following you or looking for you Princess. I'm not in the business of keeping someone who doesn't want to be kept.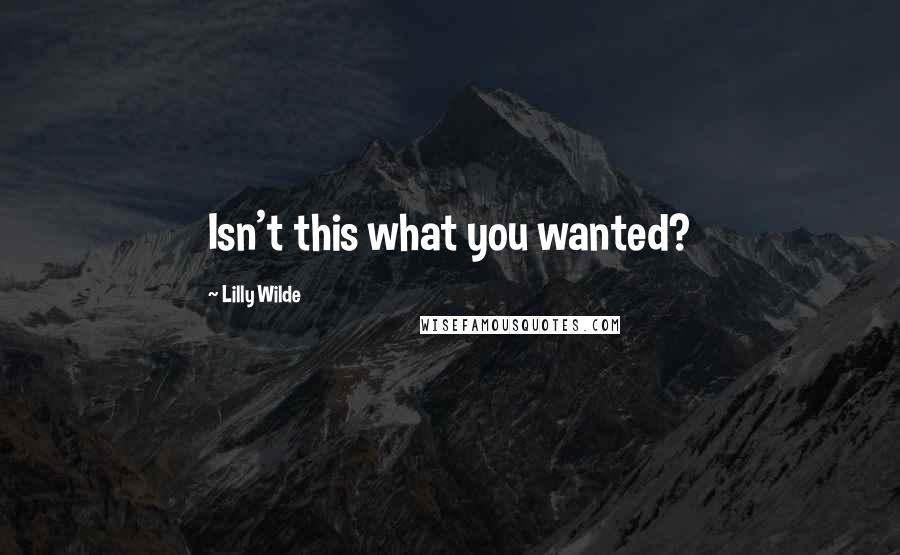 Isn't this what you wanted?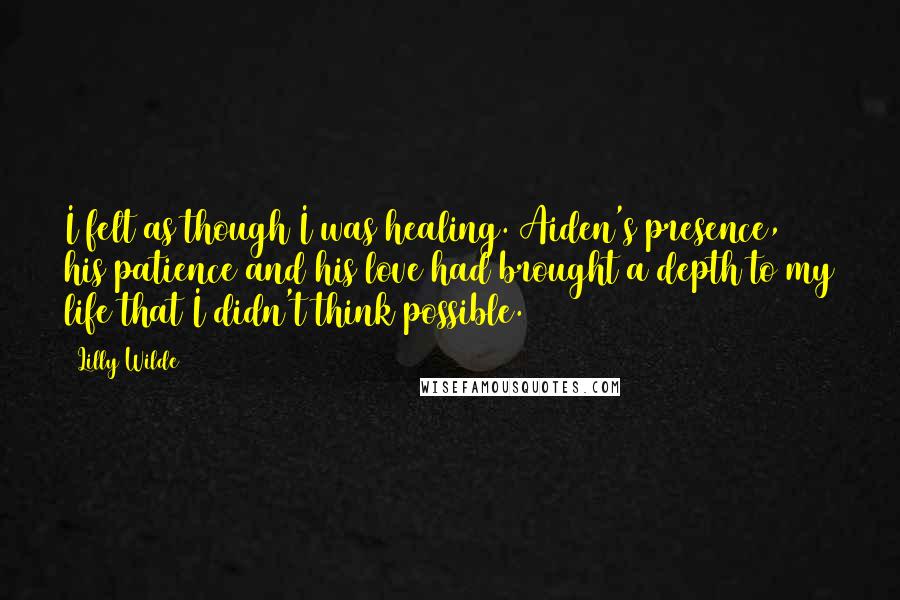 I felt as though I was healing. Aiden's presence, his patience and his love had brought a depth to my life that I didn't think possible.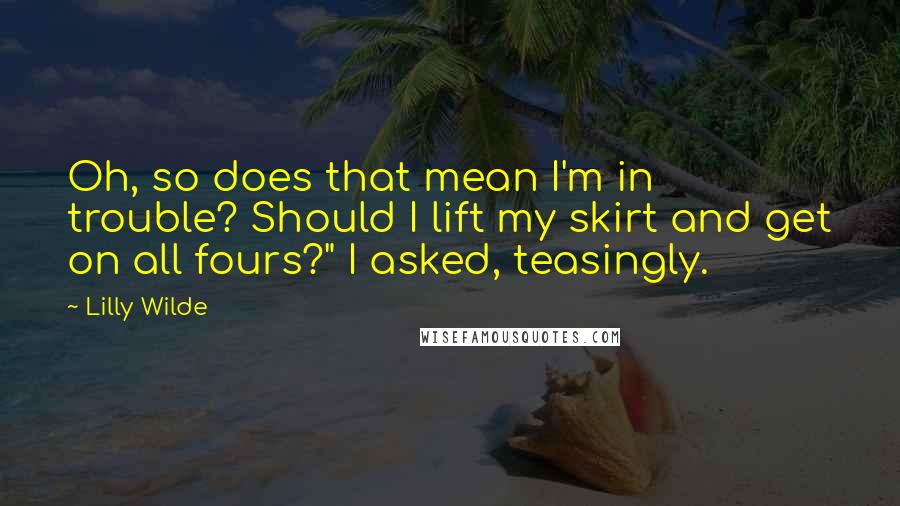 Oh, so does that mean I'm in trouble? Should I lift my skirt and get on all fours?" I asked, teasingly.