Christopher Willard Quotes
Top 4 wise famous quotes and sayings by Christopher Willard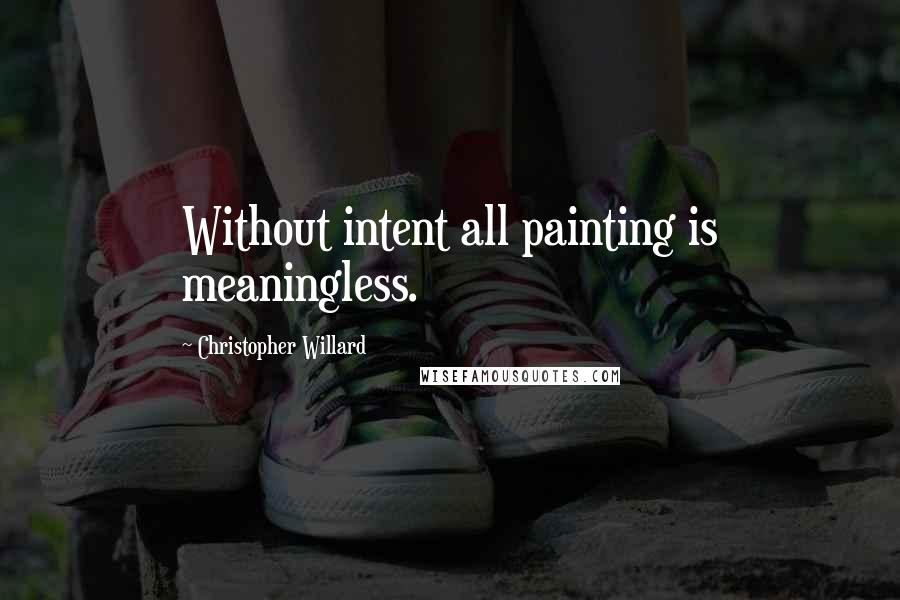 Without intent all painting is meaningless.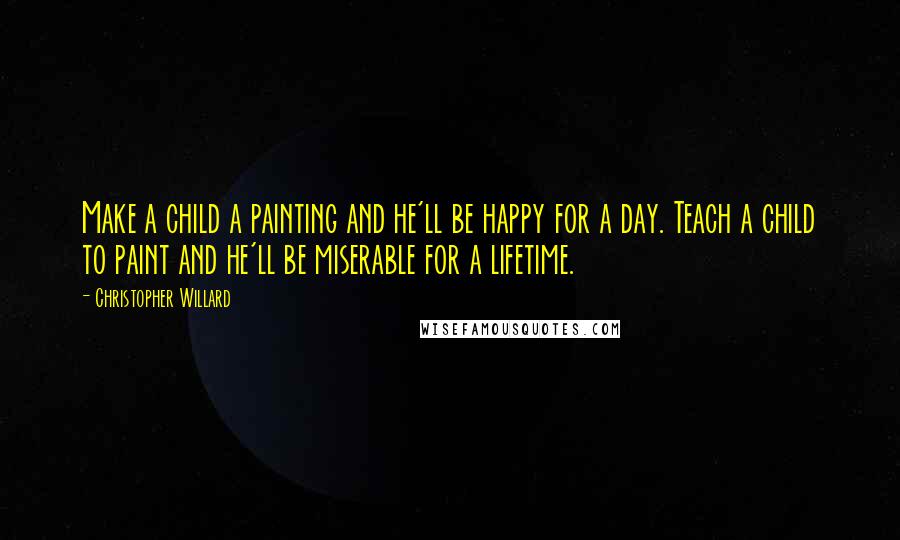 Make a child a painting and he'll be happy for a day. Teach a child to paint and he'll be miserable for a lifetime.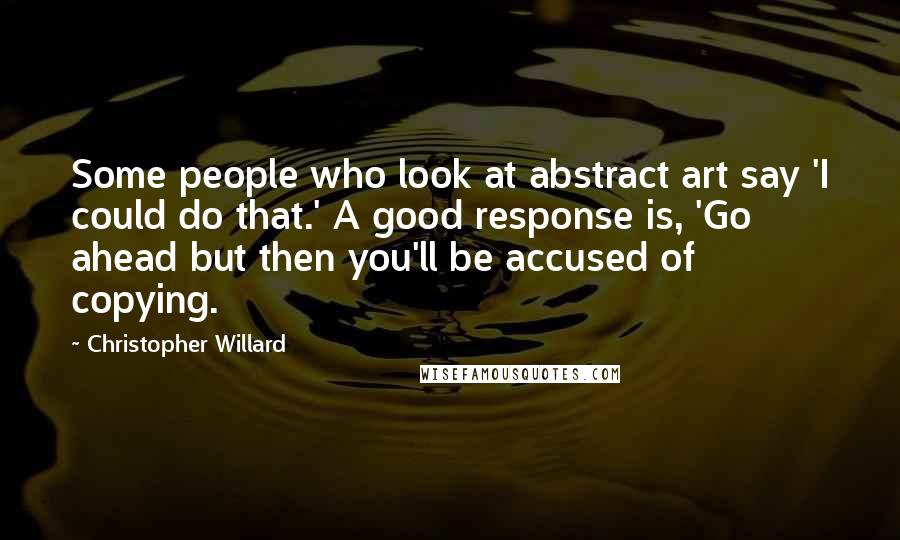 Some people who look at abstract art say 'I could do that.' A good response is, 'Go ahead but then you'll be accused of copying.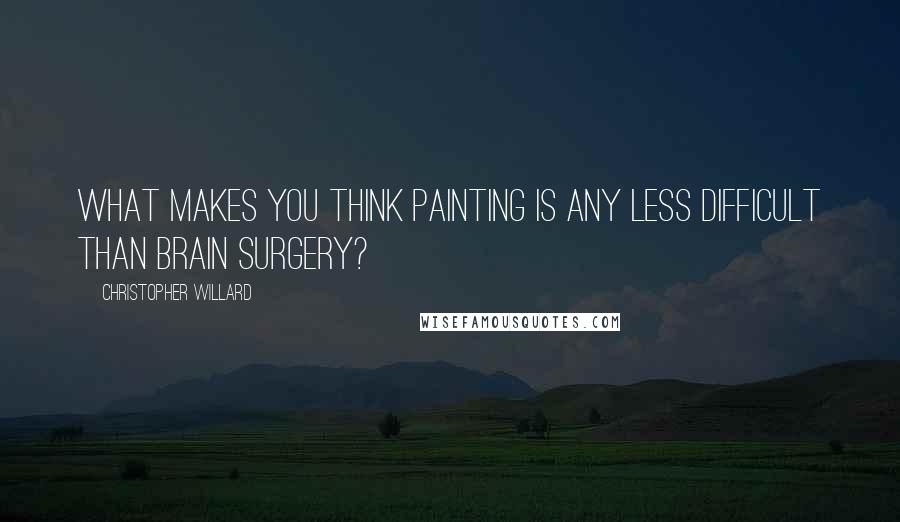 What makes you think painting is any less difficult than brain surgery?