Joseph Devlin Quotes
Top 6 wise famous quotes and sayings by Joseph Devlin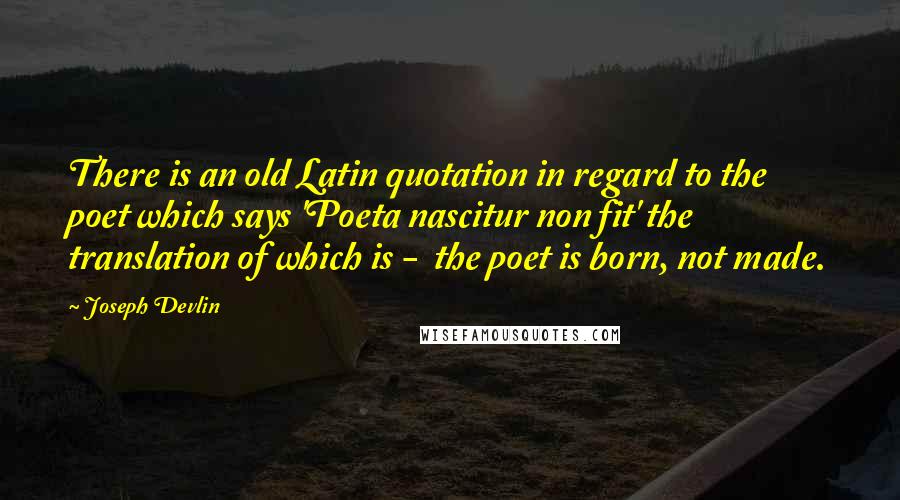 There is an old Latin quotation in regard to the poet which says 'Poeta nascitur non fit' the translation of which is - the poet is born, not made.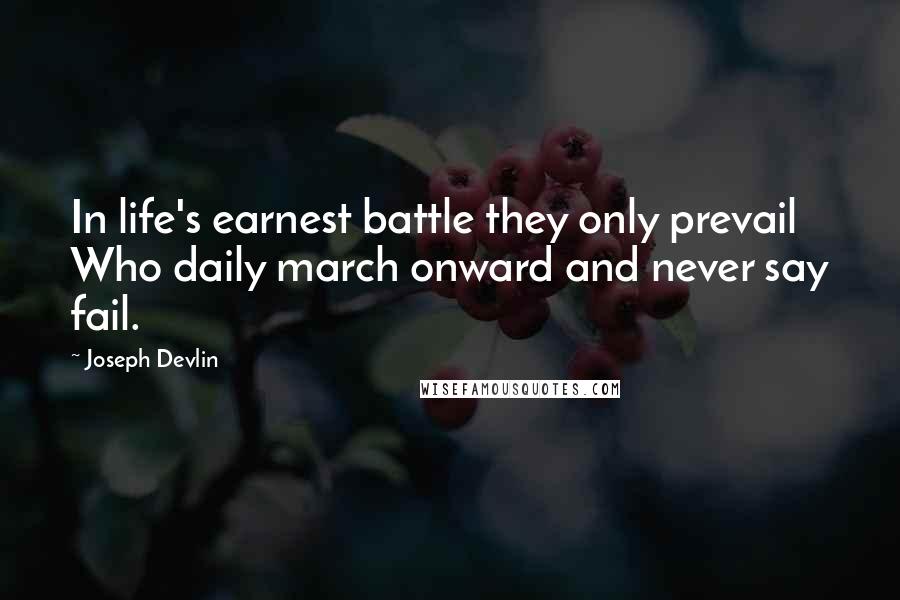 In life's earnest battle they only prevail Who daily march onward and never say fail.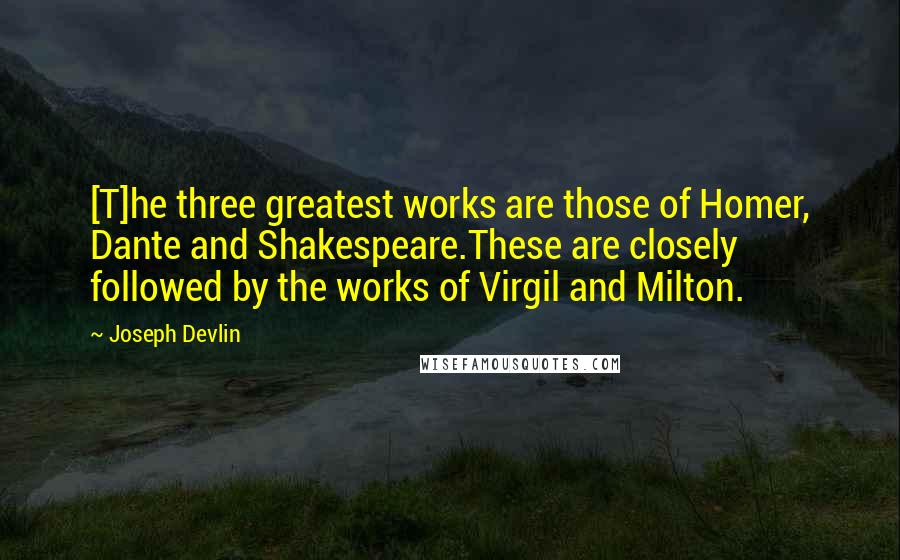 [T]he three greatest works are those of Homer, Dante and Shakespeare.
These are closely followed by the works of Virgil and Milton.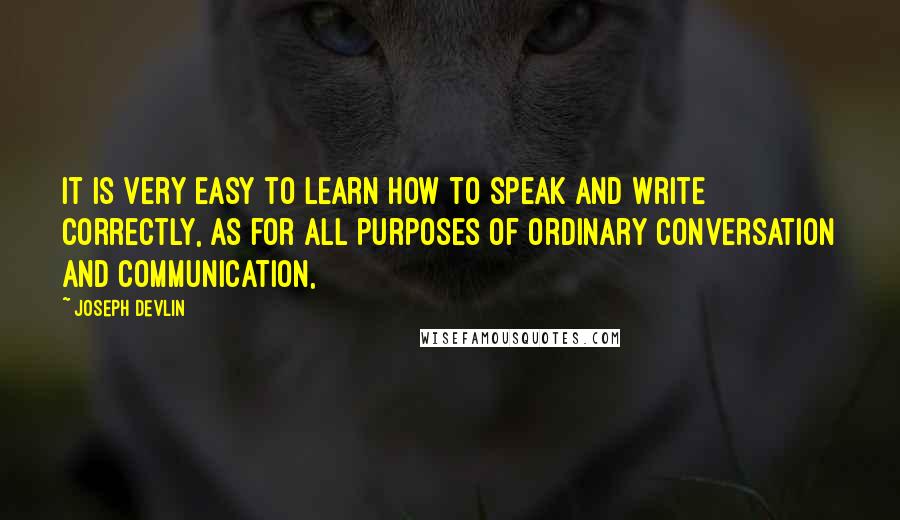 It is very easy to learn how to speak and write correctly, as for all purposes of ordinary conversation and communication,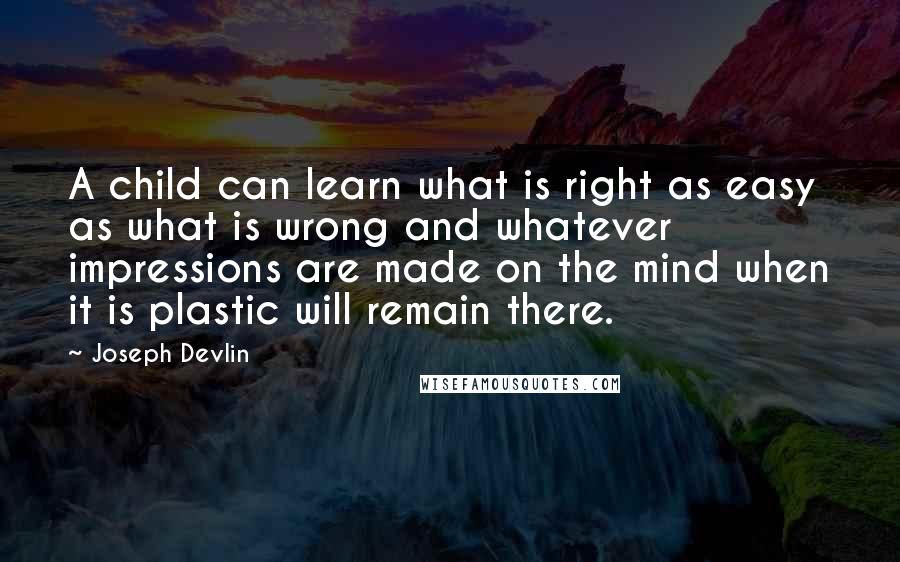 A child can learn what is right as easy as what is wrong and whatever impressions are made on the mind when it is plastic will remain there.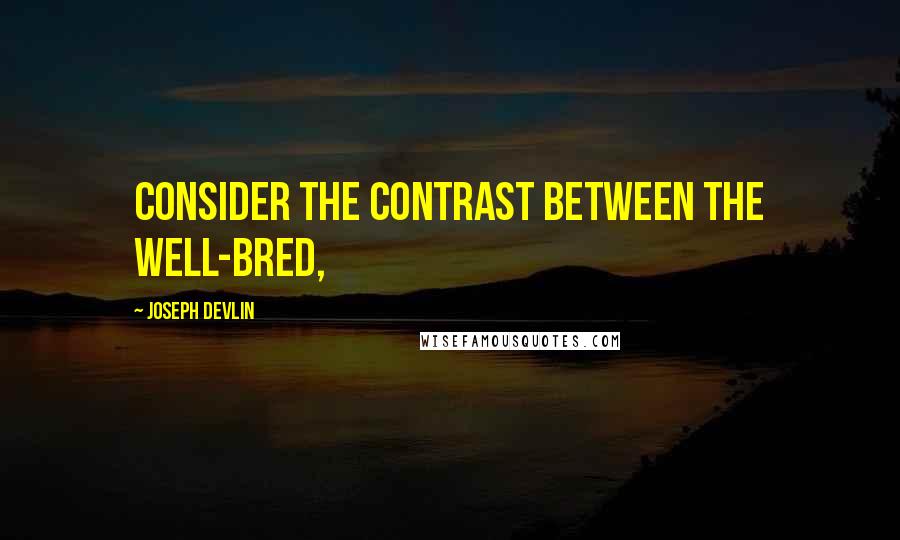 Consider the contrast between the well-bred,