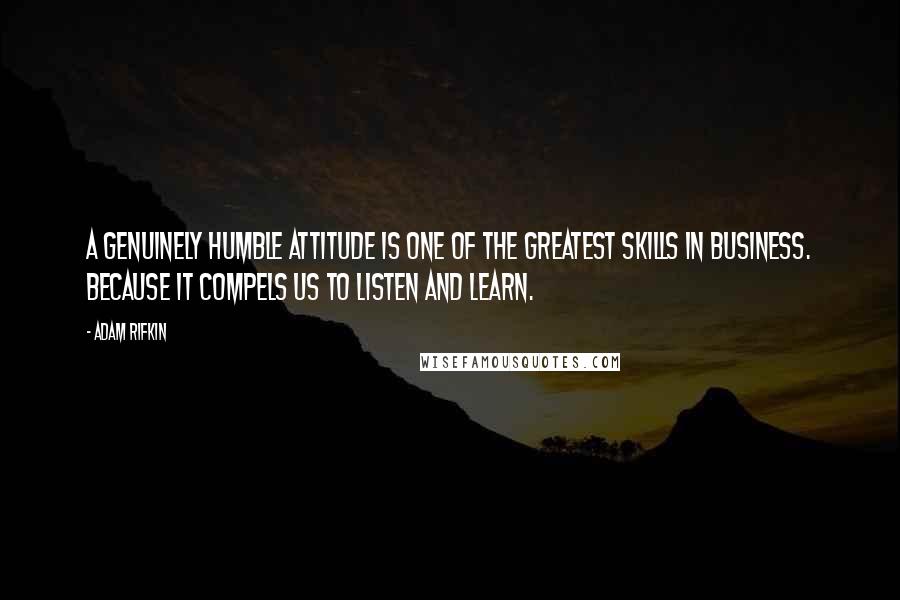 A genuinely humble attitude is one of the greatest skills in business. Because it compels us to LISTEN and LEARN.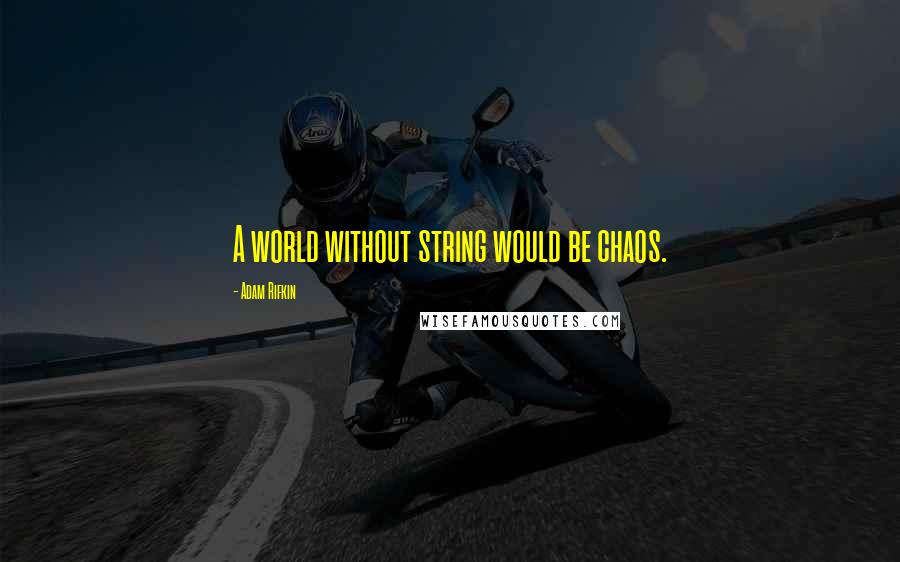 A world without string would be chaos.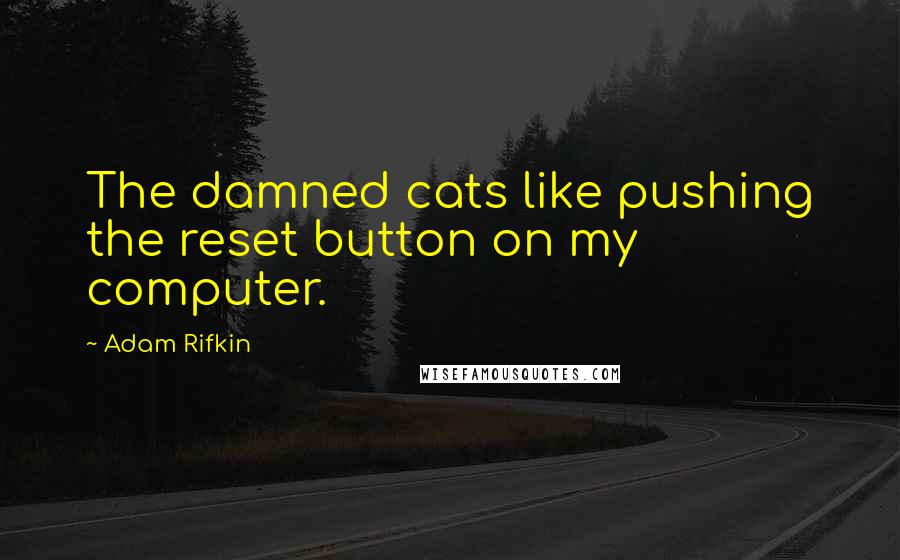 The damned cats like pushing the reset button on my computer.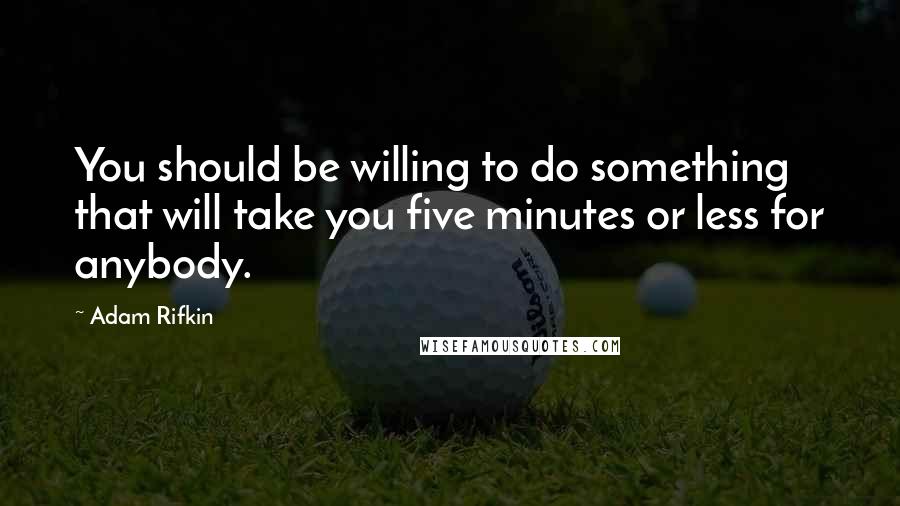 You should be willing to do something that will take you five minutes or less for anybody.