Jimmy Carl Black Quotes
Top 13 wise famous quotes and sayings by Jimmy Carl Black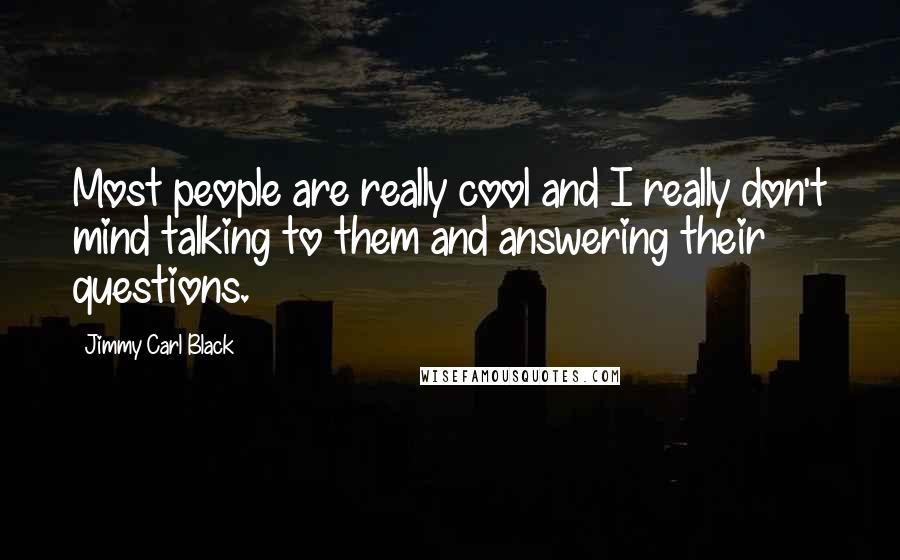 Most people are really cool and I really don't mind talking to them and answering their questions.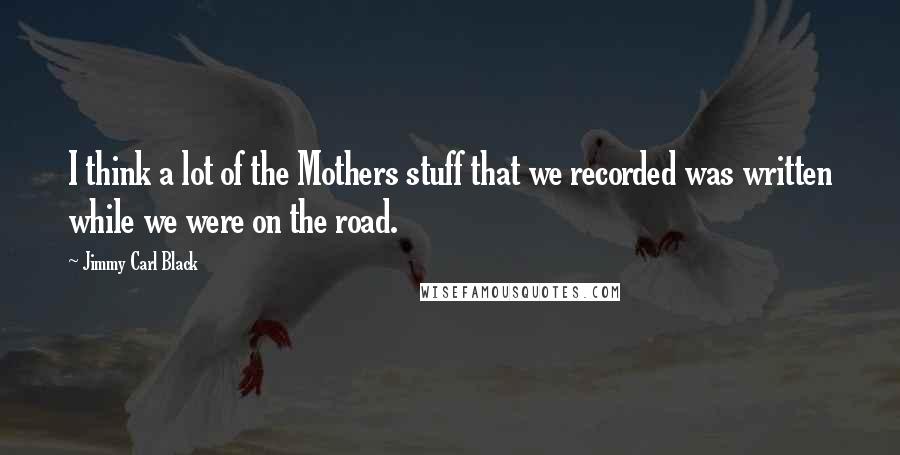 I think a lot of the Mothers stuff that we recorded was written while we were on the road.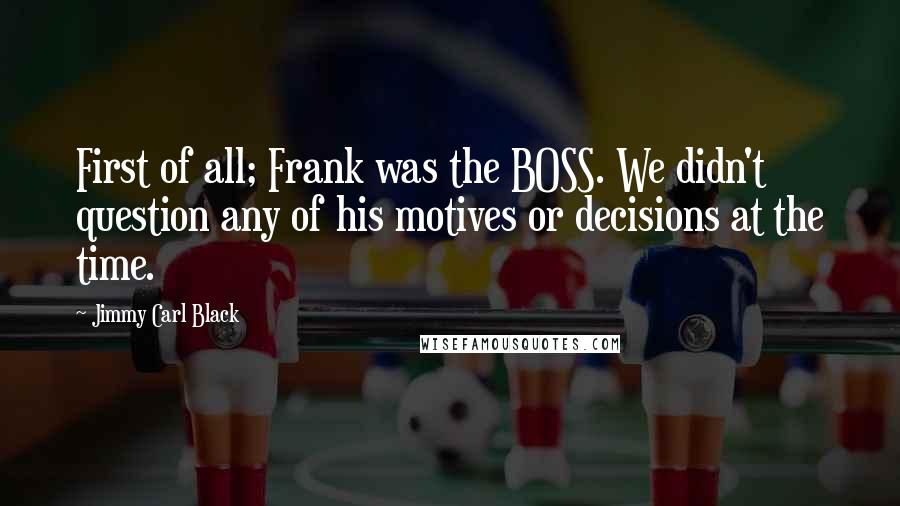 First of all; Frank was the BOSS. We didn't question any of his motives or decisions at the time.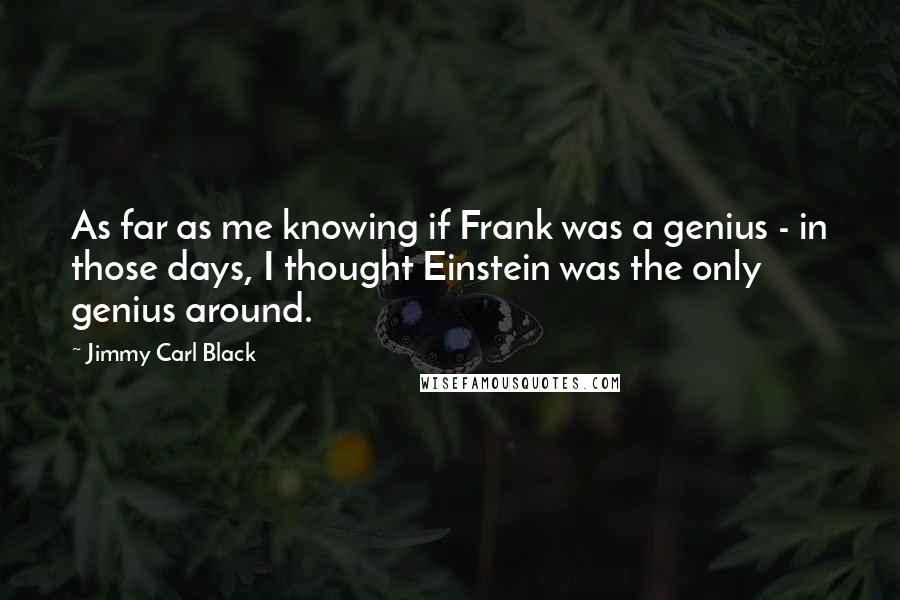 As far as me knowing if Frank was a genius - in those days, I thought Einstein was the only genius around.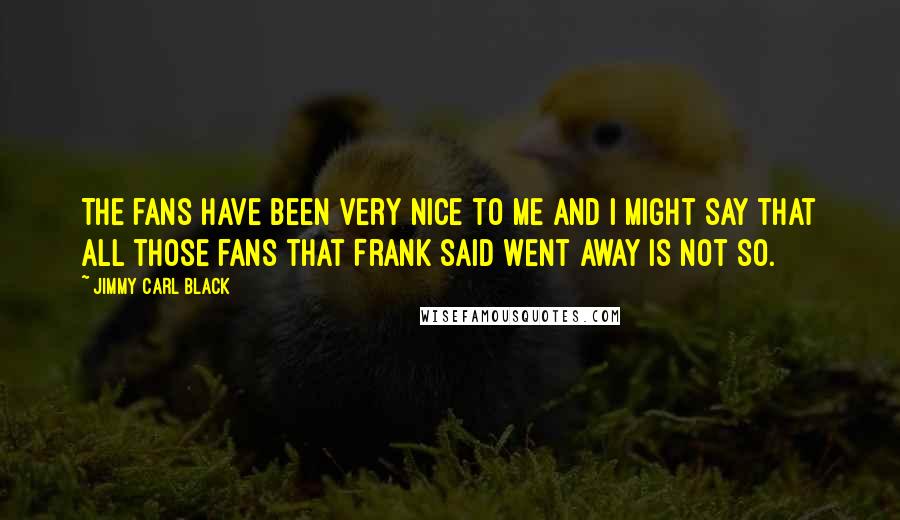 The fans have been very nice to me and I might say that all those fans that Frank said went away is not so.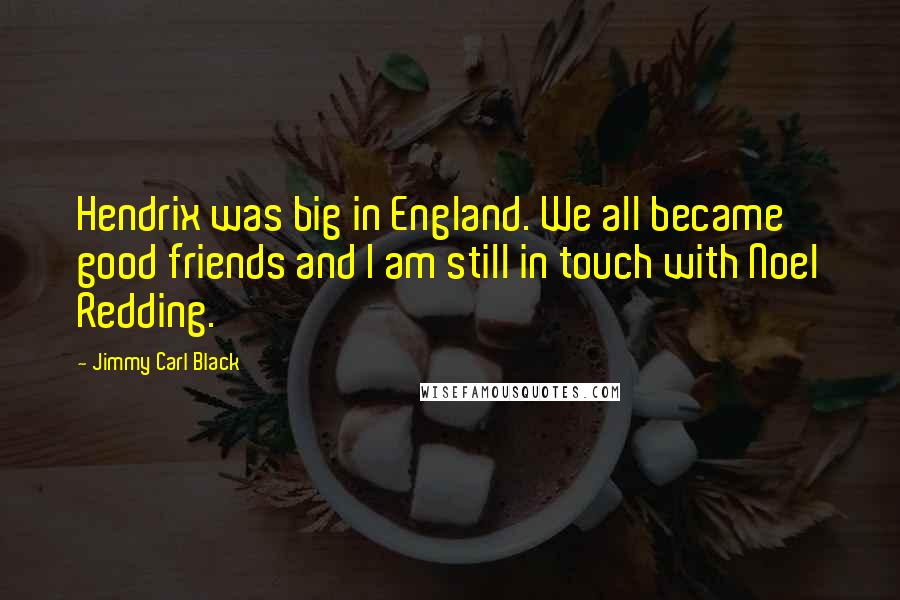 Hendrix was big in England. We all became good friends and I am still in touch with Noel Redding.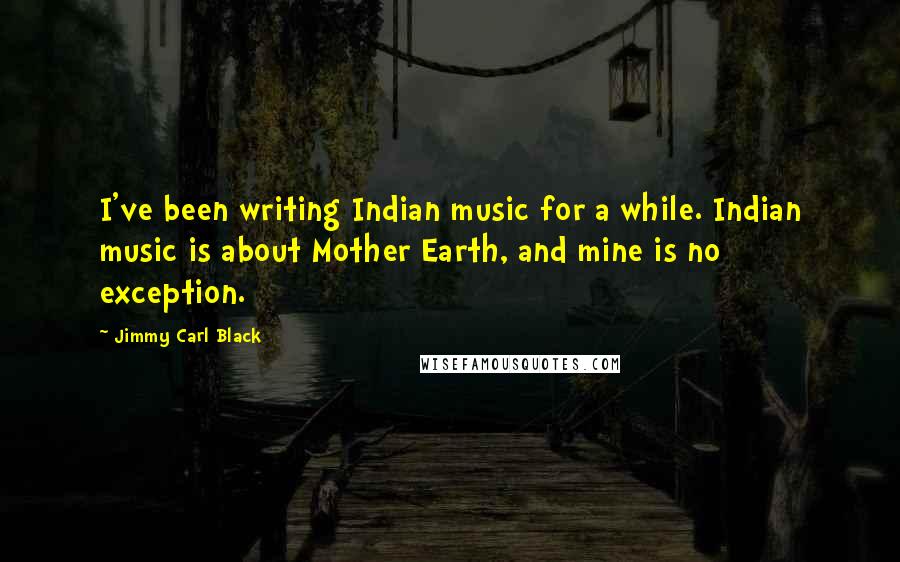 I've been writing Indian music for a while. Indian music is about Mother Earth, and mine is no exception.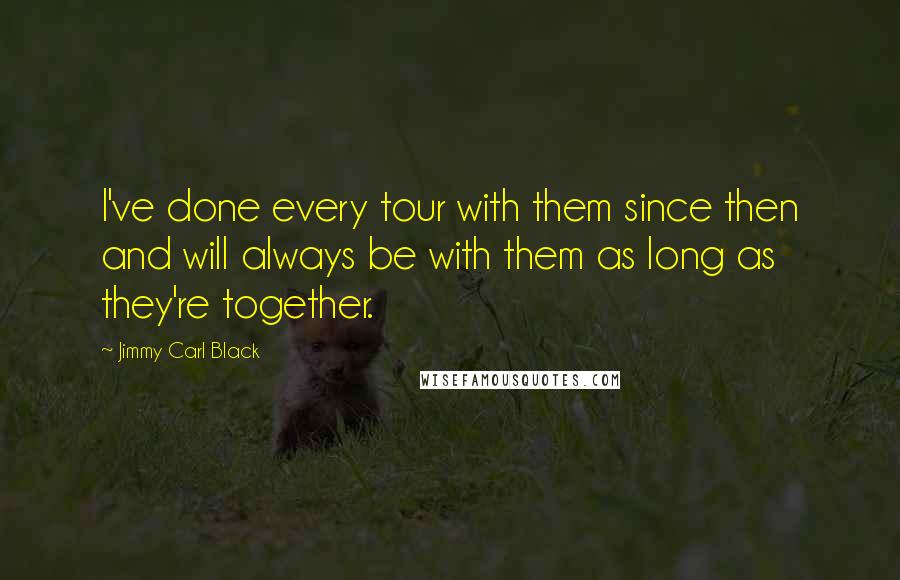 I've done every tour with them since then and will always be with them as long as they're together.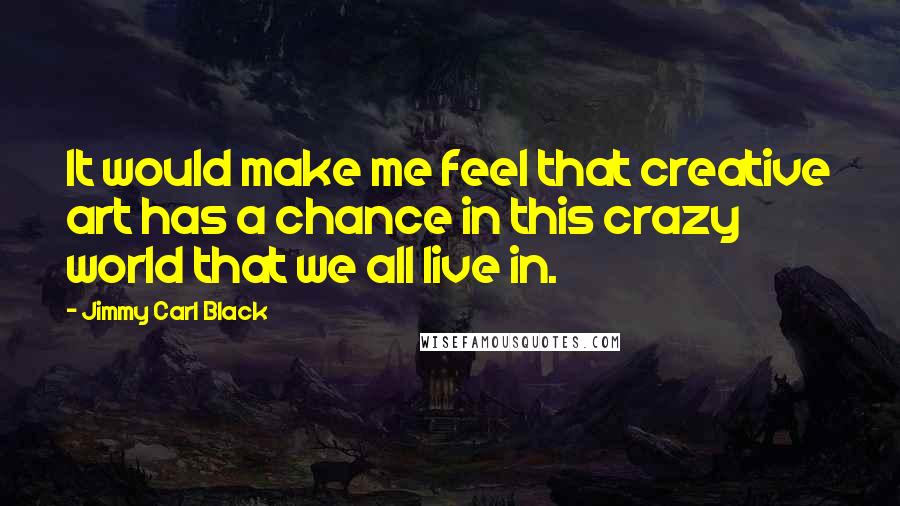 It would make me feel that creative art has a chance in this crazy world that we all live in.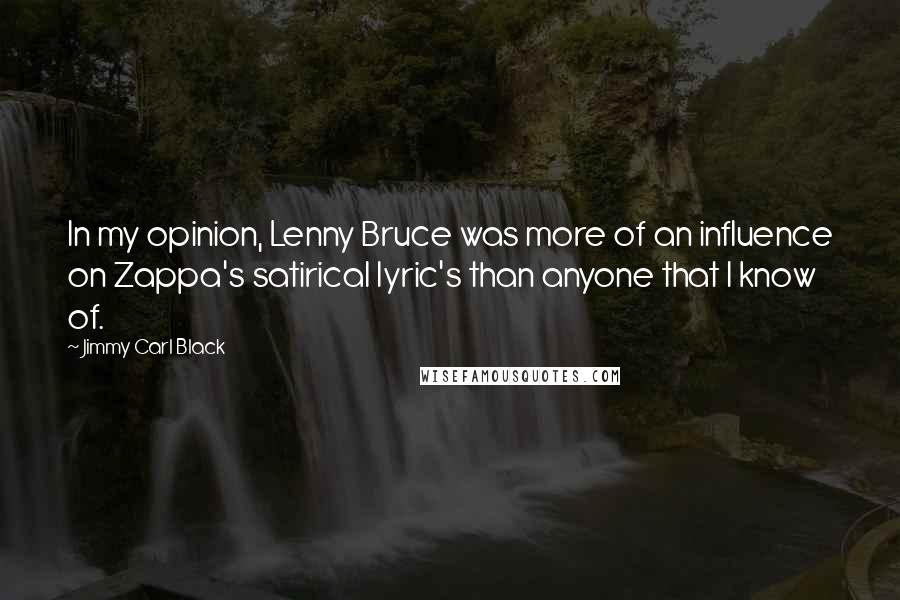 In my opinion, Lenny Bruce was more of an influence on Zappa's satirical lyric's than anyone that I know of.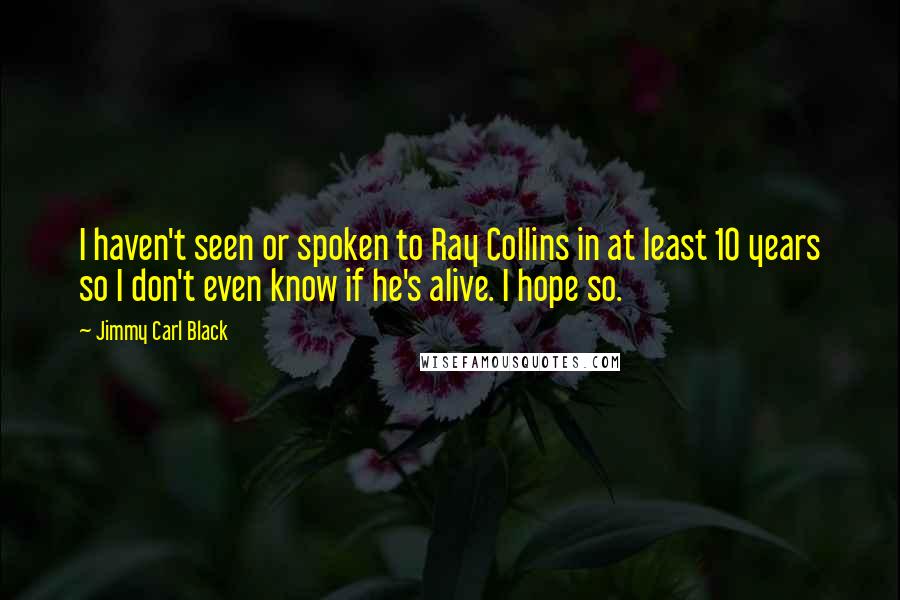 I haven't seen or spoken to Ray Collins in at least 10 years so I don't even know if he's alive. I hope so.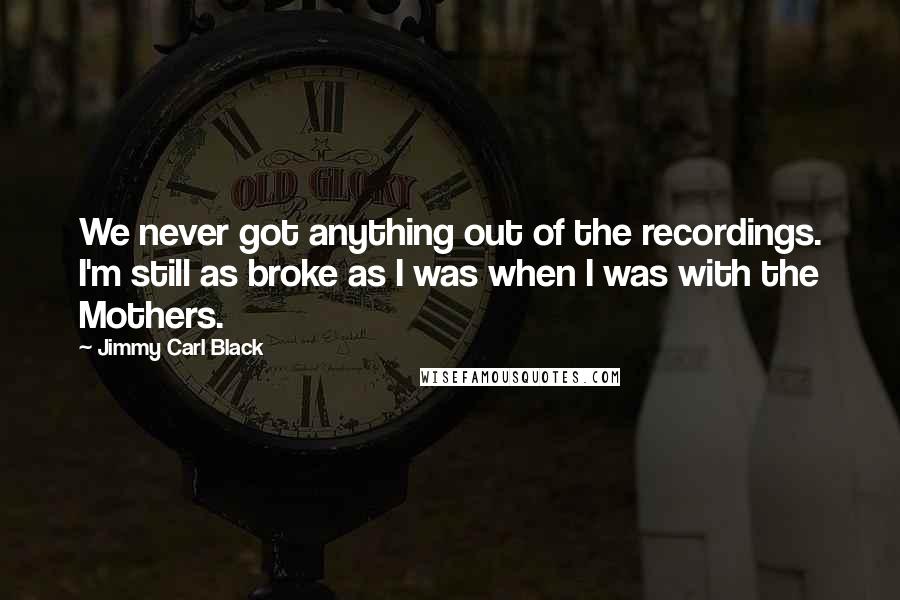 We never got anything out of the recordings. I'm still as broke as I was when I was with the Mothers.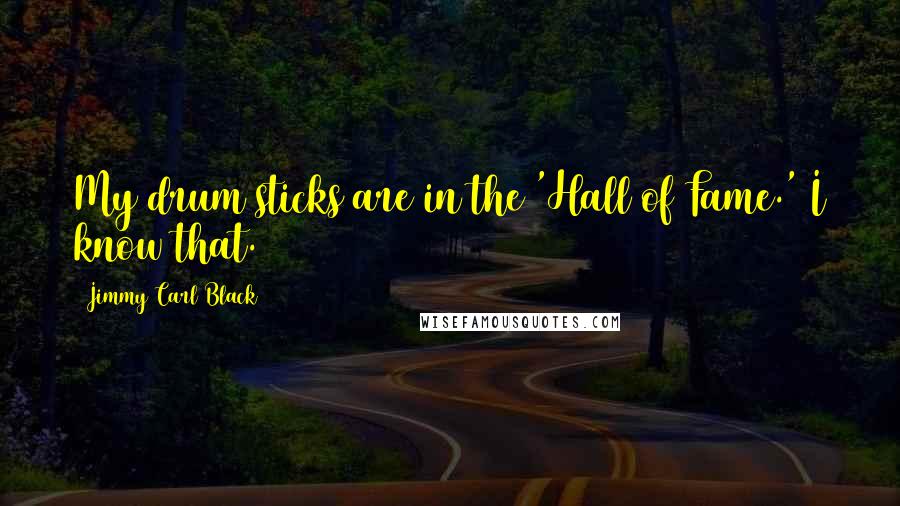 My drum sticks are in the 'Hall of Fame.' I know that.