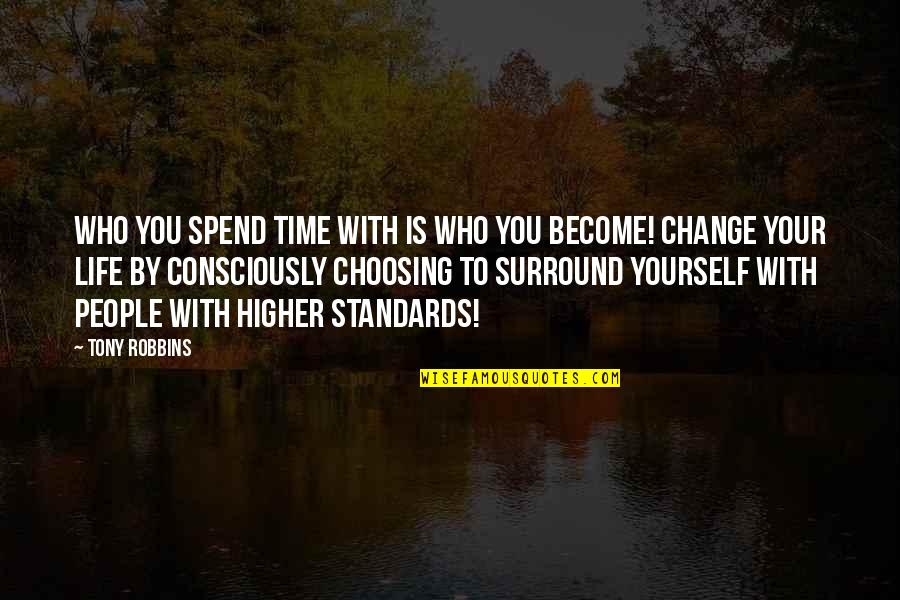 Who you spend time with is who you become! Change your life by consciously choosing to surround yourself with people with higher standards!
—
Tony Robbins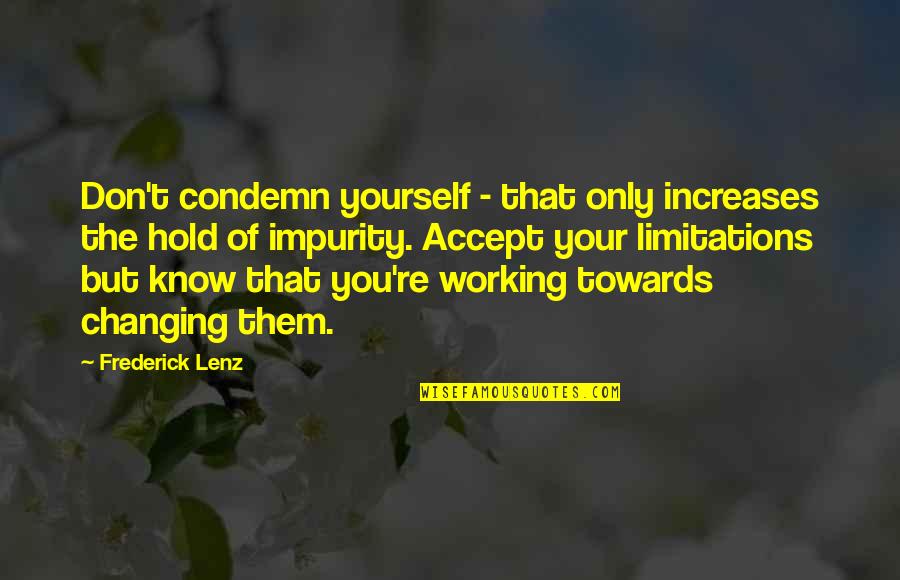 Don't condemn yourself - that only increases the hold of impurity. Accept your limitations but know that you're working towards changing them.
—
Frederick Lenz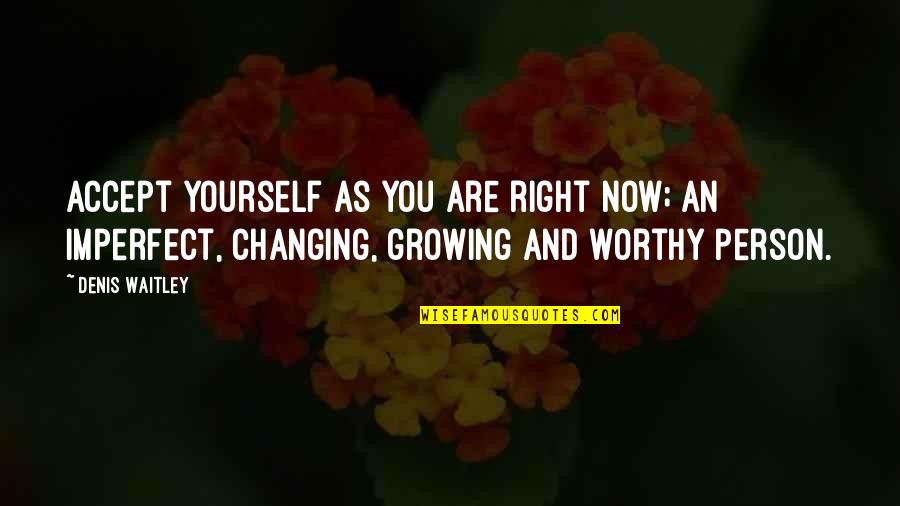 Accept yourself as you are right now; an imperfect, changing, growing and worthy person.
—
Denis Waitley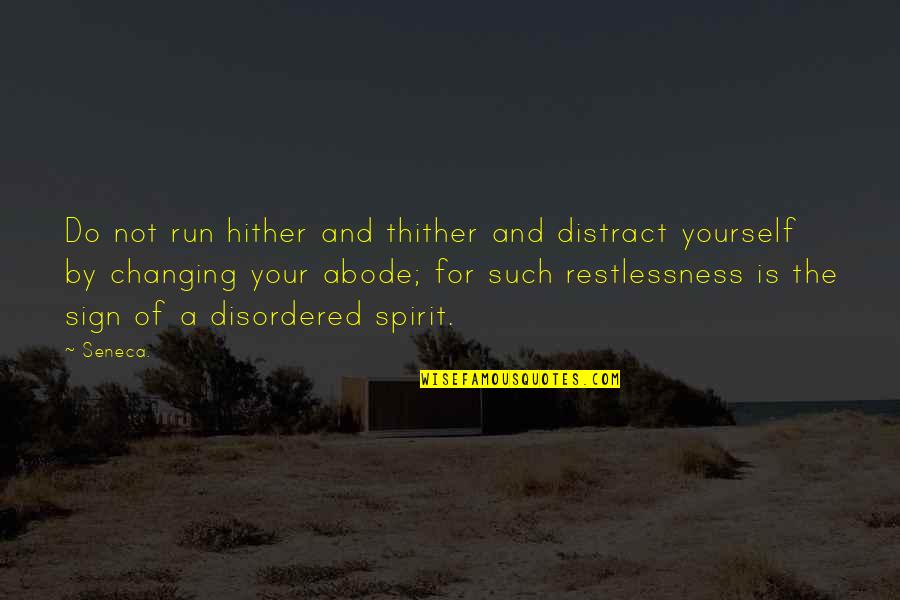 Do not run hither and thither and distract yourself by changing your abode; for such restlessness is the sign of a disordered spirit.
—
Seneca.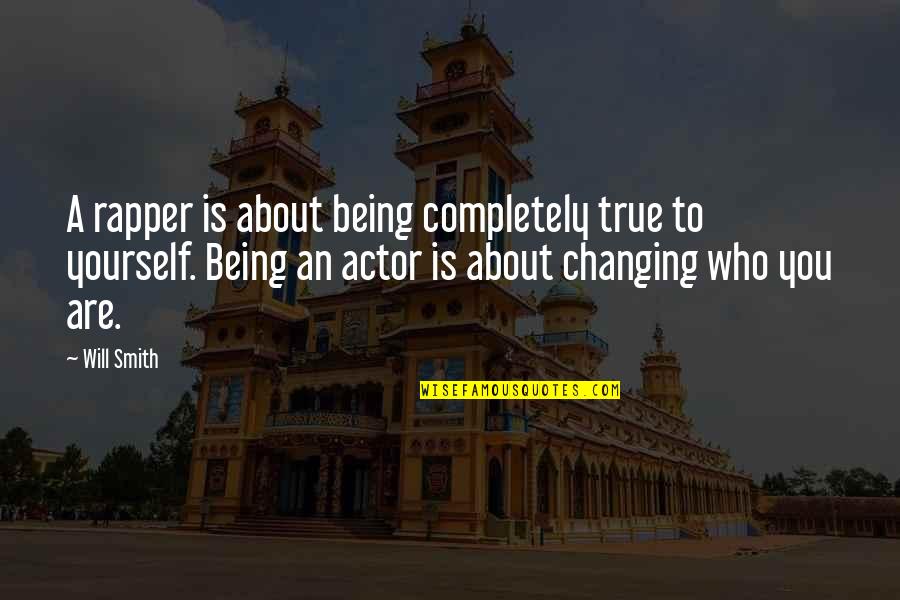 A rapper is about being completely true to yourself. Being an actor is about changing who you are.
—
Will Smith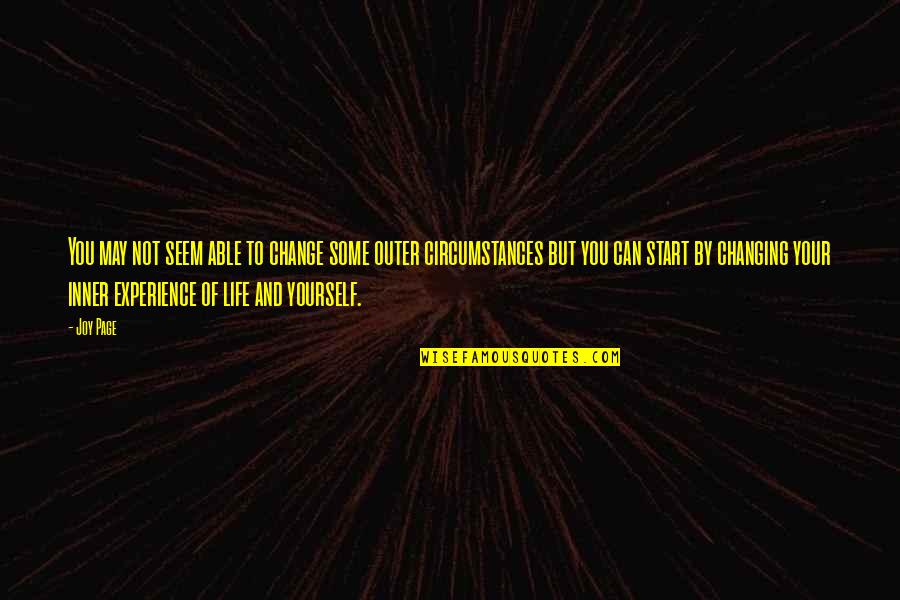 You may not seem able to change some outer circumstances but you can start by changing your inner experience of life and yourself.
—
Joy Page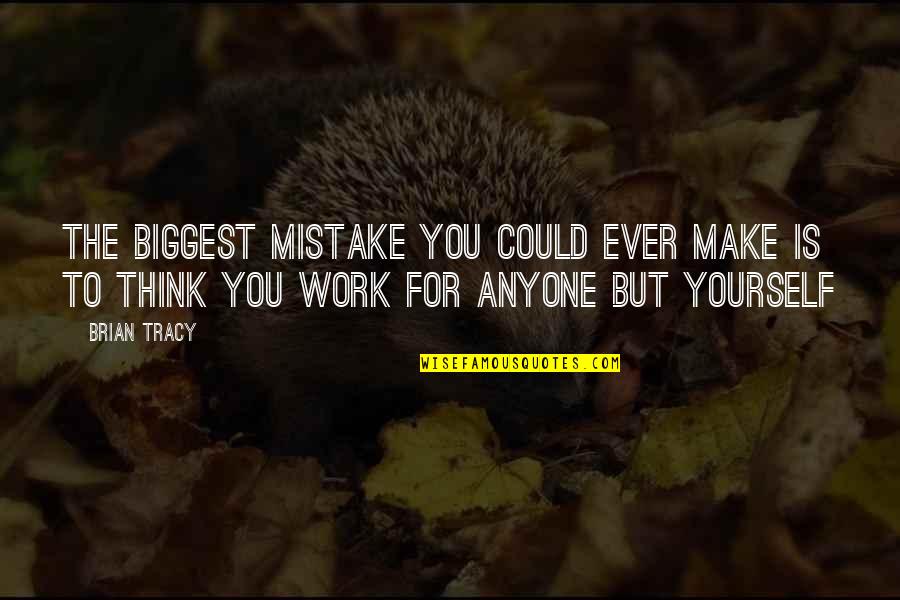 The biggest mistake you could ever make is to think you work for anyone but yourself
—
Brian Tracy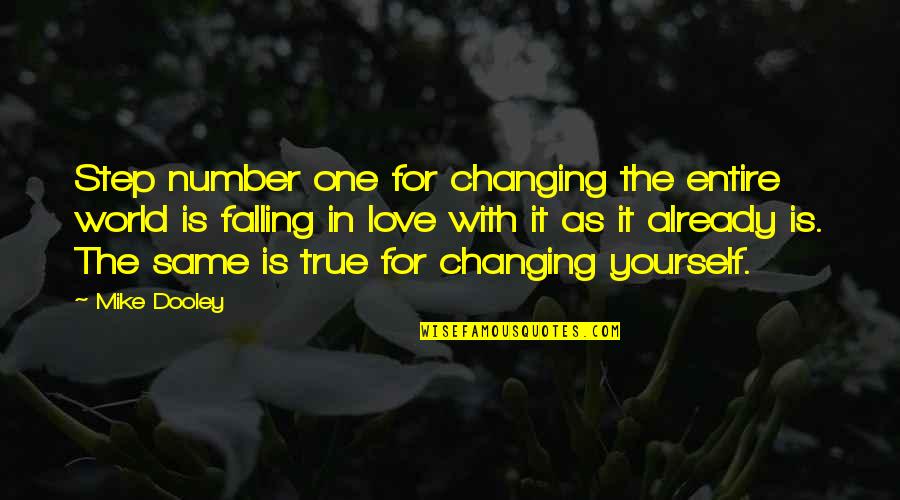 Step number one for changing the entire world is falling in love with it as it already is. The same is true for changing yourself.
—
Mike Dooley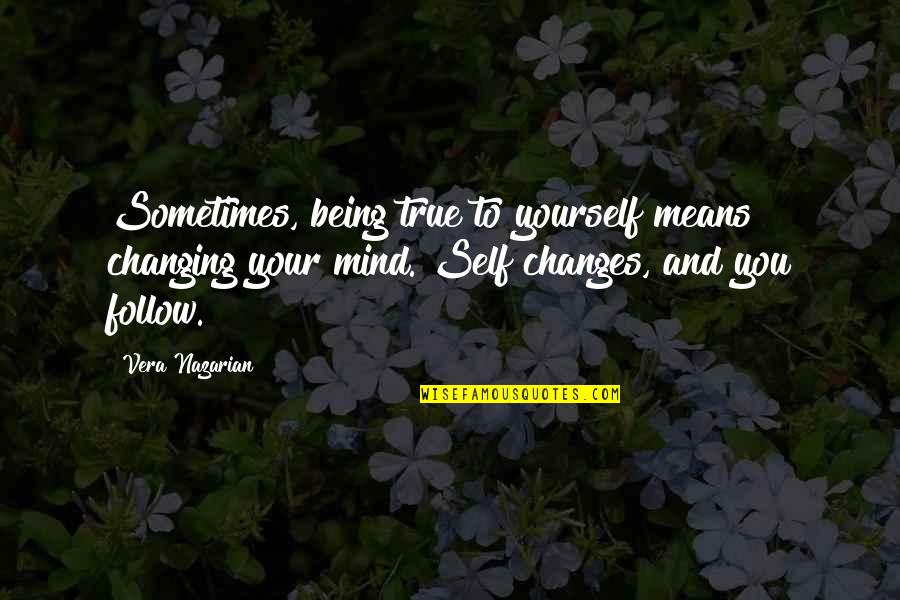 Sometimes, being true to yourself means changing your mind. Self changes, and you follow.
—
Vera Nazarian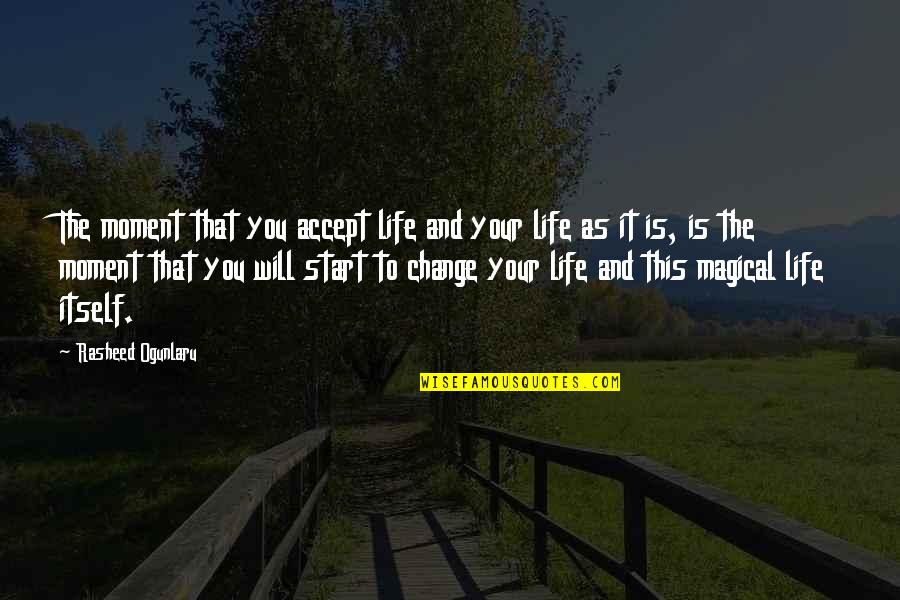 The moment that you accept life and your life as it is, is the moment that you will start to change your life and this magical life itself.
—
Rasheed Ogunlaru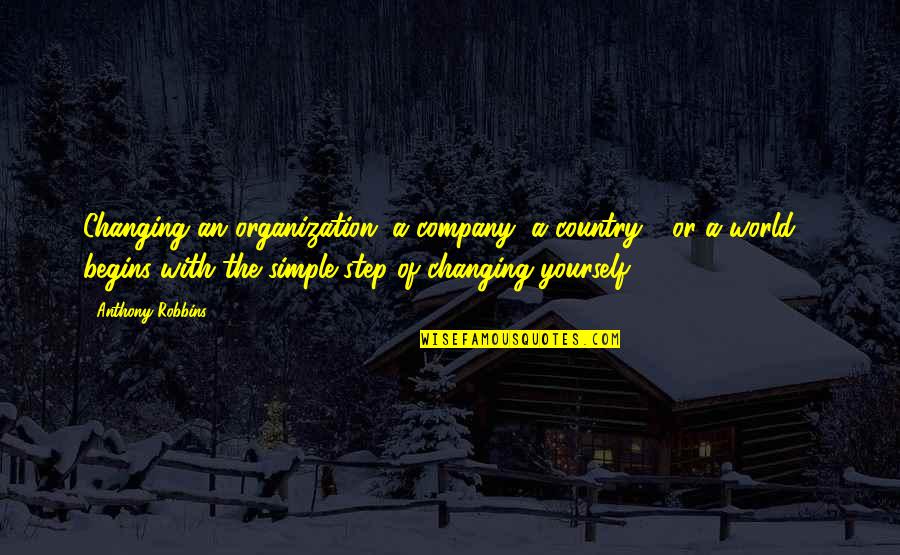 Changing an organization, a company, a country - or a world - begins with the simple step of changing yourself.
—
Anthony Robbins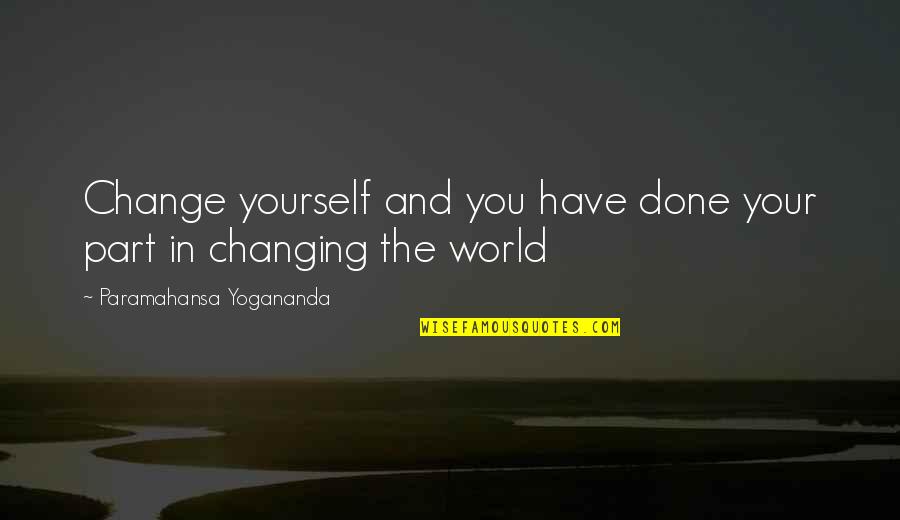 Change yourself and you have done your part in changing the world
—
Paramahansa Yogananda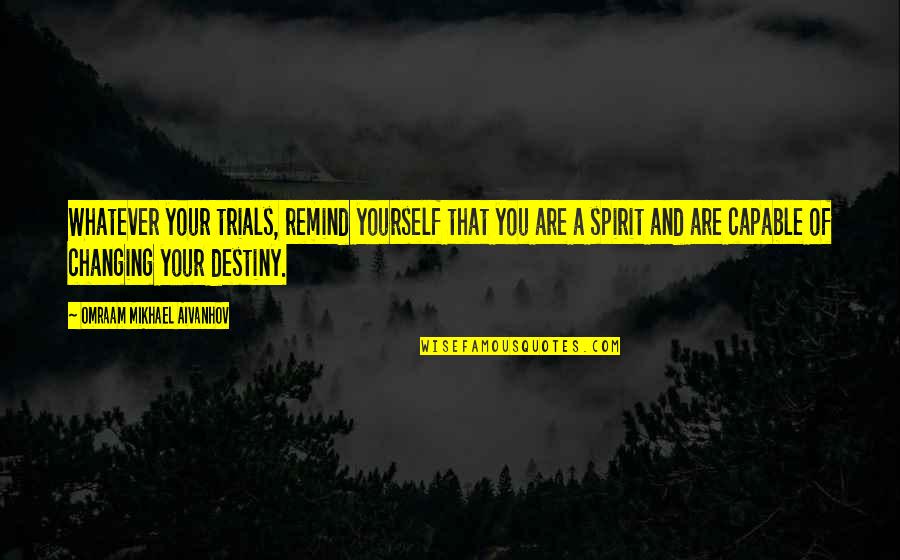 Whatever your trials, remind yourself that you are a spirit and are capable of changing your destiny.
—
Omraam Mikhael Aivanhov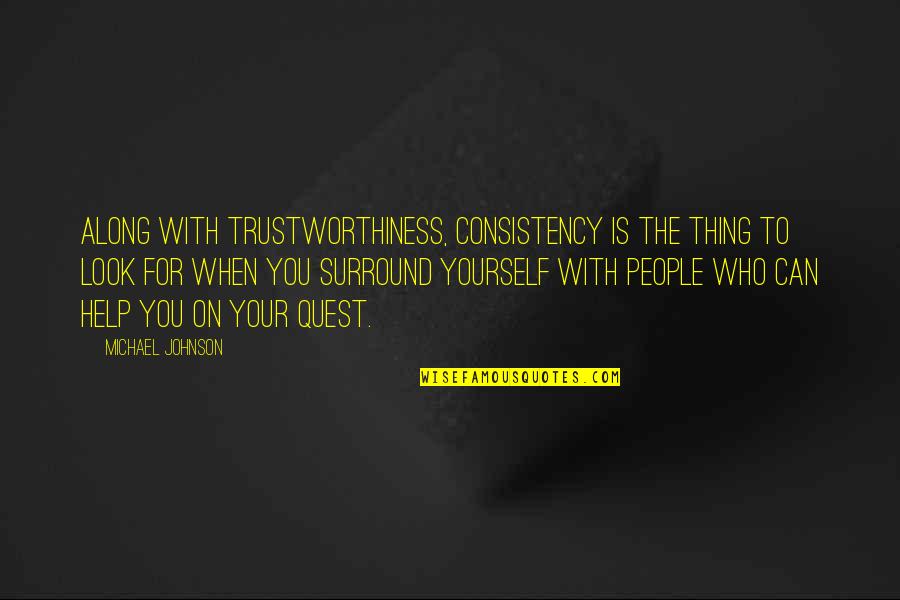 Along with trustworthiness, consistency is the thing to look for when you surround yourself with people who can help you on your quest. —
Michael Johnson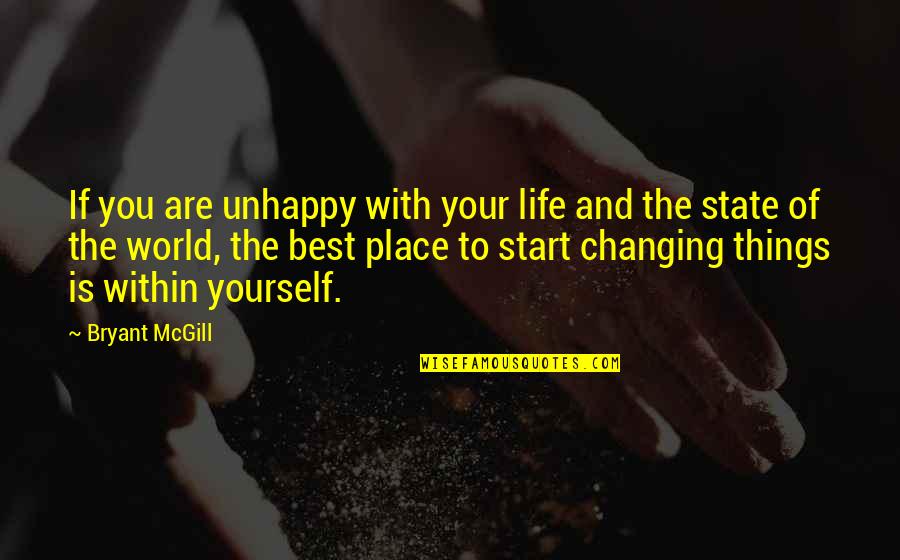 If you are unhappy with your life and the state of the world, the best place to start changing things is within yourself. —
Bryant McGill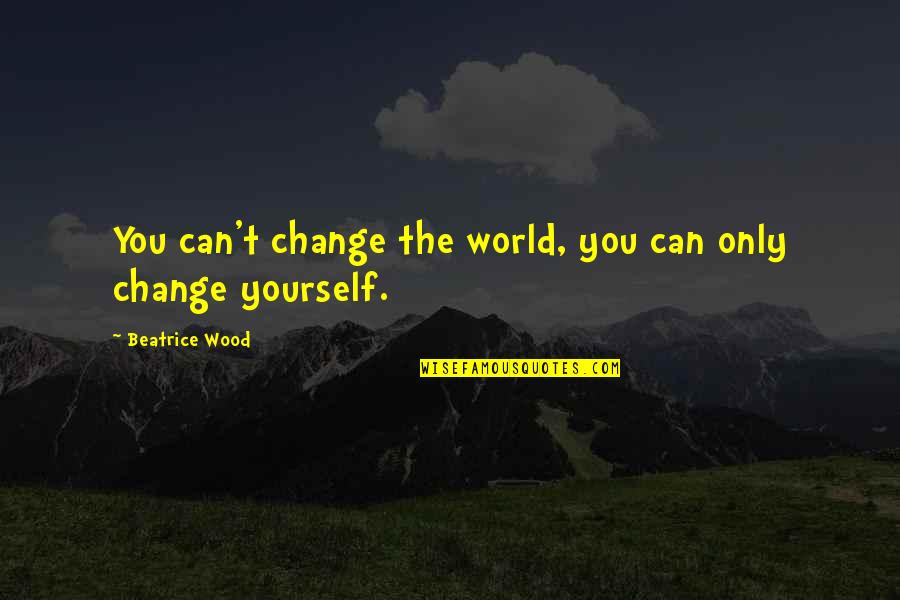 You can't change the world, you can only change yourself. —
Beatrice Wood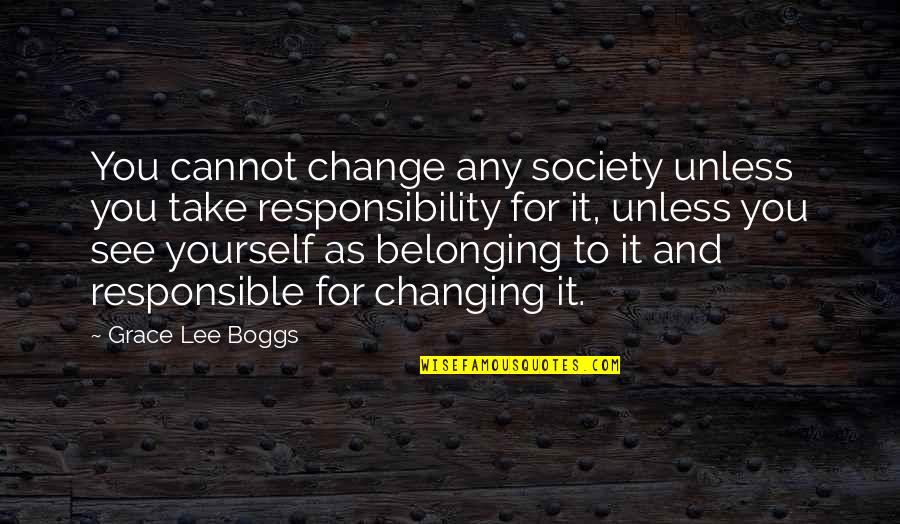 You cannot change any society unless you take responsibility for it, unless you see yourself as belonging to it and responsible for changing it. —
Grace Lee Boggs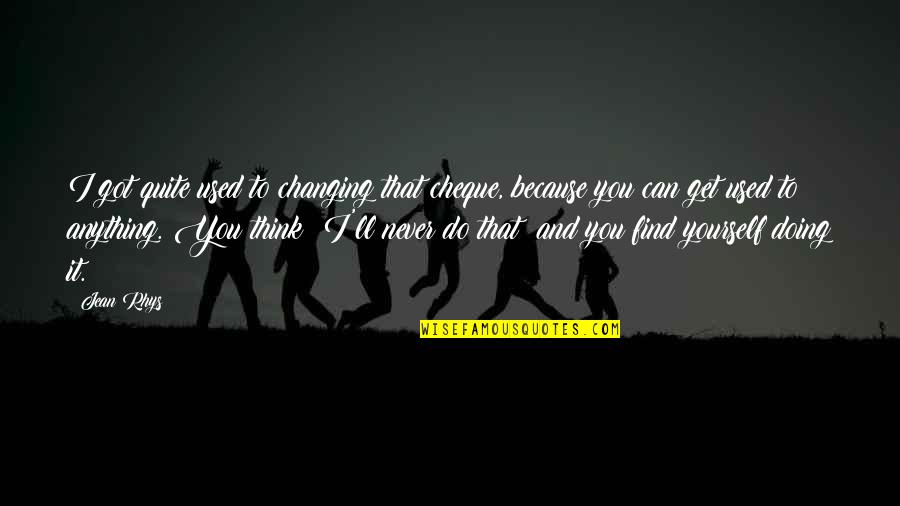 I got quite used to changing that cheque, because you can get used to anything. You think: I'll never do that; and you find yourself doing it. —
Jean Rhys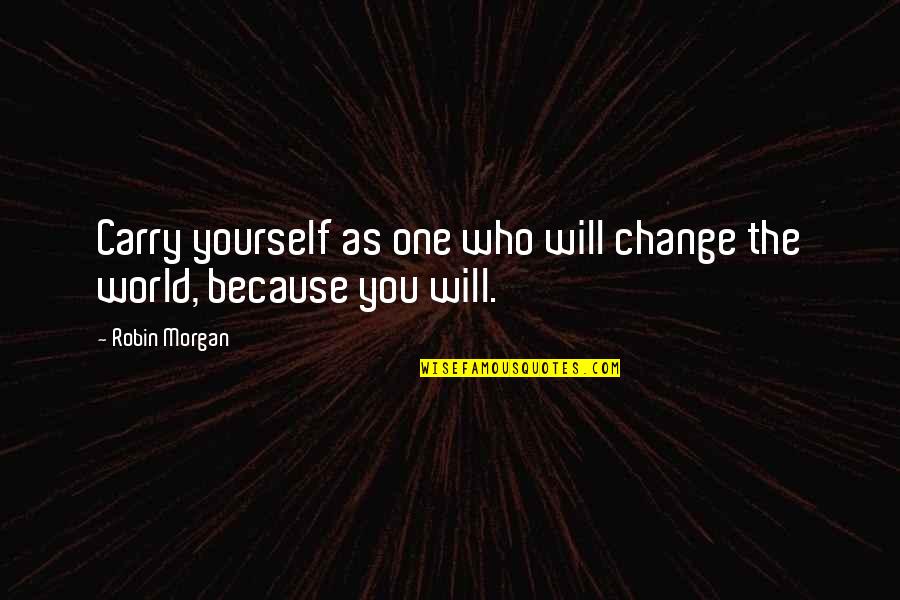 Carry yourself as one who will change the world, because you will. —
Robin Morgan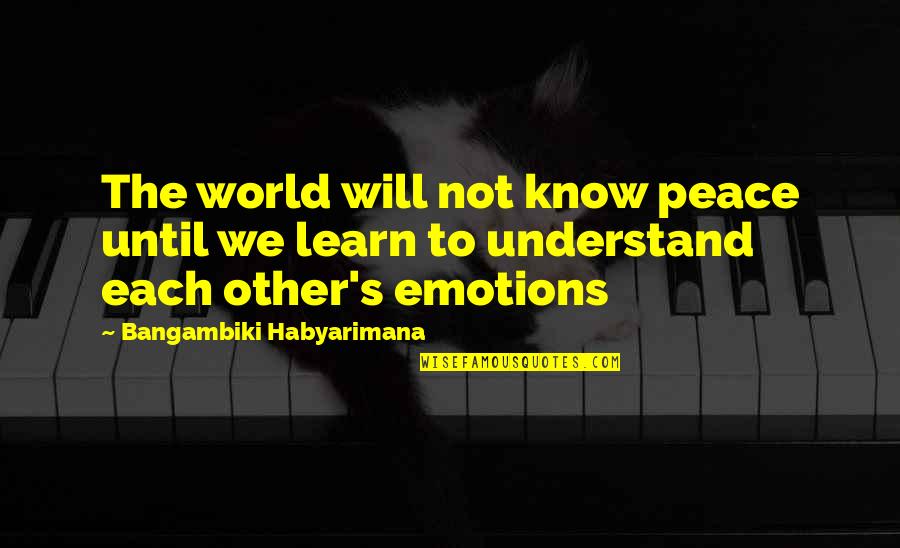 The world will not know peace until we learn to understand each other's emotions —
Bangambiki Habyarimana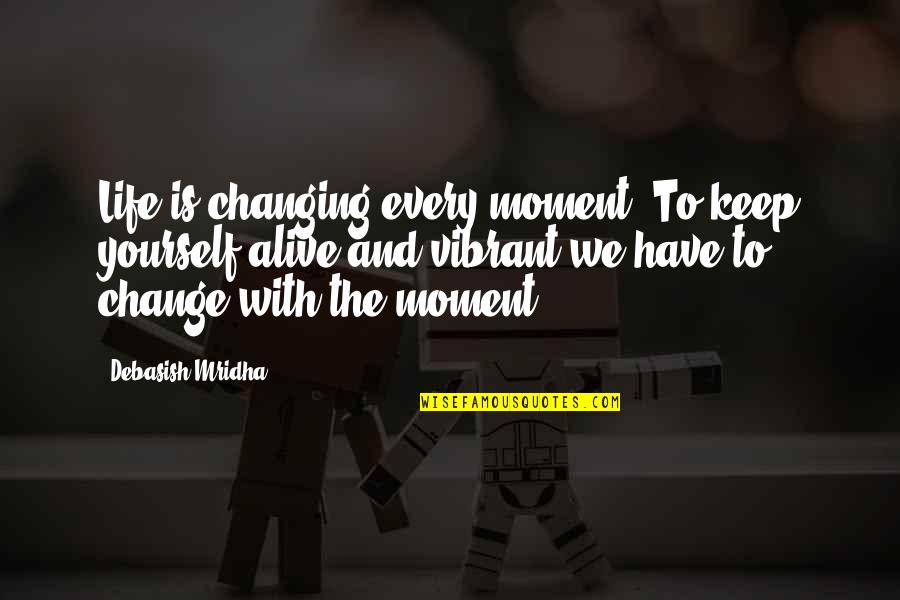 Life is changing every moment. To keep yourself alive and vibrant we have to change with the moment. —
Debasish Mridha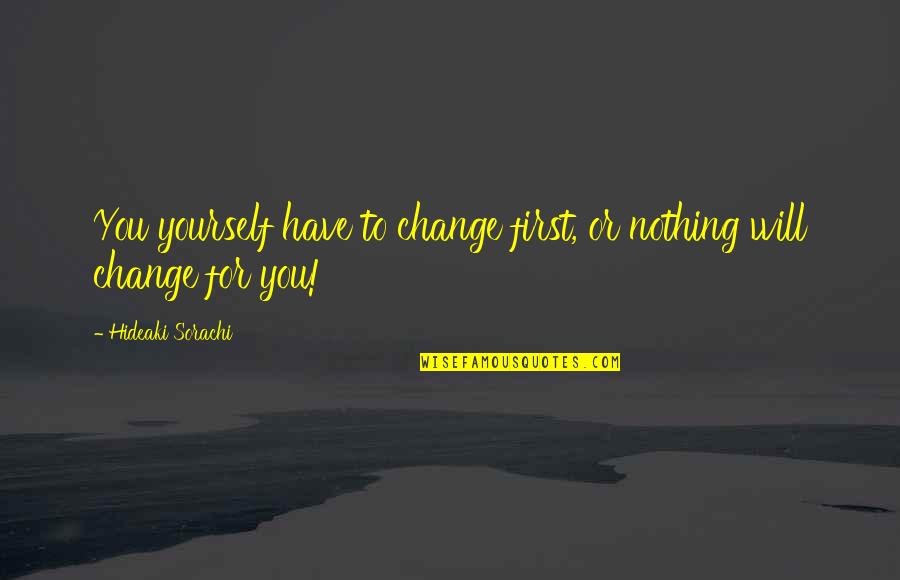 You yourself have to change first, or nothing will change for you! —
Hideaki Sorachi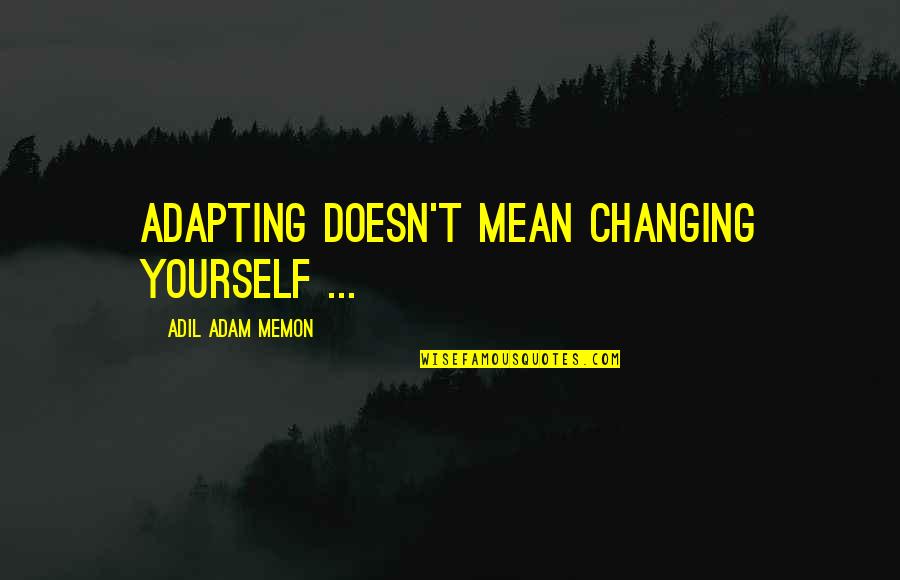 Adapting doesn't mean changing yourself ... —
Adil Adam Memon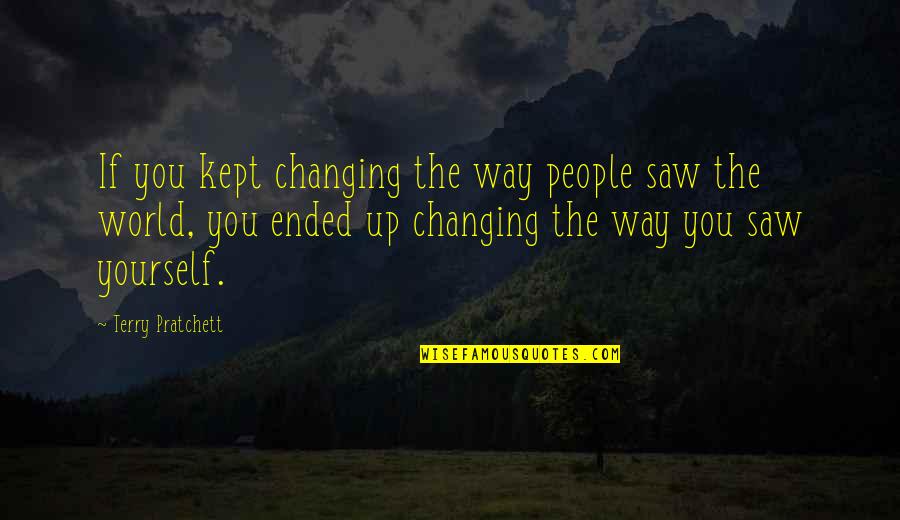 If you kept changing the way people saw the world, you ended up changing the way you saw yourself. —
Terry Pratchett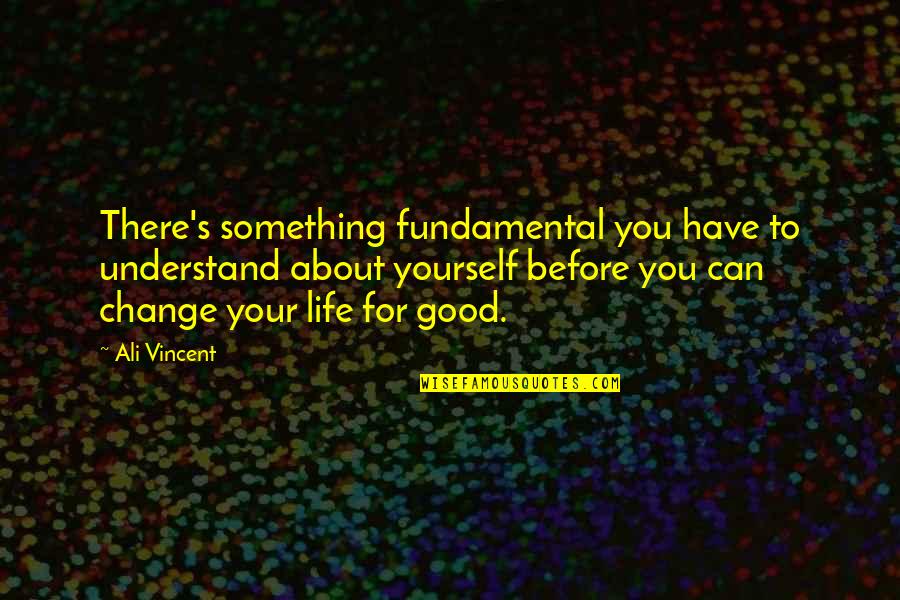 There's something fundamental you have to understand about yourself before you can change your life for good. —
Ali Vincent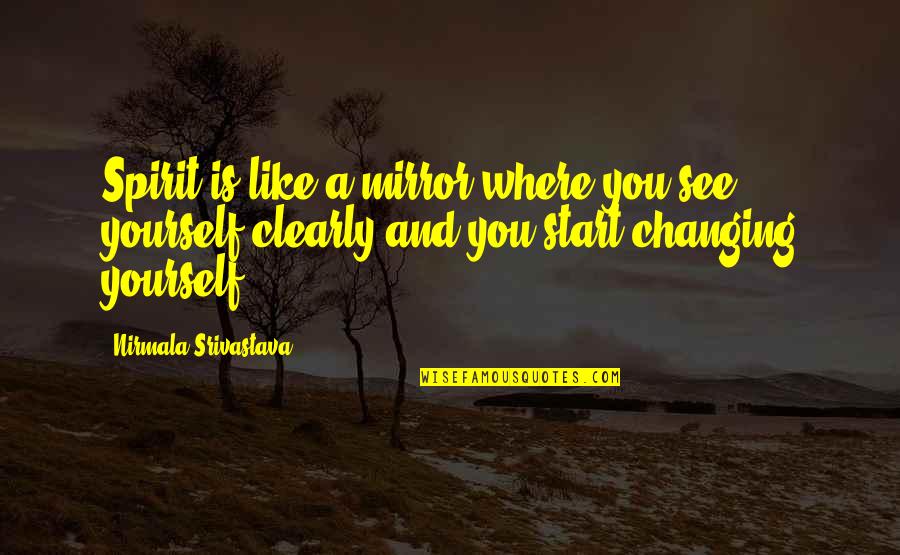 Spirit is like a mirror where you see yourself clearly and you start changing yourself. —
Nirmala Srivastava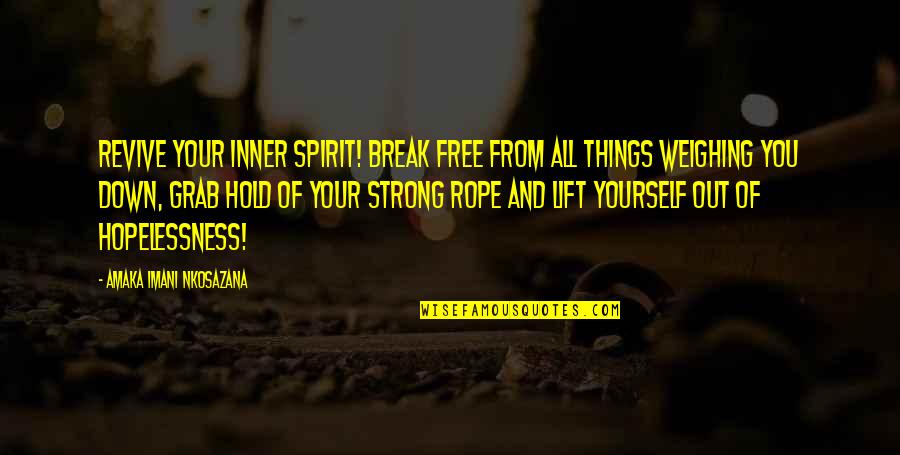 Revive your inner spirit! Break free from all things weighing you down, grab hold of your strong rope and lift yourself out of hopelessness! —
Amaka Imani Nkosazana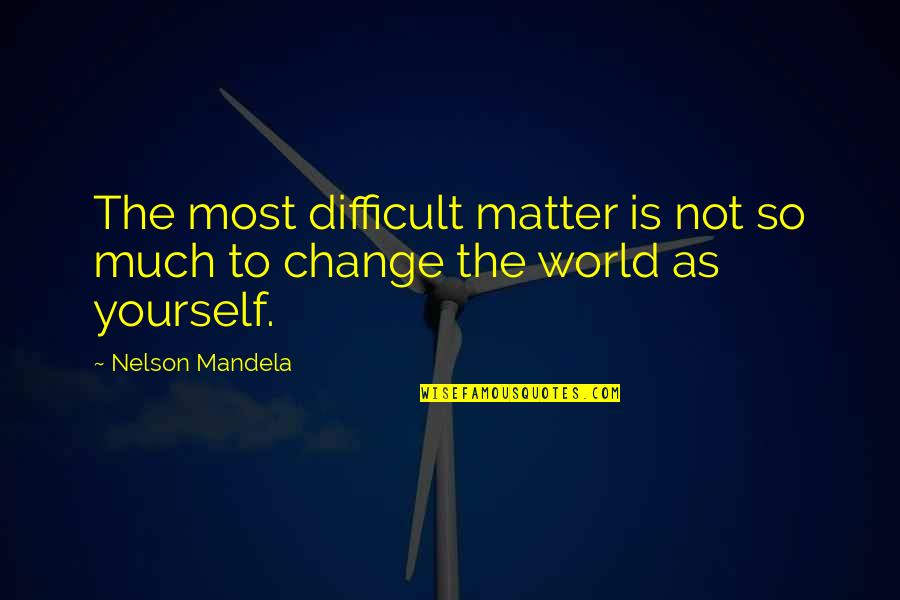 The most difficult matter is not so much to change the world as yourself. —
Nelson Mandela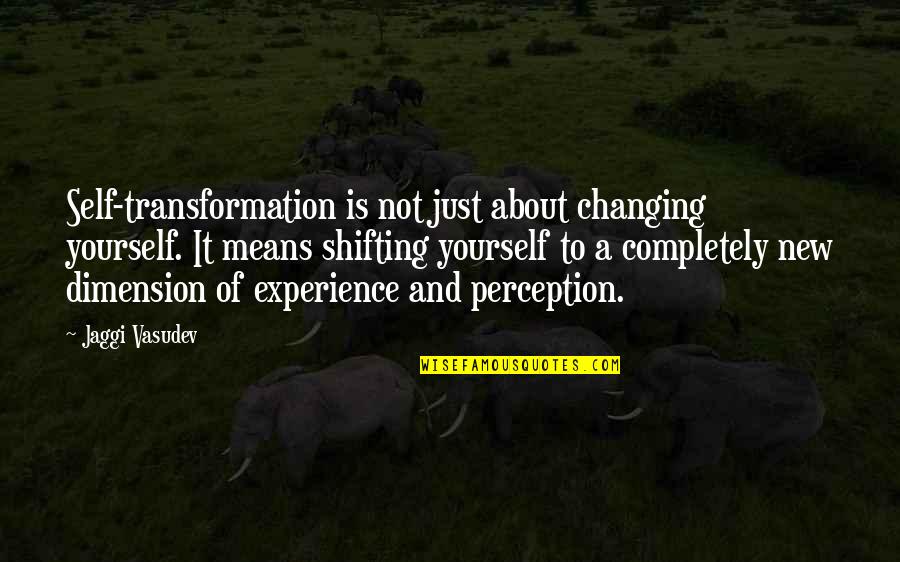 Self-transformation is not just about changing yourself. It means shifting yourself to a completely new dimension of experience and perception. —
Jaggi Vasudev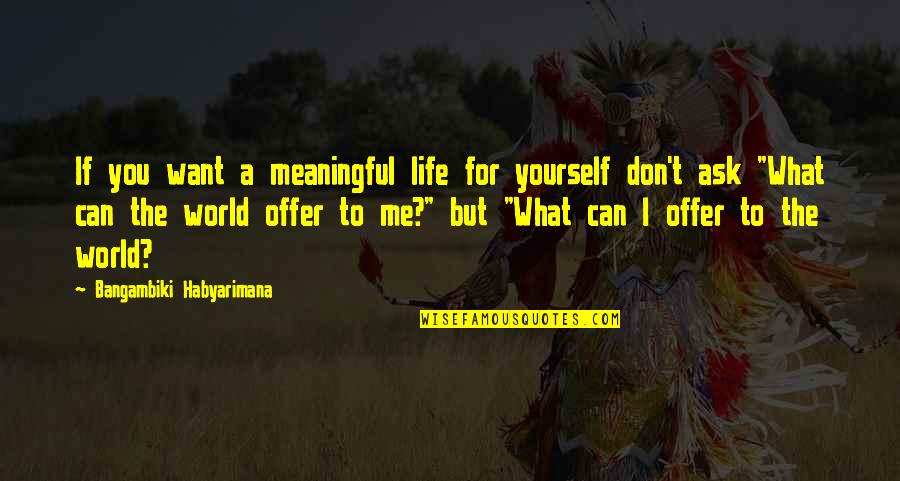 If you want a meaningful life for yourself don't ask "What can the world offer to me?" but "What can I offer to the world? —
Bangambiki Habyarimana
Look beyond now.The road ahead offers a good voyage. —
Lailah Gifty Akita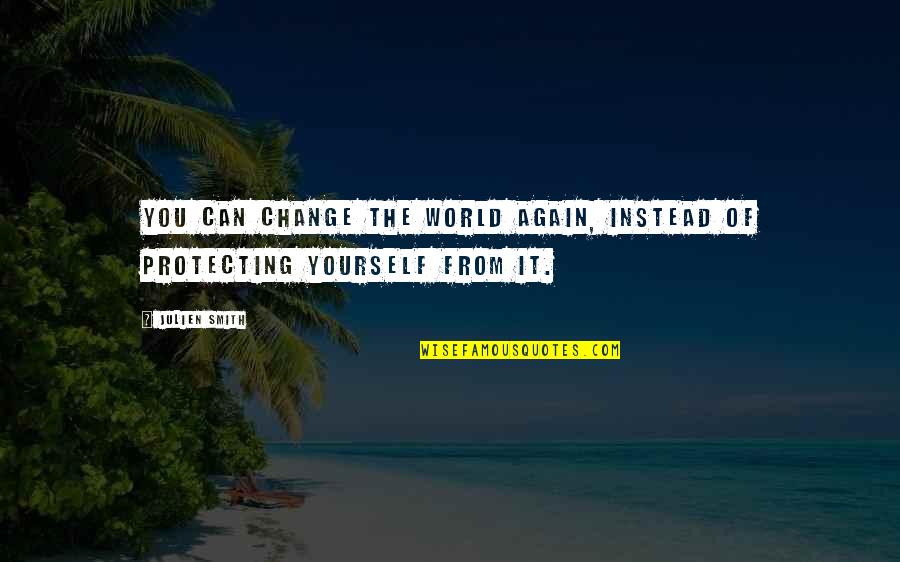 You can change the world again, instead of protecting yourself from it. —
Julien Smith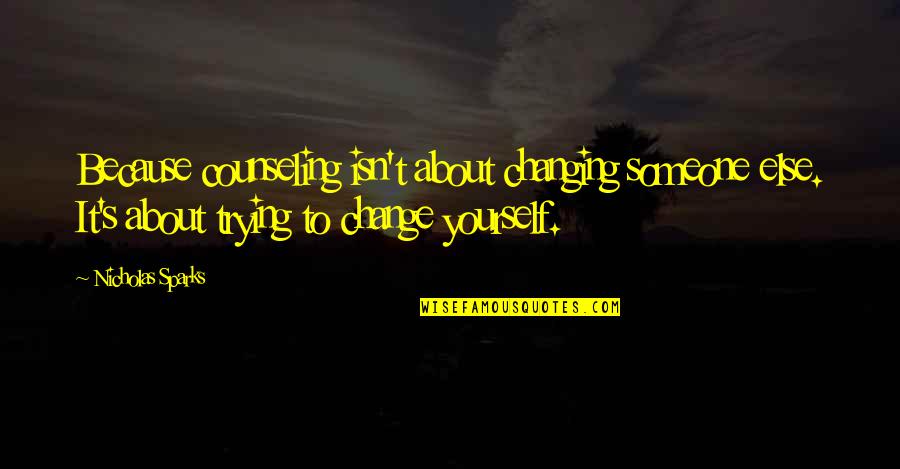 Because counseling isn't about changing someone else. It's about trying to change yourself. —
Nicholas Sparks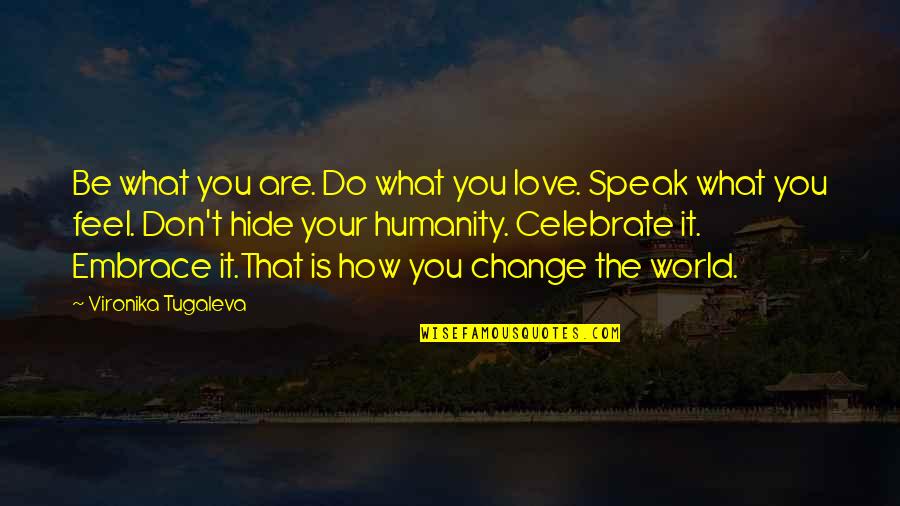 Be what you are. Do what you love. Speak what you feel. Don't hide
your humanity. Celebrate it. Embrace it.
That is how you change the world. —
Vironika Tugaleva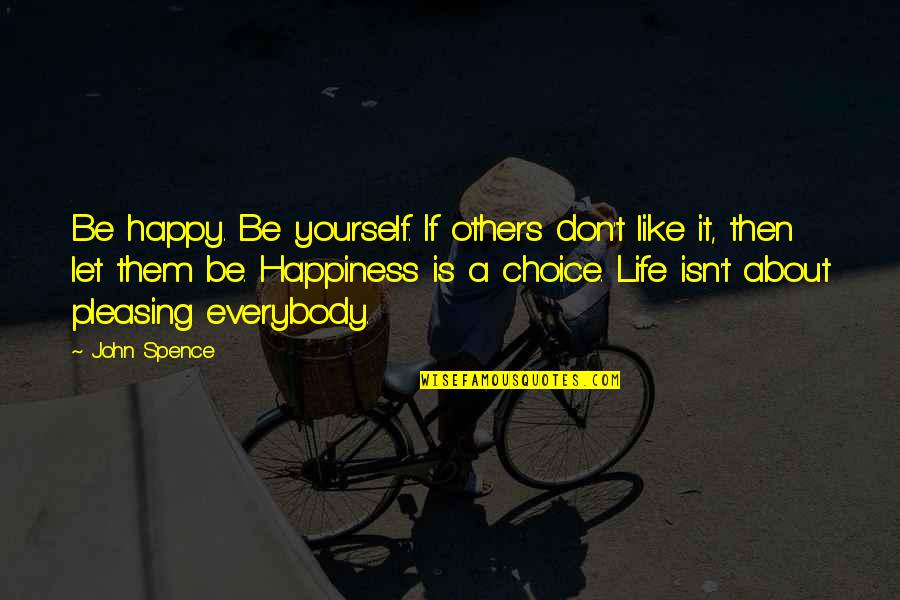 Be happy. Be yourself. If others don't like it, then let them be. Happiness is a choice. Life isn't about pleasing everybody. —
John Spence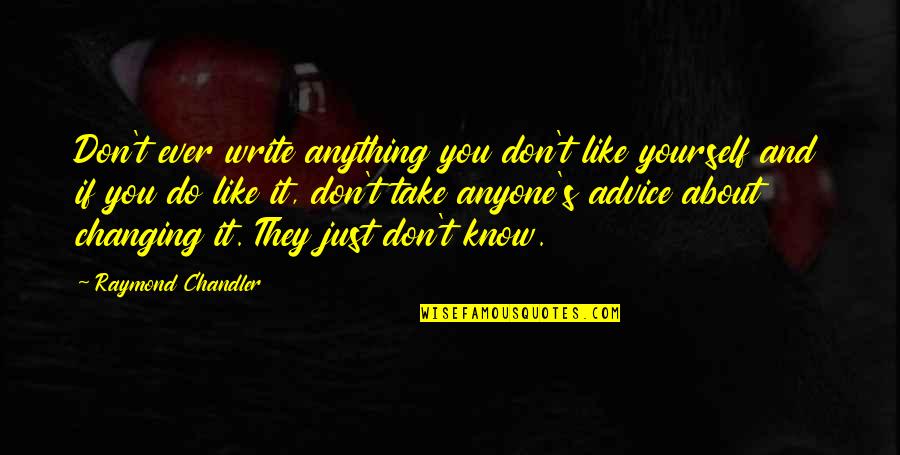 Don't ever write anything you don't like yourself and if you do like it, don't take anyone's advice about changing it. They just don't know. —
Raymond Chandler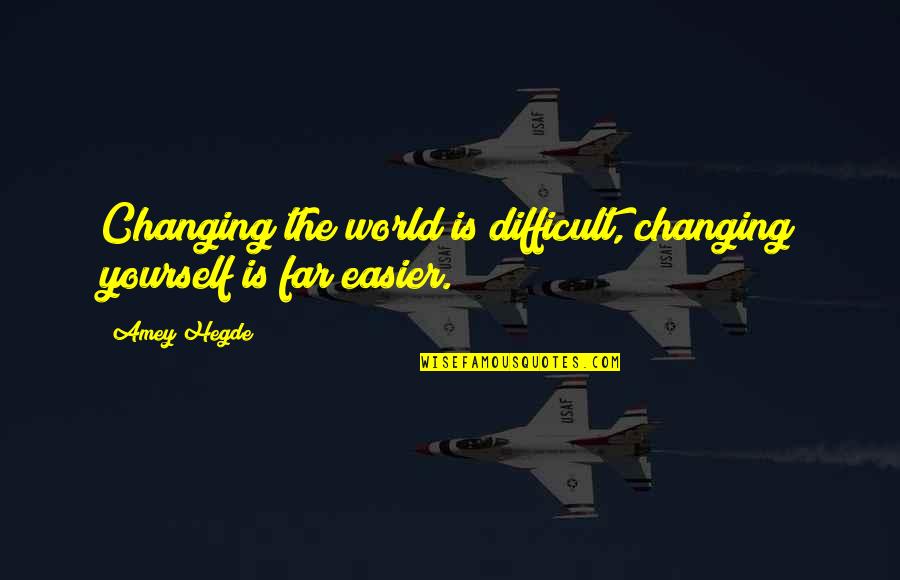 Changing the world is difficult, changing yourself is far easier. —
Amey Hegde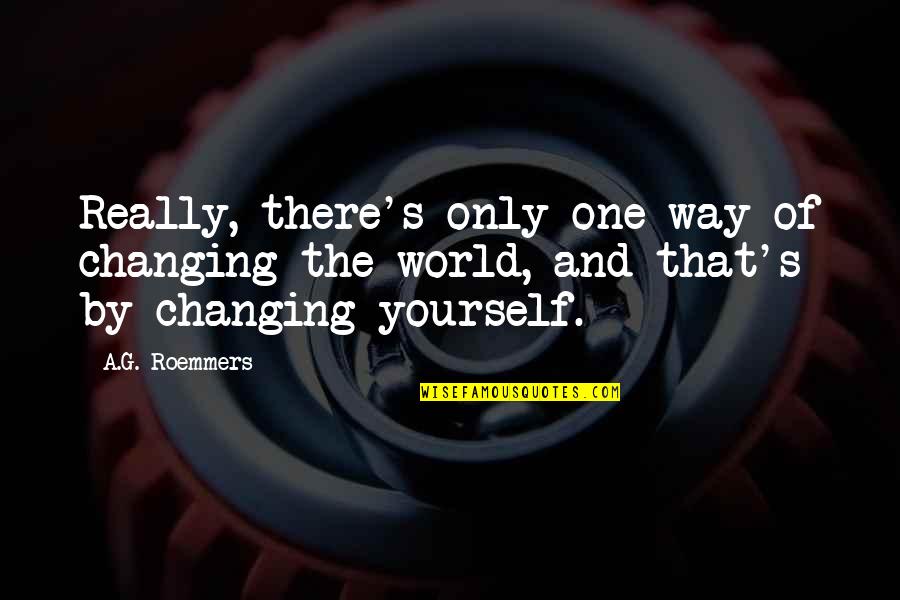 Really, there's only one way of changing the world, and that's by changing yourself. —
A.G. Roemmers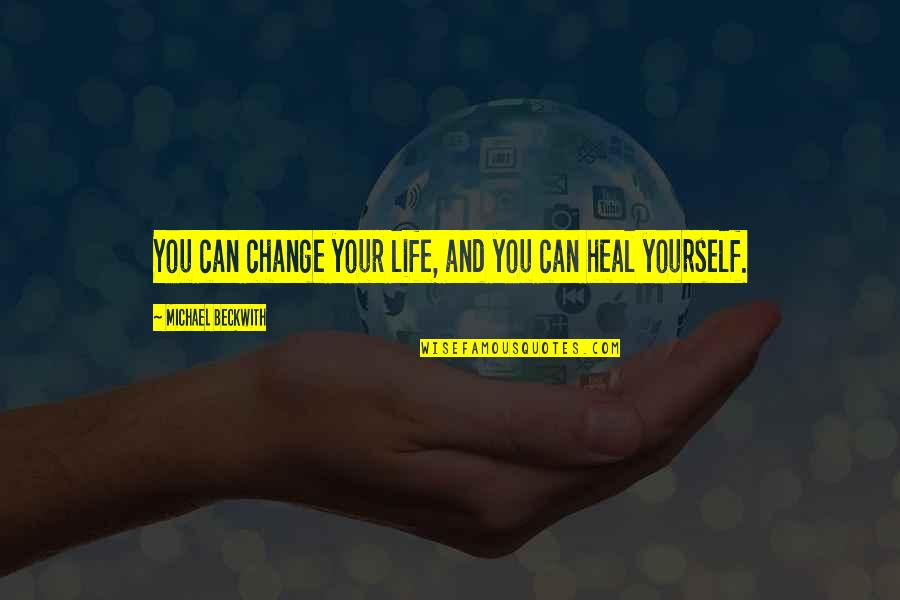 You can change your life, and you can heal yourself. —
Michael Beckwith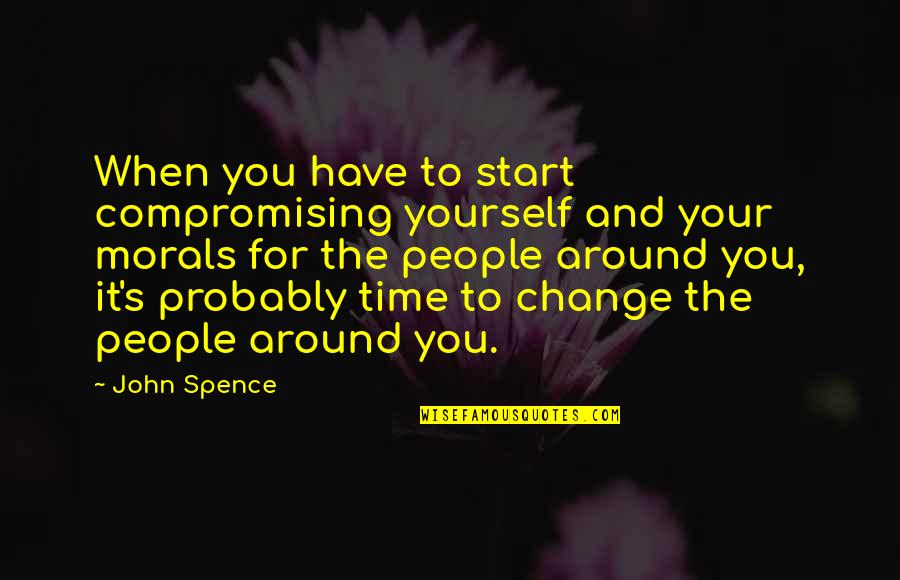 When you have to start compromising yourself and your morals for the people around you, it's probably time to change the people around you. —
John Spence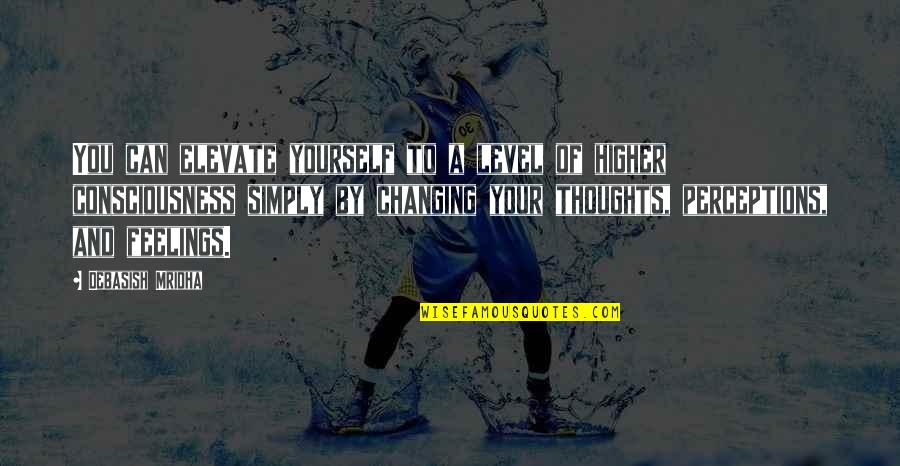 You can elevate yourself to a level of higher consciousness simply by changing your thoughts, perceptions, and feelings. —
Debasish Mridha
Not even analysis, by itself, can transform you. You must still do the changing yourself. —
Natalie Wood