Elle King Quotes
Top 29 wise famous quotes and sayings by Elle King
Elle King Famous Quotes & Sayings
Discover top inspirational quotes from Elle King on Wise Famous Quotes.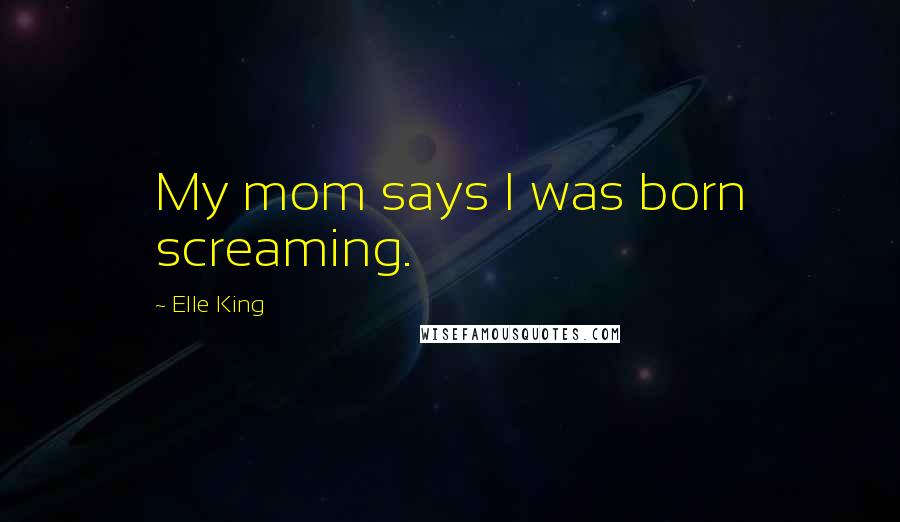 My mom says I was born screaming.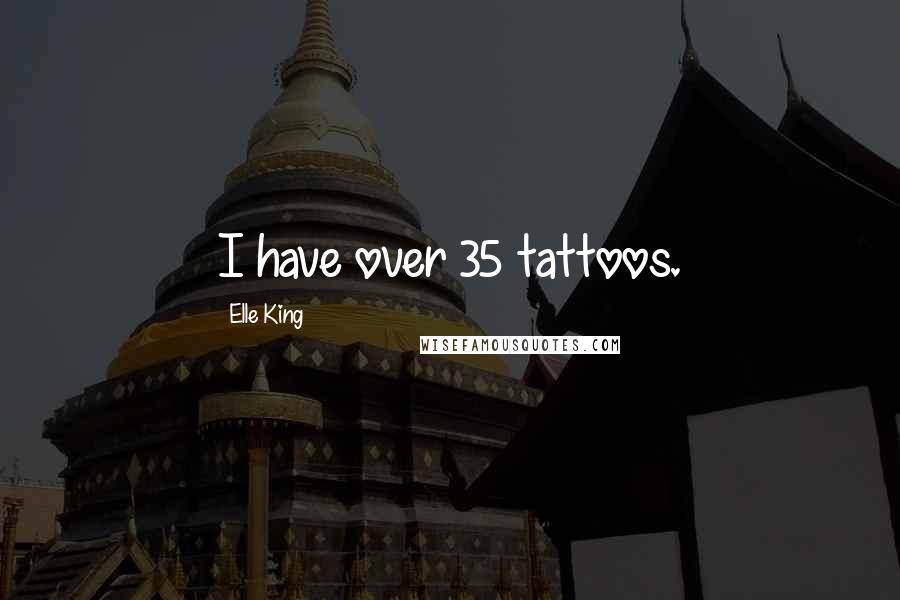 I have over 35 tattoos.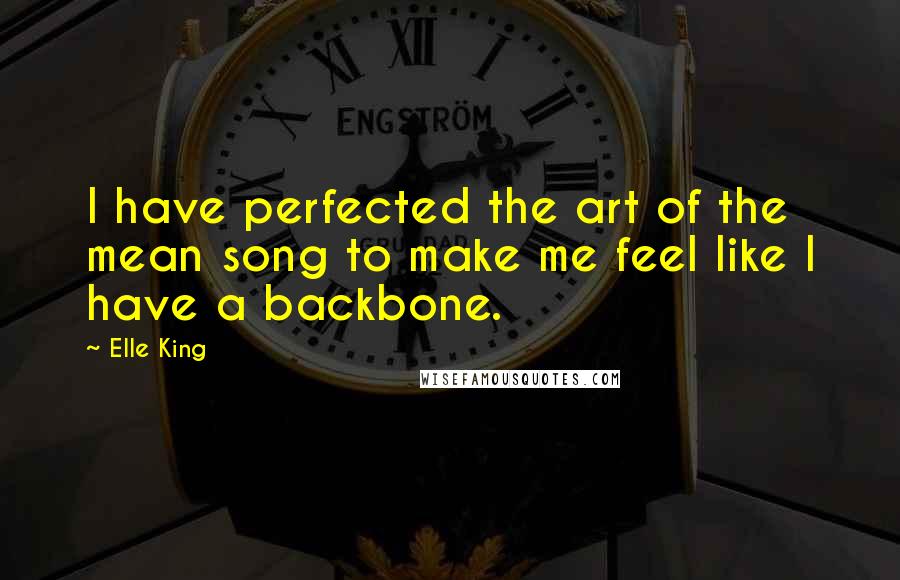 I have perfected the art of the mean song to make me feel like I have a backbone.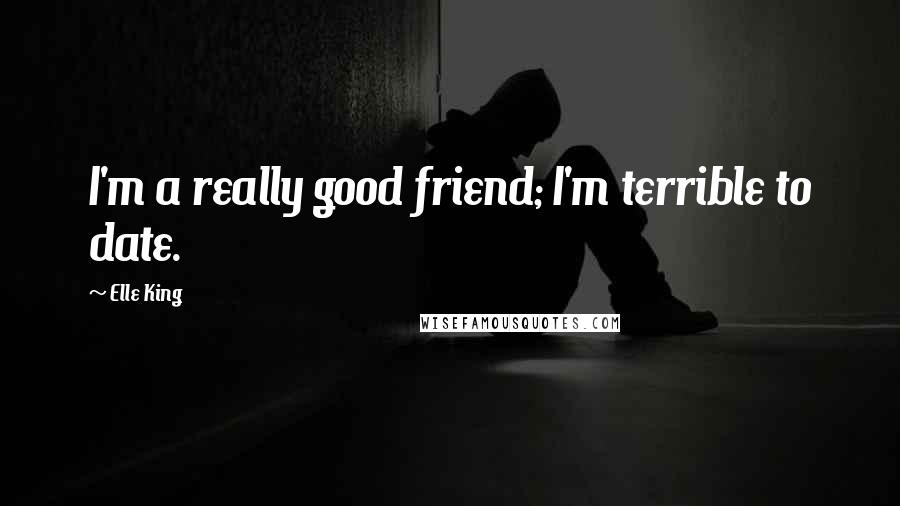 I'm a really good friend; I'm terrible to date.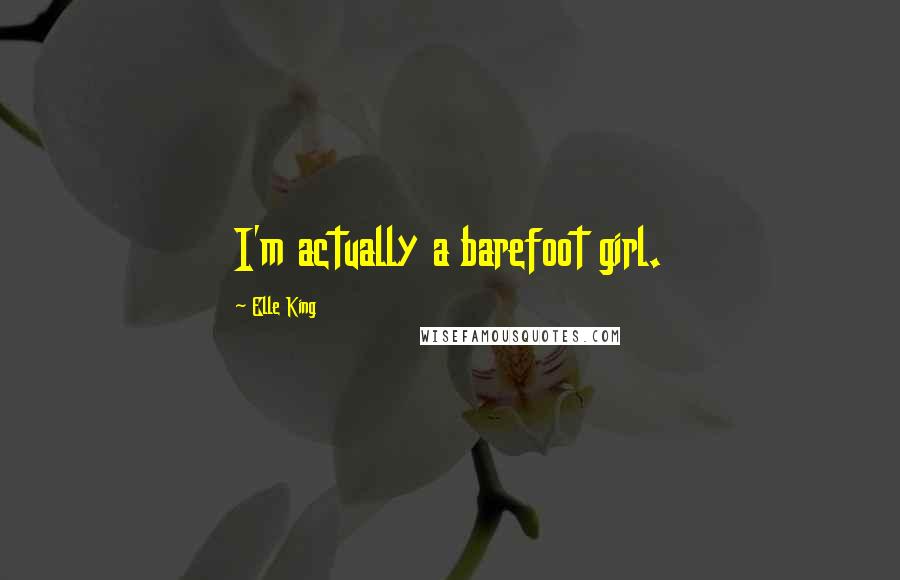 I'm actually a barefoot girl.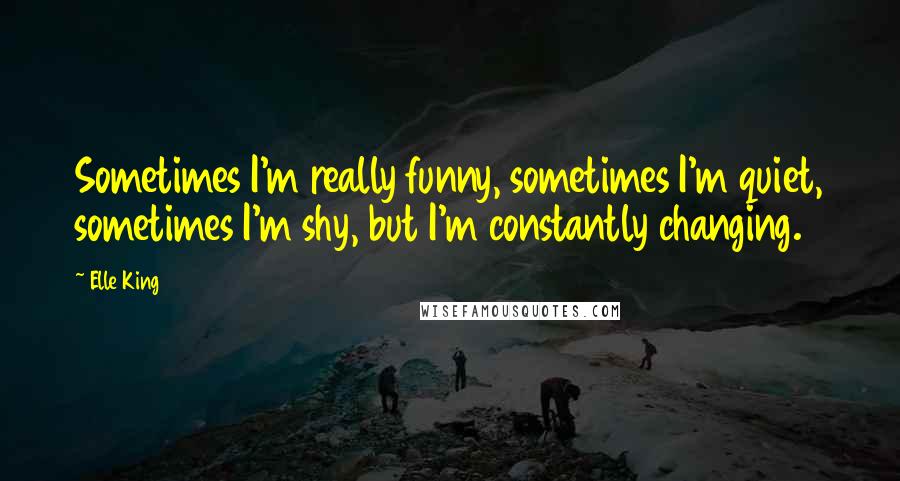 Sometimes I'm really funny, sometimes I'm quiet, sometimes I'm shy, but I'm constantly changing.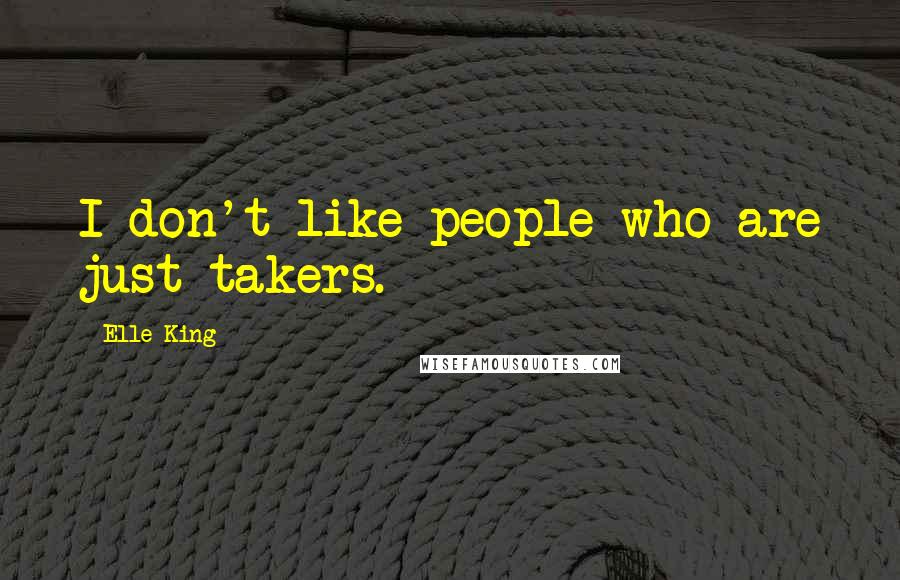 I don't like people who are just takers.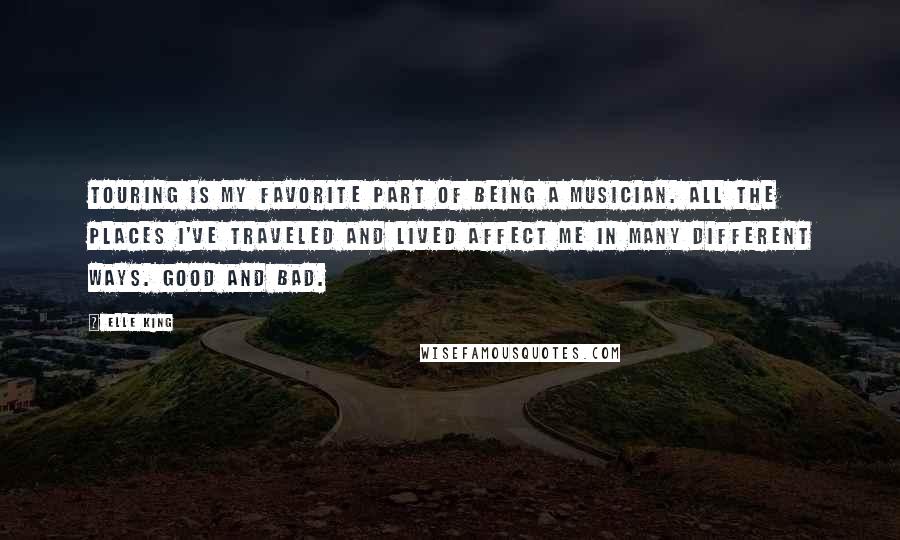 Touring is my favorite part of being a musician. All the places I've traveled and lived affect me in many different ways. Good and bad.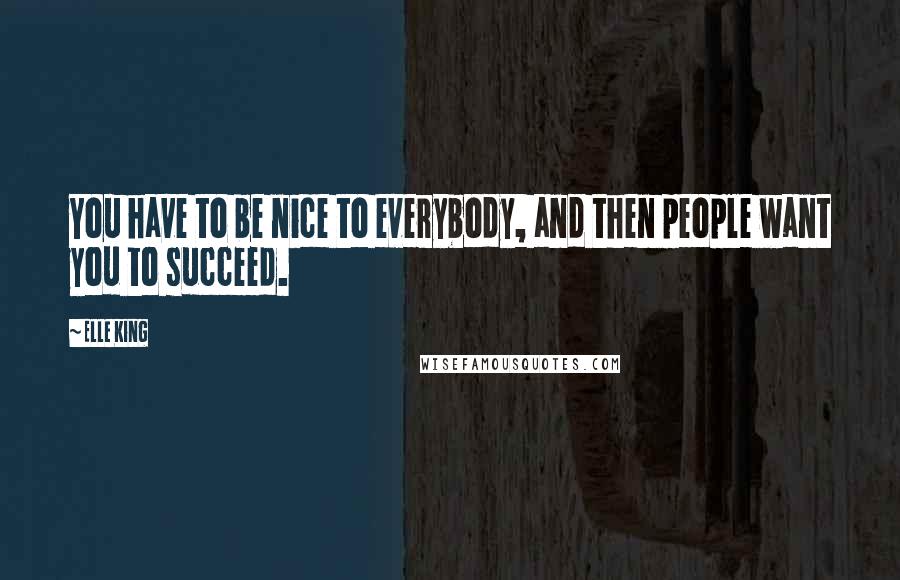 You have to be nice to everybody, and then people want you to succeed.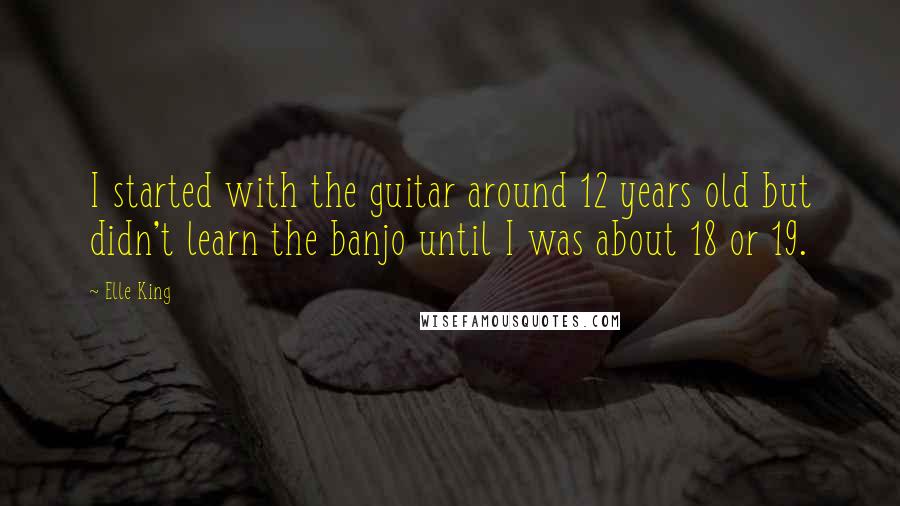 I started with the guitar around 12 years old but didn't learn the banjo until I was about 18 or 19.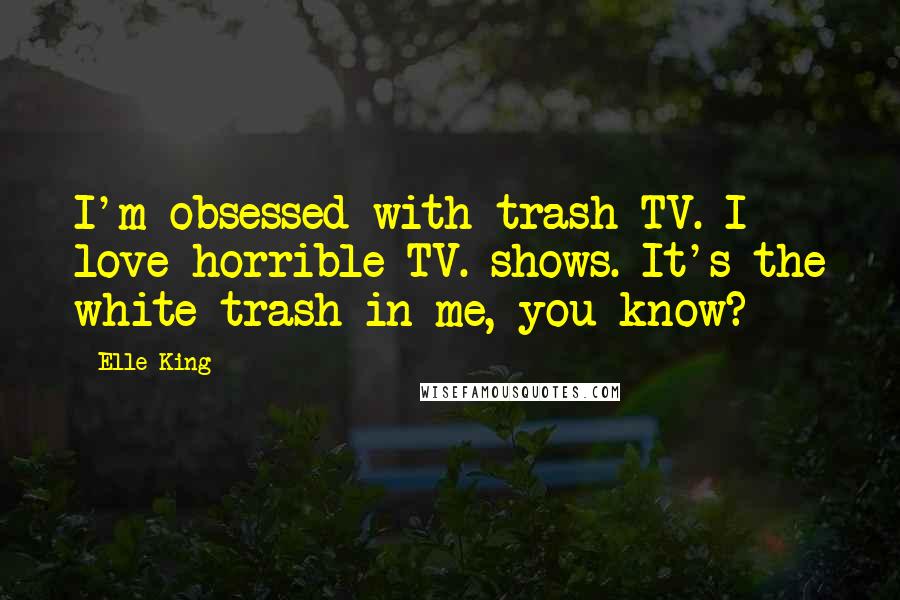 I'm obsessed with trash TV. I love horrible TV. shows. It's the white trash in me, you know?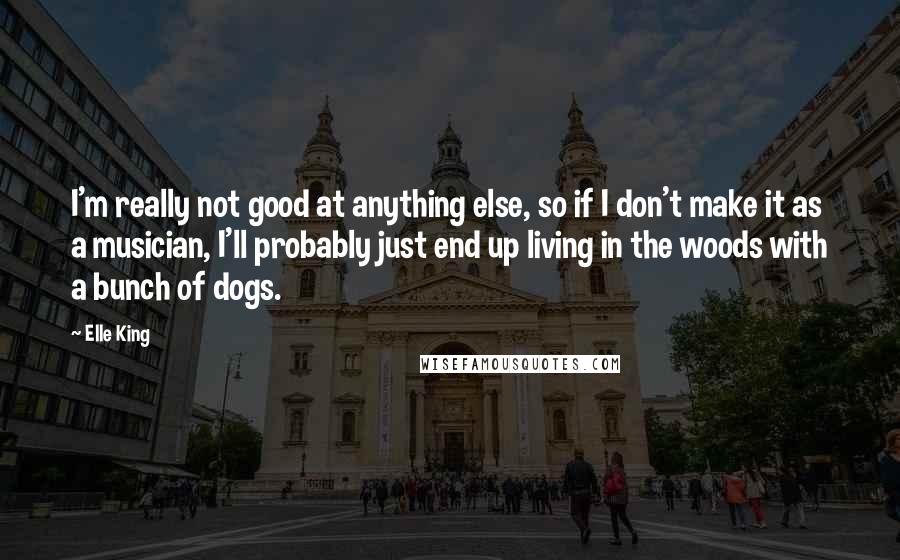 I'm really not good at anything else, so if I don't make it as a musician, I'll probably just end up living in the woods with a bunch of dogs.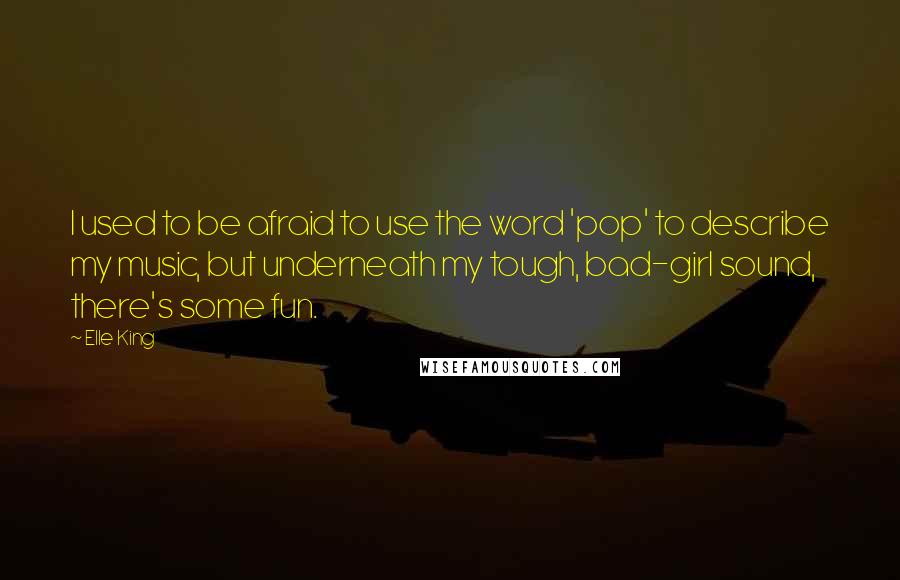 I used to be afraid to use the word 'pop' to describe my music, but underneath my tough, bad-girl sound, there's some fun.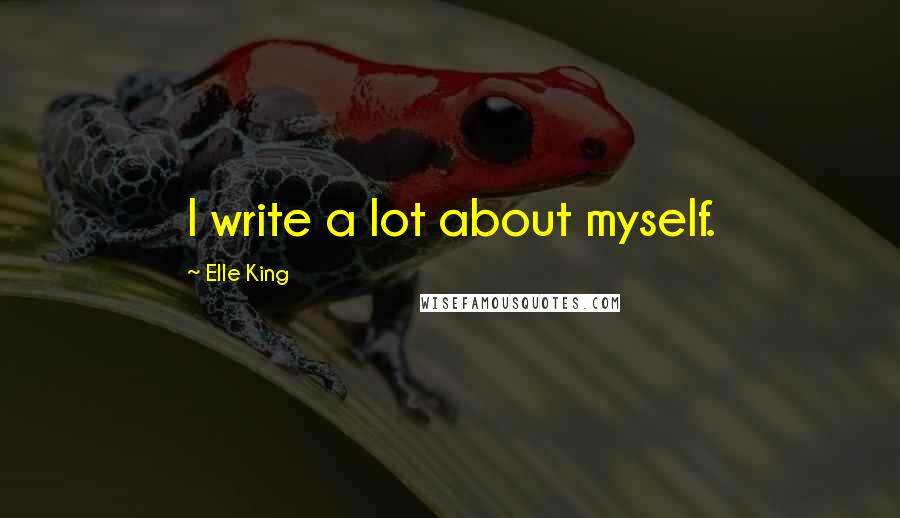 I write a lot about myself.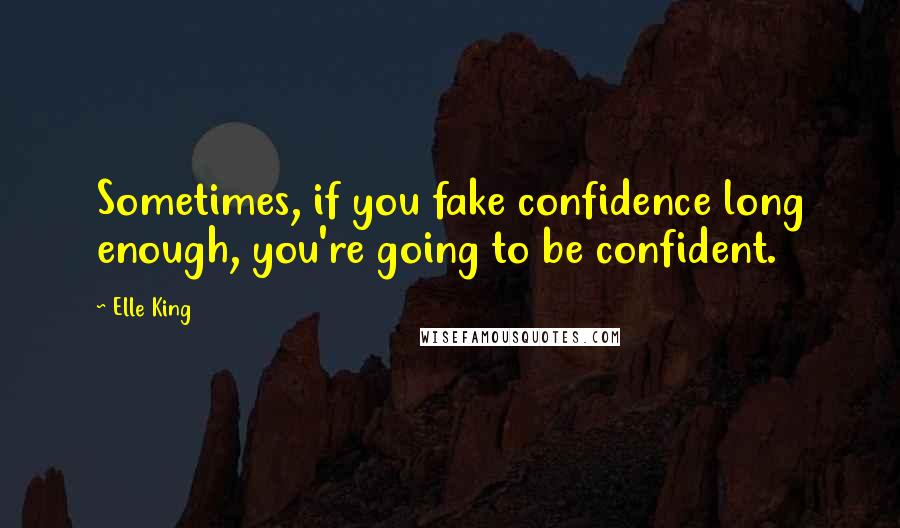 Sometimes, if you fake confidence long enough, you're going to be confident.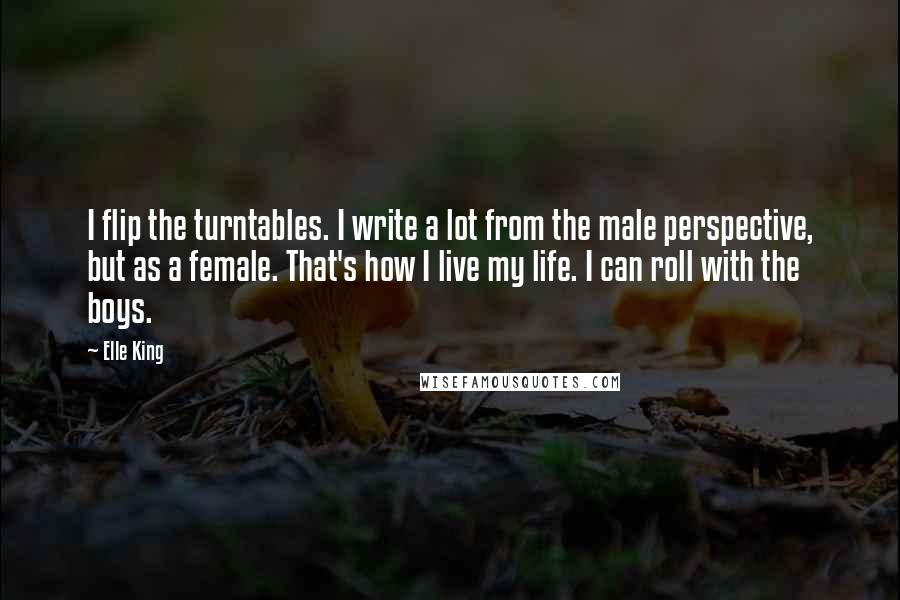 I flip the turntables. I write a lot from the male perspective, but as a female. That's how I live my life. I can roll with the boys.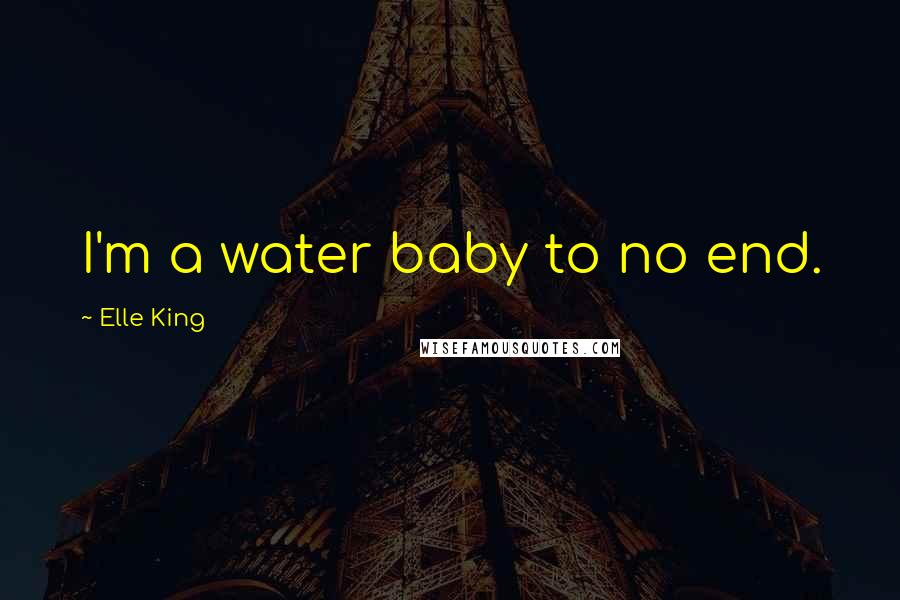 I'm a water baby to no end.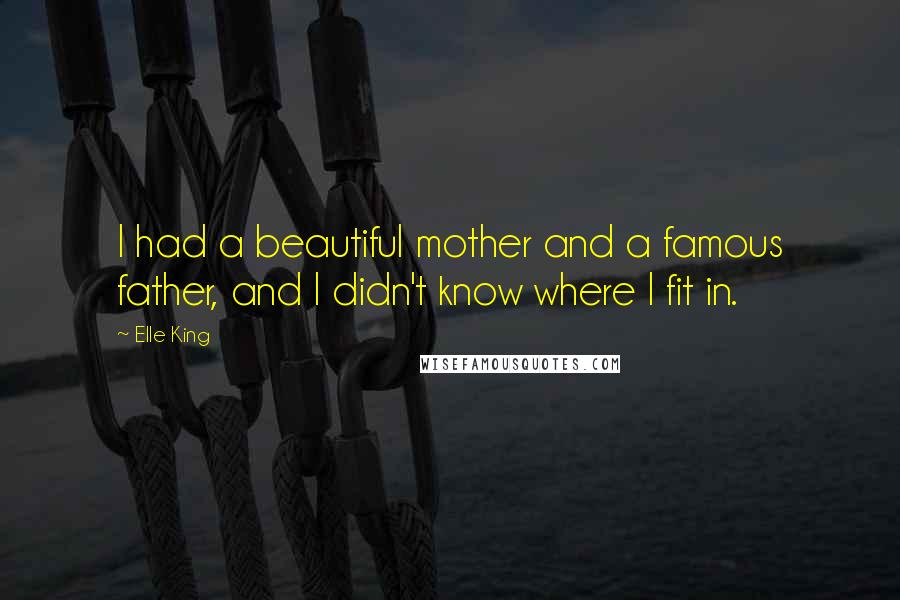 I had a beautiful mother and a famous father, and I didn't know where I fit in.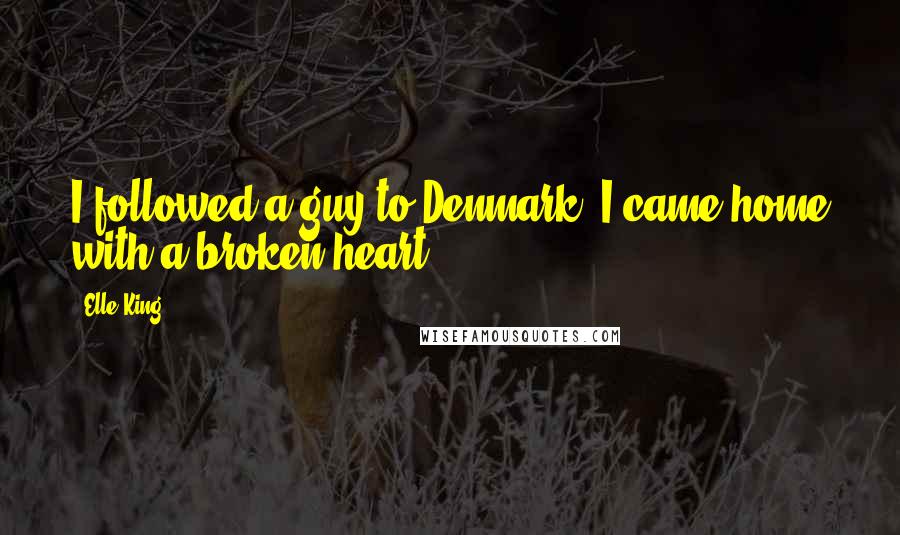 I followed a guy to Denmark. I came home with a broken heart.
I just love playing live.
You never know which Elle you're going to see day to day, because I wake up in different moods.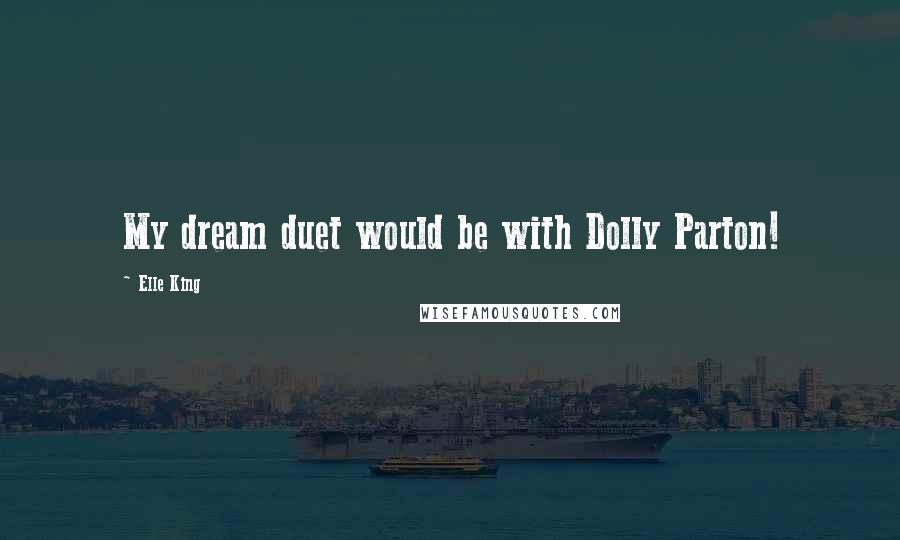 My dream duet would be with Dolly Parton!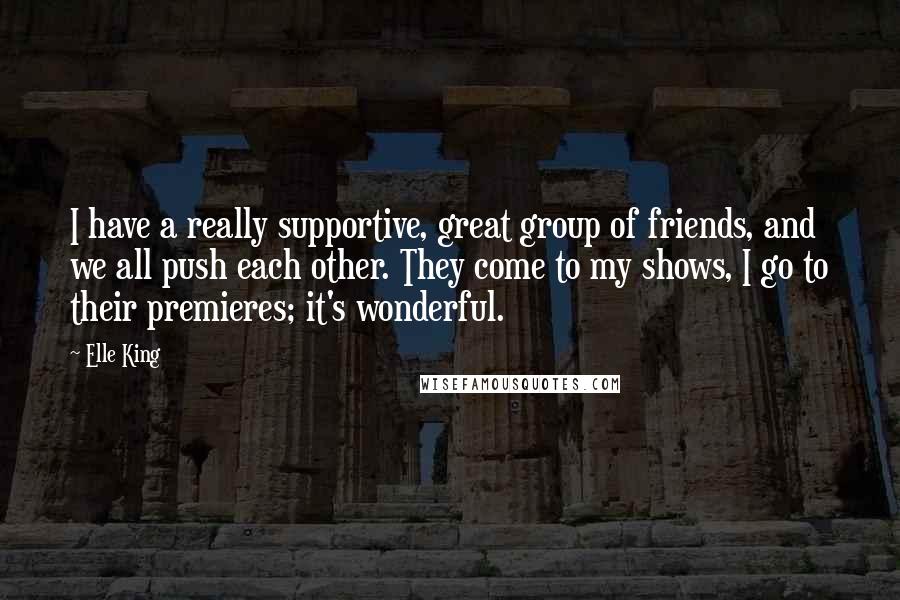 I have a really supportive, great group of friends, and we all push each other. They come to my shows, I go to their premieres; it's wonderful.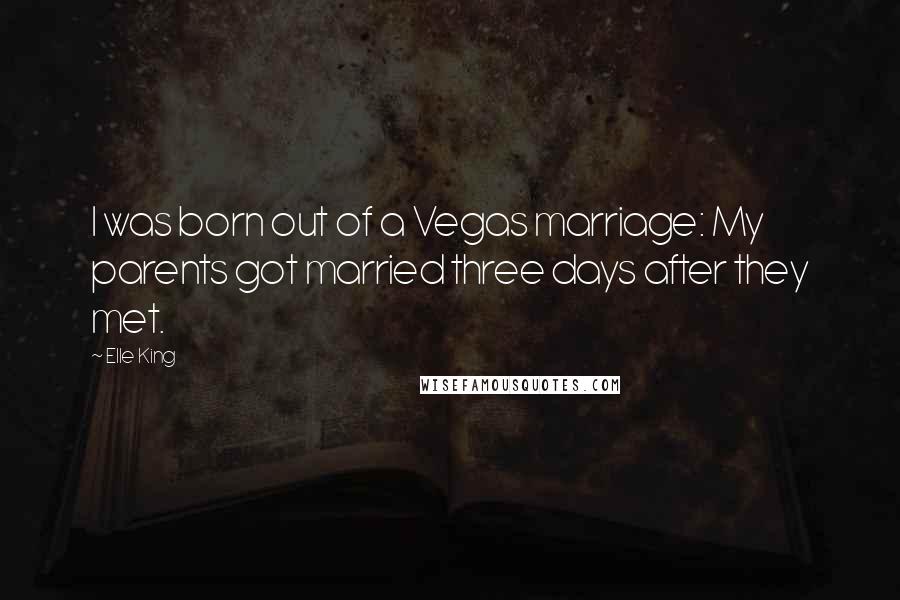 I was born out of a Vegas marriage: My parents got married three days after they met.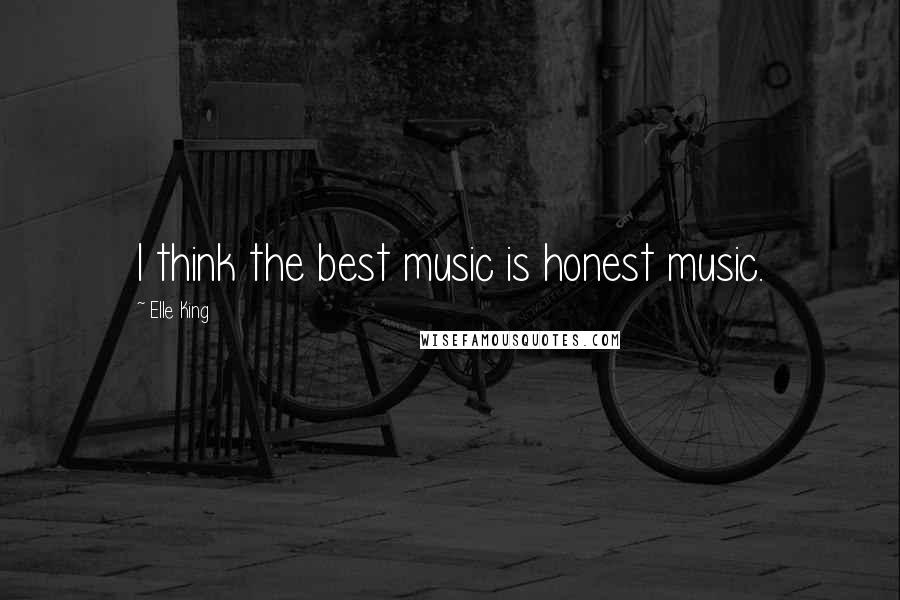 I think the best music is honest music.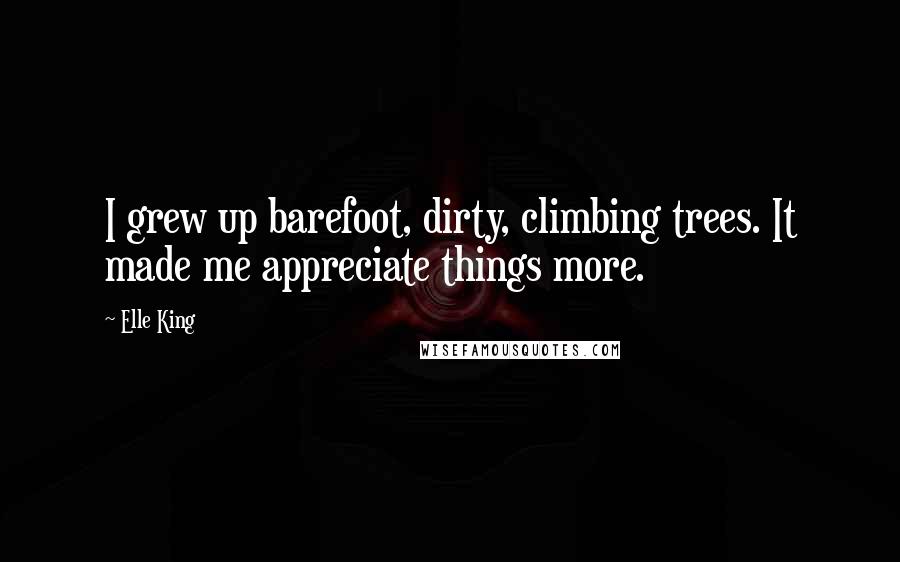 I grew up barefoot, dirty, climbing trees. It made me appreciate things more.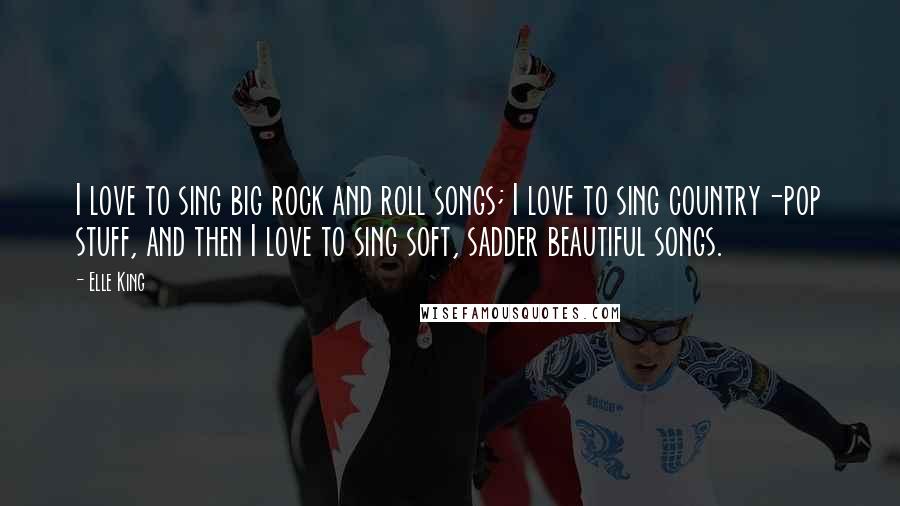 I love to sing big rock and roll songs; I love to sing country-pop stuff, and then I love to sing soft, sadder beautiful songs.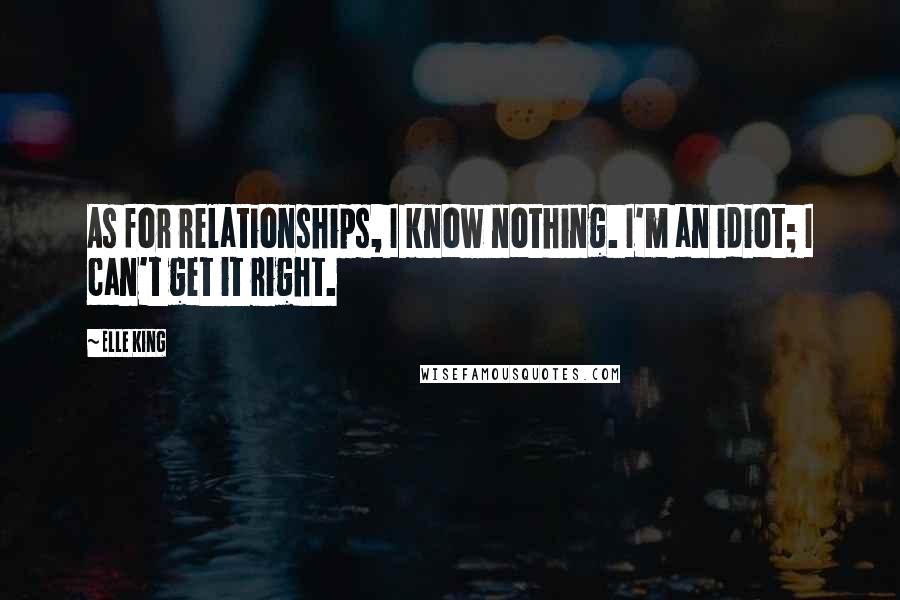 As for relationships, I know nothing. I'm an idiot; I can't get it right.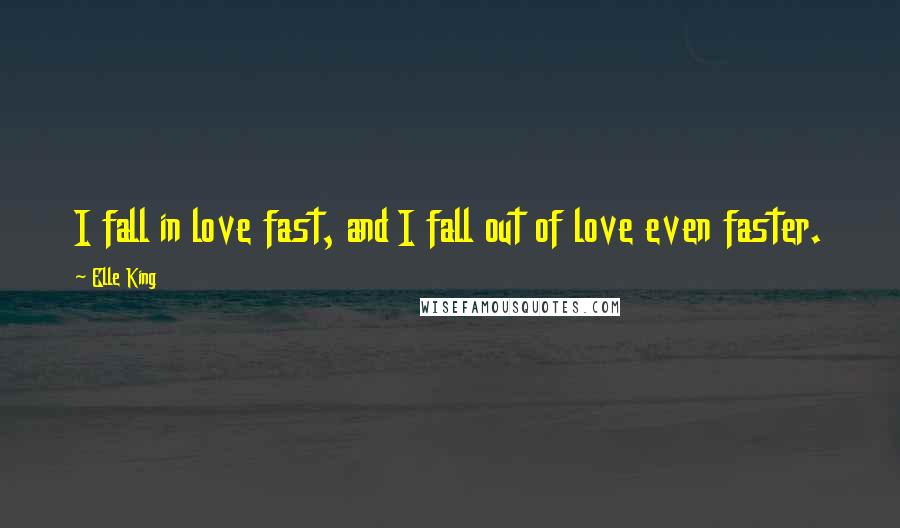 I fall in love fast, and I fall out of love even faster.