Grantland Rice Quotes
Top 20 wise famous quotes and sayings by Grantland Rice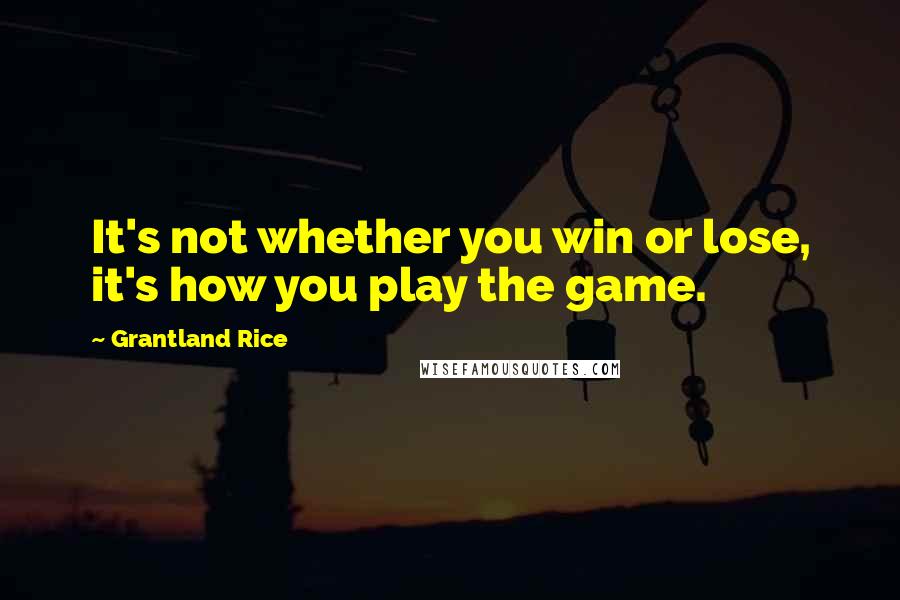 It's not whether you win or lose, it's how you play the game.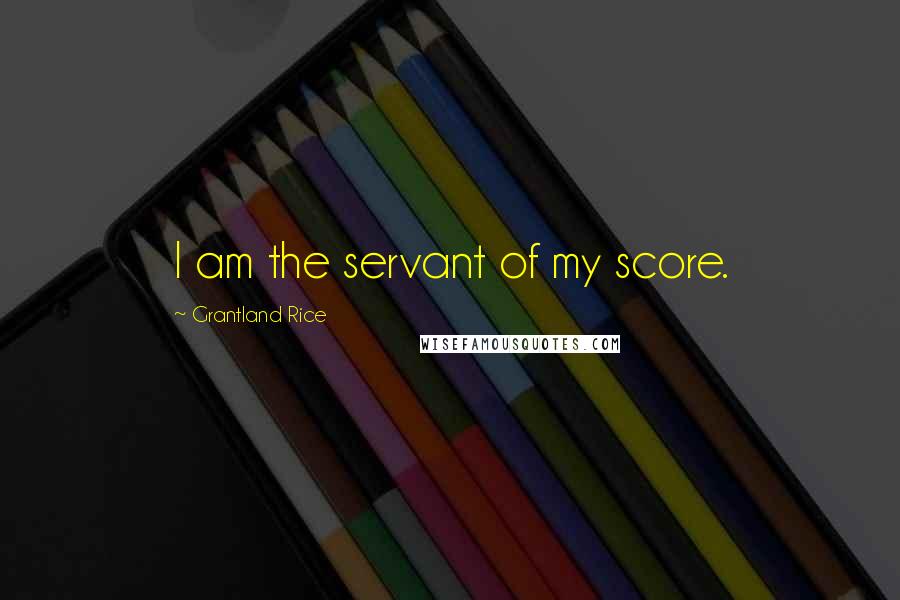 I am the servant of my score.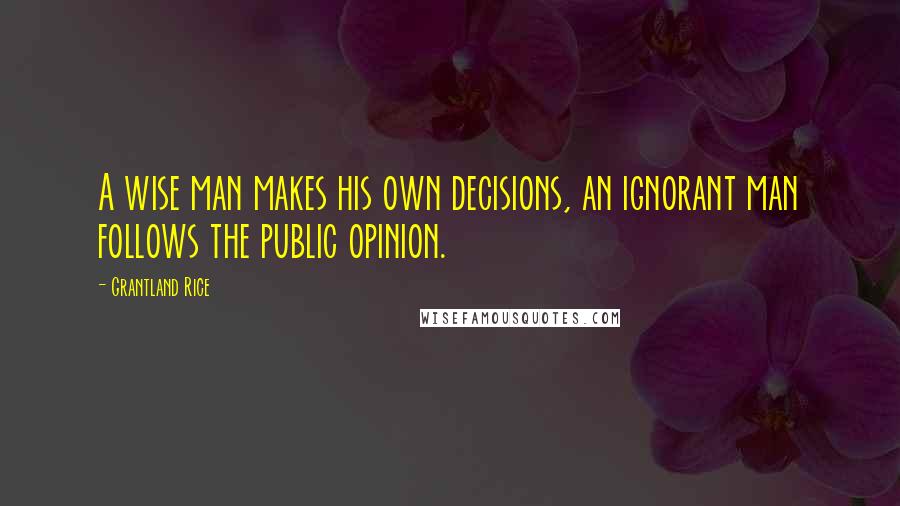 A wise man makes his own decisions, an ignorant man follows the public opinion.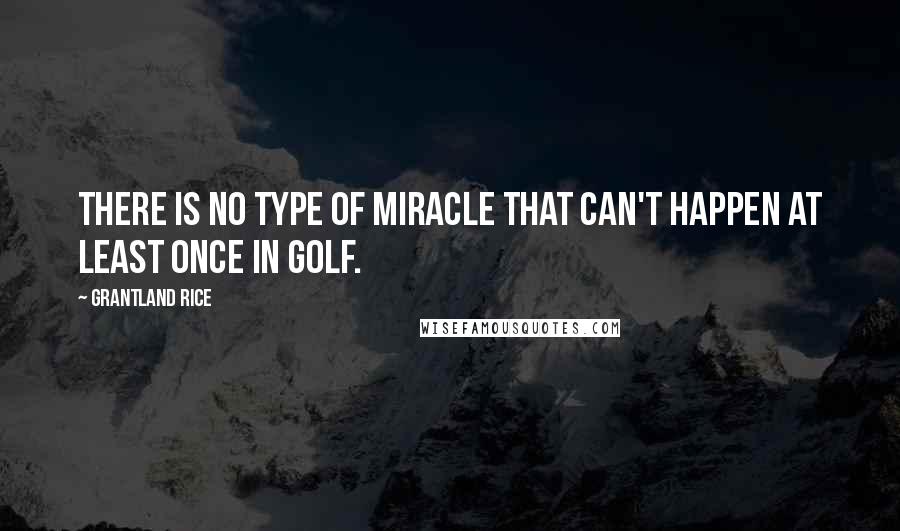 There is no type of miracle that can't happen at least once in golf.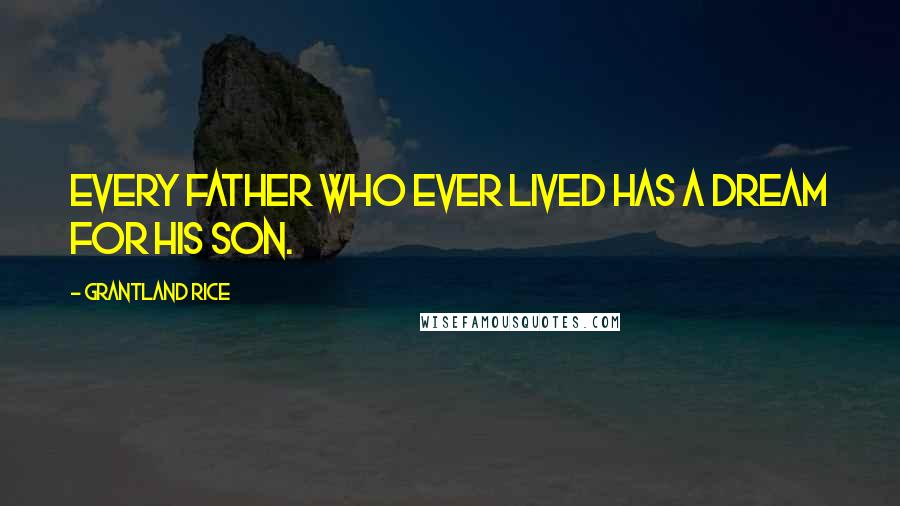 Every father who ever lived has a dream for his son.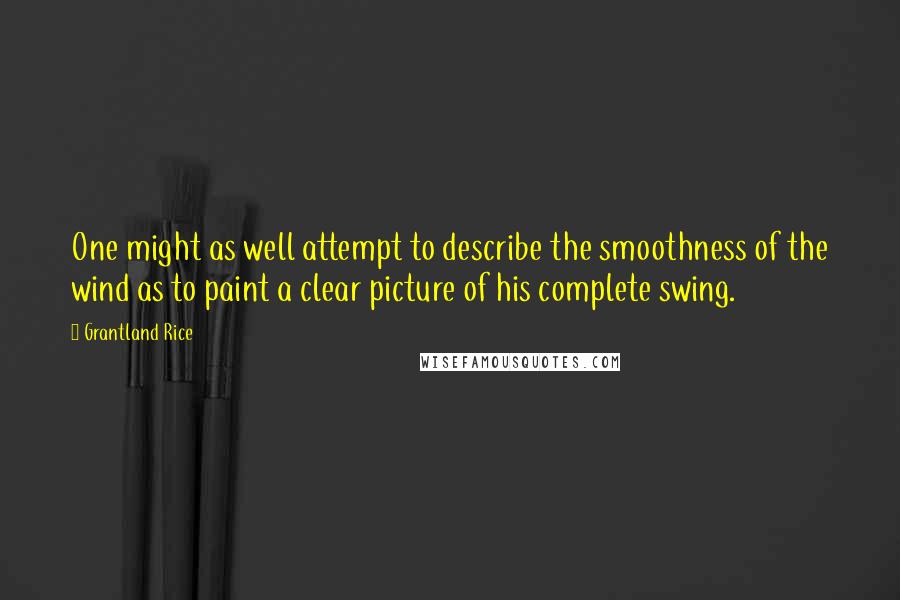 One might as well attempt to describe the smoothness of the wind as to paint a clear picture of his complete swing.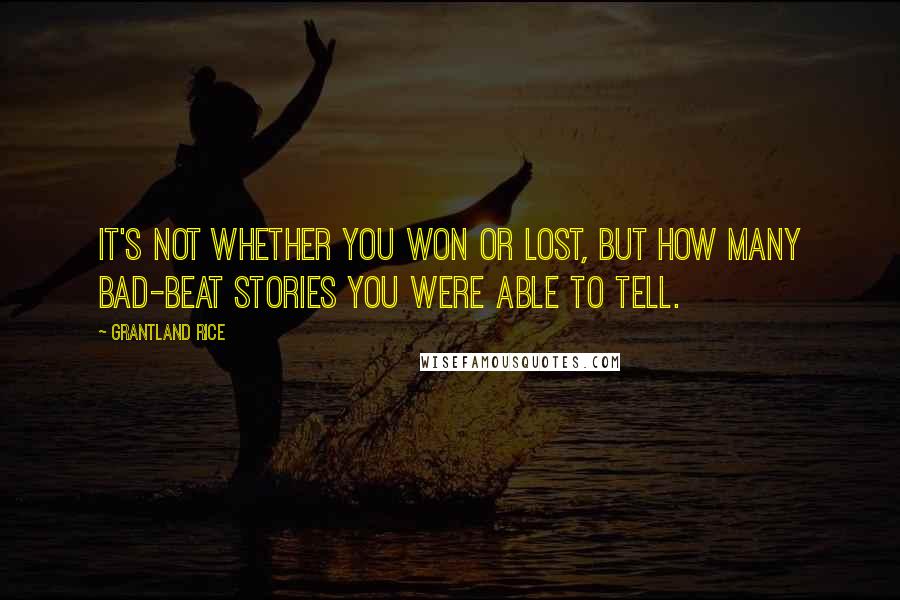 It's not whether you won or lost, but how many bad-beat stories you were able to tell.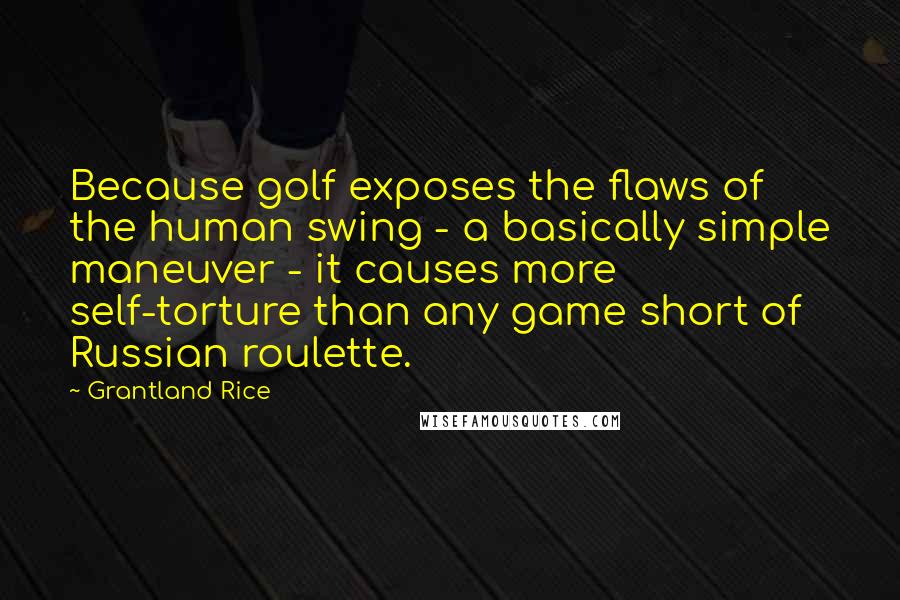 Because golf exposes the flaws of the human swing - a basically simple maneuver - it causes more self-torture than any game short of Russian roulette.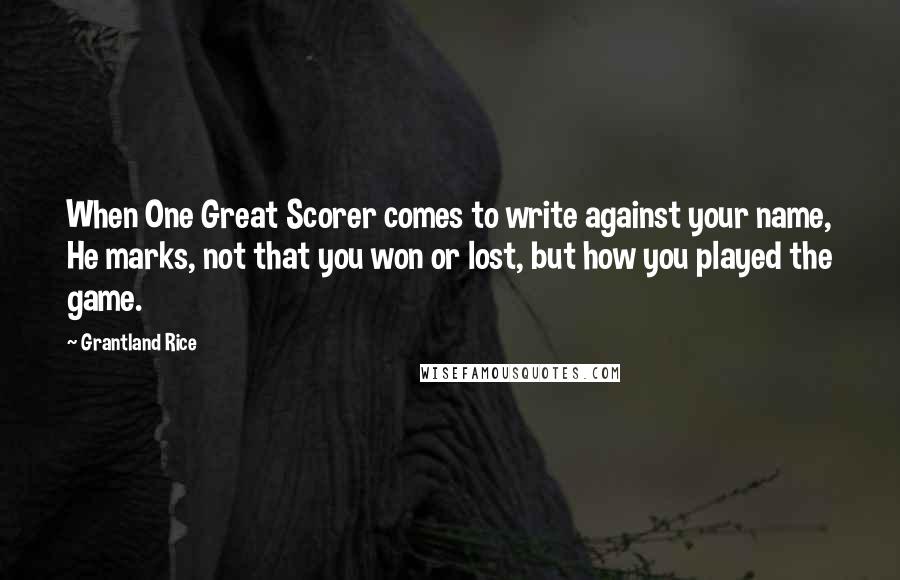 When One Great Scorer comes to write against your name, He marks, not that you won or lost, but how you played the game.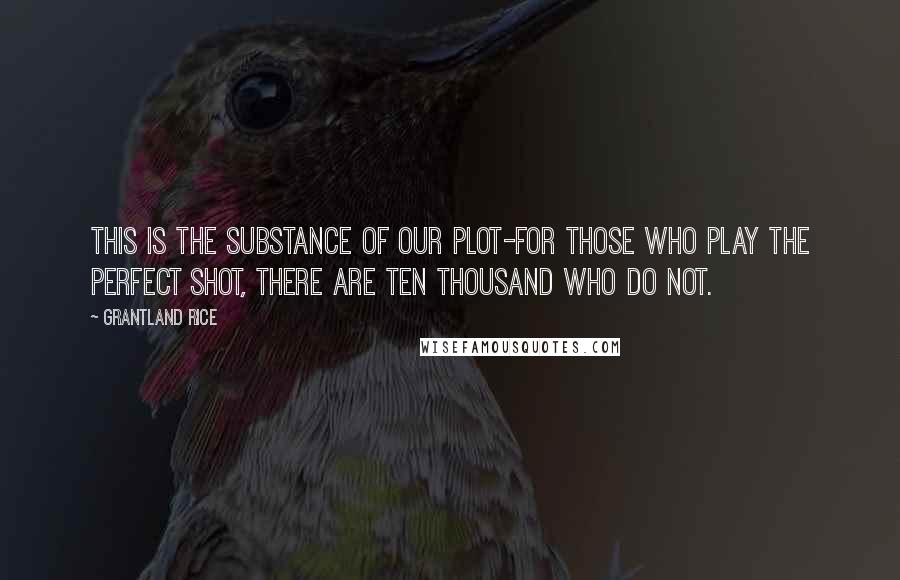 This is the substance of our Plot-For those who play the Perfect Shot, There are ten thousand who do not.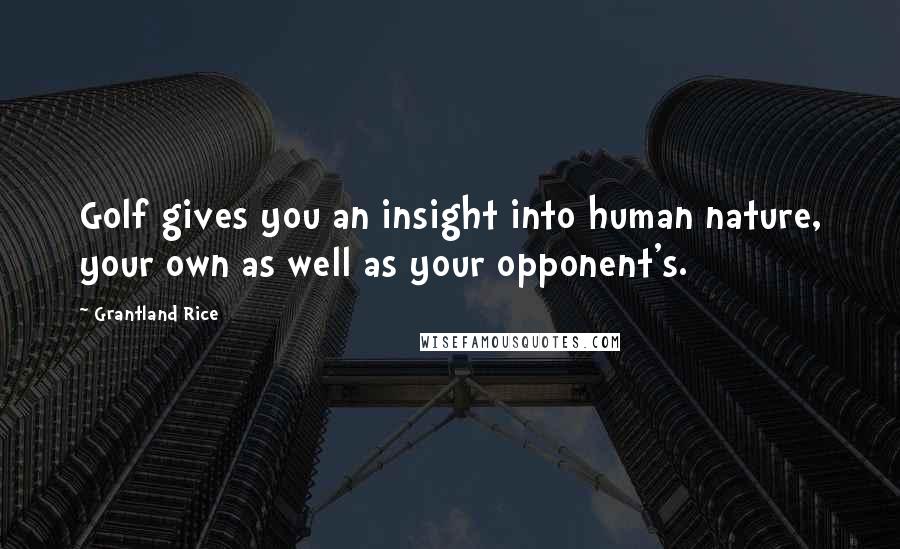 Golf gives you an insight into human nature, your own as well as your opponent's.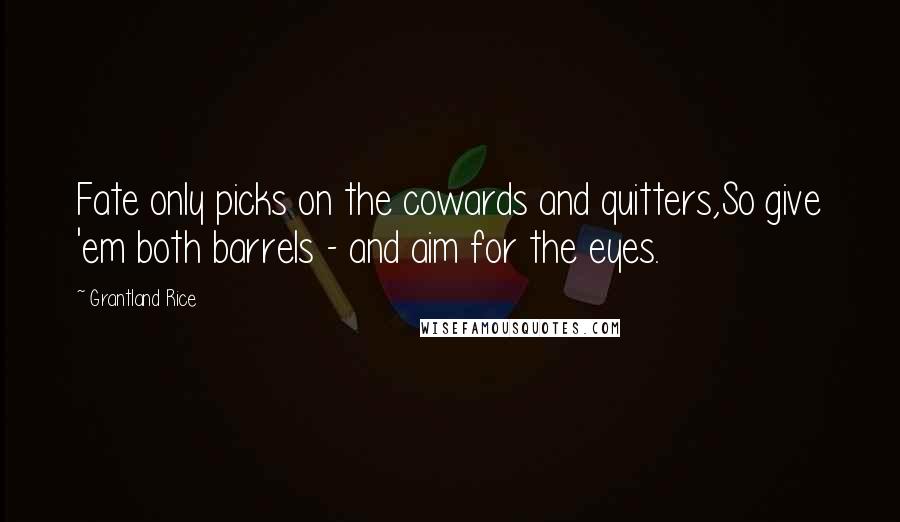 Fate only picks on the cowards and quitters,
So give 'em both barrels - and aim for the eyes.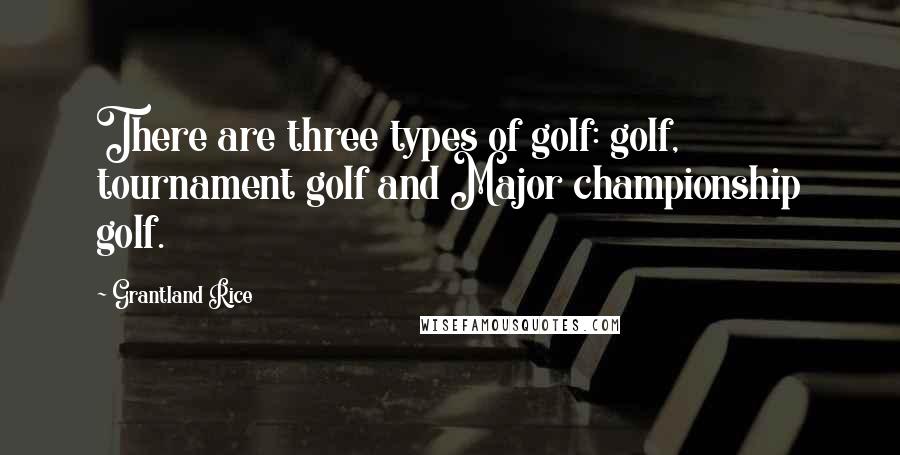 There are three types of golf: golf, tournament golf and Major championship golf.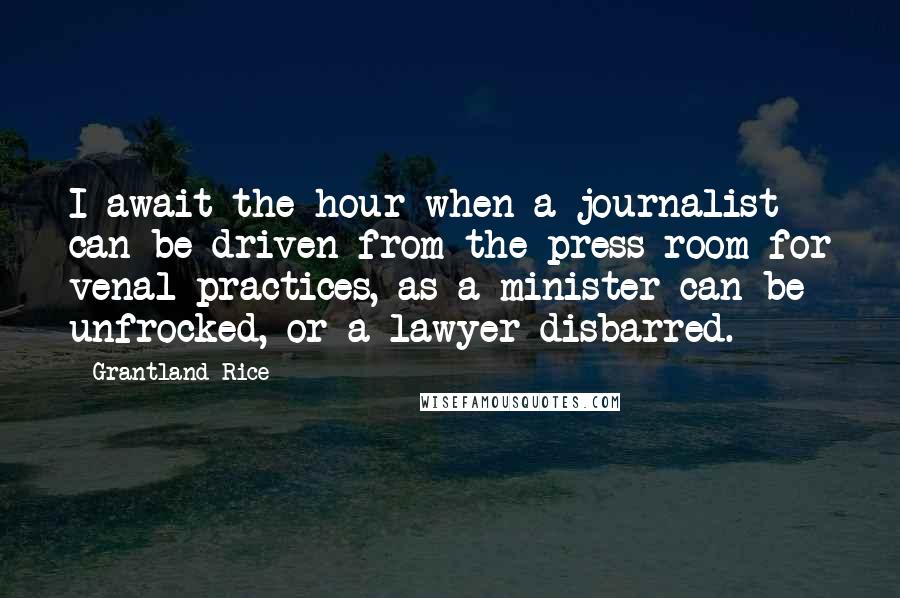 I await the hour when a journalist can be driven from the press room for venal practices, as a minister can be unfrocked, or a lawyer disbarred.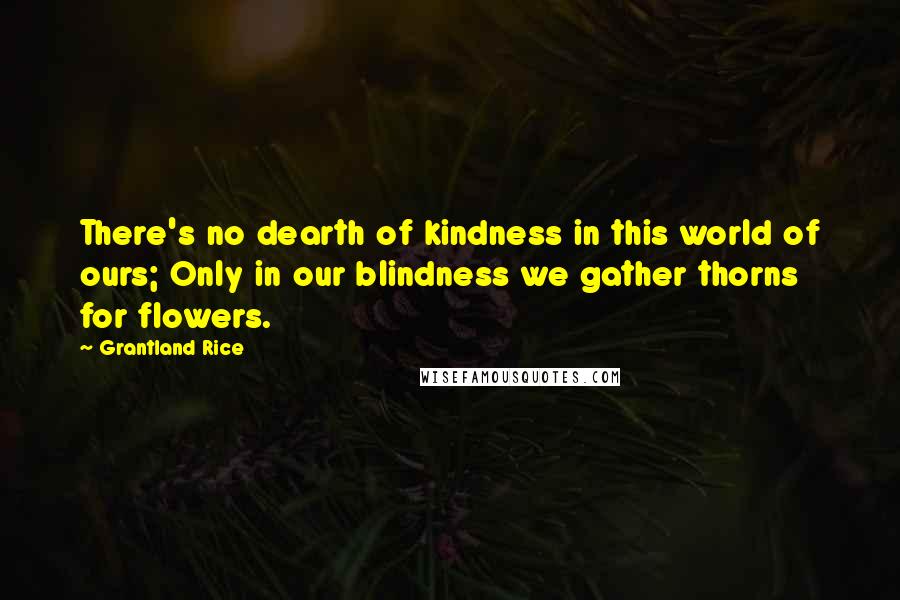 There's no dearth of kindness in this world of ours; Only in our blindness we gather thorns for flowers.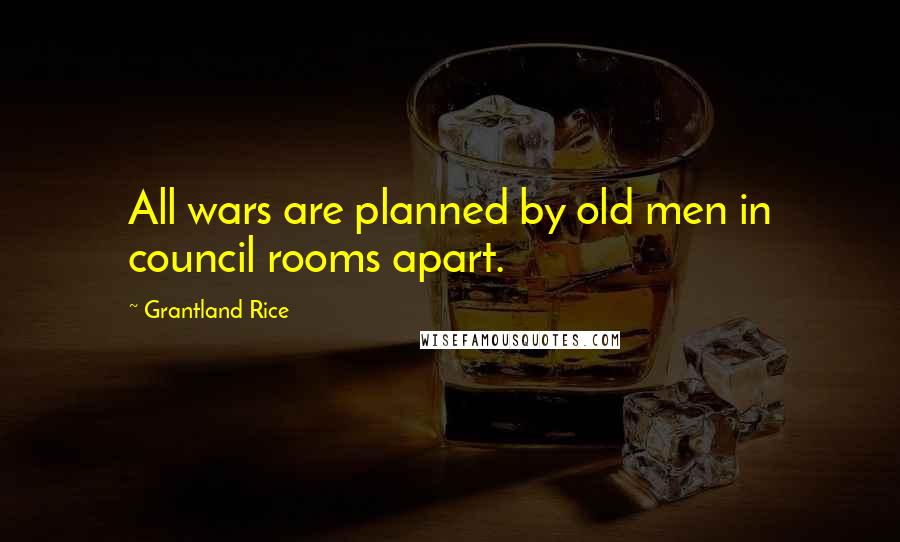 All wars are planned by old men in council rooms apart.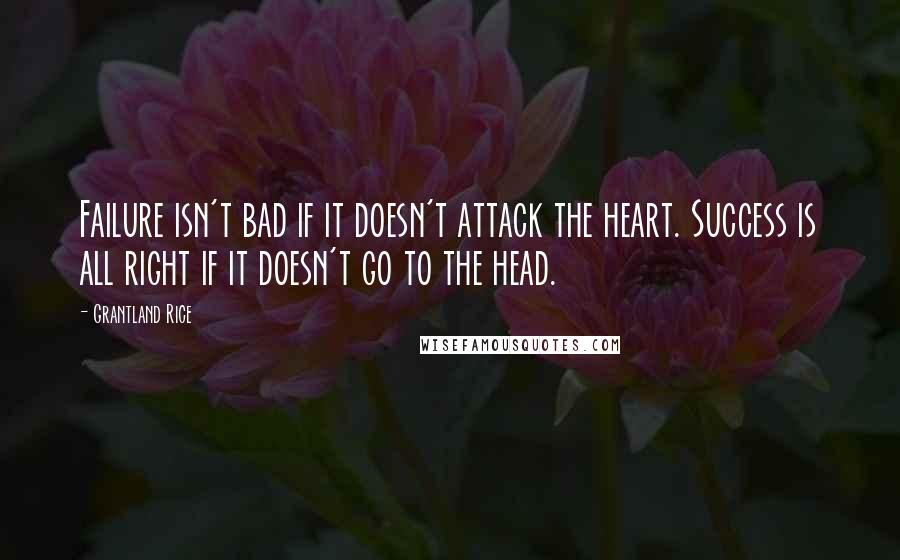 Failure isn't bad if it doesn't attack the heart. Success is all right if it doesn't go to the head.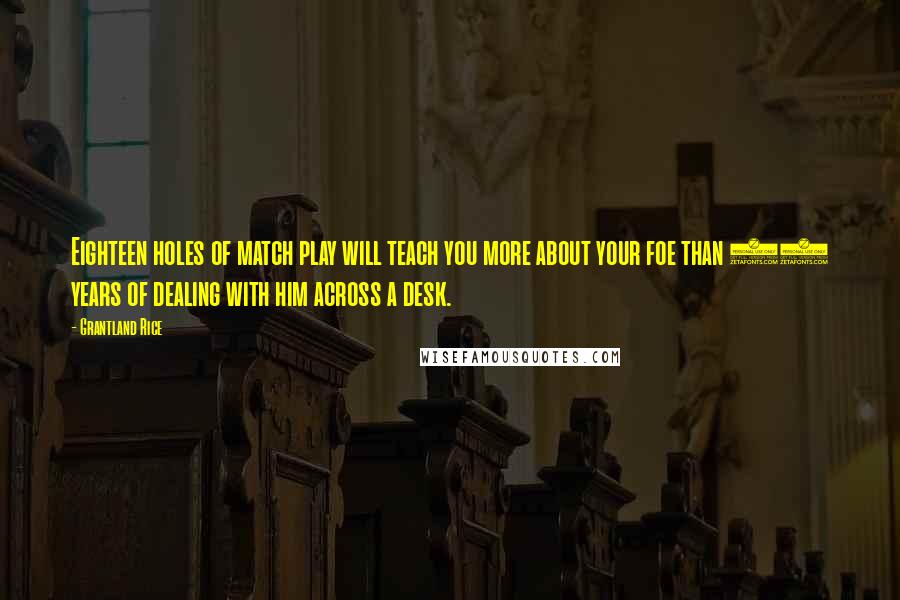 Eighteen holes of match play will teach you more about your foe than 18 years of dealing with him across a desk.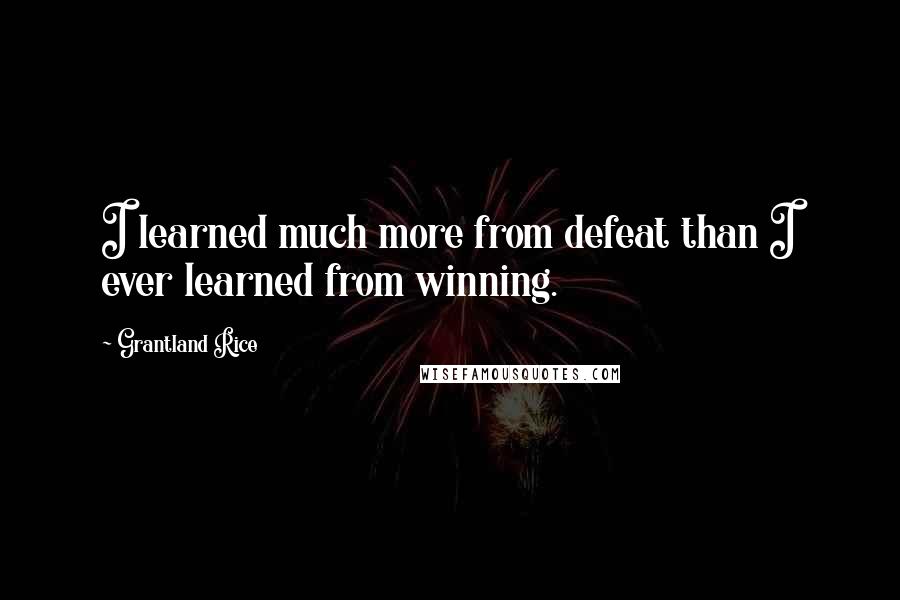 I learned much more from defeat than I ever learned from winning.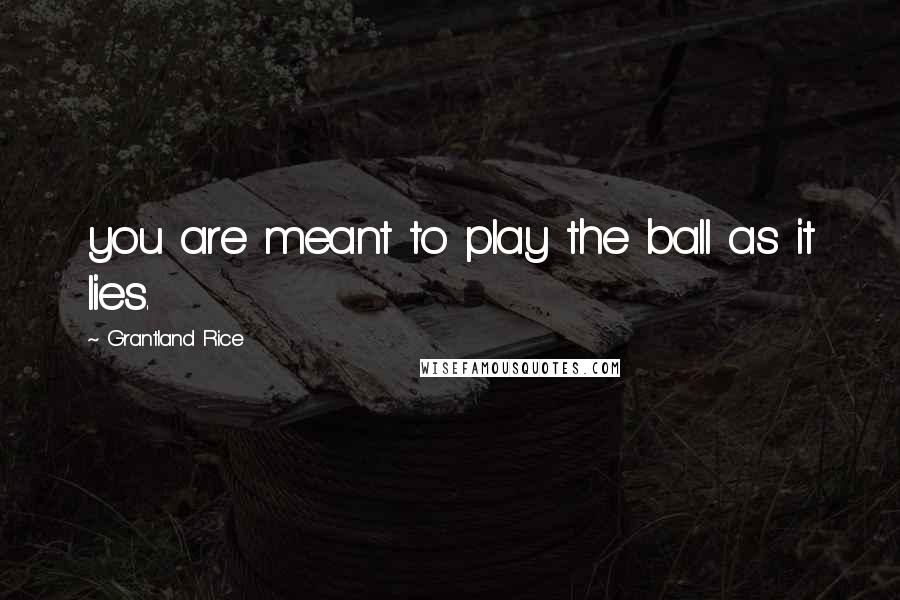 you are meant to play the ball as it lies.