Why They Hate Me Quotes
Collection of top 31 famous quotes about Why They Hate Me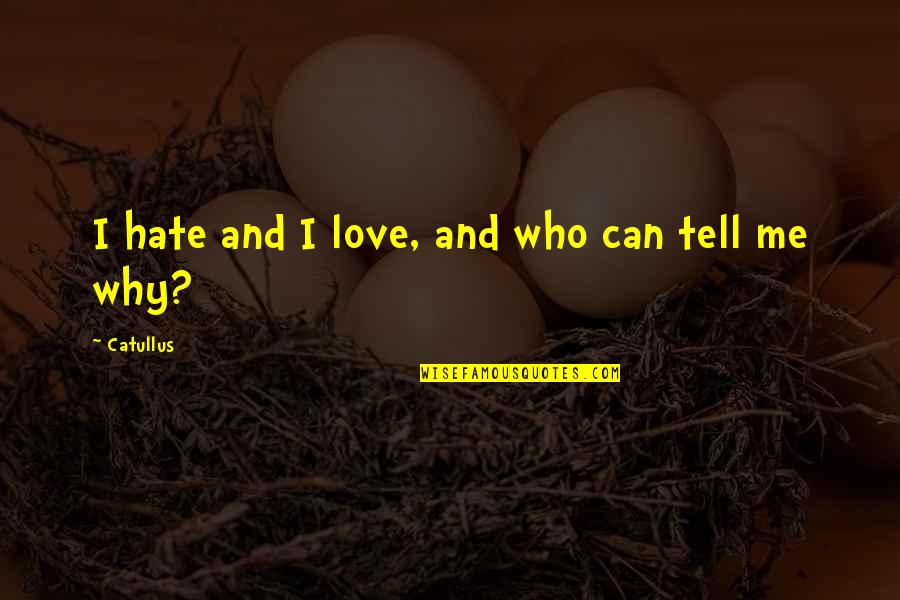 I hate and I love, and who can tell me why?
—
Catullus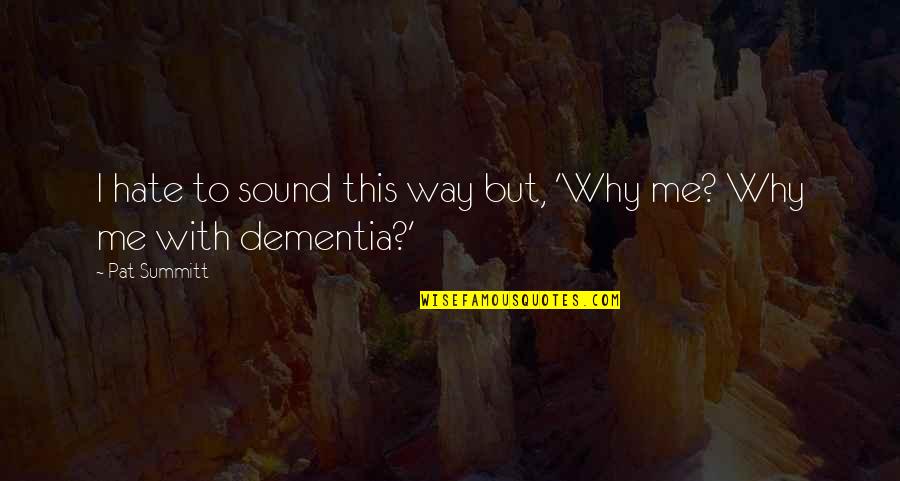 I hate to sound this way but, 'Why me? Why me with dementia?'
—
Pat Summitt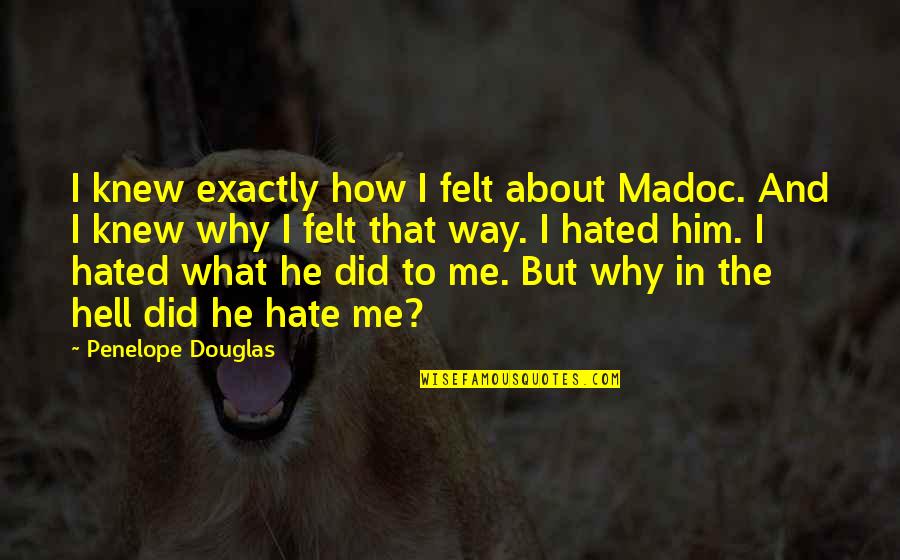 I knew exactly how I felt about Madoc. And I knew why I felt that way. I hated him. I hated what he did to me. But why in the hell did he hate me?
—
Penelope Douglas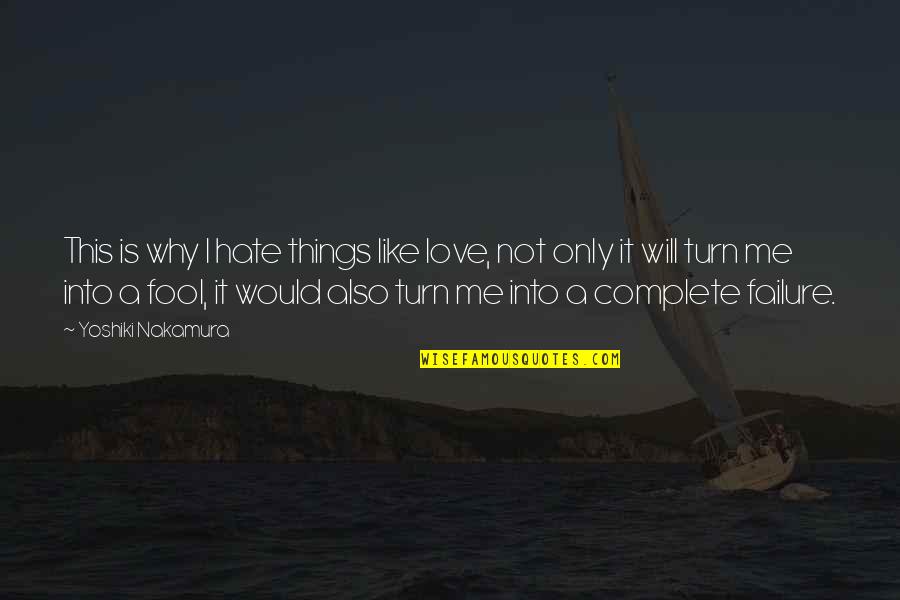 This is why I hate things like love, not only it will turn me into a fool, it would also turn me into a complete failure.
—
Yoshiki Nakamura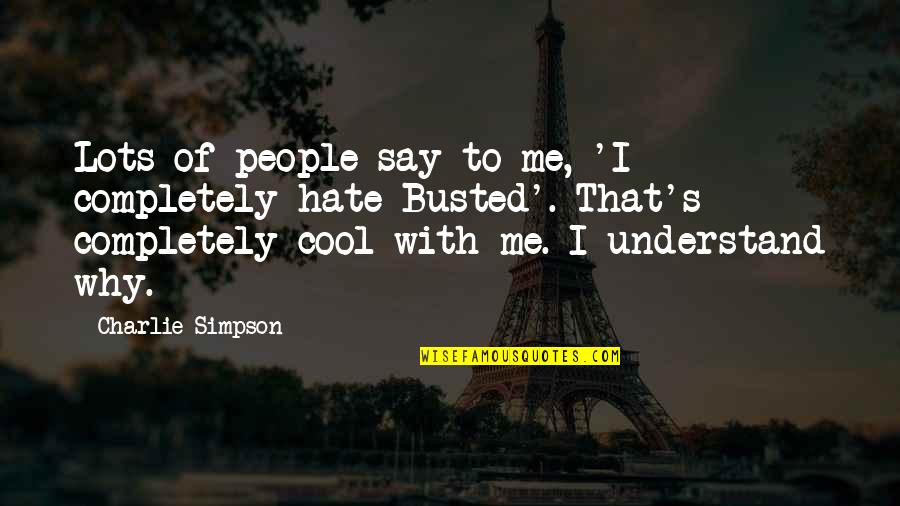 Lots of people say to me, 'I completely hate Busted'. That's completely cool with me. I understand why.
—
Charlie Simpson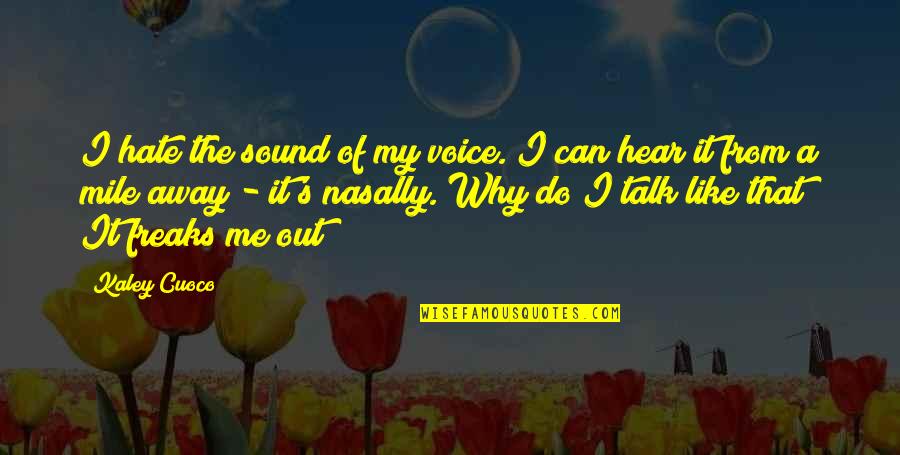 I hate the sound of my voice. I can hear it from a mile away - it's nasally. Why do I talk like that? It freaks me out!
—
Kaley Cuoco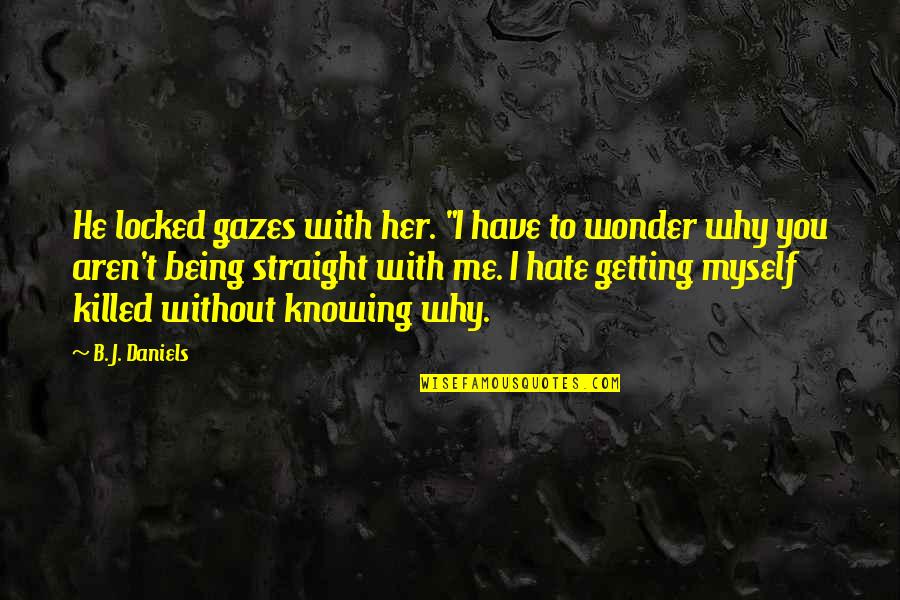 He locked gazes with her. "I have to wonder why you aren't being straight with me. I hate getting myself killed without knowing why.
—
B. J. Daniels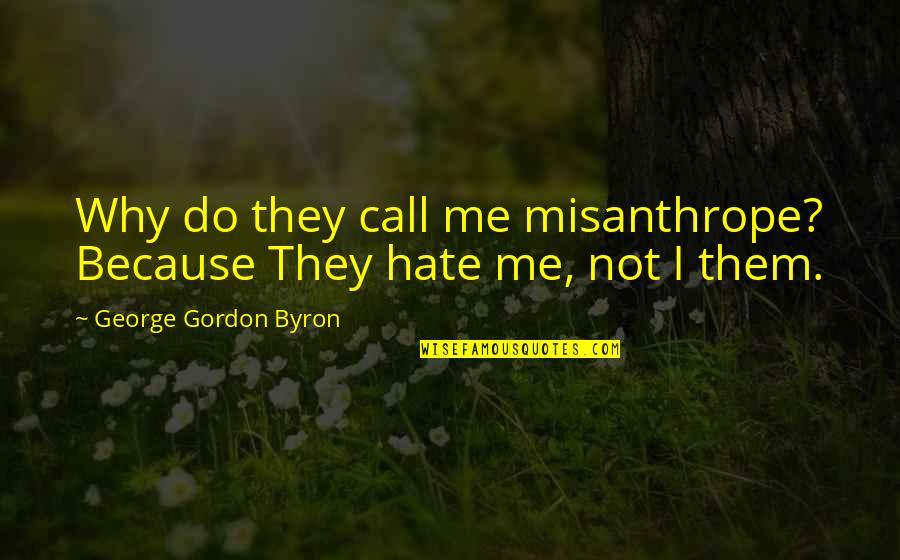 Why do they call me misanthrope? Because They hate me, not I them. —
George Gordon Byron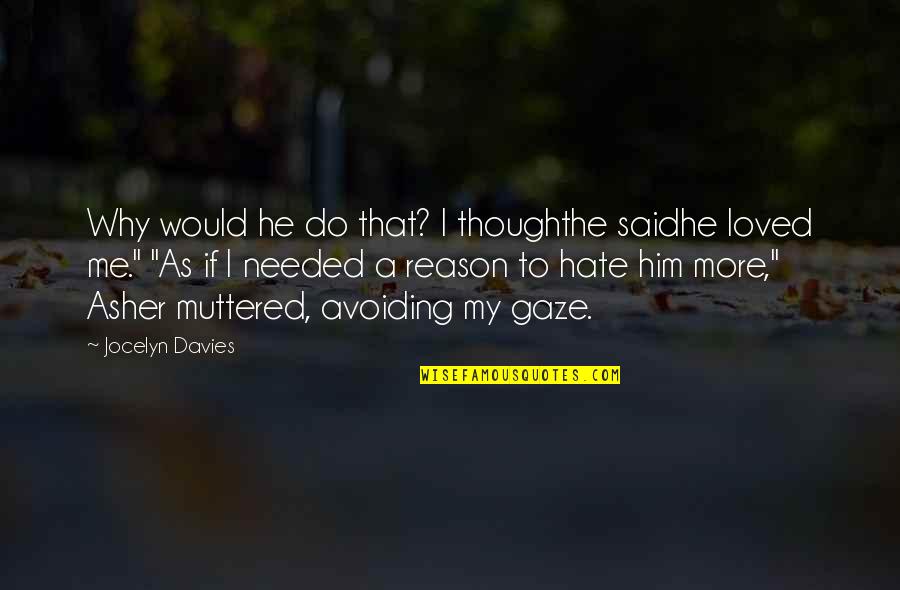 Why would he do that? I thought
he said
he loved me." "As if I needed a reason to hate him more," Asher muttered, avoiding my gaze. —
Jocelyn Davies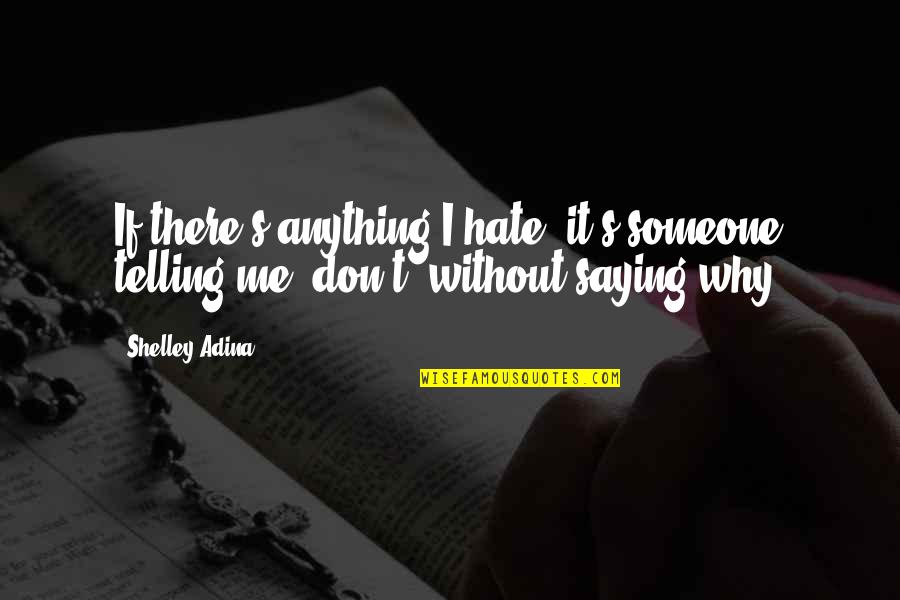 If there's anything I hate, it's someone telling me "don't" without saying why. —
Shelley Adina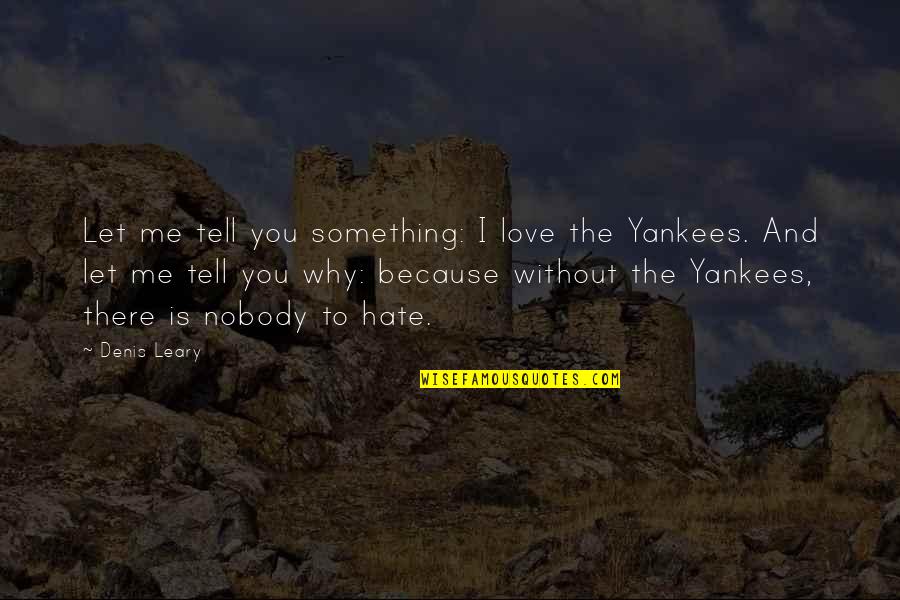 Let me tell you something: I love the Yankees. And let me tell you why: because without the Yankees, there is nobody to hate. —
Denis Leary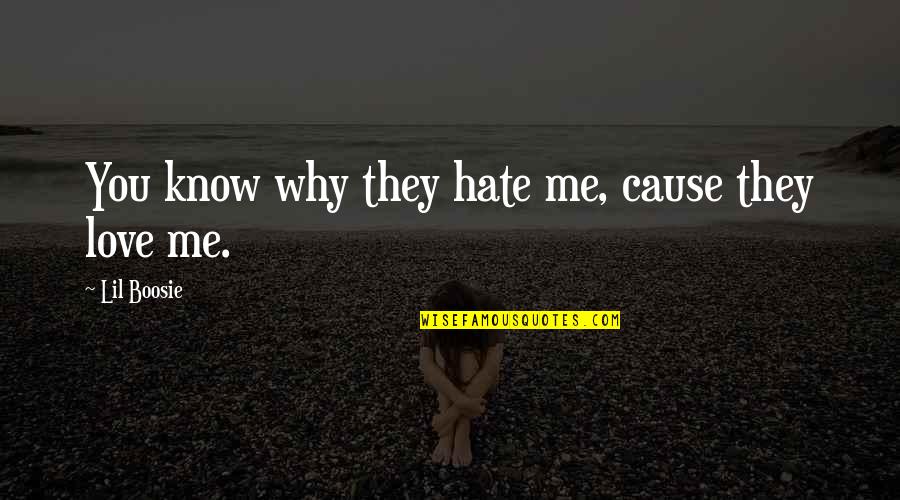 You know
why they hate me
, cause they love me. —
Lil Boosie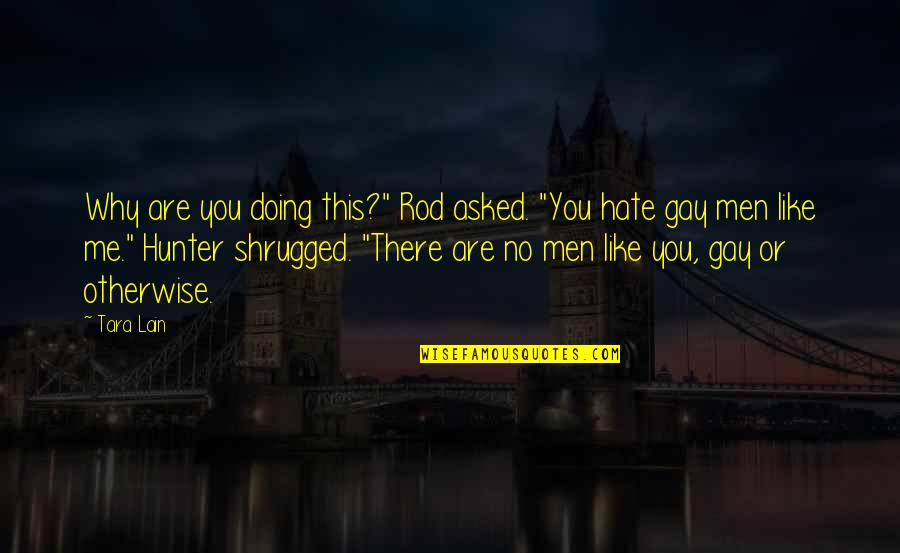 Why are you doing this?" Rod asked. "You hate gay men like me."
Hunter shrugged. "There are no men like you, gay or otherwise. —
Tara Lain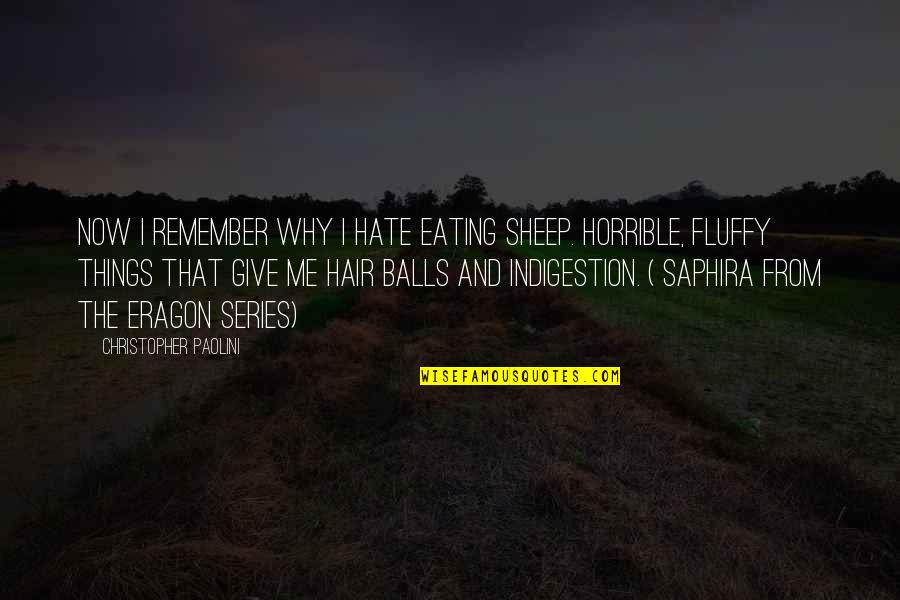 Now I remember why I hate eating sheep. Horrible, fluffy things that give me hair balls and indigestion. ( Saphira from the Eragon Series) —
Christopher Paolini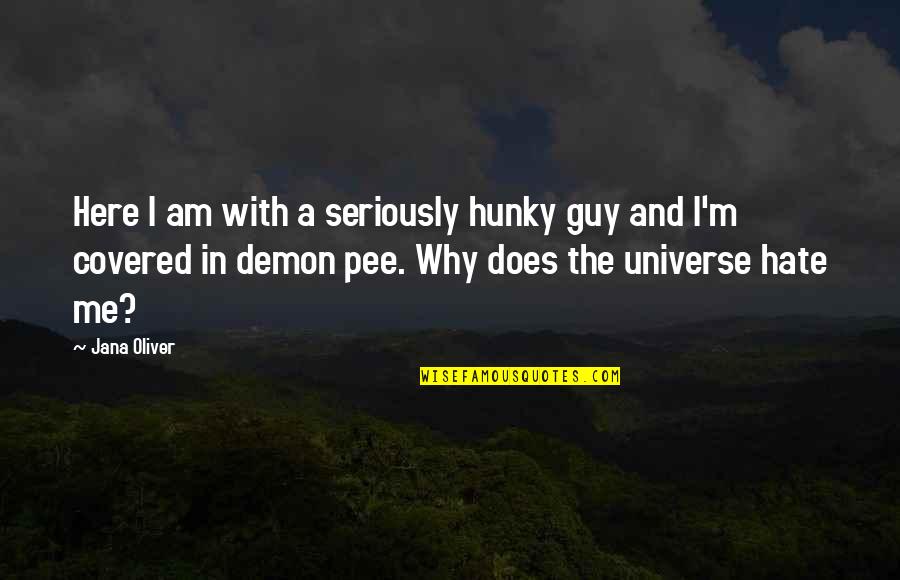 Here I am with a seriously hunky guy and I'm covered in demon pee. Why does the universe hate me? —
Jana Oliver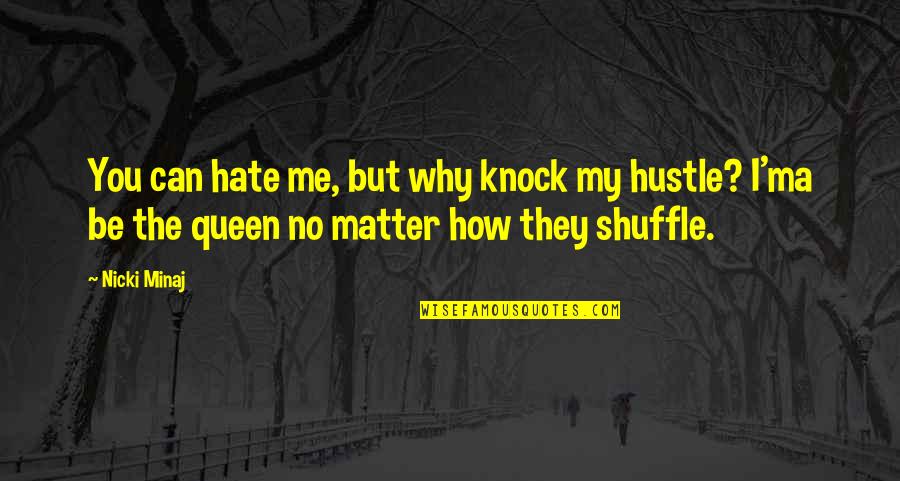 You can hate me, but why knock my hustle? I'ma be the queen no matter how they shuffle. —
Nicki Minaj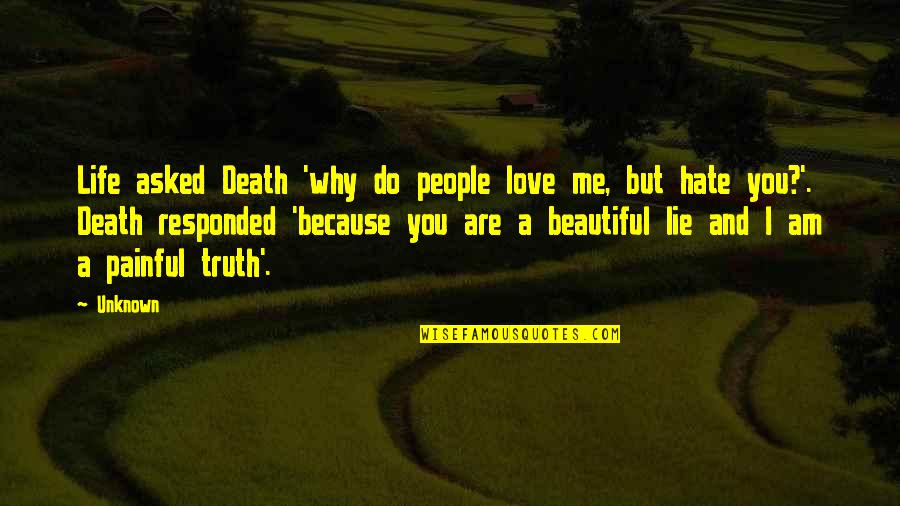 Life asked Death 'why do people love me, but hate you?'. Death responded 'because you are a beautiful lie and I am a painful truth'. —
Unknown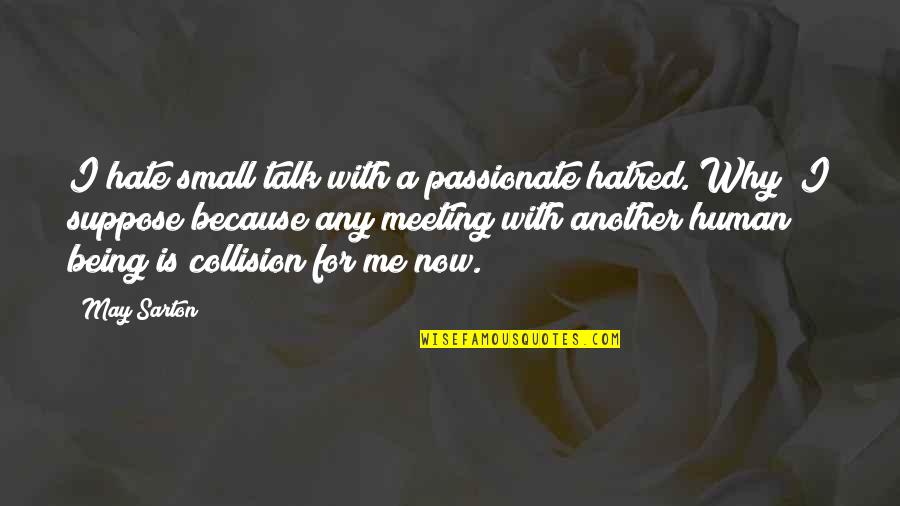 I hate small talk with a passionate hatred. Why? I suppose because any meeting with another human being is collision for me now. —
May Sarton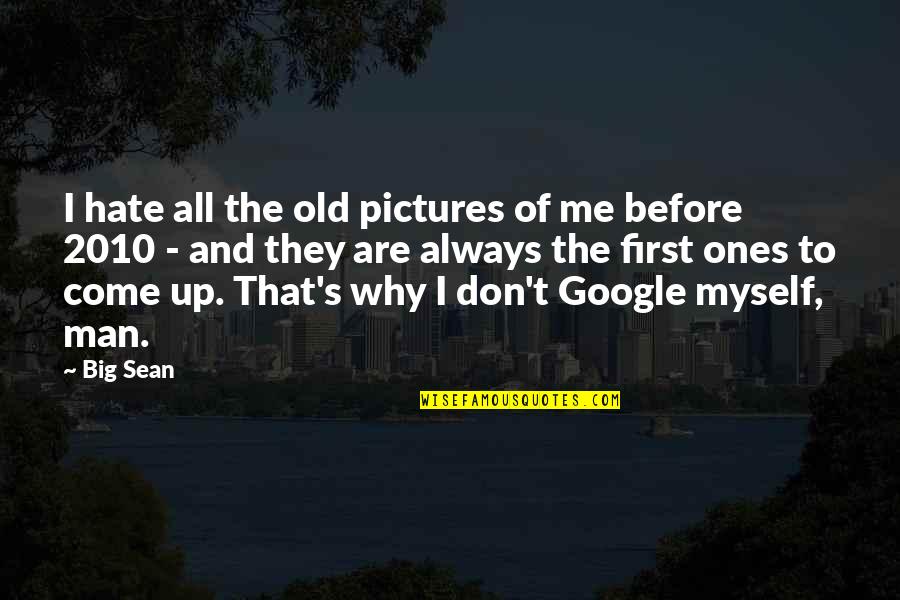 I hate all the old pictures of me before 2010 - and they are always the first ones to come up. That's why I don't Google myself, man. —
Big Sean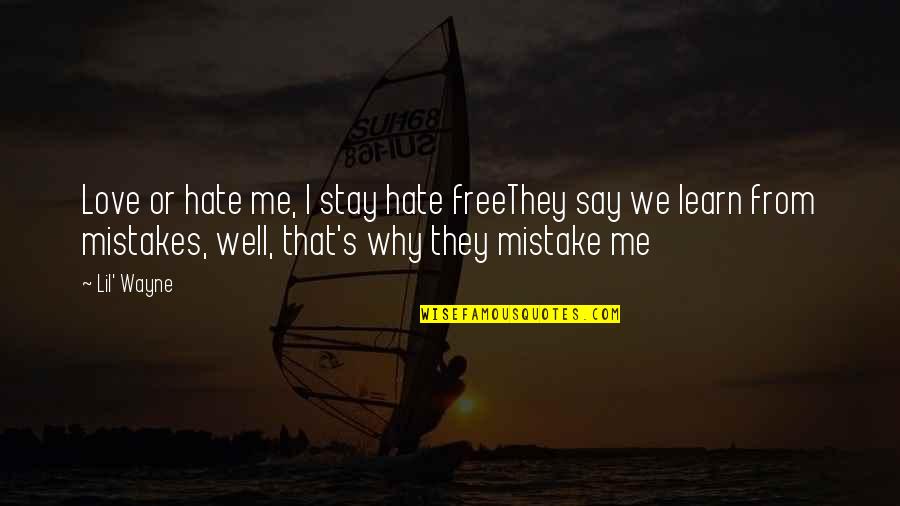 Love or hate me, I stay hate free
They say we learn from mistakes, well, that's why they mistake me —
Lil' Wayne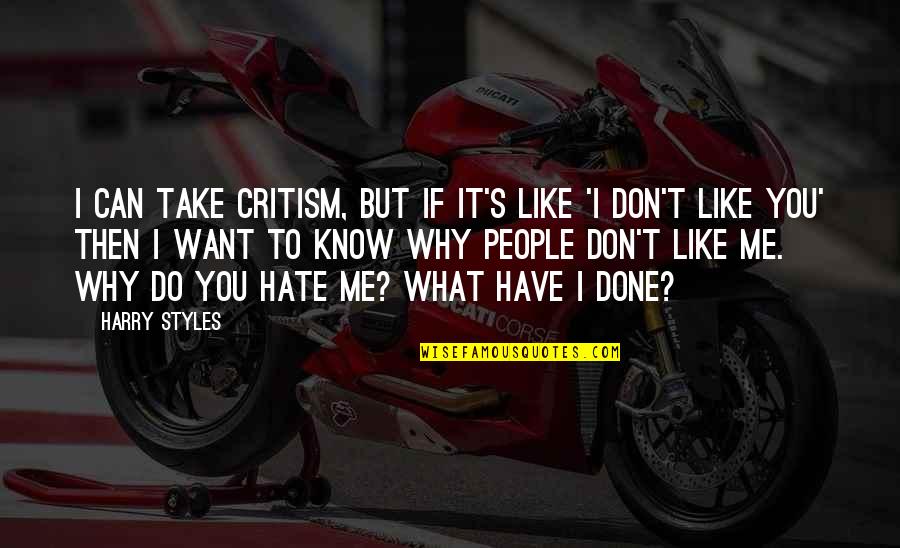 I can take critism, but if it's like 'I don't like you' then I want to know why people don't like me. Why do you hate me? What have I done? —
Harry Styles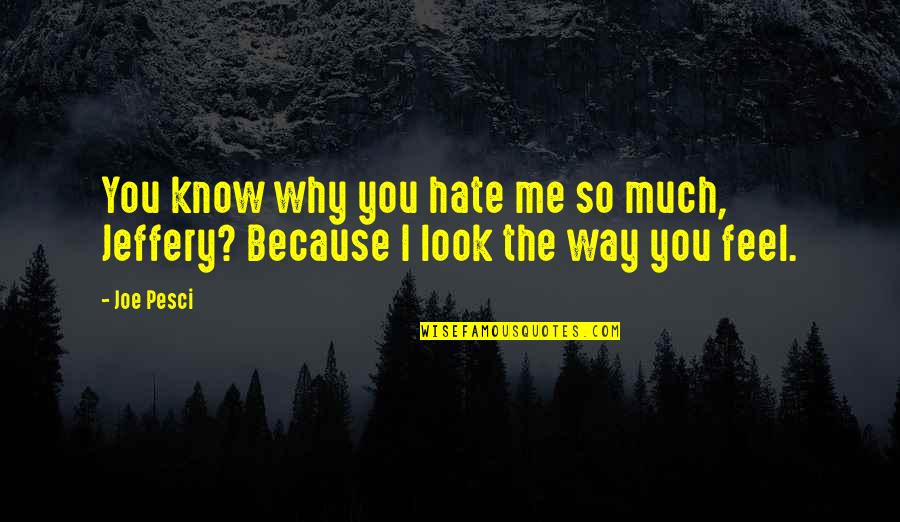 You know why you hate me so much, Jeffery? Because I look the way you feel. —
Joe Pesci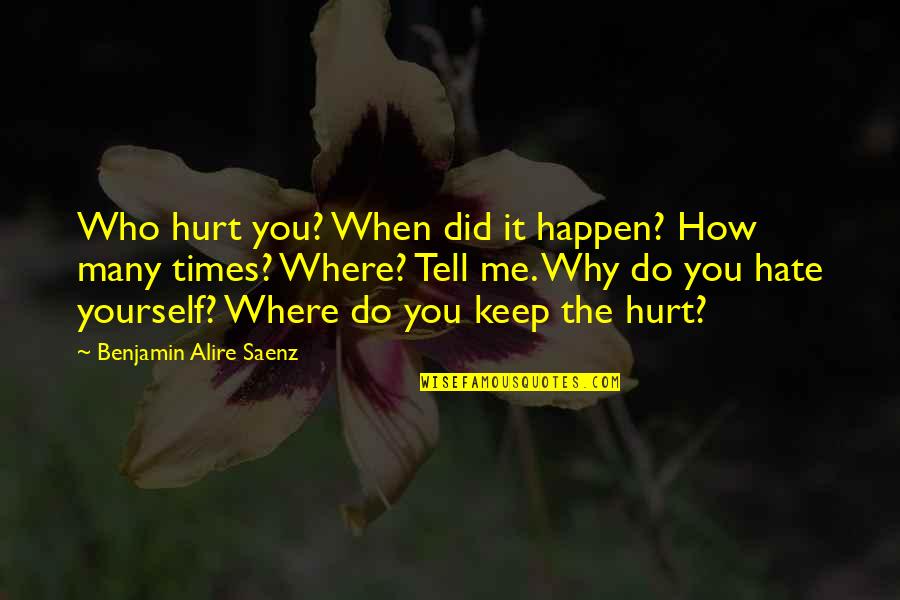 Who hurt you? When did it happen? How many times? Where? Tell me. Why do you hate yourself? Where do you keep the hurt? —
Benjamin Alire Saenz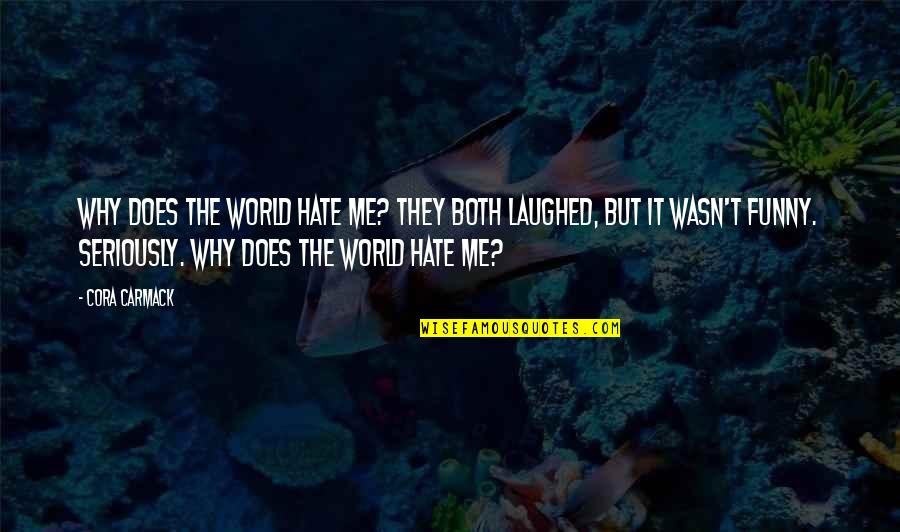 Why does the world hate me? They both laughed, but it wasn't funny. SERIOUSLY. Why does the world hate me? —
Cora Carmack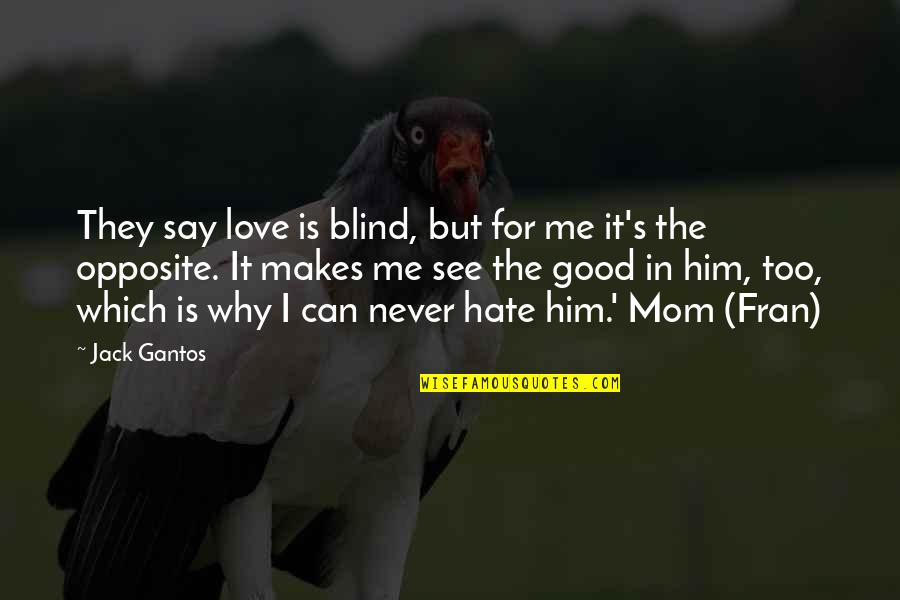 They say love is blind, but for me it's the opposite. It makes me see the good in him, too, which is why I can never hate him.'
Mom (Fran) —
Jack Gantos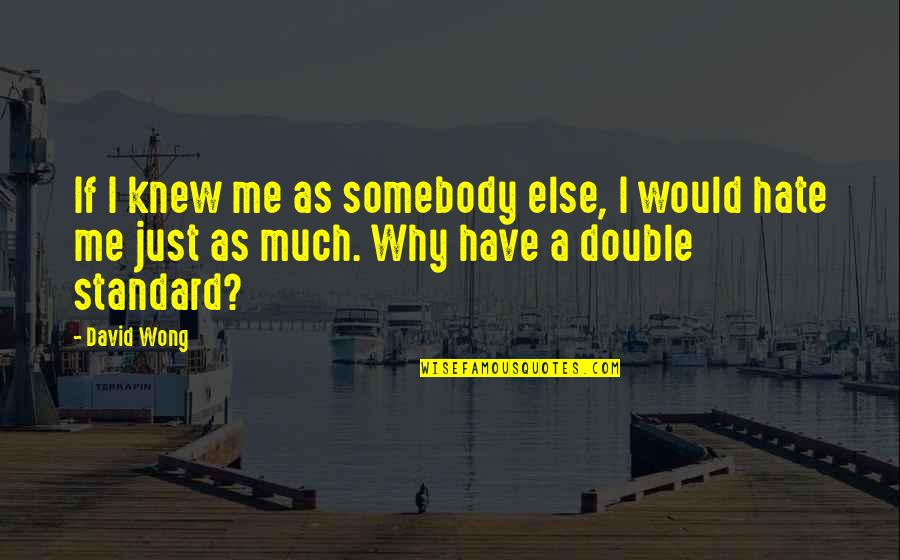 If I knew me as somebody else, I would hate me just as much. Why have a double standard? —
David Wong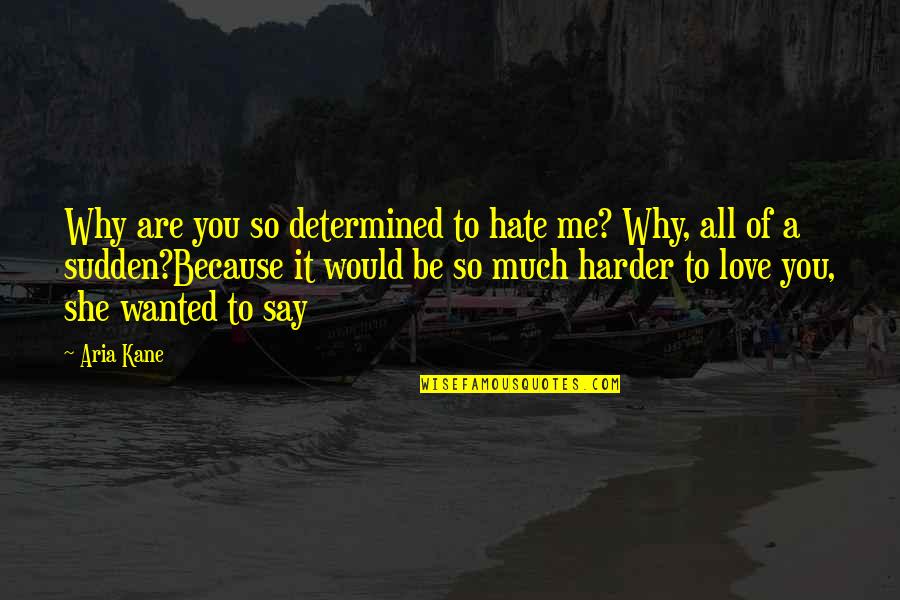 Why are you so determined to hate me? Why, all of a sudden?
Because it would be so much harder to love you, she wanted to say —
Aria Kane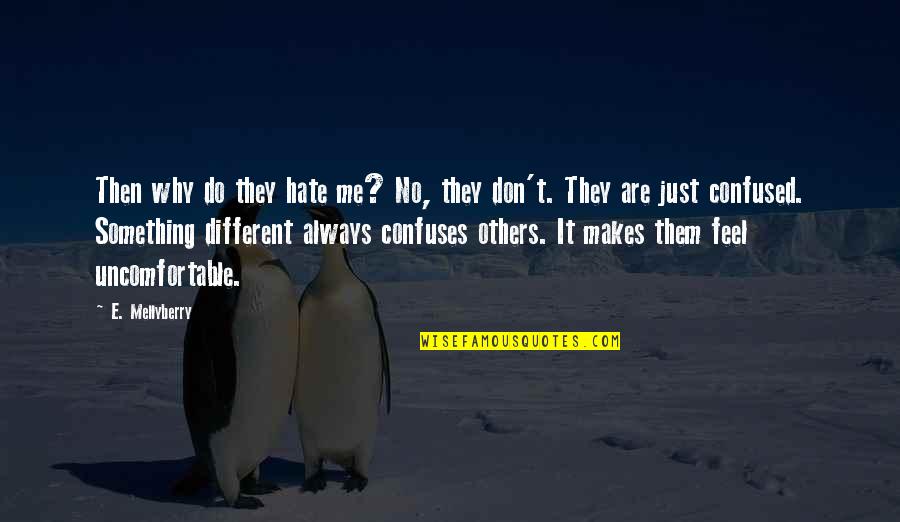 Then why do they hate me?
No, they don't. They are just confused. Something different always confuses others. It makes them feel uncomfortable. —
E. Mellyberry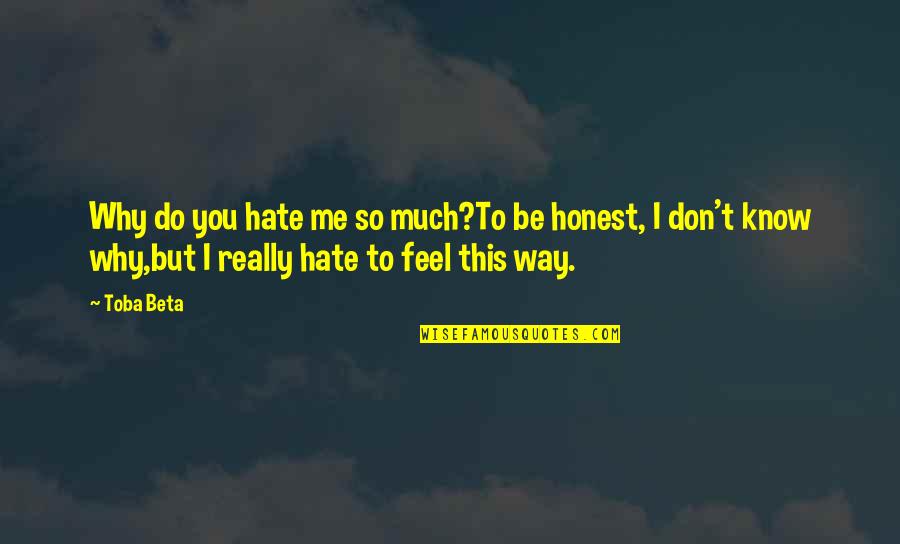 Why do you hate me so much?
To be honest, I don't know why,
but I really hate to feel this way. —
Toba Beta