Patrick Carman Quotes
Top 40 wise famous quotes and sayings by Patrick Carman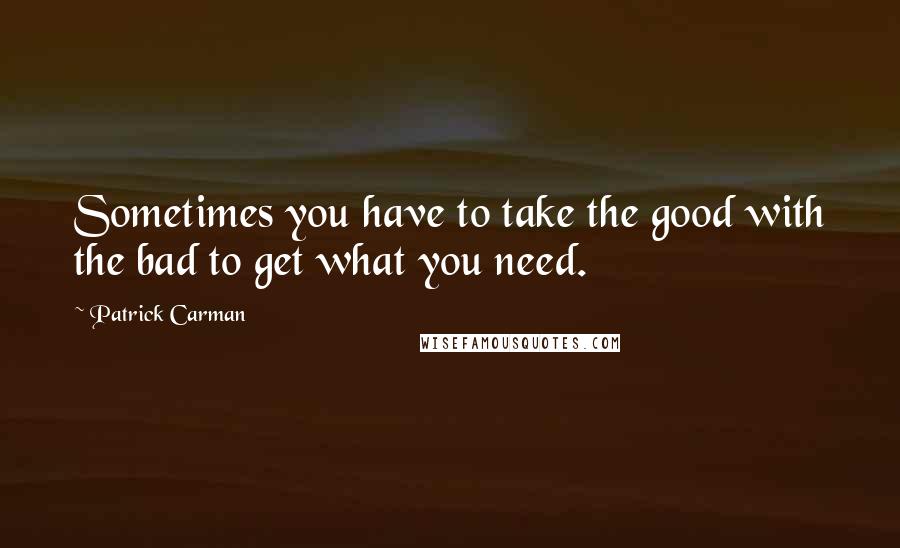 Sometimes you have to take the good with the bad to get what you need.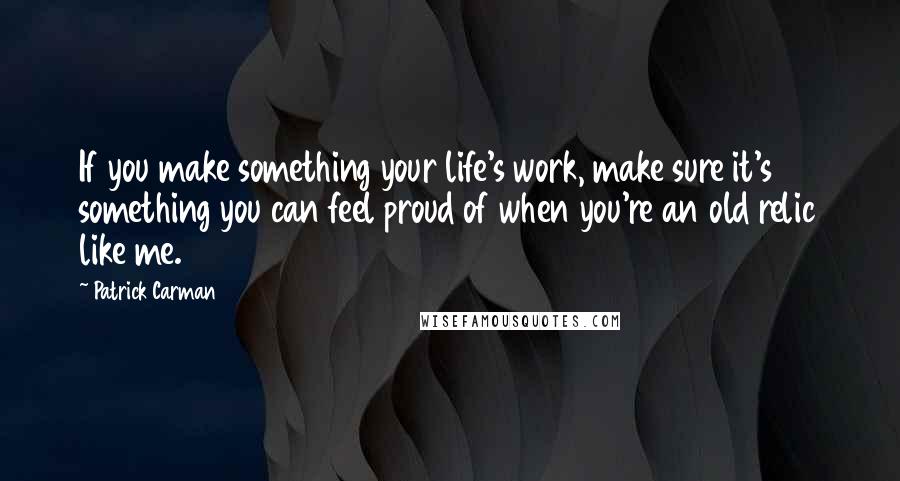 If you make something your life's work, make sure it's something you can feel proud of when you're an old relic like me.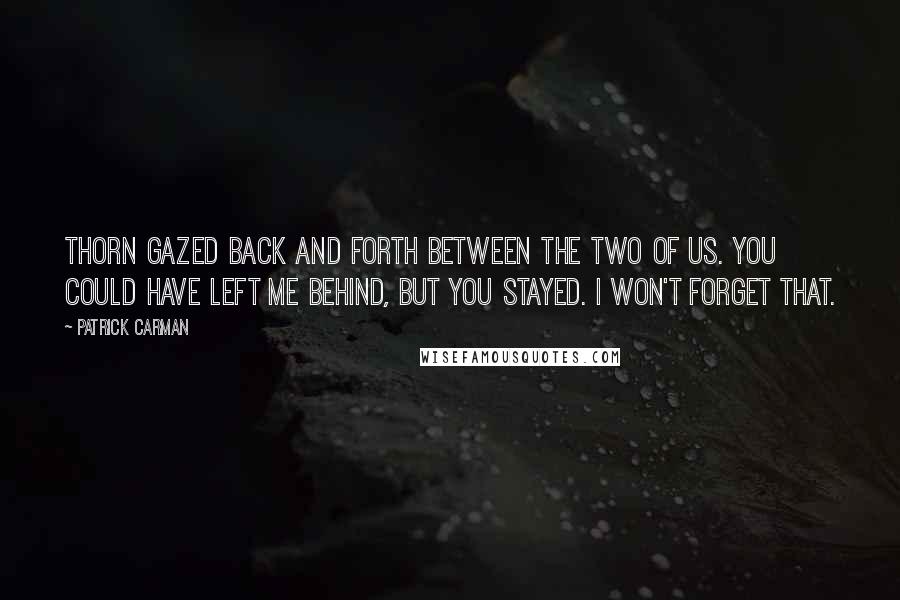 Thorn gazed back and forth between the two of us. You could have left me behind, but you stayed. I won't forget that.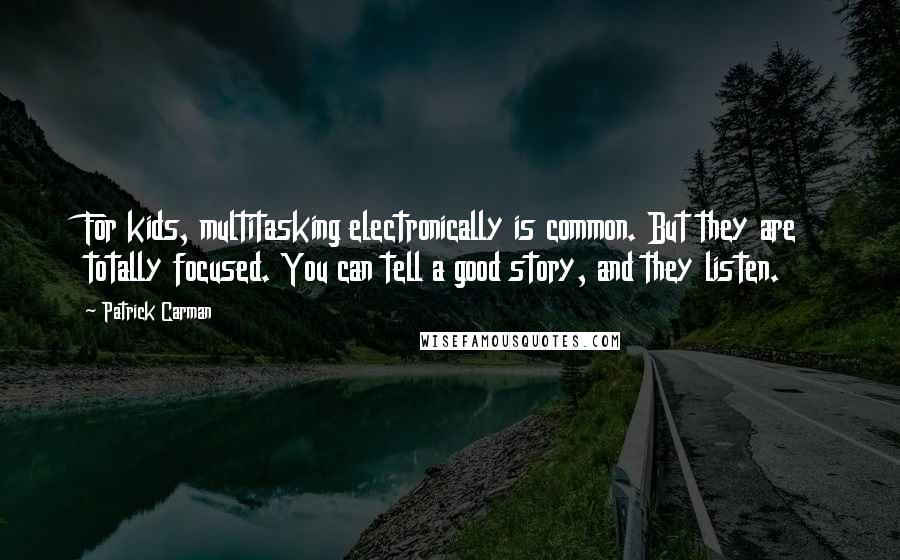 For kids, multitasking electronically is common. But they are totally focused. You can tell a good story, and they listen.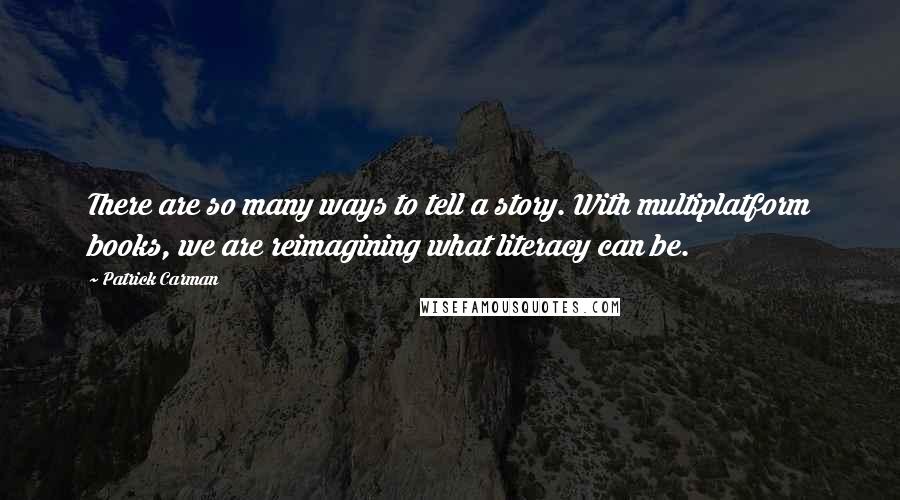 There are so many ways to tell a story. With multiplatform books, we are reimagining what literacy can be.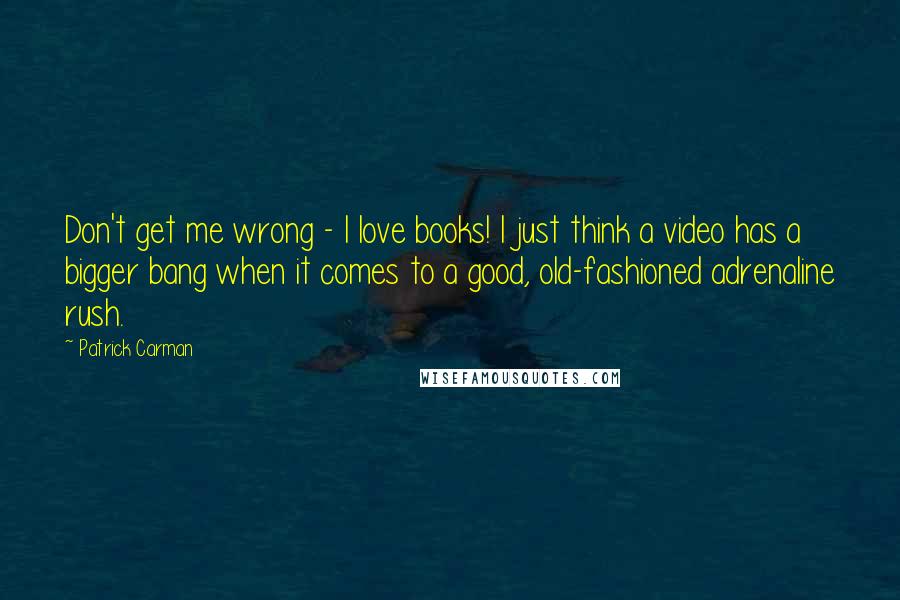 Don't get me wrong - I love books! I just think a video has a bigger bang when it comes to a good, old-fashioned adrenaline rush.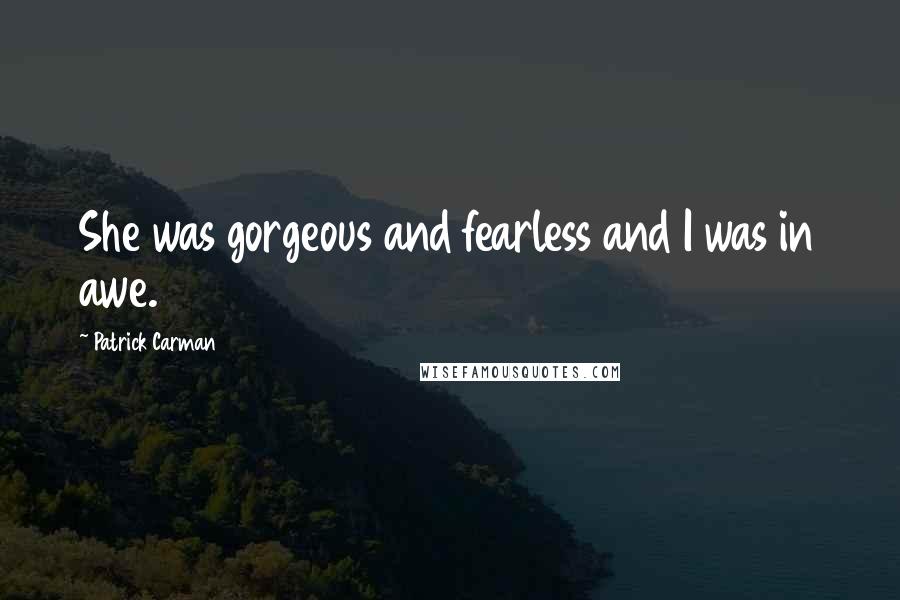 She was gorgeous and fearless and I was in awe.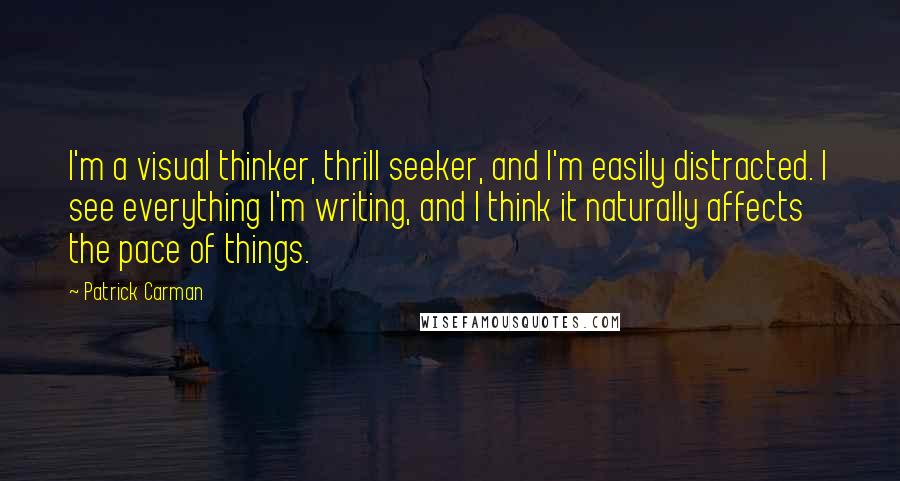 I'm a visual thinker, thrill seeker, and I'm easily distracted. I see everything I'm writing, and I think it naturally affects the pace of things.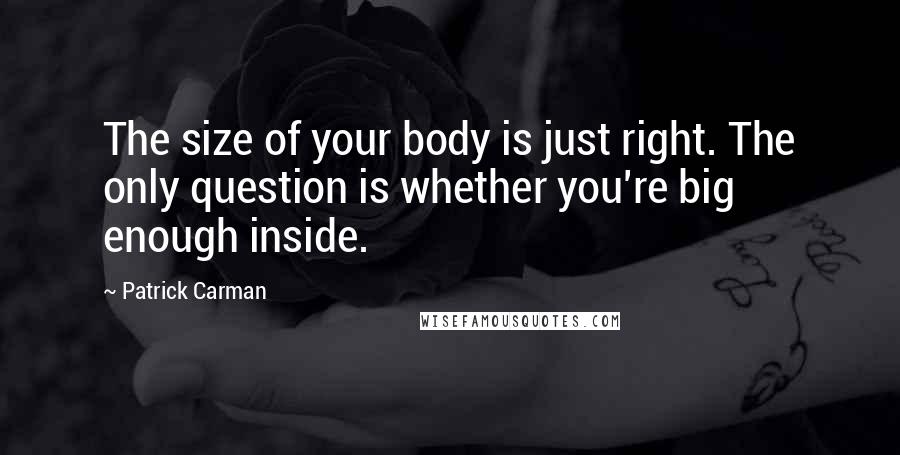 The size of your body is just right. The only question is whether you're big enough inside.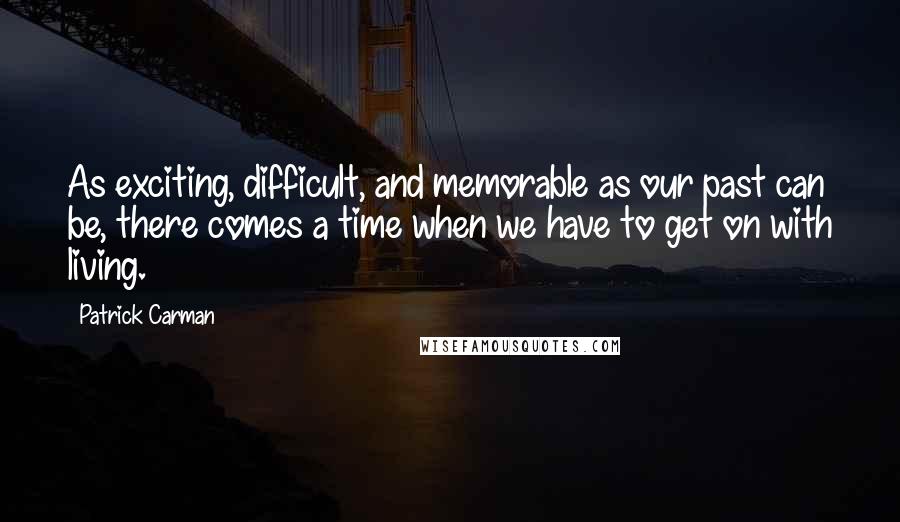 As exciting, difficult, and memorable as our past can be, there comes a time when we have to get on with living.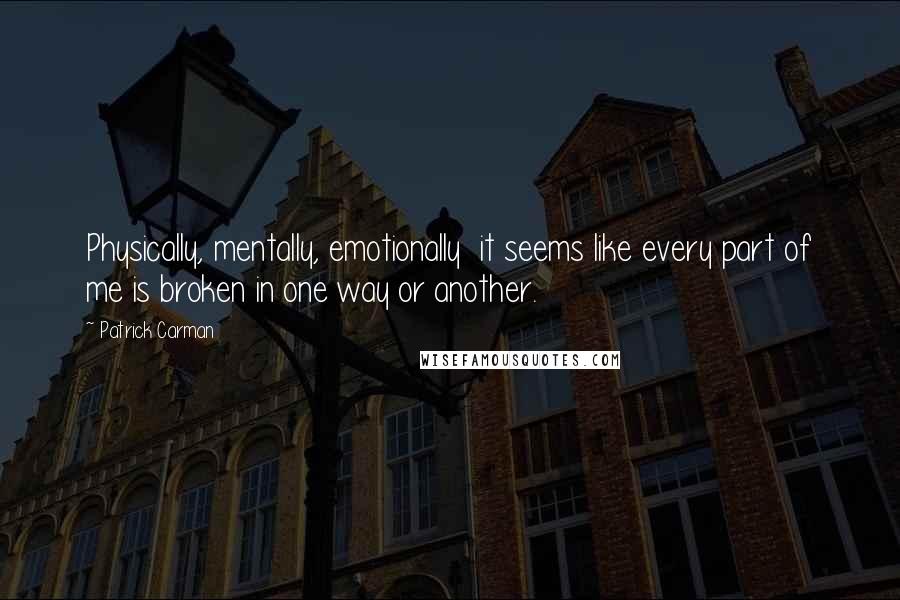 Physically, mentally, emotionally
it seems like every part of me is broken in one way or another.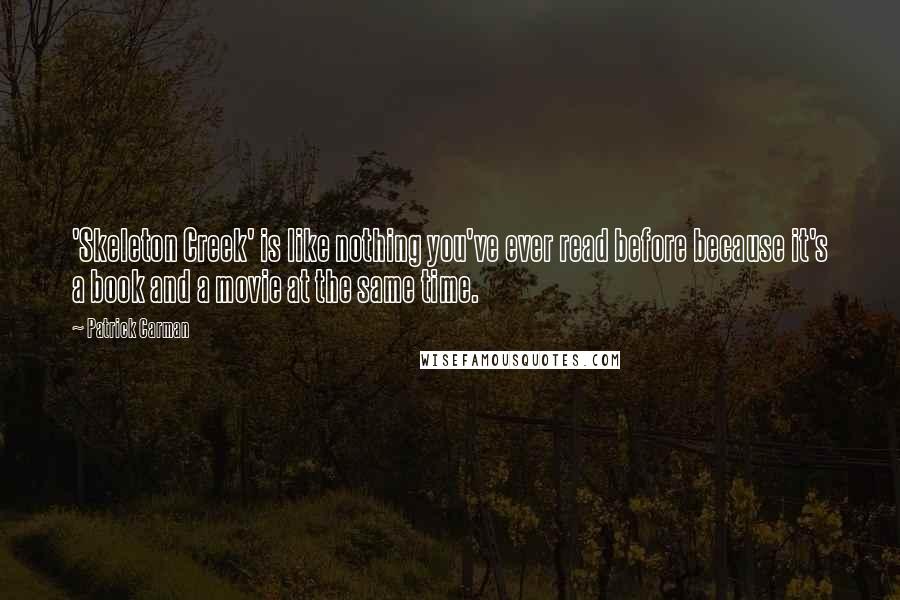 'Skeleton Creek' is like nothing you've ever read before because it's a book and a movie at the same time.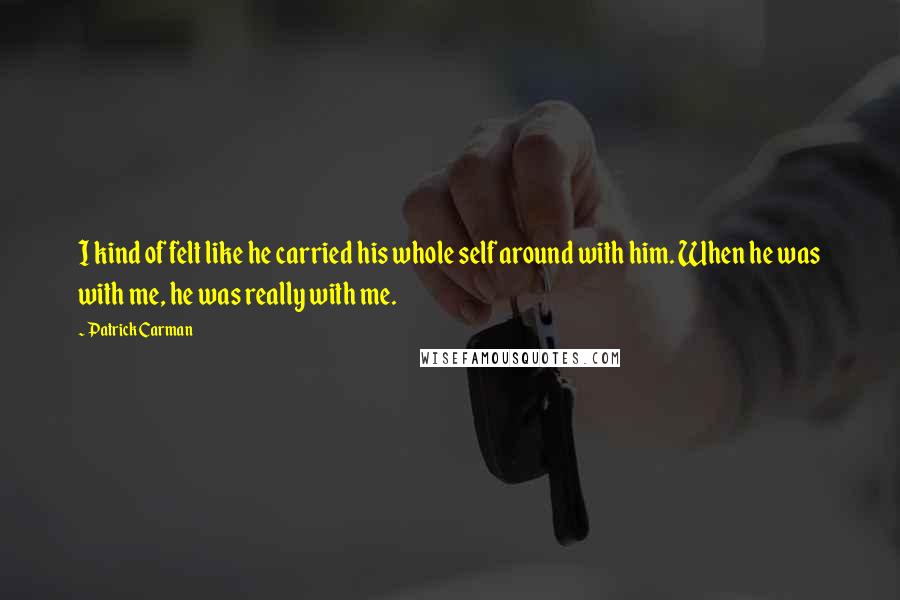 I kind of felt like he carried his whole self around with him. When he was with me, he was really with me.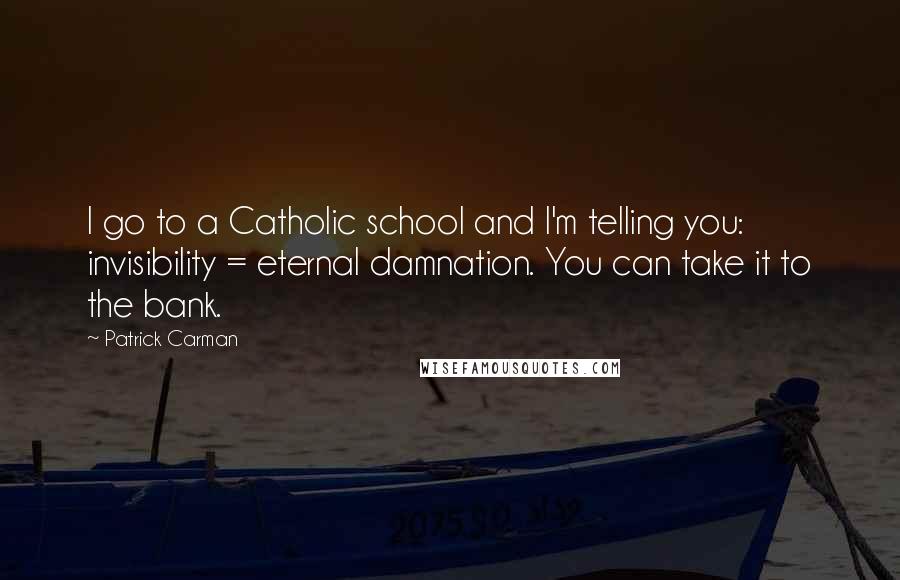 I go to a Catholic school and I'm telling you: invisibility = eternal damnation. You can take it to the bank.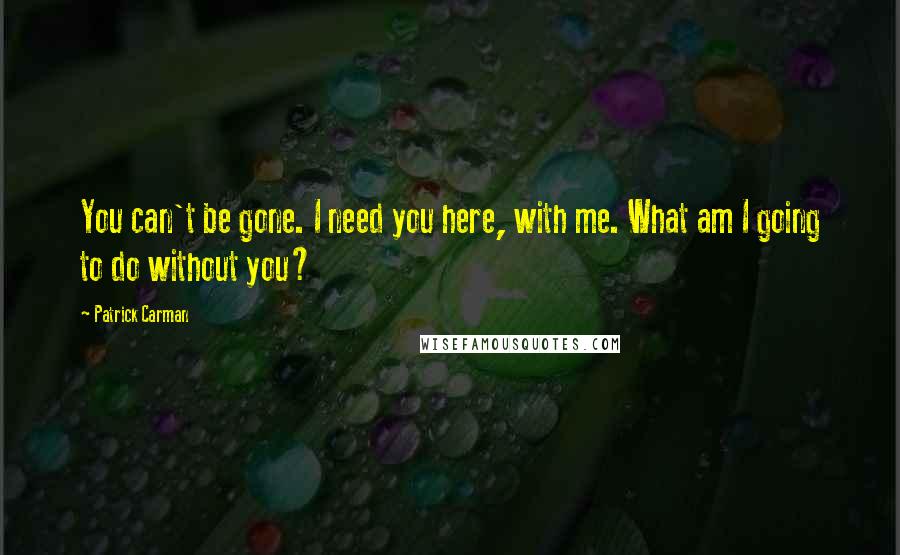 You can't be gone. I need you here, with me. What am I going to do without you?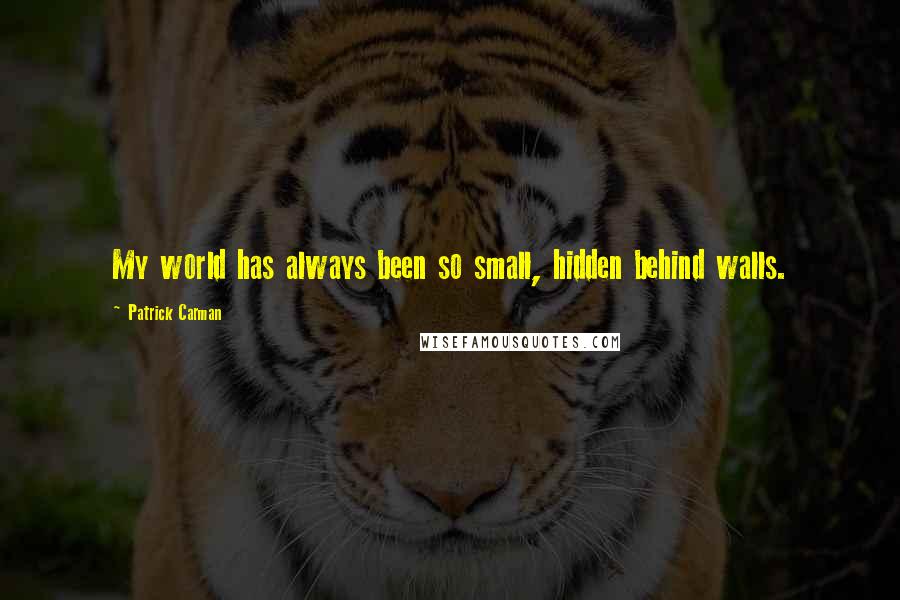 My world has always been so small, hidden behind walls.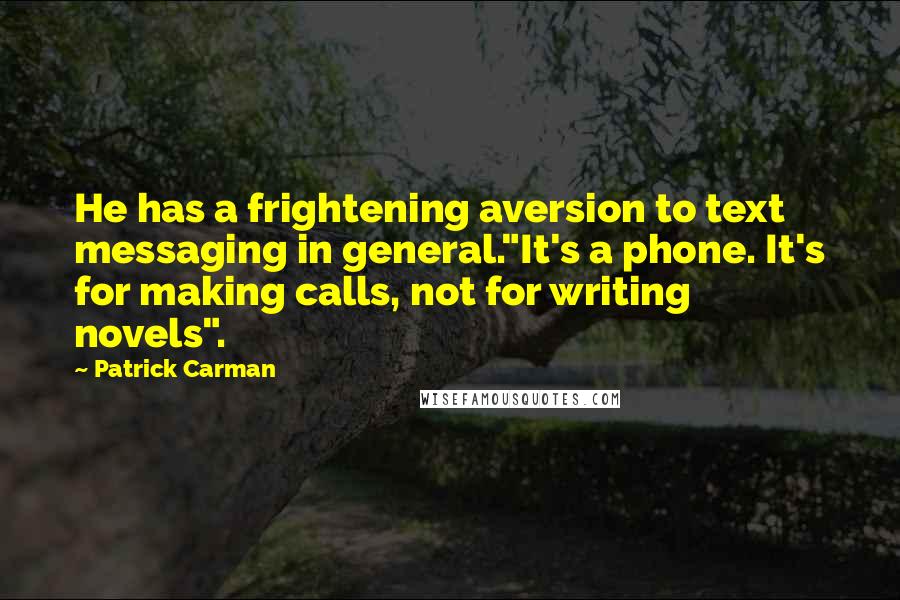 He has a frightening aversion to text messaging in general.
"It's a phone. It's for making calls, not for writing novels".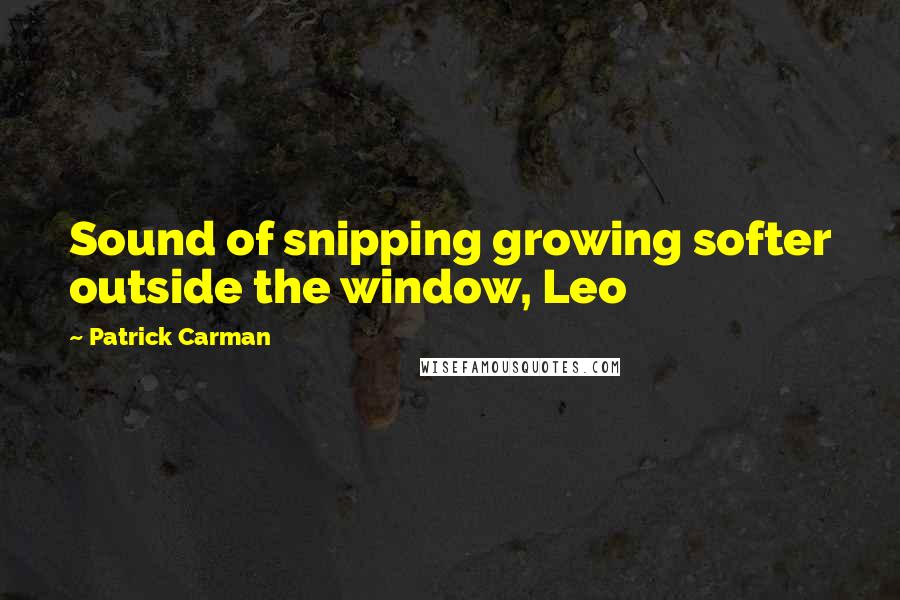 Sound of snipping growing softer outside the window, Leo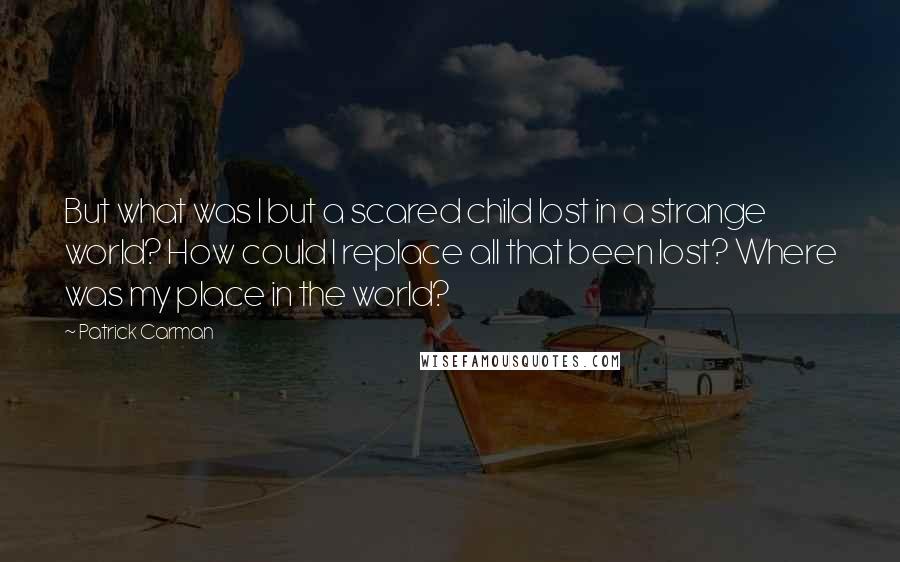 But what was I but a scared child lost in a strange world? How could I replace all that been lost? Where was my place in the world?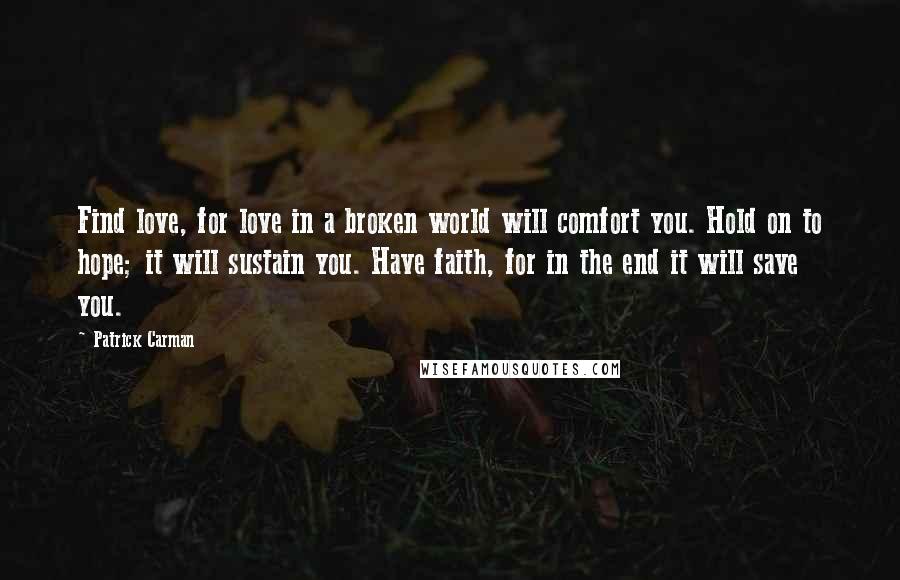 Find love, for love in a broken world will comfort you. Hold on to hope; it will sustain you. Have faith, for in the end it will save you.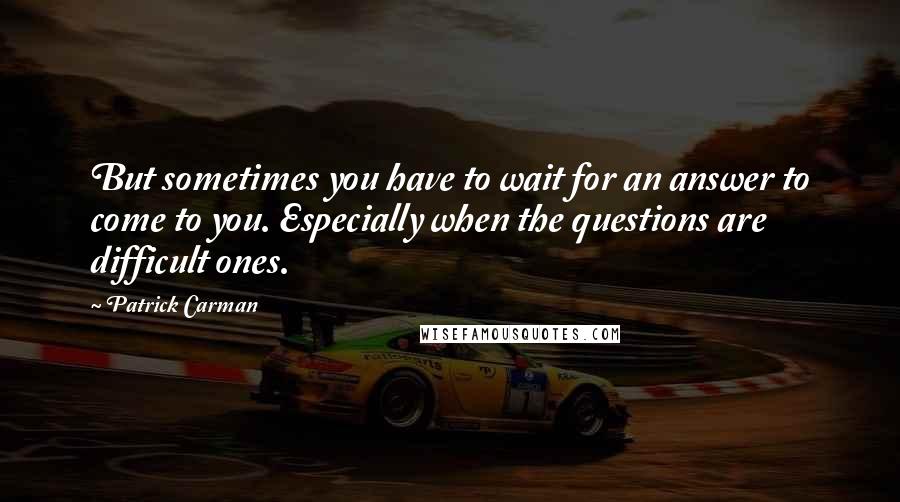 But sometimes you have to wait for an answer to come to you. Especially when the questions are difficult ones.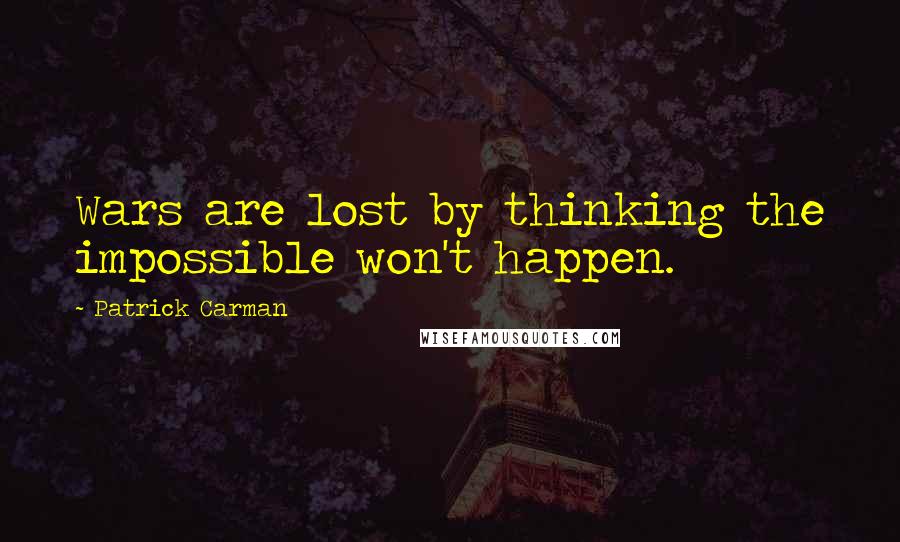 Wars are lost by thinking the impossible won't happen.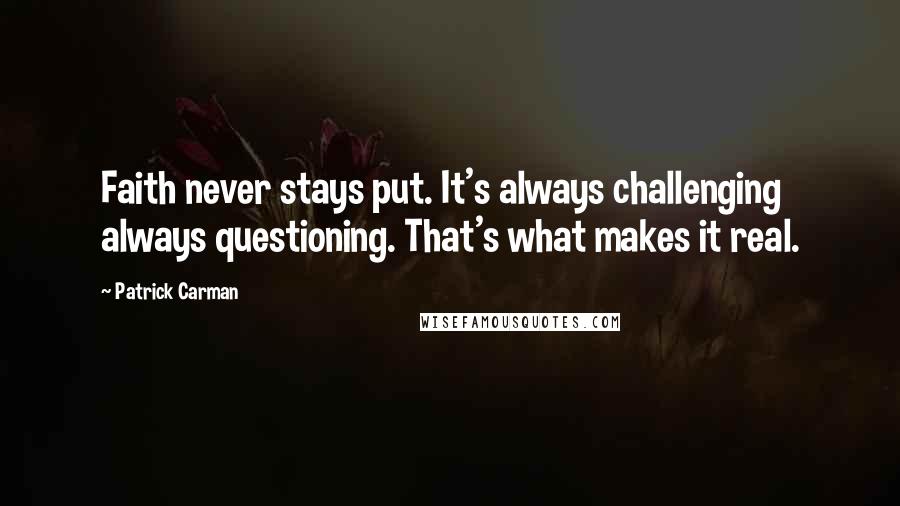 Faith never stays put. It's always challenging always questioning. That's what makes it real.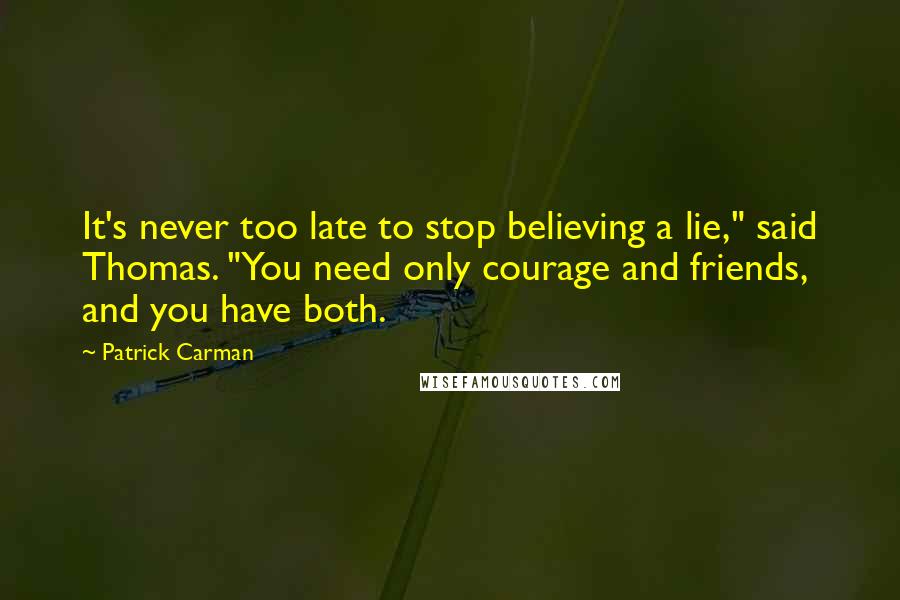 It's never too late to stop believing a lie," said Thomas. "You need only courage and friends, and you have both.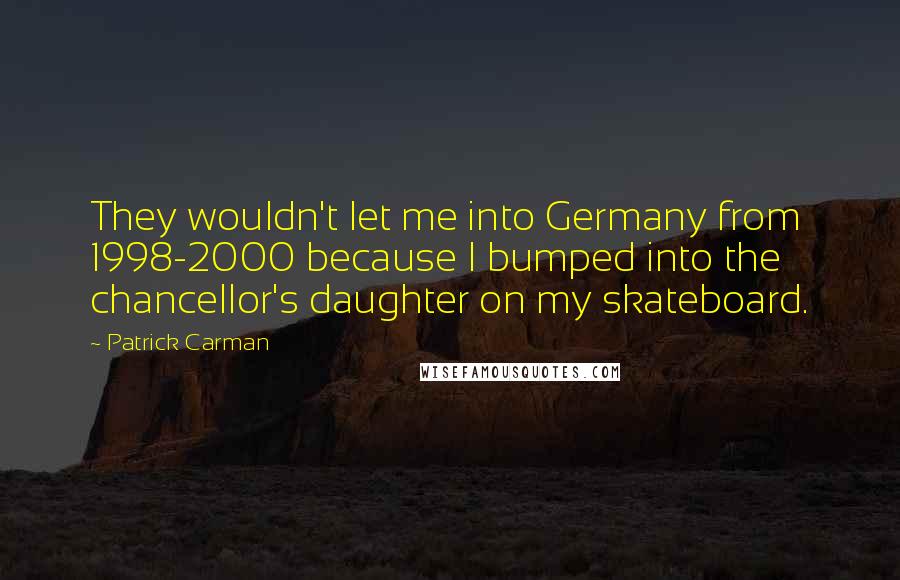 They wouldn't let me into Germany from 1998-2000 because I bumped into the chancellor's daughter on my skateboard.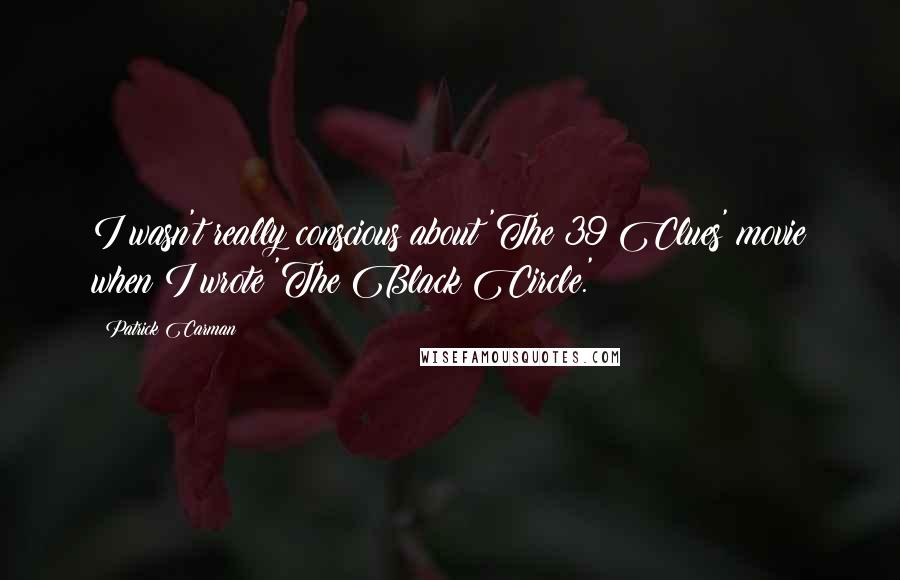 I wasn't really conscious about 'The 39 Clues' movie when I wrote 'The Black Circle.'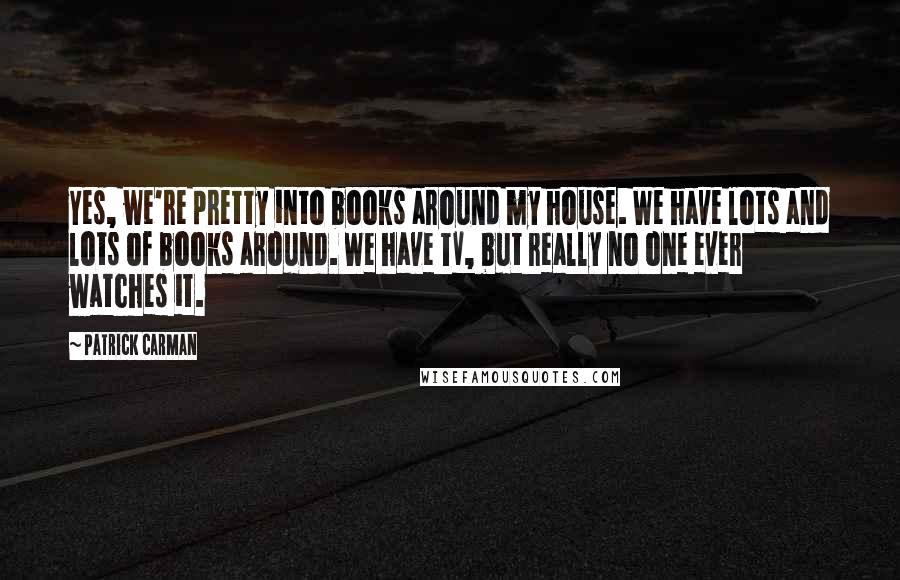 Yes, we're pretty into books around my house. We have lots and lots of books around. We have TV, but really no one ever watches it.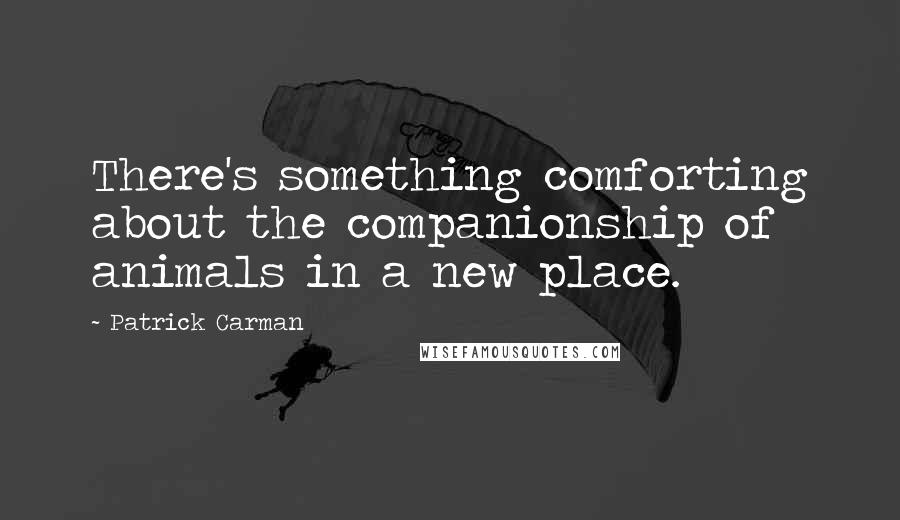 There's something comforting about the companionship of animals in a new place.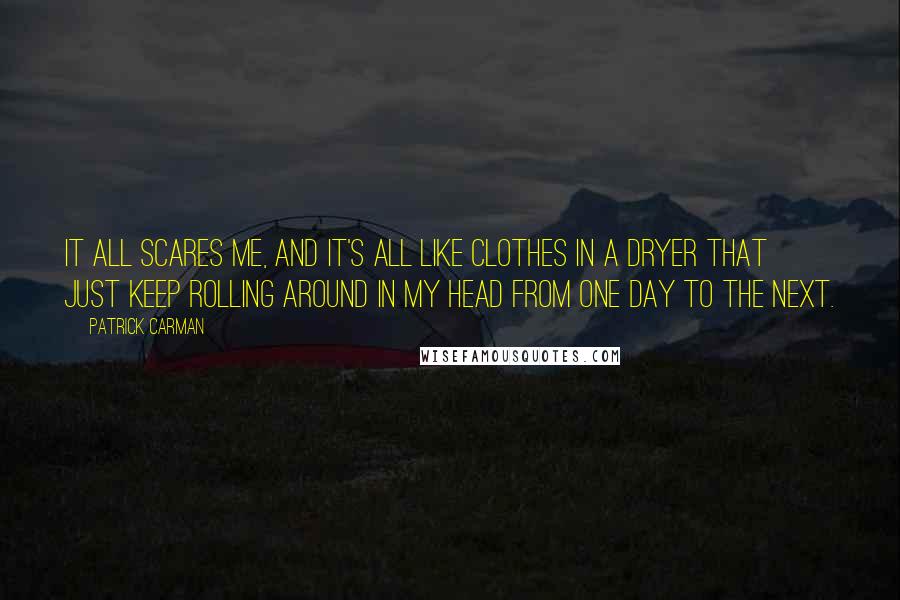 It all scares me, and it's all like clothes in a dryer that just keep rolling around in my head from one day to the next.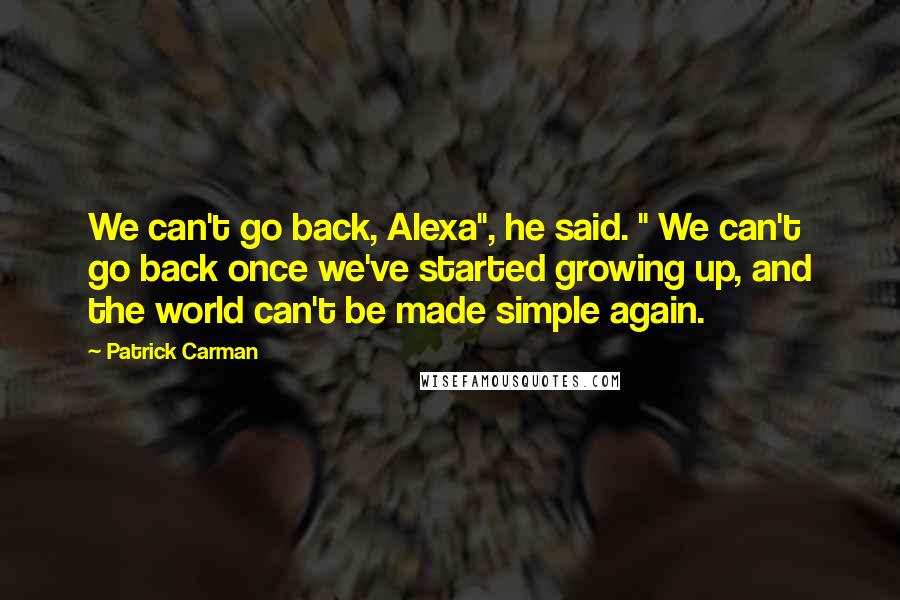 We can't go back, Alexa", he said. " We can't go back once we've started growing up, and the world can't be made simple again.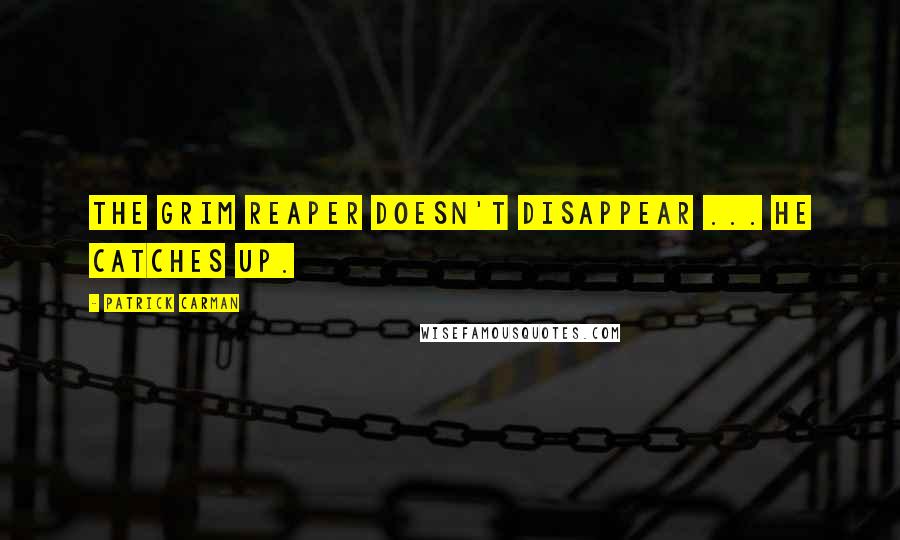 The Grim Reaper doesn't disappear ... he catches up.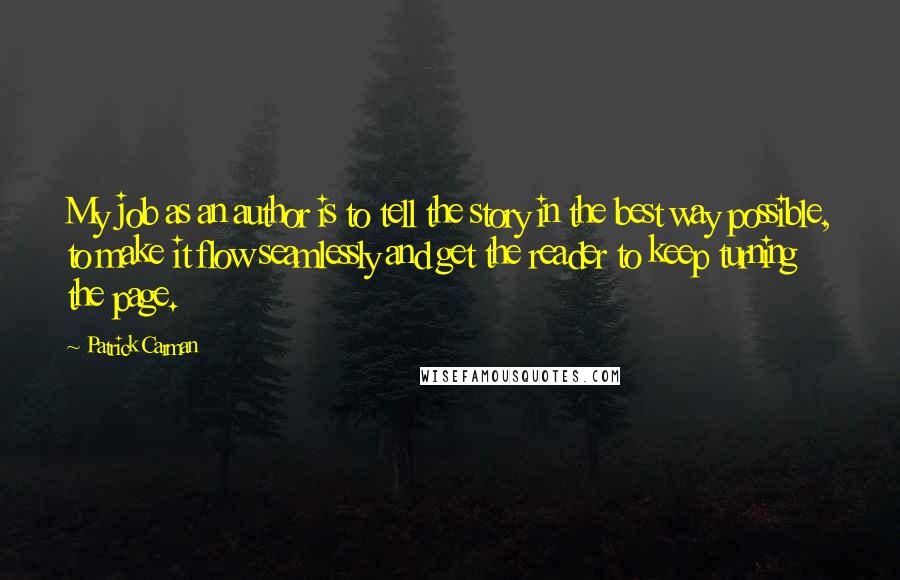 My job as an author is to tell the story in the best way possible, to make it flow seamlessly and get the reader to keep turning the page.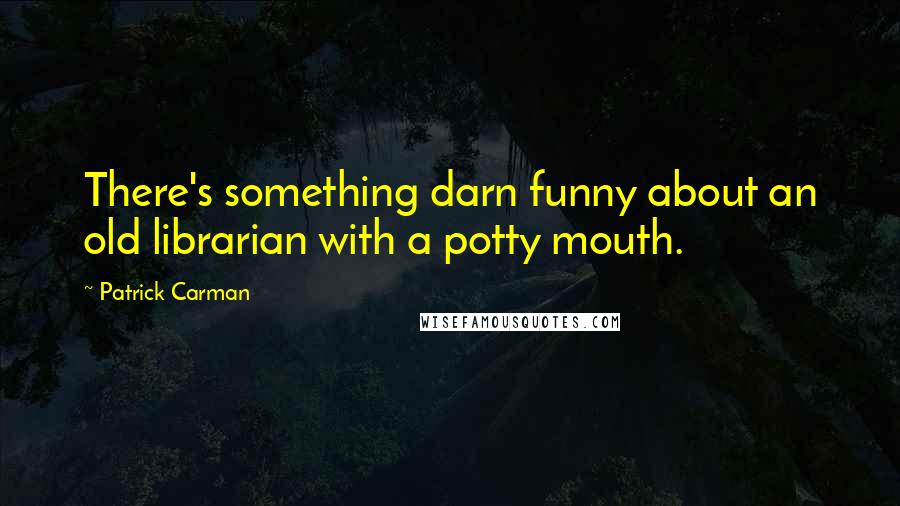 There's something darn funny about an old librarian with a potty mouth.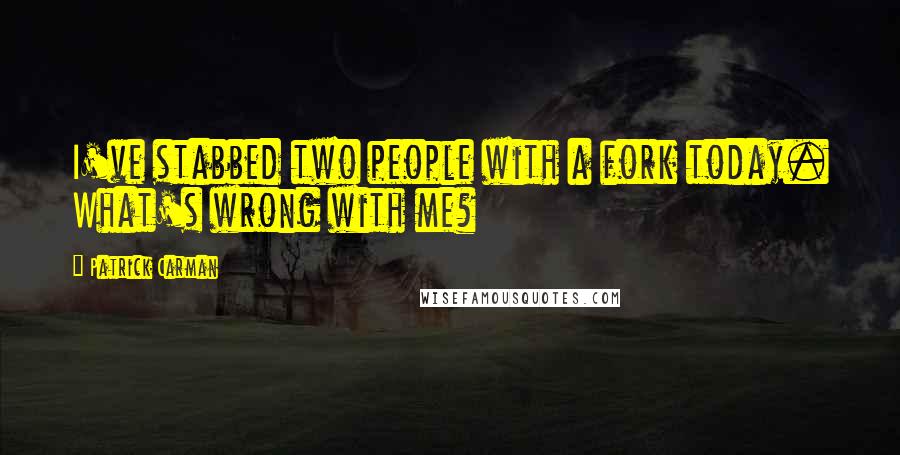 I've stabbed two people with a fork today. What's wrong with me?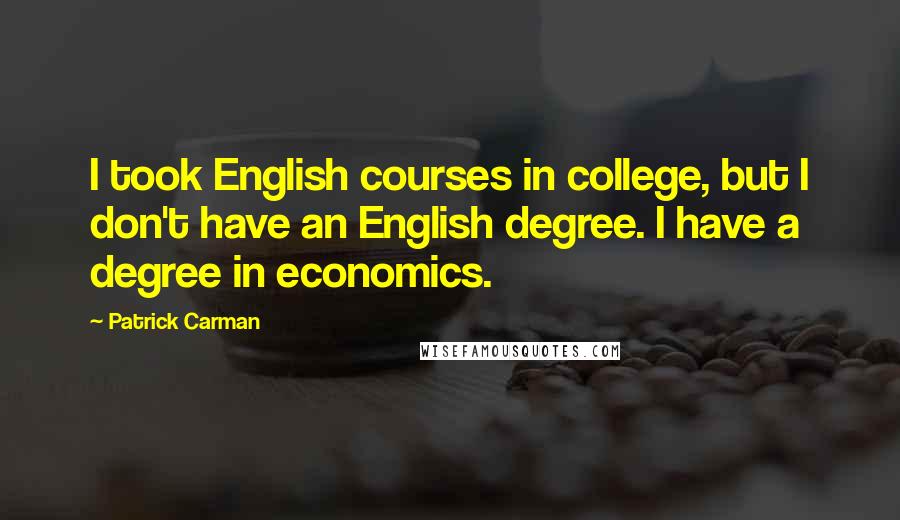 I took English courses in college, but I don't have an English degree. I have a degree in economics.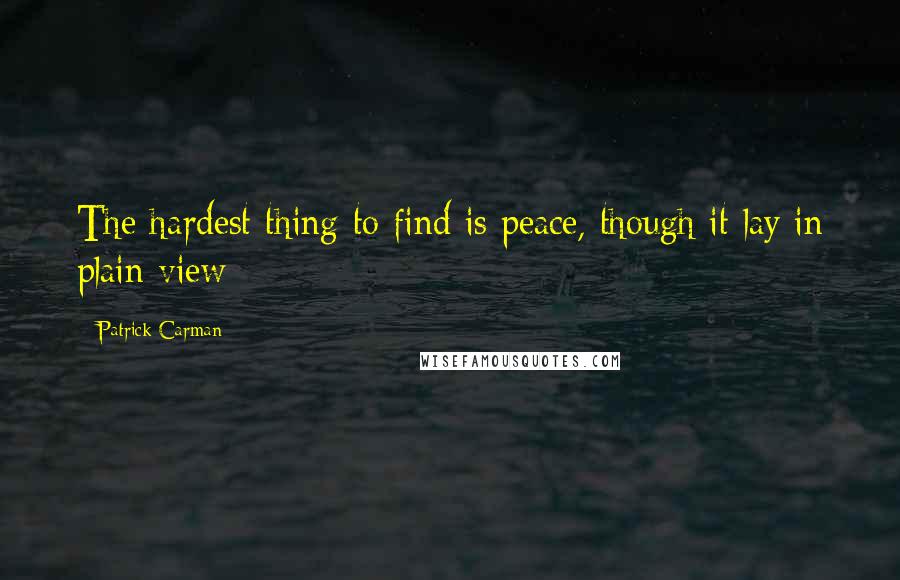 The hardest thing to find is peace, though it lay in plain view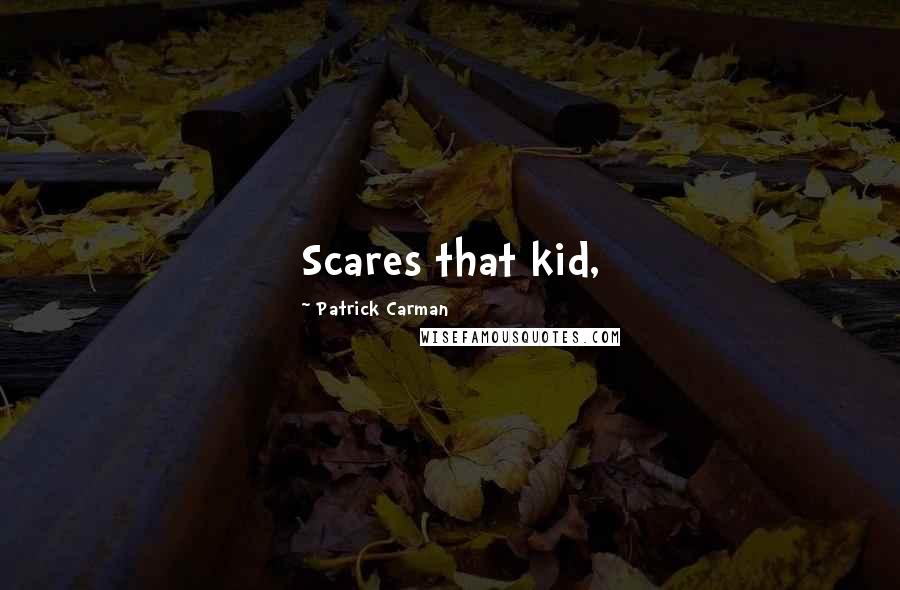 Scares that kid,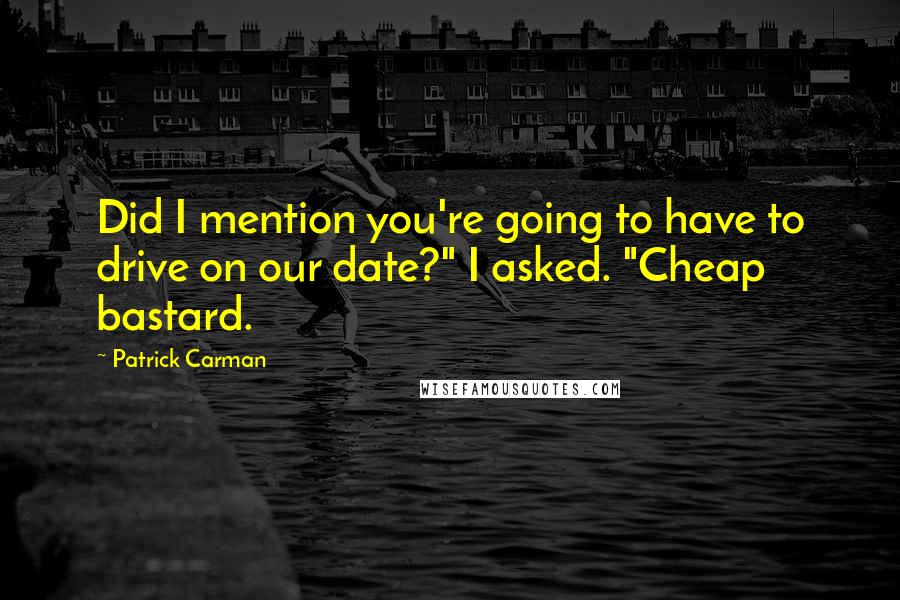 Did I mention you're going to have to drive on our date?" I asked.
"Cheap bastard.