Heather Hart Quotes
Top 14 wise famous quotes and sayings by Heather Hart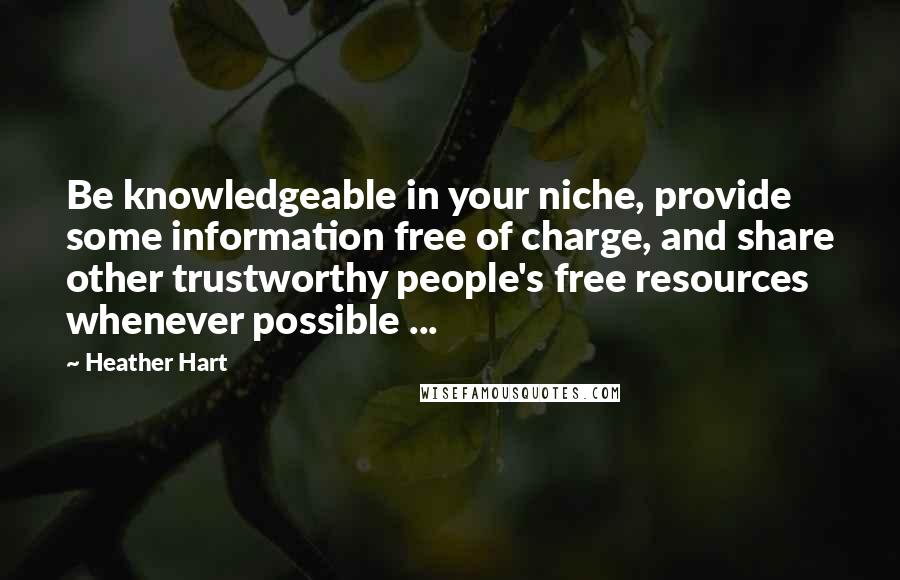 Be knowledgeable in your niche, provide some information free of charge, and share other trustworthy people's free resources whenever possible ...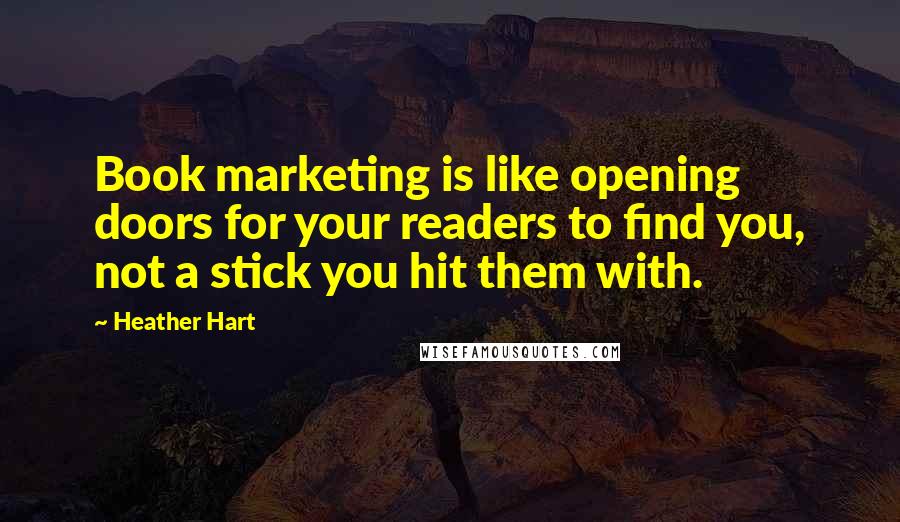 Book marketing is like opening doors for your readers to find you, not a stick you hit them with.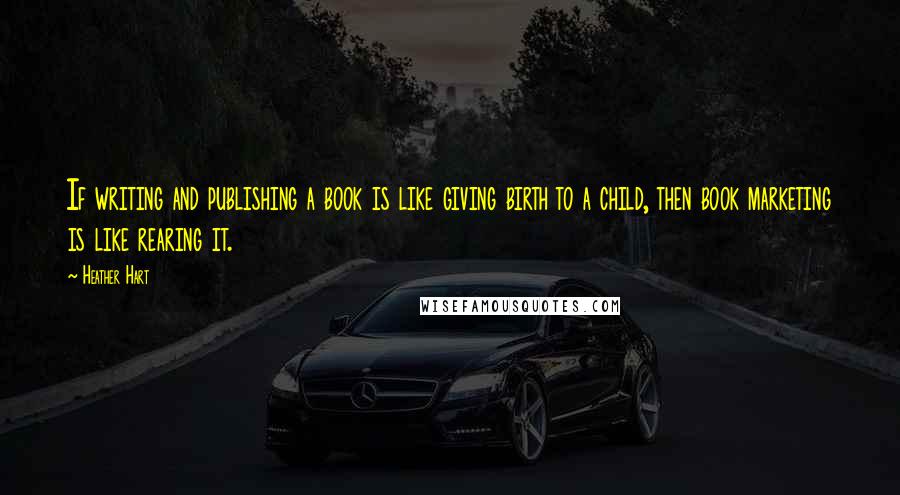 If writing and publishing a book is like giving birth to a child, then book marketing is like rearing it.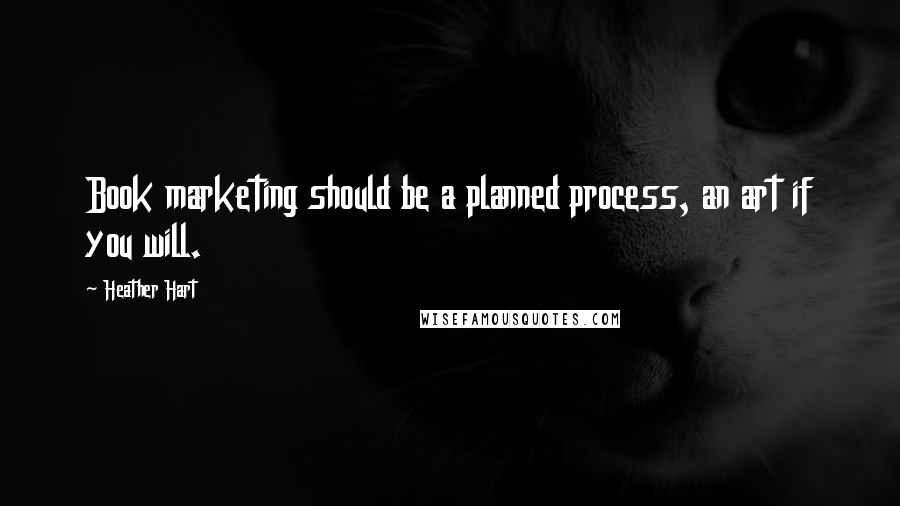 Book marketing should be a planned process, an art if you will.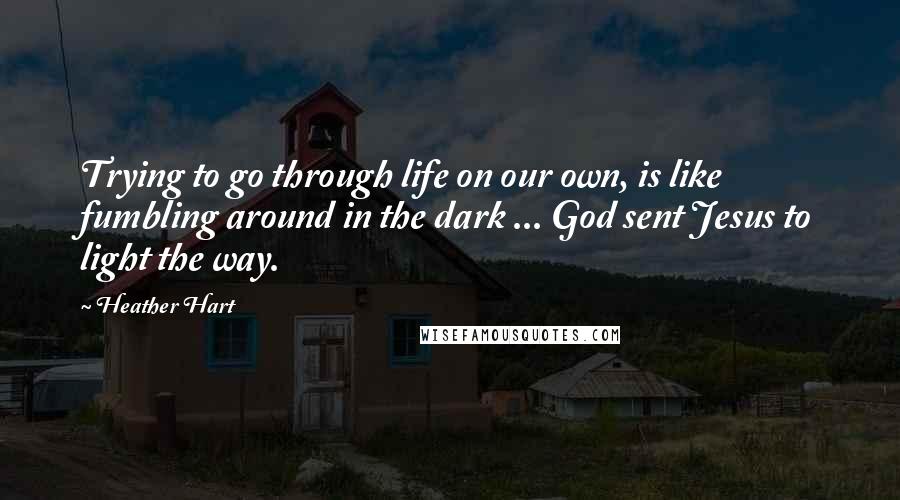 Trying to go through life on our own, is like fumbling around in the dark ... God sent Jesus to light the way.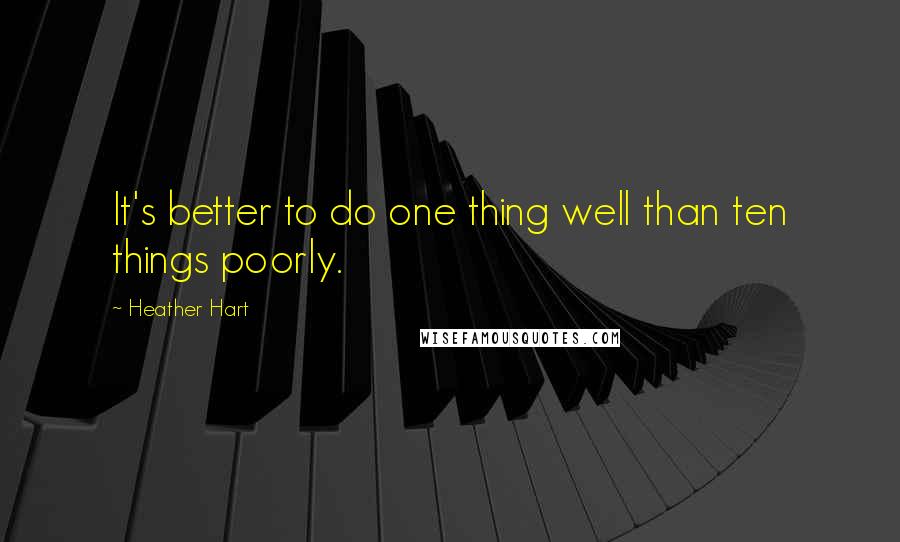 It's better to do one thing well than ten things poorly.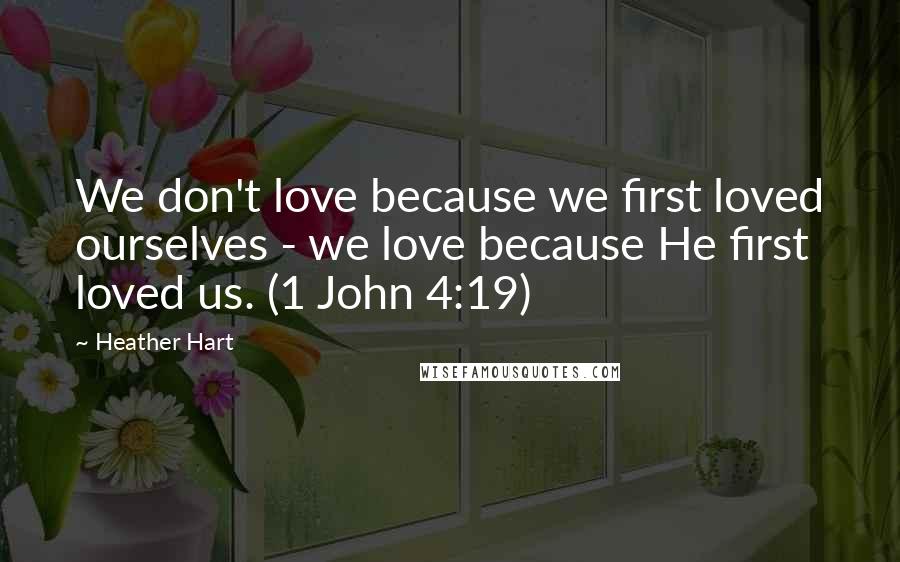 We don't love because we first loved ourselves - we love because He first loved us. (1 John 4:19)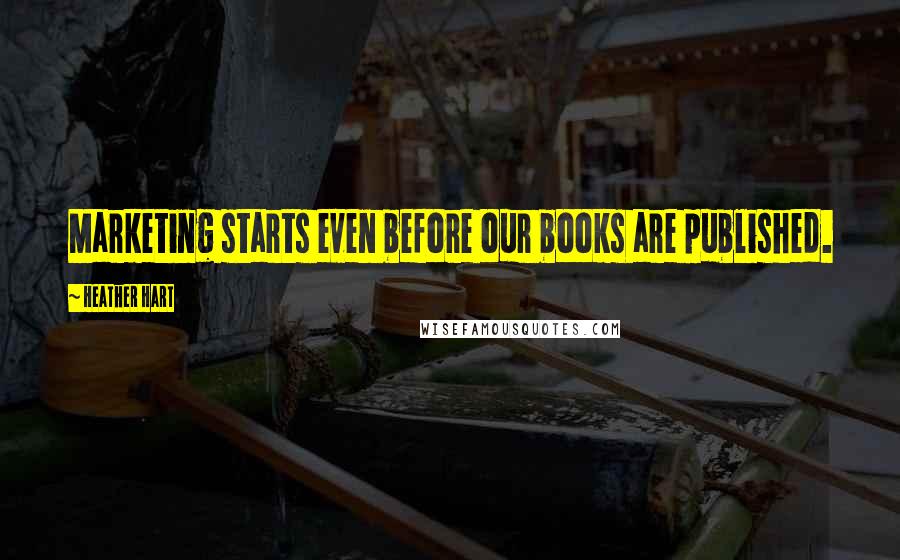 Marketing starts even before our books are published.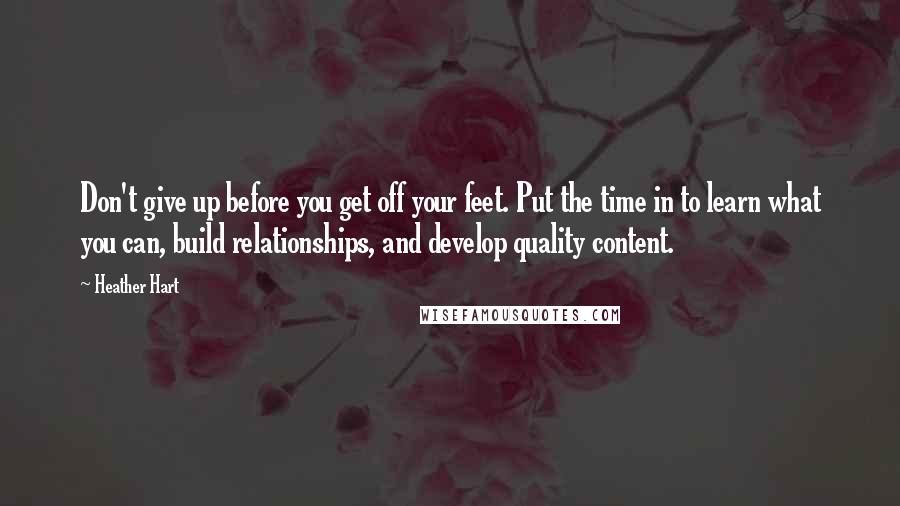 Don't give up before you get off your feet. Put the time in to learn what you can, build relationships, and develop quality content.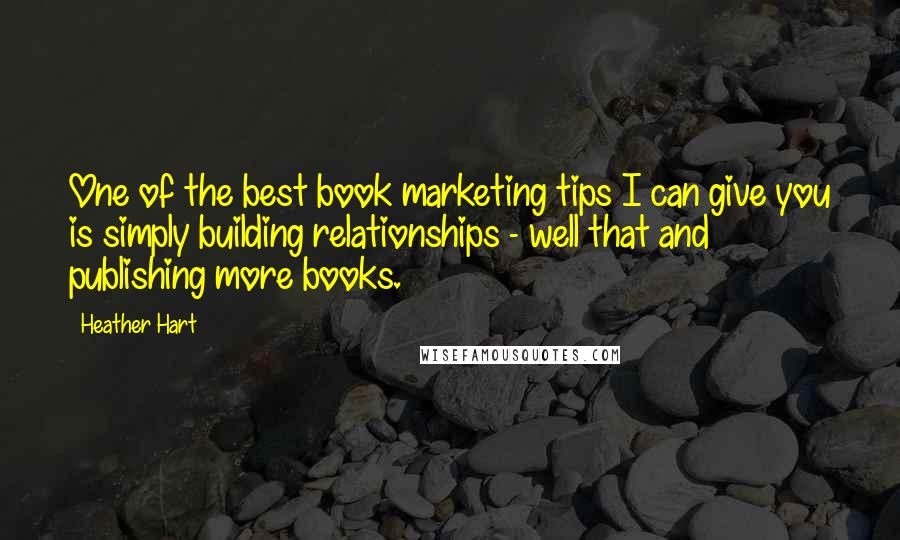 One of the best book marketing tips I can give you is simply building relationships - well that and publishing more books.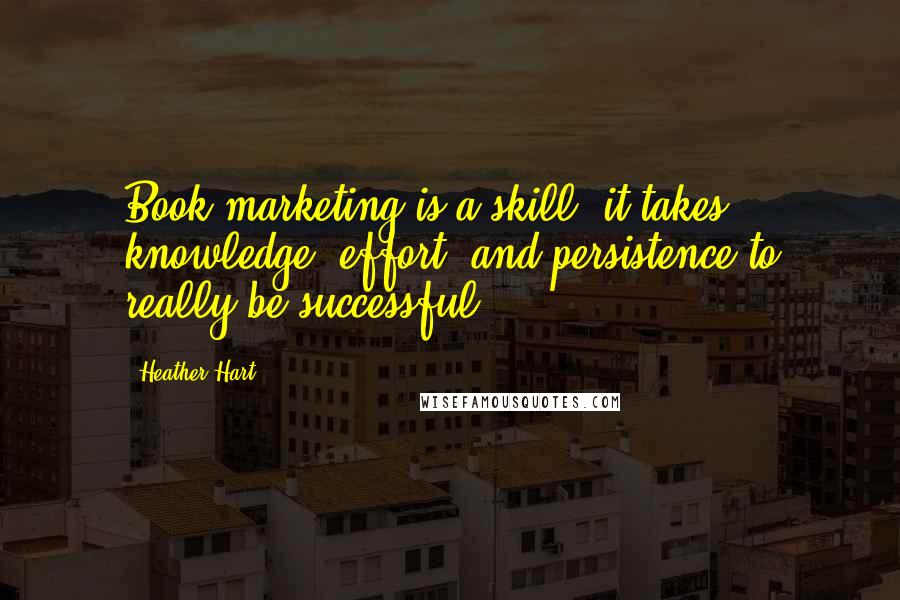 Book marketing is a skill: it takes knowledge, effort, and persistence to really be successful.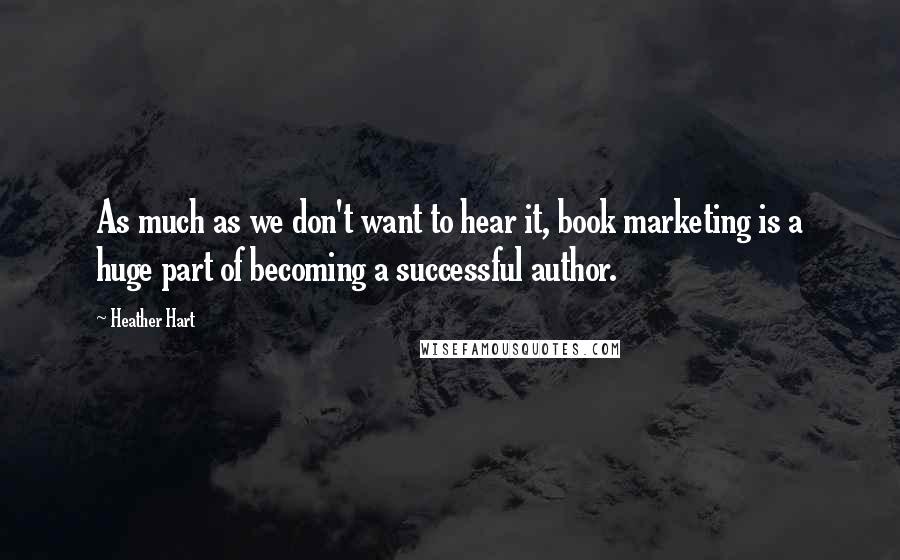 As much as we don't want to hear it, book marketing is a huge part of becoming a successful author.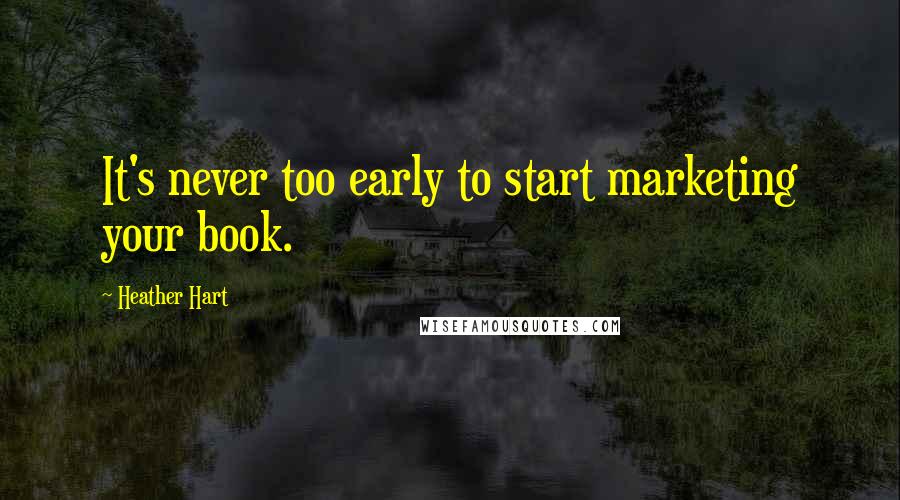 It's never too early to start marketing your book.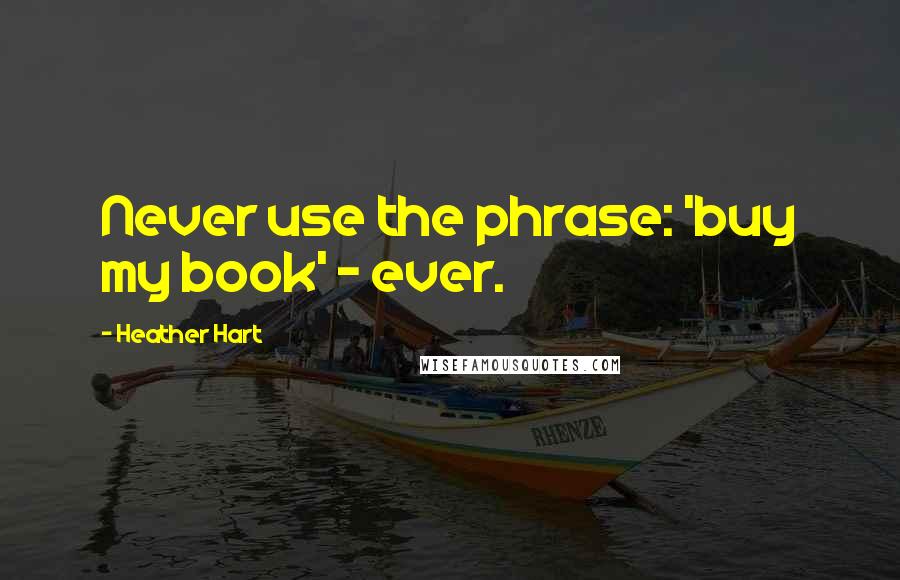 Never use the phrase: 'buy my book' - ever.