Recovery Inspirational Quotes
Collection of top 30 famous quotes about Recovery Inspirational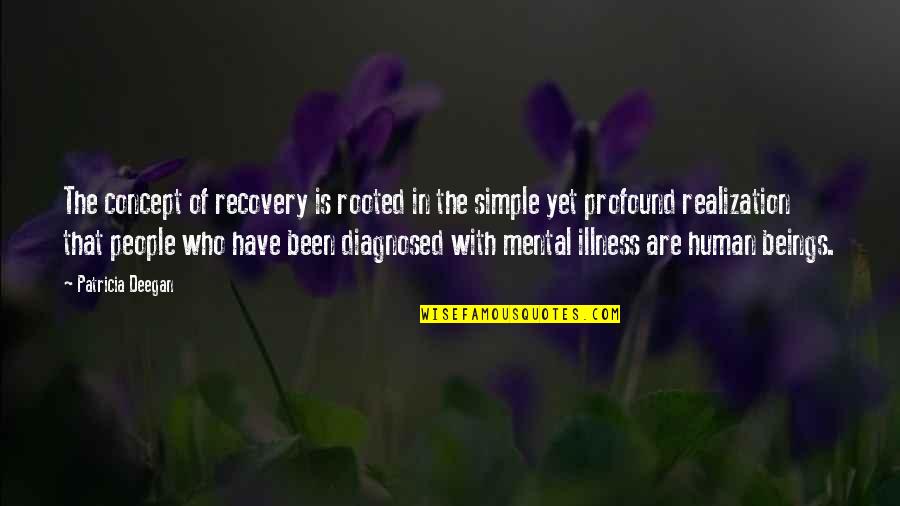 The concept of recovery is rooted in the simple yet profound realization that people who have been diagnosed with mental illness are human beings.
—
Patricia Deegan
Resentment is like a drug. Once you pick it up, it will only get worse and worse until you surrender and do the work to let it go.
—
Samantha Leahy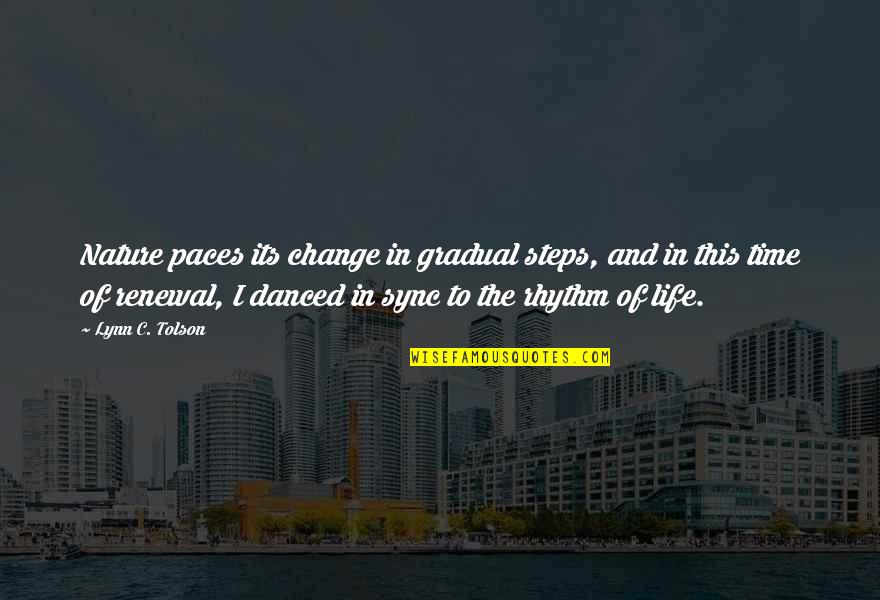 Nature paces its change in gradual steps, and in this time of renewal, I danced in sync to the rhythm of life.
—
Lynn C. Tolson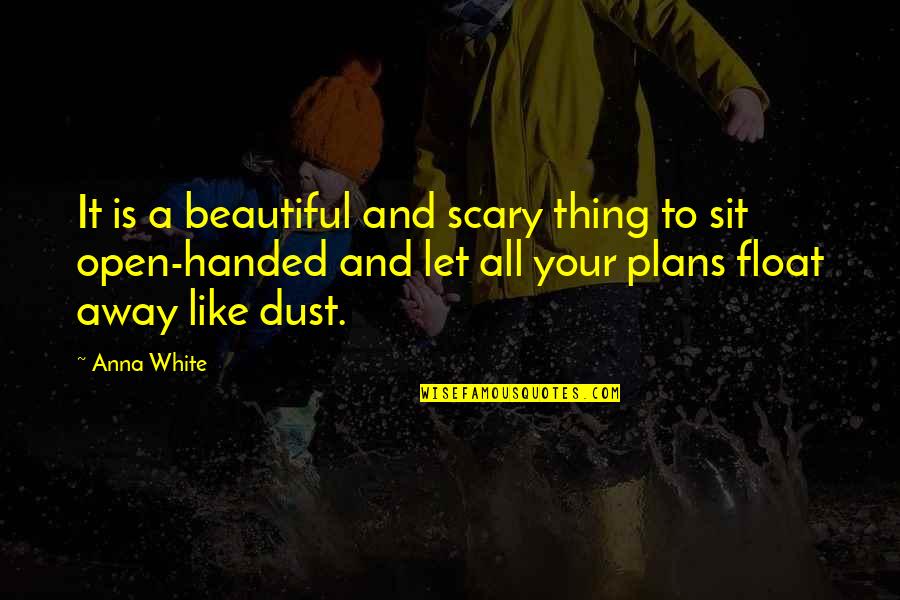 It is a beautiful and scary thing to sit open-handed and let all your plans float away like dust.
—
Anna White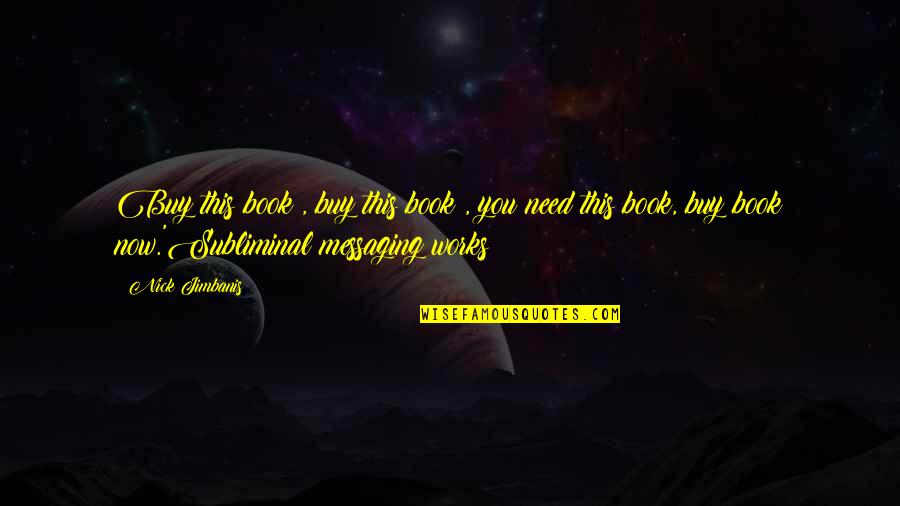 Buy this book , buy this book , you need this book, buy book now.'
Subliminal messaging works! —
Nick Jimbanis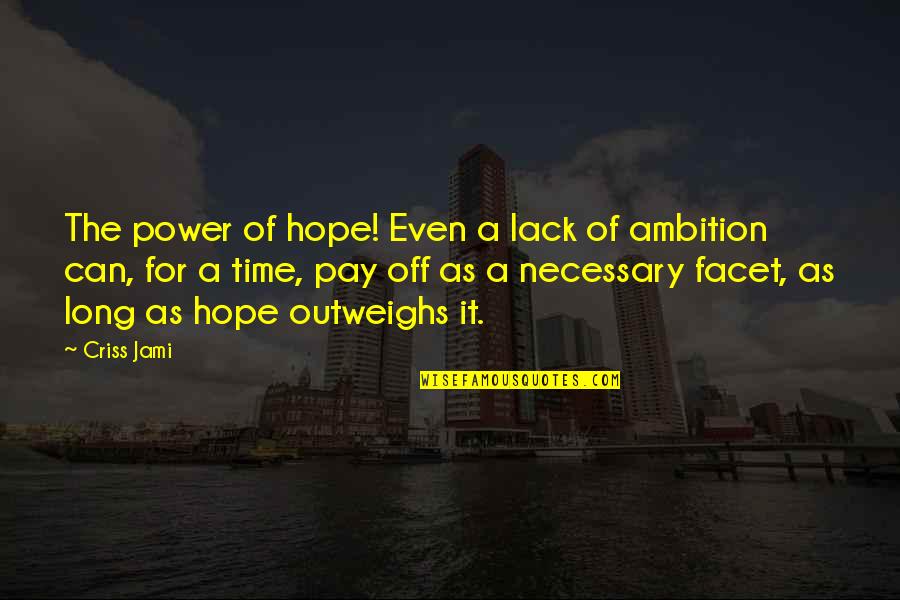 The power of hope! Even a lack of ambition can, for a time, pay off as a necessary facet, as long as hope outweighs it. —
Criss Jami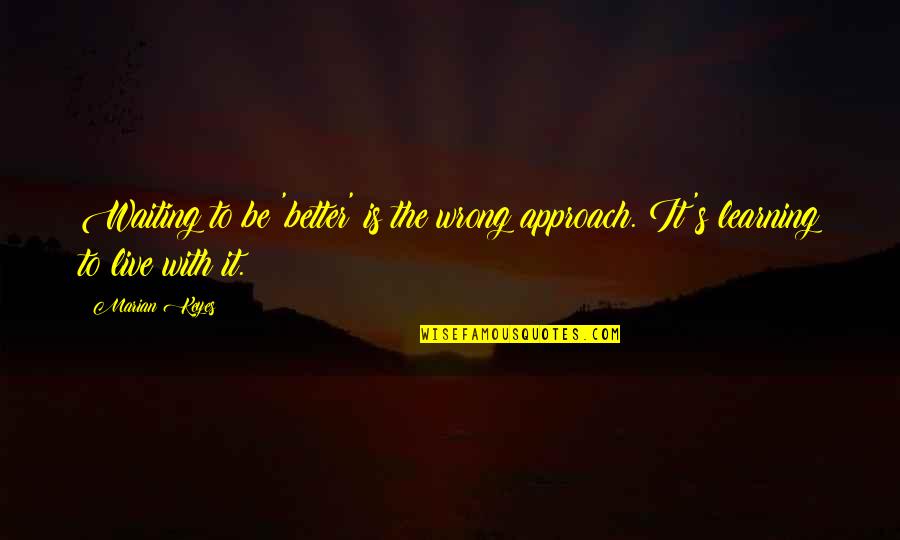 Waiting to be 'better' is the wrong approach. It's learning to live with it. —
Marian Keyes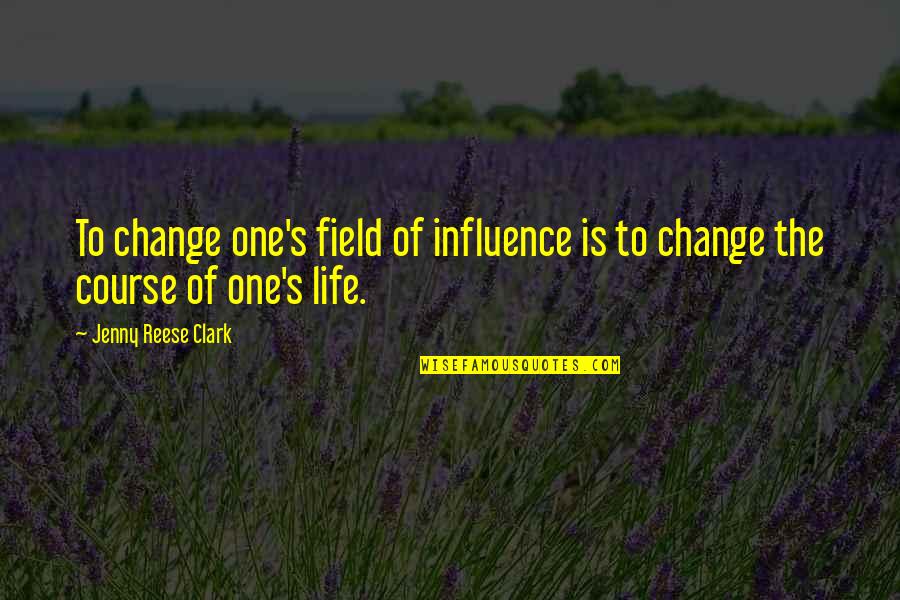 To change one's field of influence is to change the course of one's life. —
Jenny Reese Clark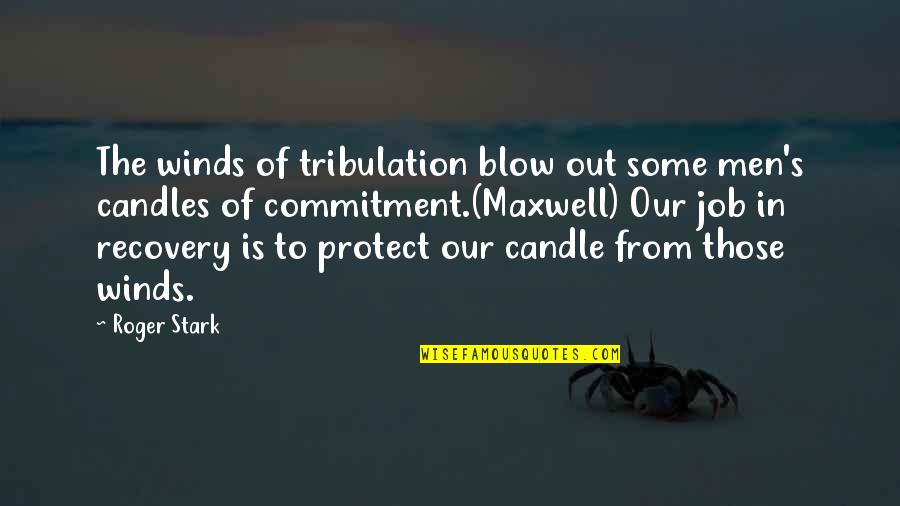 The winds of tribulation blow out some men's candles of commitment.(Maxwell) Our job in recovery is to protect our candle from those winds. —
Roger Stark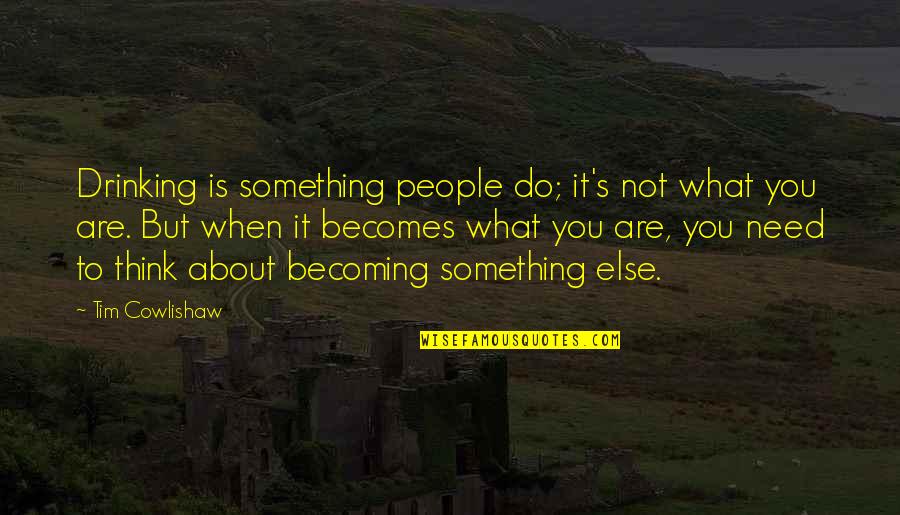 Drinking is something people do; it's not what you are. But when it becomes what you are, you need to think about becoming something else. —
Tim Cowlishaw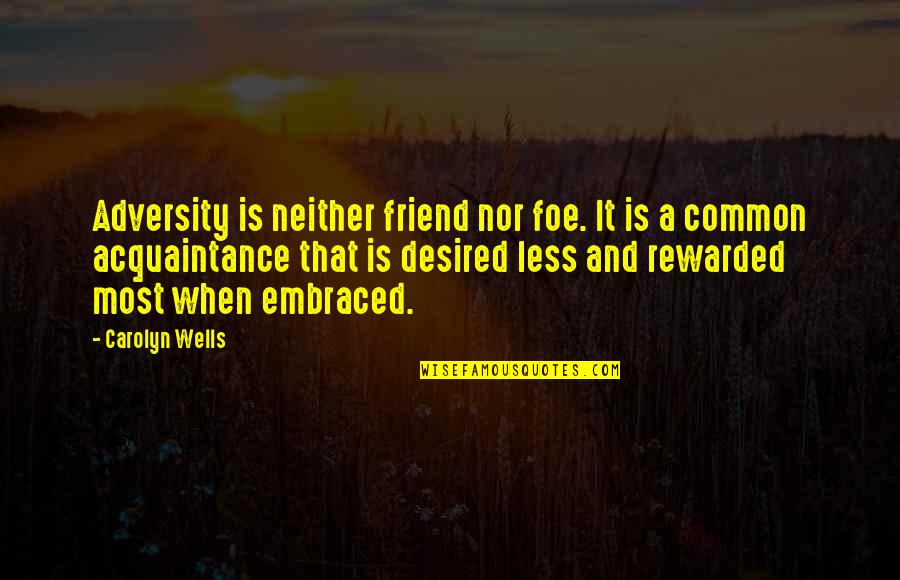 Adversity is neither friend nor foe. It is a common acquaintance that is desired less and rewarded most when embraced. —
Carolyn Wells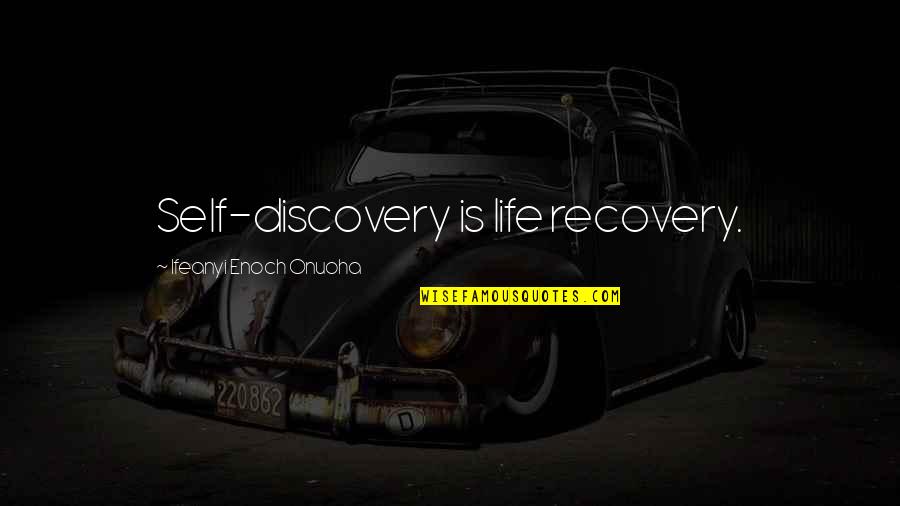 Self-discovery is life recovery. —
Ifeanyi Enoch Onuoha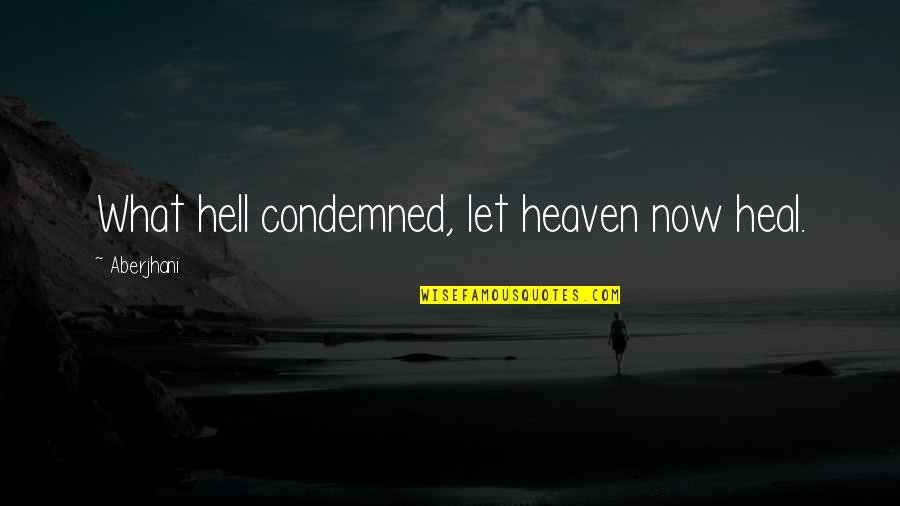 What hell condemned, let heaven now heal. —
Aberjhani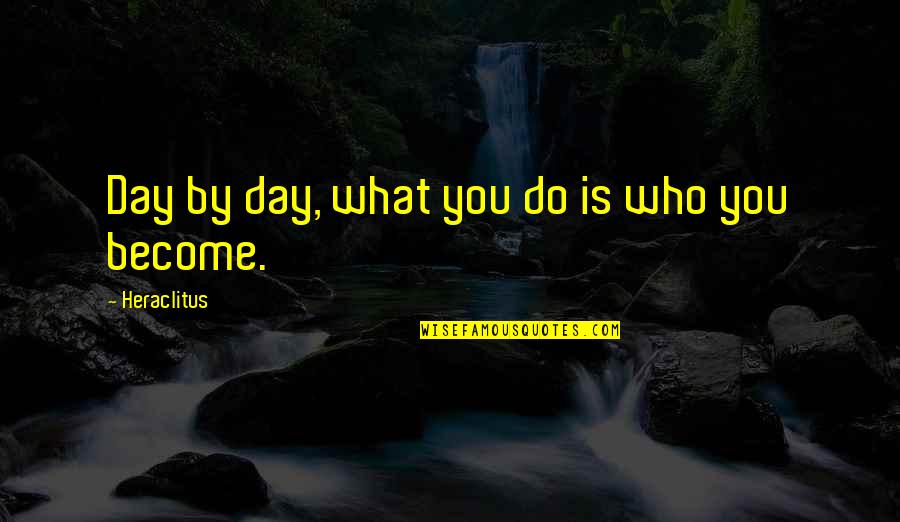 Day by day, what you do is who you become. —
Heraclitus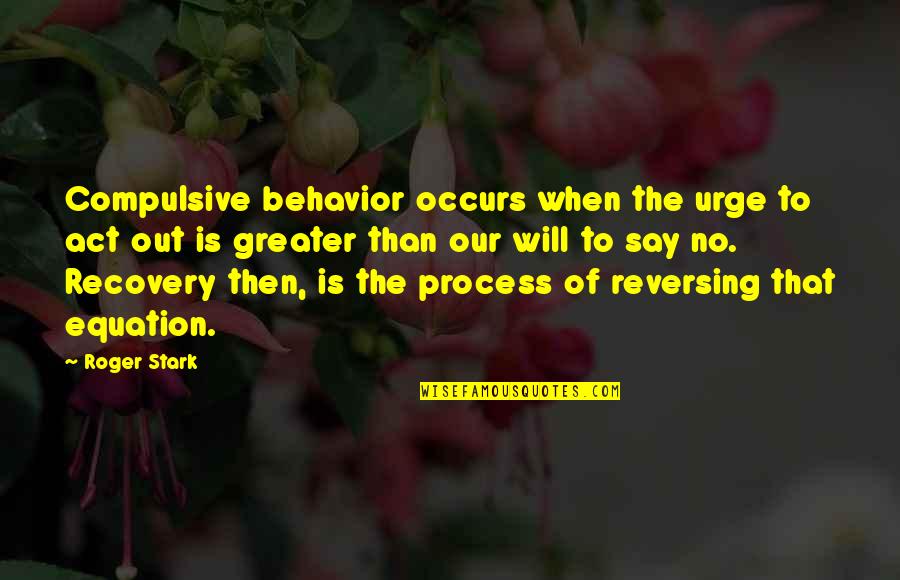 Compulsive behavior occurs when the urge to act out is greater than our will to say no. Recovery then, is the process of reversing that equation. —
Roger Stark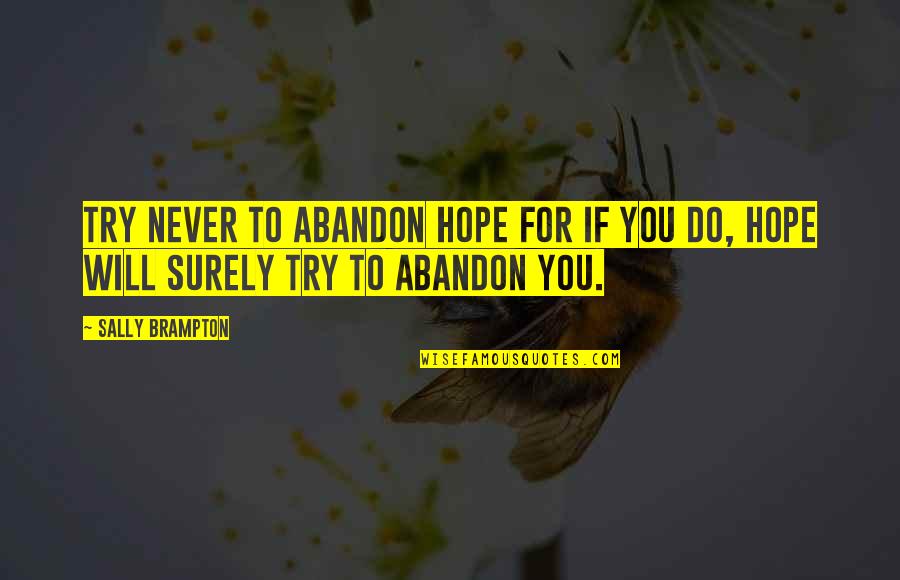 Try never to abandon hope for if you do, hope will surely try to abandon you. —
Sally Brampton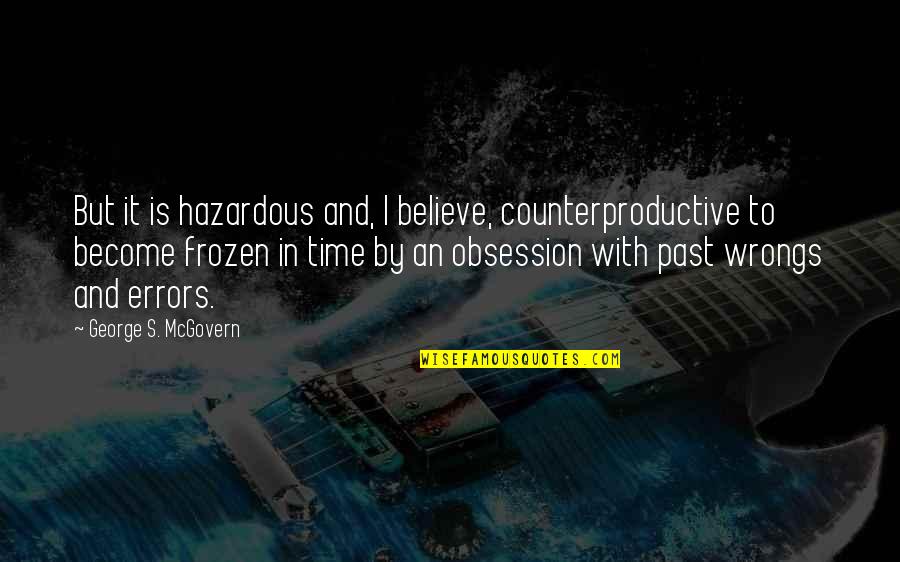 But it is hazardous and, I believe, counterproductive to become frozen in time by an obsession with past wrongs and errors. —
George S. McGovern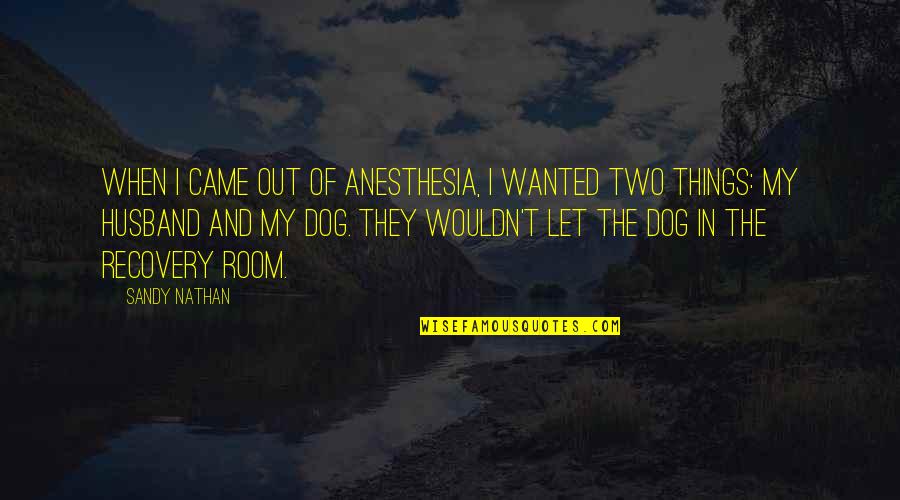 When I came out of anesthesia, I wanted two things: my husband and my dog. They wouldn't let the dog in the recovery room. —
Sandy Nathan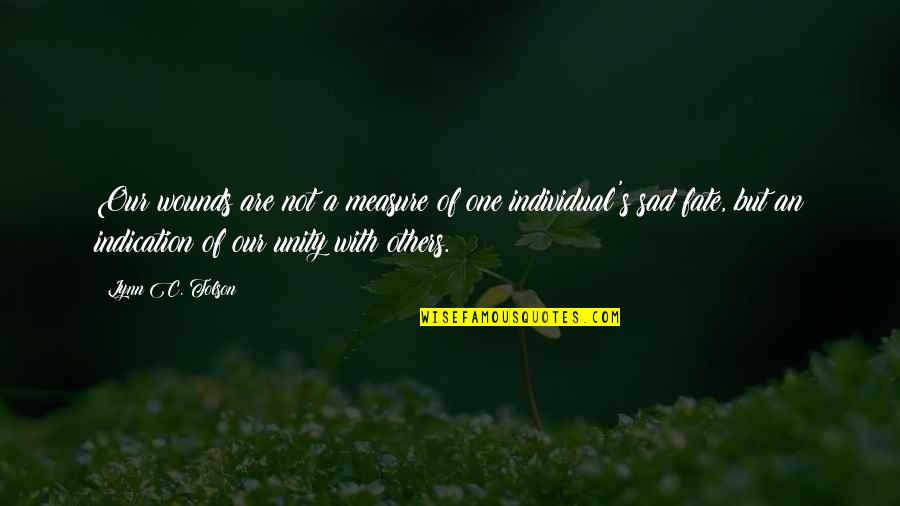 Our wounds are not a measure of one individual's sad fate, but an indication of our unity with others. —
Lynn C. Tolson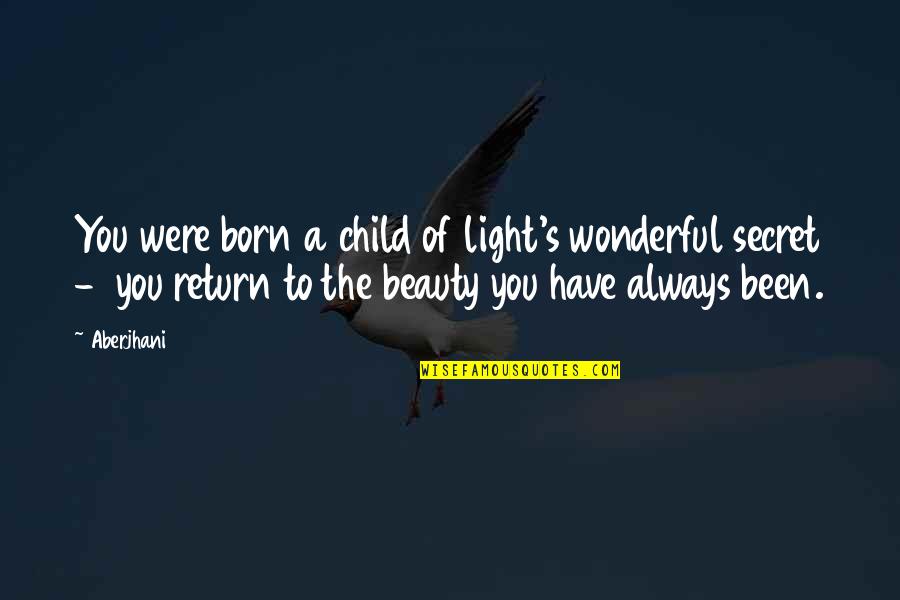 You were born a child of light's wonderful secret - you return to the beauty you have always been. —
Aberjhani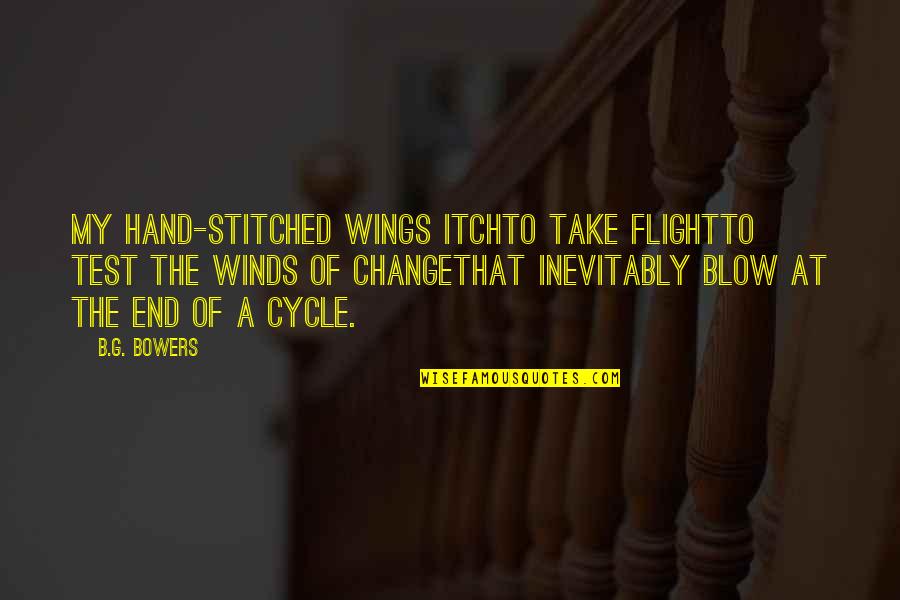 My hand-stitched wings itch
to take flight
to test the winds of change
that inevitably blow
at the end
of a cycle. —
B.G. Bowers
Only love can neutralize shame. —
Omar Manejwala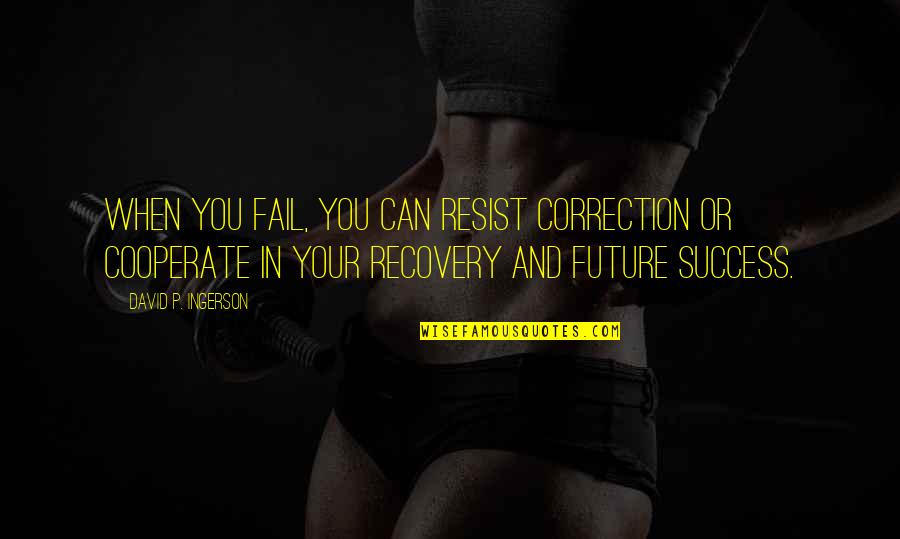 When you fail, you can resist correction or cooperate in your recovery and future success. —
David P. Ingerson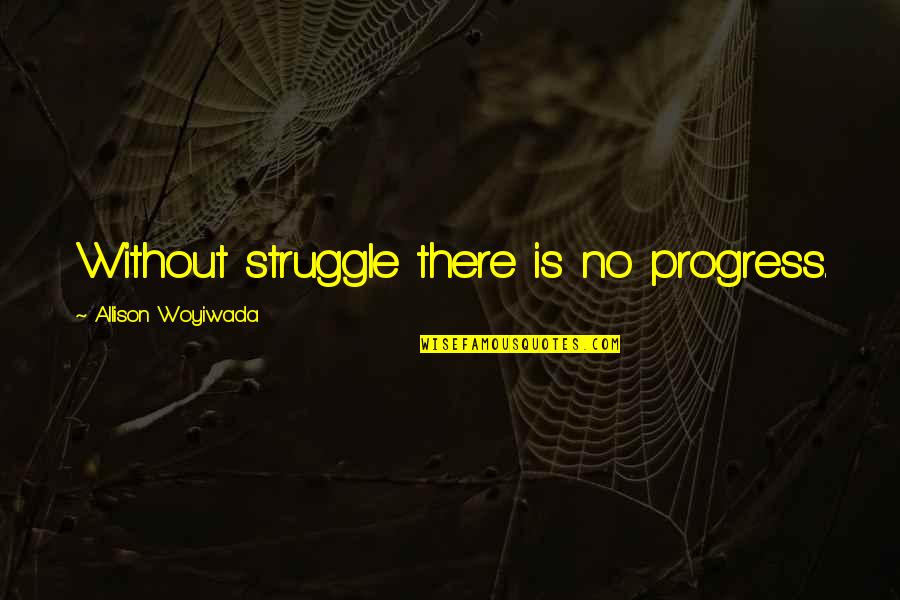 Without struggle there is no progress. —
Allison Woyiwada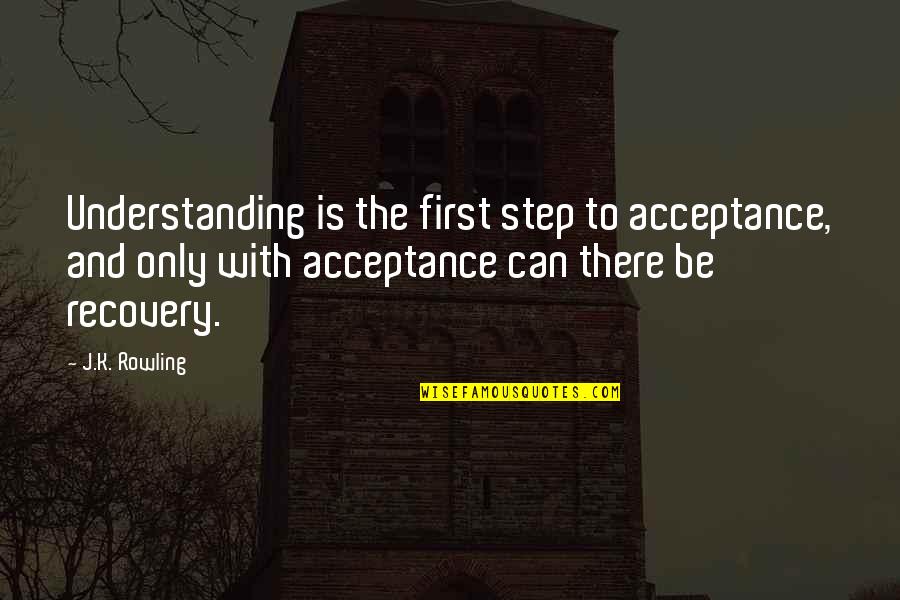 Understanding is the first step to acceptance, and only with acceptance can there be recovery. —
J.K. Rowling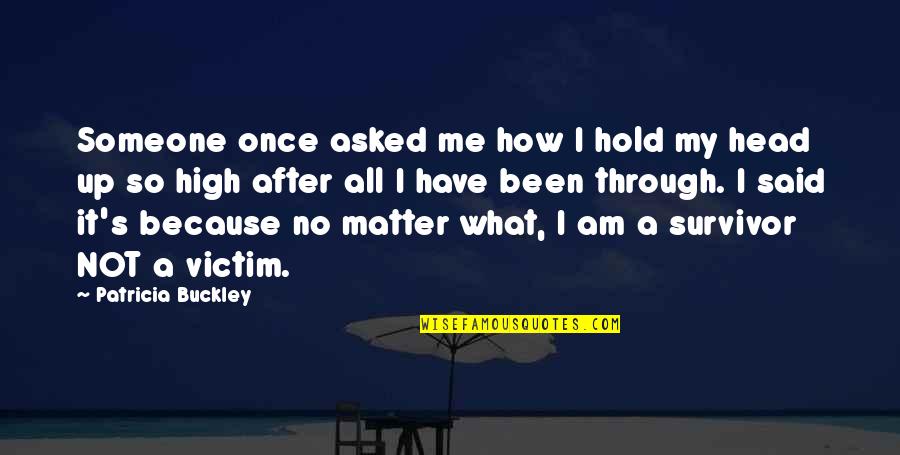 Someone once asked me how I hold my head up so high after all I have been through. I said it's because no matter what, I am a survivor NOT a victim. —
Patricia Buckley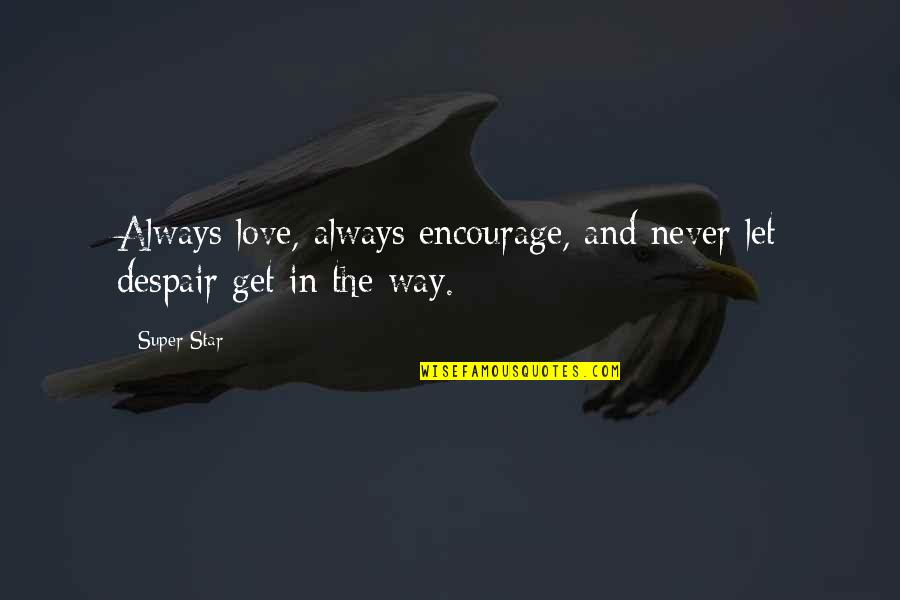 Always love, always encourage, and never let despair get in the way. —
Super Star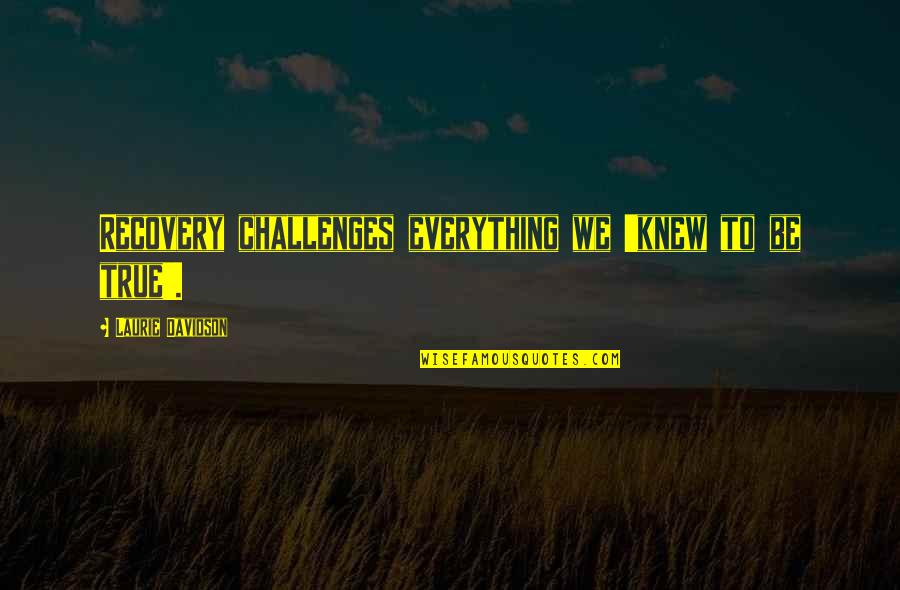 Recovery challenges everything we 'knew to be true'. —
Laurie Davidson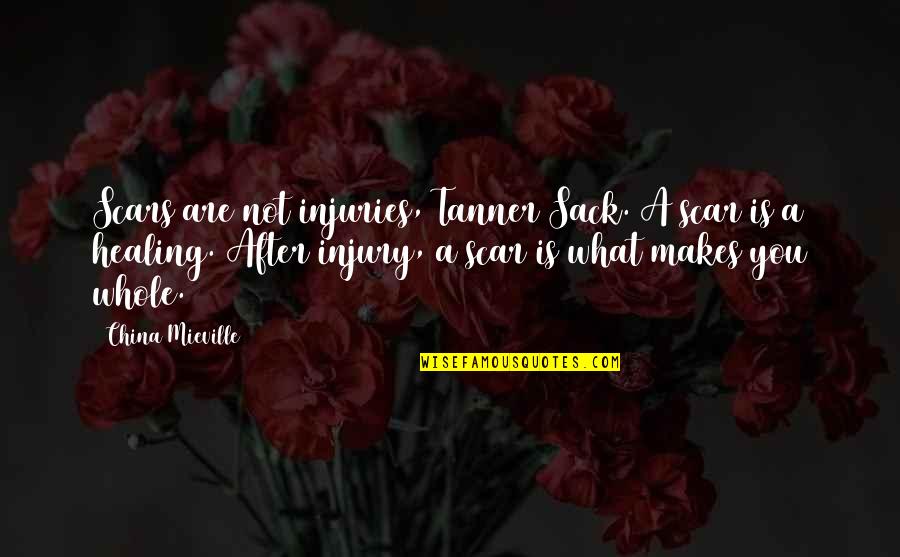 Scars are not injuries, Tanner Sack. A scar is a healing. After injury, a scar is what makes you whole. —
China Mieville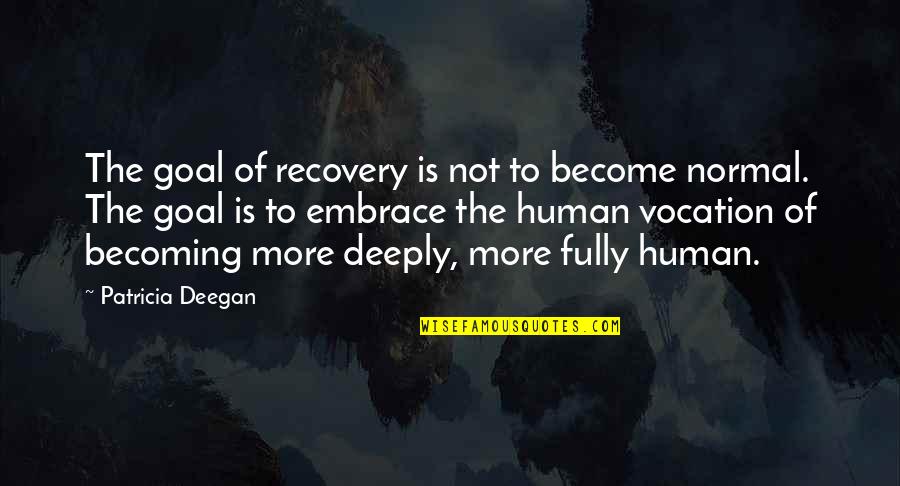 The goal of recovery is not to become normal. The goal is to embrace the human vocation of becoming more deeply, more fully human. —
Patricia Deegan