Fierce Dolan Quotes
Top 12 wise famous quotes and sayings by Fierce Dolan
Fierce Dolan Famous Quotes & Sayings
Discover top inspirational quotes from Fierce Dolan on Wise Famous Quotes.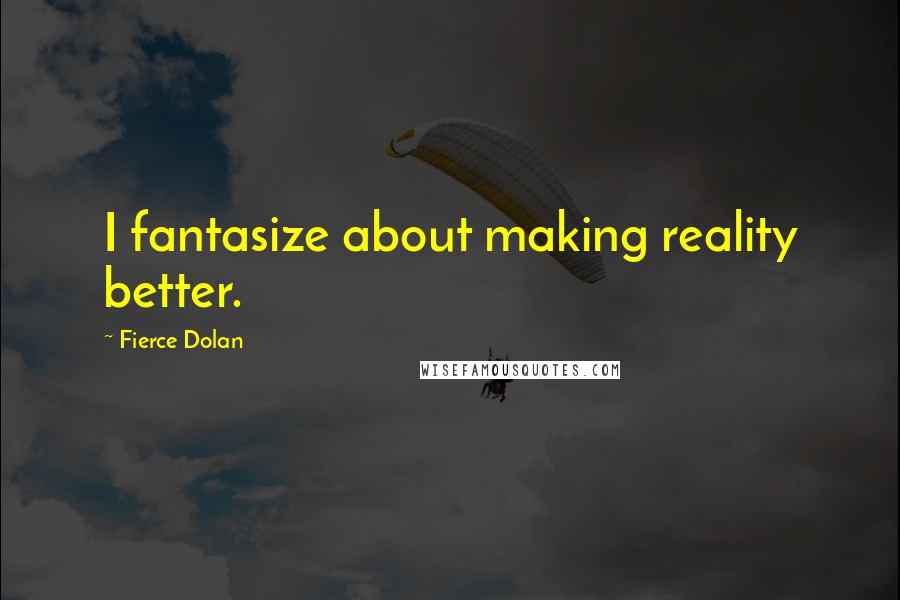 I fantasize about making reality better.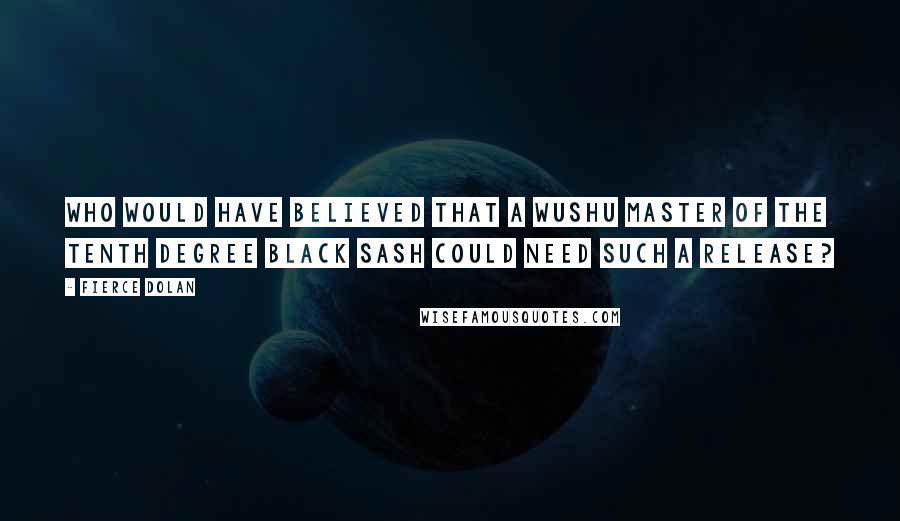 Who would have believed that a Wushu Master of the tenth degree black sash could need such a release?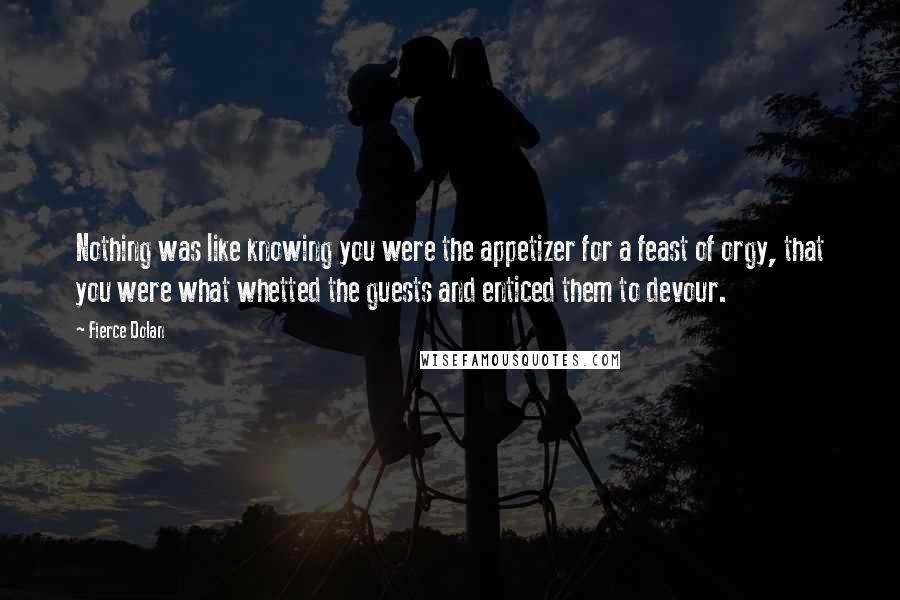 Nothing was like knowing you were the appetizer for a feast of orgy, that you were what whetted the guests and enticed them to devour.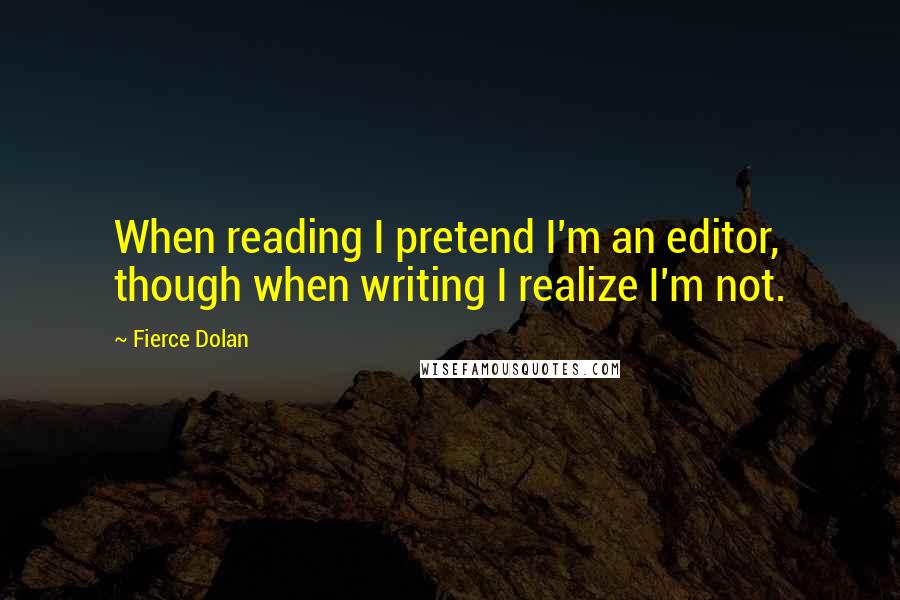 When reading I pretend I'm an editor, though when writing I realize I'm not.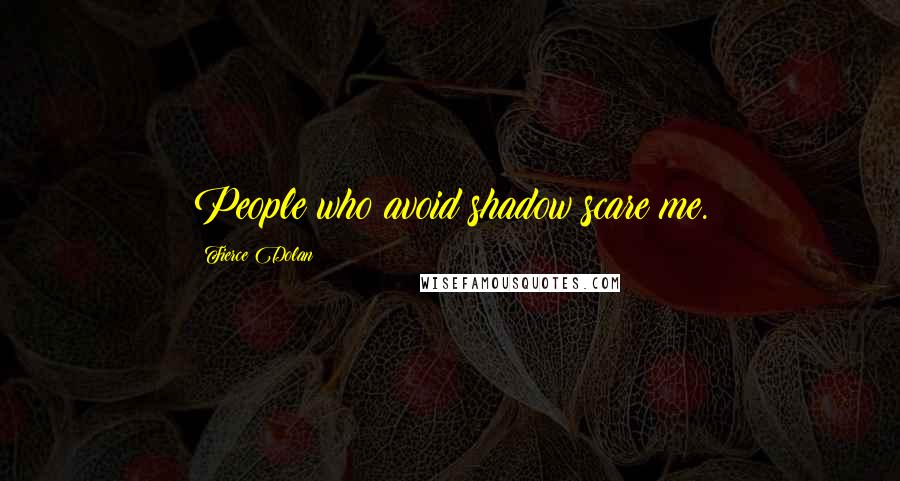 People who avoid shadow scare me.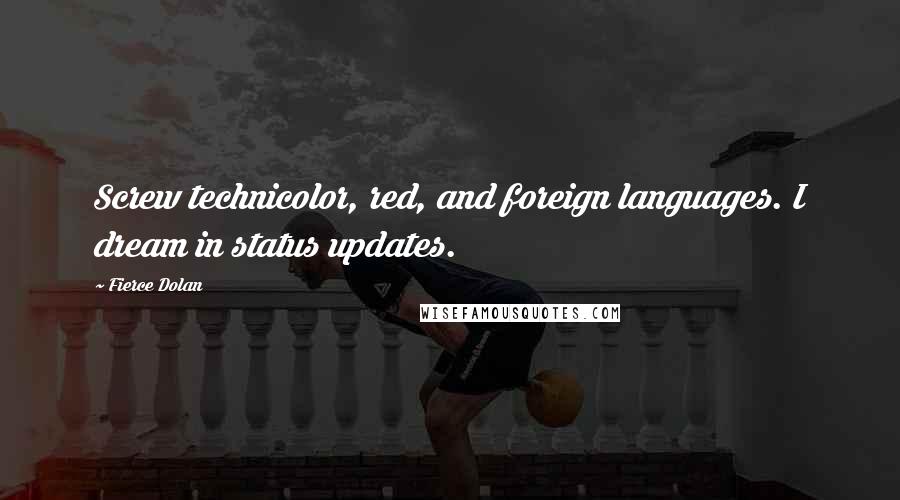 Screw technicolor, red, and foreign languages. I dream in status updates.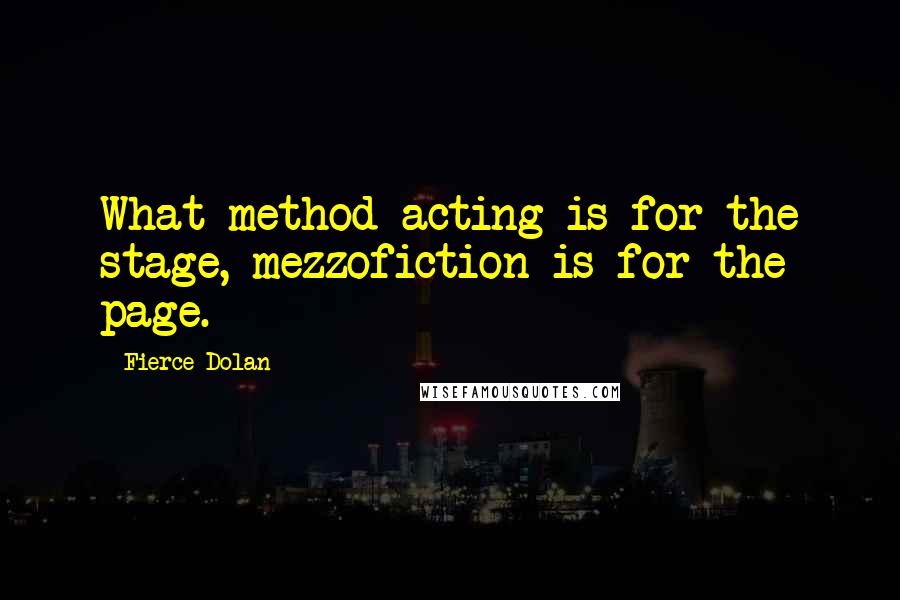 What method acting is for the stage, mezzofiction is for the page.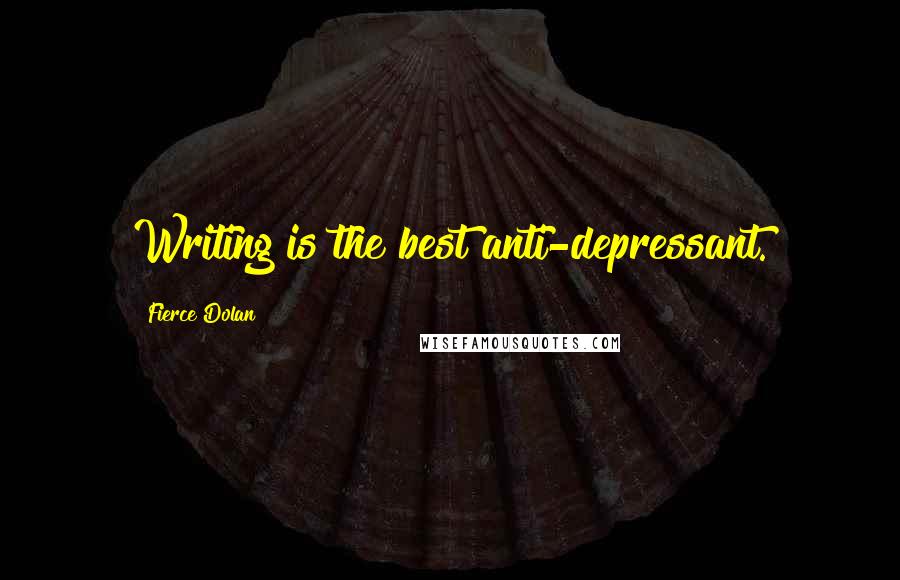 Writing is the best anti-depressant.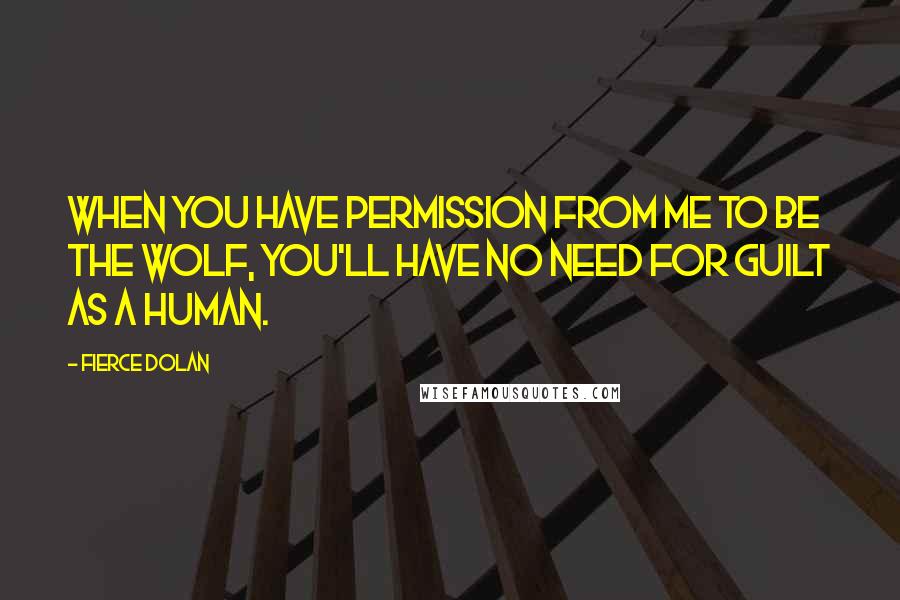 When you have permission from me to be the wolf, you'll have no need for guilt as a human.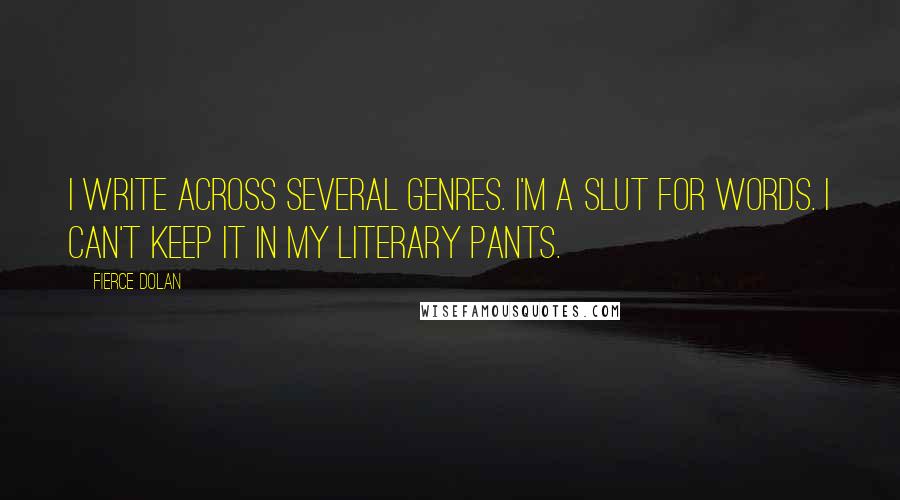 I write across several genres. I'm a slut for words. I can't keep it in my literary pants.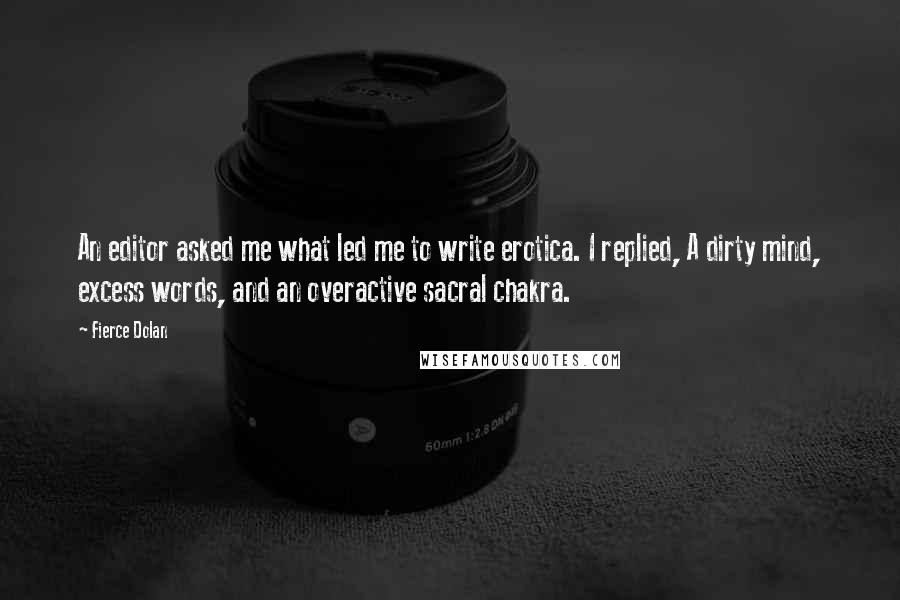 An editor asked me what led me to write erotica. I replied, A dirty mind, excess words, and an overactive sacral chakra.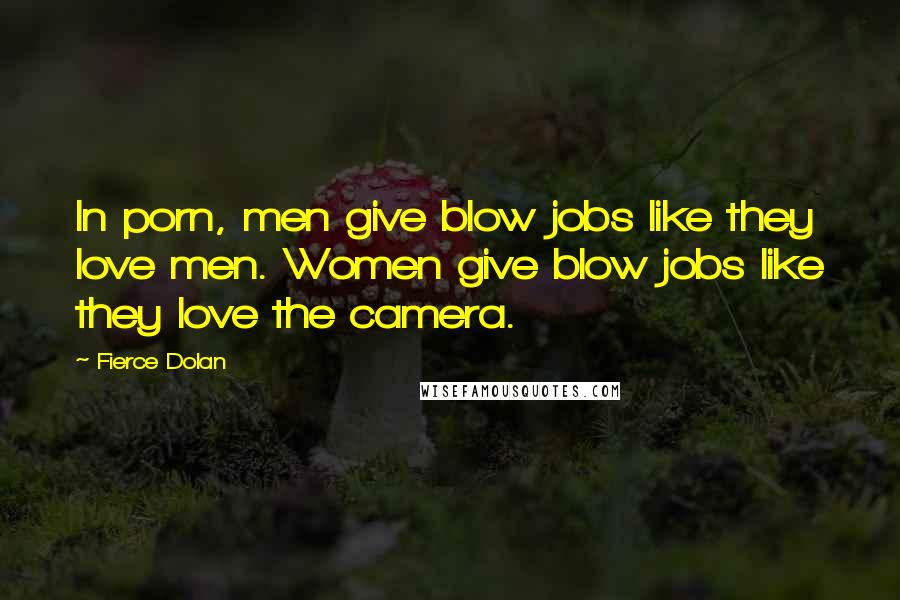 In porn, men give blow jobs like they love men. Women give blow jobs like they love the camera.