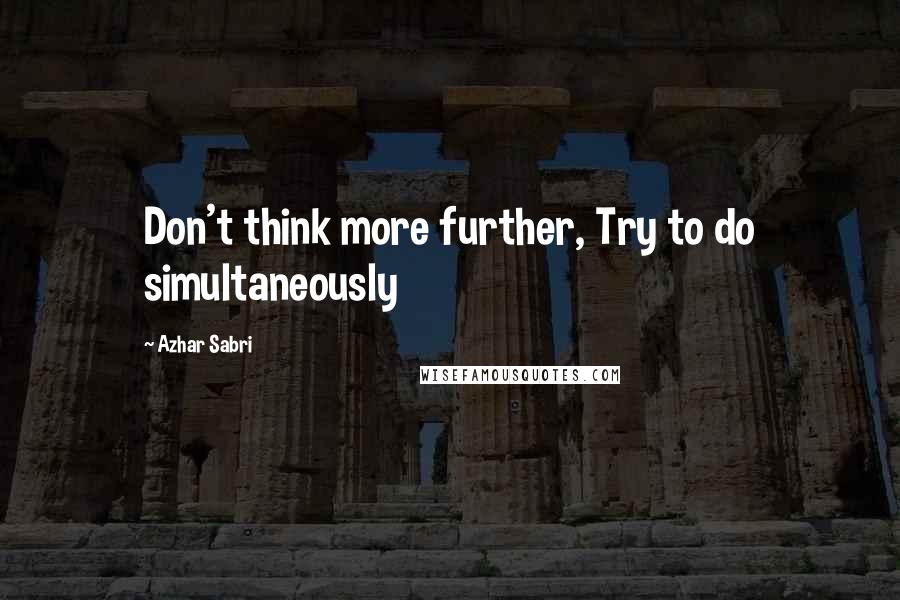 Don't think more further, Try to do simultaneously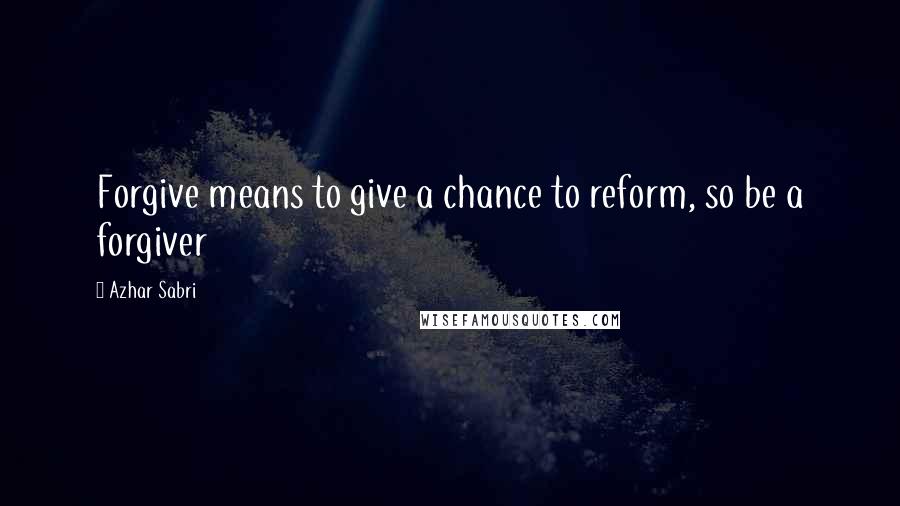 Forgive means to give a chance to reform, so be a forgiver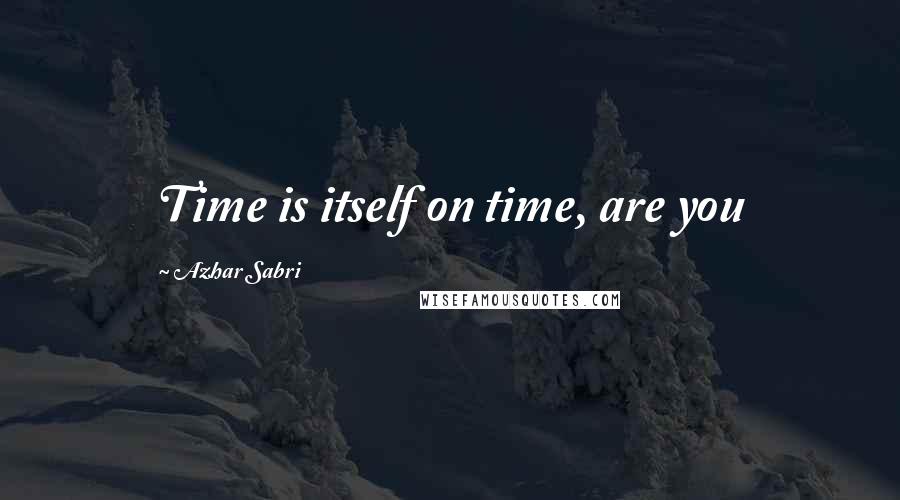 Time is itself on time, are you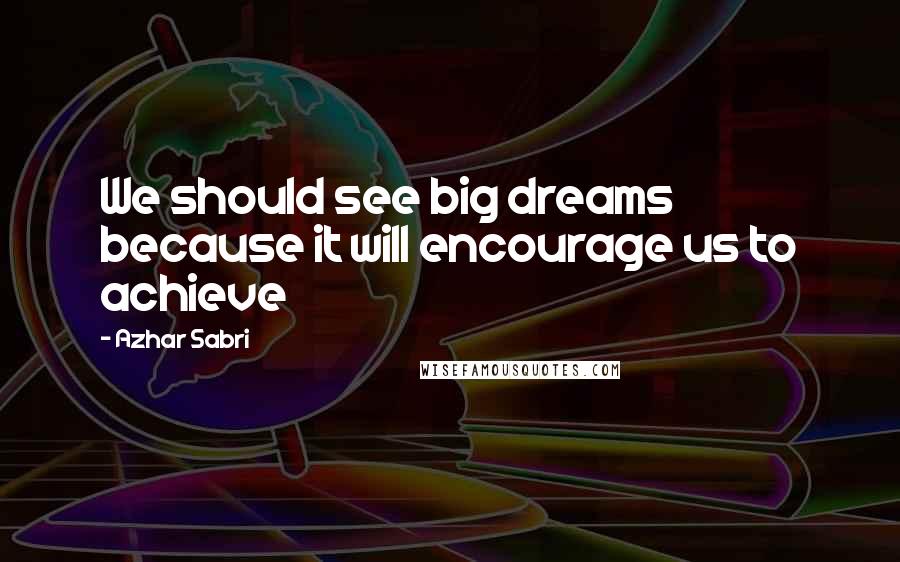 We should see big dreams because it will encourage us to achieve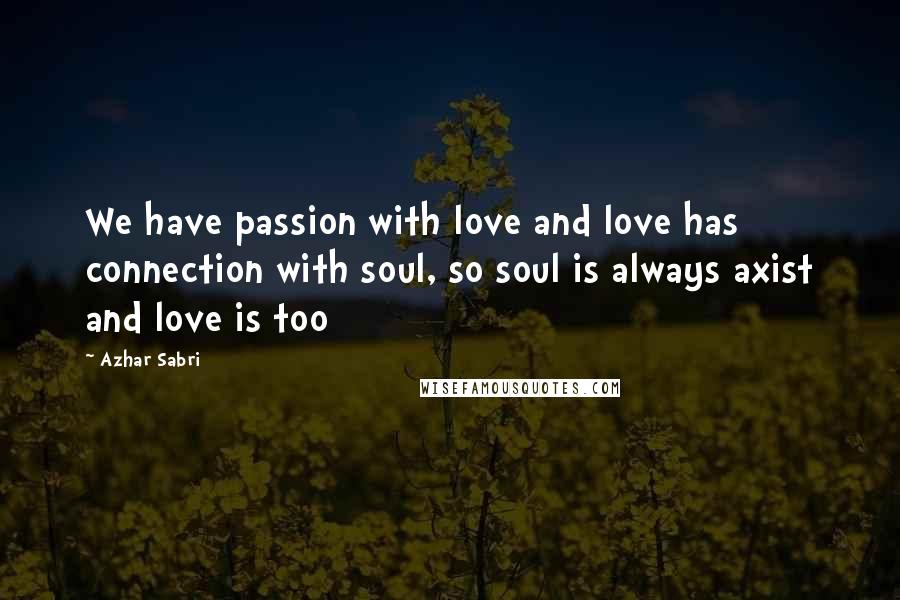 We have passion with love and love has connection with soul, so soul is always axist and love is too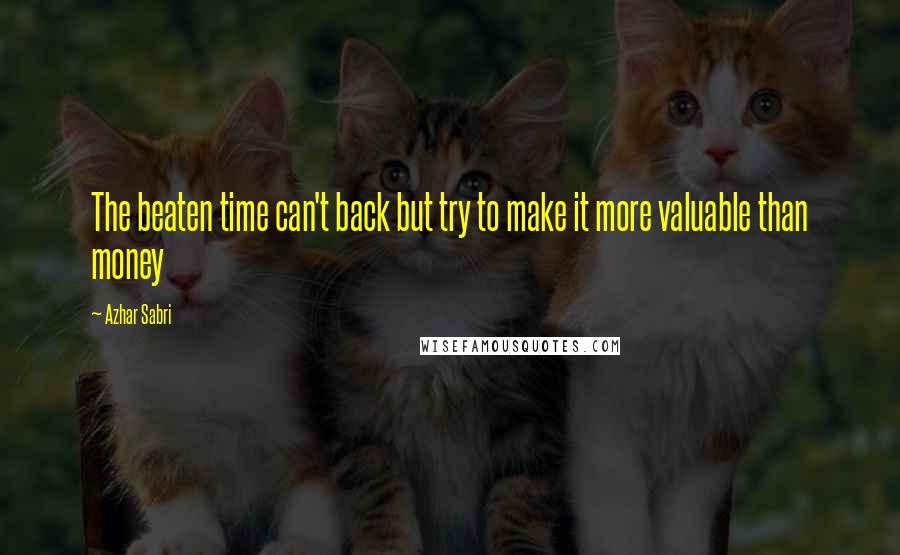 The beaten time can't back but try to make it more valuable than money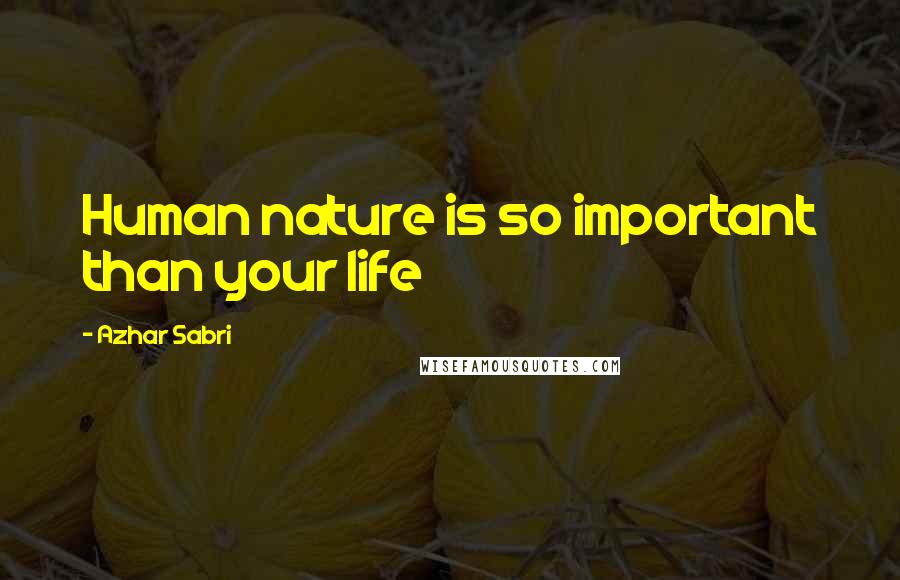 Human nature is so important than your life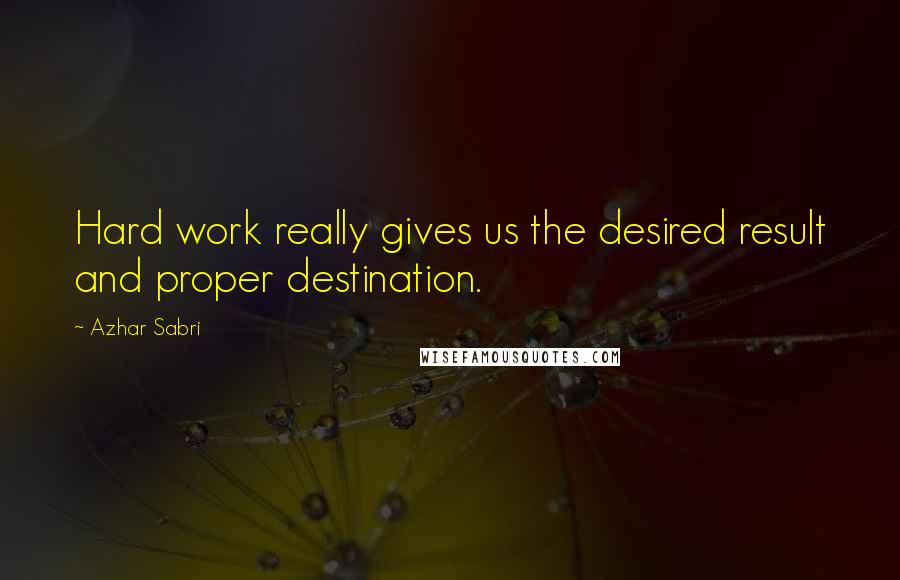 Hard work really gives us the desired result and proper destination.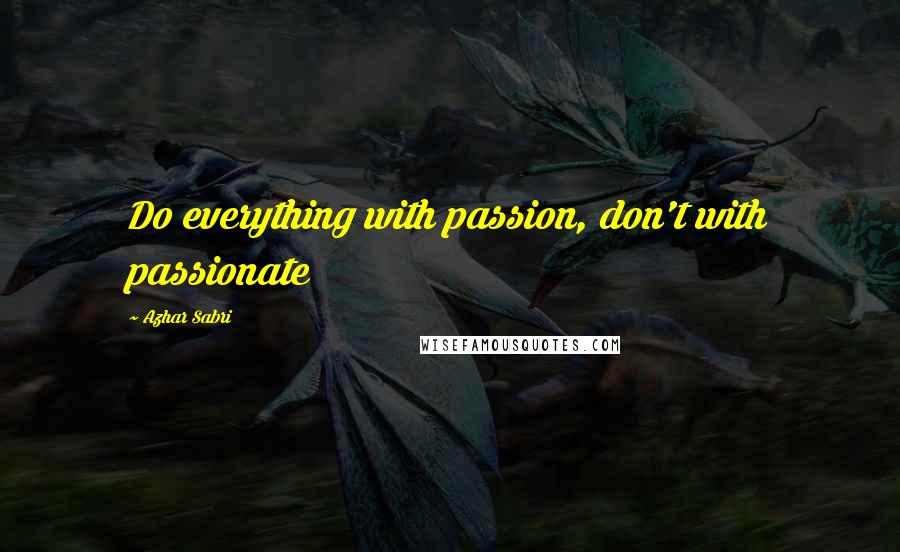 Do everything with passion, don't with passionate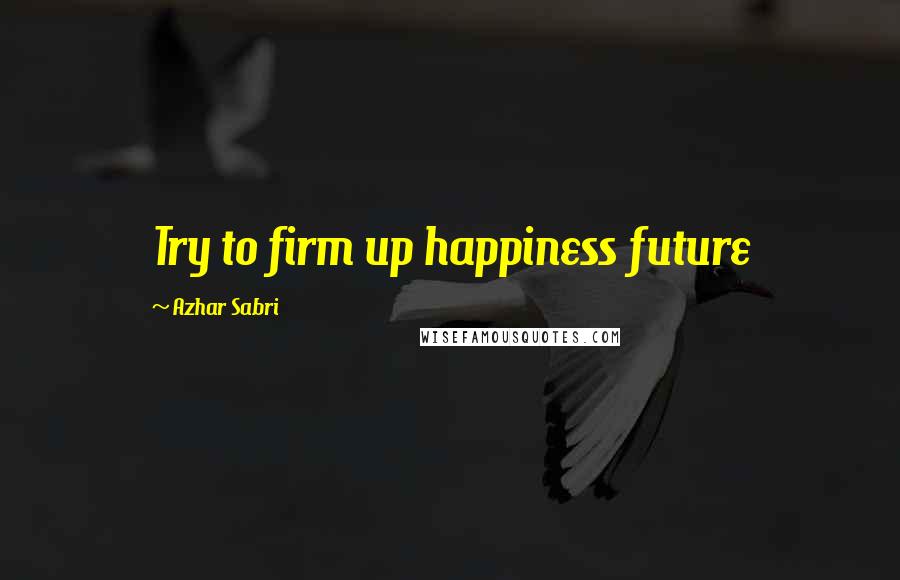 Try to firm up happiness future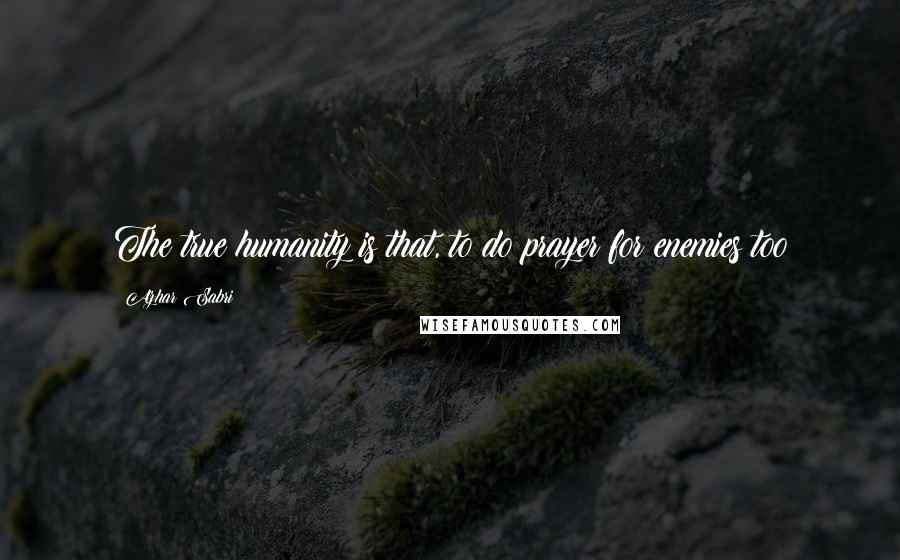 The true humanity is that, to do prayer for enemies too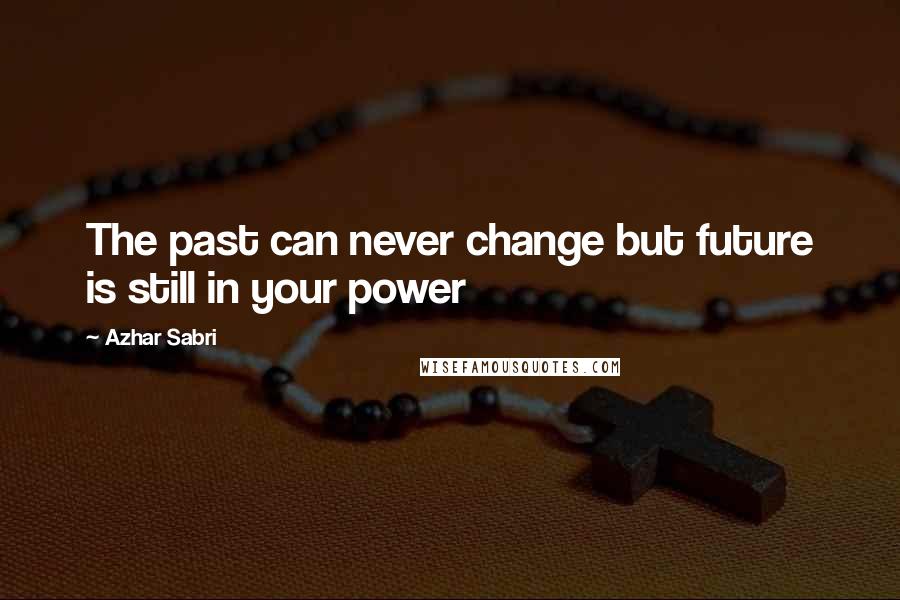 The past can never change but future is still in your power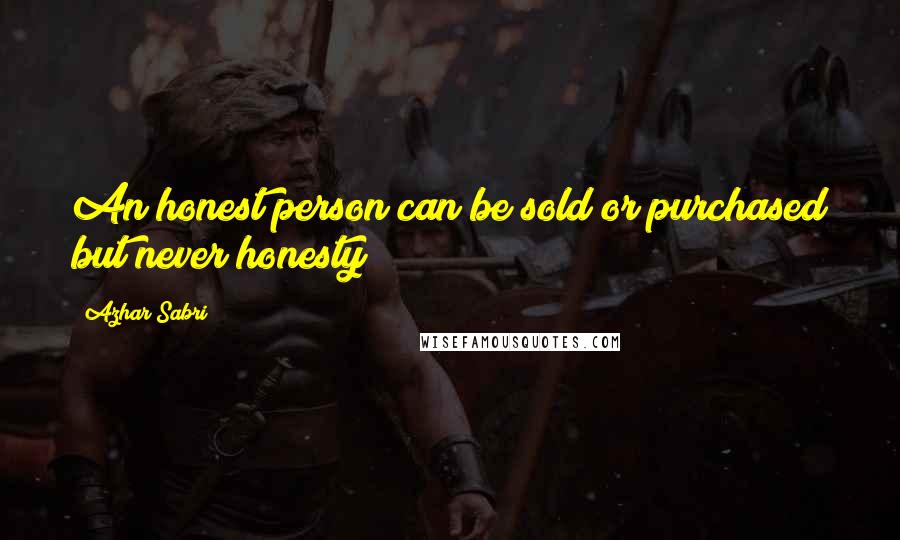 An honest person can be sold or purchased but never honesty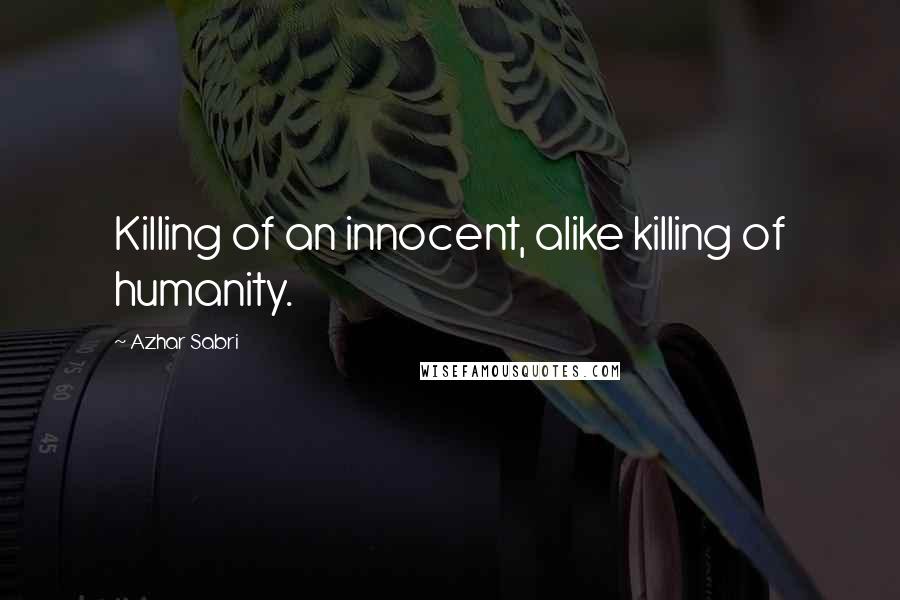 Killing of an innocent, alike killing of humanity.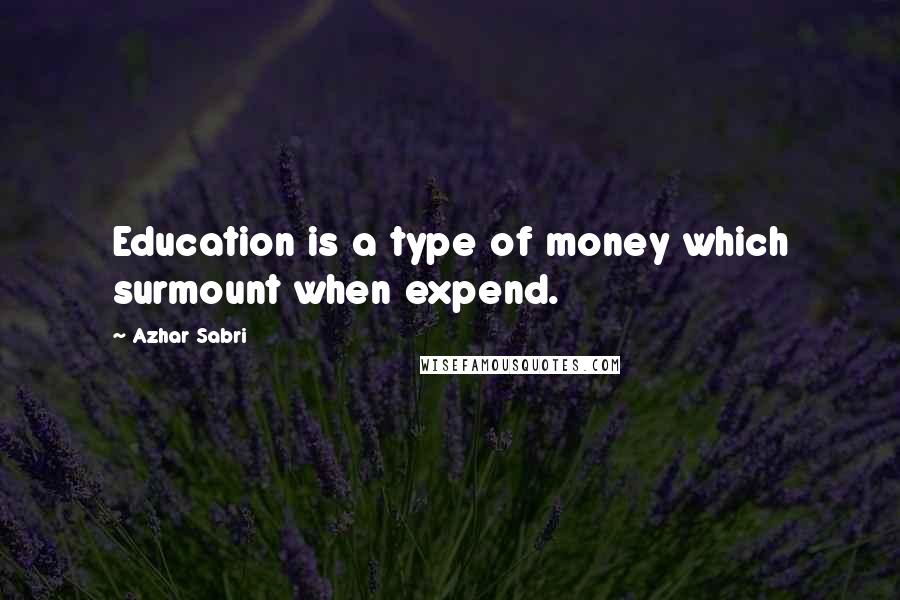 Education is a type of money which surmount when expend.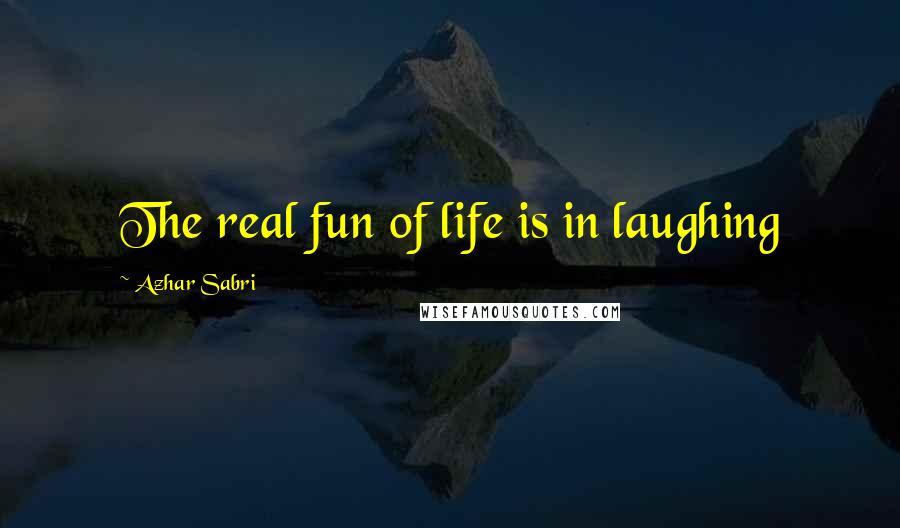 The real fun of life is in laughing