Gerald Seymour Quotes
Top 5 wise famous quotes and sayings by Gerald Seymour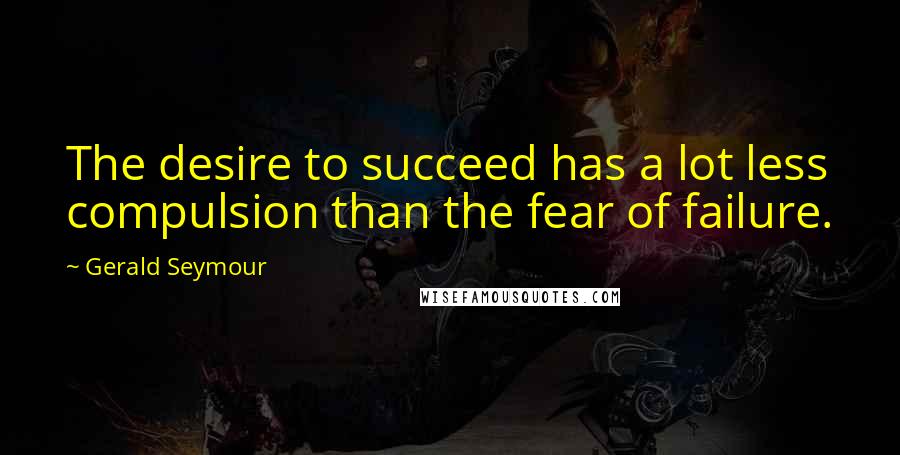 The desire to succeed has a lot less compulsion than the fear of failure.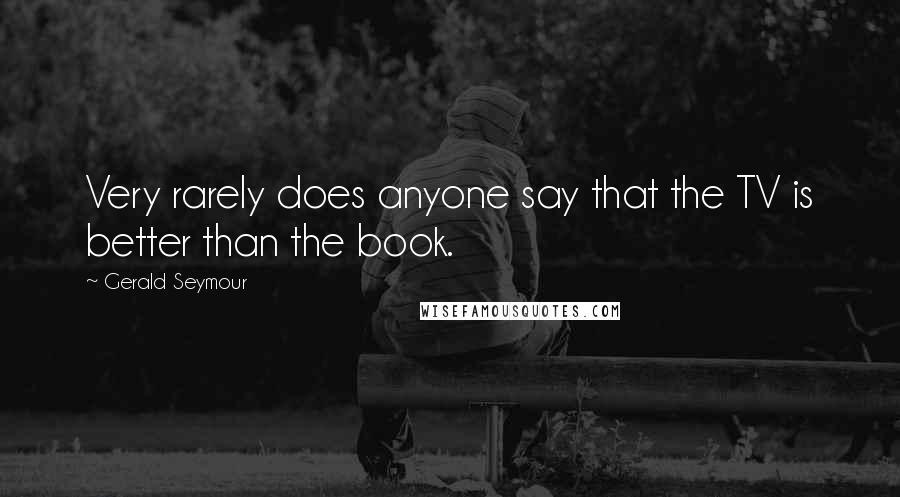 Very rarely does anyone say that the TV is better than the book.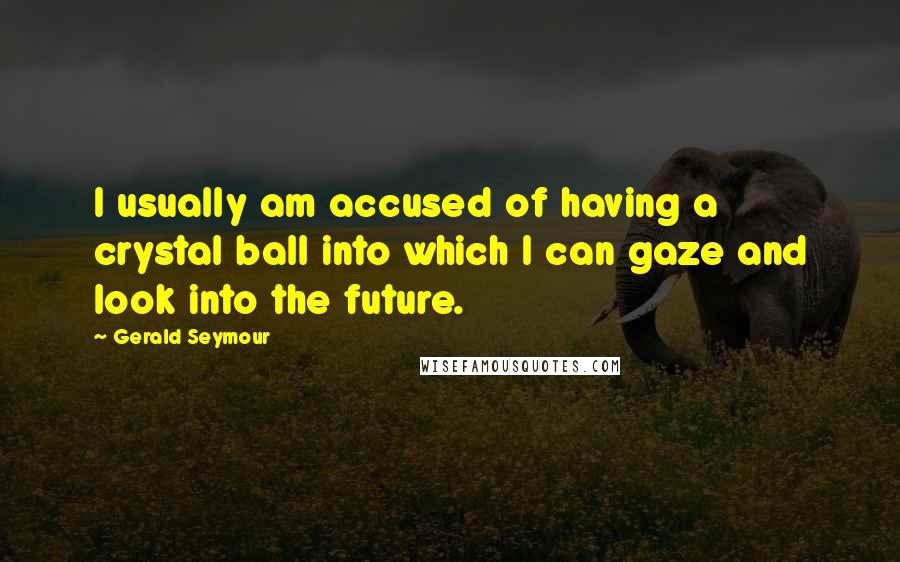 I usually am accused of having a crystal ball into which I can gaze and look into the future.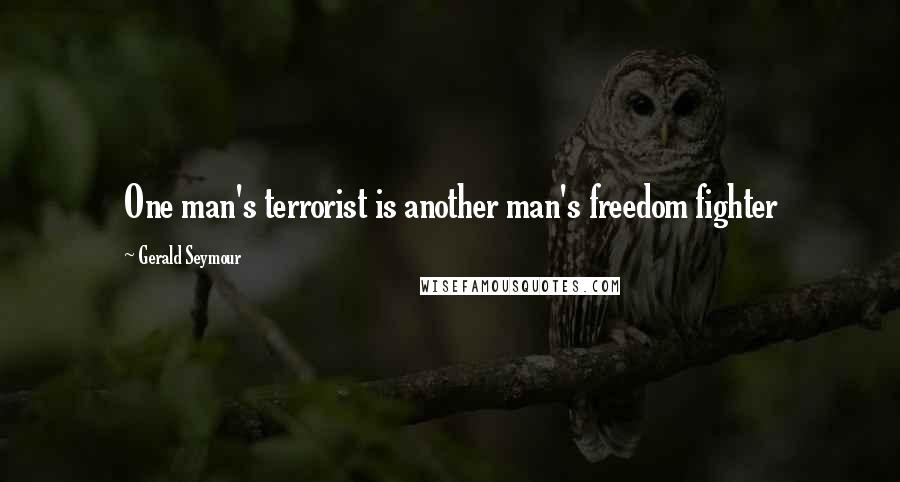 One man's terrorist is another man's freedom fighter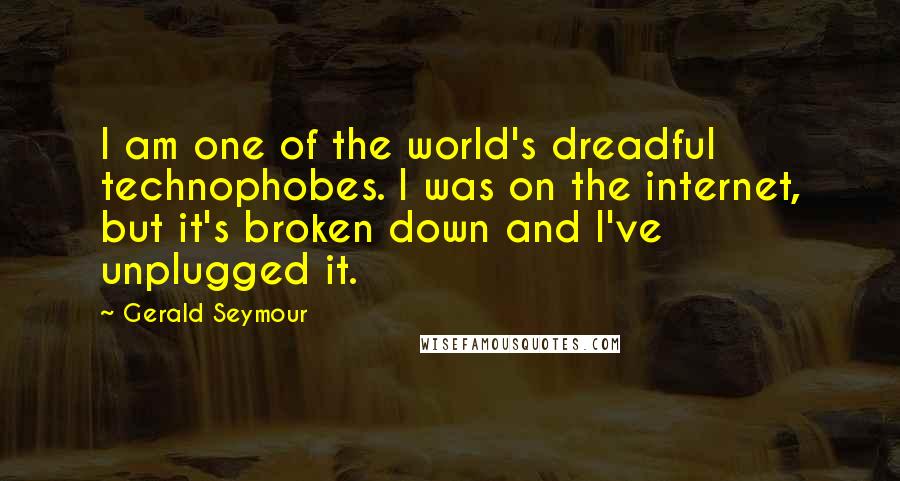 I am one of the world's dreadful technophobes. I was on the internet, but it's broken down and I've unplugged it.