Adi Shankara Quotes
Top 10 wise famous quotes and sayings by Adi Shankara
Adi Shankara Famous Quotes & Sayings
Discover top inspirational quotes from Adi Shankara on Wise Famous Quotes.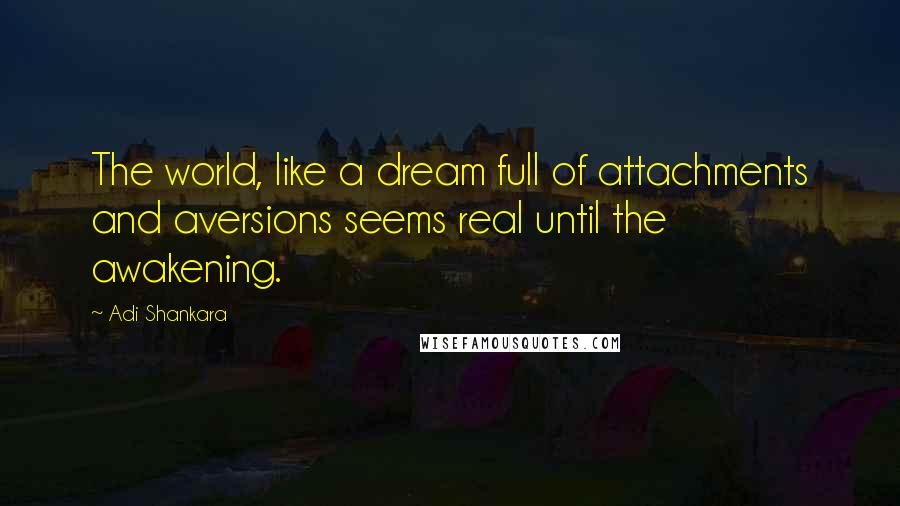 The world, like a dream full of attachments and aversions seems real until the awakening.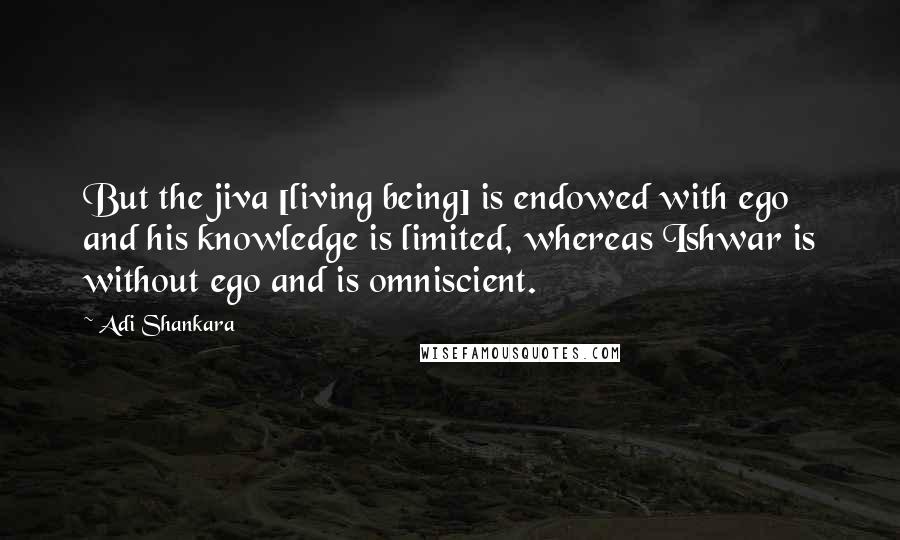 But the jiva [living being] is endowed with ego and his knowledge is limited, whereas Ishwar is without ego and is omniscient.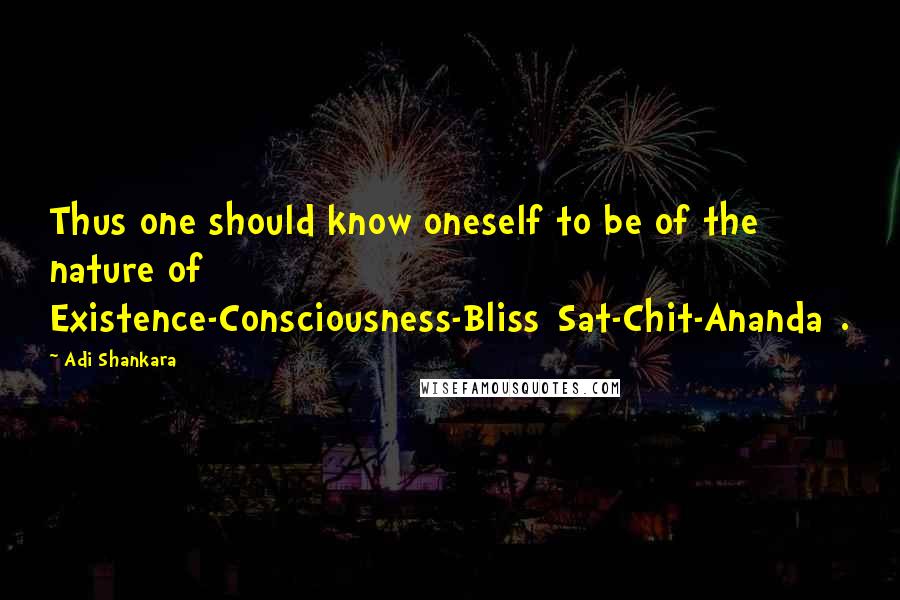 Thus one should know oneself to be of the nature of Existence-Consciousness-Bliss[Sat-Chit-Ananda].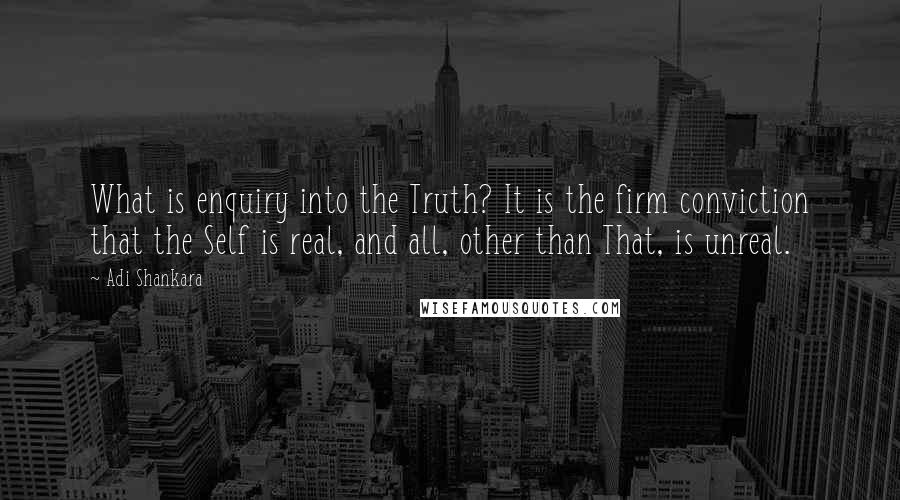 What is enquiry into the Truth? It is the firm conviction that the Self is real, and all, other than That, is unreal.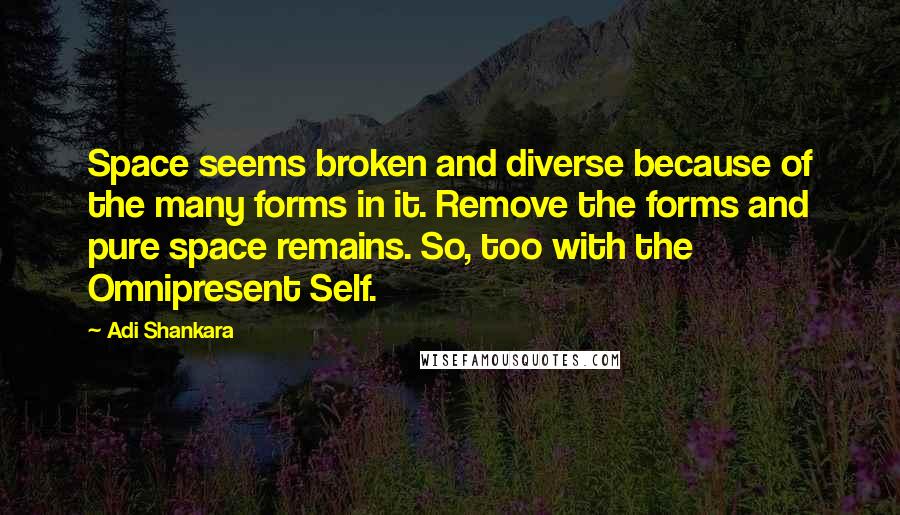 Space seems broken and diverse because of the many forms in it. Remove the forms and pure space remains. So, too with the Omnipresent Self.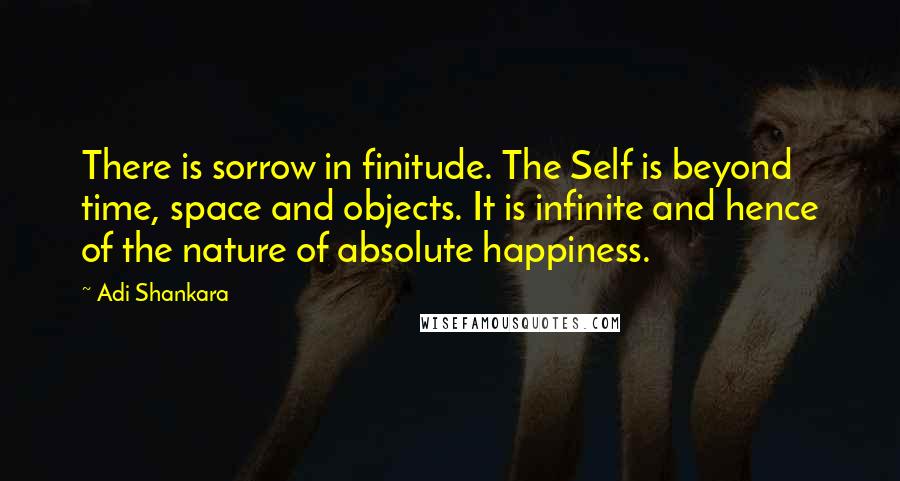 There is sorrow in finitude. The Self is beyond time, space and objects. It is infinite and hence of the nature of absolute happiness.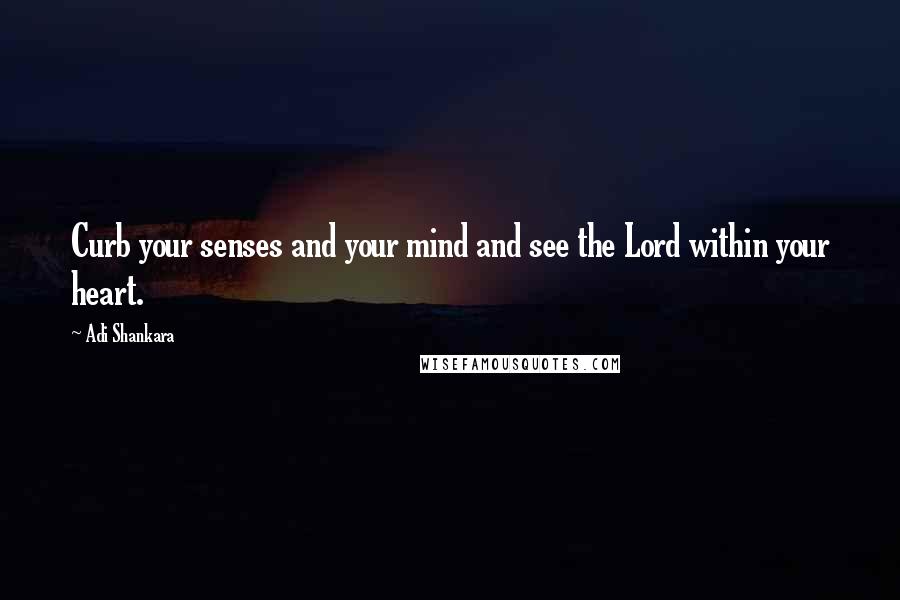 Curb your senses and your mind and see the Lord within your heart.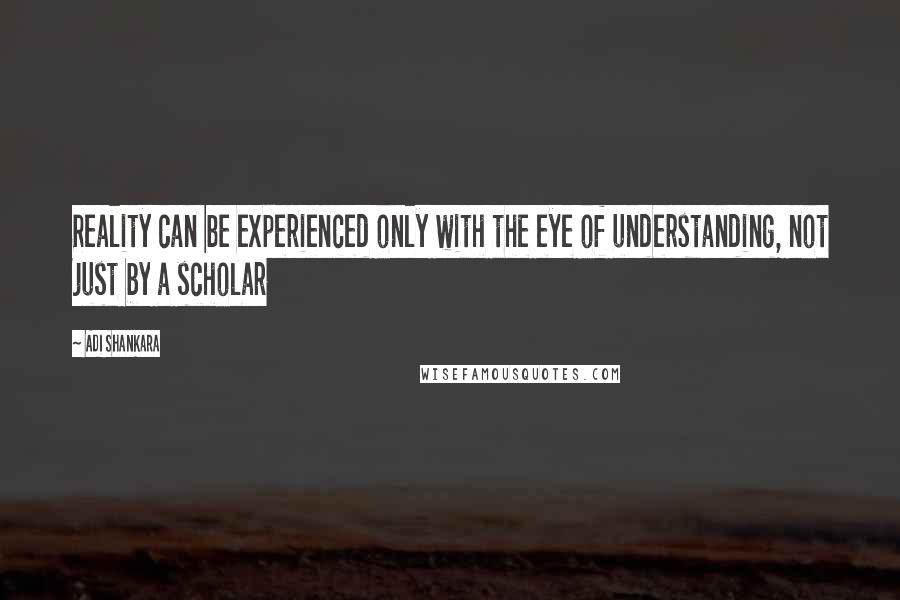 Reality can be experienced only with the eye of understanding, not just by a scholar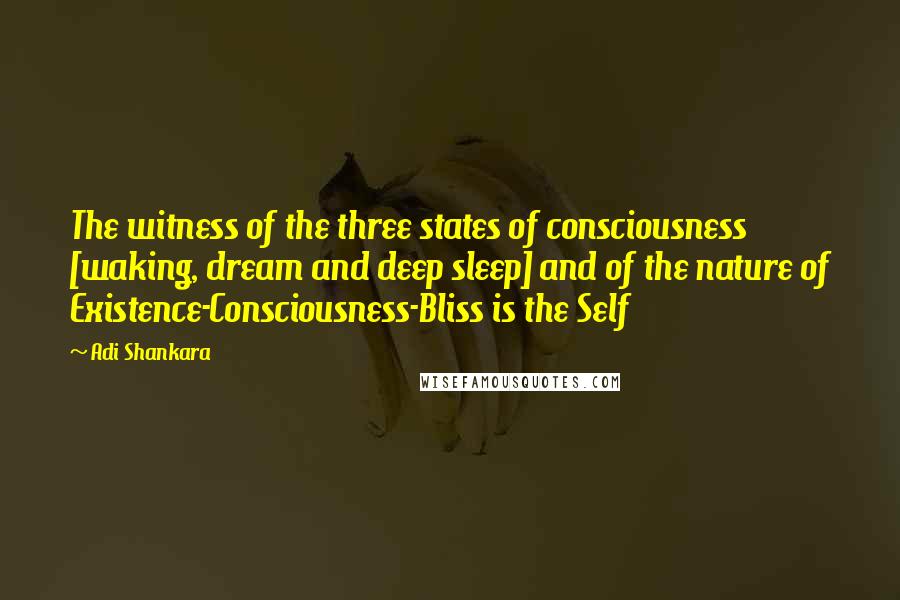 The witness of the three states of consciousness [waking, dream and deep sleep] and of the nature of Existence-Consciousness-Bliss is the Self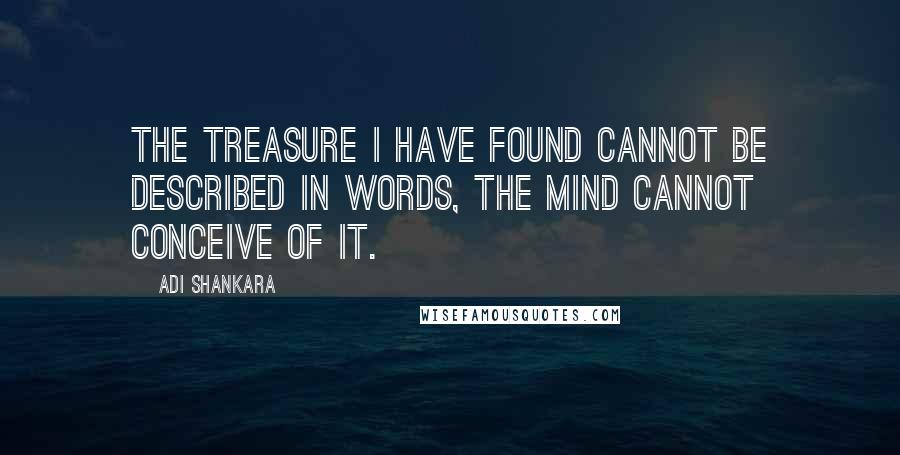 The treasure I have found cannot be described in words, the mind cannot conceive of it.