Poetically Quotes
Collection of top 20 famous quotes about Poetically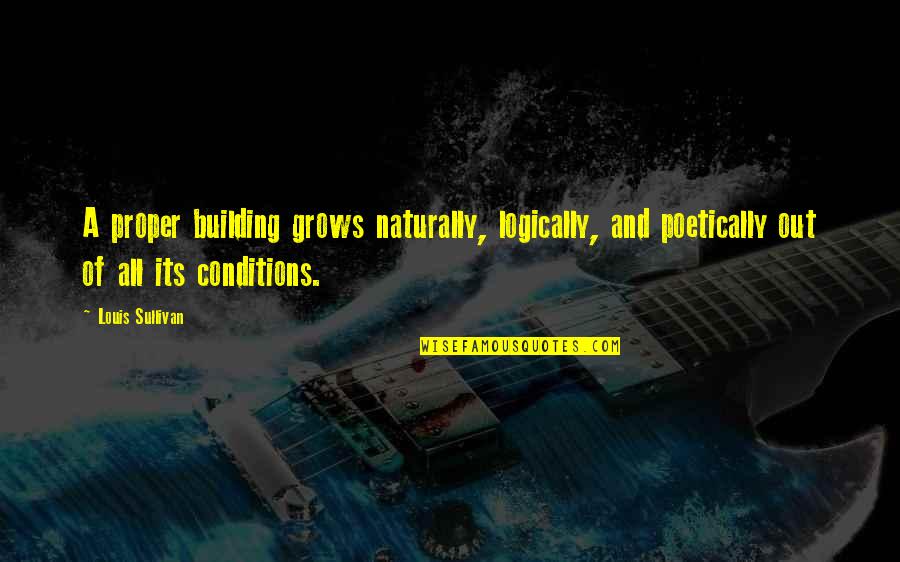 A proper building grows naturally, logically, and poetically out of all its conditions.
—
Louis Sullivan
It was as important to live poetically as to write poems.
—
James Broughton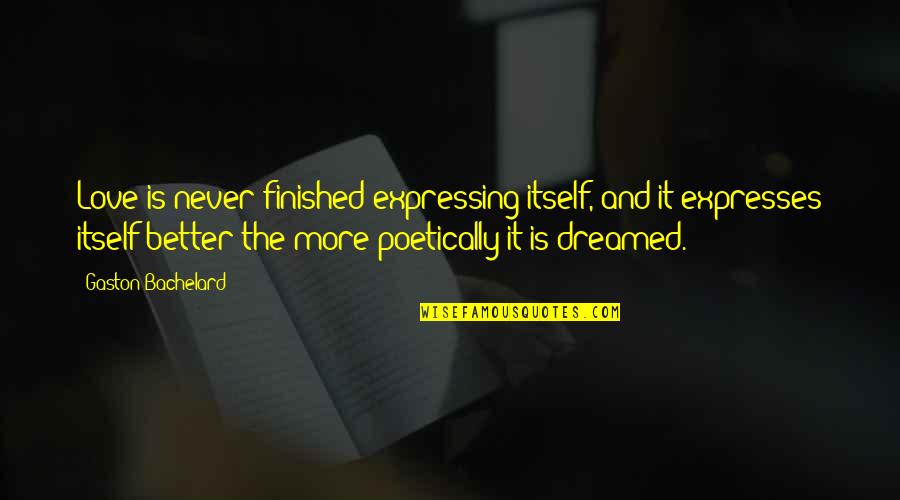 Love is never finished expressing itself, and it expresses itself better the more
poetically
it is dreamed. —
Gaston Bachelard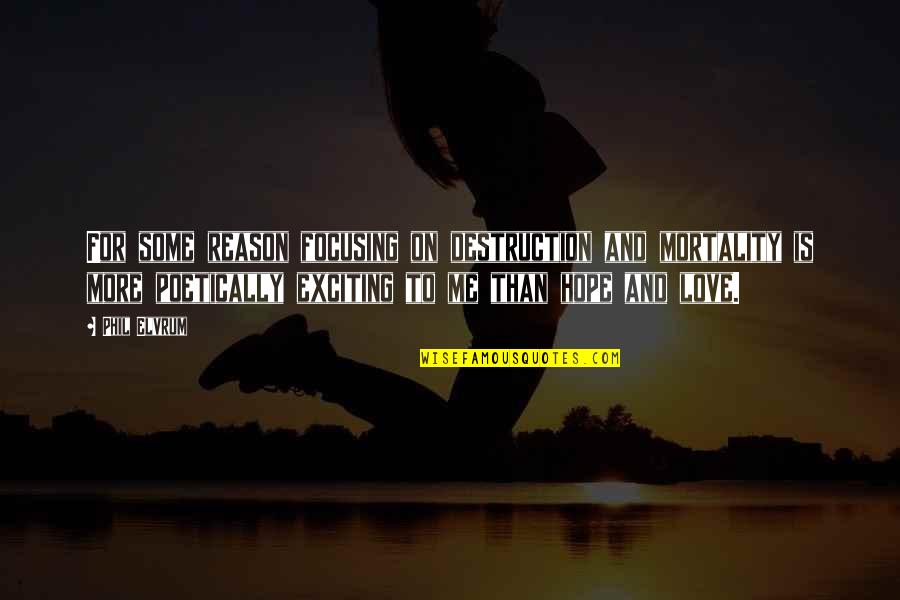 For some reason focusing on destruction and mortality is more
poetically
exciting to me than hope and love. —
Phil Elvrum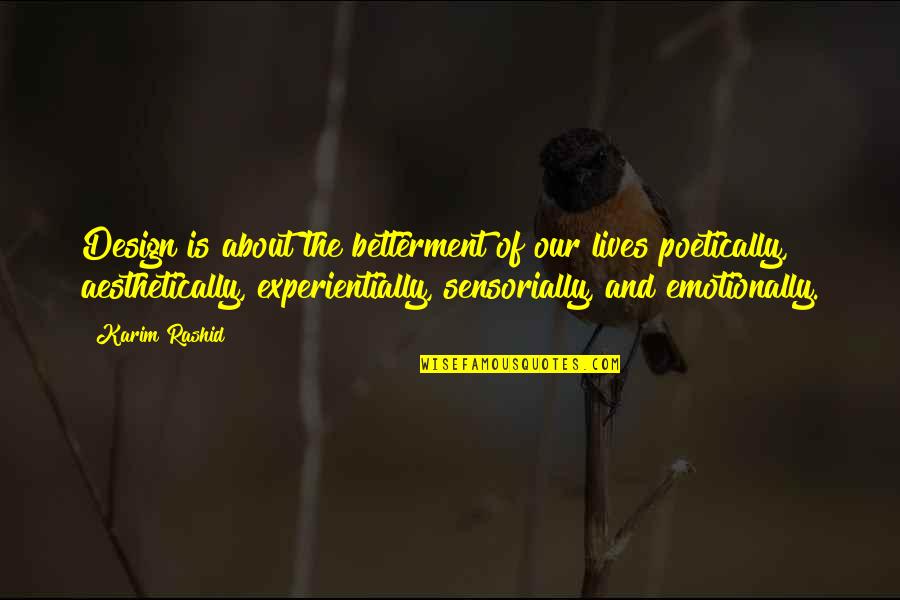 Design is about the betterment of our lives
poetically
, aesthetically, experientially, sensorially, and emotionally. —
Karim Rashid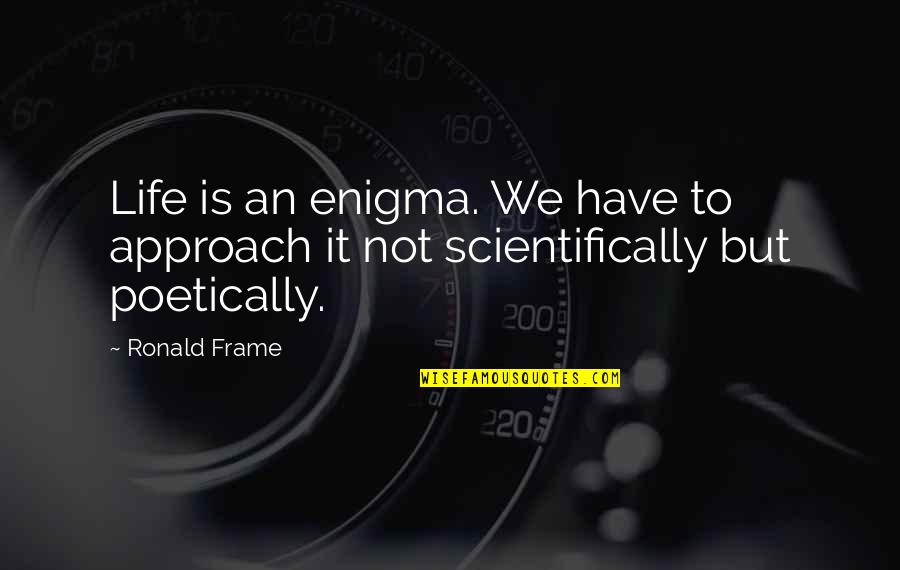 Life is an enigma. We have to approach it not scientifically but
poetically
. —
Ronald Frame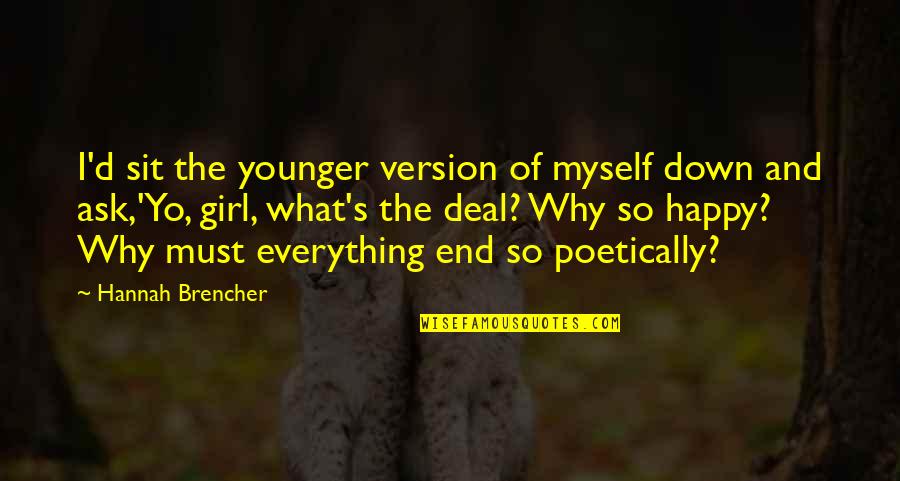 I'd sit the younger version of myself down and ask,'Yo, girl, what's the deal? Why so happy? Why must everything end so
poetically
? —
Hannah Brencher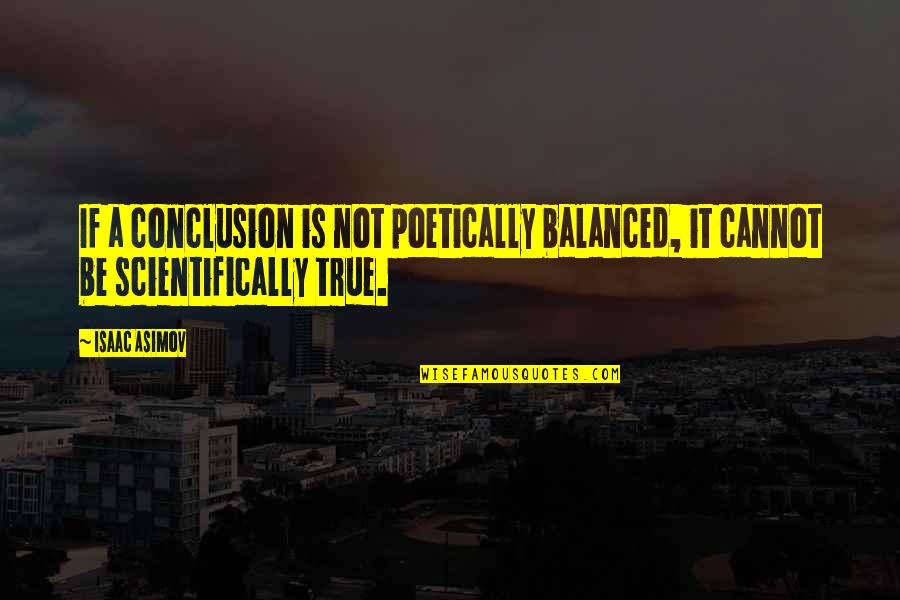 If a conclusion is not
poetically
balanced, it cannot be scientifically true. —
Isaac Asimov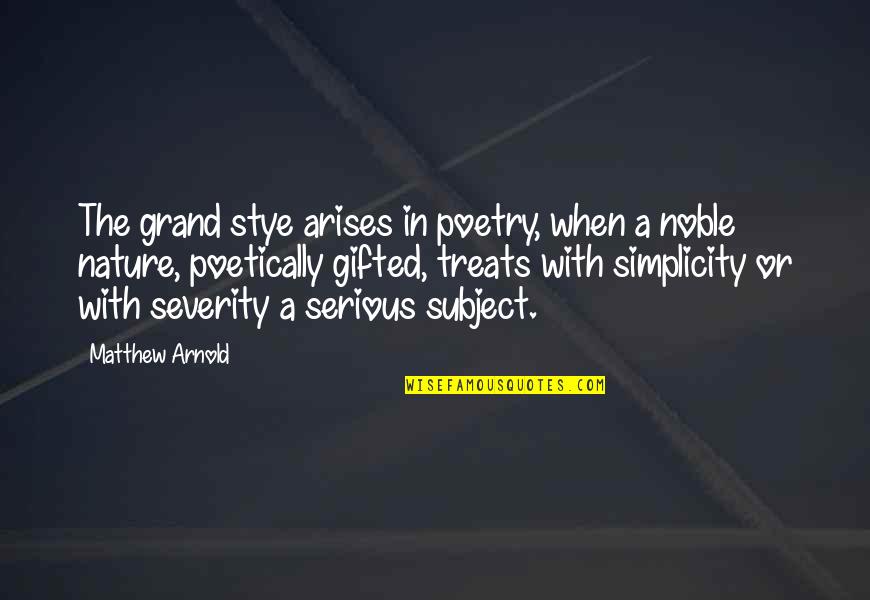 The grand stye arises in poetry, when a noble nature,
poetically
gifted, treats with simplicity or with severity a serious subject. —
Matthew Arnold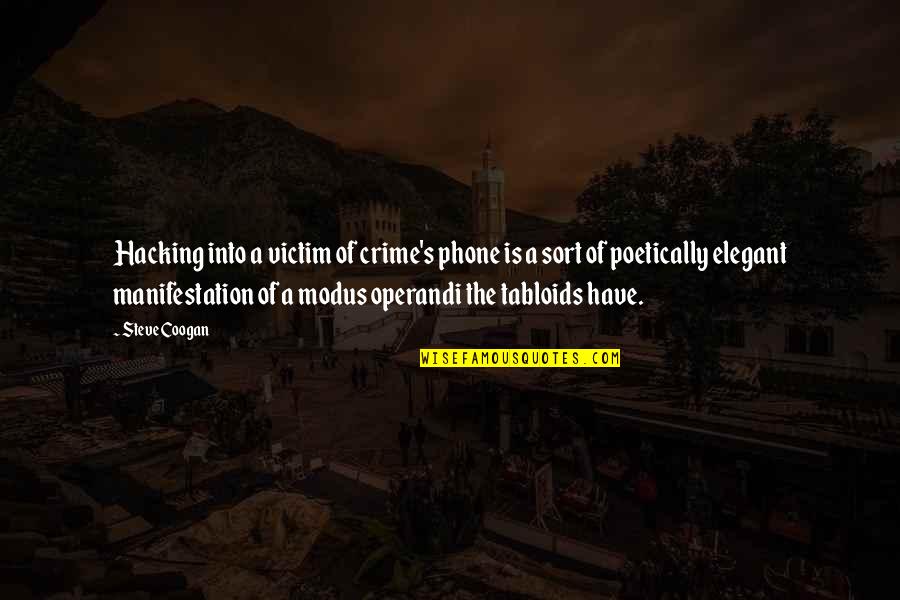 Hacking into a victim of crime's phone is a sort of
poetically
elegant manifestation of a modus operandi the tabloids have. —
Steve Coogan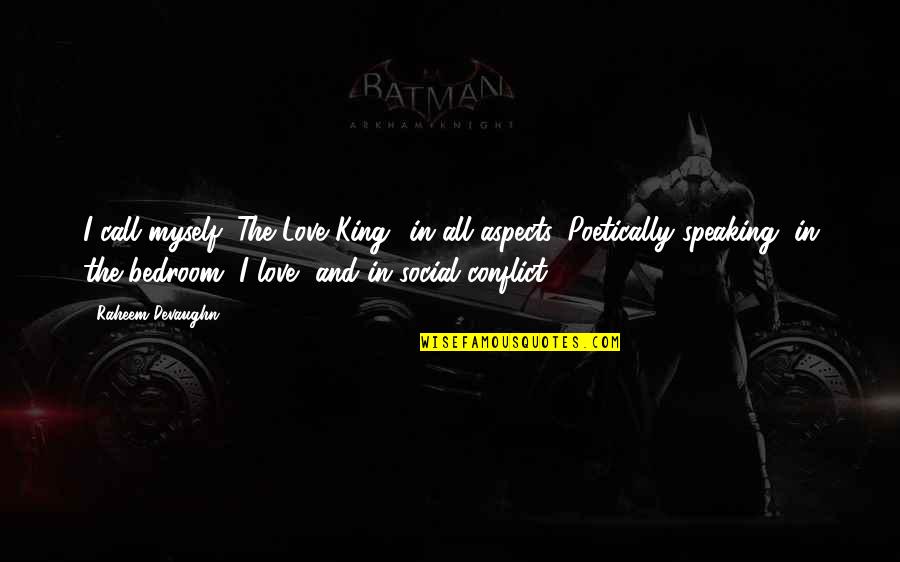 I call myself "The Love King" in all aspects.
Poetically
speaking, in the bedroom, I love, and in social conflict. —
Raheem Devaughn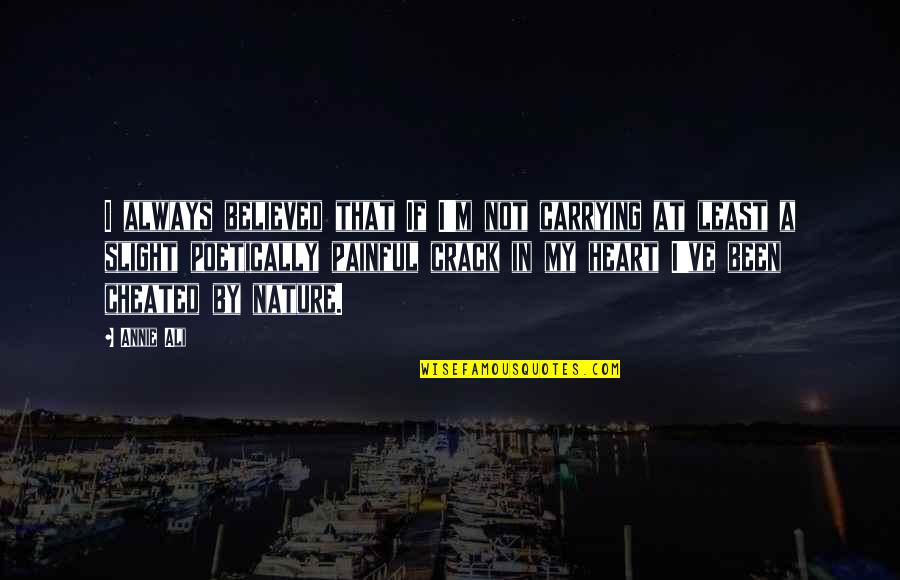 I always believed that If I'm not carrying at least a slight
poetically
painful crack in my heart I've been cheated by nature. —
Annie Ali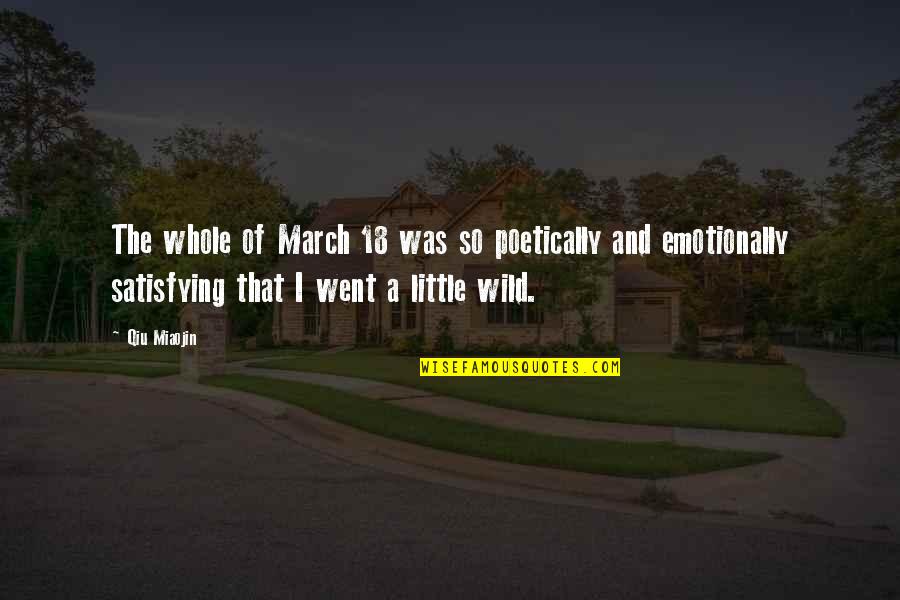 The whole of March 18 was so
poetically
and emotionally satisfying that I went a little wild. —
Qiu Miaojin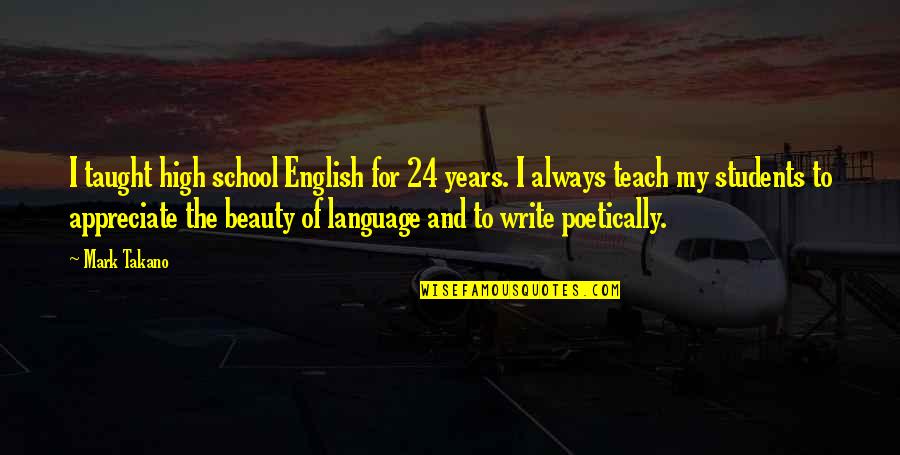 I taught high school English for 24 years. I always teach my students to appreciate the beauty of language and to write
poetically
. —
Mark Takano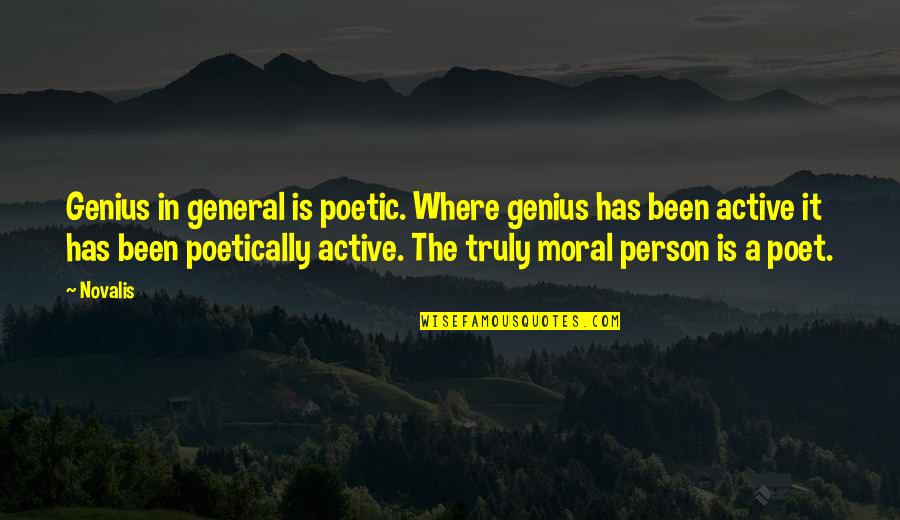 Genius in general is poetic. Where genius has been active it has been
poetically
active. The truly moral person is a poet. —
Novalis