Cynthia Bourgeault Quotes
Top 9 wise famous quotes and sayings by Cynthia Bourgeault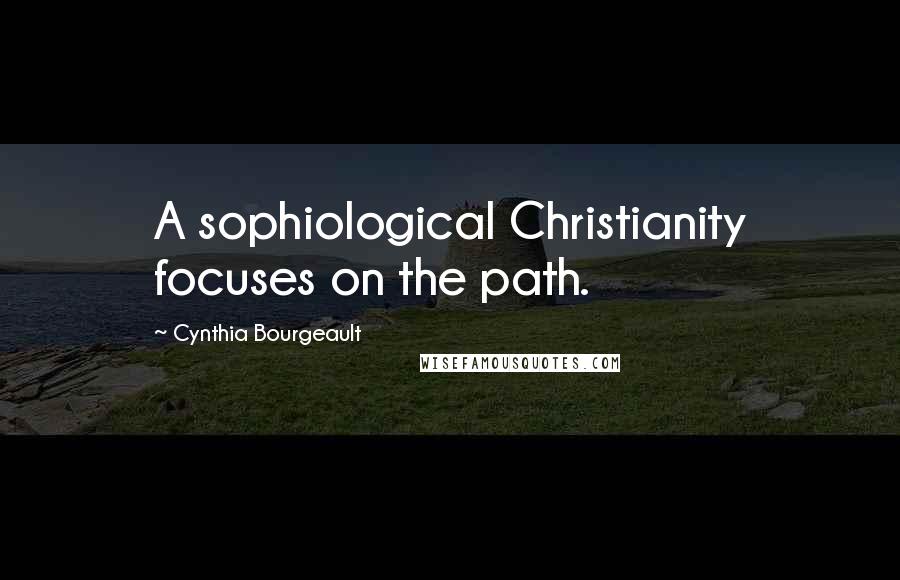 A sophiological Christianity focuses on the path.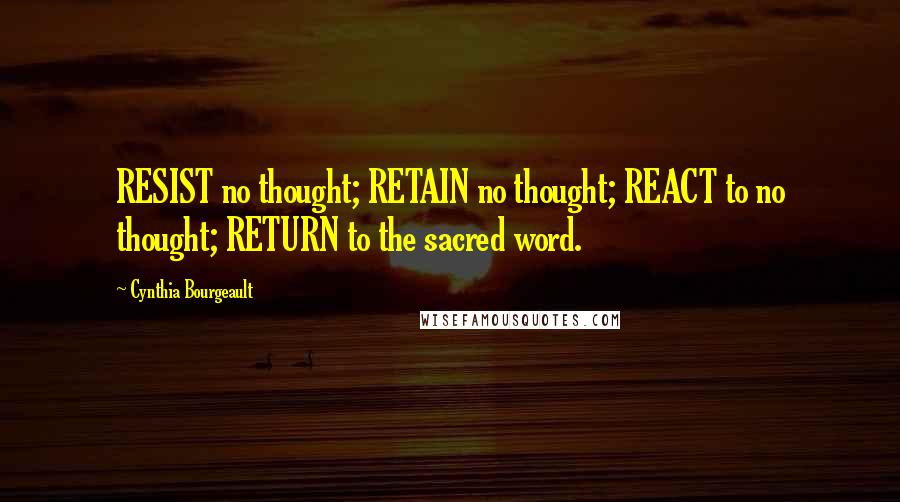 RESIST no thought; RETAIN no thought; REACT to no thought; RETURN to the sacred word.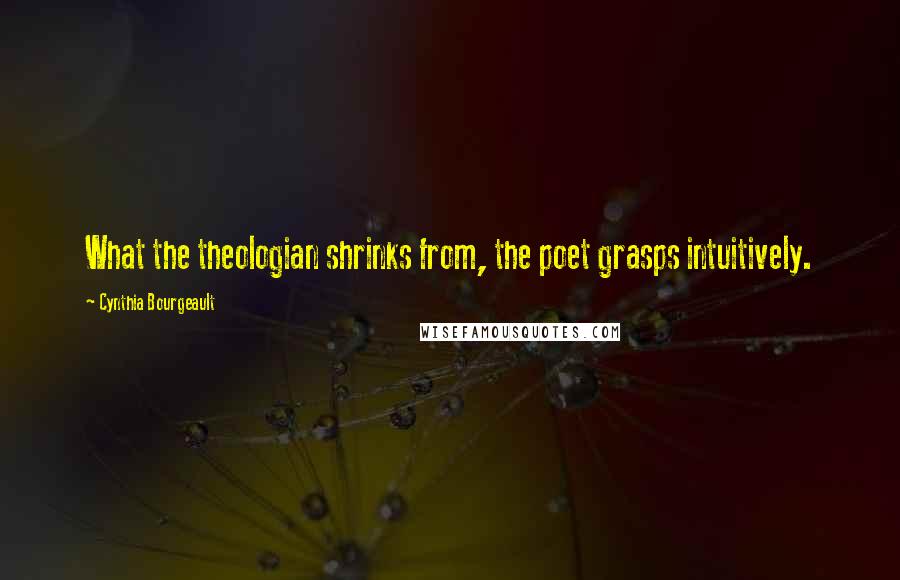 What the theologian shrinks from, the poet grasps intuitively.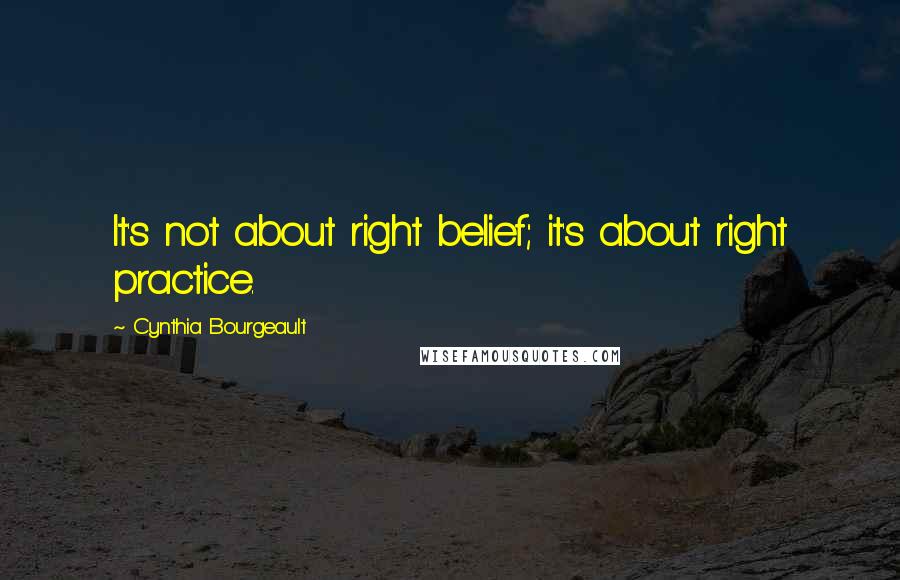 It's not about right belief; it's about right practice.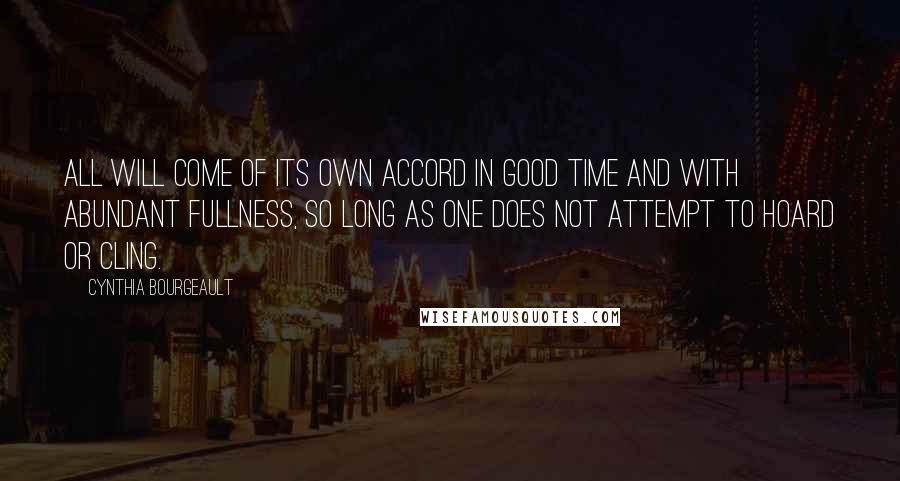 All will come of its own accord in good time and with abundant fullness, so long as one does not attempt to hoard or cling.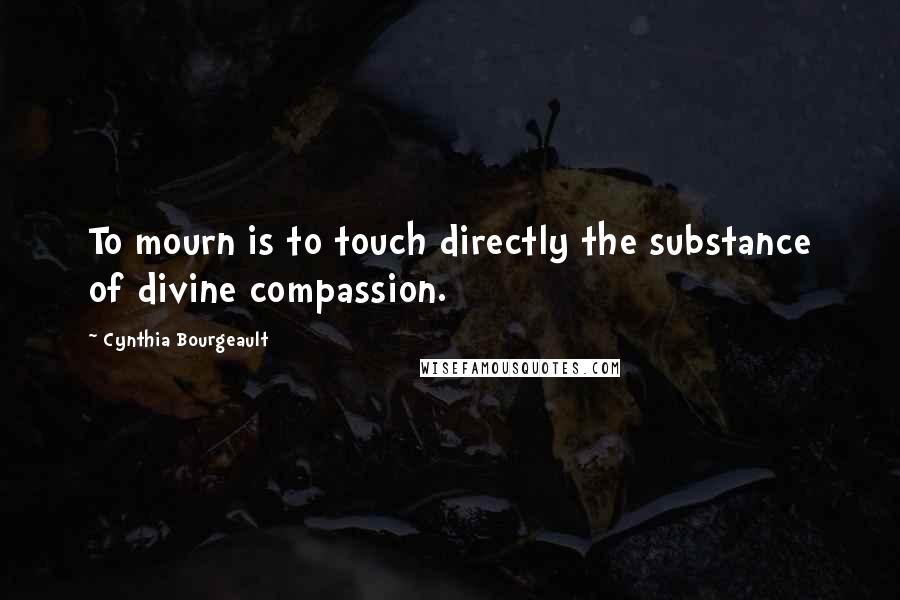 To mourn is to touch directly the substance of divine compassion.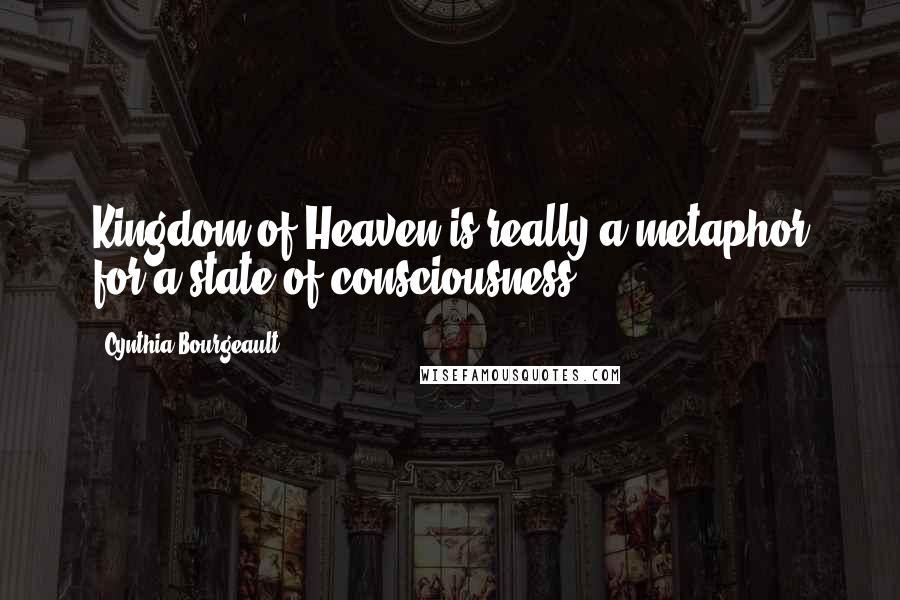 Kingdom of Heaven is really a metaphor for a state of consciousness.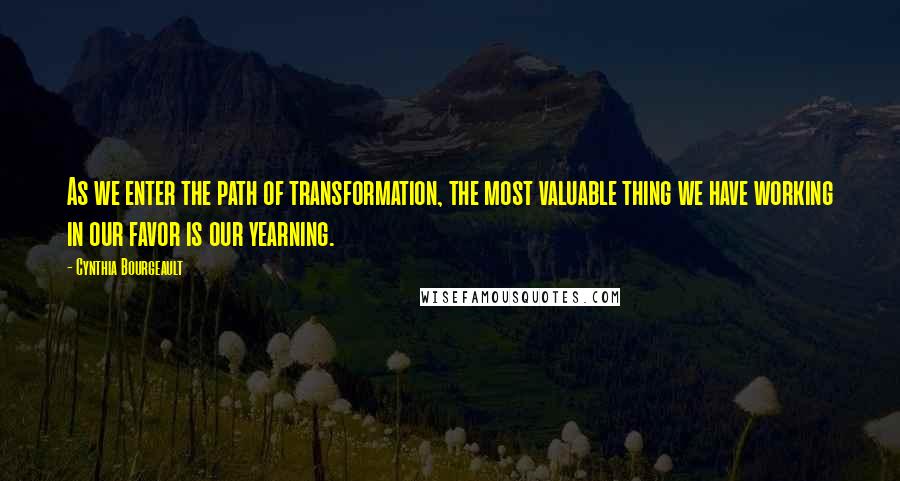 As we enter the path of transformation, the most valuable thing we have working in our favor is our yearning.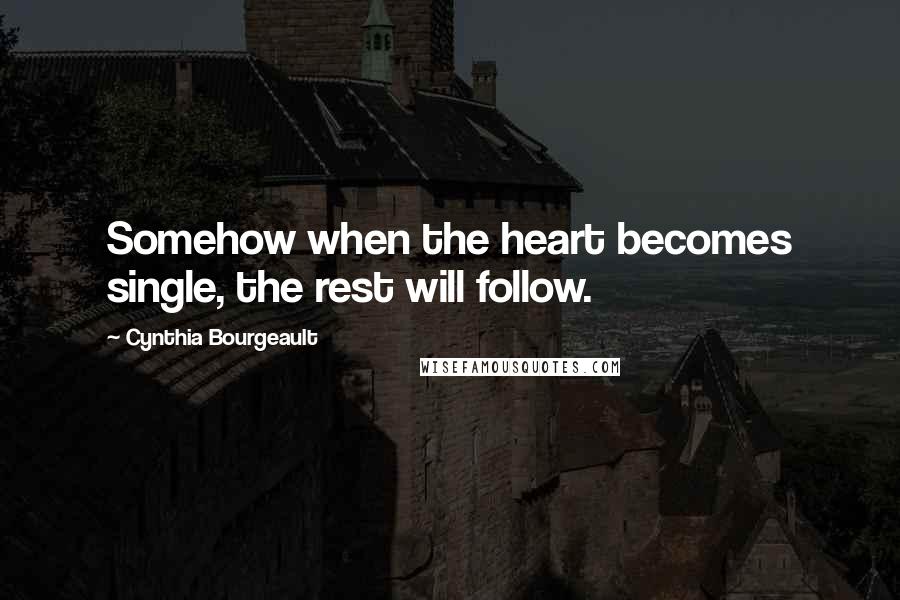 Somehow when the heart becomes single, the rest will follow.