Alvin C. York Quotes
Top 3 wise famous quotes and sayings by Alvin C. York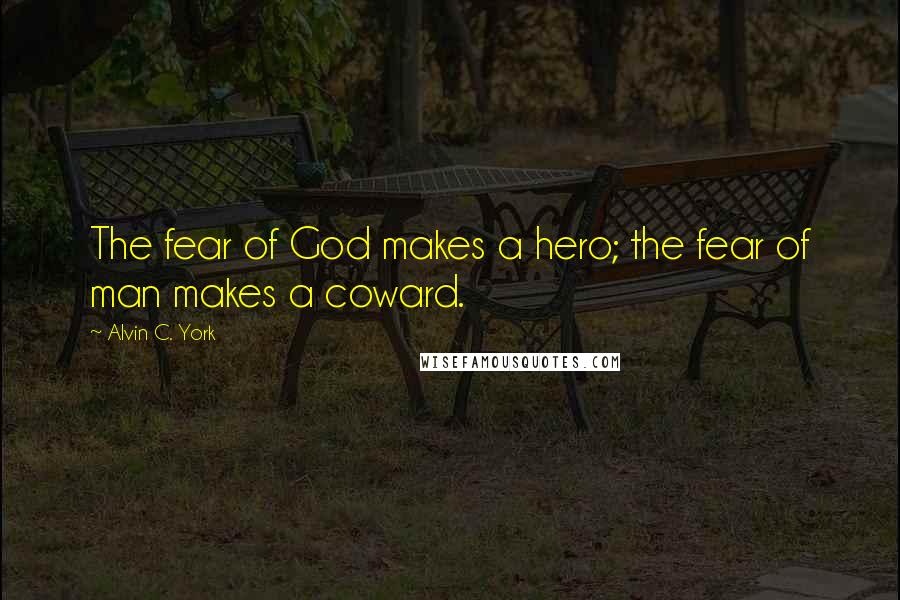 The fear of God makes a hero; the fear of man makes a coward.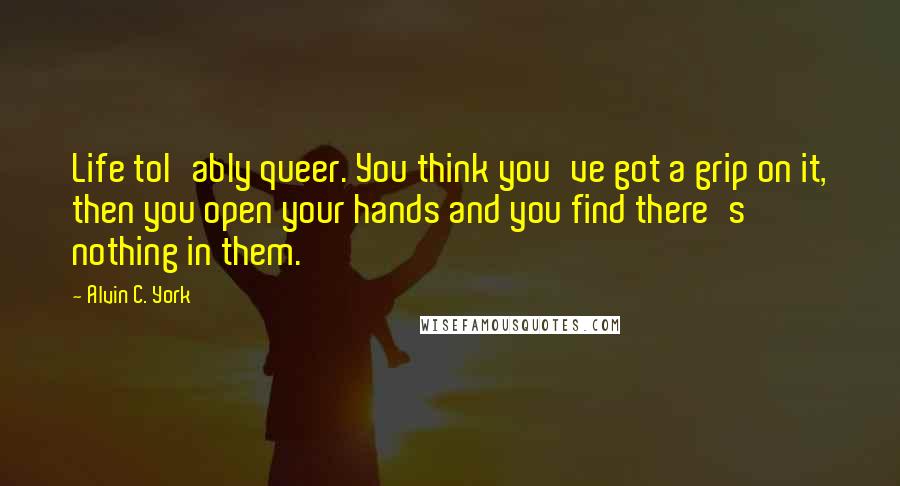 Life tol'ably queer. You think you've got a grip on it, then you open your hands and you find there's nothing in them.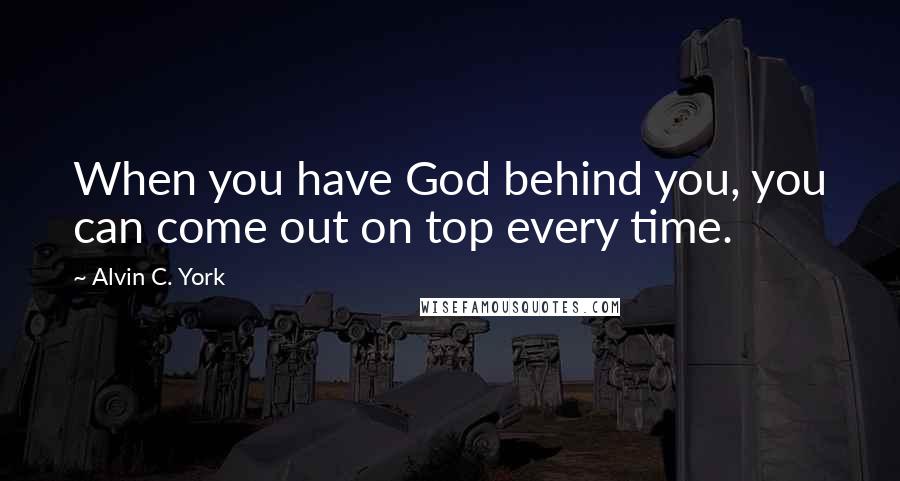 When you have God behind you, you can come out on top every time.