Stay Warm Quotes
Collection of top 19 famous quotes about Stay Warm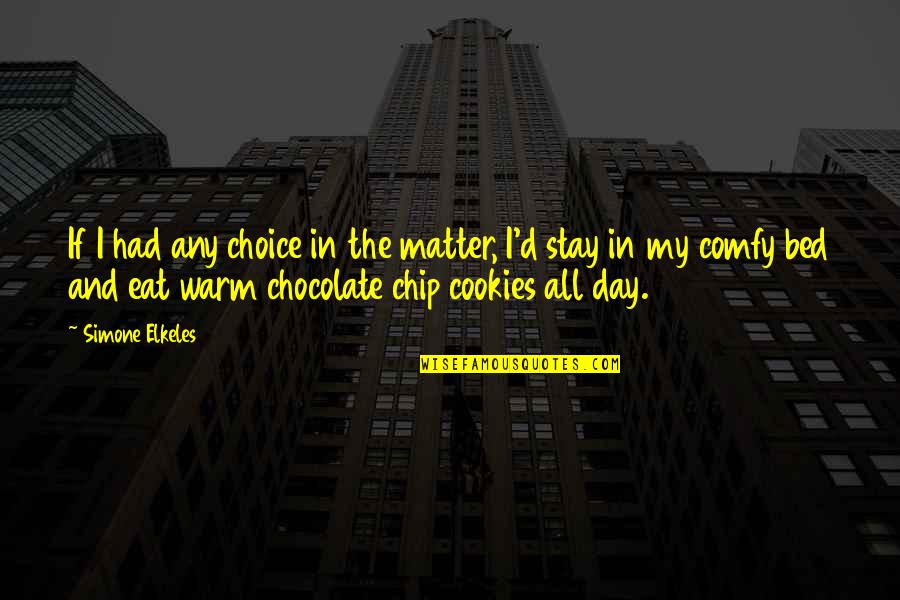 If I had any choice in the matter, I'd stay in my comfy bed and eat warm chocolate chip cookies all day.
—
Simone Elkeles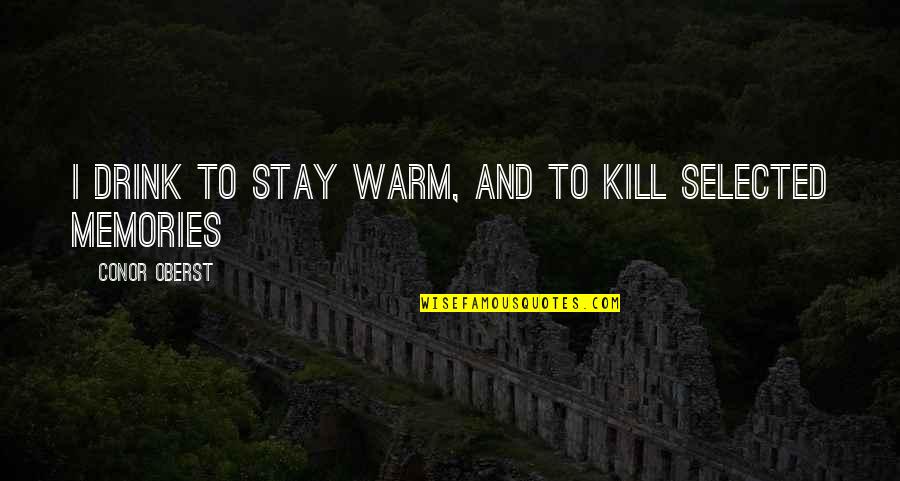 I drink to stay warm, and to kill selected memories
—
Conor Oberst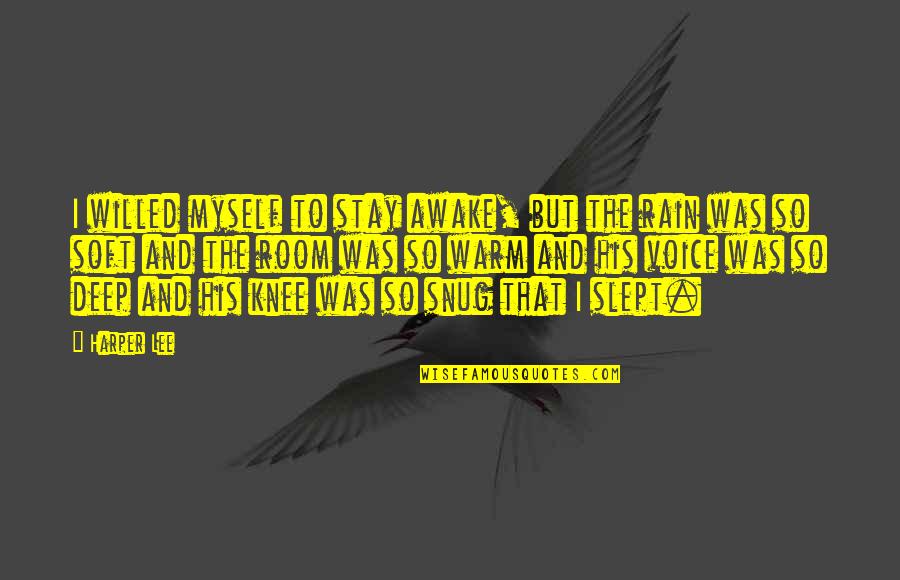 I willed myself to stay awake, but the rain was so soft and the room was so warm and his voice was so deep and his knee was so snug that I slept.
—
Harper Lee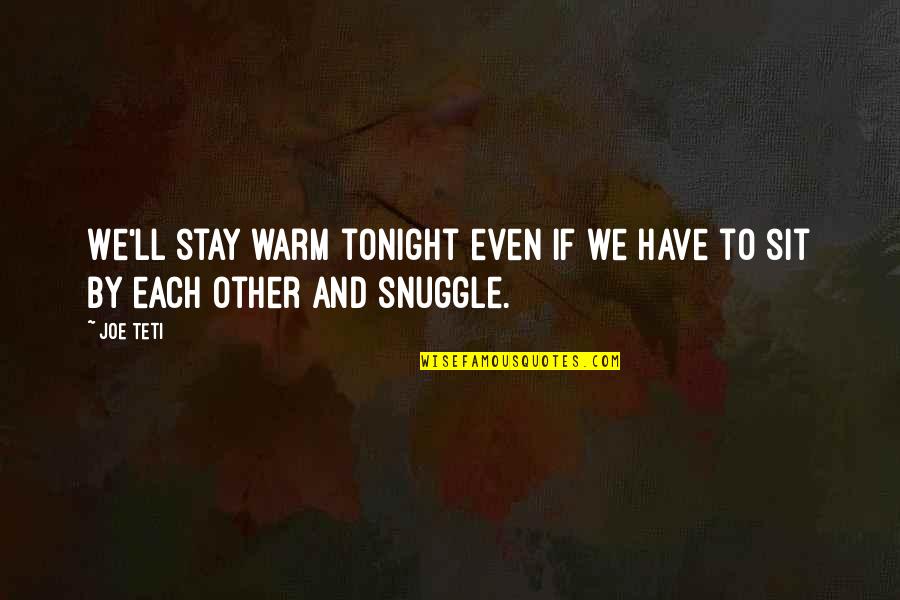 We'll
stay warm
tonight even if we have to sit by each other and snuggle. —
Joe Teti
If you piss your pants, you can only
stay warm
for so long. —
Robert Duvall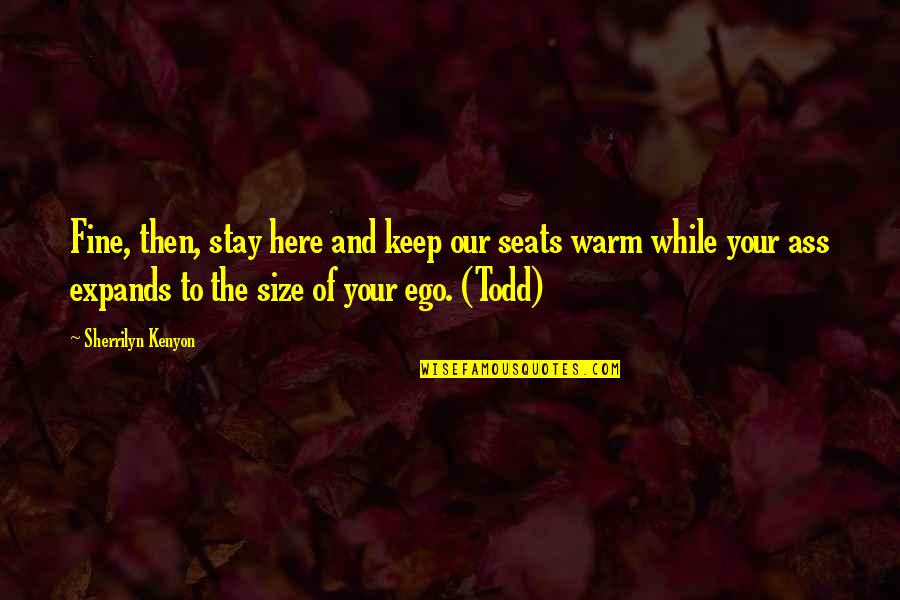 Fine, then, stay here and keep our seats warm while your ass expands to the size of your ego. (Todd) —
Sherrilyn Kenyon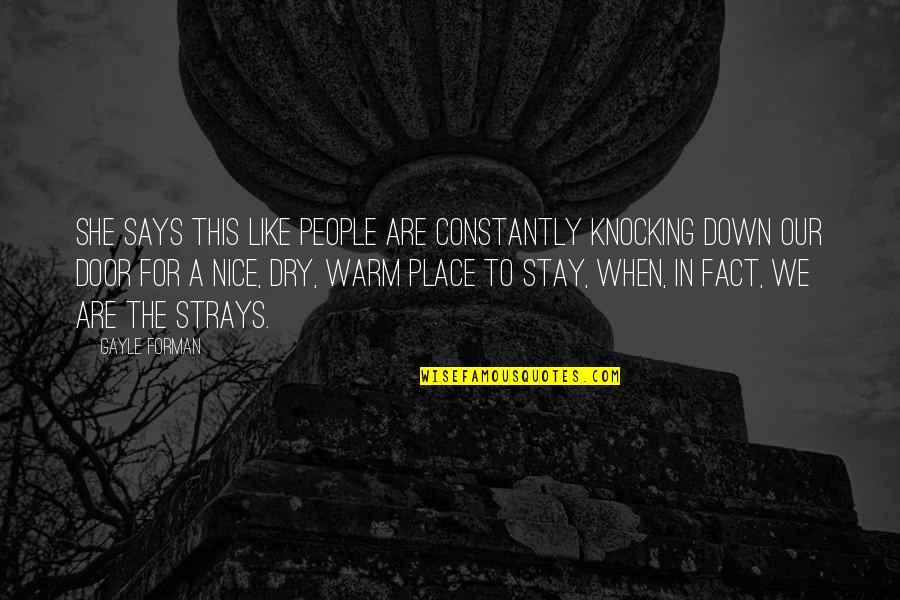 She says this like people are constantly knocking down our door for a nice, dry, warm place to stay, when, in fact, we are the strays. —
Gayle Forman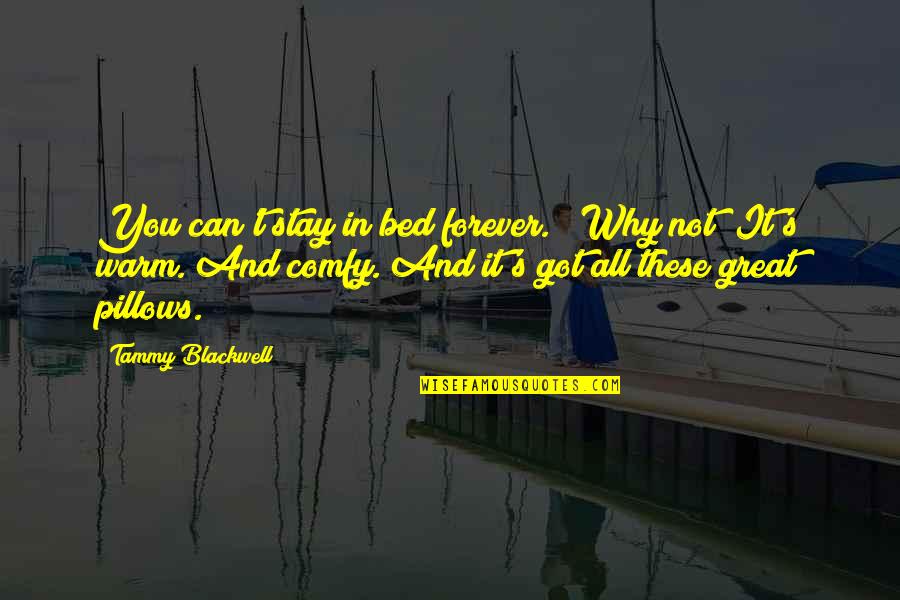 You can't stay in bed forever."
"Why not? It's warm. And comfy. And it's got all these great pillows. —
Tammy Blackwell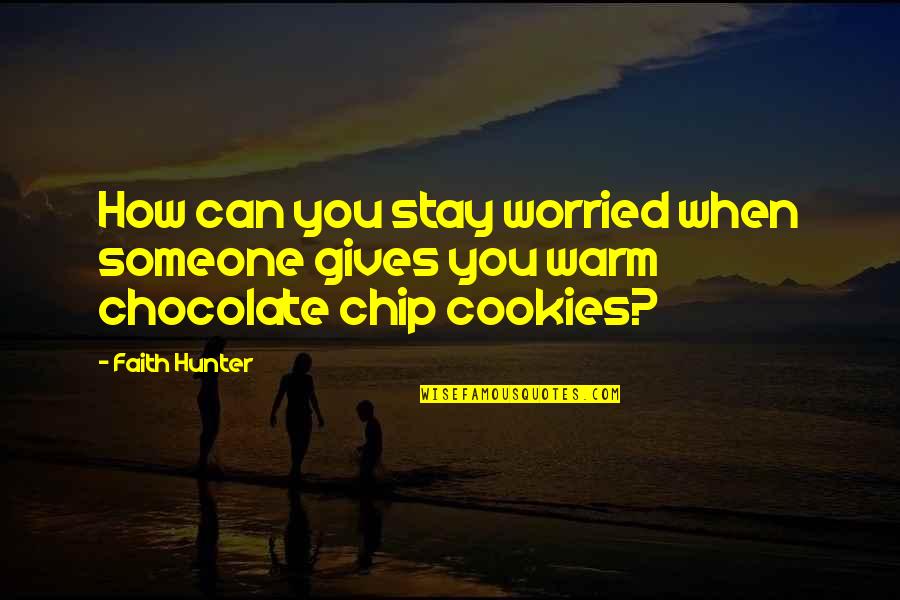 How can you stay worried when someone gives you warm chocolate chip cookies? —
Faith Hunter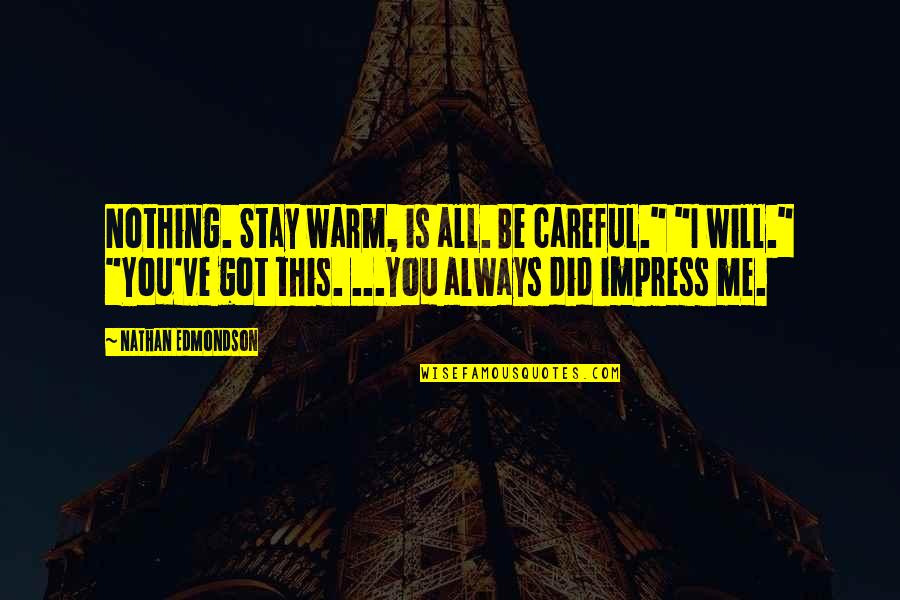 Nothing.
Stay warm
, is all. Be careful." "I will." "You've got this. ...You always did impress me. —
Nathan Edmondson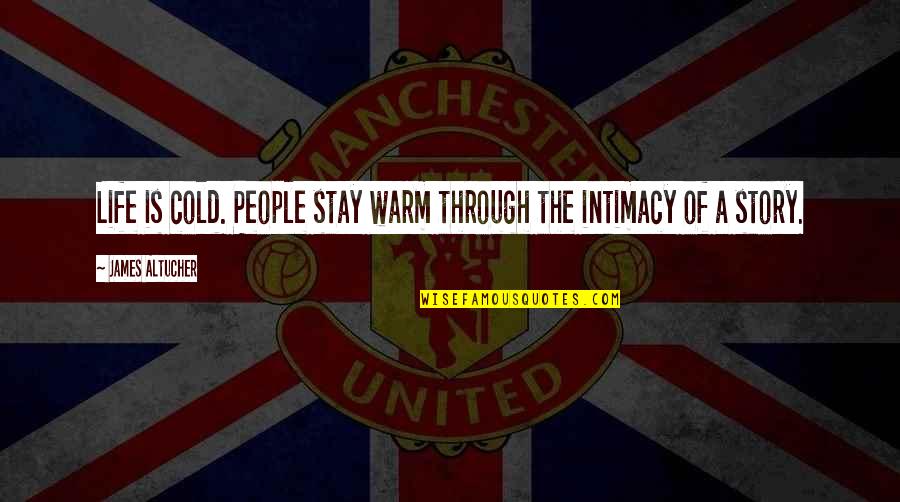 Life is cold. People
stay warm
through the intimacy of a story. —
James Altucher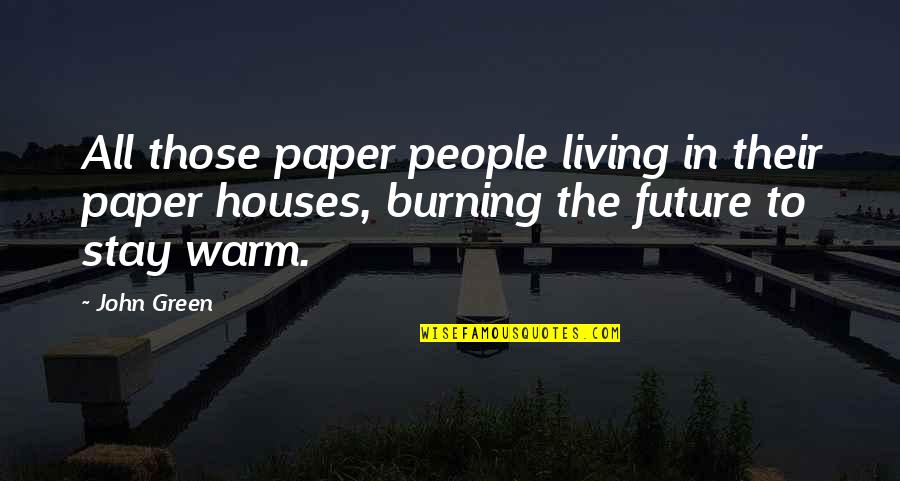 All those paper people living in their paper houses, burning the future to
stay warm
. —
John Green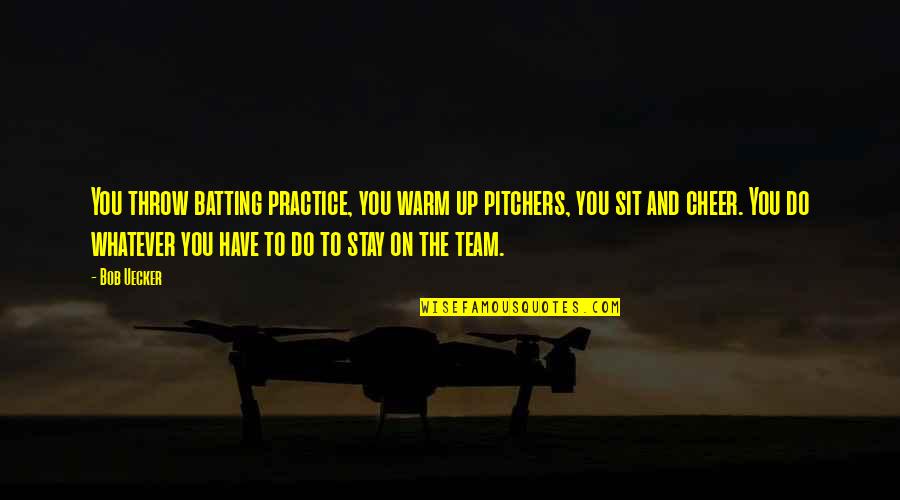 You throw batting practice, you warm up pitchers, you sit and cheer. You do whatever you have to do to stay on the team. —
Bob Uecker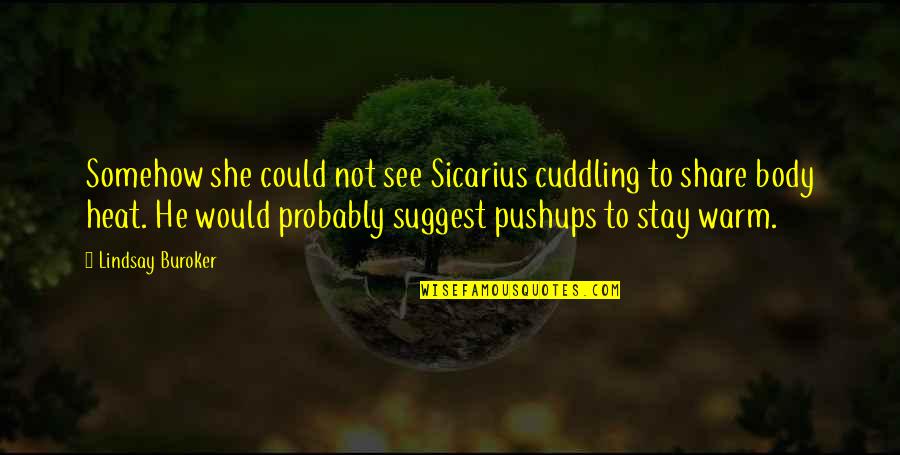 Somehow she could not see Sicarius cuddling to share body heat. He would probably suggest pushups to
stay warm
. —
Lindsay Buroker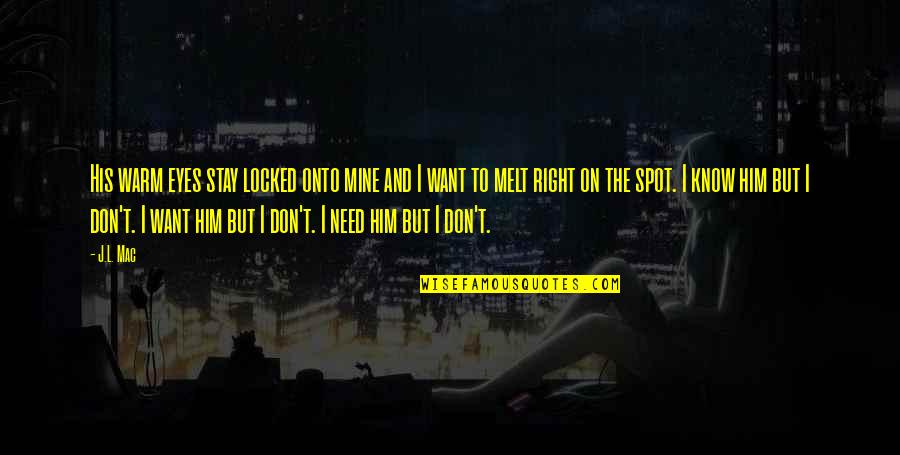 His warm eyes stay locked onto mine and I want to melt right on the spot. I know him but I don't. I want him but I don't. I need him but I don't. —
J.L. Mac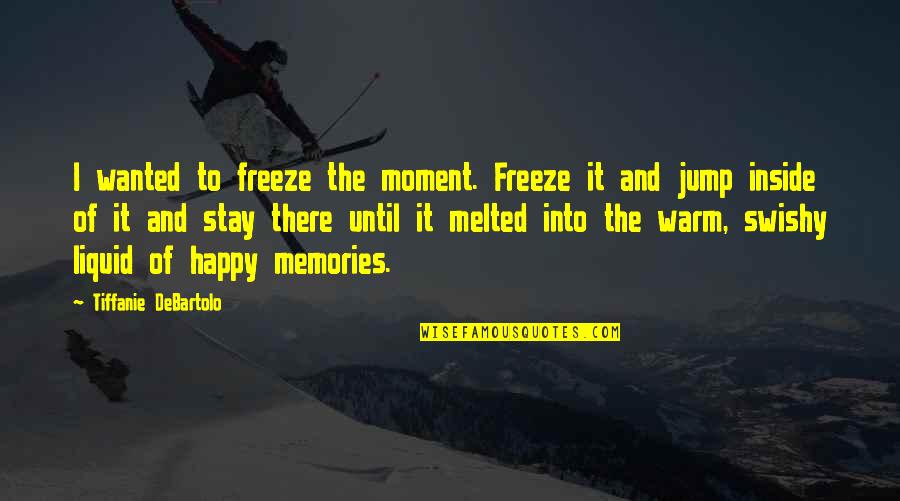 I wanted to freeze the moment. Freeze it and jump inside of it and stay there until it melted into the warm, swishy liquid of happy memories. —
Tiffanie DeBartolo