Larry Hite Quotes
Top 8 wise famous quotes and sayings by Larry Hite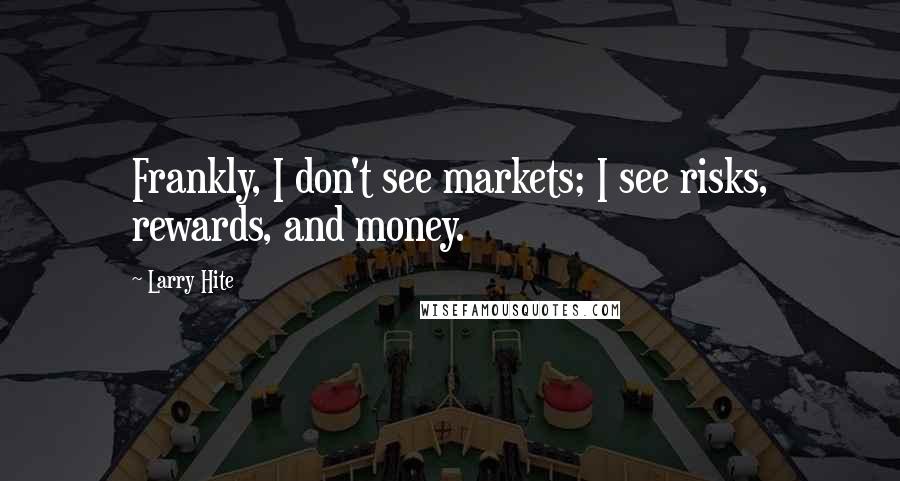 Frankly, I don't see markets; I see risks, rewards, and money.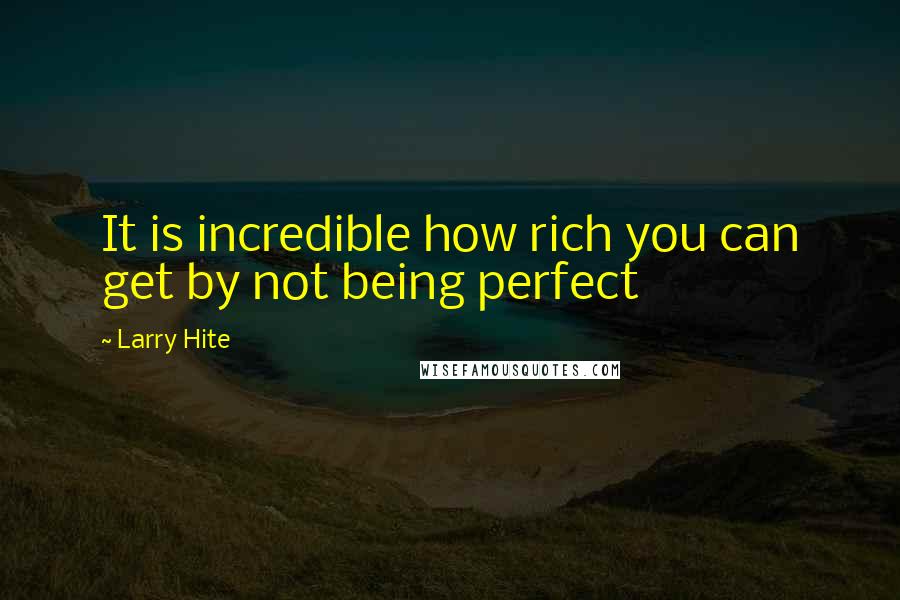 It is incredible how rich you can get by not being perfect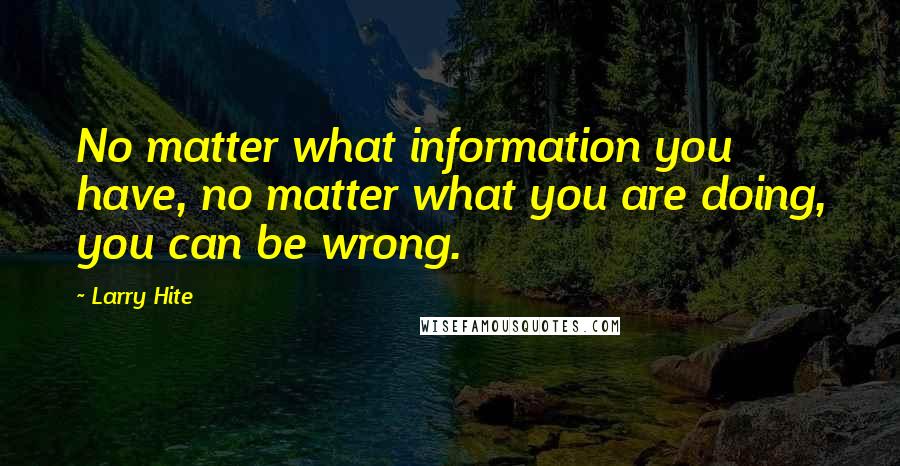 No matter what information you have, no matter what you are doing, you can be wrong.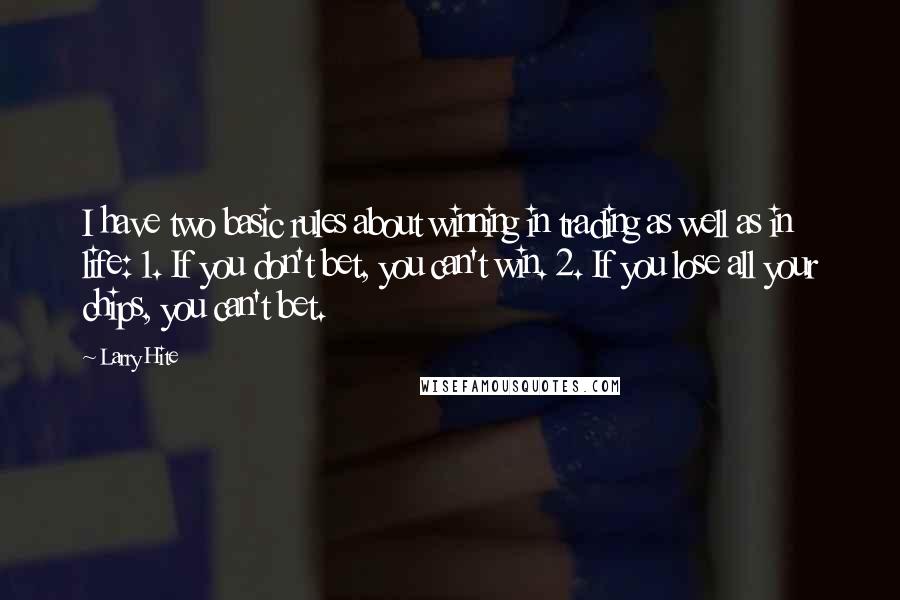 I have two basic rules about winning in trading as well as in life: 1. If you don't bet, you can't win. 2. If you lose all your chips, you can't bet.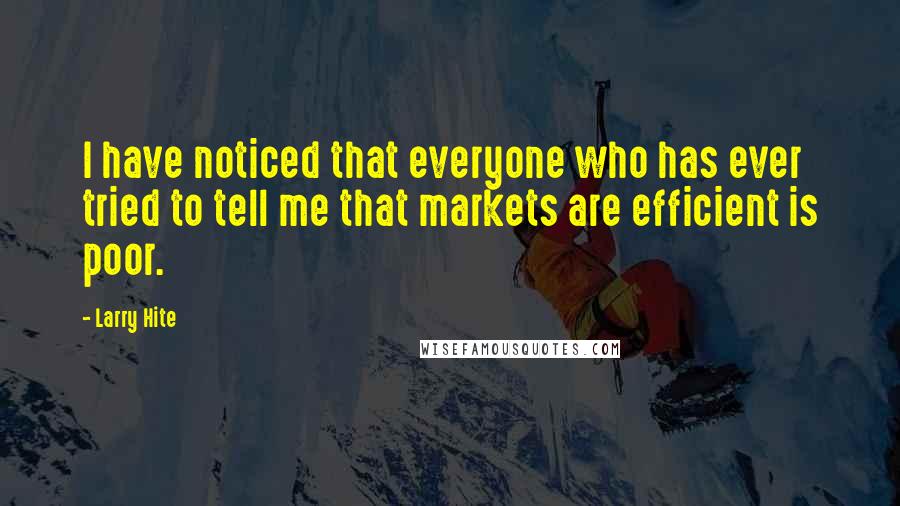 I have noticed that everyone who has ever tried to tell me that markets are efficient is poor.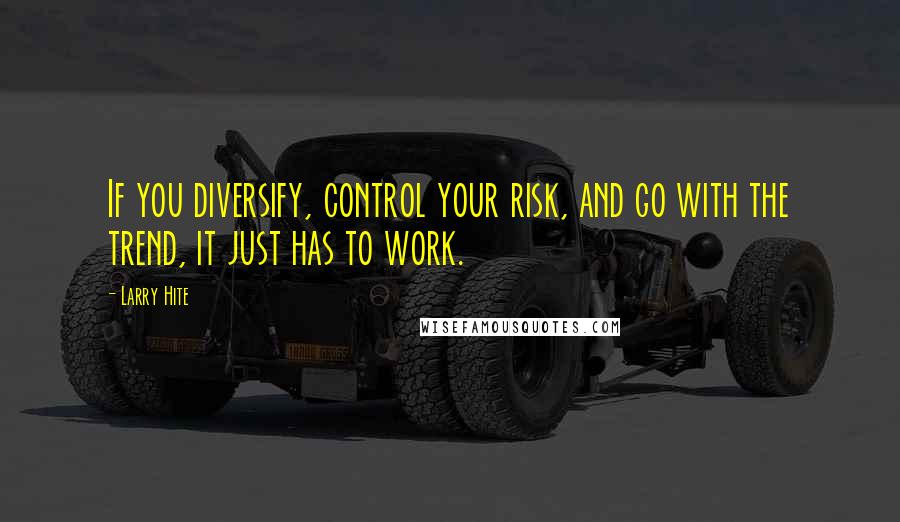 If you diversify, control your risk, and go with the trend, it just has to work.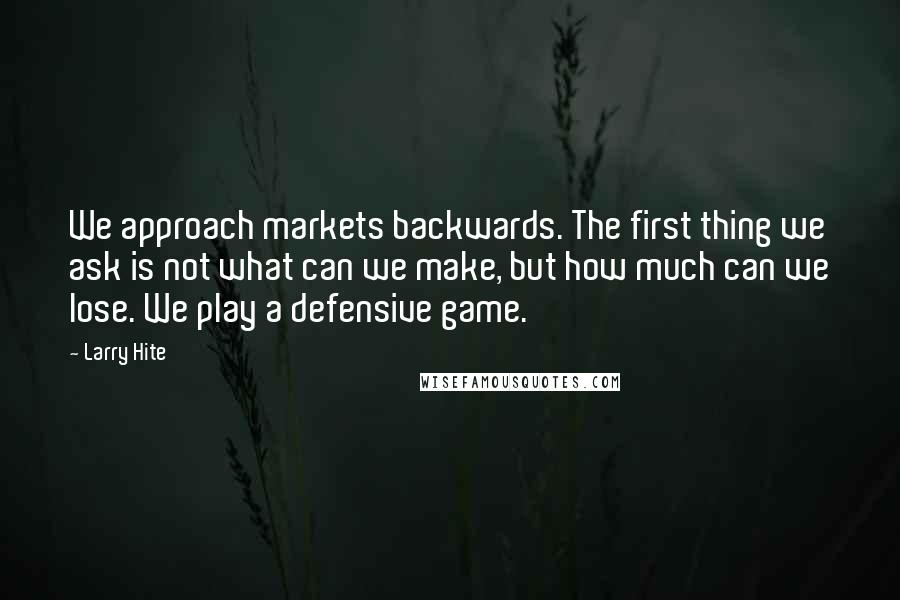 We approach markets backwards. The first thing we ask is not what can we make, but how much can we lose. We play a defensive game.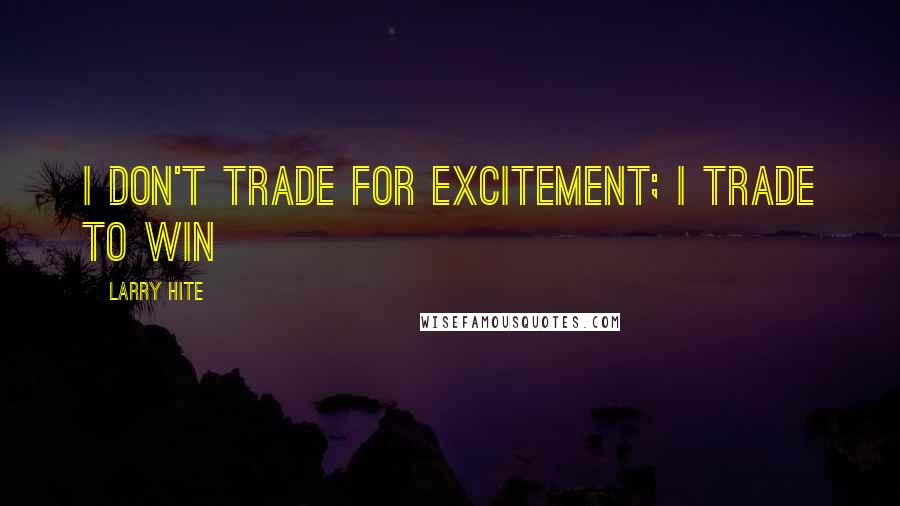 I don't trade for excitement; I trade to win