Gambling Your Life Quotes
Collection of top 25 famous quotes about Gambling Your Life
Gambling Your Life Quotes & Sayings
Happy to read and share the best inspirational Gambling Your Life quotes, sayings and quotations on Wise Famous Quotes.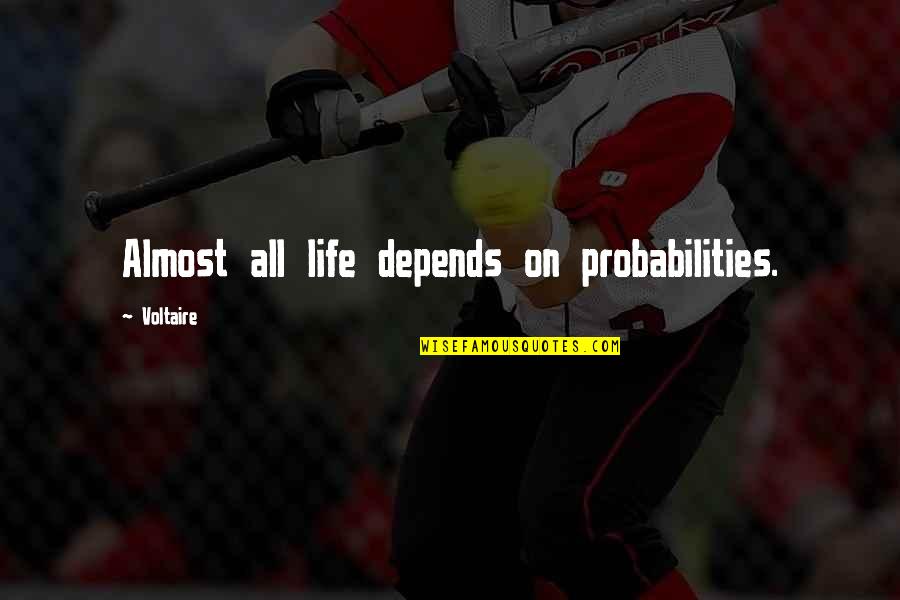 Almost all life depends on probabilities.
—
Voltaire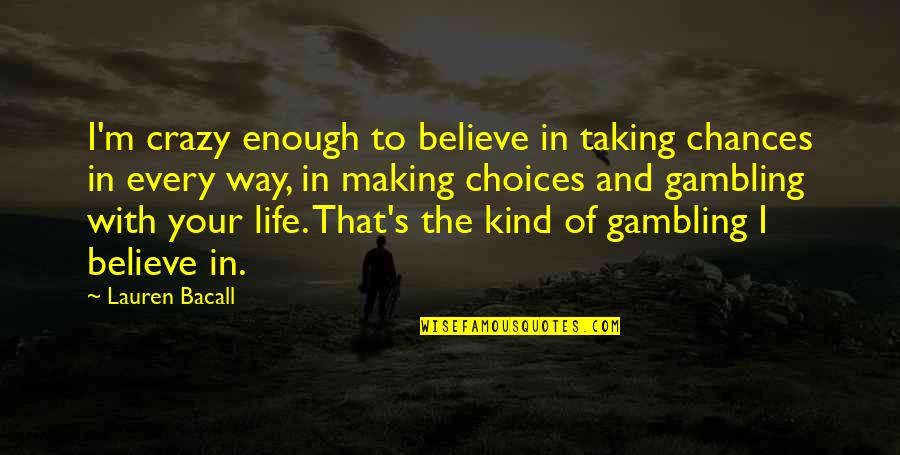 I'm crazy enough to believe in taking chances in every way, in making choices and gambling with your life. That's the kind of gambling I believe in.
—
Lauren Bacall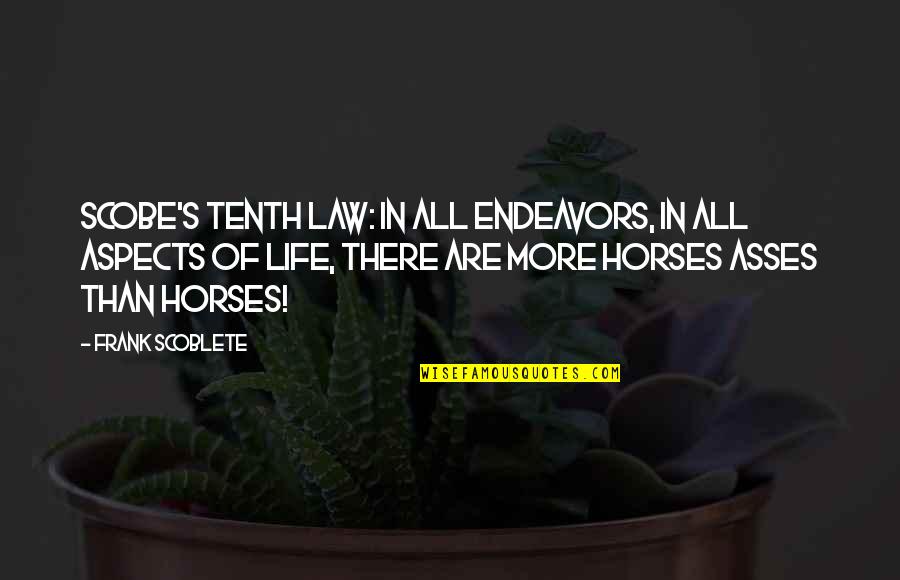 Scobe's Tenth Law: In all endeavors, in all aspects of life, there are more horses asses than horses!
—
Frank Scoblete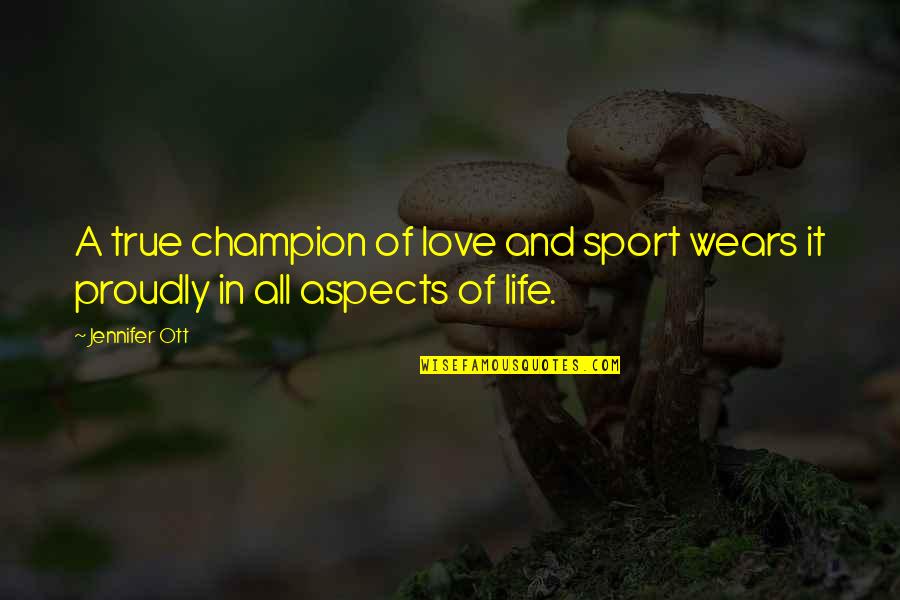 A true champion of love and sport wears it proudly in all aspects of life. —
Jennifer Ott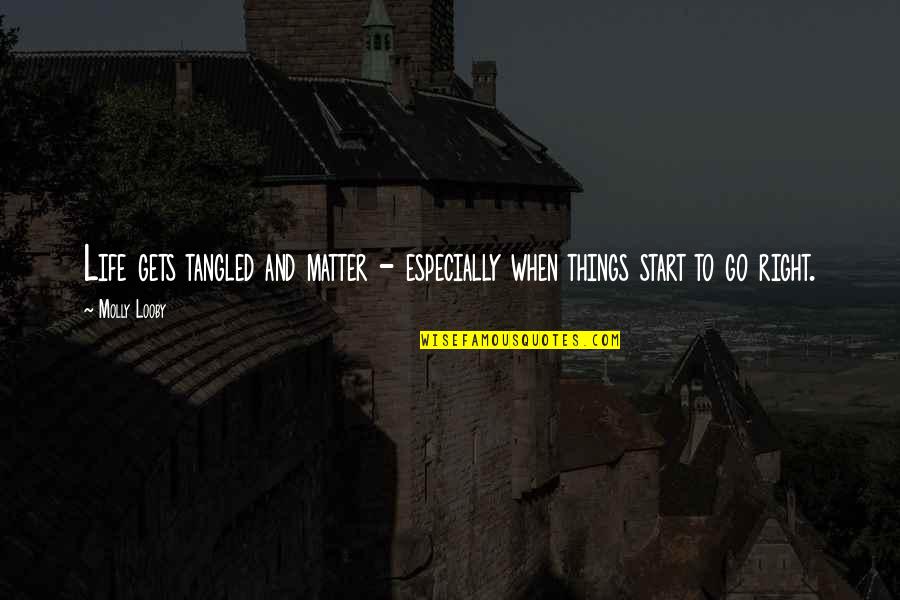 Life gets tangled and matter - especially when things start to go right. —
Molly Looby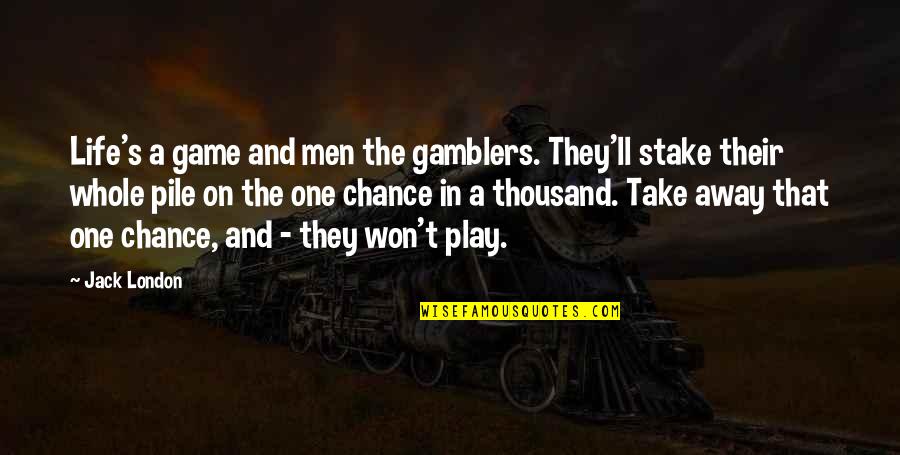 Life's a game and men the gamblers. They'll stake their whole pile on the one chance in a thousand. Take away that one chance, and - they won't play. —
Jack London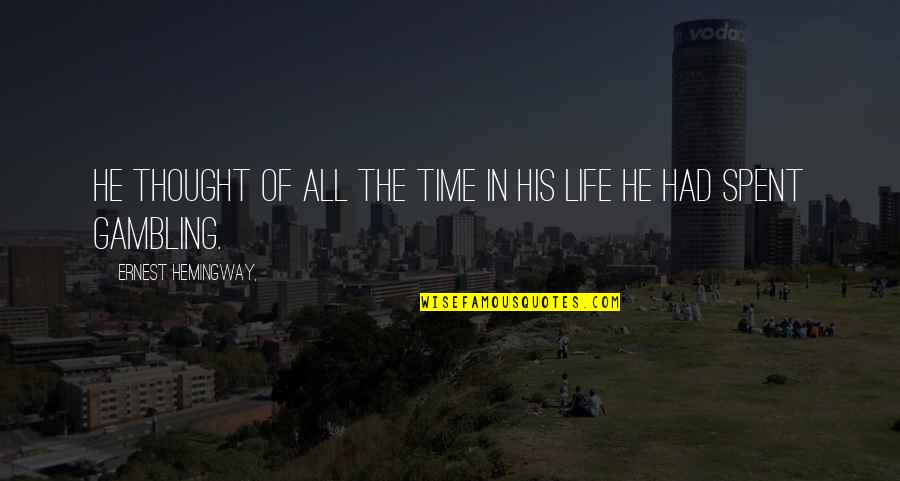 He thought of all the time in his life he had spent gambling. —
Ernest Hemingway,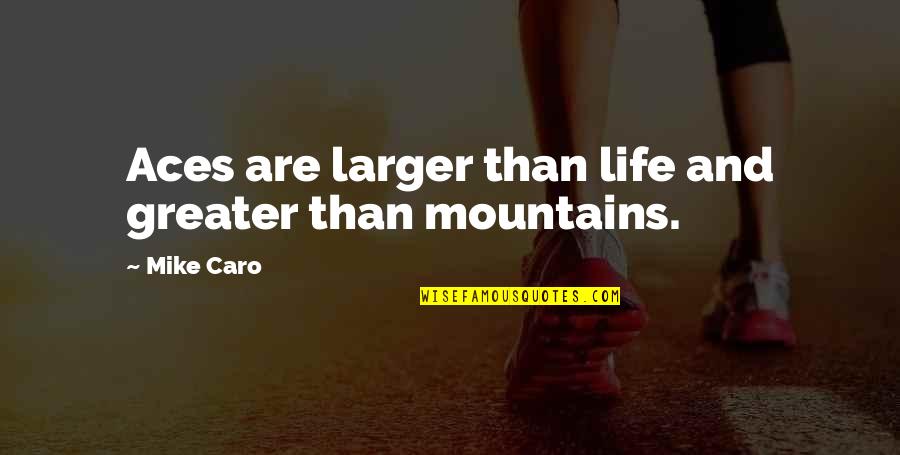 Aces are larger than life and greater than mountains. —
Mike Caro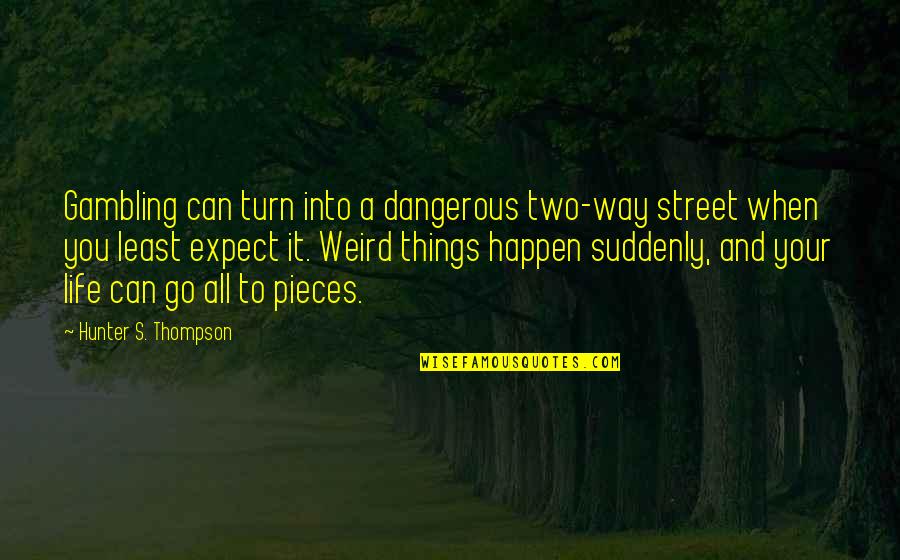 Gambling can turn into a dangerous two-way street when you least expect it. Weird things happen suddenly, and your life can go all to pieces. —
Hunter S. Thompson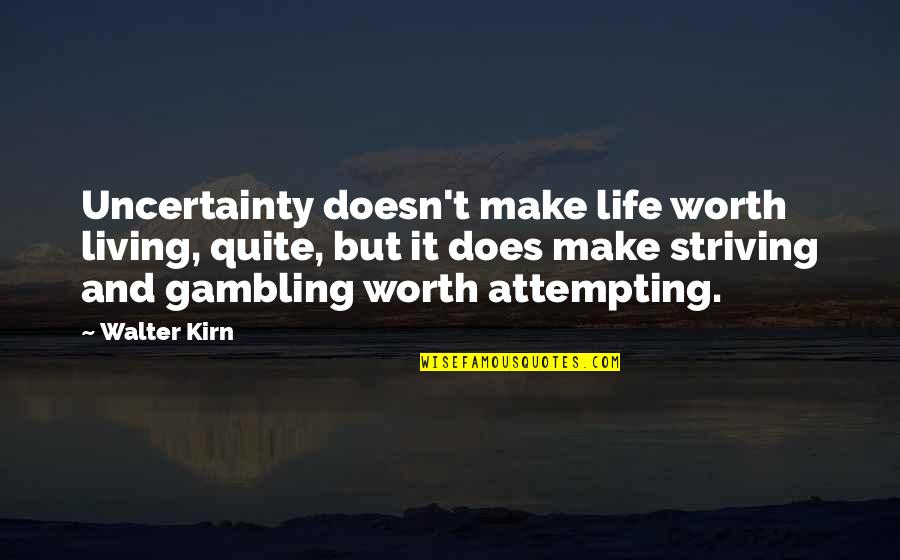 Uncertainty doesn't make life worth living, quite, but it does make striving and gambling worth attempting. —
Walter Kirn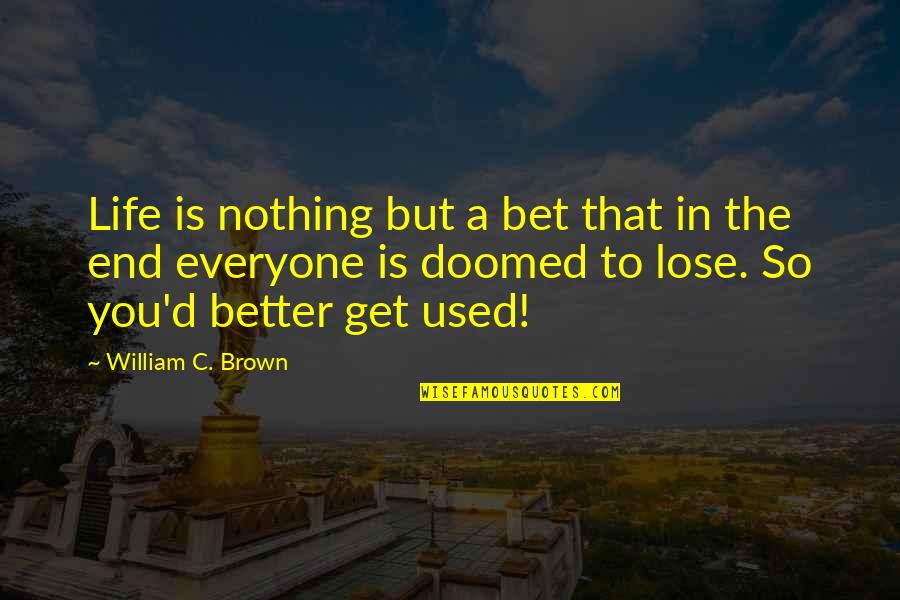 Life is nothing but a bet that in the end everyone is doomed to lose. So you'd better get used! —
William C. Brown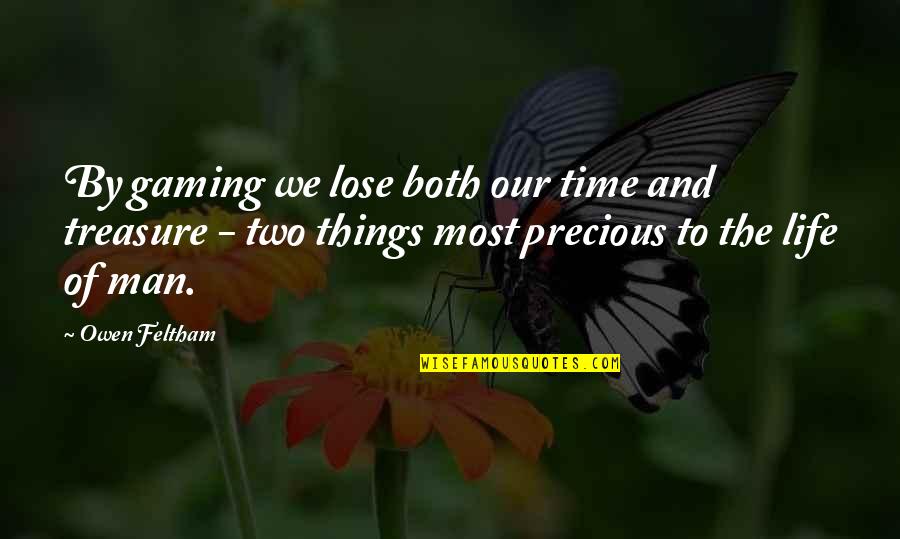 By gaming we lose both our time and treasure - two things most precious to the life of man. —
Owen Feltham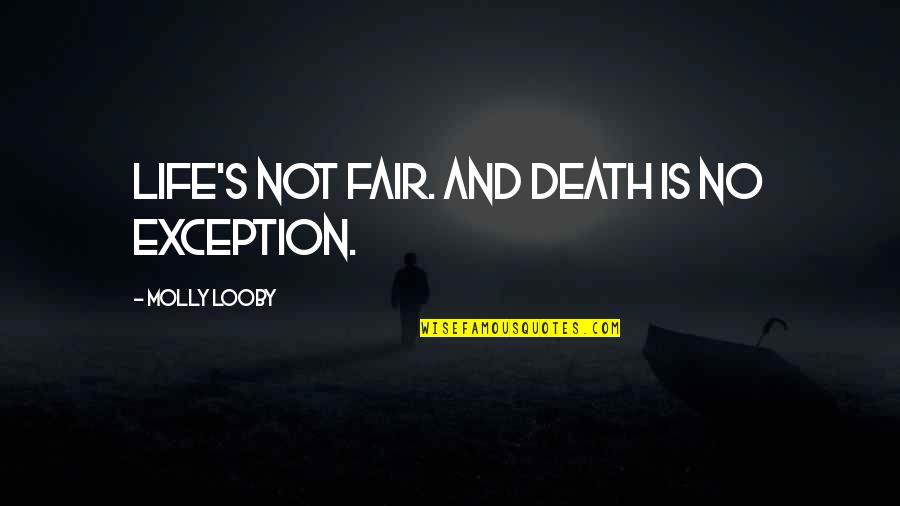 Life's not fair. And death is no exception. —
Molly Looby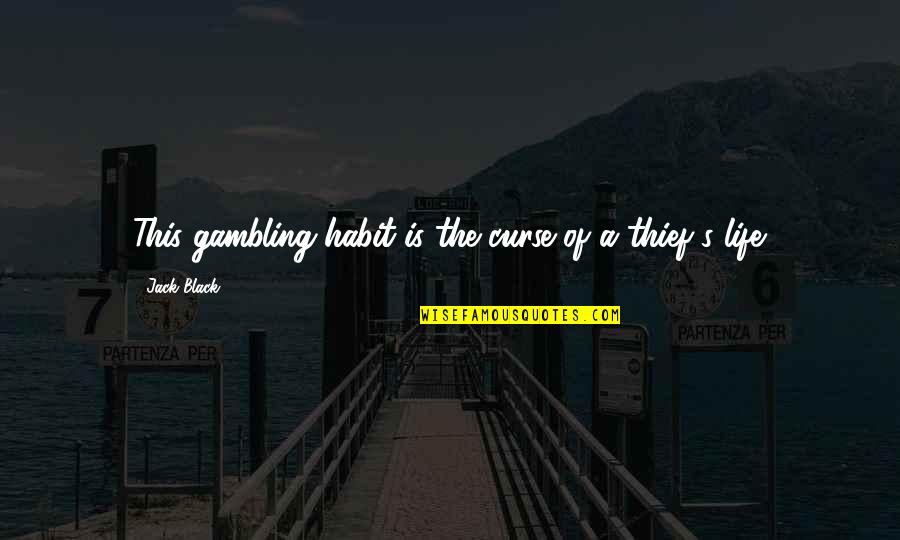 This gambling habit is the curse of a thief's life. —
Jack Black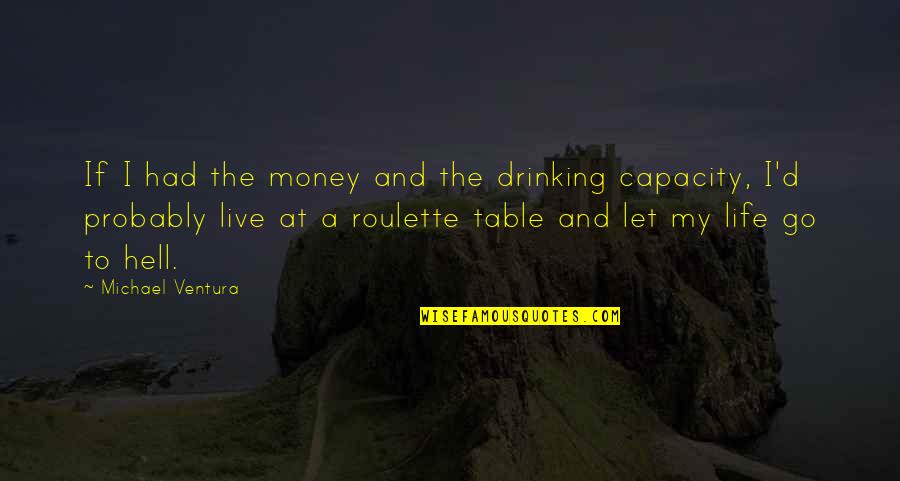 If I had the money and the drinking capacity, I'd probably live at a roulette table and let my life go to hell. —
Michael Ventura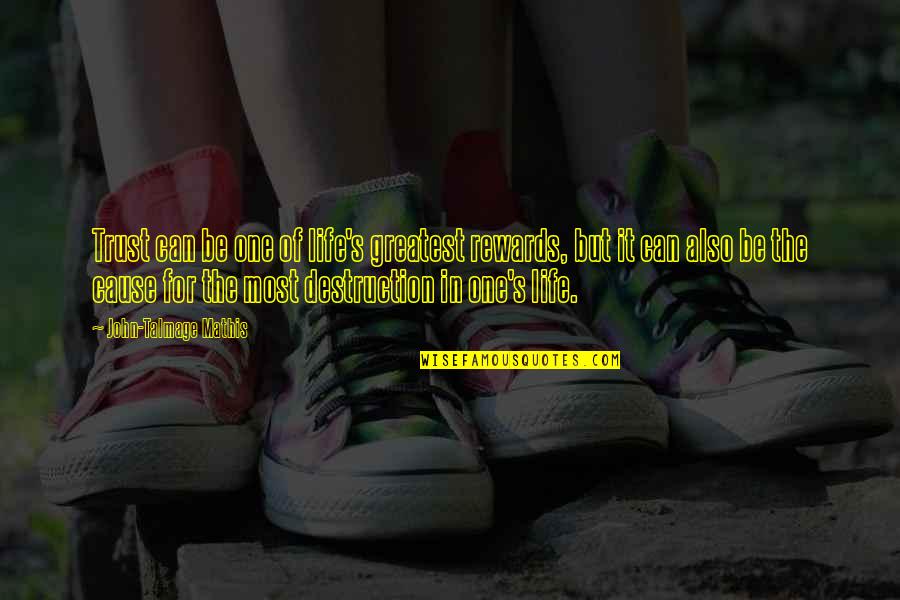 Trust can be one of life's greatest rewards, but it can also be the cause for the most destruction in one's life. —
John-Talmage Mathis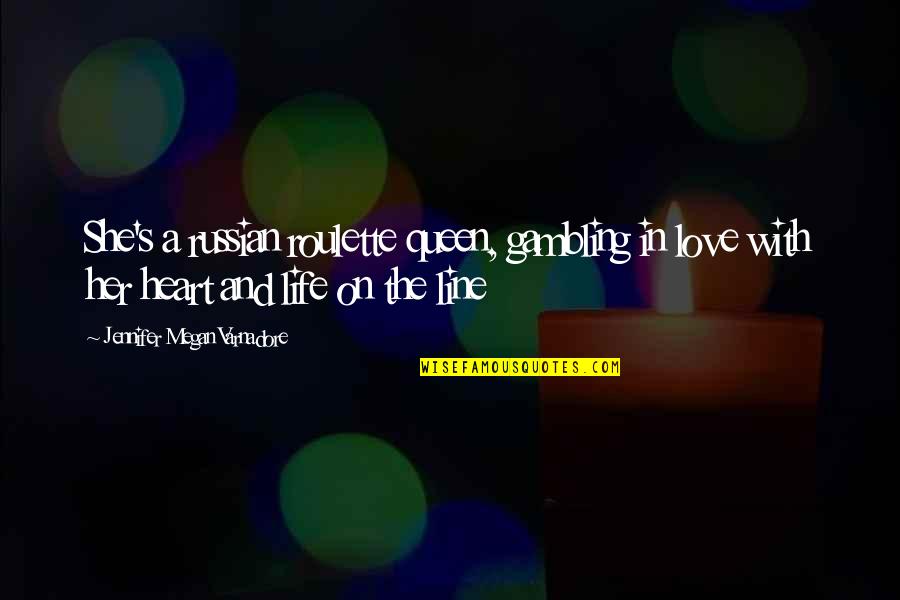 She's a russian roulette queen, gambling in love with her heart and life on the line —
Jennifer Megan Varnadore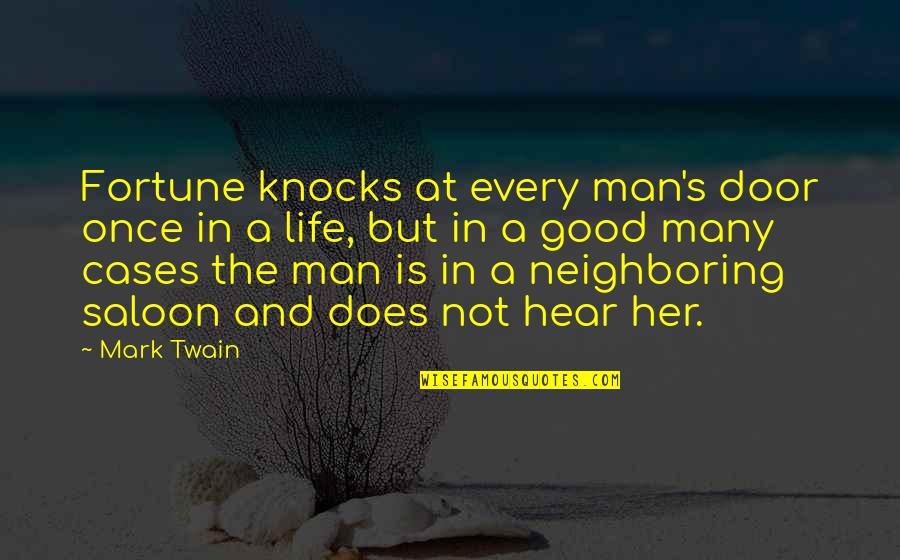 Fortune knocks at every man's door once in a life, but in a good many cases the man is in a neighboring saloon and does not hear her. —
Mark Twain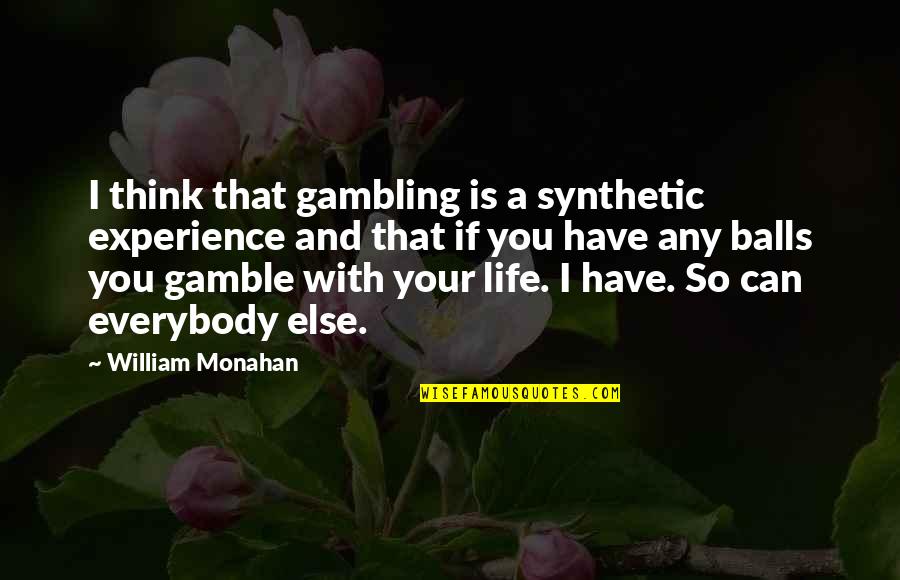 I think that gambling is a synthetic experience and that if you have any balls you gamble with your life. I have. So can everybody else. —
William Monahan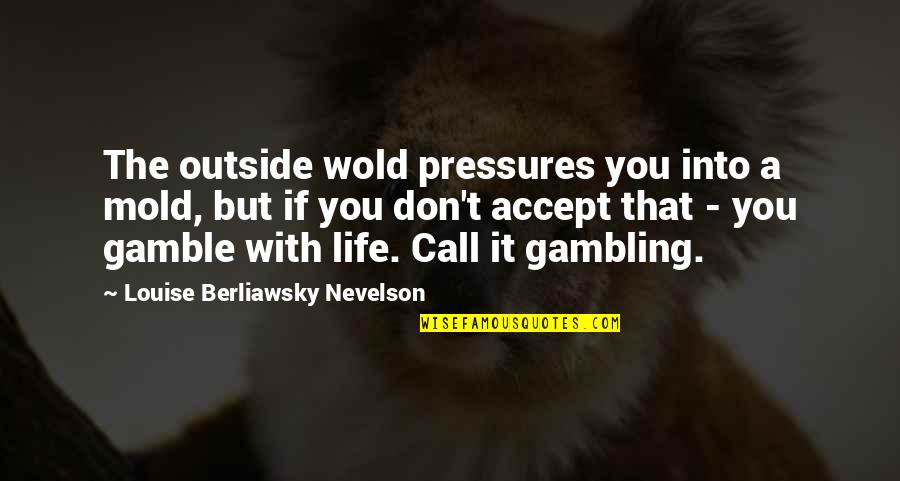 The outside wold pressures you into a mold, but if you don't accept that - you gamble with life. Call it gambling. —
Louise Berliawsky Nevelson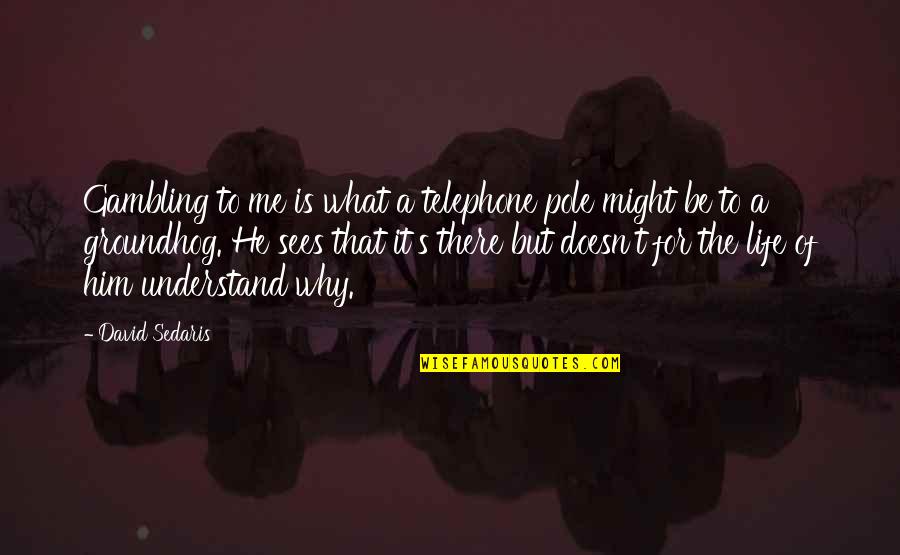 Gambling to me is what a telephone pole might be to a groundhog. He sees that it's there but doesn't for the life of him understand why. —
David Sedaris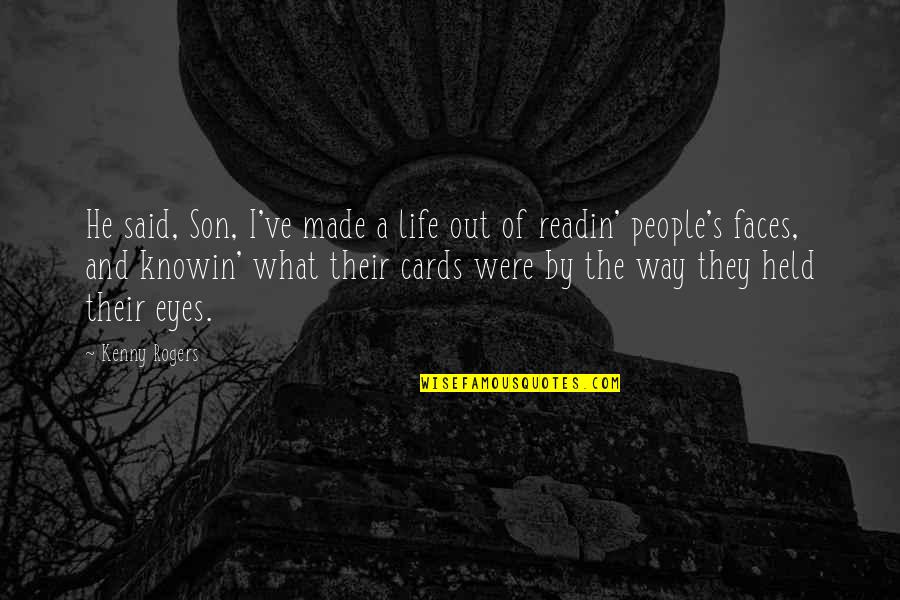 He said, Son, I've made a life out of readin' people's faces, and knowin' what their cards were by the way they held their eyes. —
Kenny Rogers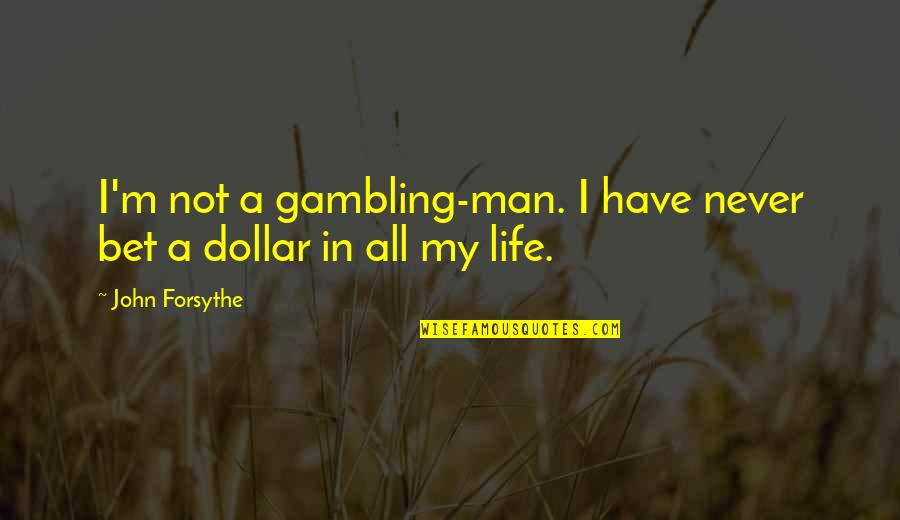 I'm not a gambling-man. I have never bet a dollar in all my life. —
John Forsythe