Hindsight And Foresight Quotes
Collection of top 11 famous quotes about Hindsight And Foresight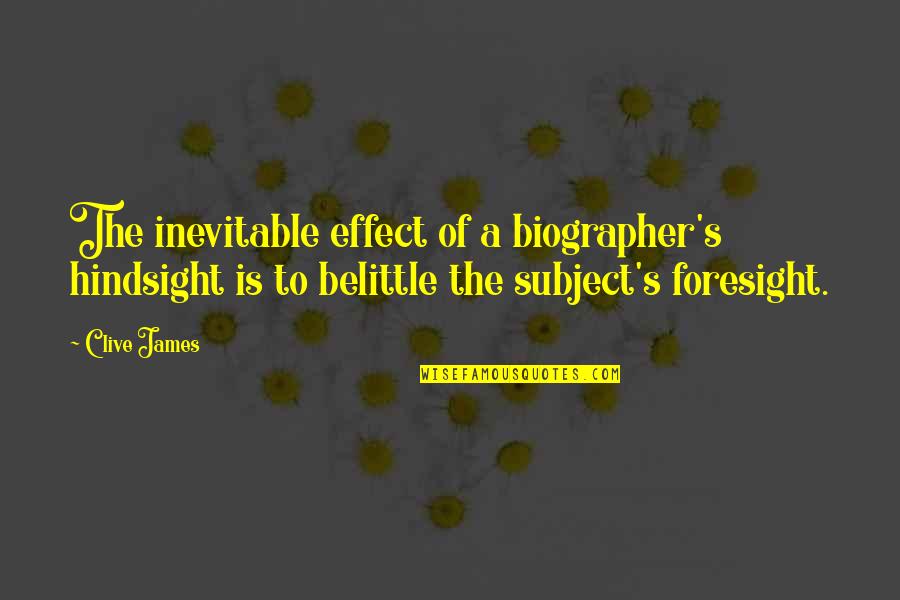 The inevitable effect of a biographer's hindsight is to belittle the subject's foresight.
—
Clive James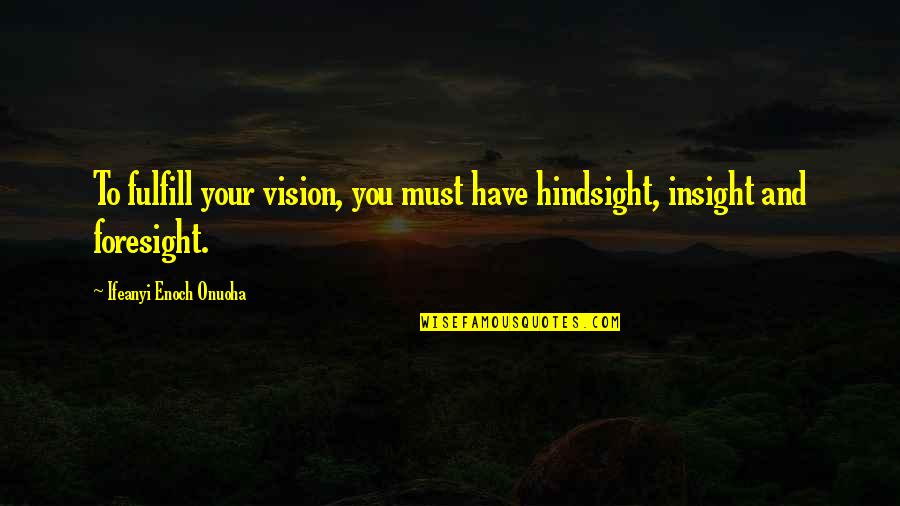 To fulfill your vision, you must have hindsight, insight and foresight. —
Ifeanyi Enoch Onuoha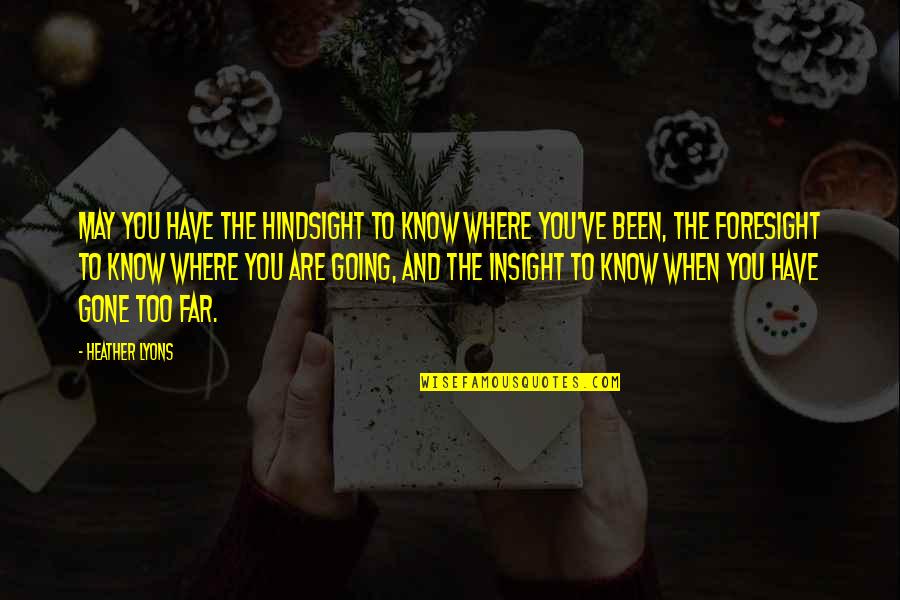 May you have the hindsight to know where you've been, the foresight to know where you are going, and the insight to know when you have gone too far. —
Heather Lyons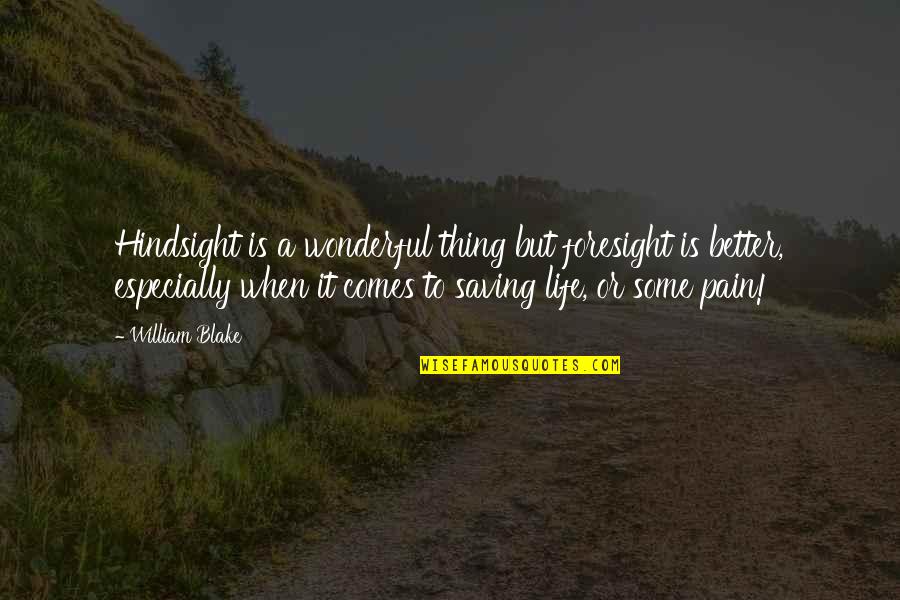 Hindsight is a wonderful thing but foresight is better, especially when it comes to saving life, or some pain! —
William Blake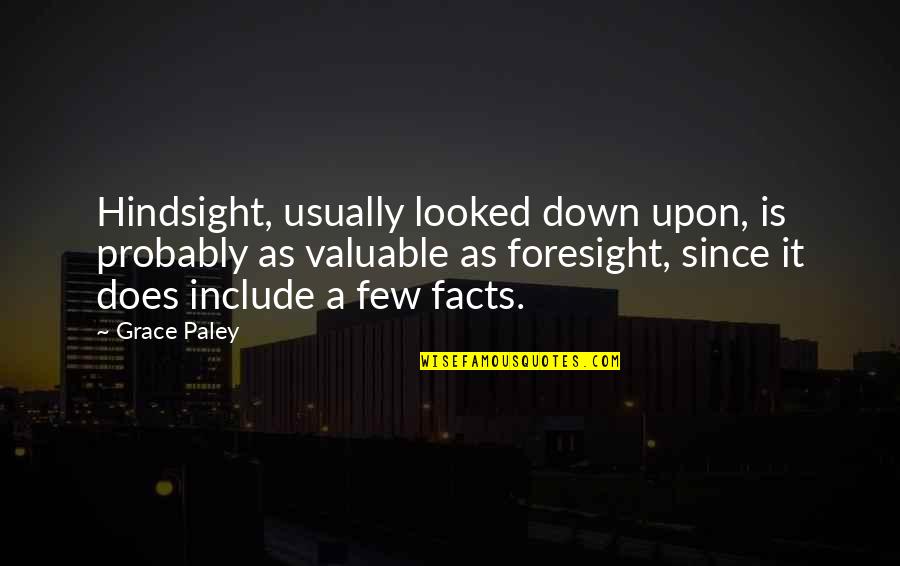 Hindsight, usually looked down upon, is probably as valuable as foresight, since it does include a few facts. —
Grace Paley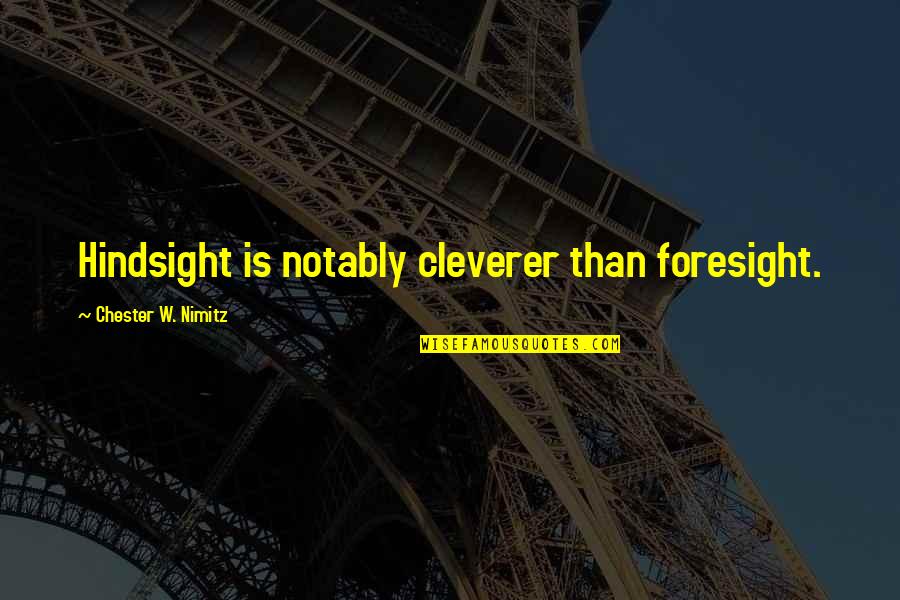 Hindsight is notably cleverer than foresight. —
Chester W. Nimitz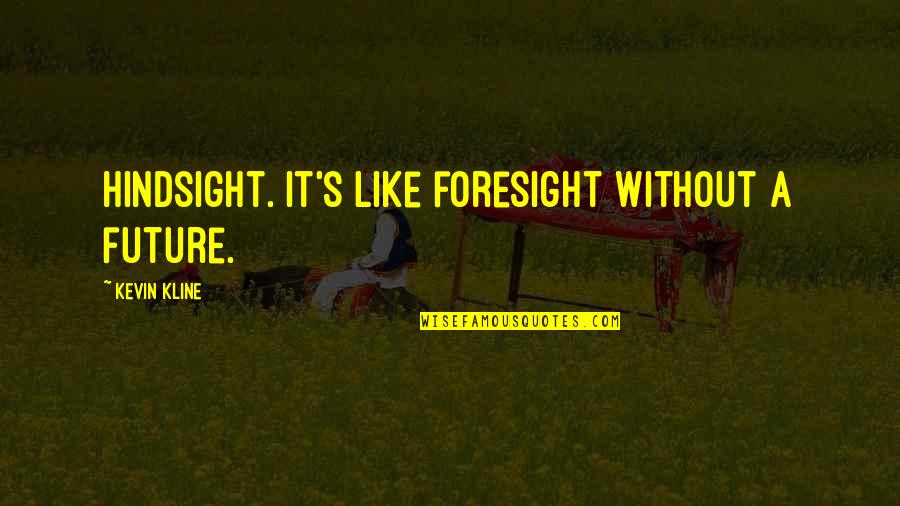 Hindsight. It's like foresight without a future. —
Kevin Kline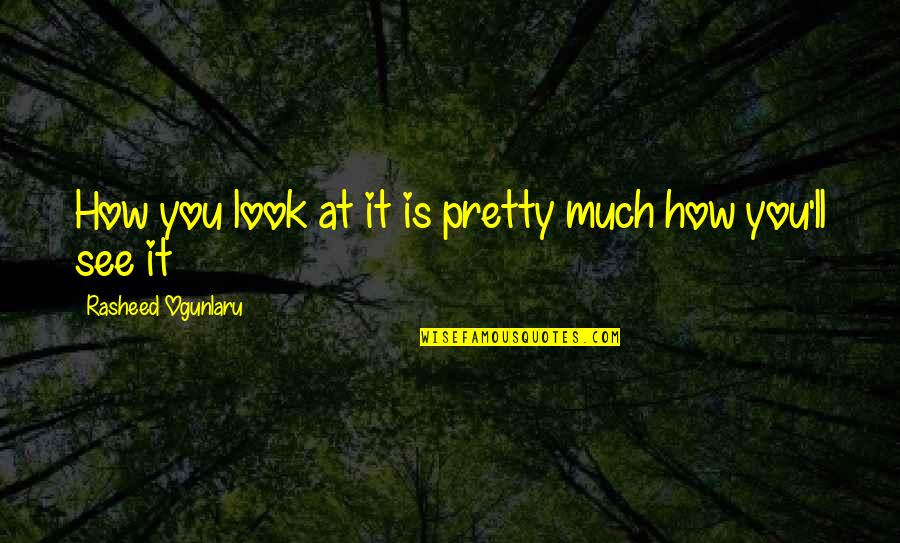 How you look at it is pretty much how you'll see it —
Rasheed Ogunlaru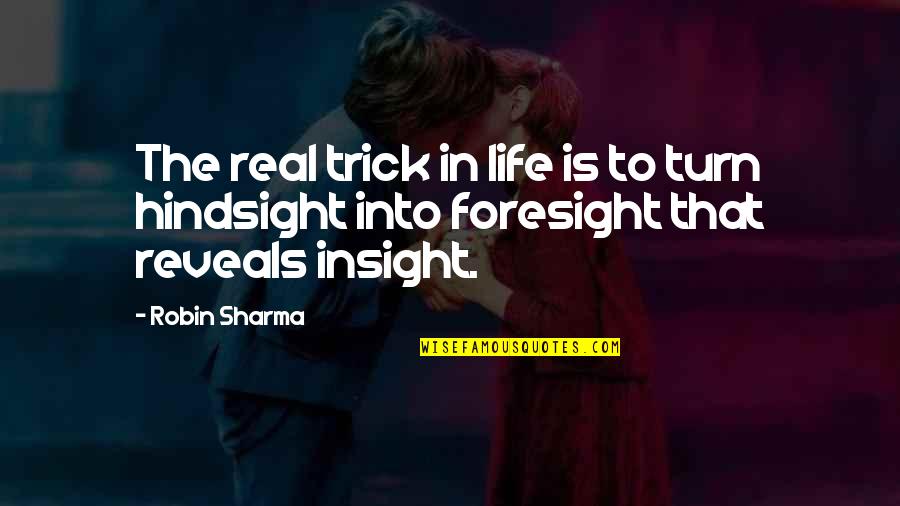 The real trick in life is to turn hindsight into foresight that reveals insight. —
Robin Sharma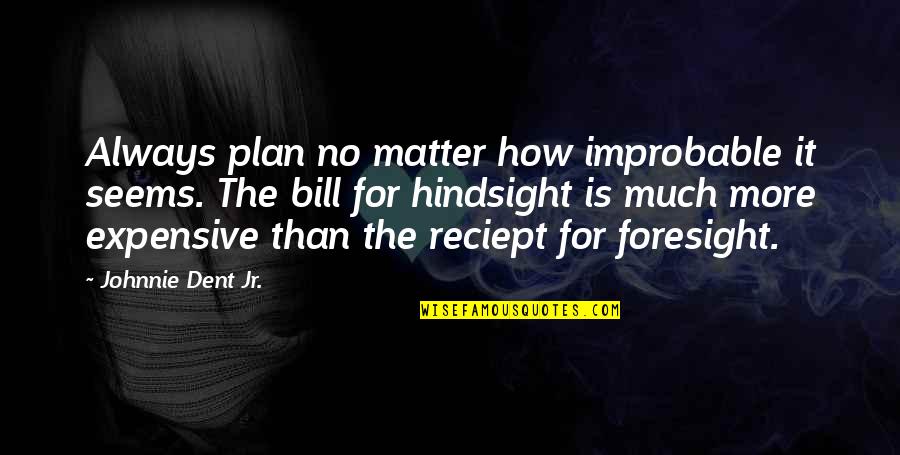 Always plan no matter how improbable it seems. The bill for hindsight is much more expensive than the reciept for foresight. —
Johnnie Dent Jr.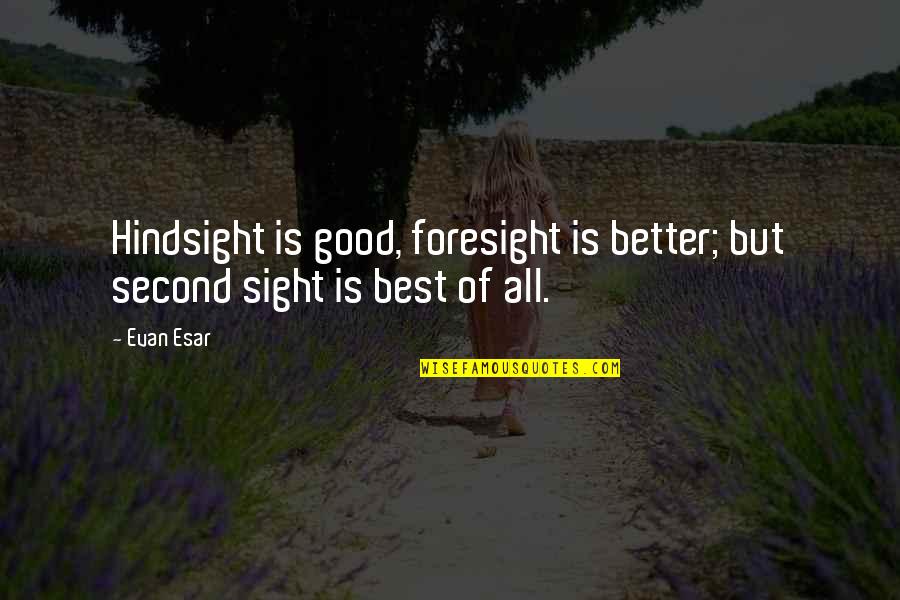 Hindsight is good, foresight is better; but second sight is best of all. —
Evan Esar