Korey Miracle Quotes
Top 4 wise famous quotes and sayings by Korey Miracle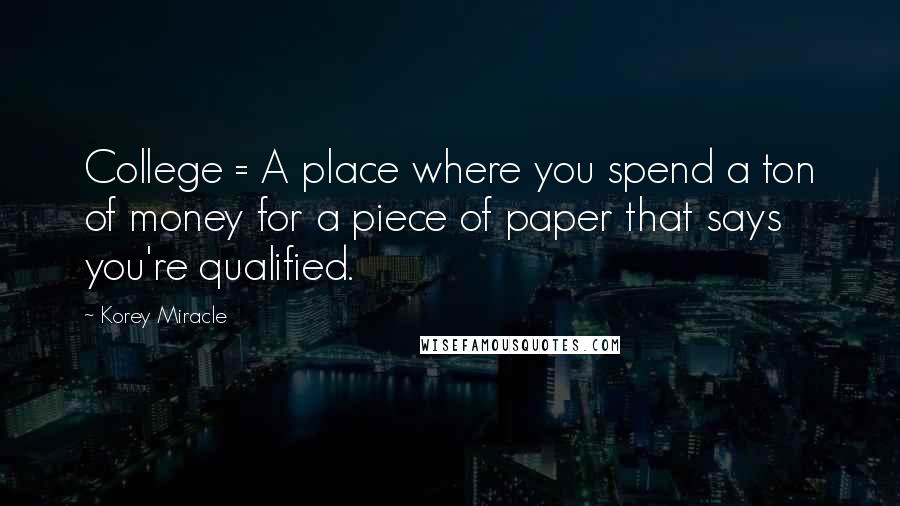 College = A place where you spend a ton of money for a piece of paper that says you're qualified.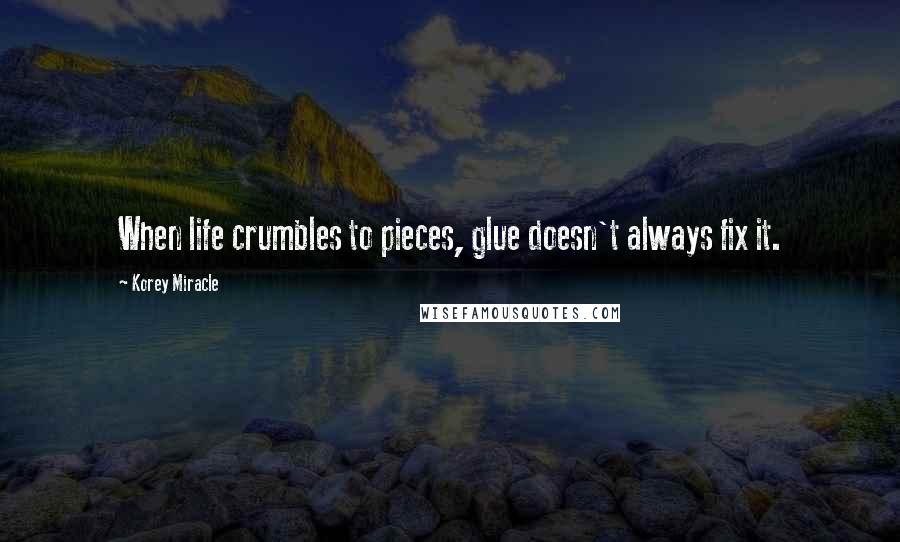 When life crumbles to pieces, glue doesn't always fix it.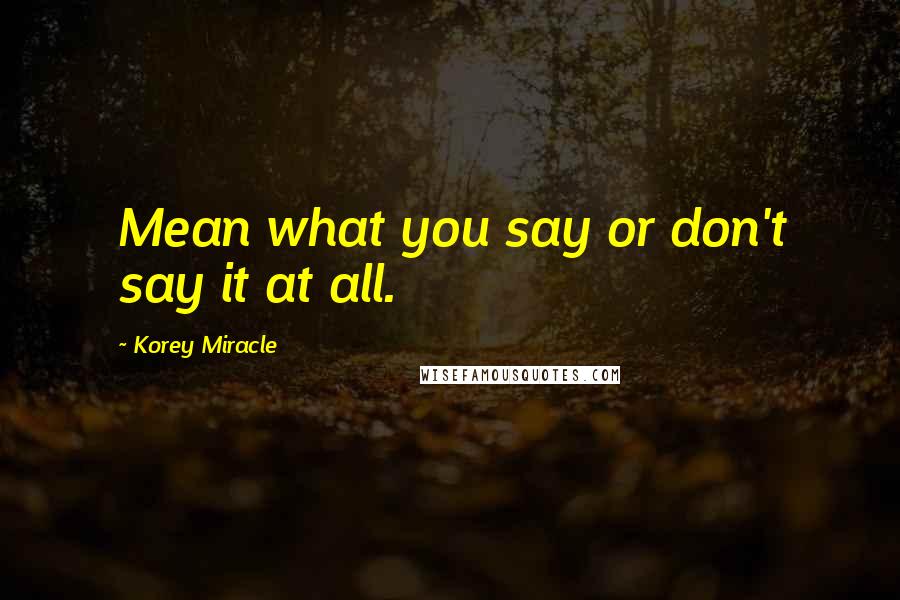 Mean what you say or don't say it at all.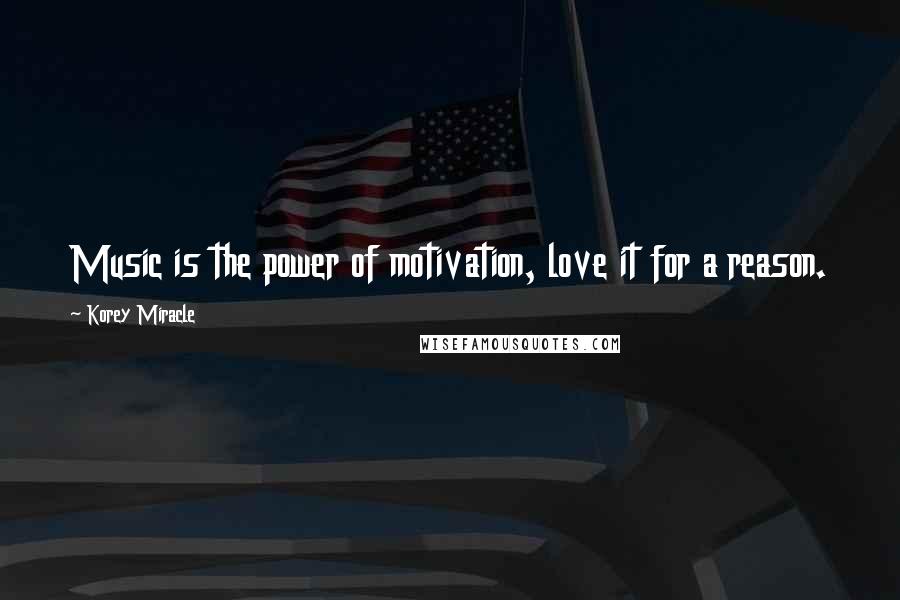 Music is the power of motivation, love it for a reason.