Tosca Lee Quotes
Top 12 wise famous quotes and sayings by Tosca Lee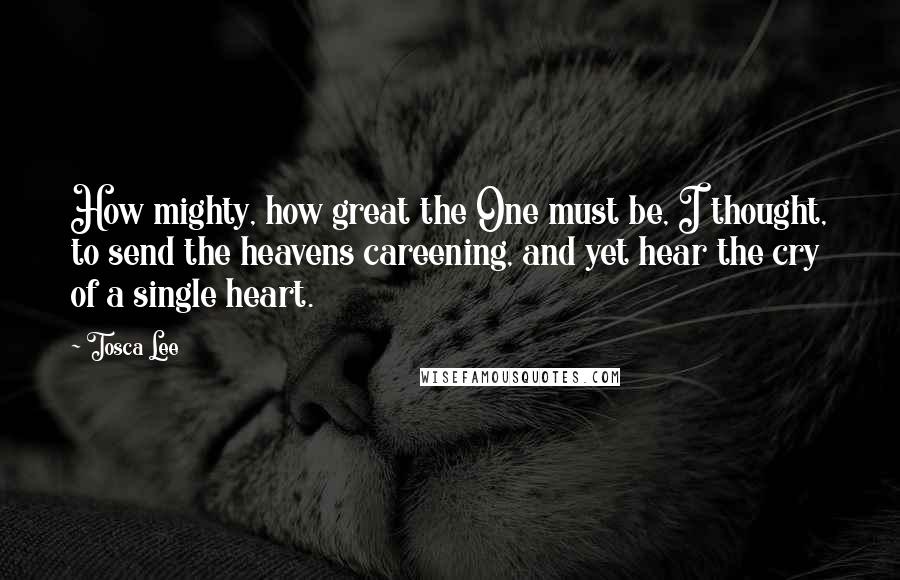 How mighty, how great the One must be, I thought, to send the heavens careening, and yet hear the cry of a single heart.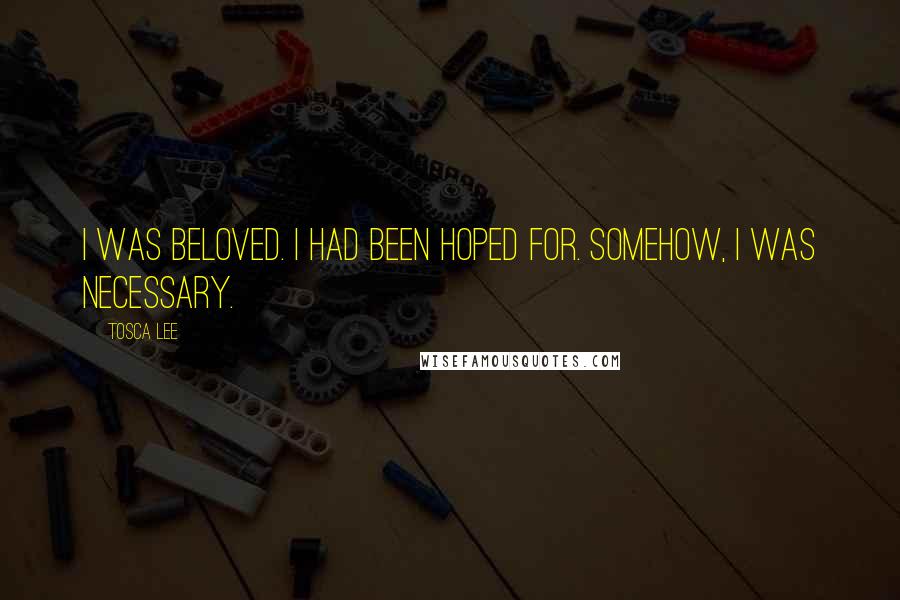 I was beloved. I had been hoped for. Somehow, I was necessary.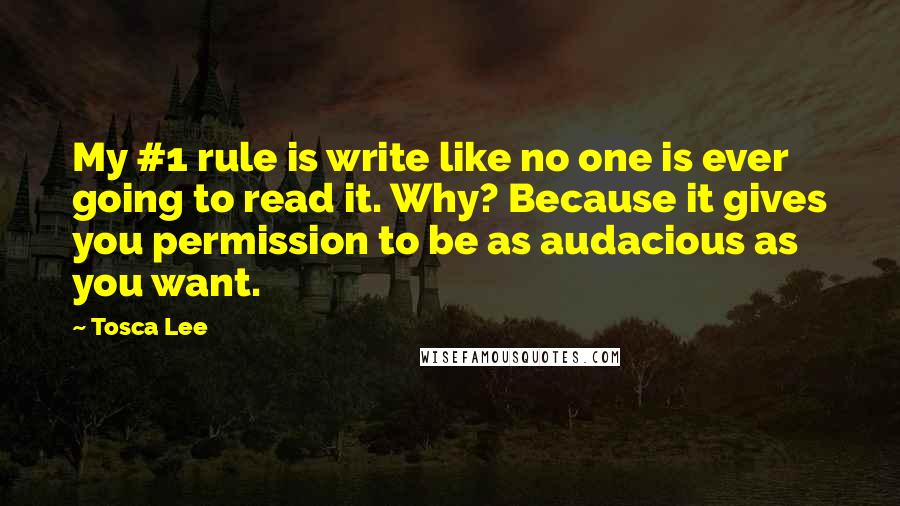 My #1 rule is write like no one is ever going to read it. Why? Because it gives you permission to be as audacious as you want.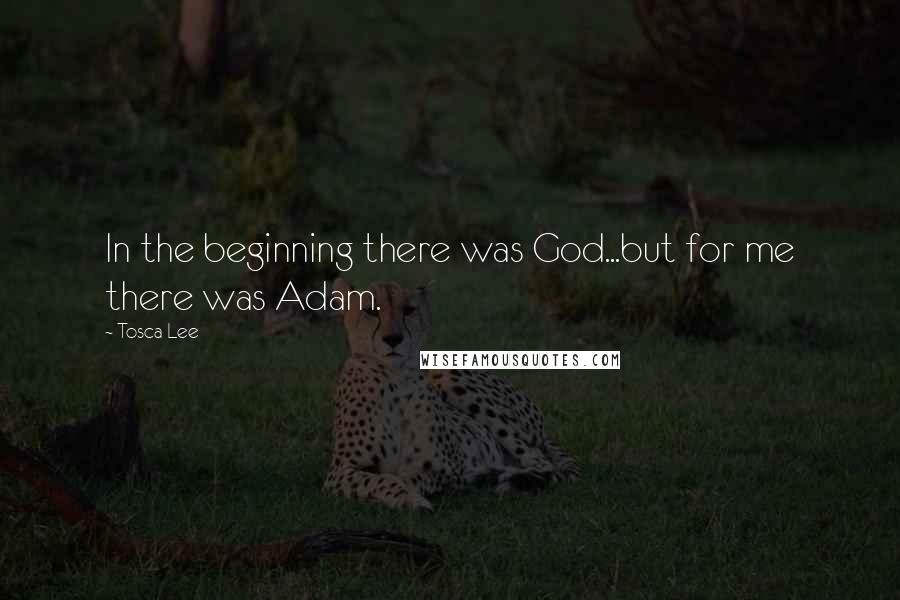 In the beginning there was God...but for me there was Adam.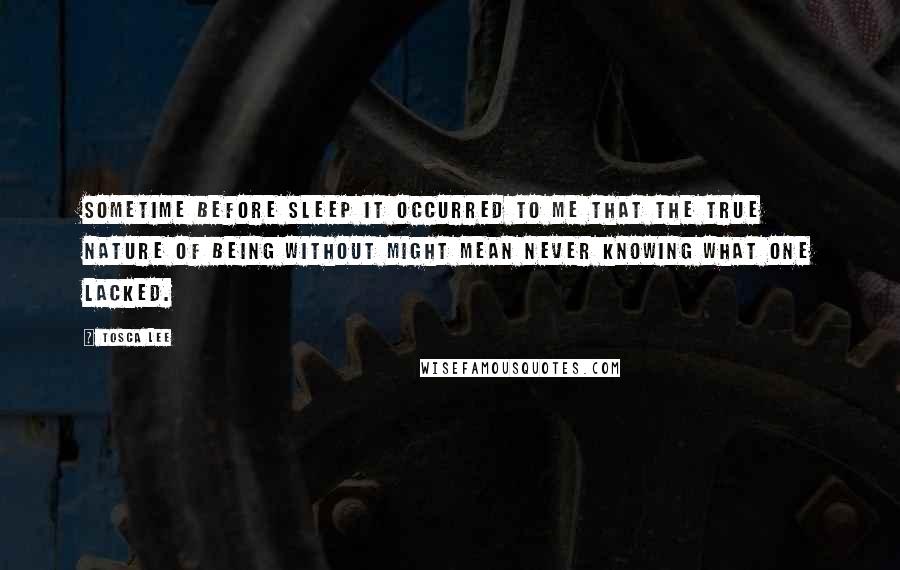 Sometime before sleep it occurred to me that the true nature of being without might mean never knowing what one lacked.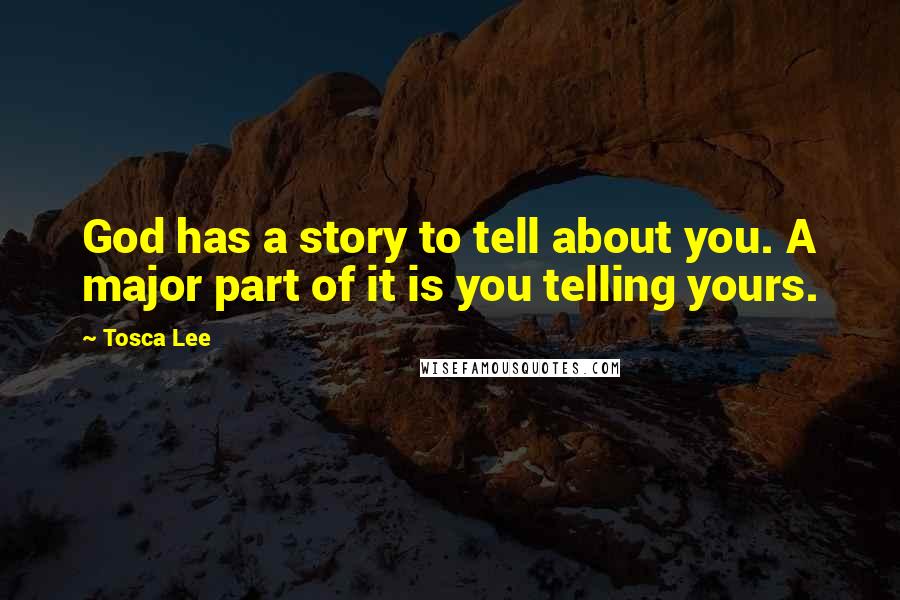 God has a story to tell about you.
A major part of it is you telling yours.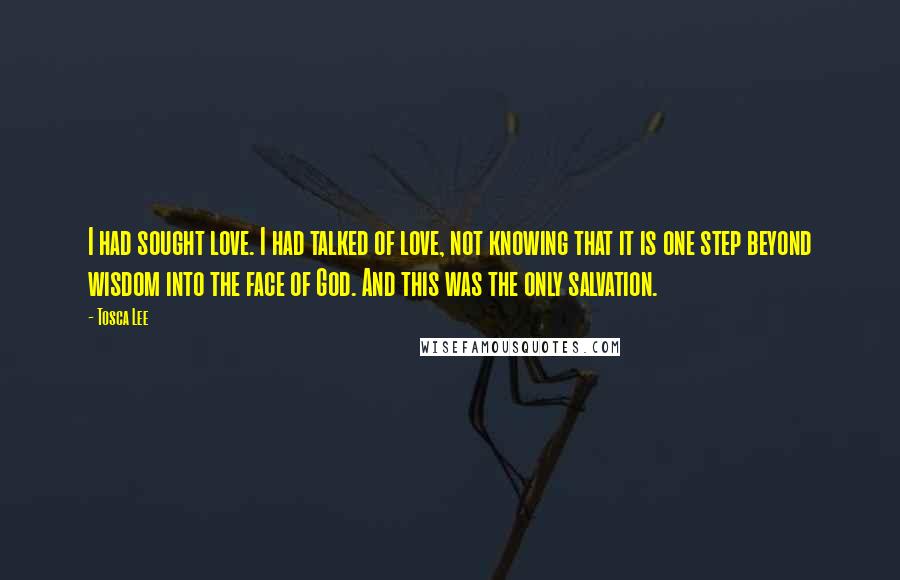 I had sought love. I had talked of love, not knowing that it is one step beyond wisdom into the face of God. And this was the only salvation.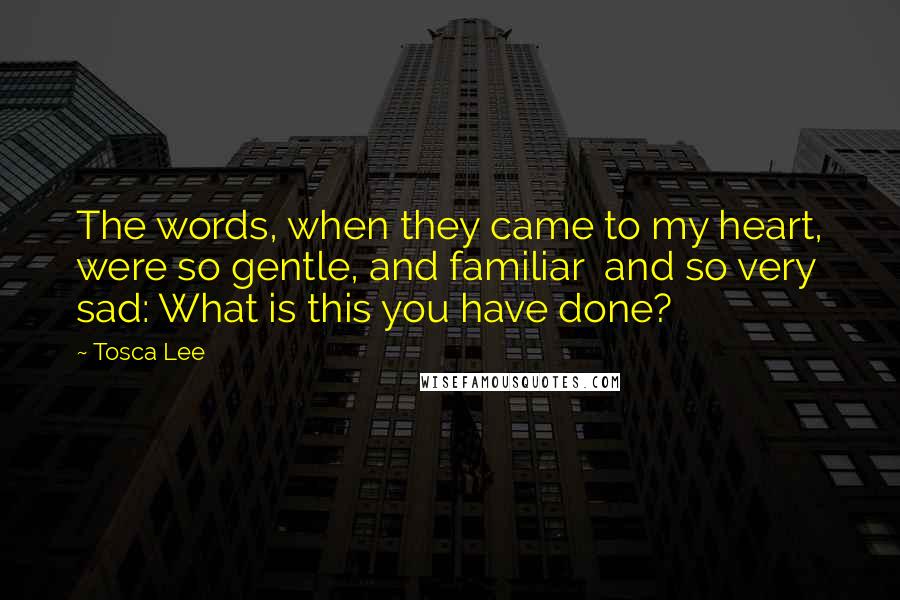 The words, when they came to my heart, were so gentle, and familiar
and so very sad: What is this you have done?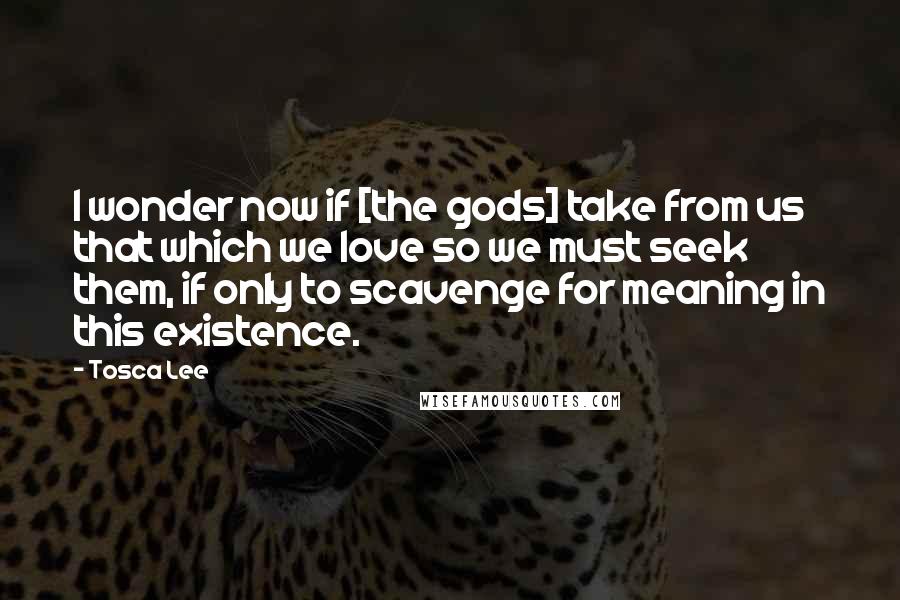 I wonder now if [the gods] take from us that which we love so we must seek them, if only to scavenge for meaning in this existence.
I felt laid bare, a fruit split open to reveal a moldering inside.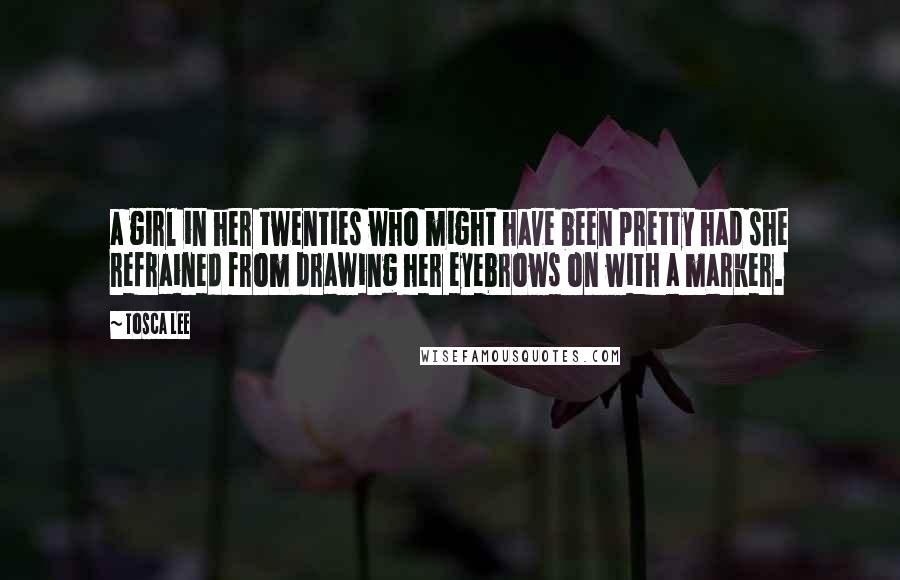 a girl in her twenties who might have been pretty had she refrained from drawing her eyebrows on with a marker.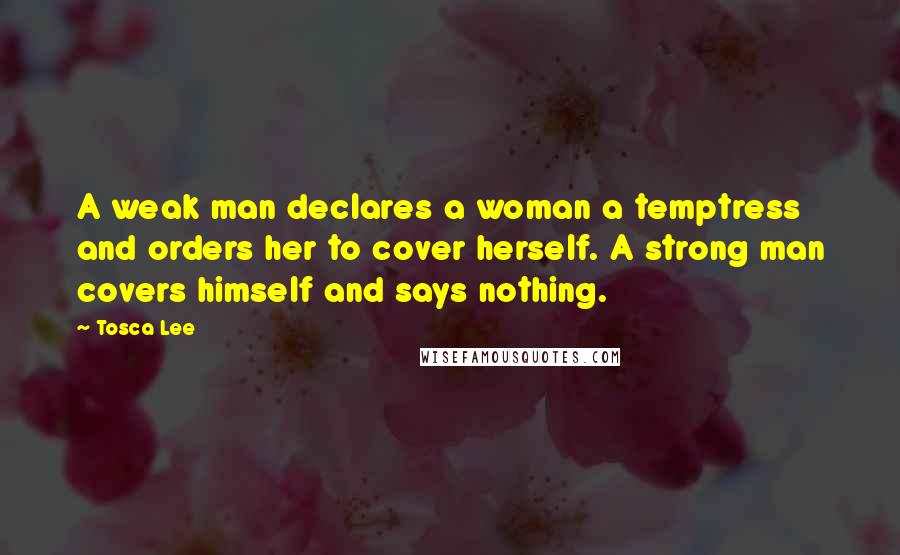 A weak man declares a woman a temptress and orders her to cover herself. A strong man covers himself and says nothing.