Jessica Bird Quotes
Top 3 wise famous quotes and sayings by Jessica Bird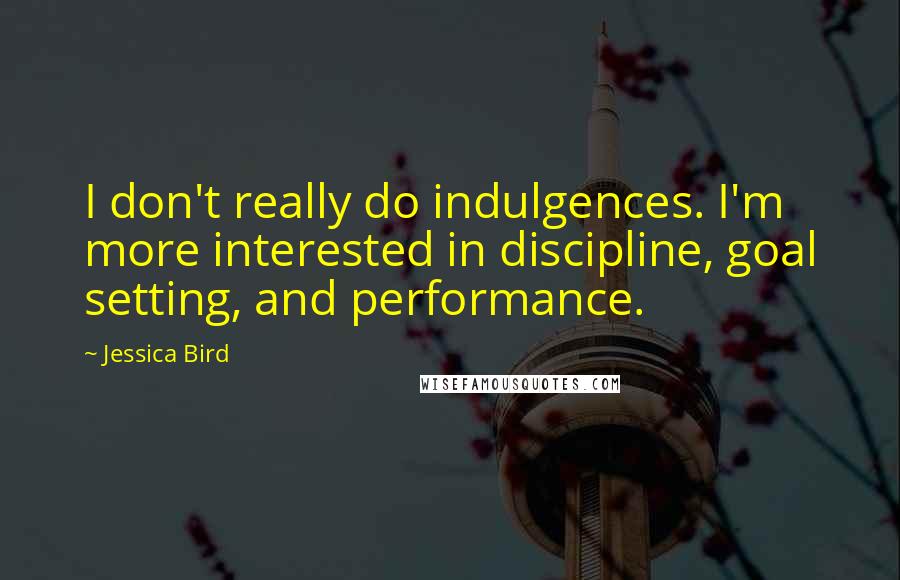 I don't really do indulgences. I'm more interested in discipline, goal setting, and performance.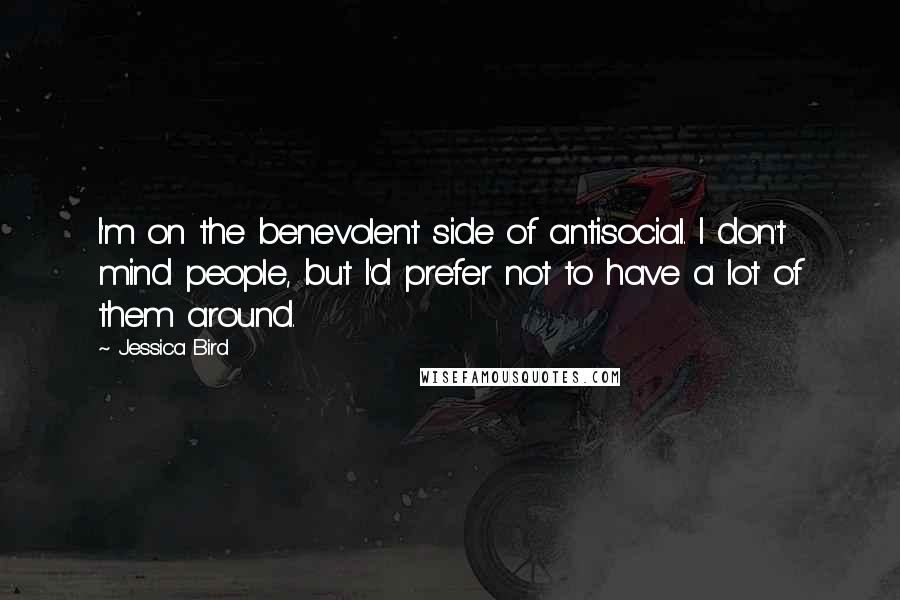 I'm on the benevolent side of antisocial. I don't mind people, but I'd prefer not to have a lot of them around.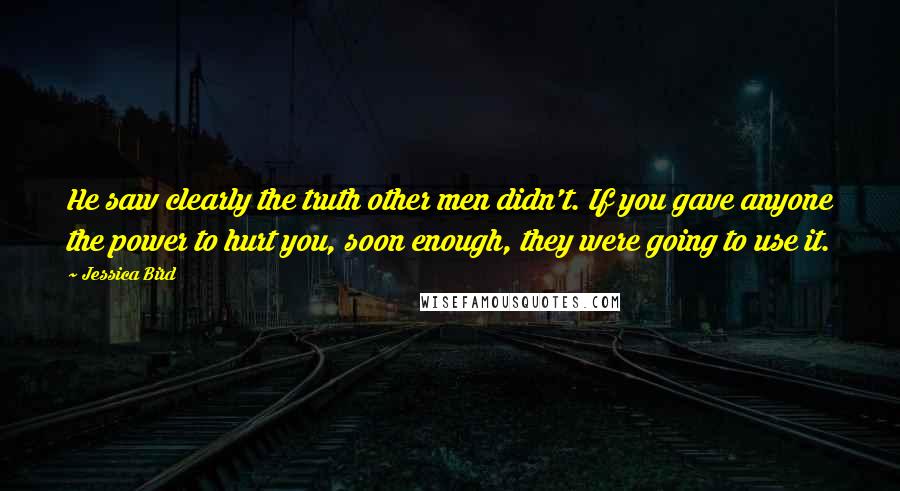 He saw clearly the truth other men didn't. If you gave anyone the power to hurt you, soon enough, they were going to use it.