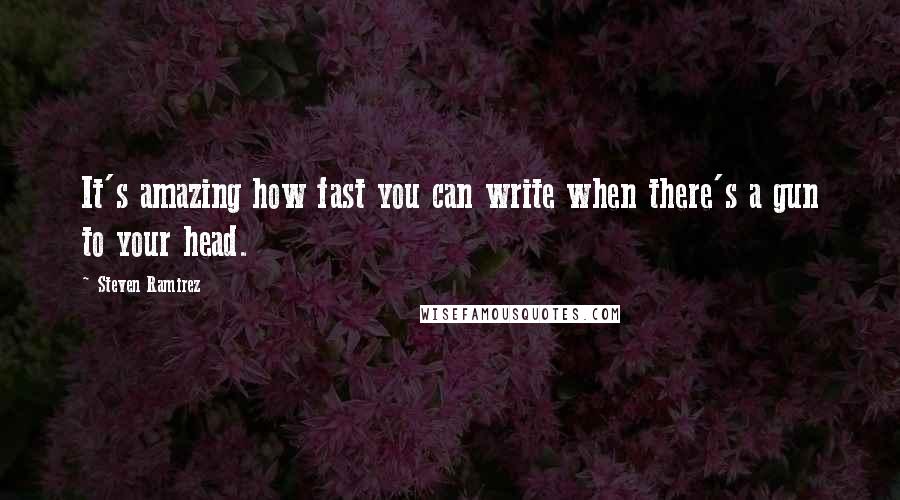 It's amazing how fast you can write when there's a gun to your head.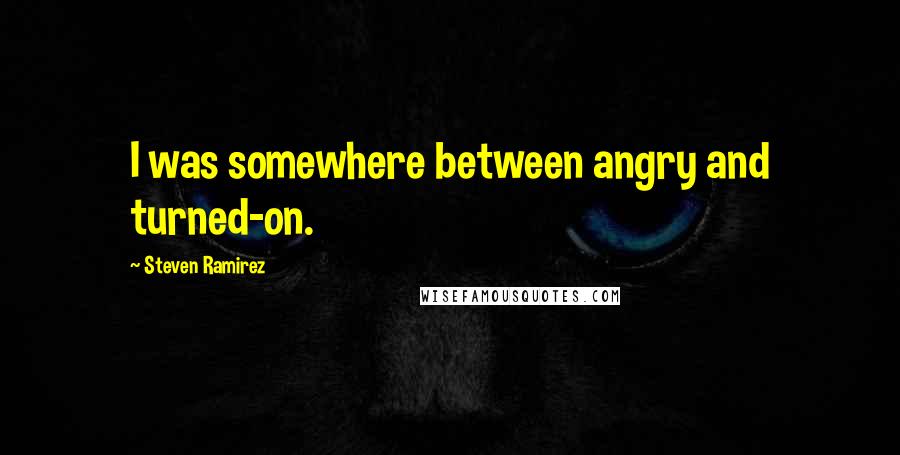 I was somewhere between angry and turned-on.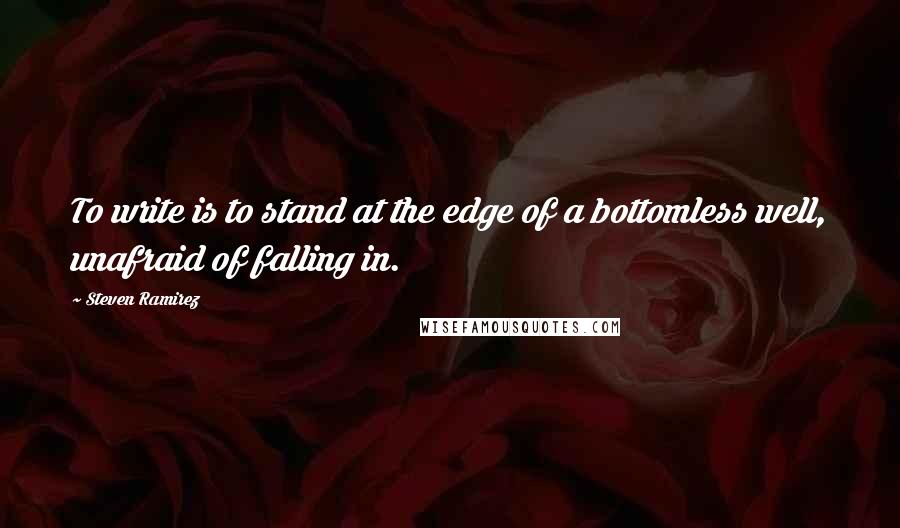 To write is to stand at the edge of a bottomless well, unafraid of falling in.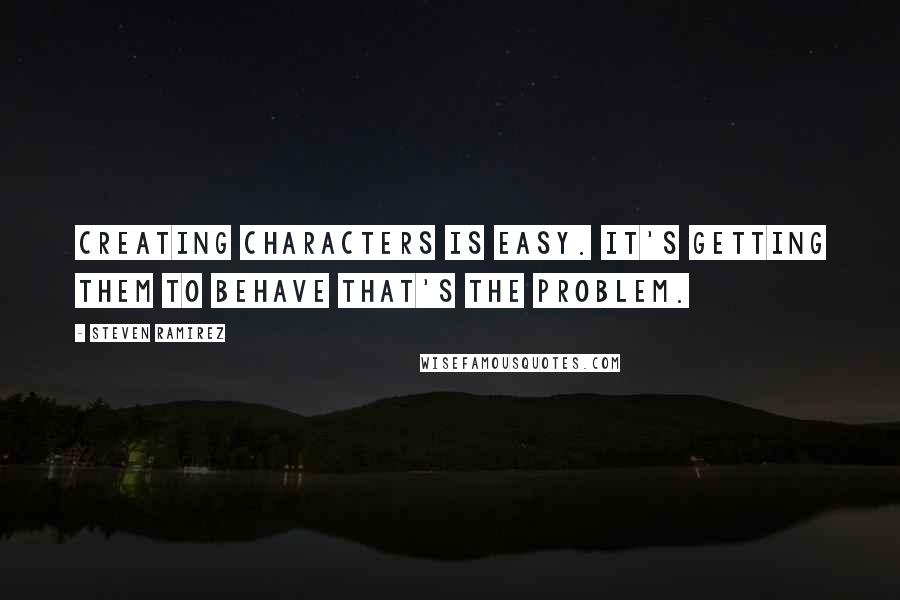 Creating characters is easy. It's getting them to behave that's the problem.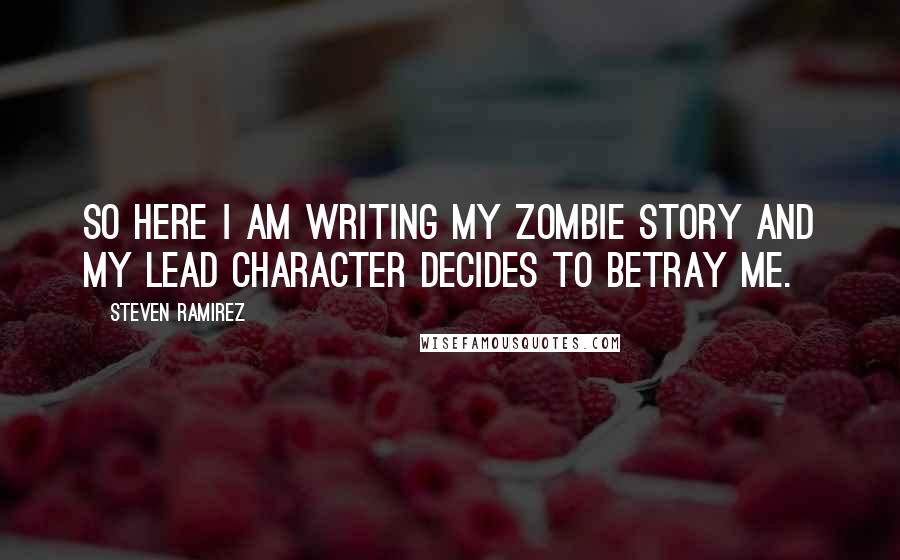 So here I am writing my zombie story and my lead character decides to betray me.