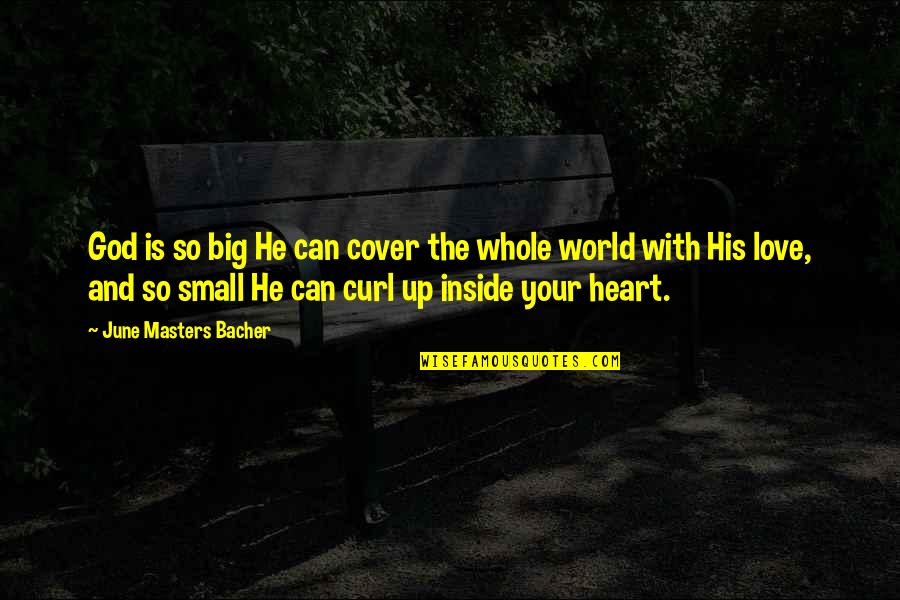 God is so big He can cover the whole world with His love, and so small He can curl up inside your heart.
—
June Masters Bacher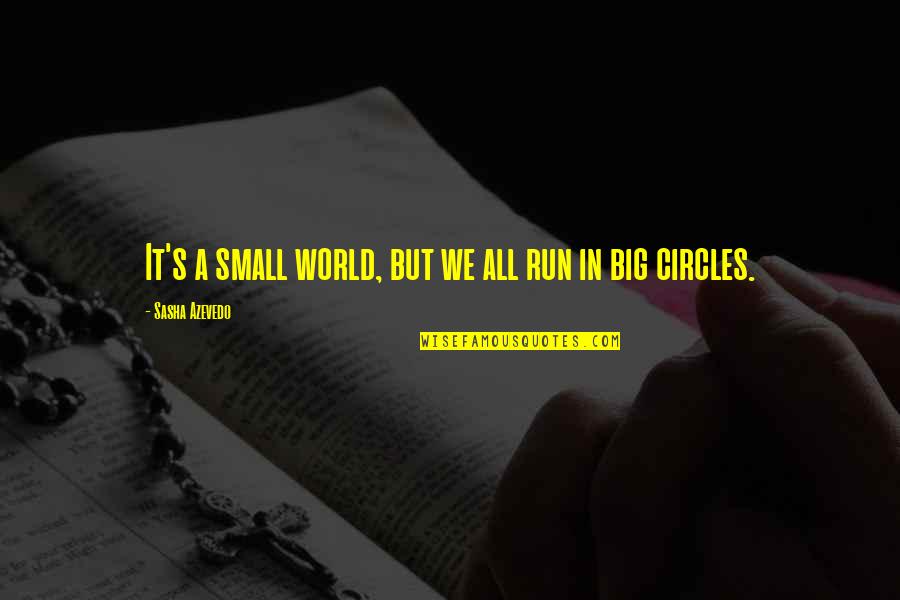 It's a small world, but we all run in big circles.
—
Sasha Azevedo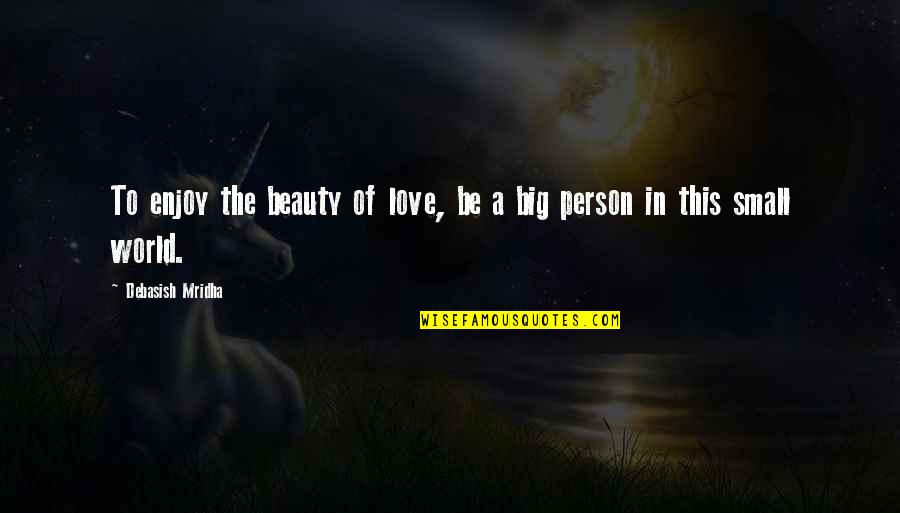 To enjoy the beauty of love, be a big person in this small world.
—
Debasish Mridha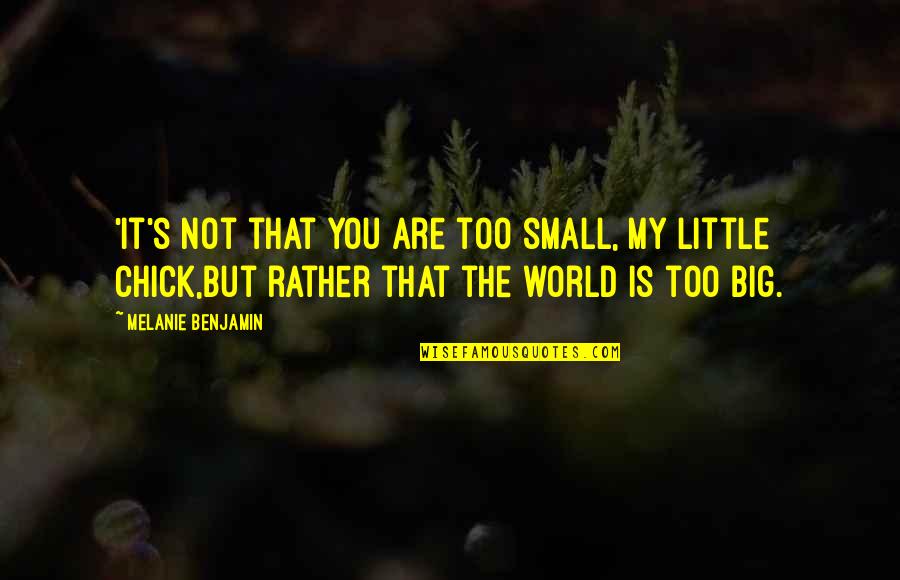 'it's not that you are too small, my little chick,but rather that the world is too big.
—
Melanie Benjamin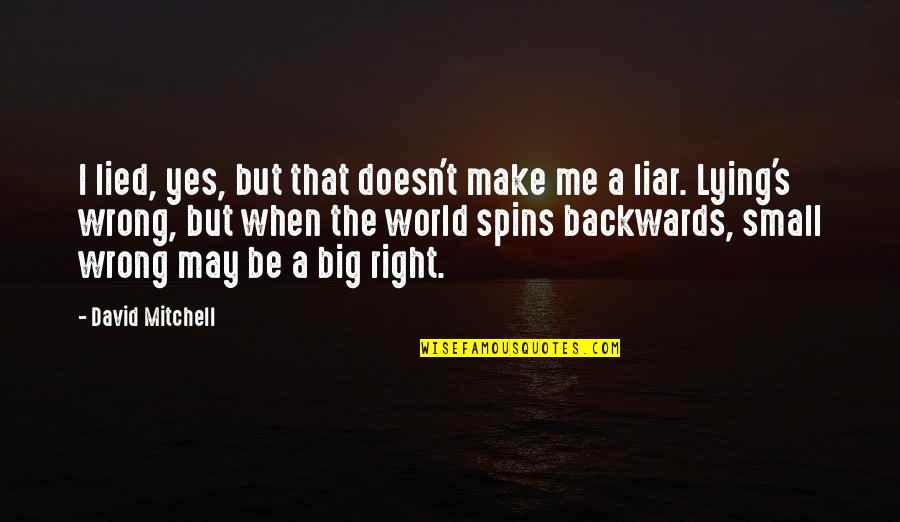 I lied, yes, but that doesn't make me a liar. Lying's wrong, but when the world spins backwards, small wrong may be a big right.
—
David Mitchell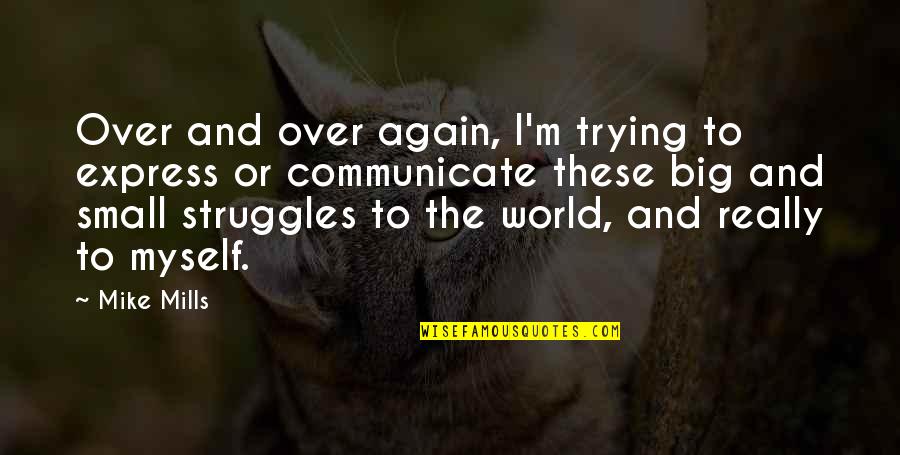 Over and over again, I'm trying to express or communicate these big and small struggles to the world, and really to myself.
—
Mike Mills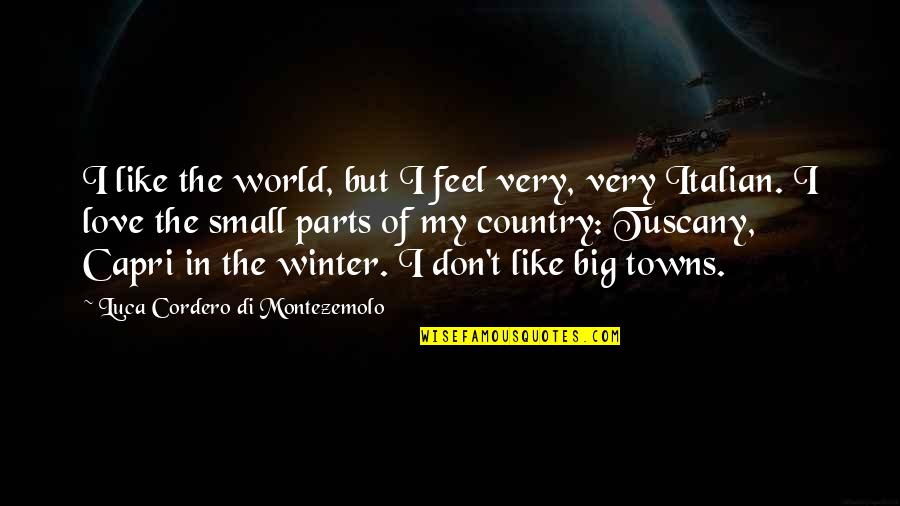 I like the world, but I feel very, very Italian. I love the small parts of my country: Tuscany, Capri in the winter. I don't like big towns.
—
Luca Cordero Di Montezemolo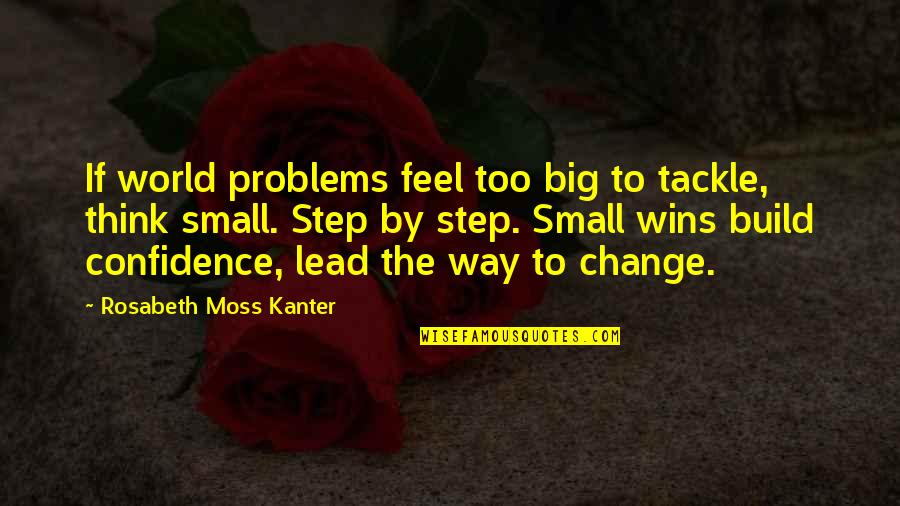 If world problems feel too big to tackle, think small. Step by step. Small wins build confidence, lead the way to change.
—
Rosabeth Moss Kanter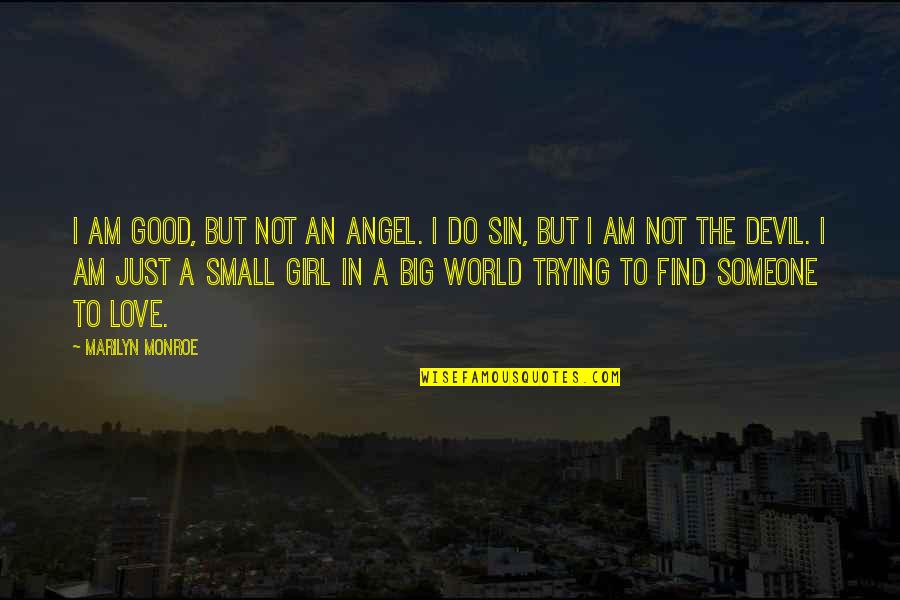 I am good, but not an angel. I do sin, but I am not the devil. I am just a small girl in a big world trying to find someone to love.
—
Marilyn Monroe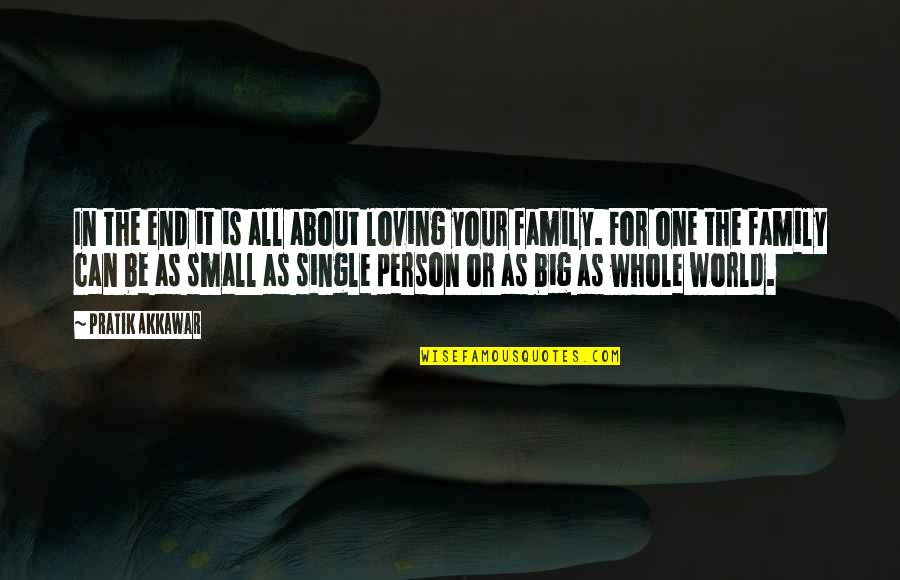 In the end it is all about loving your family. For one the family can be as small as single person or as big as whole world.
—
Pratik Akkawar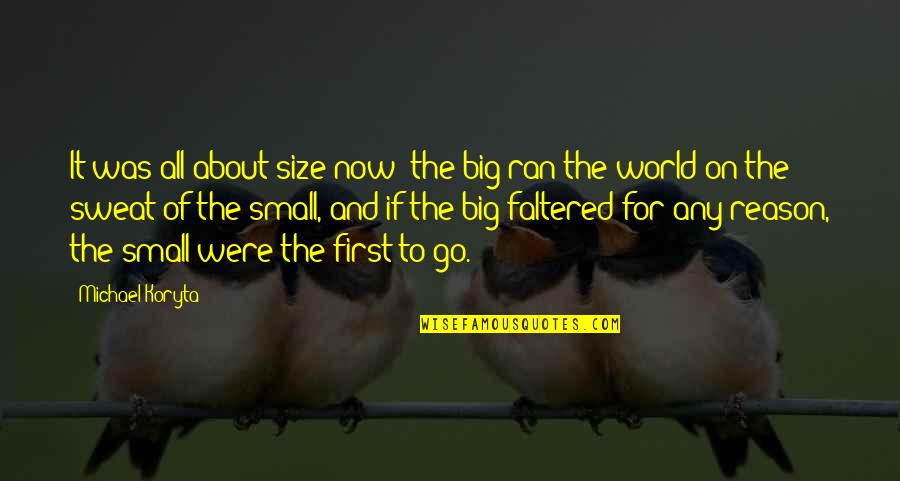 It was all about size now: the big ran the world on the sweat of the small, and if the big faltered for any reason, the small were the first to go.
—
Michael Koryta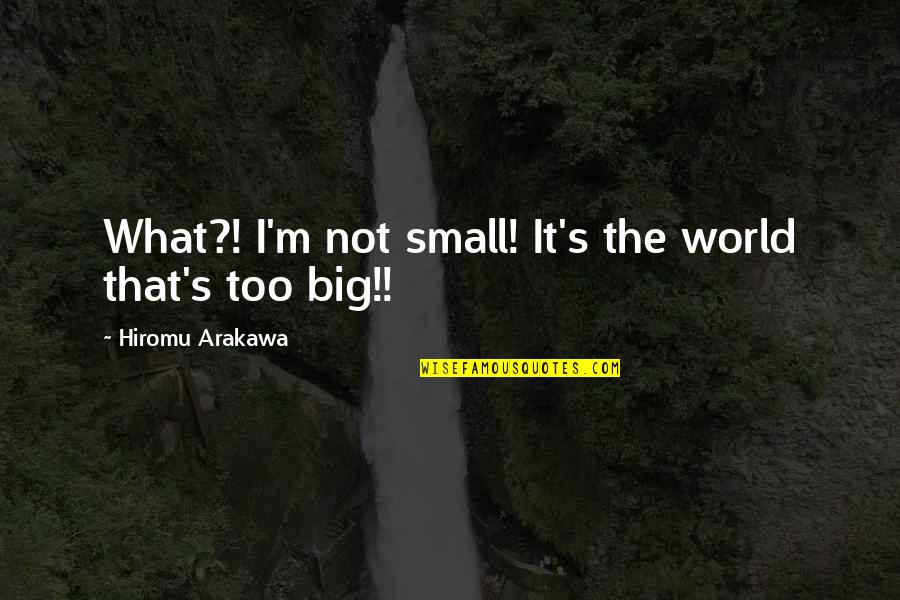 What?! I'm not small! It's the world that's too big!!
—
Hiromu Arakawa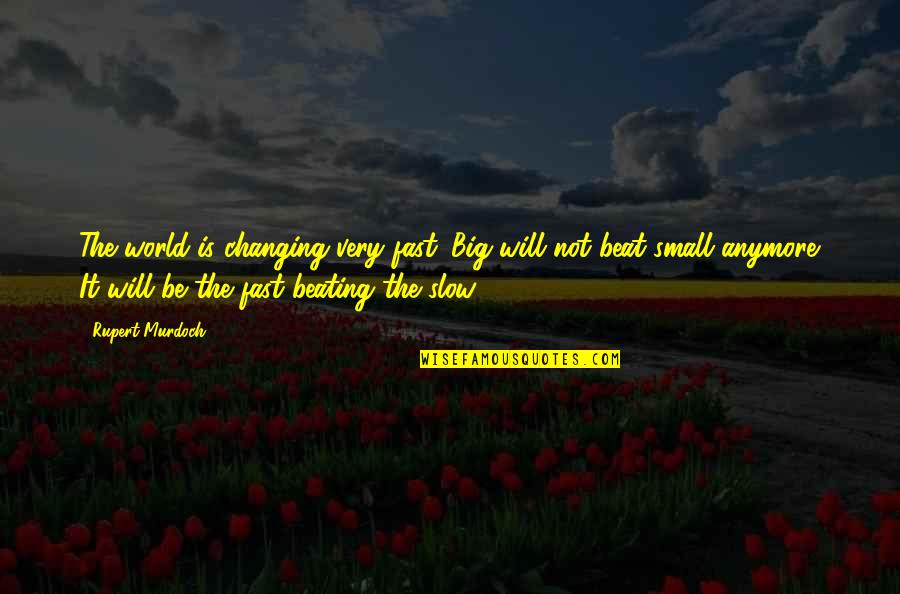 The world is changing very fast. Big will not beat small anymore. It will be the fast beating the slow. —
Rupert Murdoch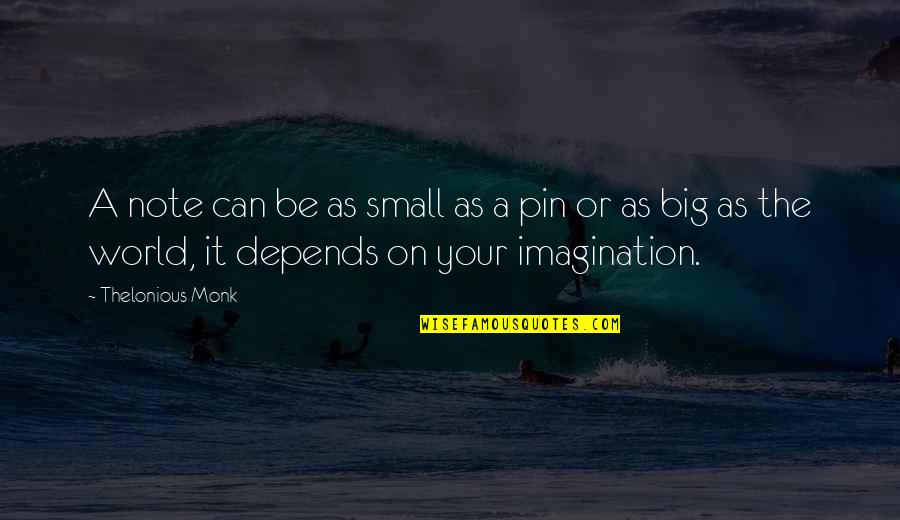 A note can be as small as a pin or as big as the world, it depends on your imagination. —
Thelonious Monk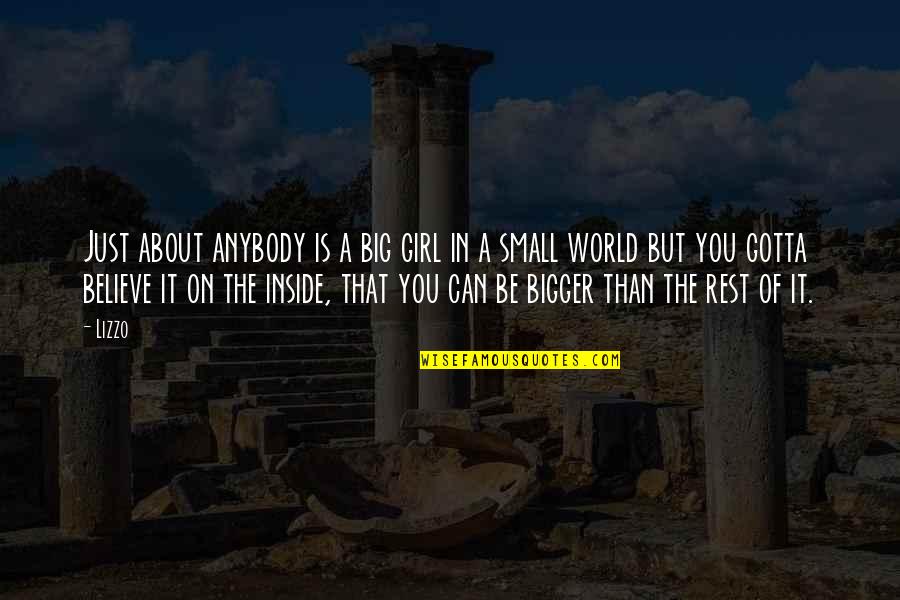 Just about anybody is a big girl in a small world but you gotta believe it on the inside, that you can be bigger than the rest of it. —
Lizzo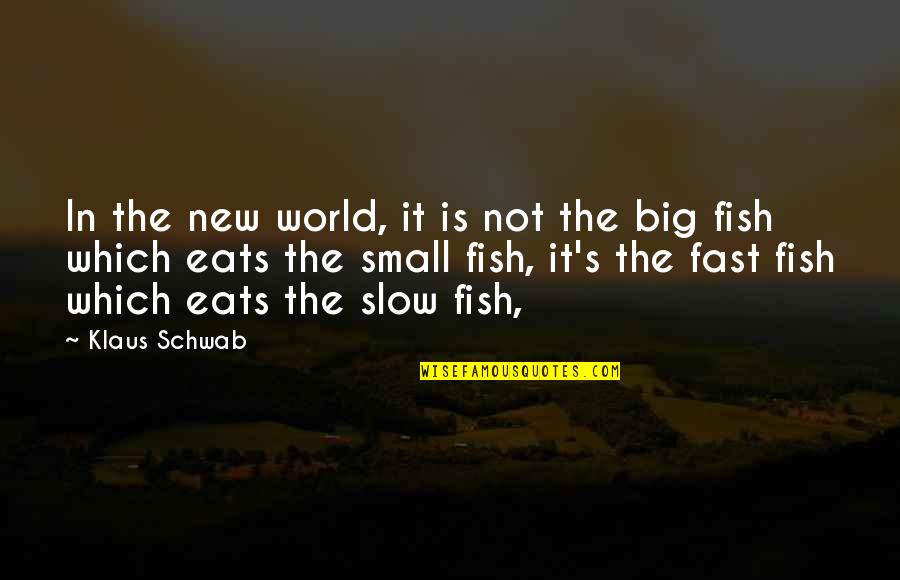 In the new world, it is not the big fish which eats the small fish, it's the fast fish which eats the slow fish, —
Klaus Schwab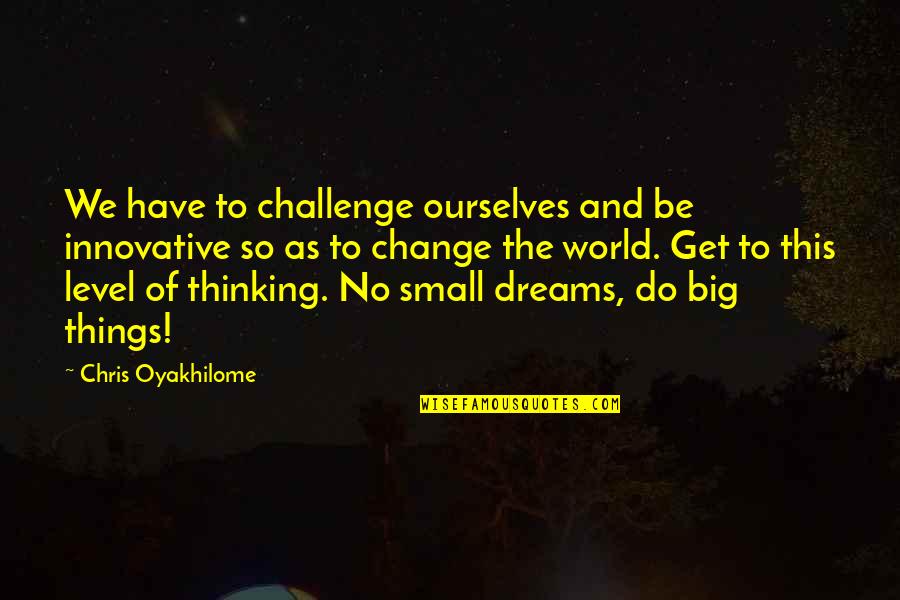 We have to challenge ourselves and be innovative so as to change the world. Get to this level of thinking. No small dreams, do big things! —
Chris Oyakhilome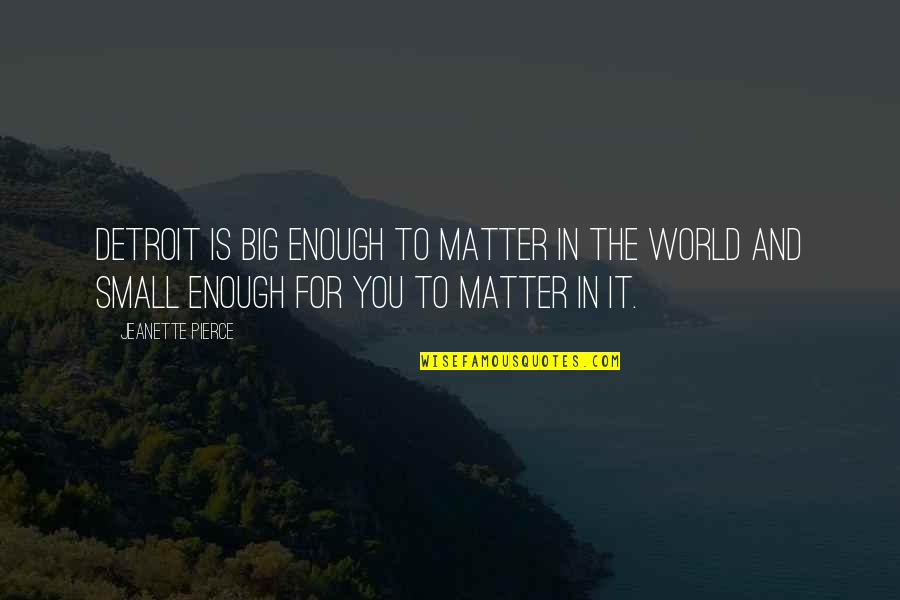 Detroit is big enough to matter in the world and small enough for you to matter in it. —
Jeanette Pierce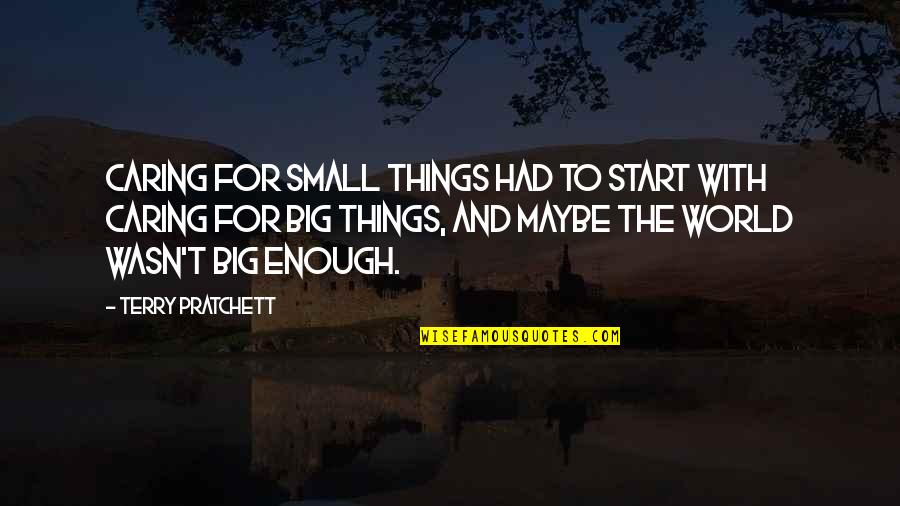 Caring for small things had to start with caring for big things, and maybe the world wasn't big enough. —
Terry Pratchett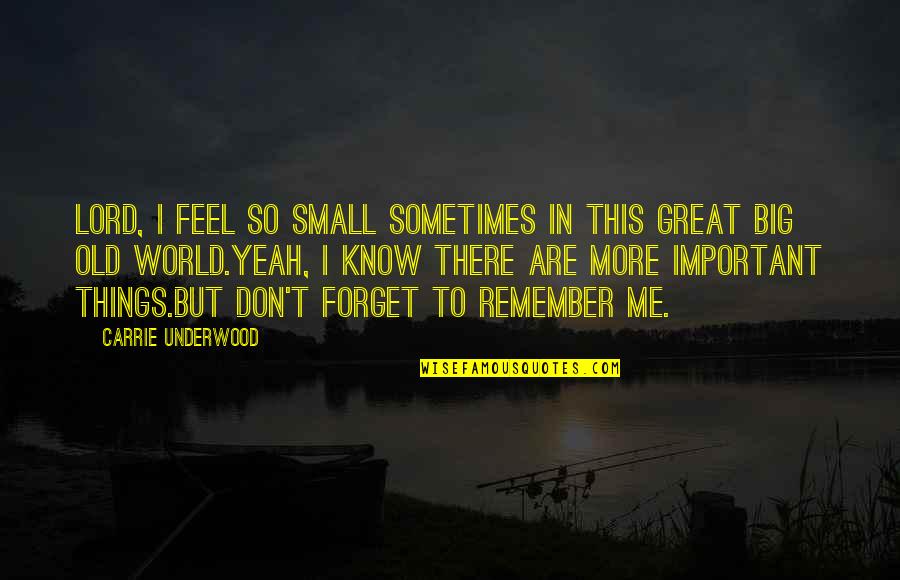 Lord, I feel so small sometimes in this great big old world.
Yeah, I know there are more important things.
But don't forget to remember me. —
Carrie Underwood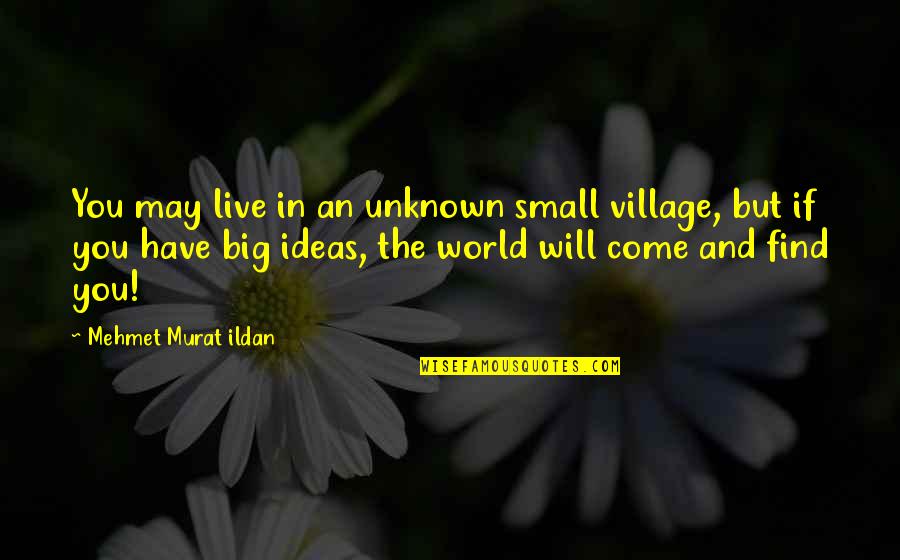 You may live in an unknown small village, but if you have big ideas, the world will come and find you! —
Mehmet Murat Ildan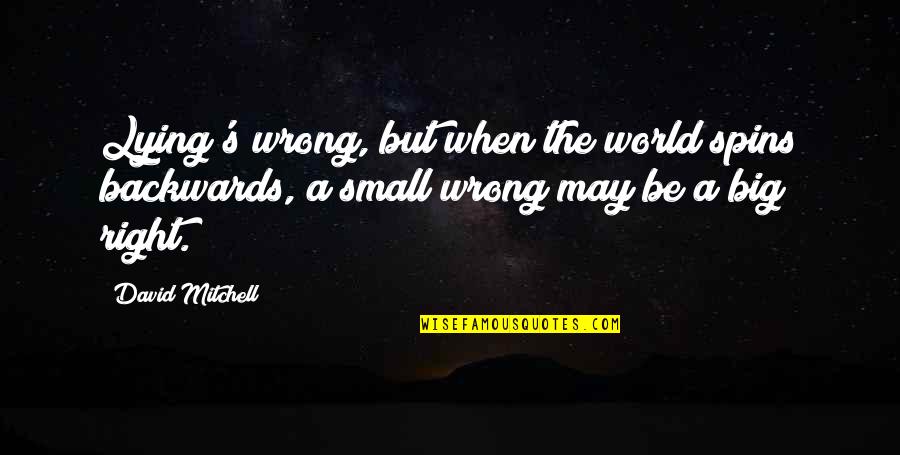 Lying's wrong, but when the world spins backwards, a small wrong may be a big right. —
David Mitchell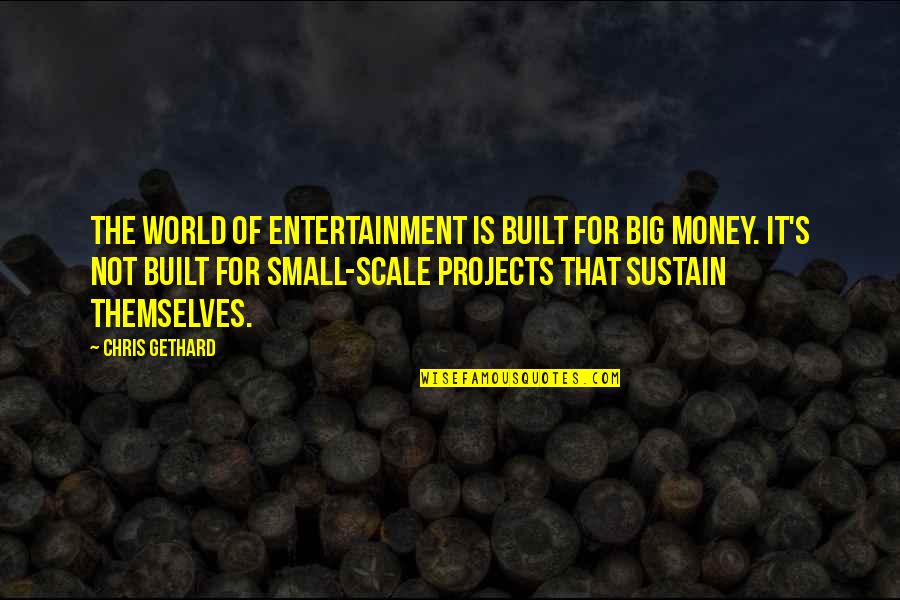 The world of entertainment is built for big money. It's not built for small-scale projects that sustain themselves. —
Chris Gethard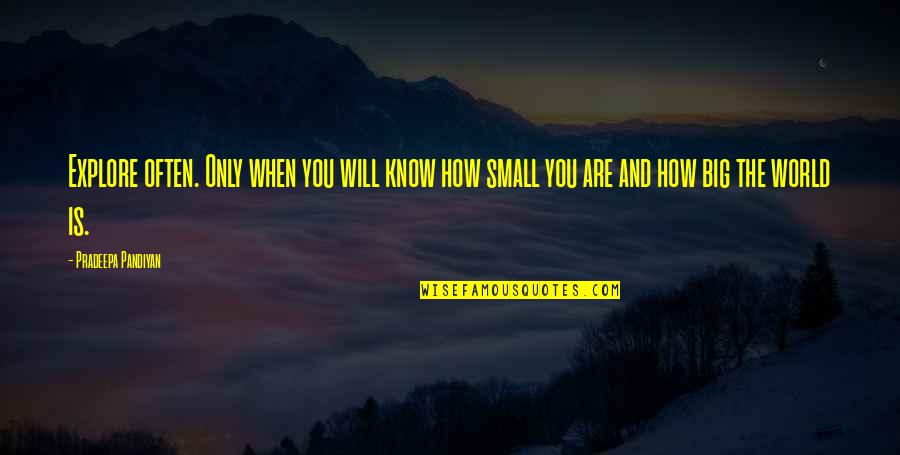 Explore often. Only when you will know how small you are and how big the world is. —
Pradeepa Pandiyan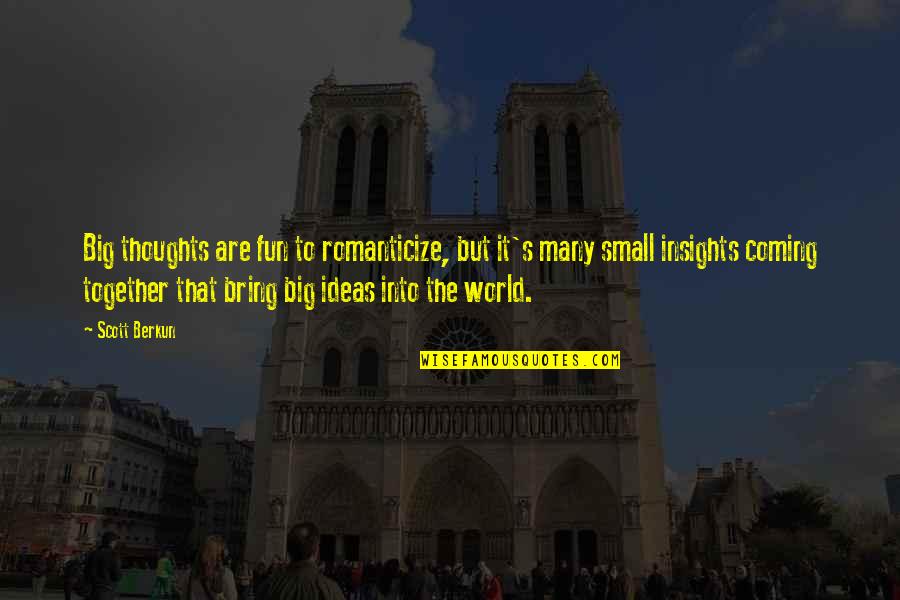 Big thoughts are fun to romanticize, but it's many small insights coming together that bring big ideas into the world. —
Scott Berkun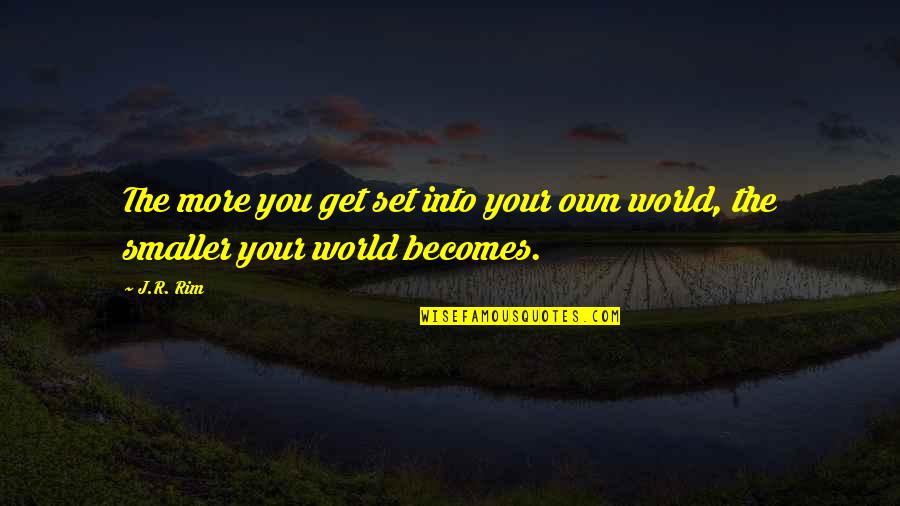 The more you get set into your own world, the smaller your world becomes. —
J.R. Rim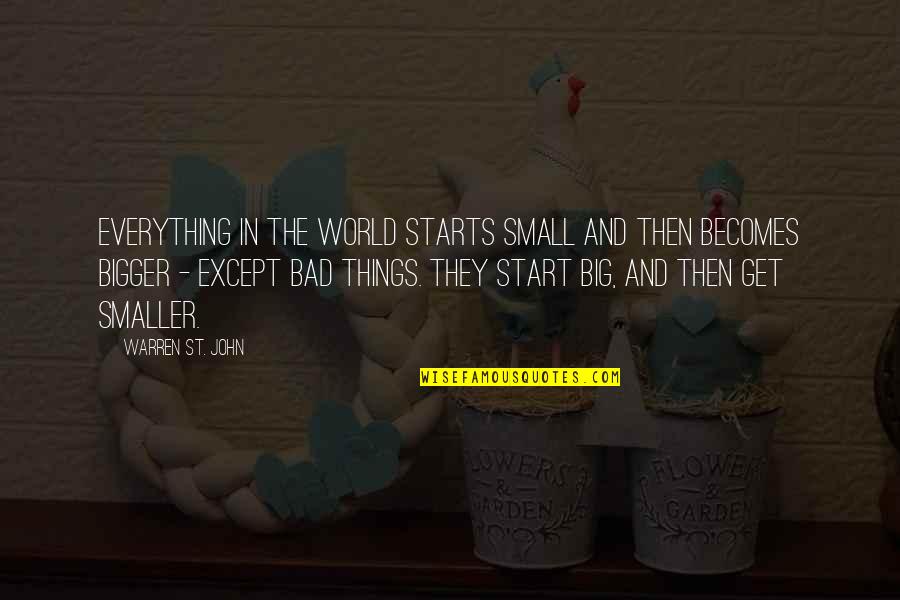 Everything in the world starts small and then becomes bigger - except bad things. They start big, and then get smaller. —
Warren St. John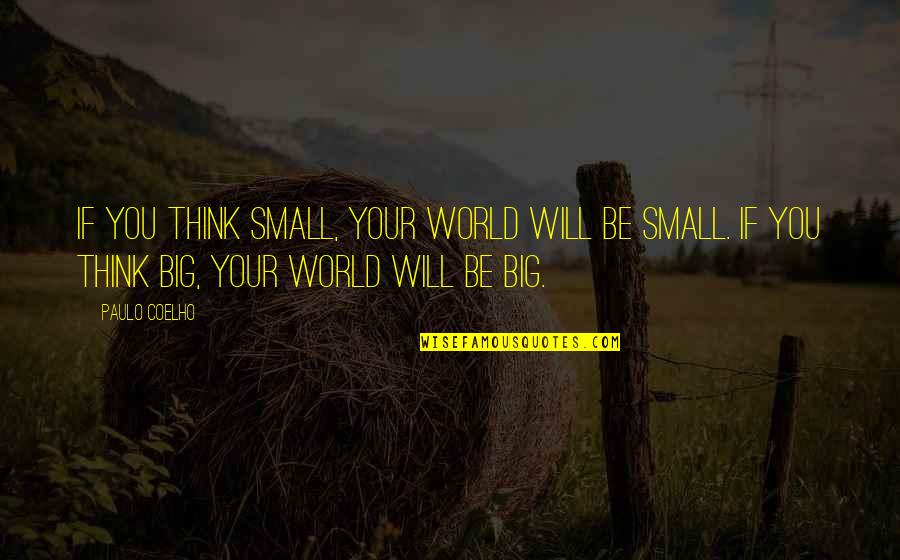 If you think small, your world will be small. If you think big, your world will be big. —
Paulo Coelho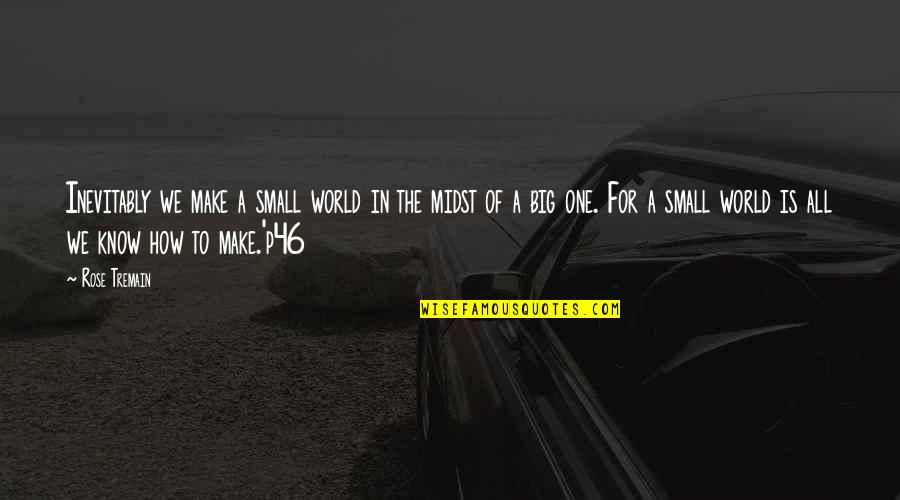 Inevitably we make a small world in the midst of a big one. For a small world is all we know how to make.'p46 —
Rose Tremain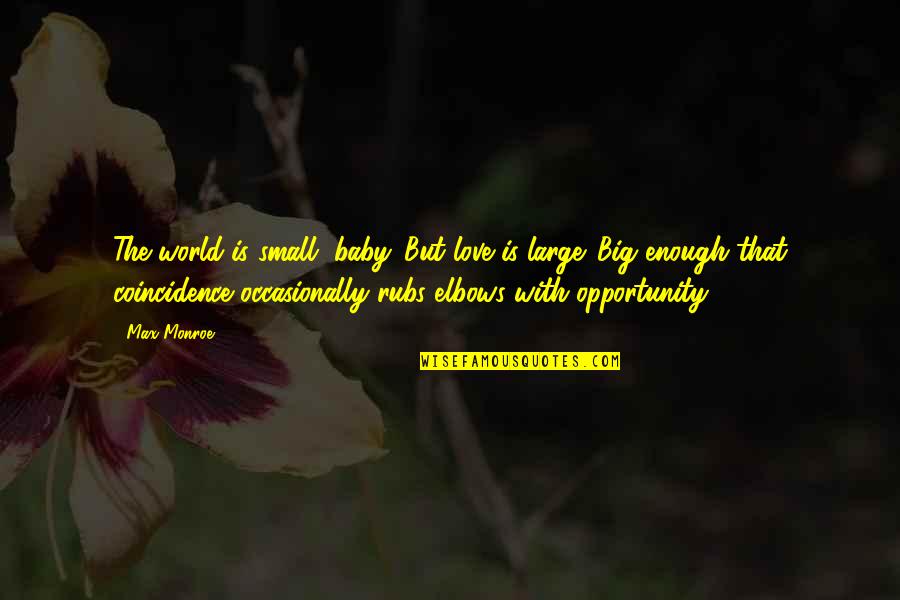 The world is small, baby. But love is large. Big enough that coincidence occasionally rubs elbows with opportunity. —
Max Monroe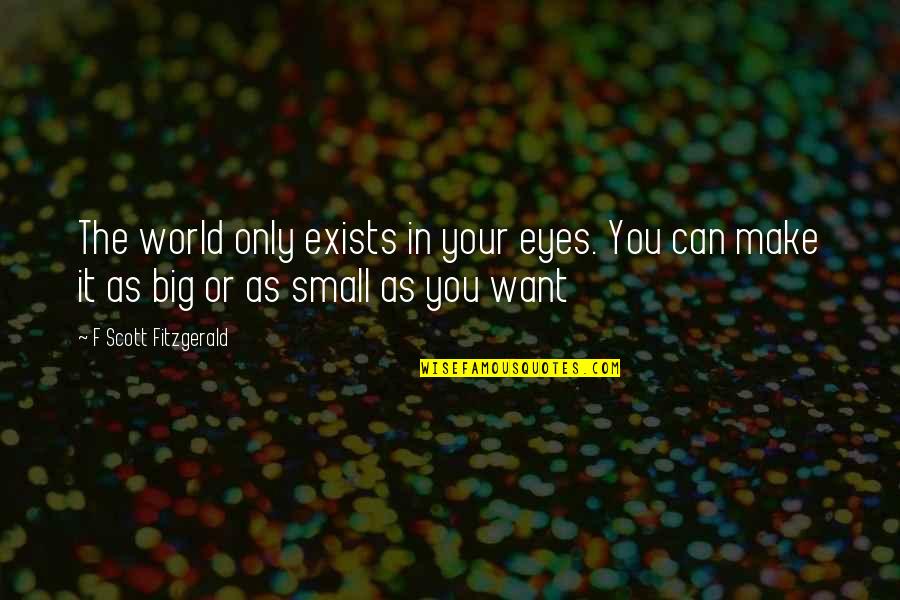 The world only exists in your eyes. You can make it as big or as small as you want —
F Scott Fitzgerald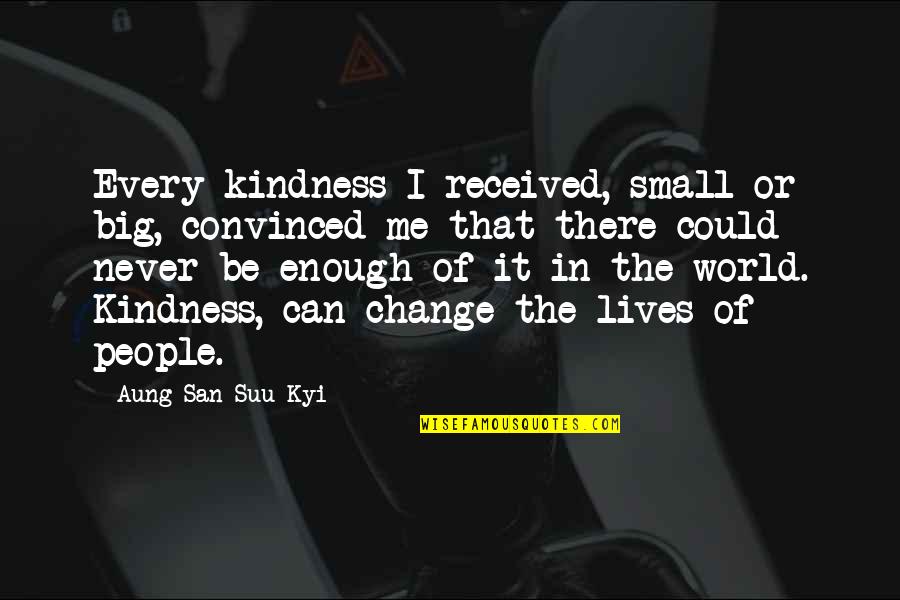 Every kindness I received, small or big, convinced me that there could never be enough of it in the world. Kindness, can change the lives of people. —
Aung San Suu Kyi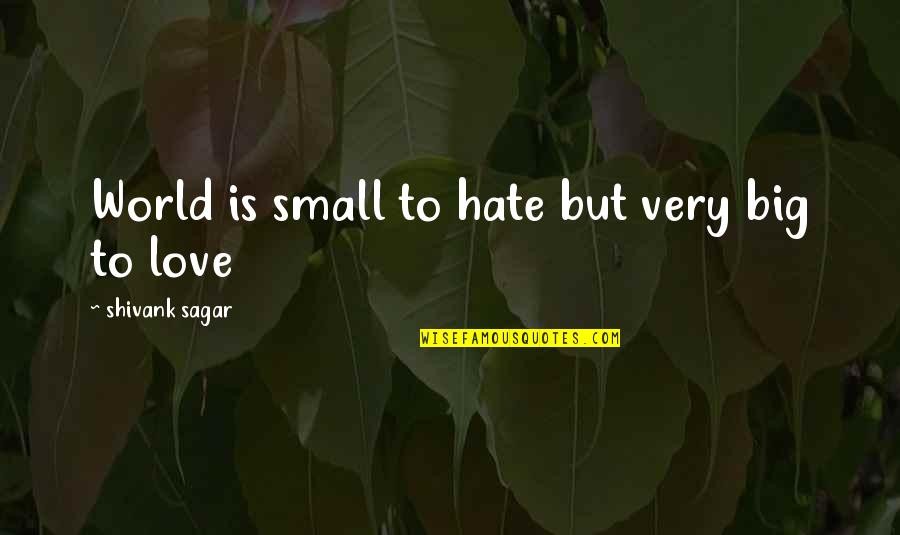 World is small to hate but very big to love —
Shivank Sagar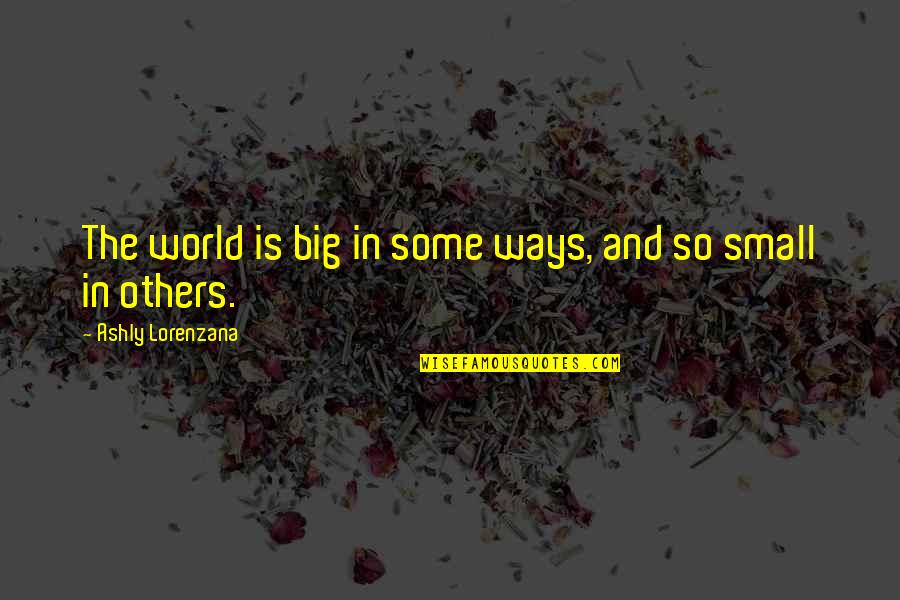 The world is big in some ways, and so small in others. —
Ashly Lorenzana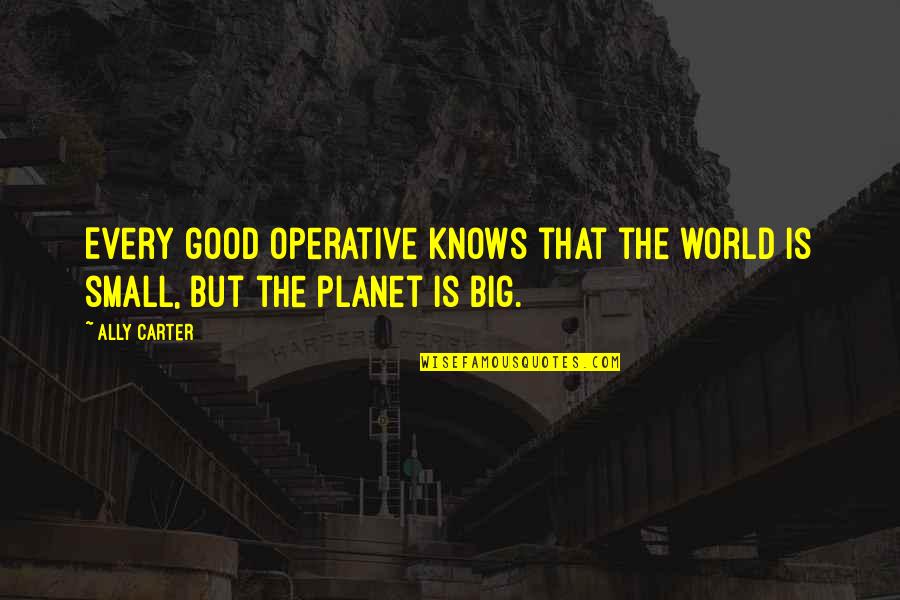 Every good operative knows that the world is small, but the planet is big. —
Ally Carter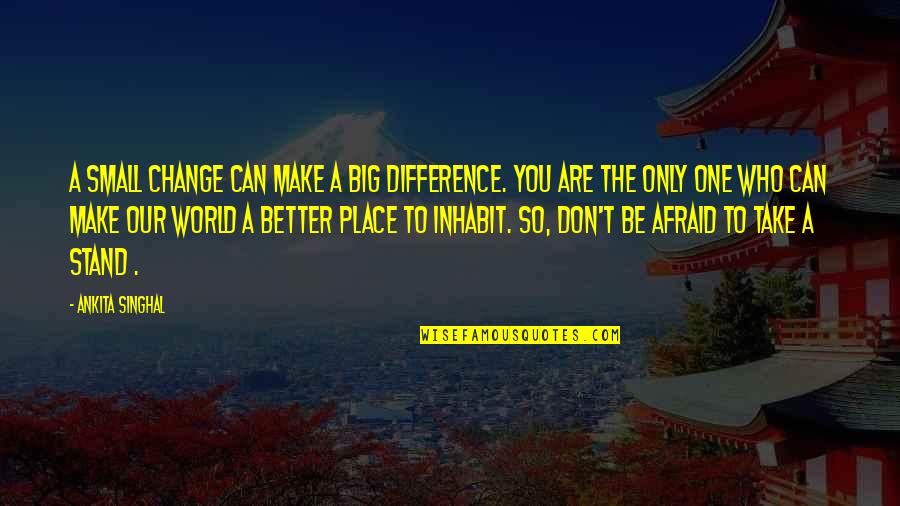 A small change can make a big difference. You are the only one who can make our world a better place to inhabit. So, don't be afraid to take a stand . —
Ankita Singhal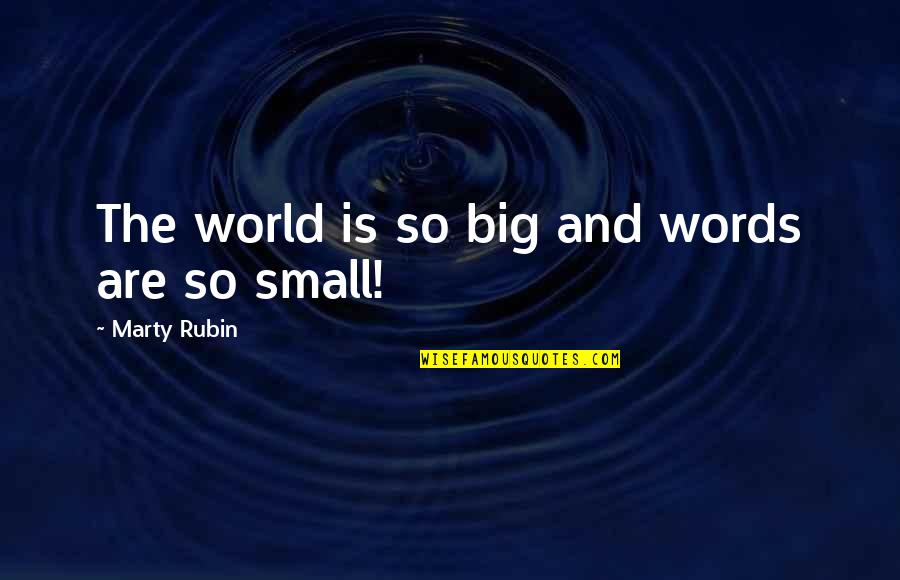 The world is so big and words are so small! —
Marty Rubin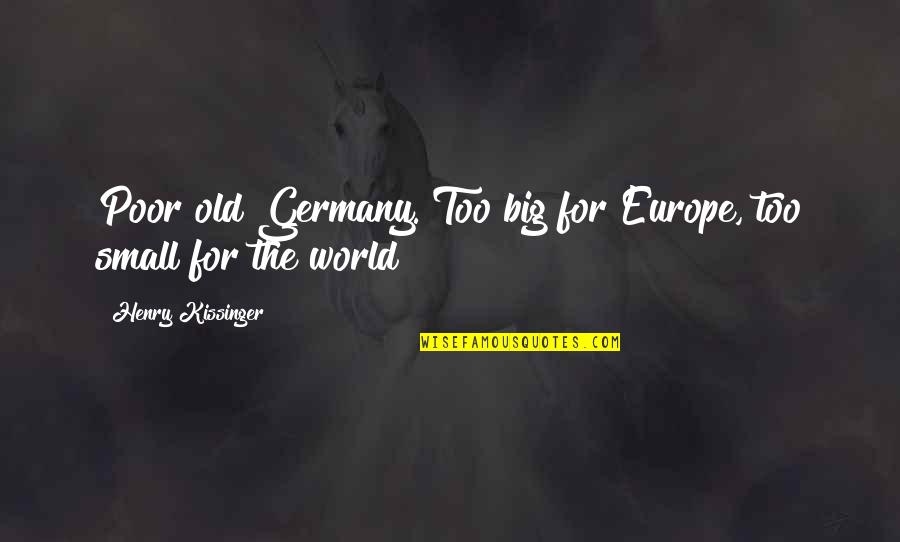 Poor old Germany. Too big for Europe, too small for the world —
Henry Kissinger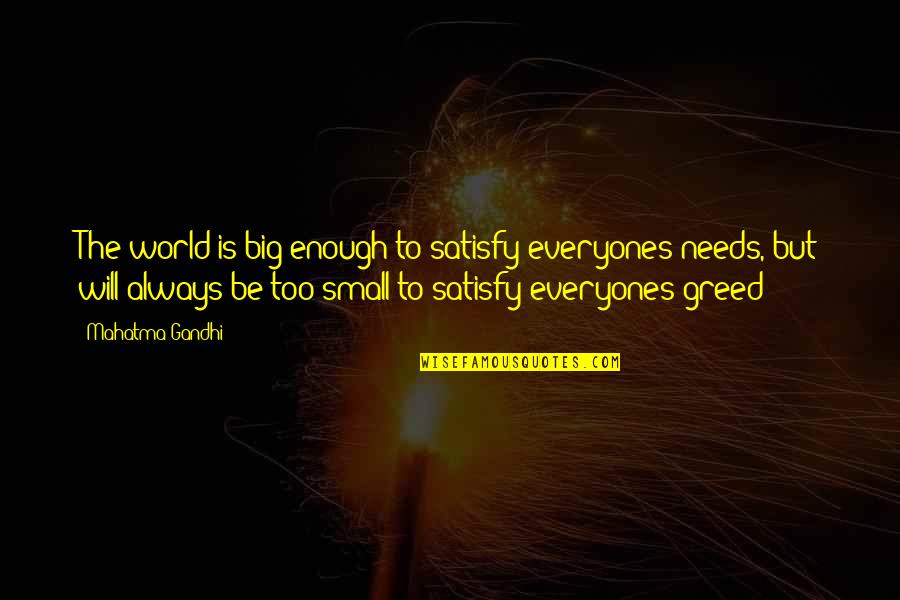 The world is big enough to satisfy everyones needs, but will always be too small to satisfy everyones greed —
Mahatma Gandhi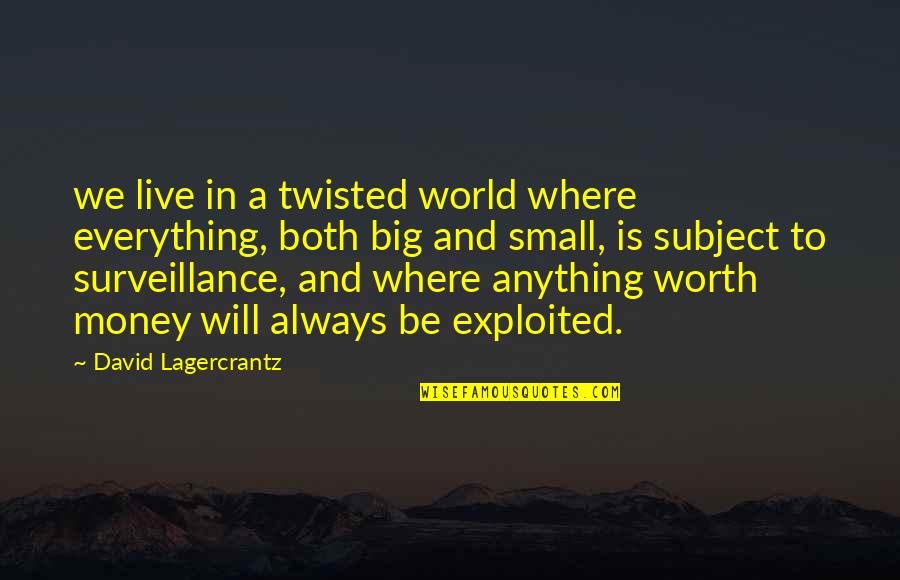 we live in a twisted world where everything, both big and small, is subject to surveillance, and where anything worth money will always be exploited. —
David Lagercrantz