Mark Barrowcliffe Quotes
Top 7 wise famous quotes and sayings by Mark Barrowcliffe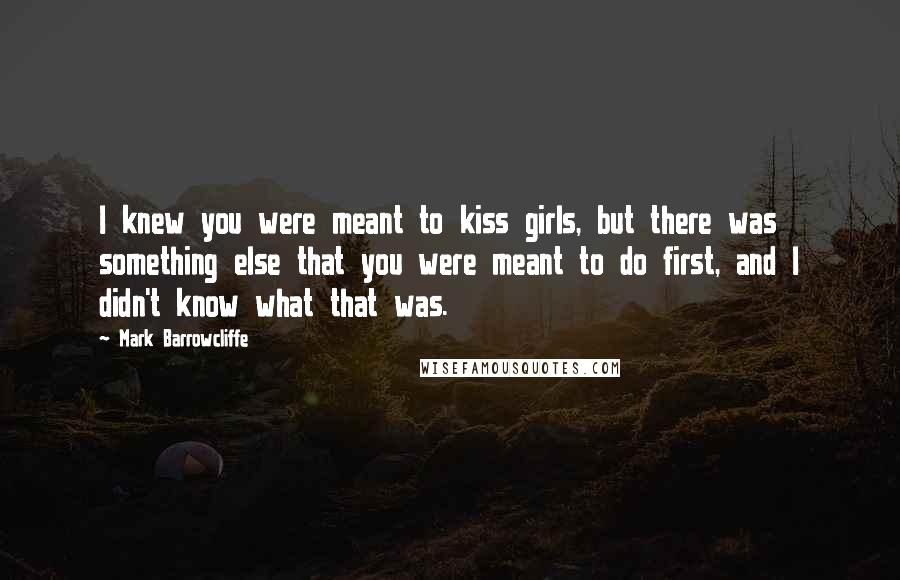 I knew you were meant to kiss girls, but there was something else that you were meant to do first, and I didn't know what that was.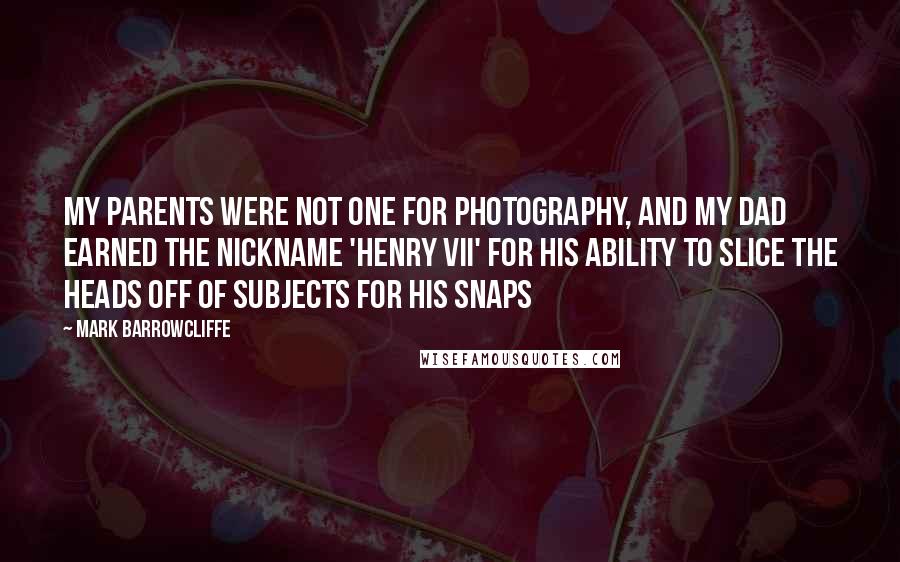 My parents were not one for photography, and my dad earned the nickname 'Henry VII' for his ability to slice the heads off of subjects for his snaps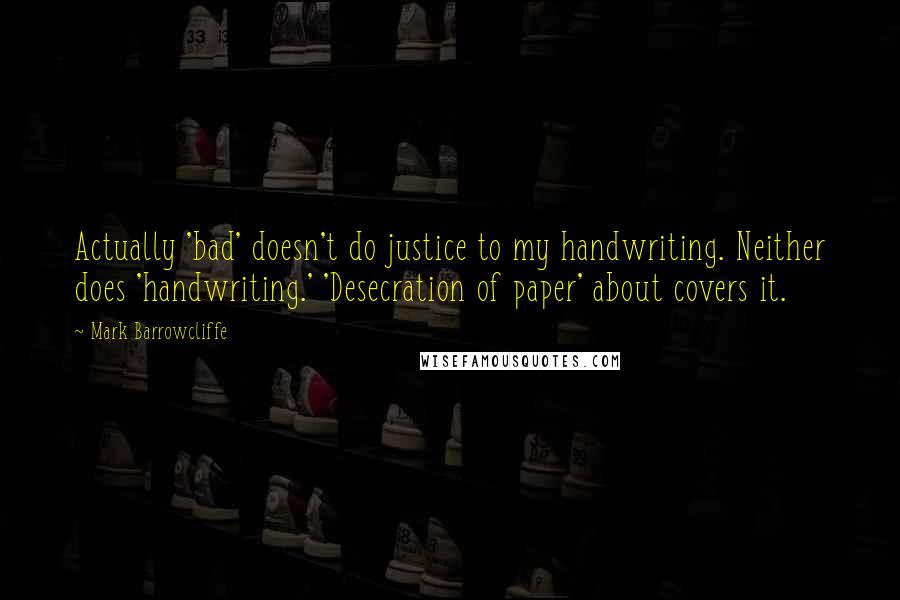 Actually 'bad' doesn't do justice to my handwriting. Neither does 'handwriting.' 'Desecration of paper' about covers it.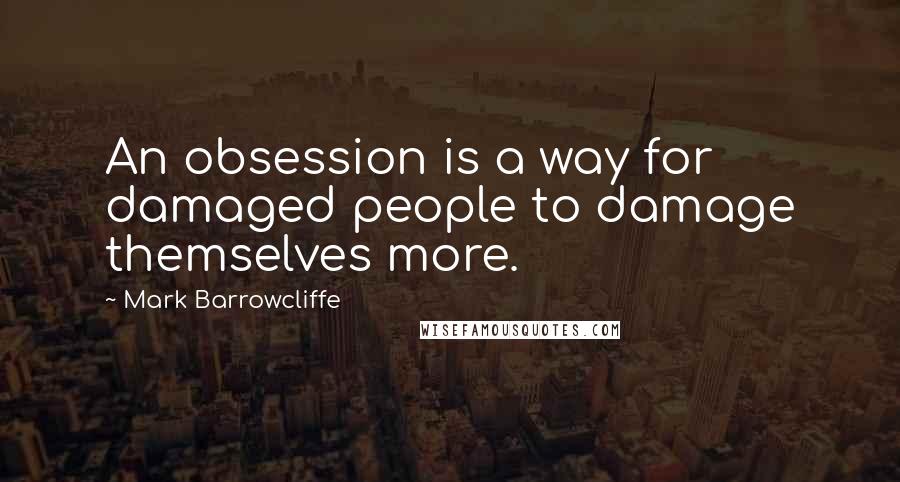 An obsession is a way for damaged people to damage themselves more.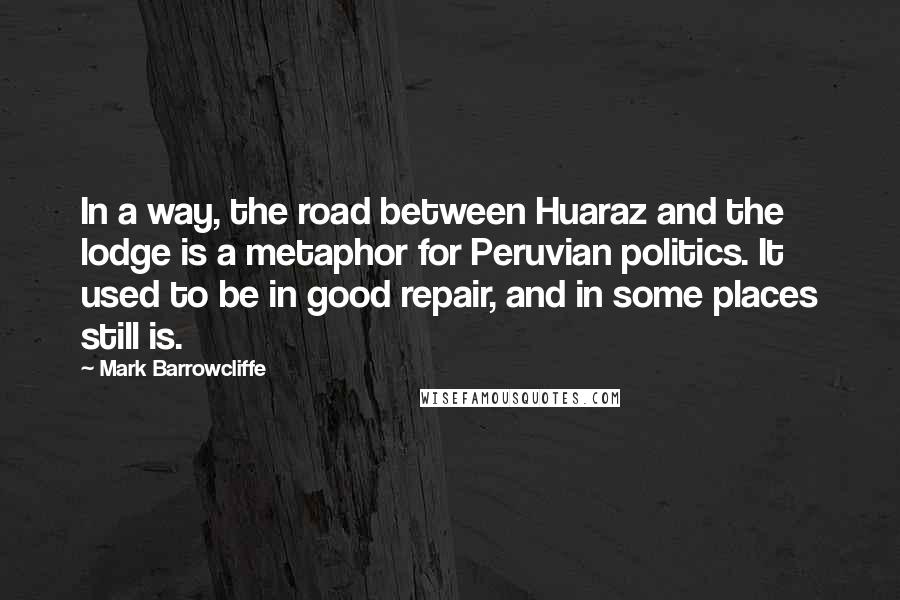 In a way, the road between Huaraz and the lodge is a metaphor for Peruvian politics. It used to be in good repair, and in some places still is.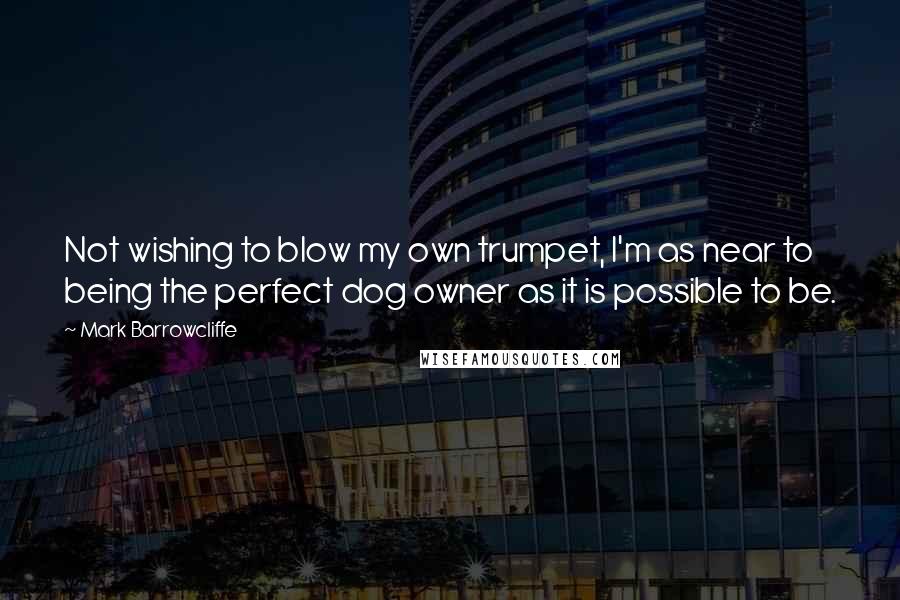 Not wishing to blow my own trumpet, I'm as near to being the perfect dog owner as it is possible to be.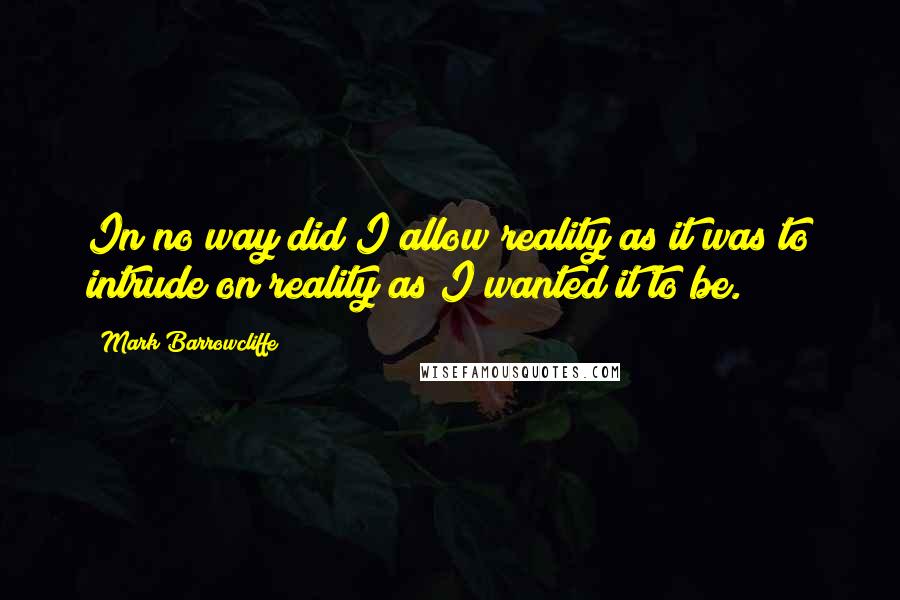 In no way did I allow reality as it was to intrude on reality as I wanted it to be.